Winter is a great season for photography especially when there is a snow around. Below are some of the most beautiful and inspirational snow pictures that you will love. Enjoy!
Awesome snow pictures
Snow tweet by Tailgun2009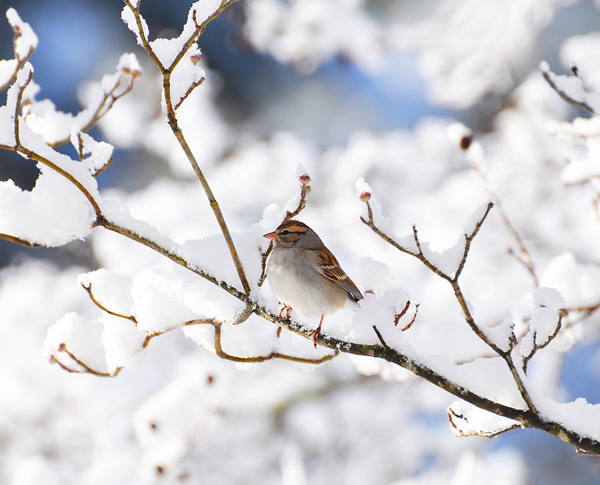 Great gray owl hunting in snow by Gregster09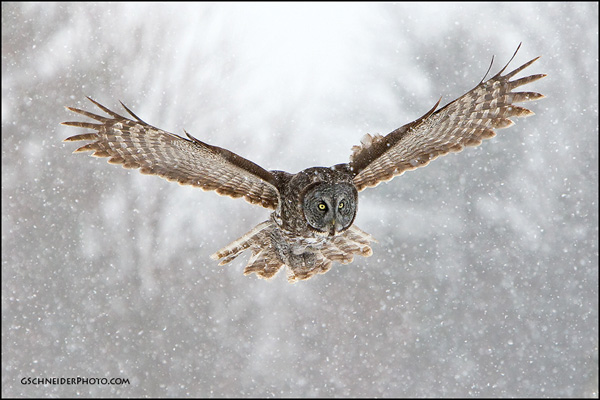 Snow berries 2 by Tailgun2009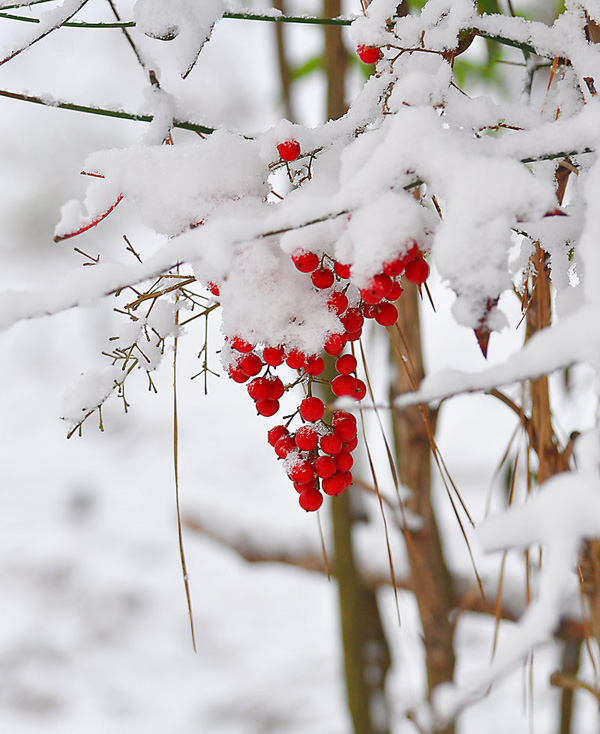 Snow by Jf Photography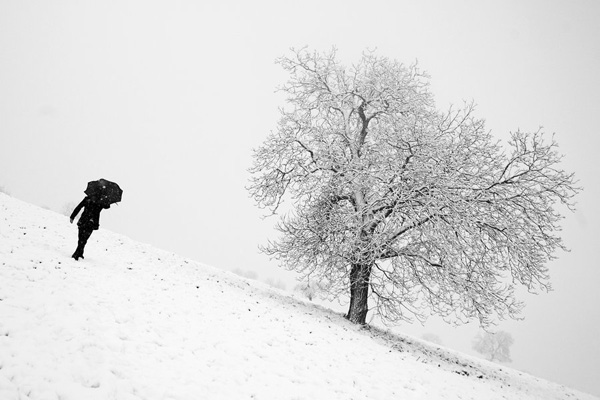 Dancers in the snow by MorkOrk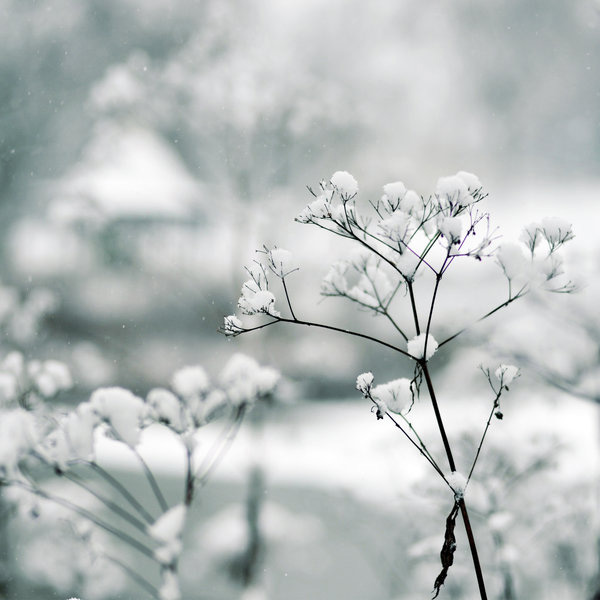 Snow squirrel by Tidesend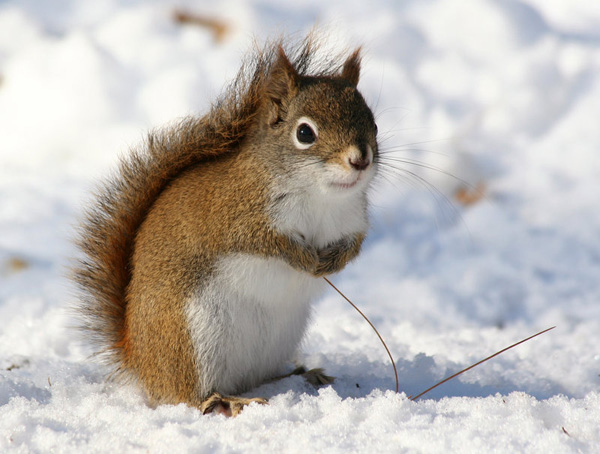 Snow Nr.4 by Osiris81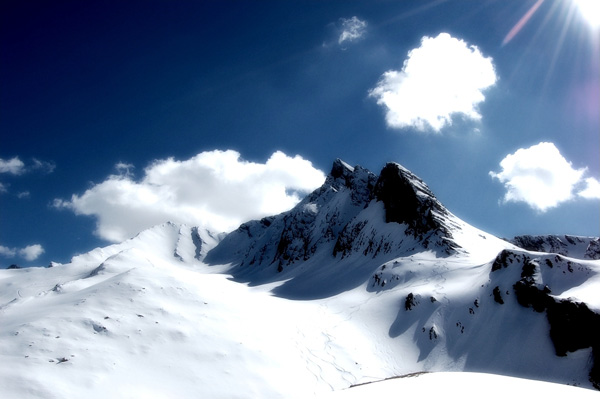 Silent snow pictures by Island time
Snow row by Alex37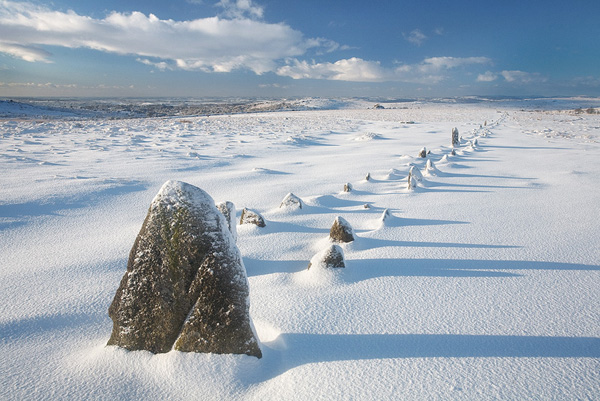 Snow child by Masashi Mochida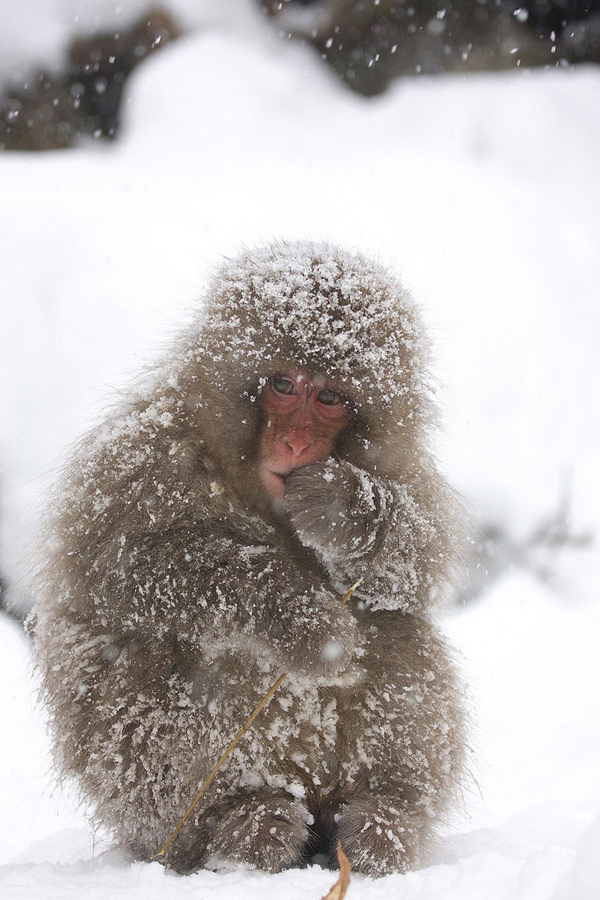 Memoirs of snow by Valimar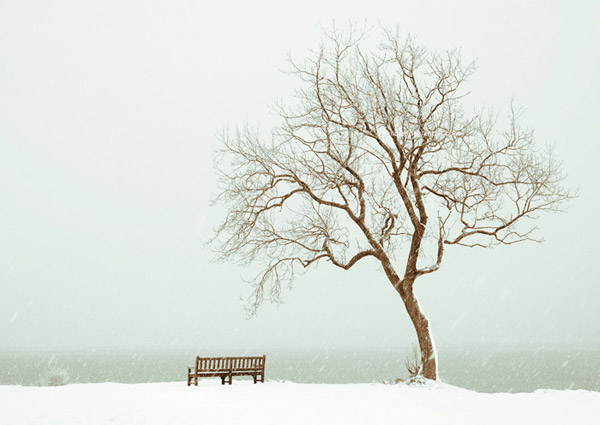 Snow snow snow 2 by Ashleyx Brooke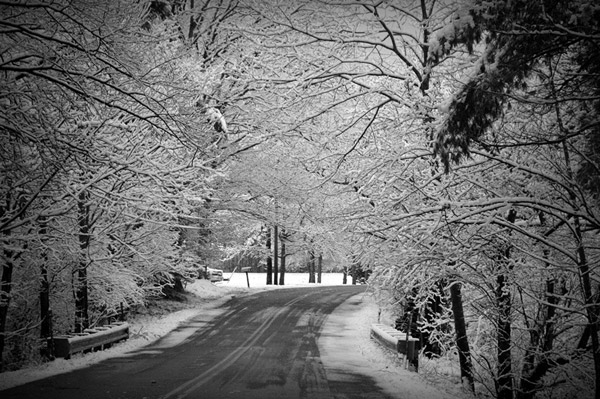 Holding fast the first snow pictures by MorkOrk
Snow cover by Catalinbujdei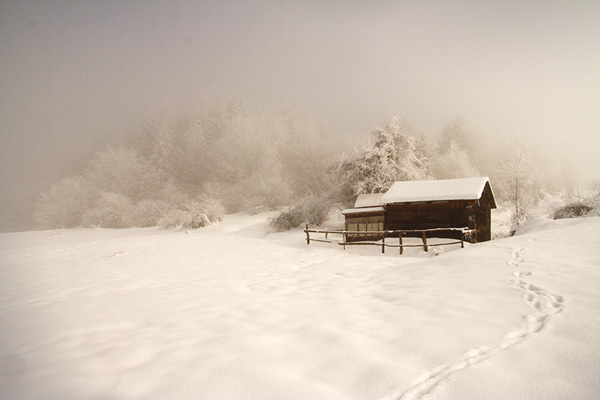 I hope you found these snow pictures inspiring!