16 Fantastic Boat Pictures for your Inspiration
Here are some beautiful boat pictures for your inspiration. Take a look at these pictures if you would like to know how to capture a wonderful shot of colorful boats in the water.
Fabulous boat pictures
Sleeping boats by Chris Lamprianidis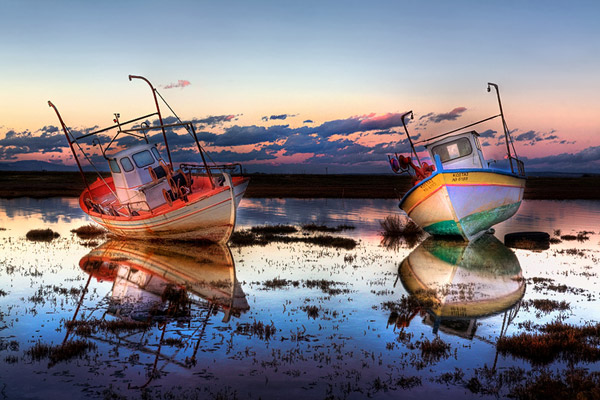 Old Boats-Isle of Mull by DamianKane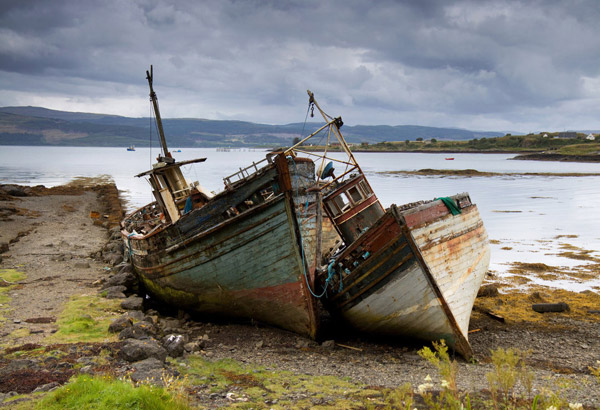 Skipness Boats by Taffmeister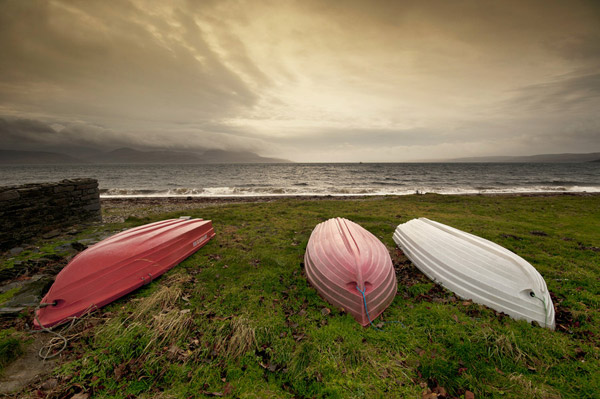 Boat II by JACAC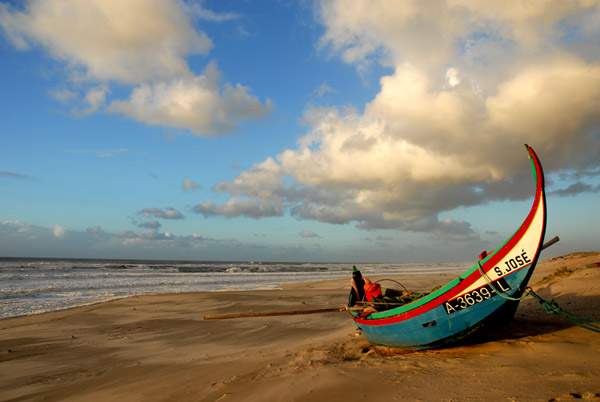 Old Boats Abandoned by Wandereringsoul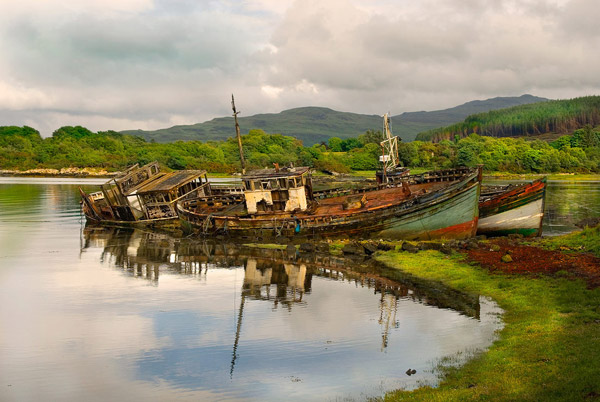 Summer storm by Chris Lamprianidis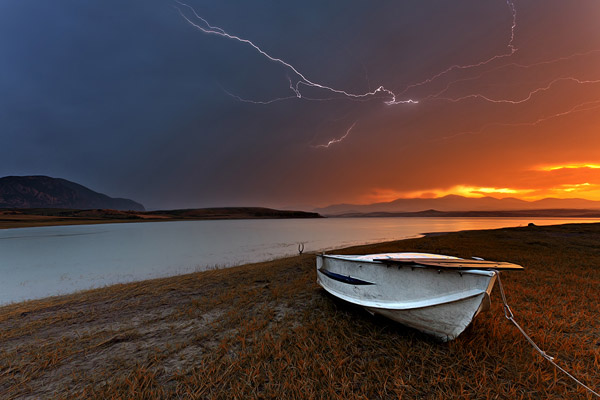 The boats of Memories by Shamsa95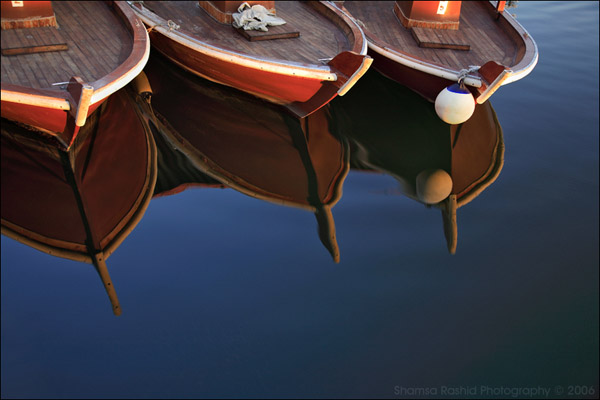 Rowing boats 3 by Mark Allison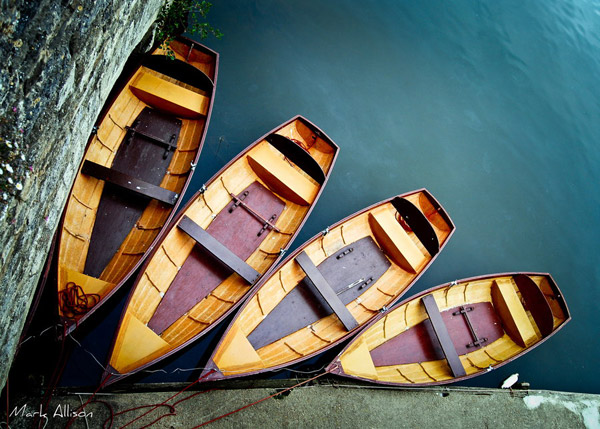 Boats by L Doumanis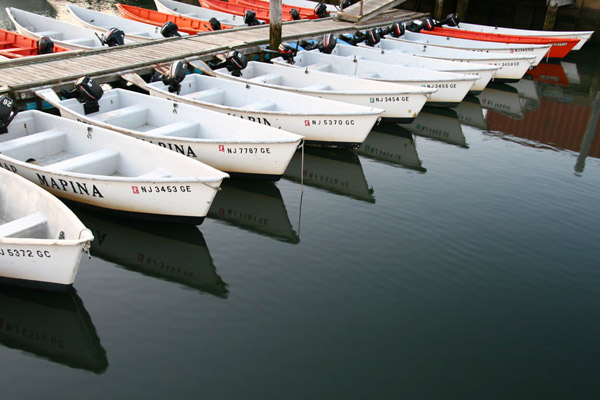 Silent boat by Nick Koutoulas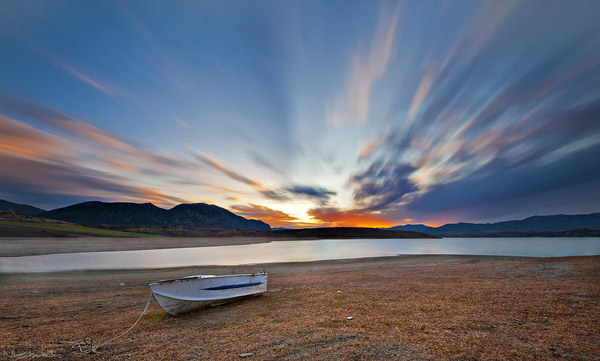 Sailin by Gangstagirl56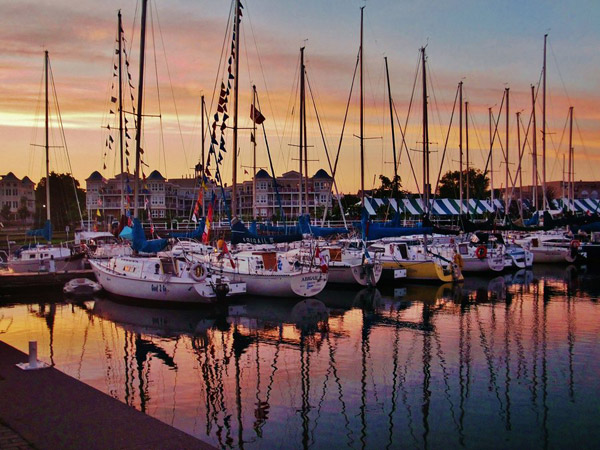 Boat by Gehoersturz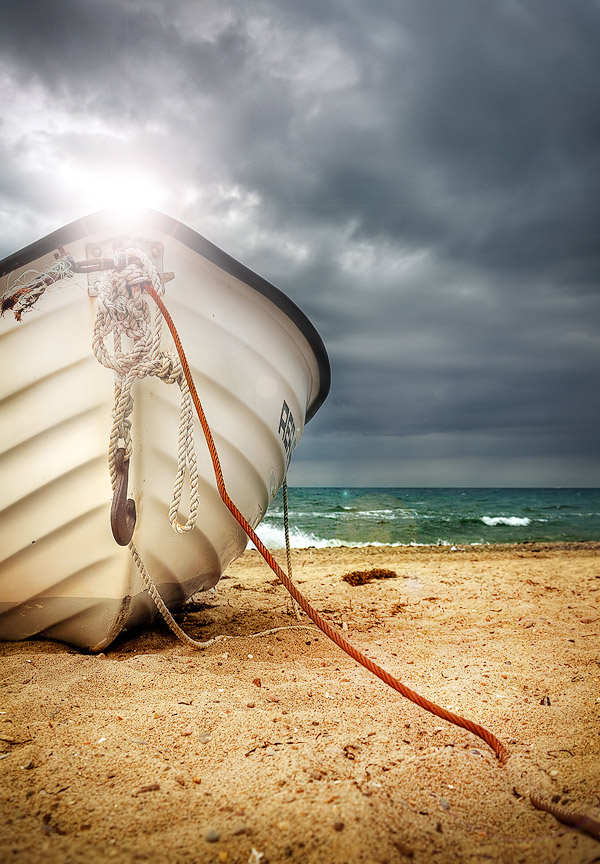 Boats At Lake Louise AB Canada by Rdw283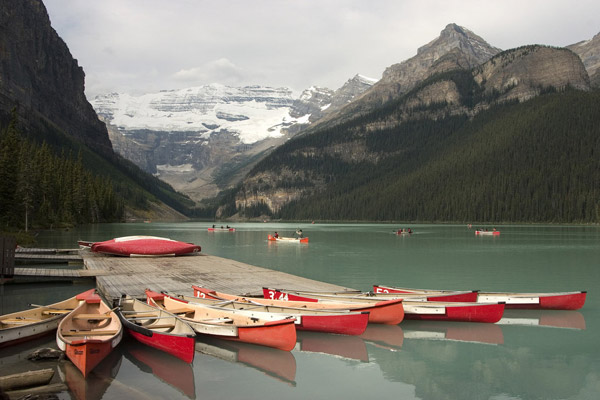 Couple. The Boats color by Viand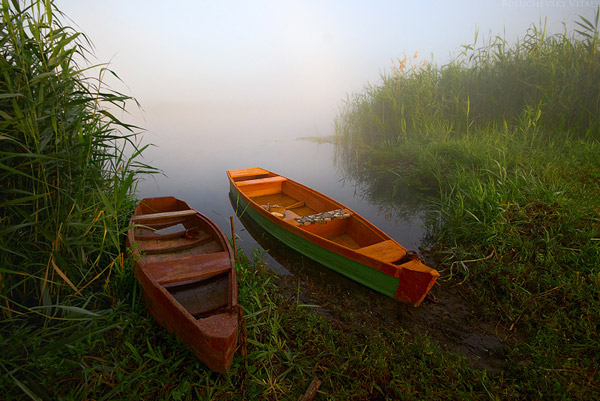 Lokbaintan Boat by Abdieft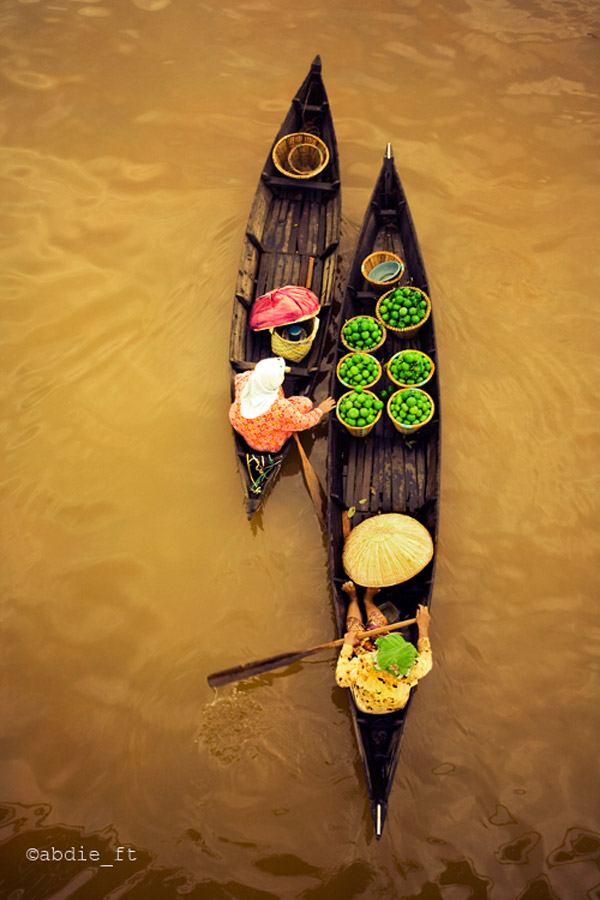 Boat in blue by KAS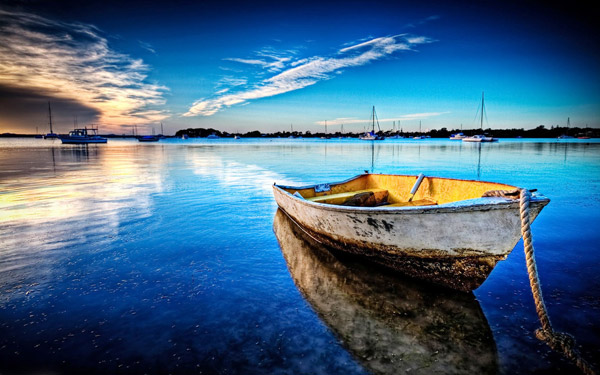 I hope that you liked these boat pictures and don't forget to let us know your favorite photo.