18 Beautiful Bright Examples of High Key Photography
High key is a lighting technique which produces images that are bright and not too contrasty.
High key is best achieved in a studio environment with different flash units. However, you can achieve this effect with whatever you got if you keep in mind a few points.
Below are some beautiful examples of high key photography for your inspiration.
Wonderful high key photographs
High Key by Brayden Heath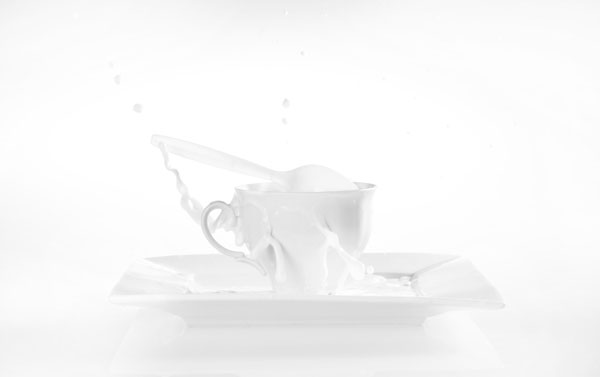 High key cheetah by Michael Schimczik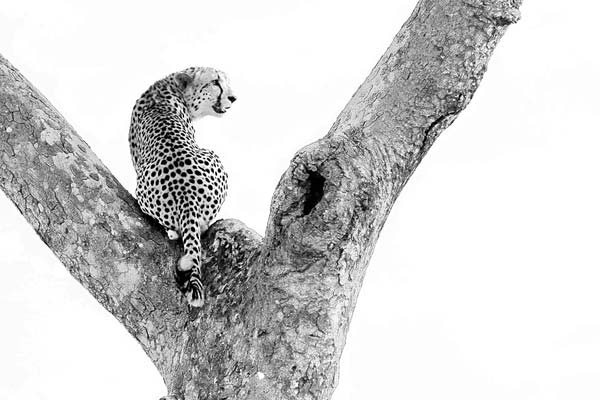 clarity by Tobias Zeising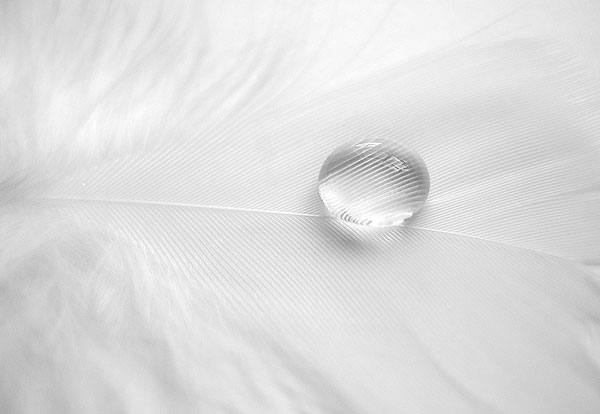 Eggs high key by Mohammed AlKharari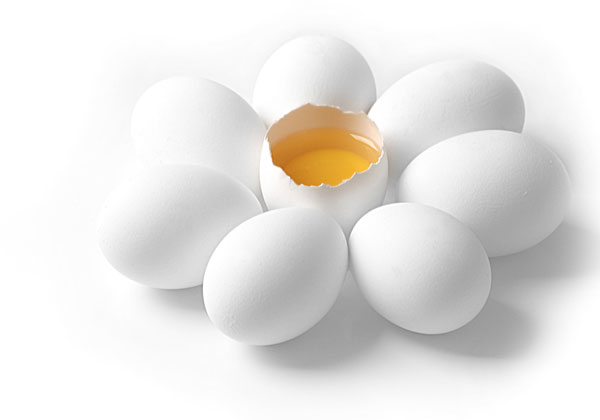 winter by Lars van de Goor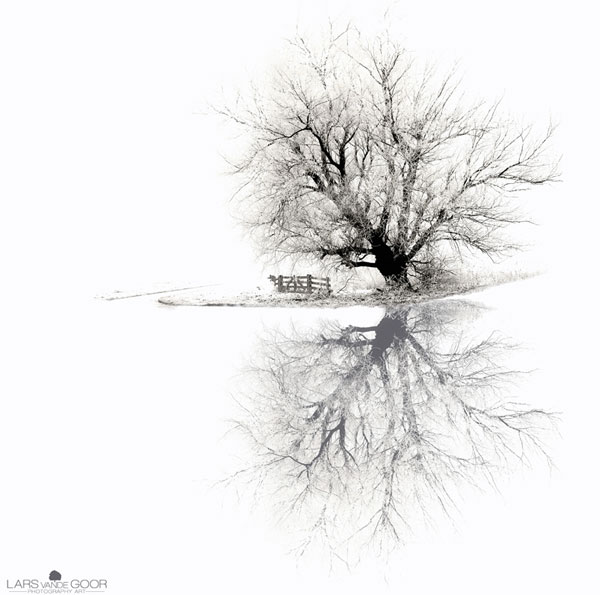 The Cutest Thing by lrargerich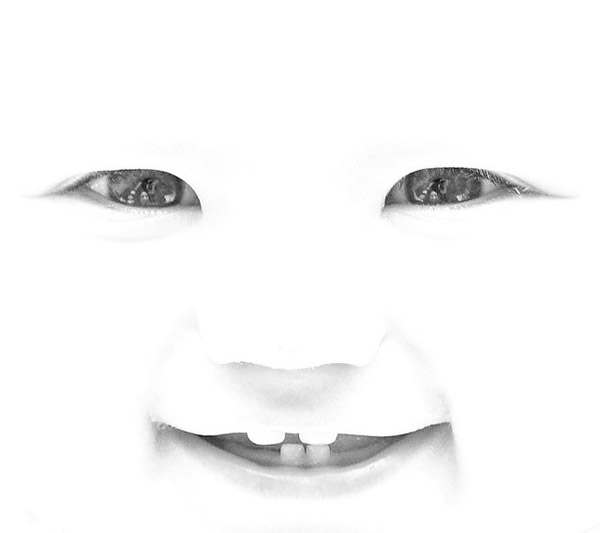 Spiral Up by Steve Simon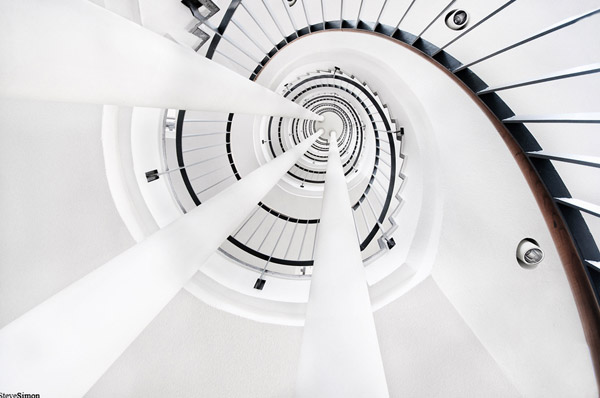 White Beauty by Ruben Sanchez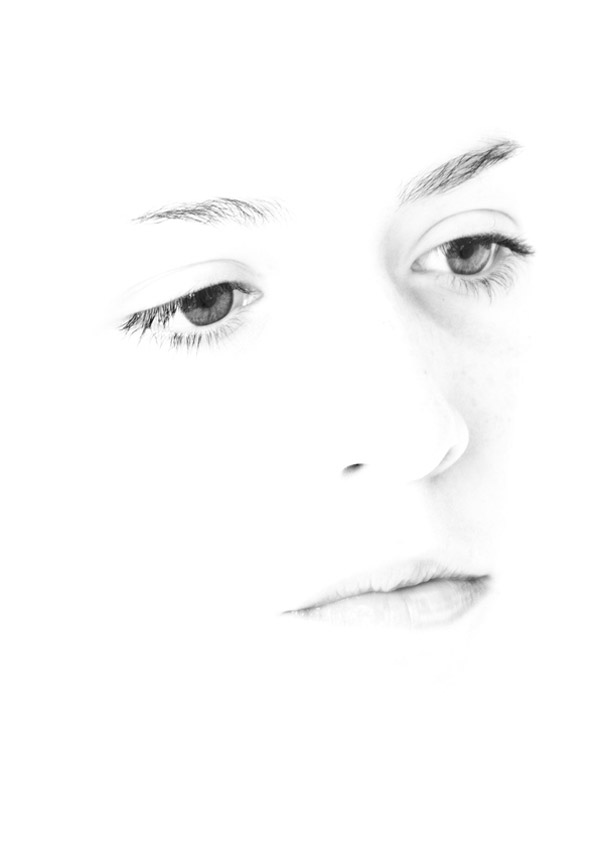 It's Magic by Karen Havenaar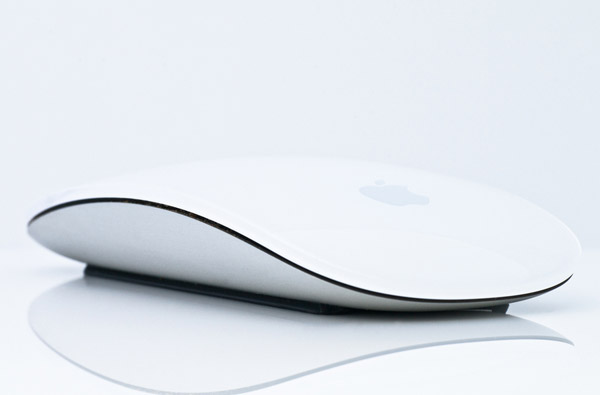 #000000 & #FFFFFF by Moogs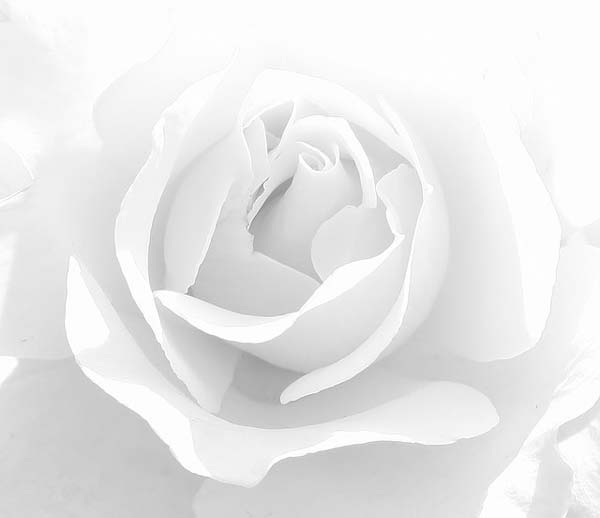 Winter Sun by Mike Barber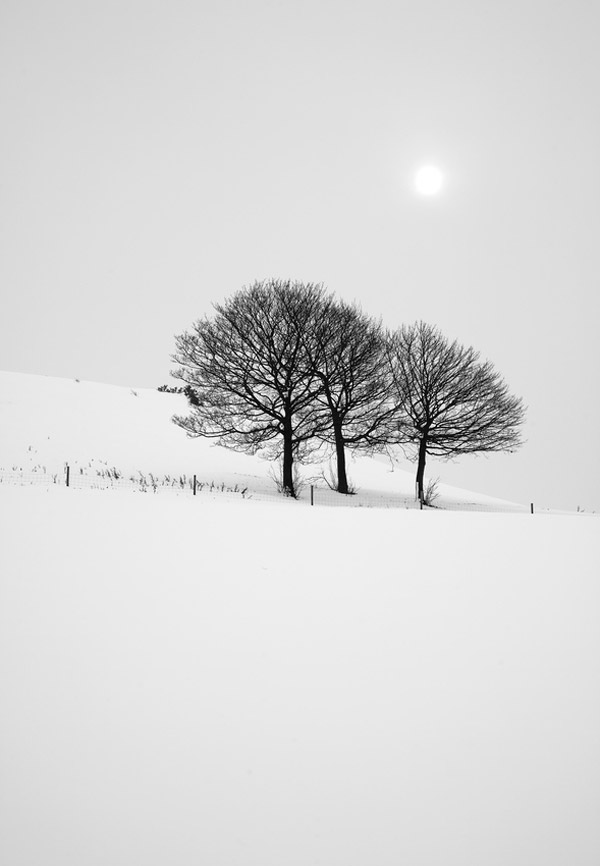 bath by Christian Rollinson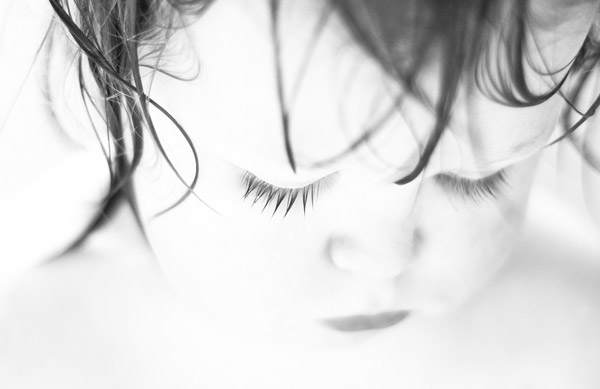 White Rice by Serge Pierro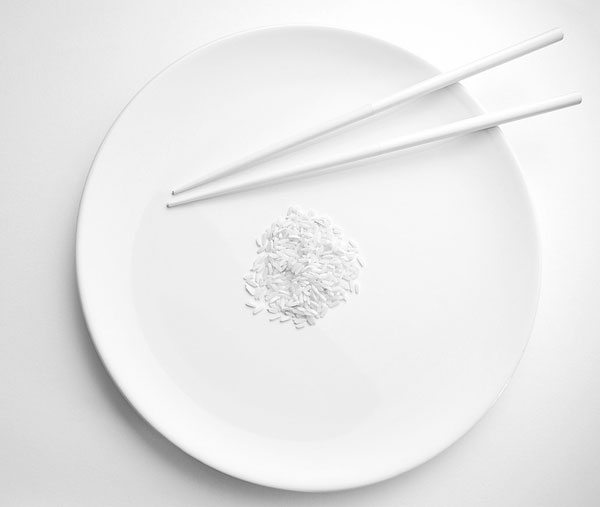 Canadian Boat by Bert van der Meer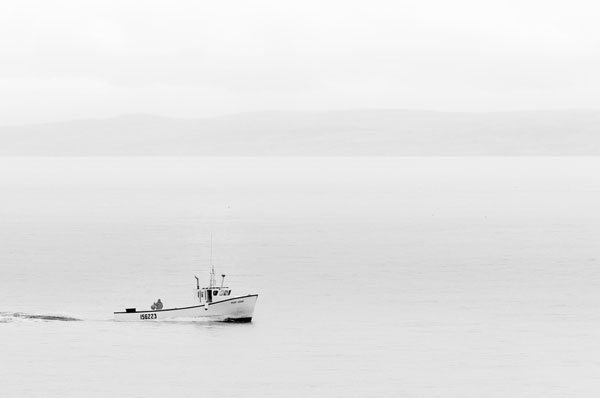 Steves Job by Akin Andwele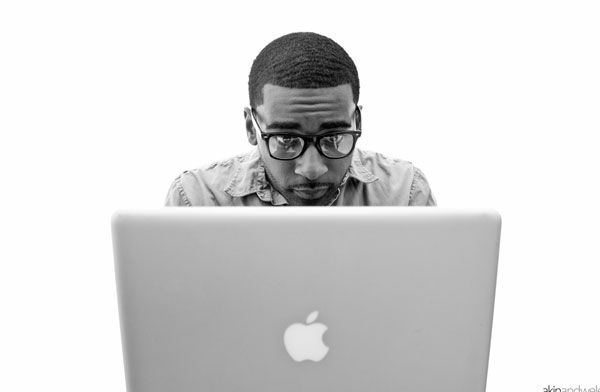 Oregon Coast by Drew Medlin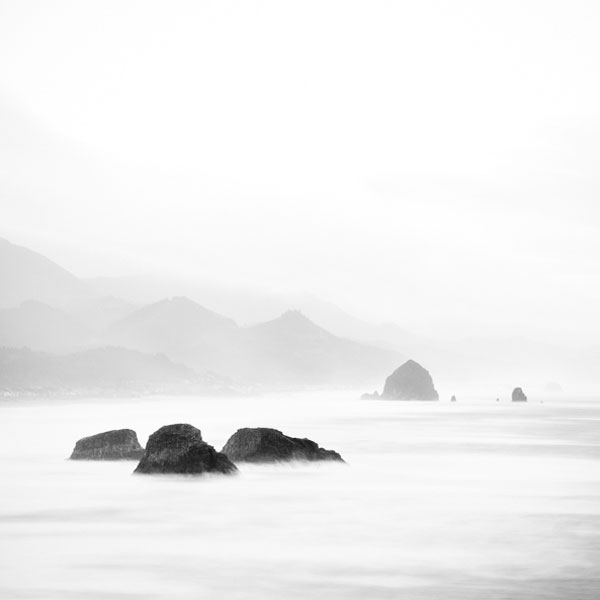 Frosty by Timeodd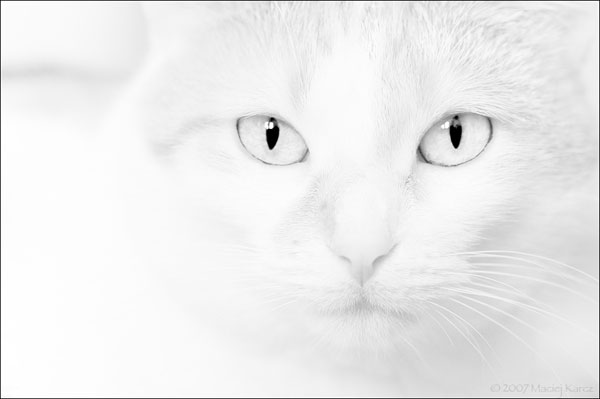 high-key by Vw1956