Clouds are a wonderful source of inspiration and can deliver the dramatic effect to any photo. Clouds comes in various forms and some clouds are so rare which can only be seen in certain weather and places. Today we are featuring some of the most beautiful cloud photos that we hope you liked it.

Awesome cloud photos
Clouds by Grevenpop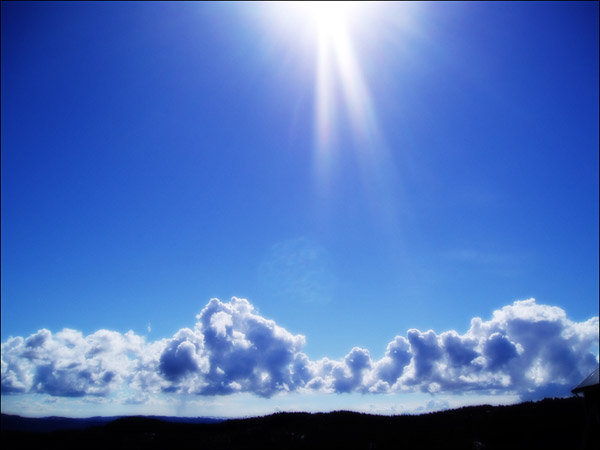 Ufo clouds by SW-arts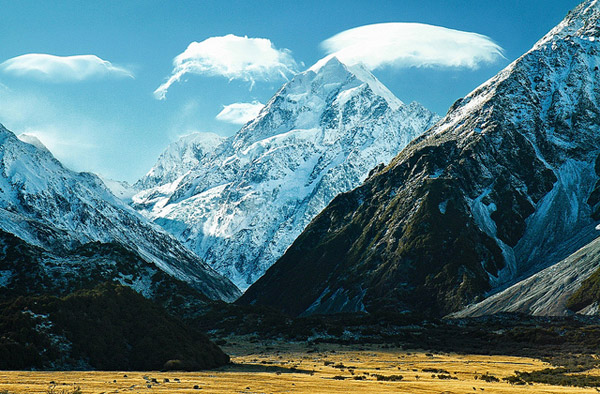 Above the Ceiling by Ecstaticist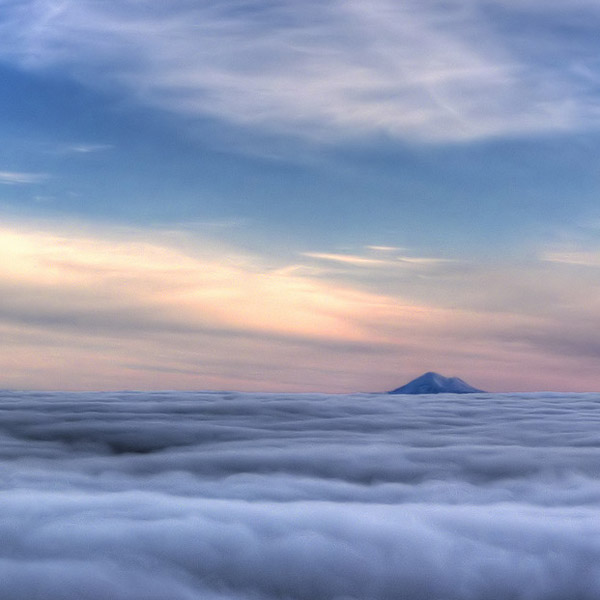 Black Clouds And Dreams by oO-Rein-Oo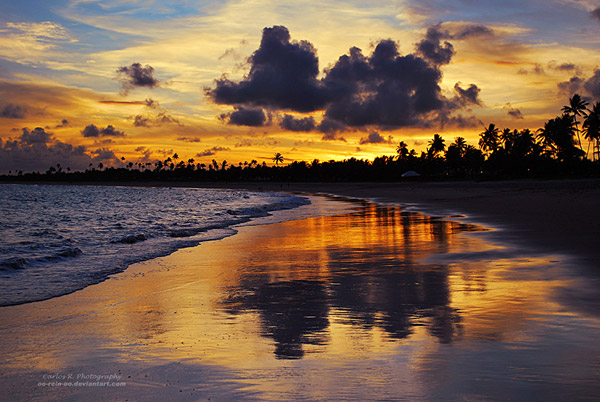 Bowl of clouds by Kevin Dooley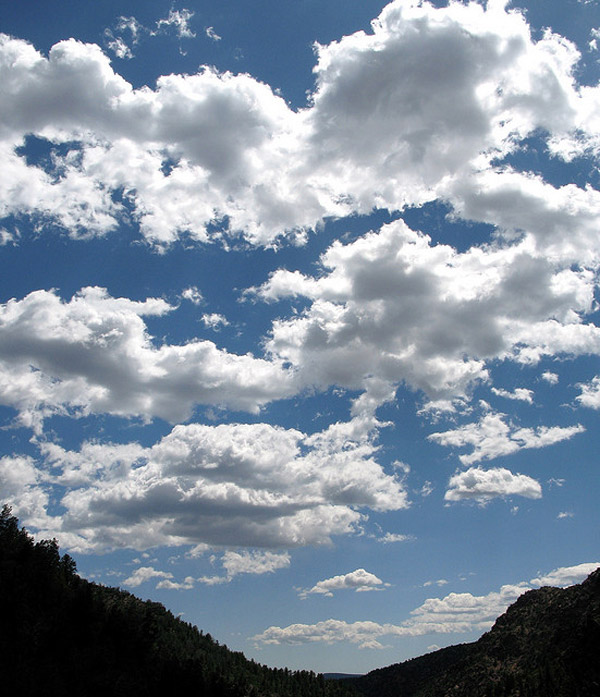 Clouds by Epzibah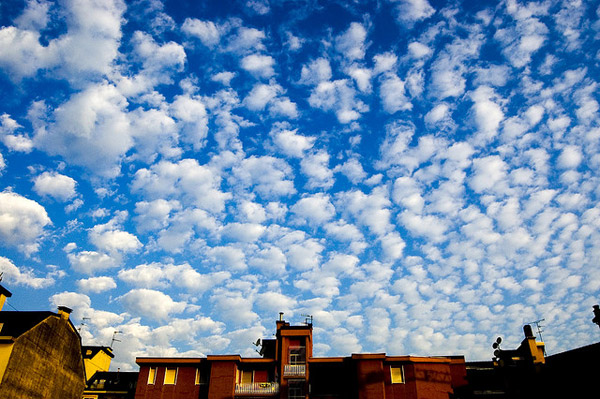 Breaking Clouds by Thrumyeye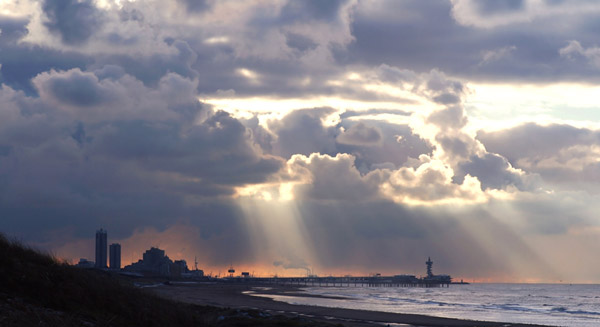 UFO clouds by Photophilde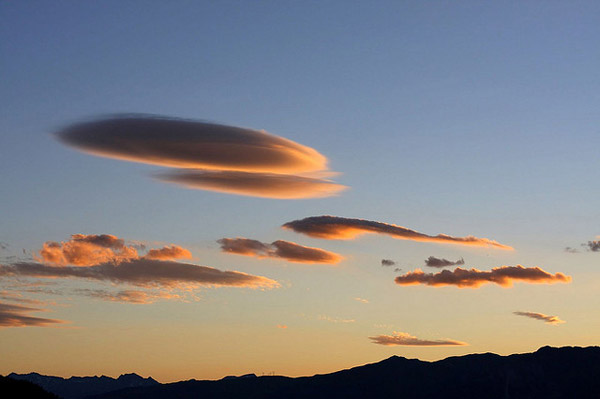 Majestic Clouds by TimGrey
The End of the Earth by Werner Kunz'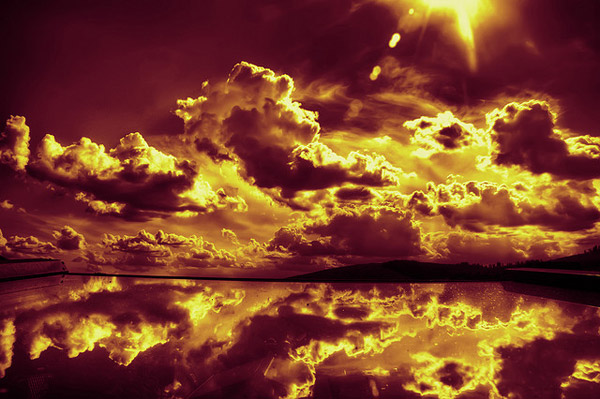 Tso Moriri Lake by Prabhu B Doss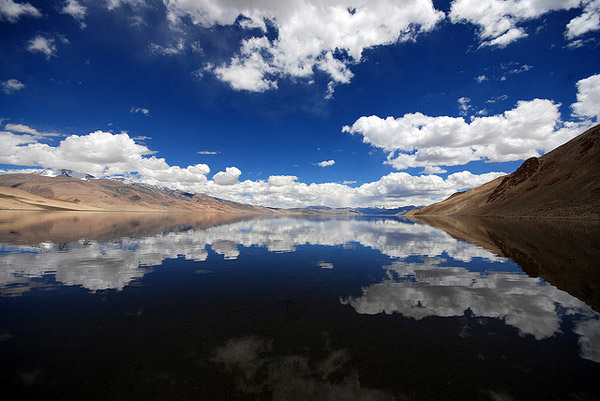 Clouds panorama by Boris Mitendorfer Photography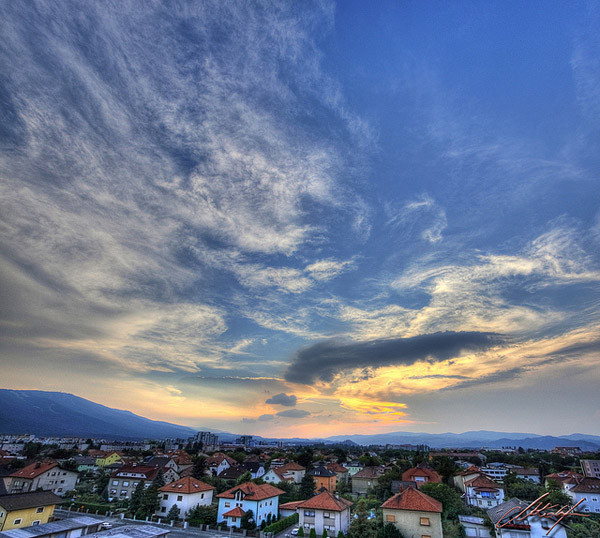 Mammatus Clouds close up by Steve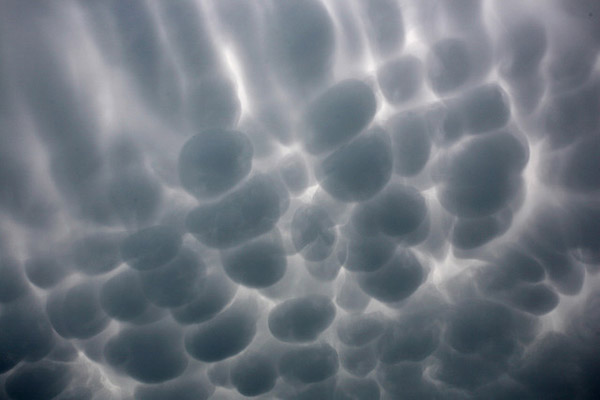 Clouds by Theaucitron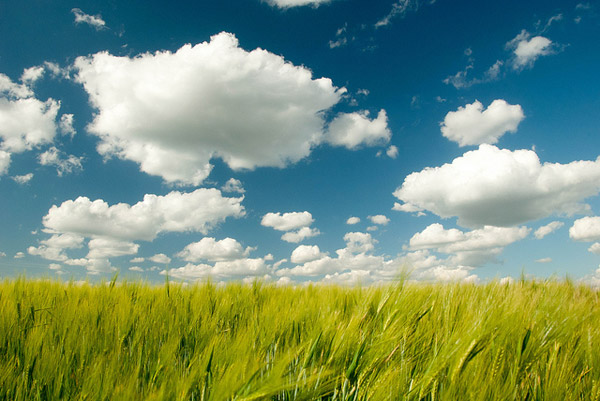 Combine Cloud by David Kingham
Clouds by Extra Medium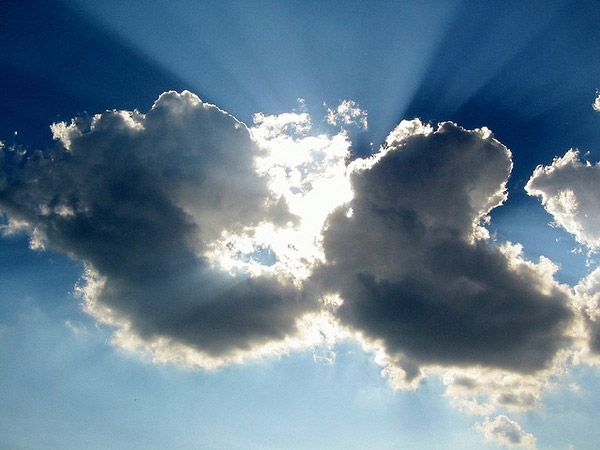 All about the clouds by Miroslav Petrasko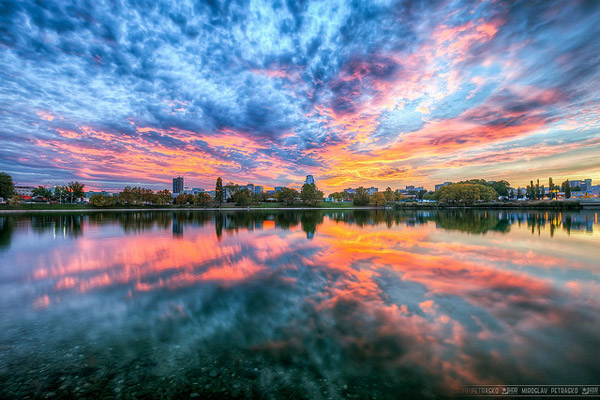 Clouds by Jotamyg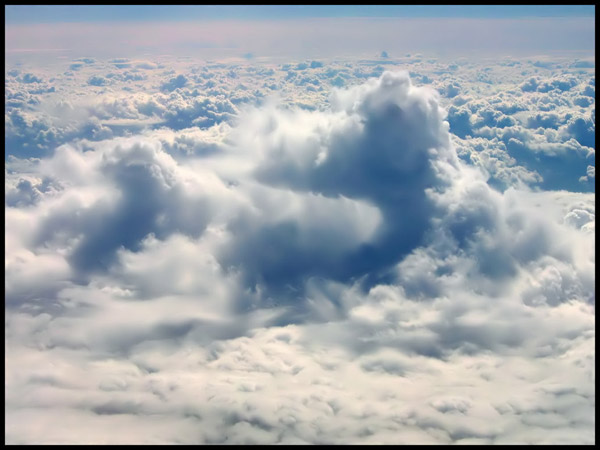 Light through clouds by Florin Gorgan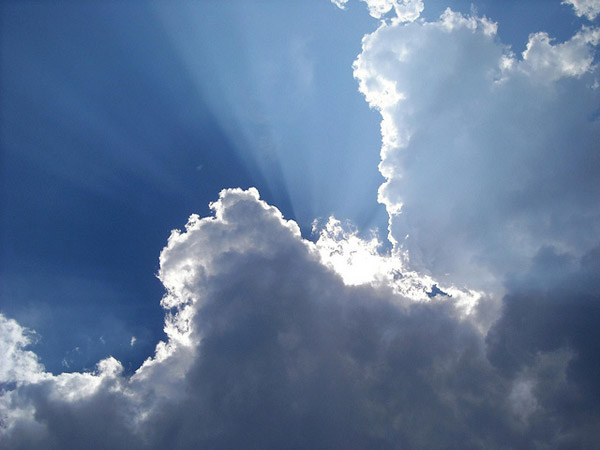 France – ufo clouds by Marc Veraart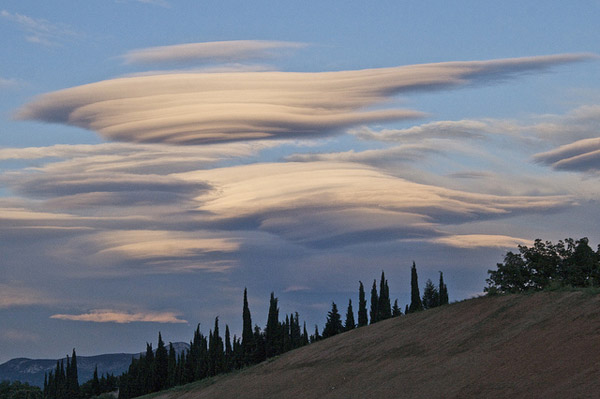 We hope you found these collection of cloud photos inspiring.