20 Gorgeous Butterfly Pictures
Butterflies are very beautiful creations with their beautiful and colorful wings which make them excellent subjects for photography. Although it is said that butterflies are usually hard to photograph, I think it's all about being in the right place at the right time – which is why the following selection of butterfly pictures is so great!
In this post, we are sharing a collection of 20 remarkable butterfly pictures that I am sure you will like.

Beautiful butterfly pictures
Butterfly by Shay Habba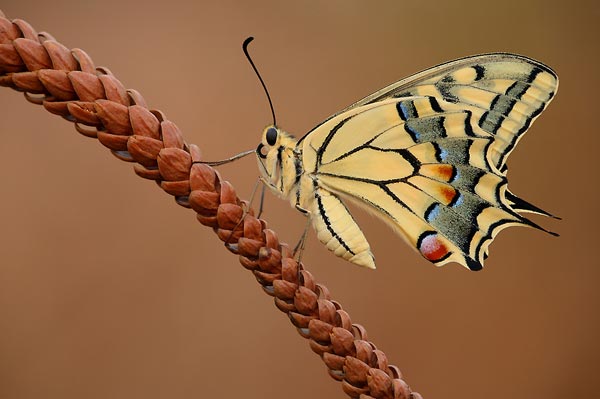 The baker's butterfly by Kolomija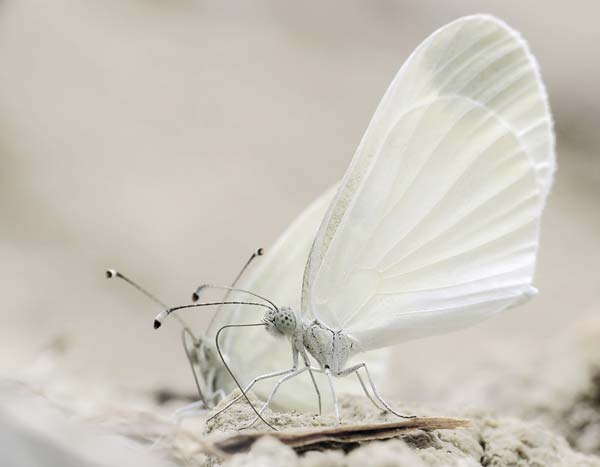 The challenger by Roarmagne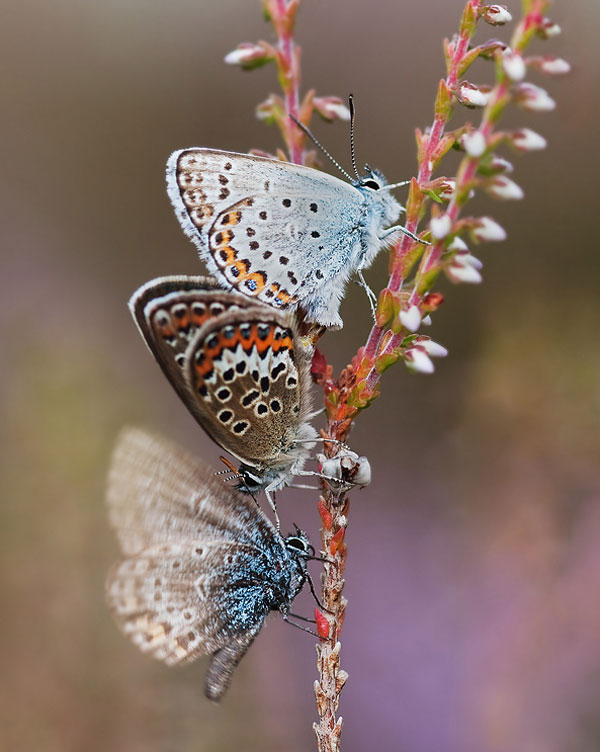 Patience by Jimmy Hoffman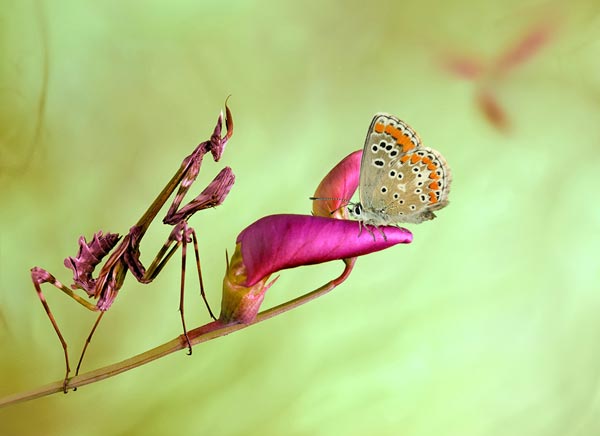 blue and green by Yvan Barbier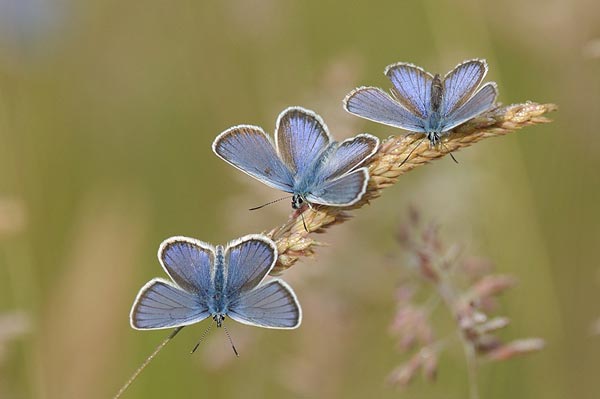 88 Butterfly by Boris Godfroid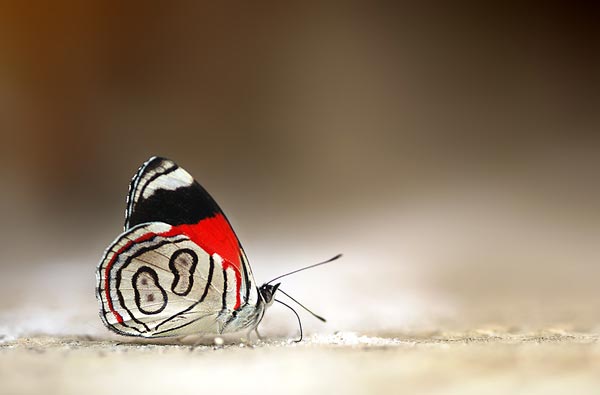 The emergence by Jimmy Hoffman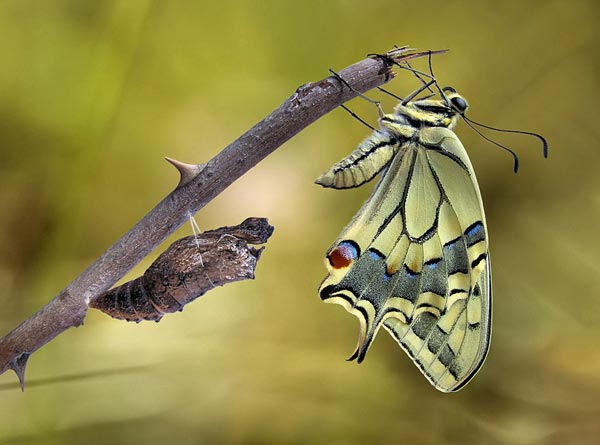 Apollo by Yvan Barbier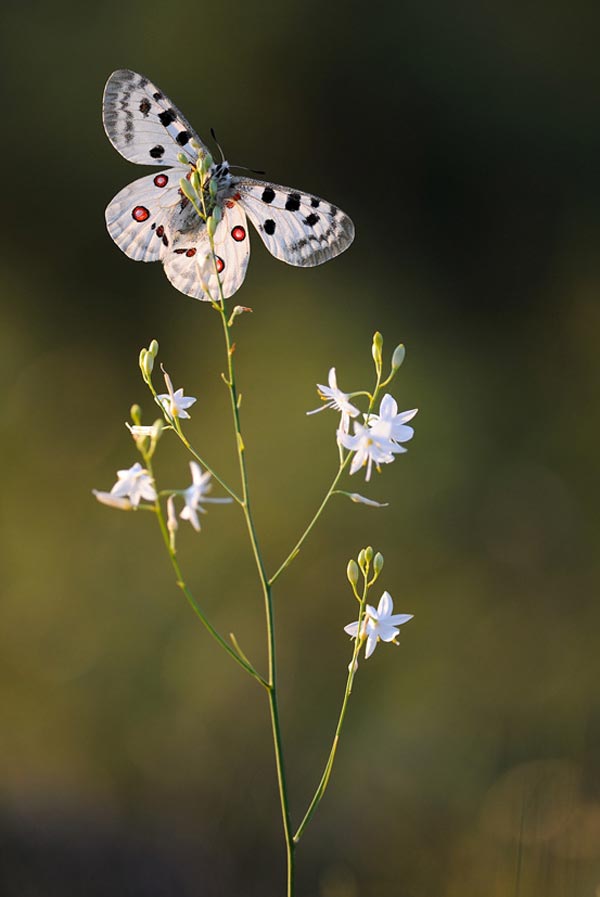 Butterfly and shadow by Angus McIntyre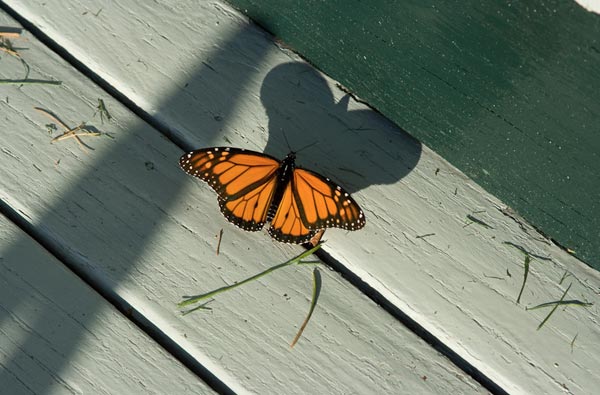 August by Janini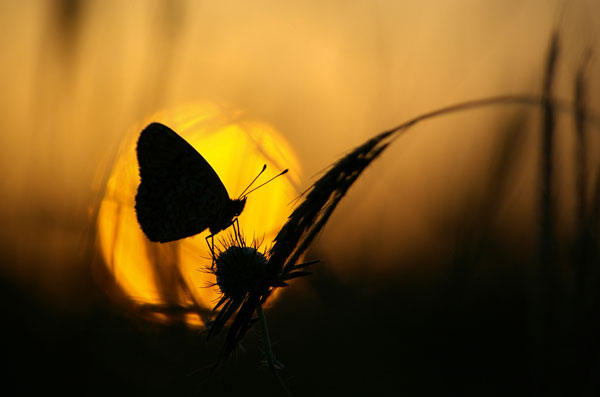 Butterfly on hand by Igotyoursoul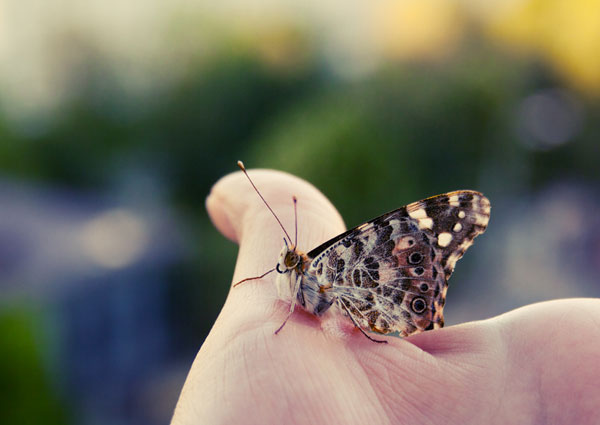 The saints are coming by Fabien BRAVIN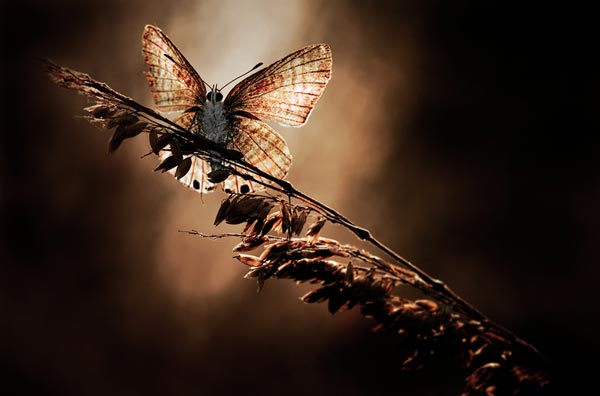 Geometer moth by Jimmy Hoffman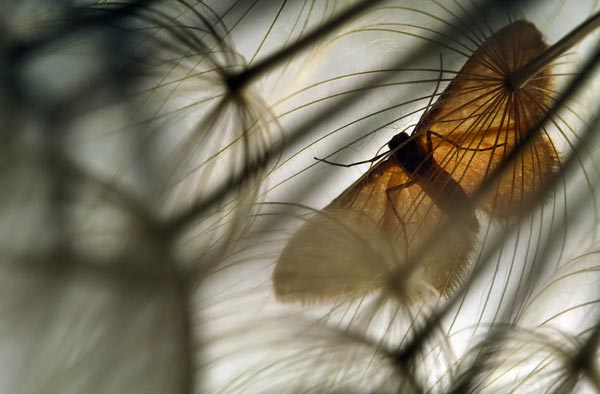 Simply Love BY Brizadly Arifin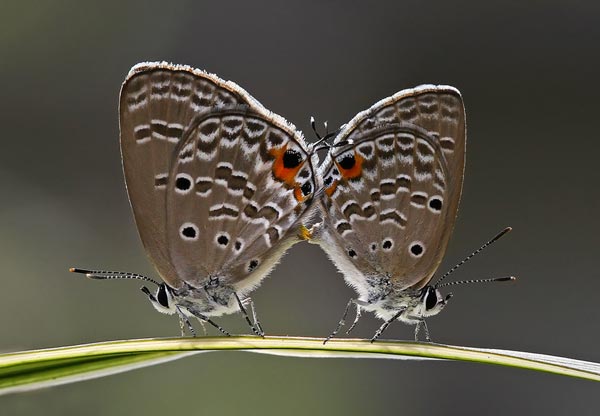 by Roarmagne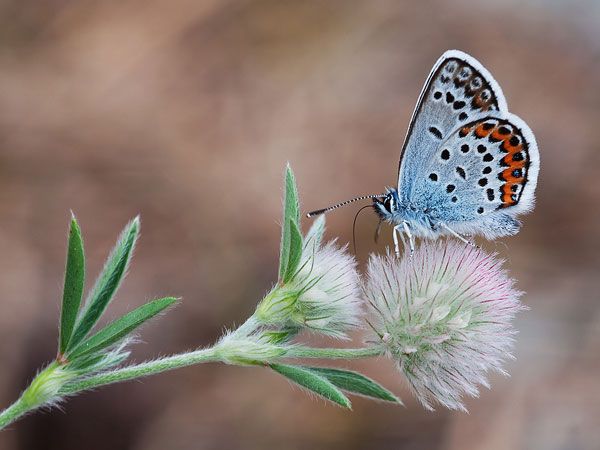 Butterflies by Trevor Dennis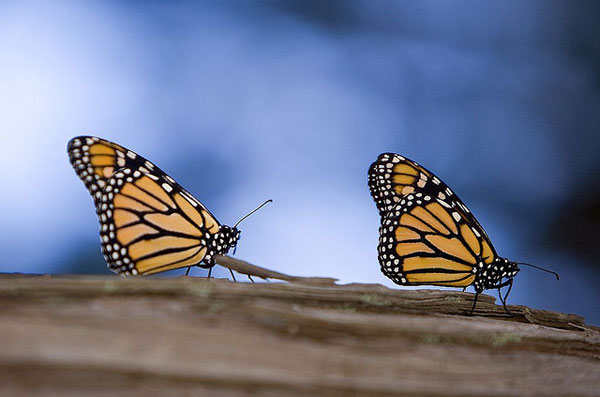 Blue morpho butterfly by Armando Maynez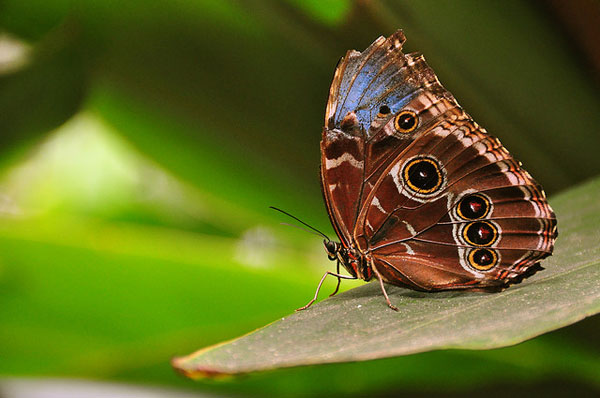 Symmetry by Jimmy Hoffman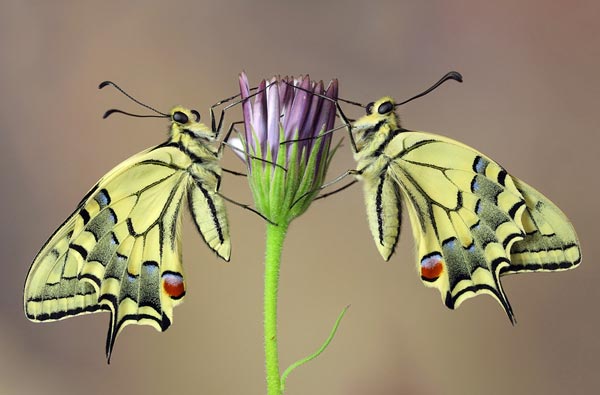 Incidental Tourist BY Mandy Schoch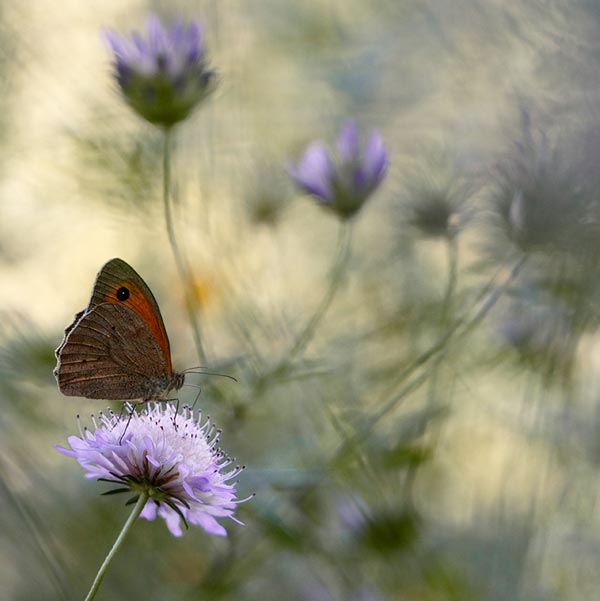 In the morning by Yoshiaki Oikawa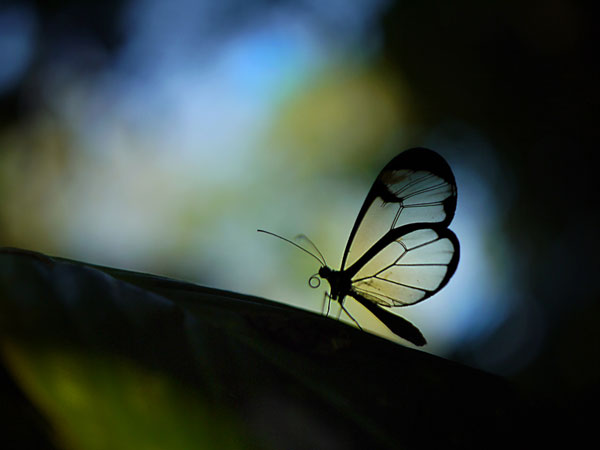 If you want to know some easy and effective ways to capture great butterfly Pictures, check this article.