20 Gorgeous Desert Photos
Desert is a very interesting subject to photograph. Some people see the desert as an empty place with no chance to get a creative shot, but the following collection proves that a creative photographer can find the amazing shot anywhere on earth.
Desert photography gives us a different look to the desert that we used to think of as only sand. Actually, sands itself can be the main creative element of your shot. For example, the shapes in sands that are formed because of the wind flow over it.

The desert has different types of plants that we do not usually see in the forest, these plants are shaped to live in this hard environment.
The following desert photos collection let us see a different type of beauty in this nature. I hope you enjoy it.
If you found this article helpful and you'd like to share your opinion with us, please comment  below: If you want to be the first one to receive our latest updates just subscribe to our RSS feed and you can follow us on twitter.
Beautiful Desert Photos
Sand dune in the Rub' Al Khali desert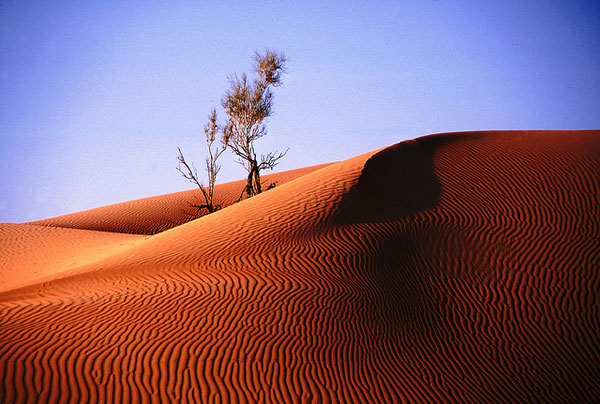 Desert Driftwood II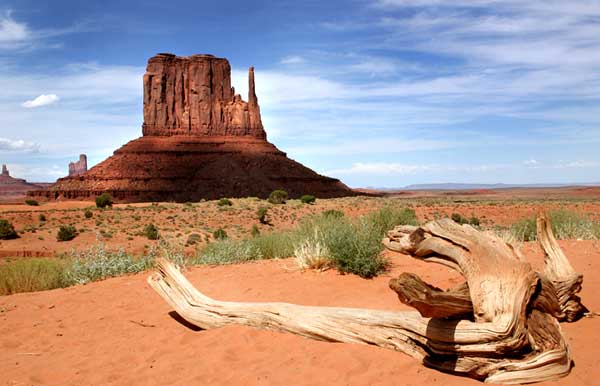 Desert Views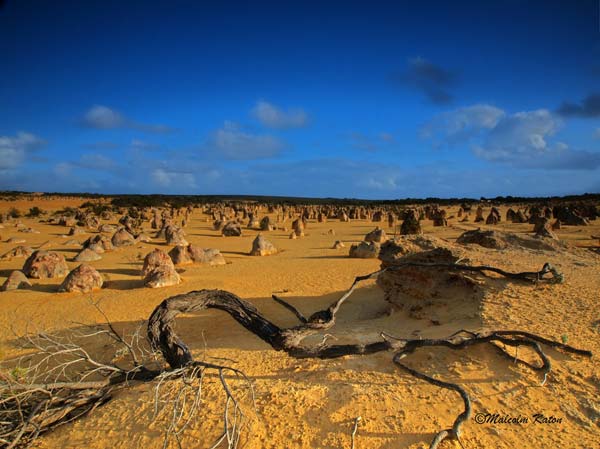 Keeping Company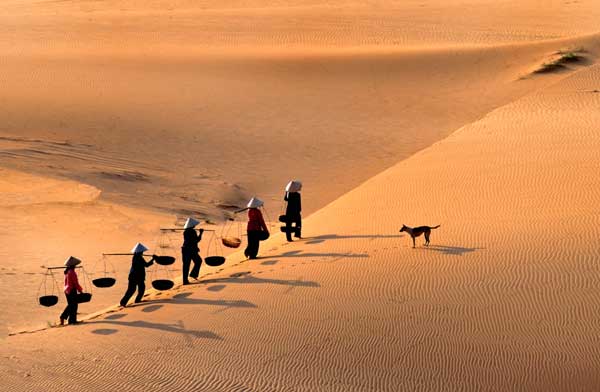 Desert Landscape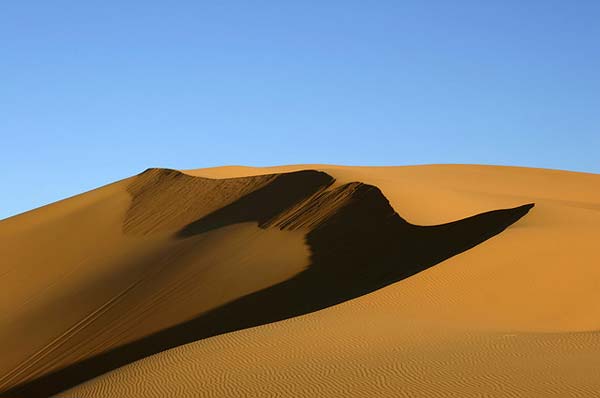 The Desert 3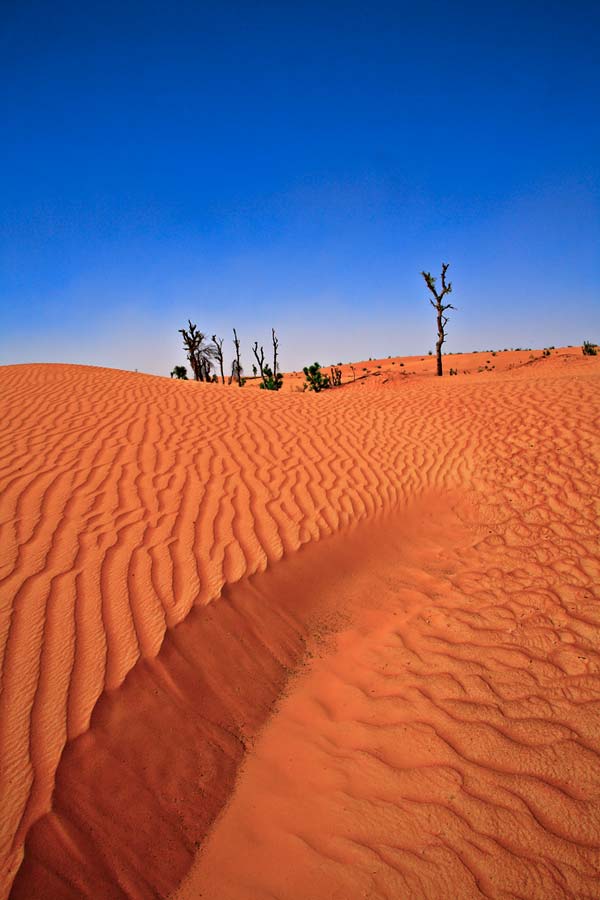 Tok Tokkie Desert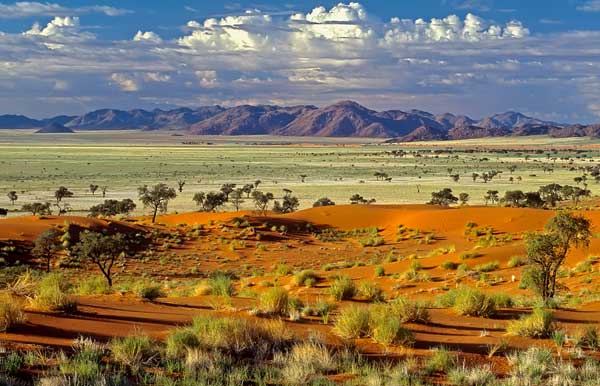 Desert II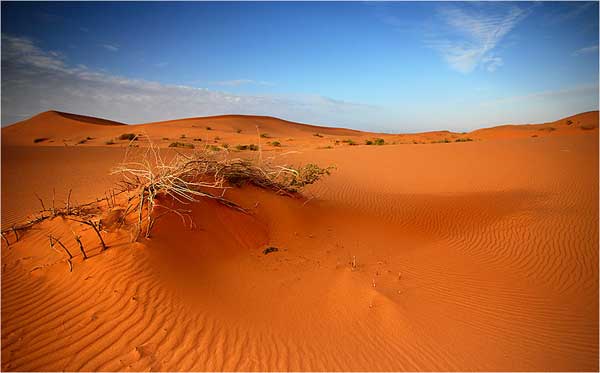 Desert Poetry I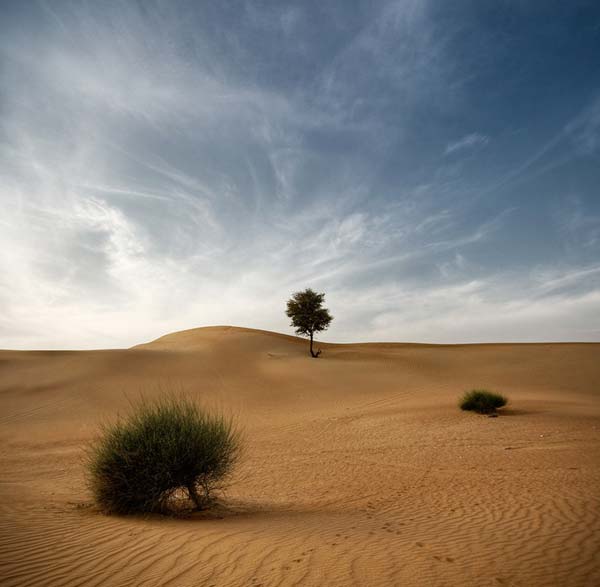 Last tree of desert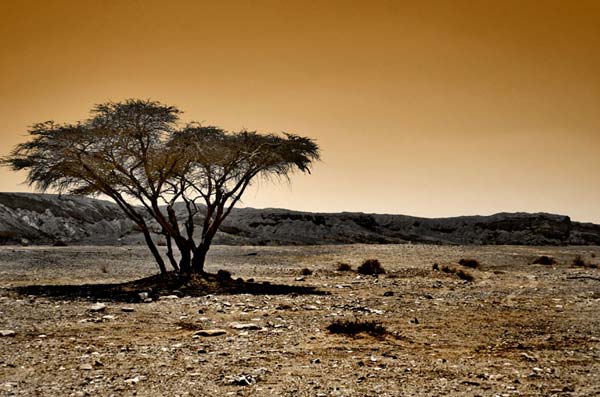 Desert girl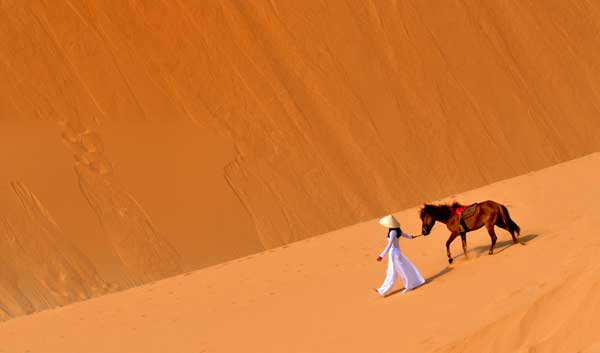 The Desert 1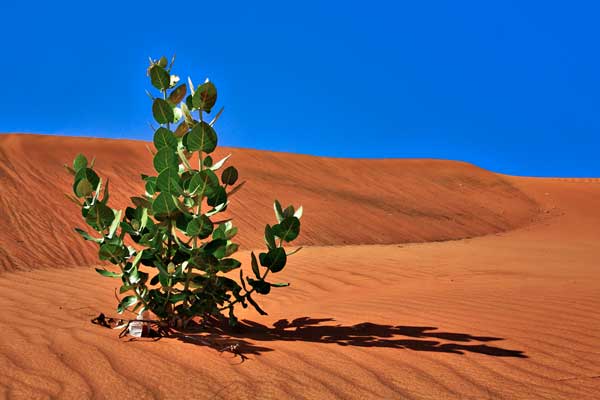 Golden Desert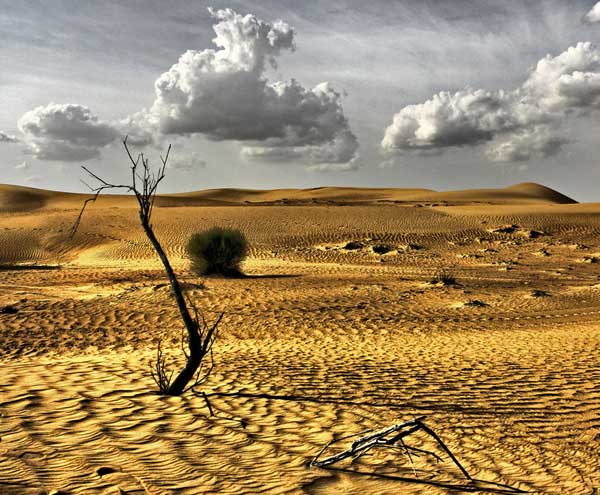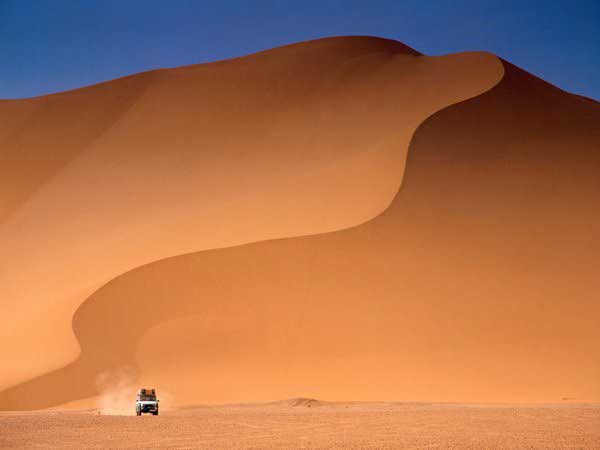 death desert II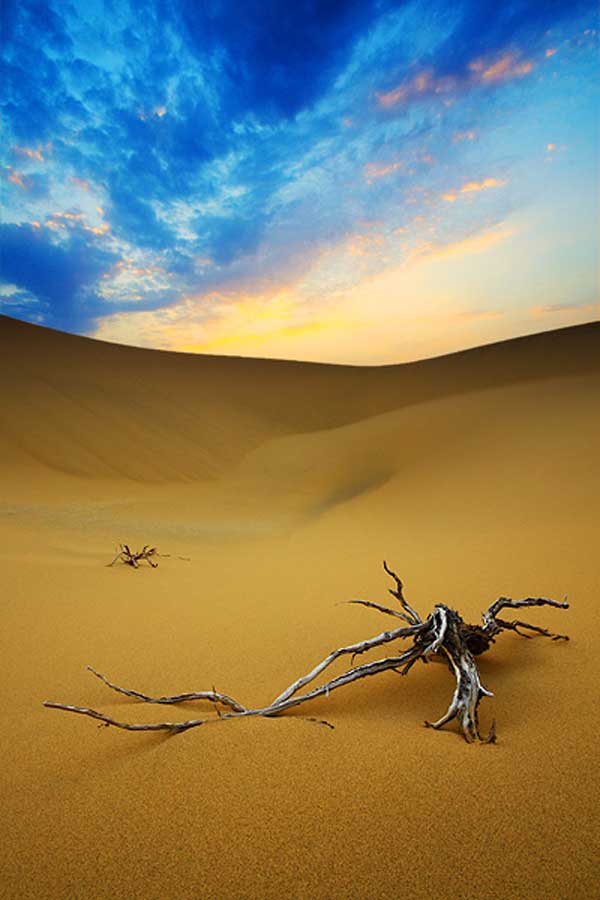 Desert View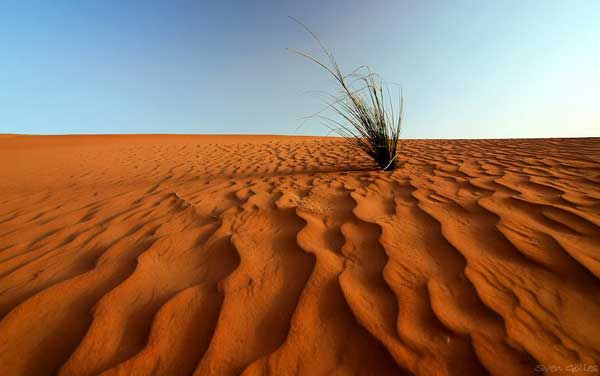 Yucca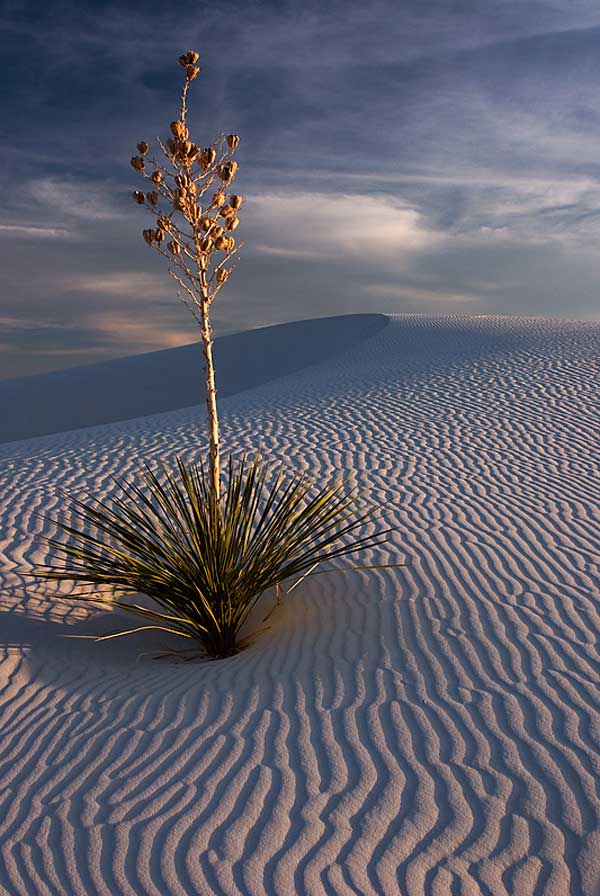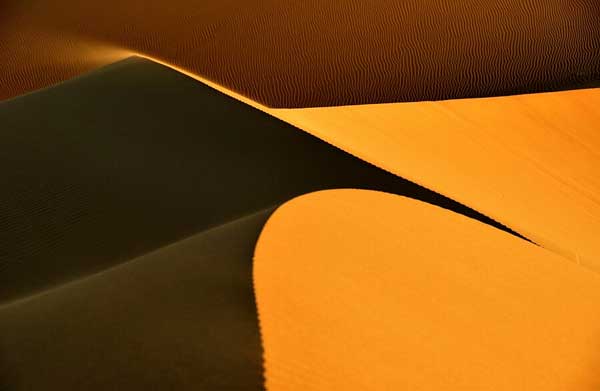 Trek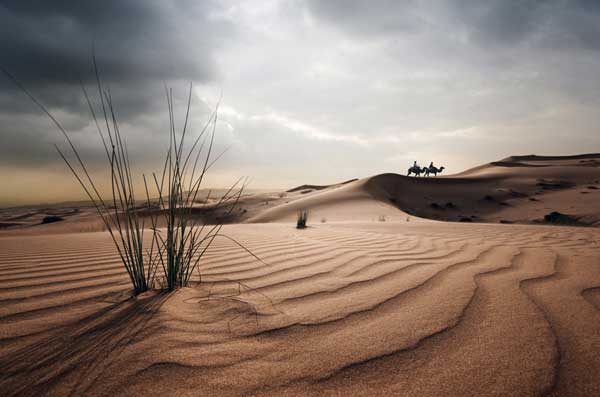 a loner..