22 Useful Photography and Photo Editing Cheat Sheets
Photography cheat sheets are really helpful when you need to refresh your memory. Whether you are a beginner photographer or a professional, sometimes you may need a quick reminder of some photography information. cheat sheets will be very helpful in this case.  Also, if you are a beginner, you will find that you can learn a lot of things about  photo editing software features and some rules of lighting and composition and more.  With so many things to keep track of, cheat sheets can be very helpful.

Today we present to you some very helpful photography cheat sheets to be consulted anytime you need information.
Photoshop CS5 All-in-One cheat sheet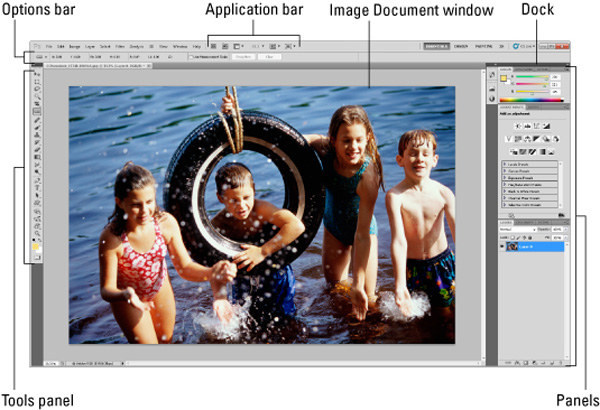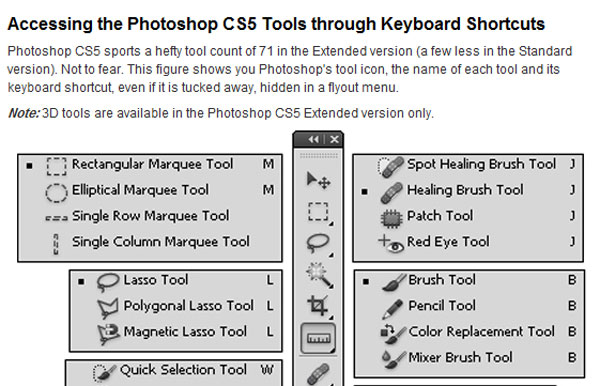 Black & White Cheatsheet For Photoshop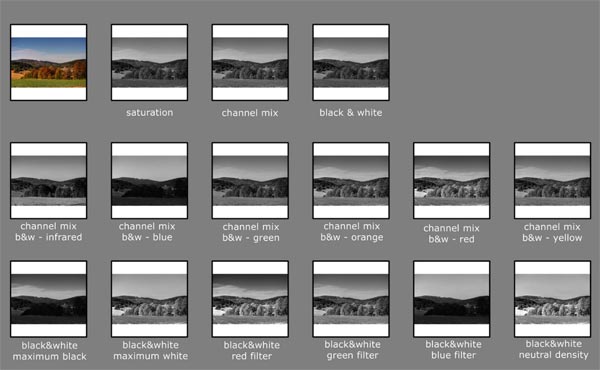 Simple photography cheat sheet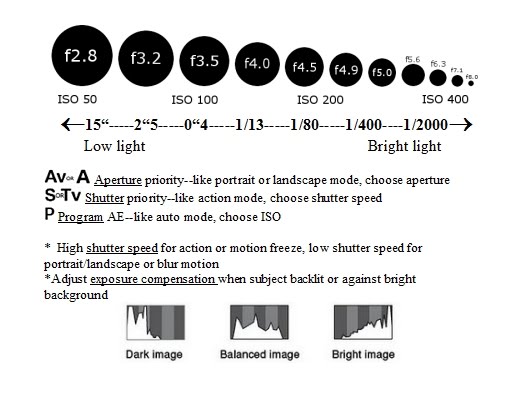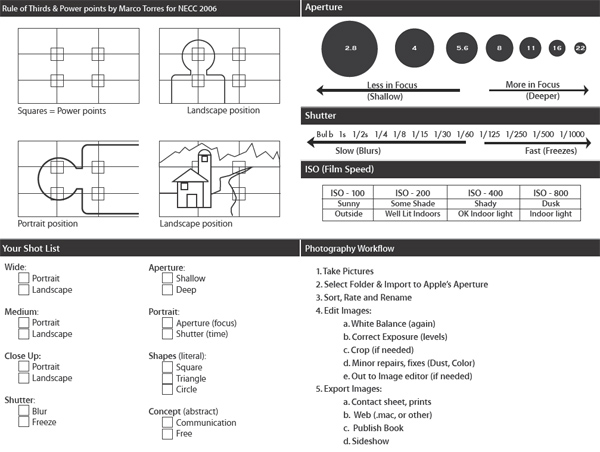 The Photographic Cheat Sheet by Gordon McKinney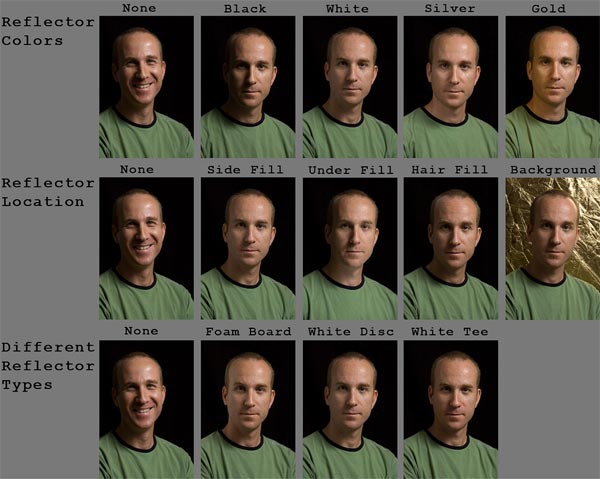 The Inverse Square Law Photography Cheat Sheet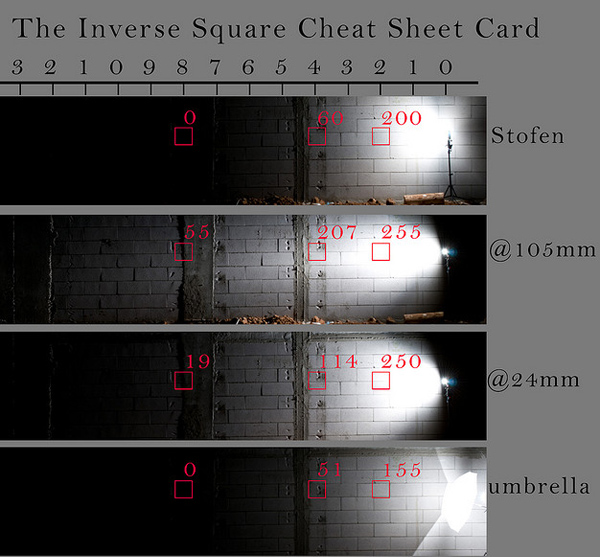 Lightroom 3.0 Shortcut Key Cheat Sheet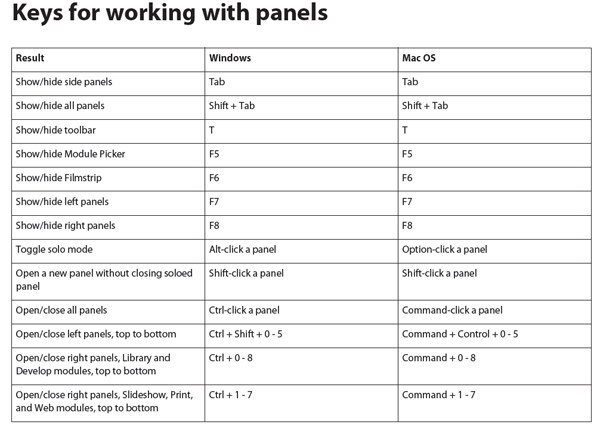 Portrait Lighting Cheat Sheet Card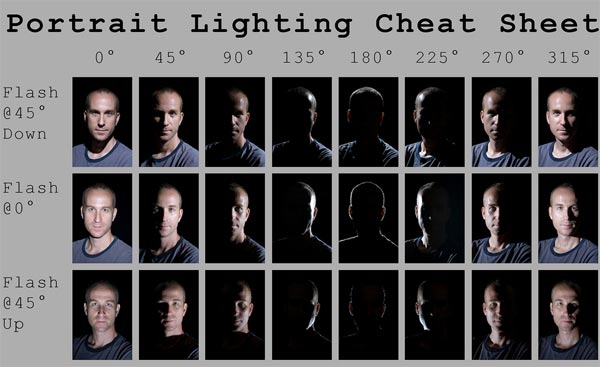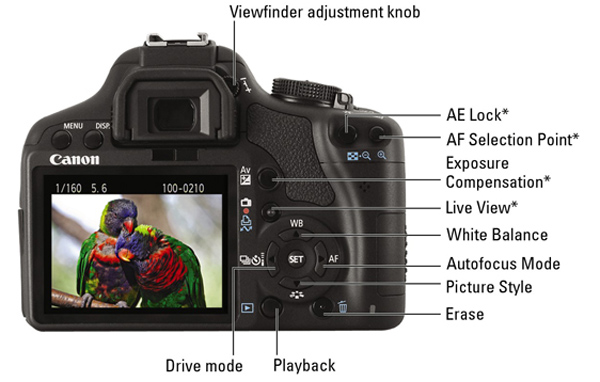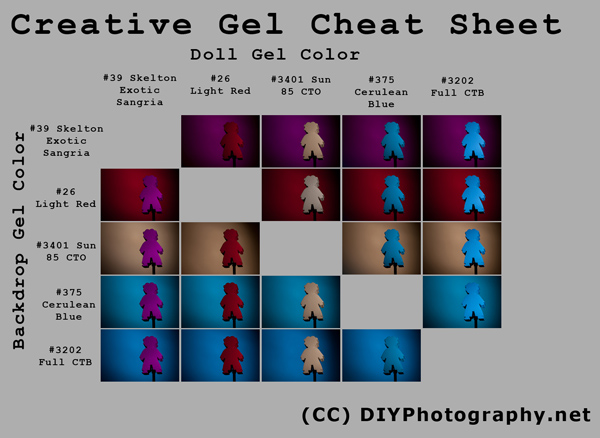 Digital SLR Cameras & Photography cheat sheet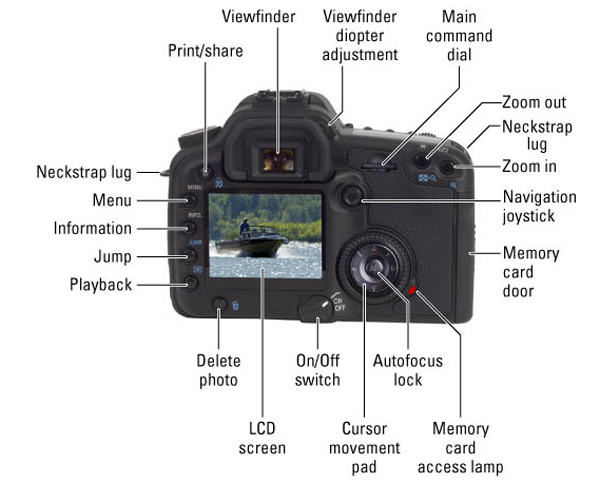 Light Falloff Cheat Sheet Card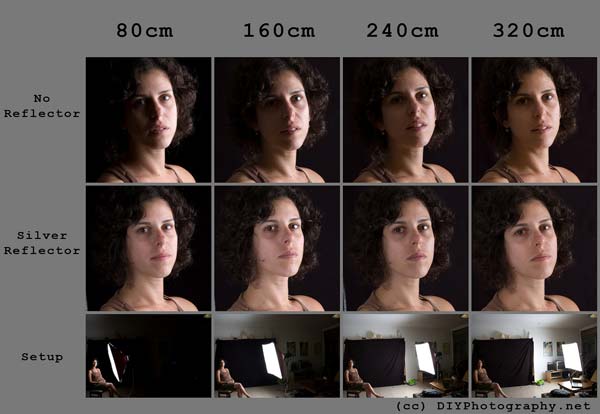 Photoshop CS all-in one desk reference cheat sheet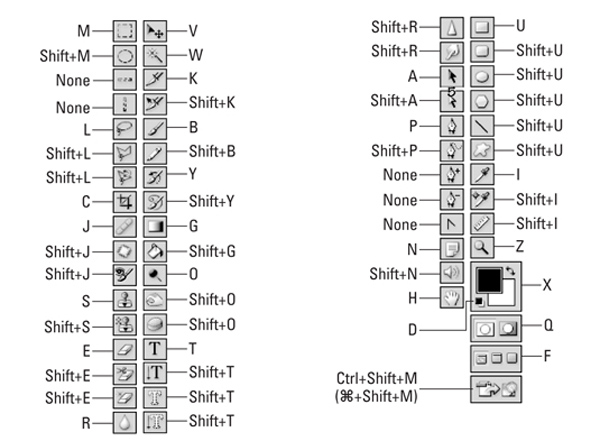 Photoshop Elements 7 cheat sheet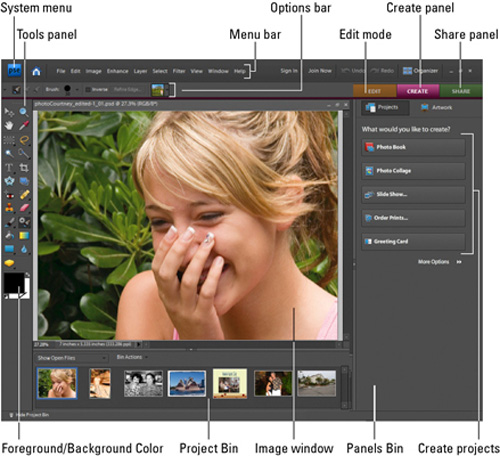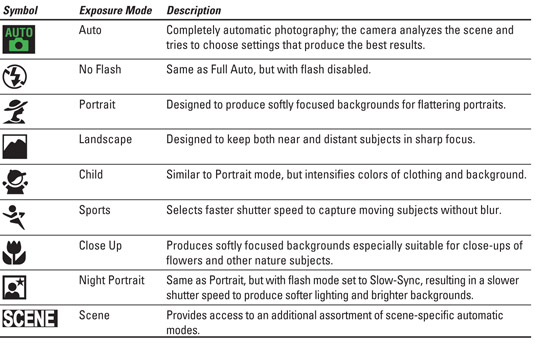 Adobe Photoshop Lightroom Cheat Sheets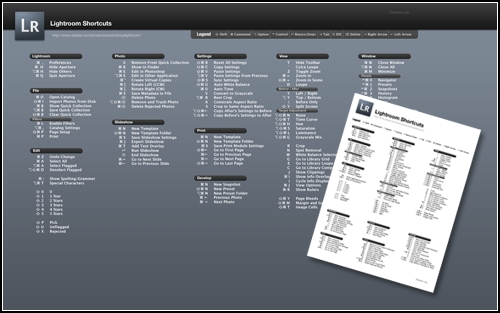 Cheat Sheet for Portrait Lighting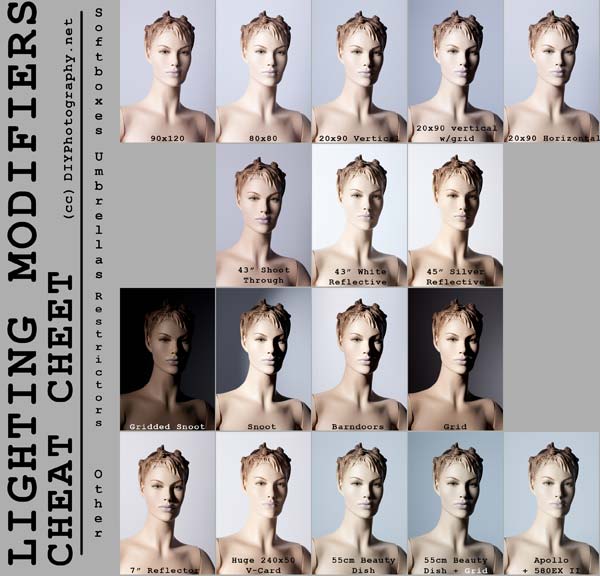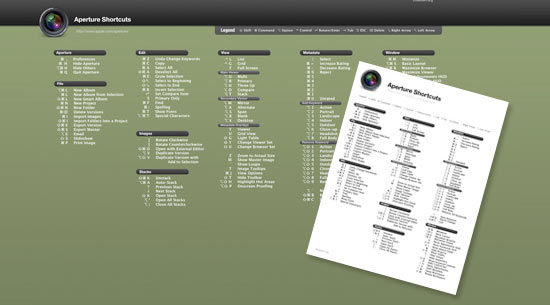 Digital Photography All-In-One cheat sheet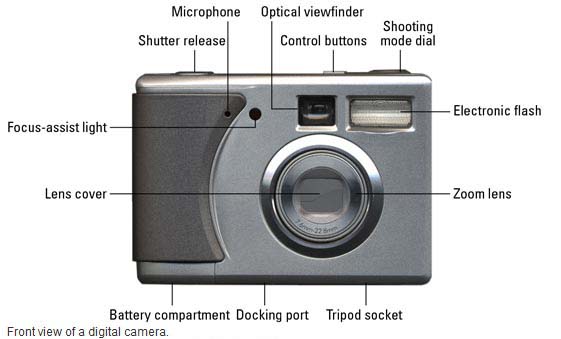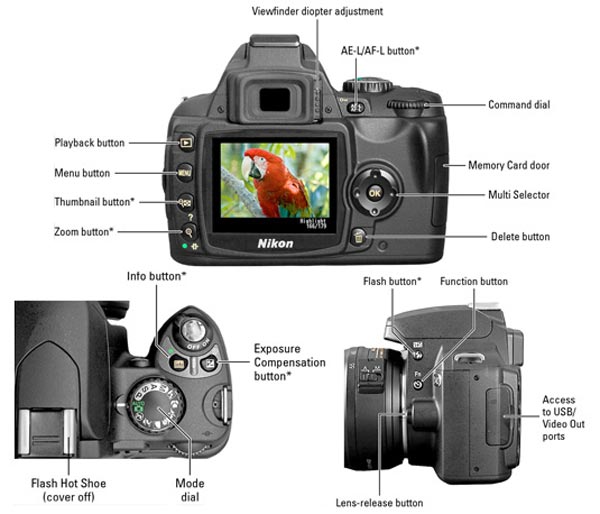 Photography Cheat Sheet by Willy Foo
Basic concepts about exposure and white balance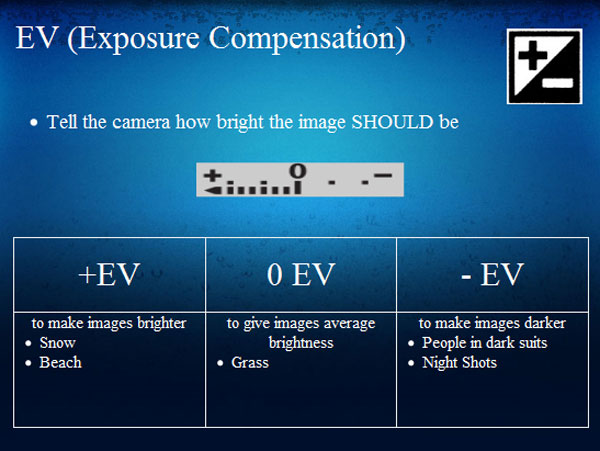 I hope you find these photography and photo editing cheat sheets useful.