25 Beautiful Examples of iPhone Photography
There is no doubt that the camera of the iPhone isn't a professional camera. However, when you see beautiful and creative examples of iPhone photography like the ones we have collected below, it's easy to realize that it is not about the quality of your camera, but more about how excellent a shot you can take.
Below are some wonderful examples of iPhone photography. Enjoy!
Alexkess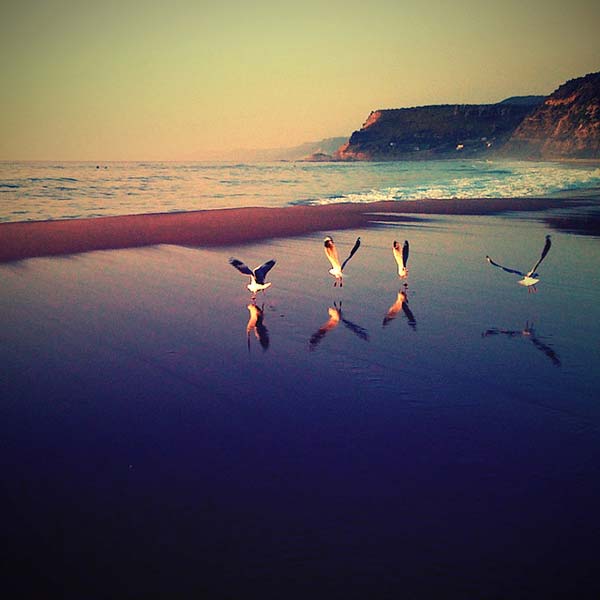 Pierre Bédat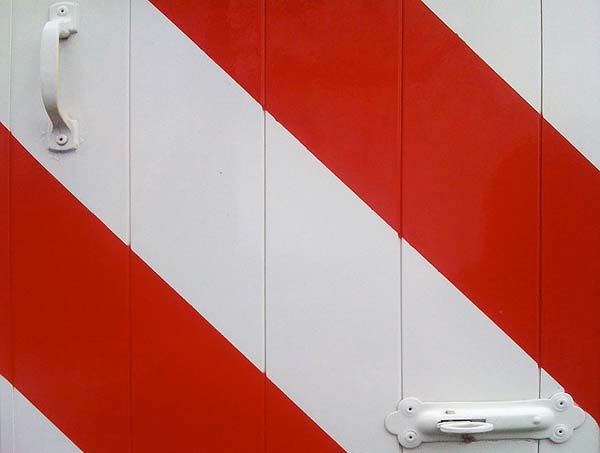 Road Fun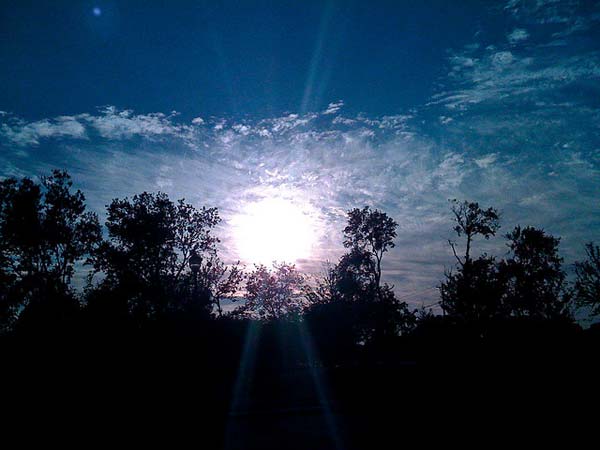 Alexkess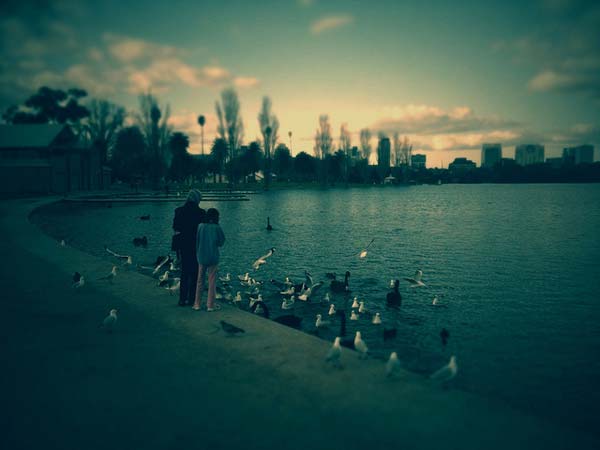 Alexkess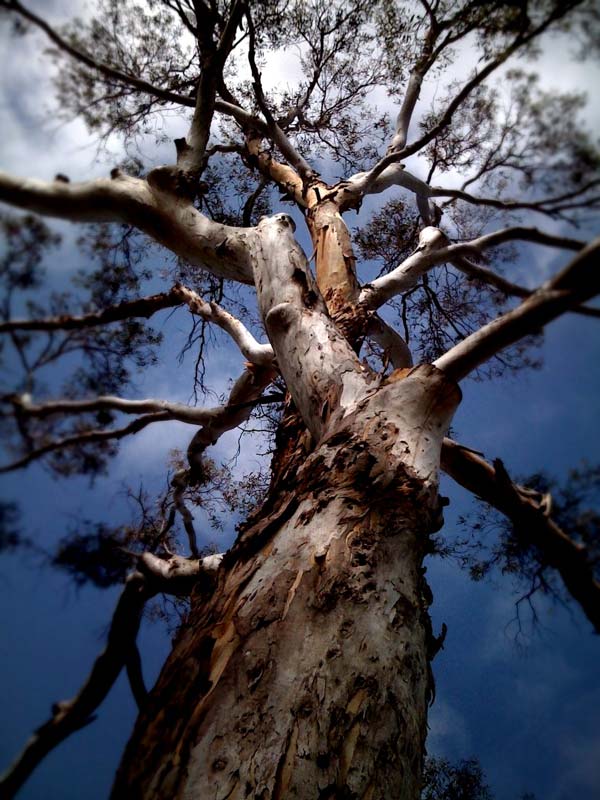 Kuschti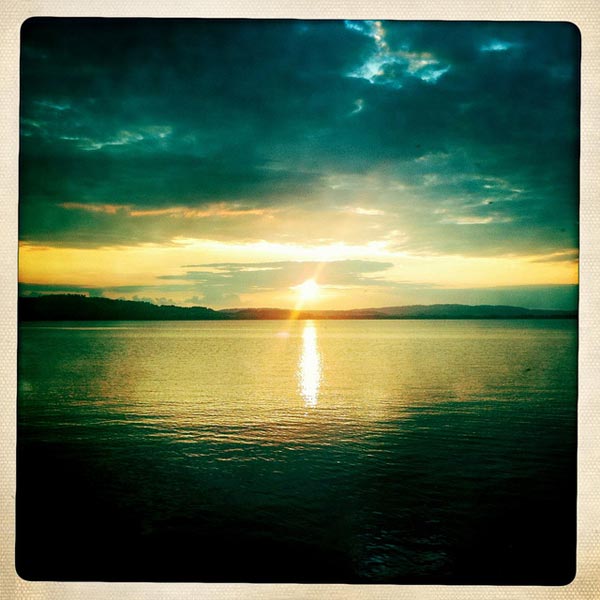 Sevenspotted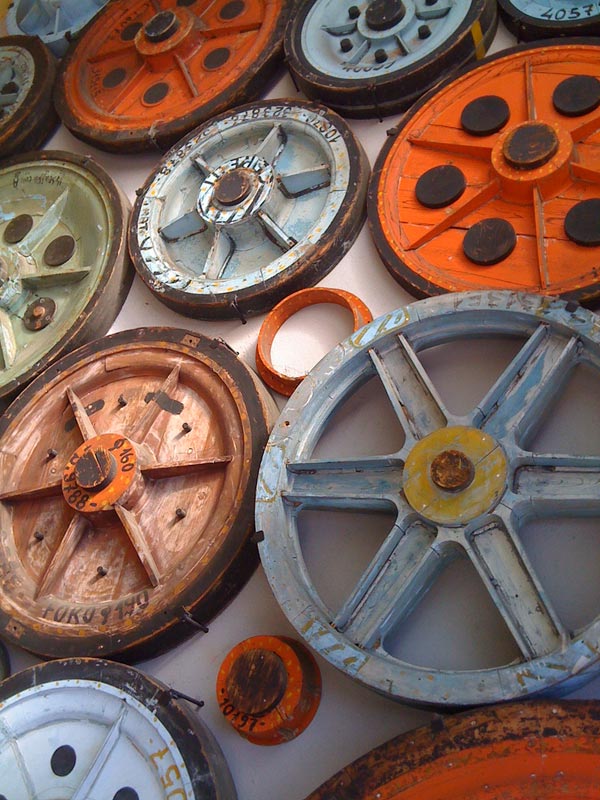 Krzysztof Urbanowicz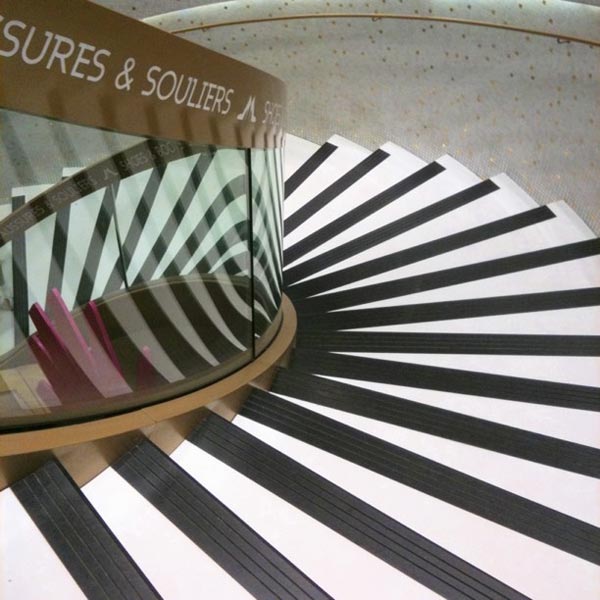 Michał Koralewski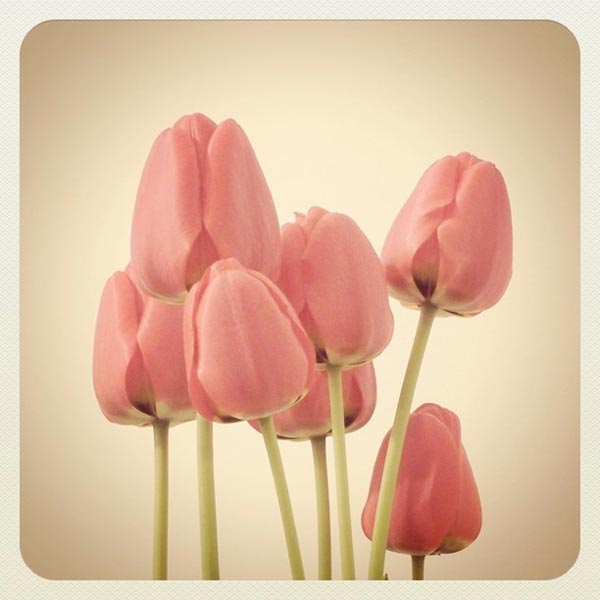 Michał Koralewski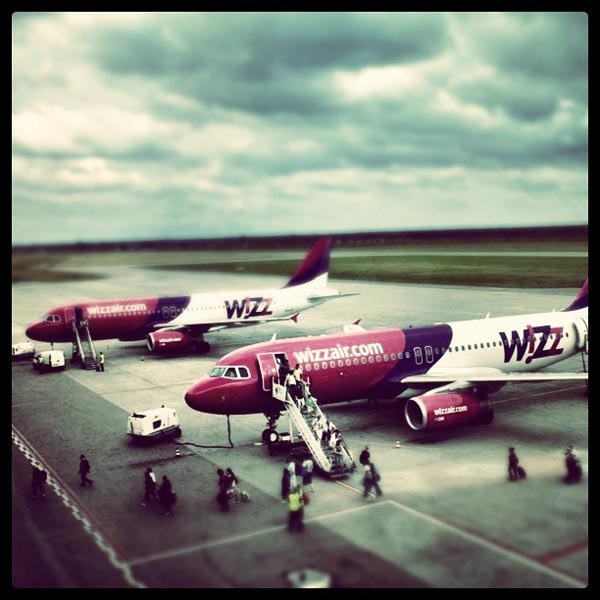 An en Alain
Halans
Halans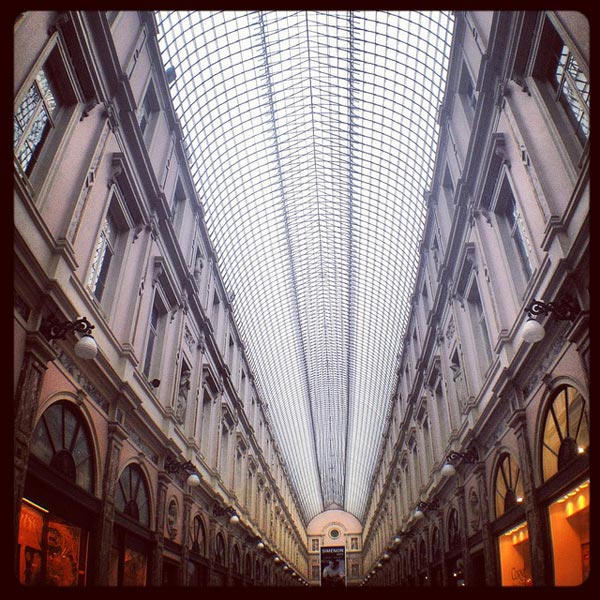 Halans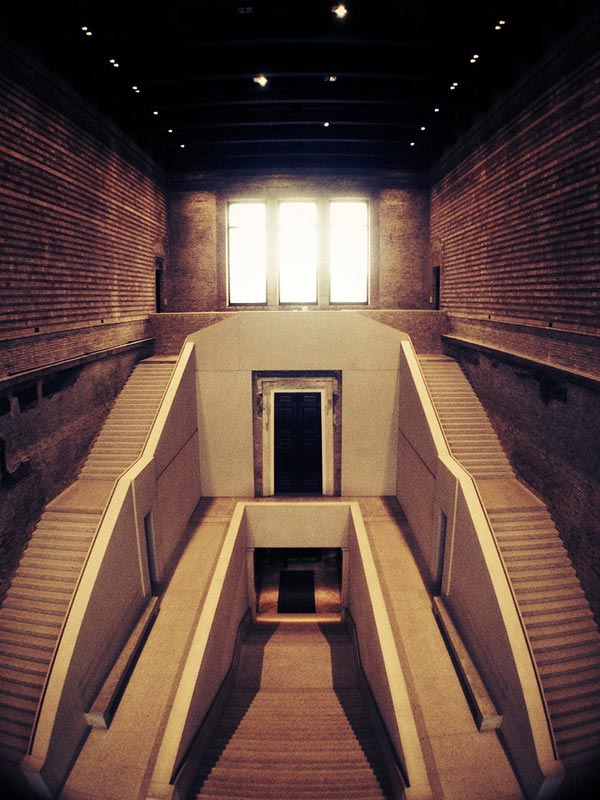 Halans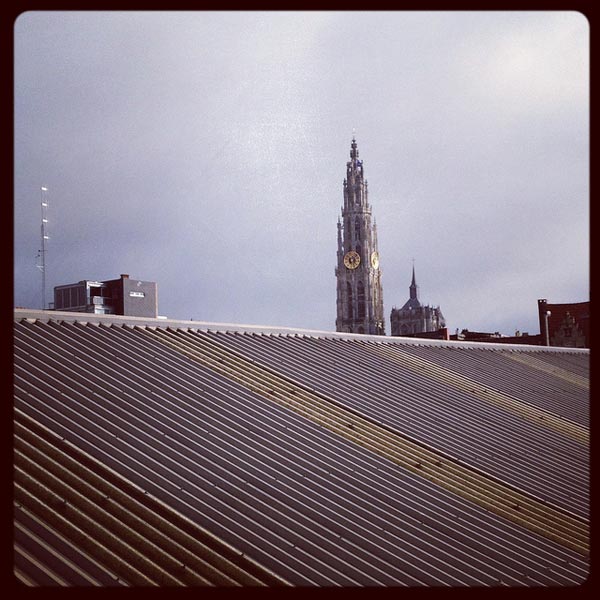 DSteiner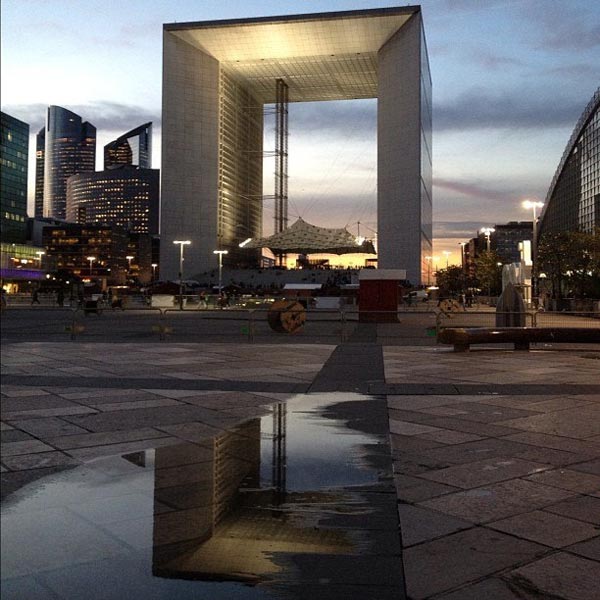 Halans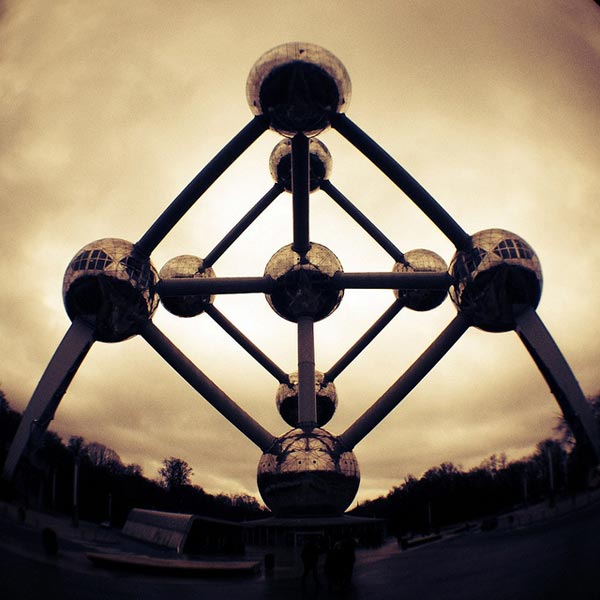 DSteiner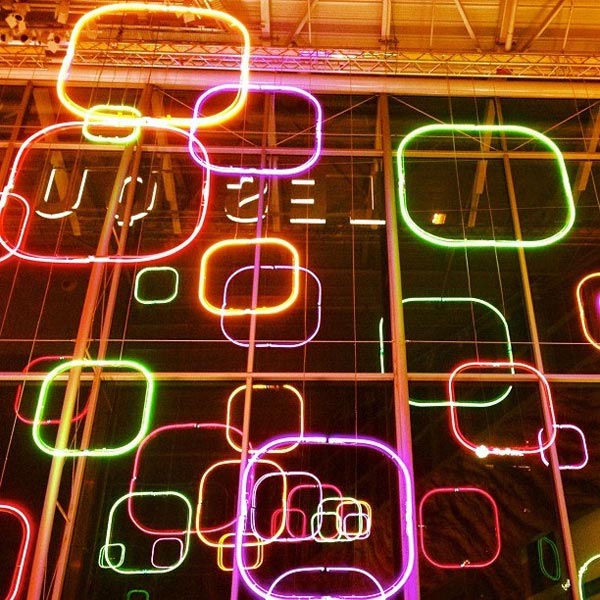 Brianmedia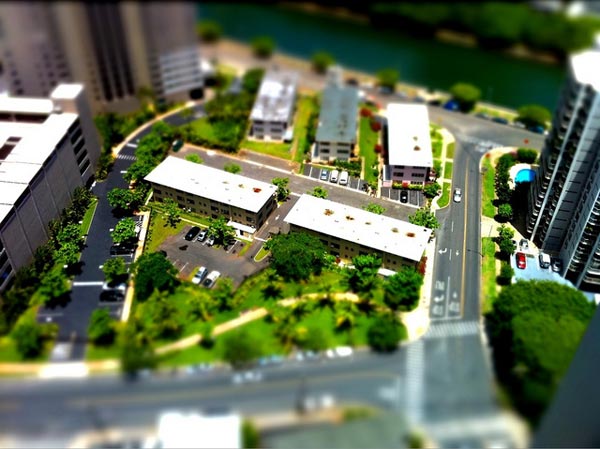 Mirza Asad Baig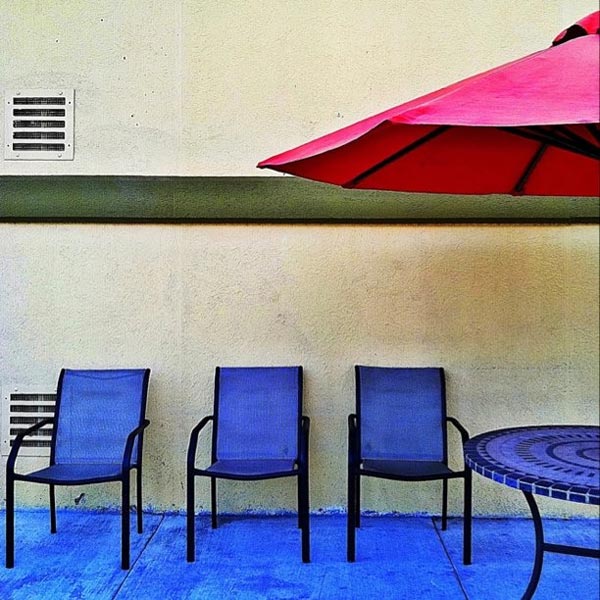 Georgehotelling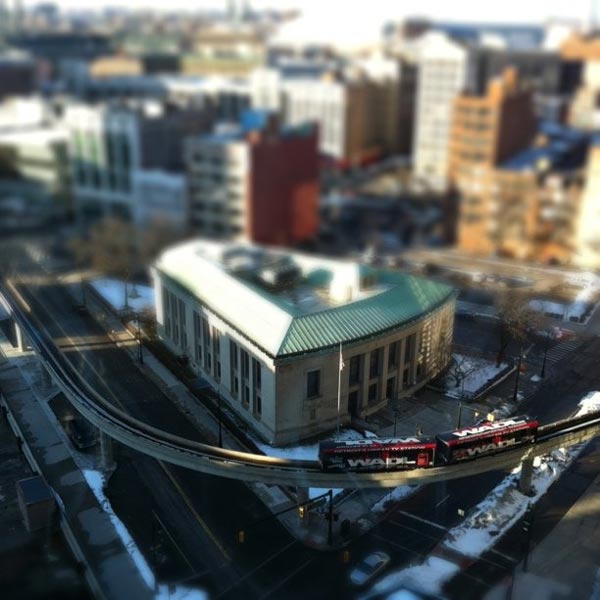 Michał Koralewski
krusenstern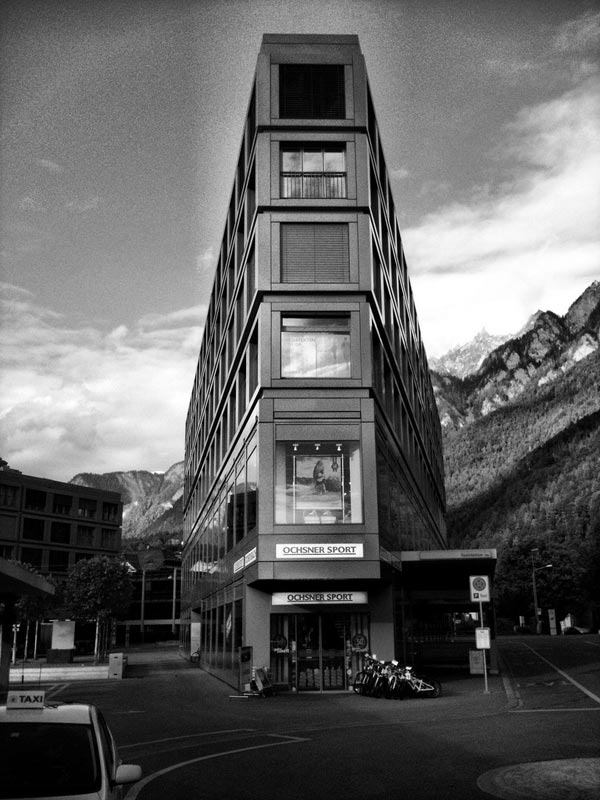 Michał Koralewski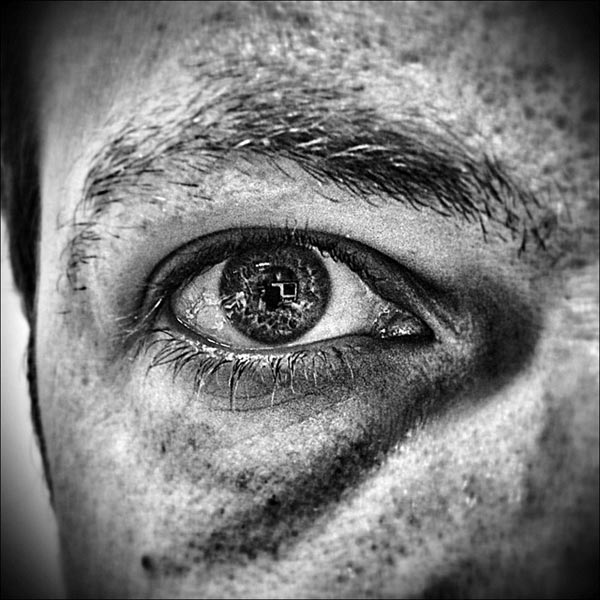 Alexkess