25 Breathtaking Black and White Street Photos
Street photography is one of the most interesting disciplines of photography. The street is where you can find a lot of interaction and activities. This makes the street view a rich subject for photographers to take photos of people, objects and events. Street photographs are full of motion and they show how people, objects and even pets interact with each other.
Street photography is about documenting life on the streets; the best thing about street photography is that it shows a pure vision of something, also it provides an exemplary and detailed record of street culture in many countries.

The following collection not only covers street photography, but also focuses on black and white photos that have a special taste. Black and white photos discard the image colors and replace them with gray colors, this gives more focus on other elements in the photo such as the motion and concept of the shot. So, in the following collection you will find different black and white shots of street photos with creative and unique ideas.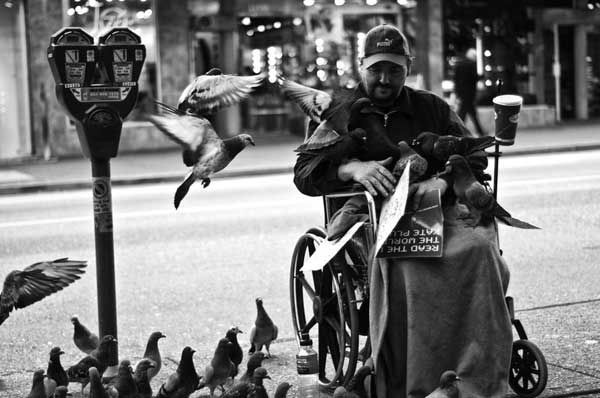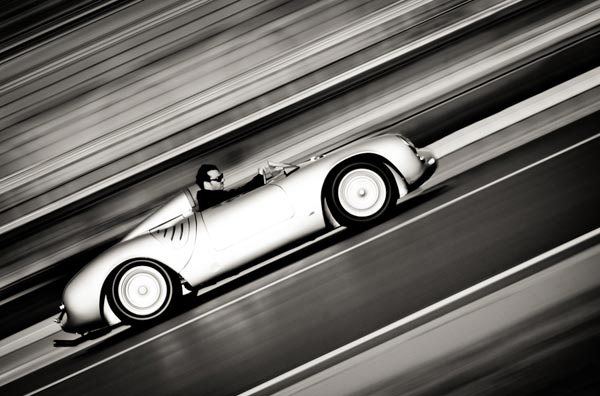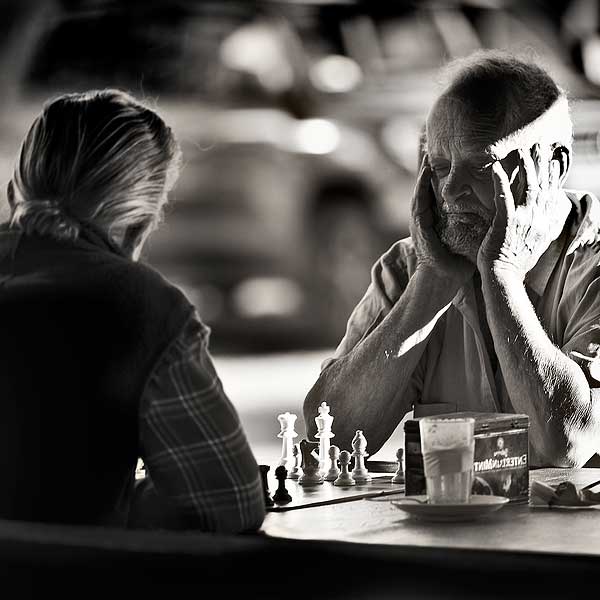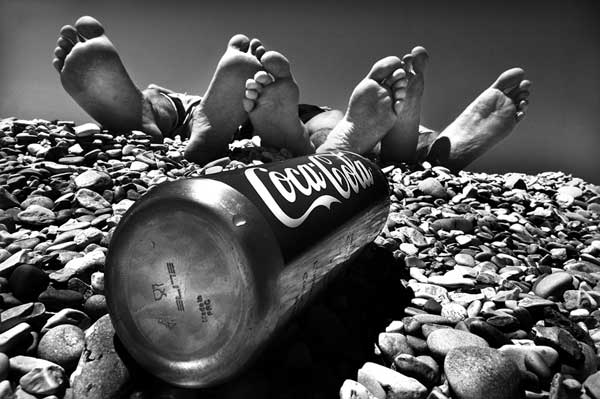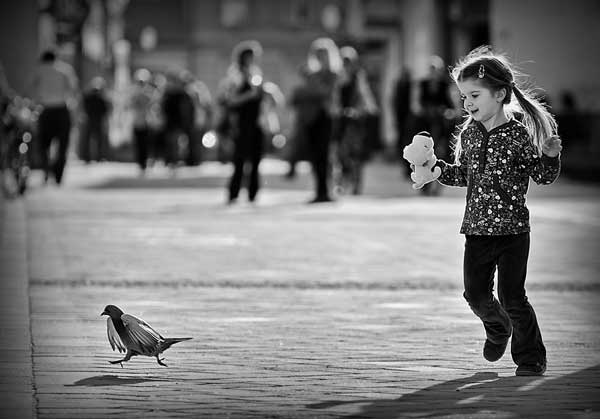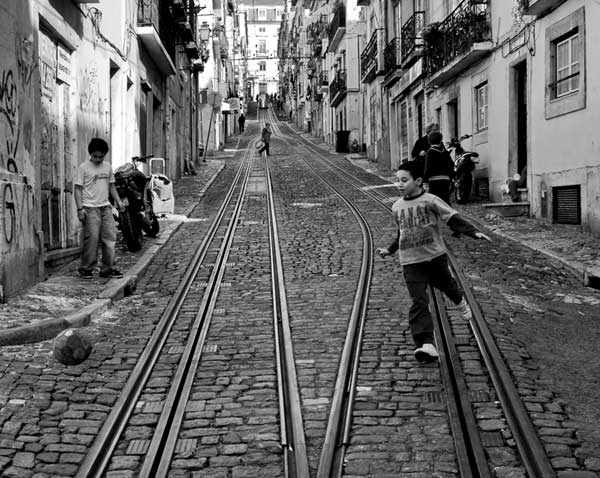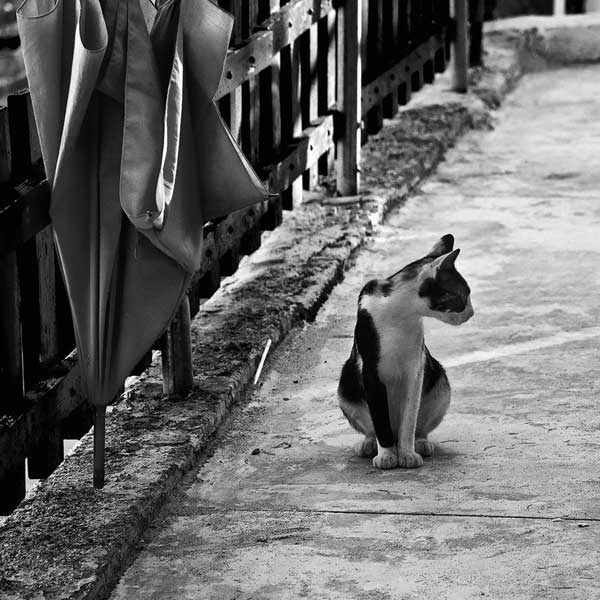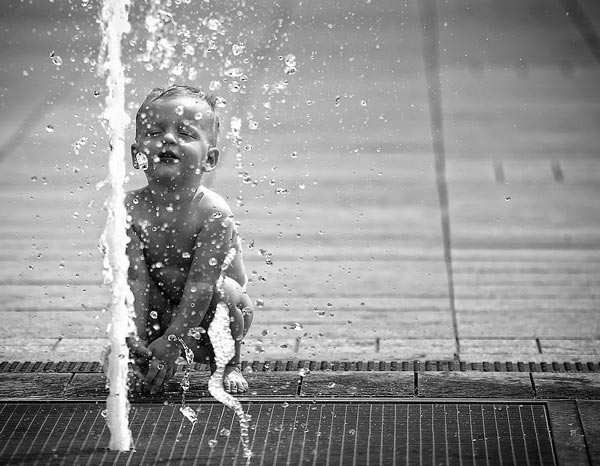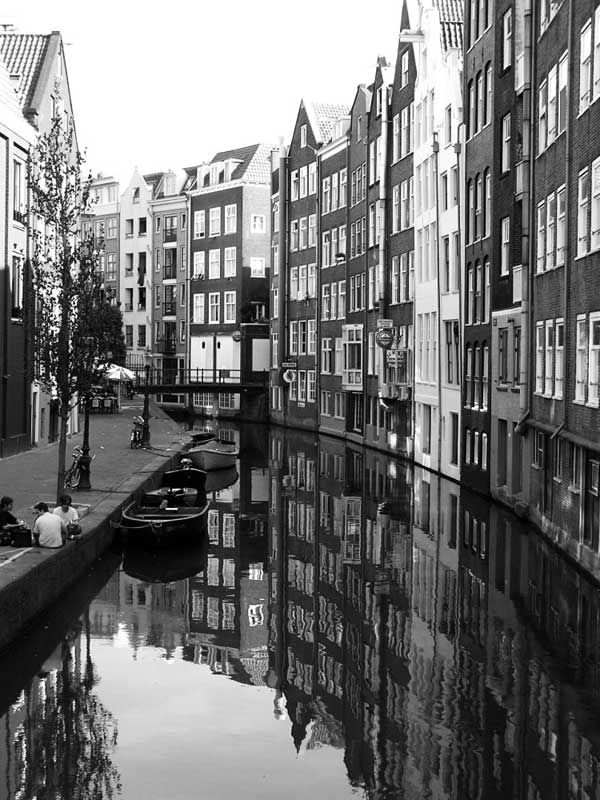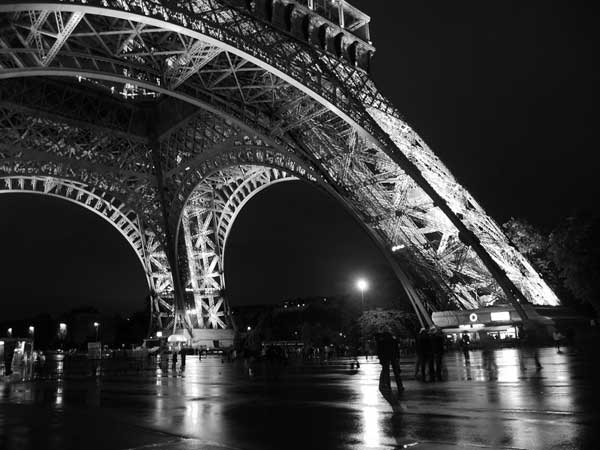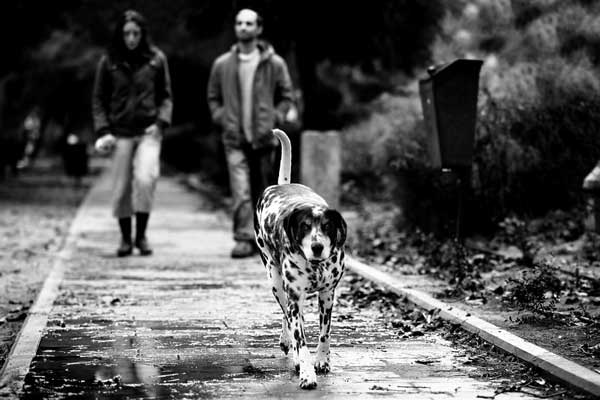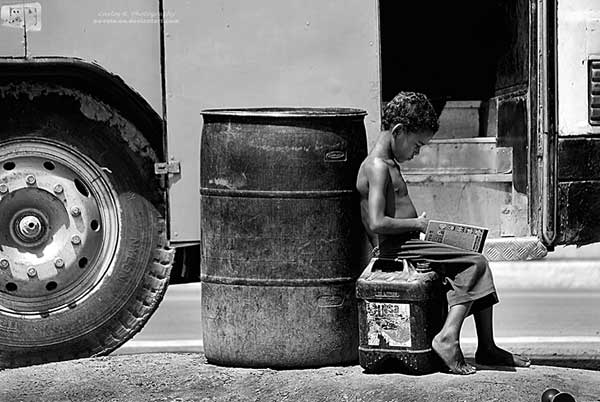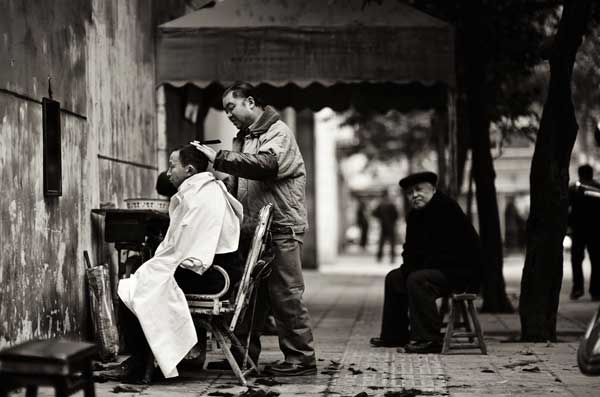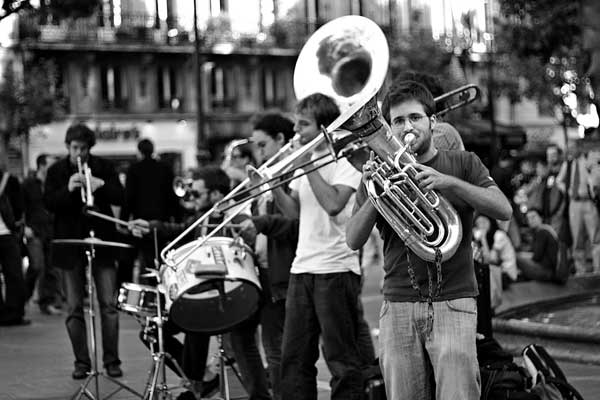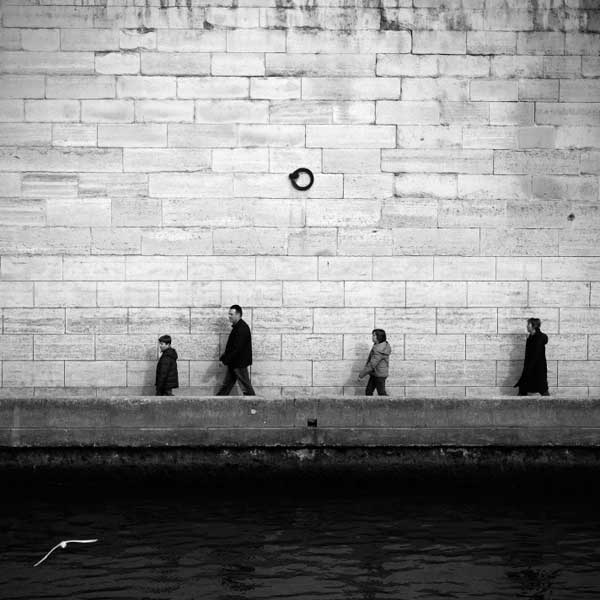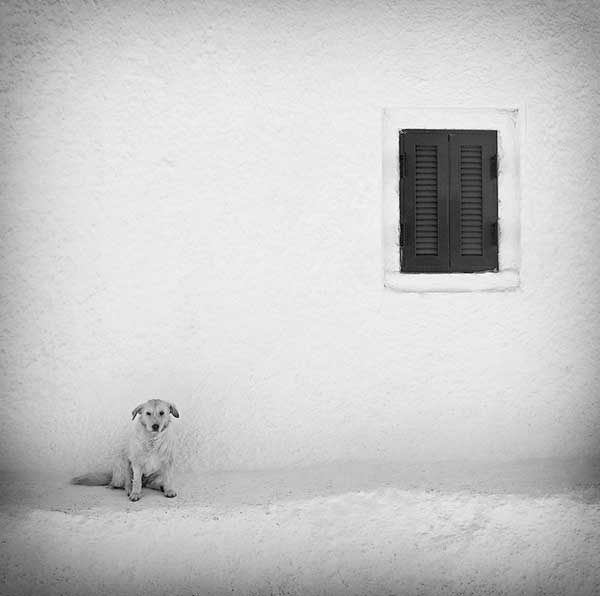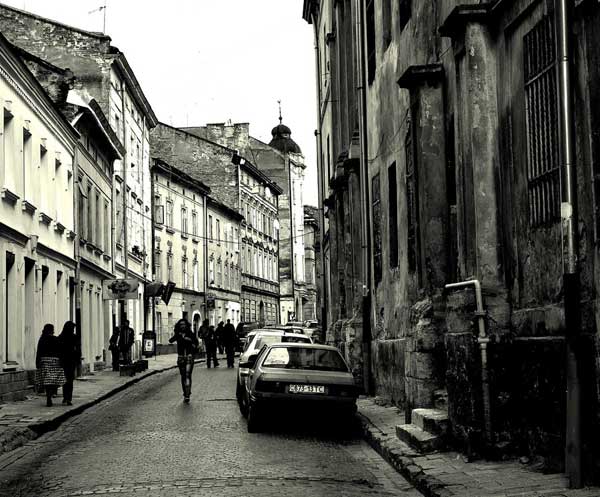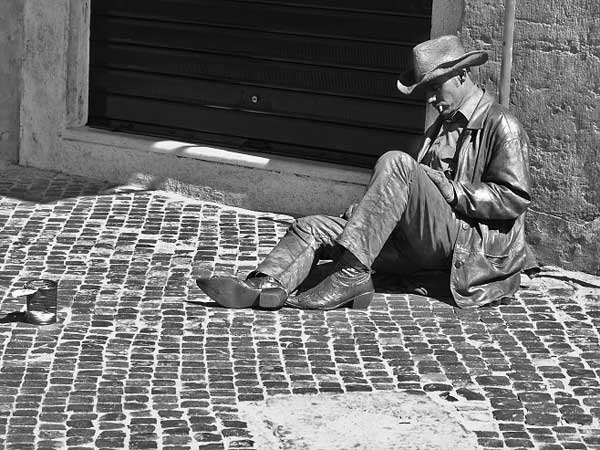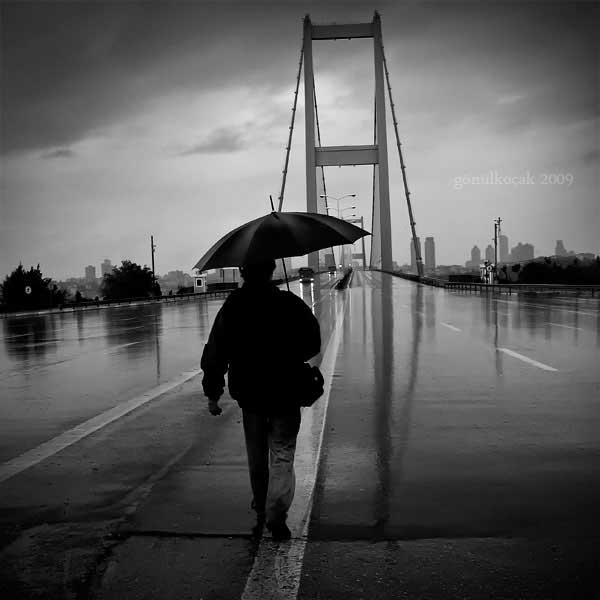 You may want to take a look at the following related posts:
1- A Non-Destructive Way to Convert Photos to Black and White
2-  30 Marvelous Black And White Photos
3-  40 Amazing Black And White Portrait Photos
4-  30 Absolutely Amazing Black and White Wildlife Photos
5-  33 Amazing Black and White Portraits
6-  The Magic of Black and White Photography
Do you have more examples of street photography you would like us to share? comment below.