25 Elegant Glassware Photography Inspirations
In order to be able to photograph glassware you need to follow some techniques. Because of the light reflecting nature of glass, it can be a difficult subject to photograph. But if you learn how to use the light and composition when photographing glassware, you will capture elegant and wonderful glassware photos.
Today, we bring you 25 elegant glassware photography inspirations; enjoy it!

All glassware photos are linked and lead to the sources from which they were taken. Please feel free to click on each photo to learn more about the talented photographer behind it.
If you want to be the first one to receive our latest updates just subscribe to our RSS feed and you can follow us on twitter.
Zarzibar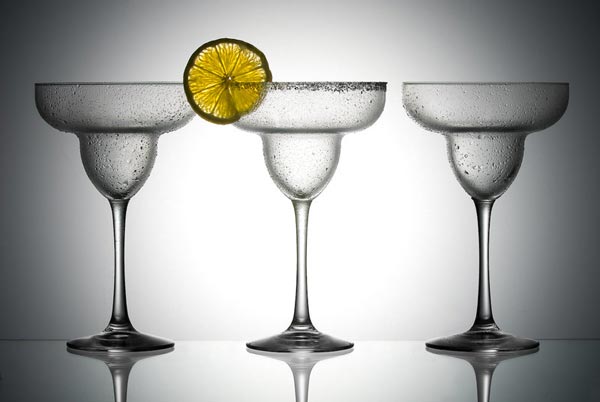 Fruityfungi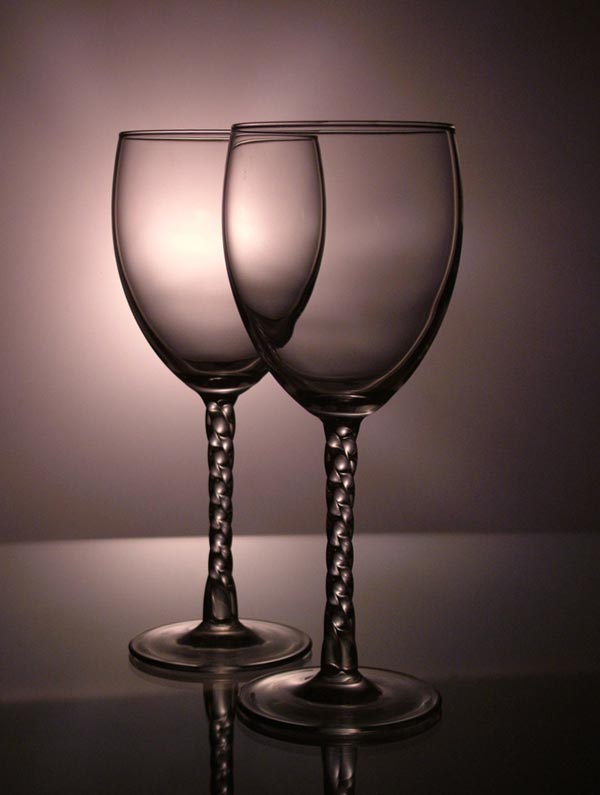 Mike Dausin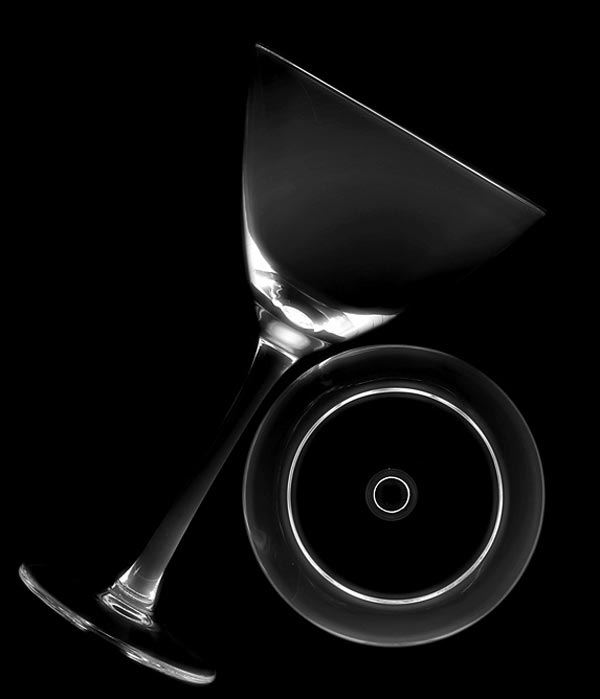 Blooddragons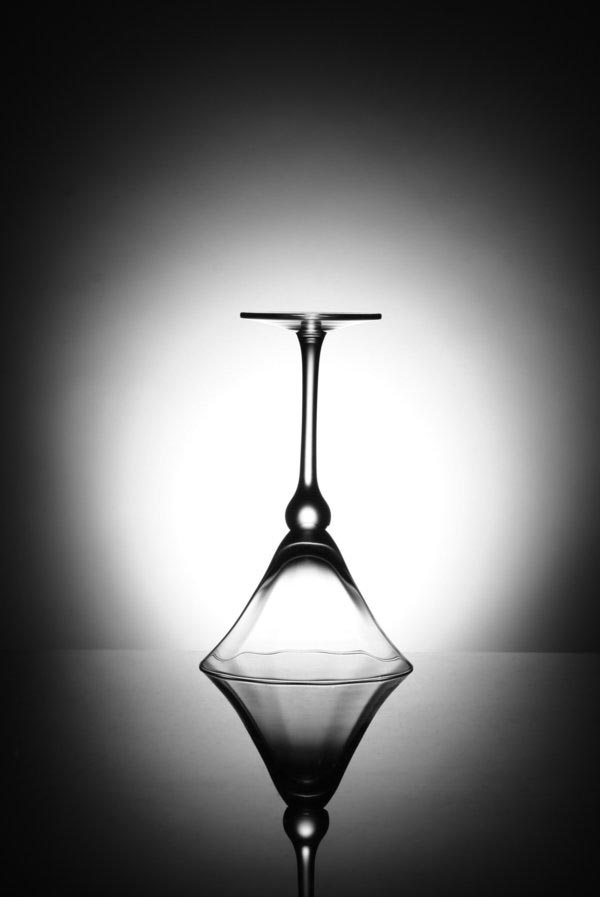 Hejha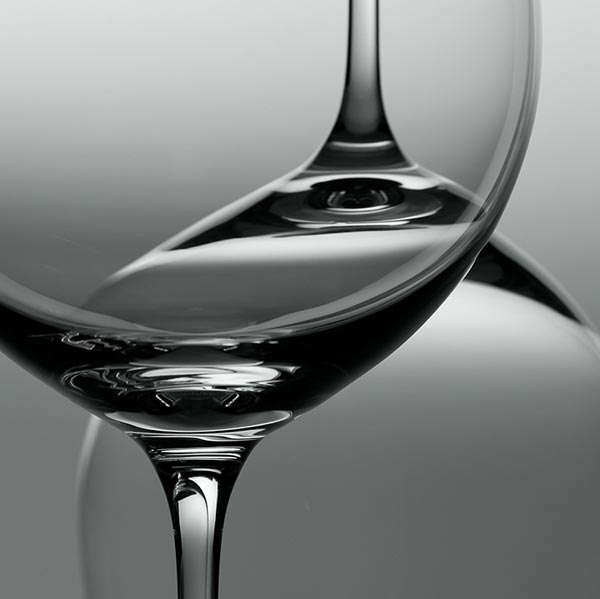 Mario Tarello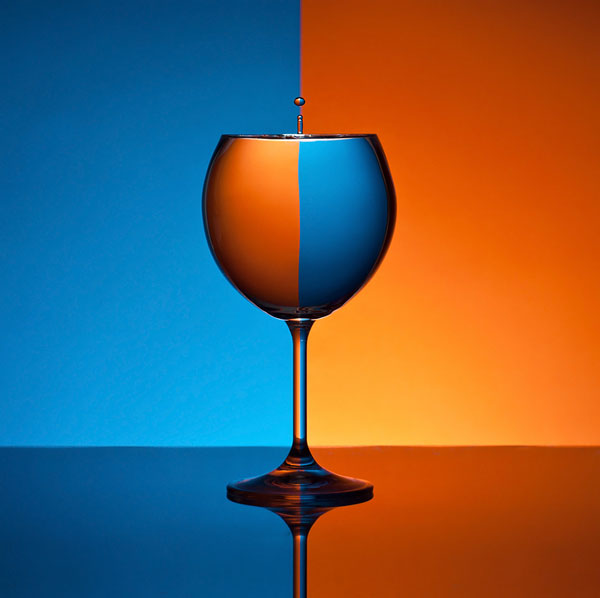 Your-o-trendy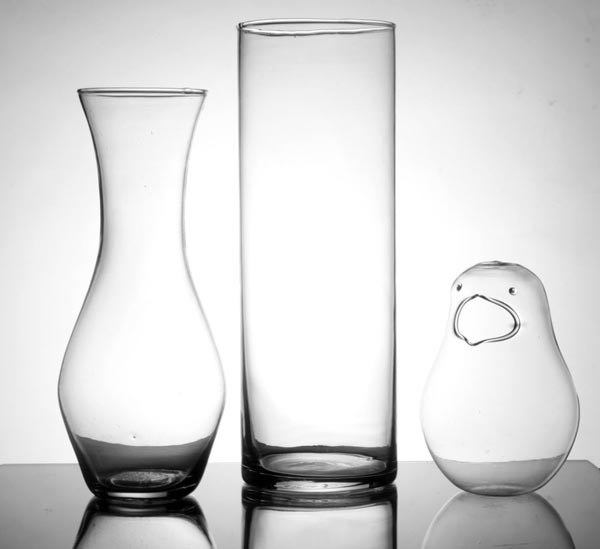 Amyzahn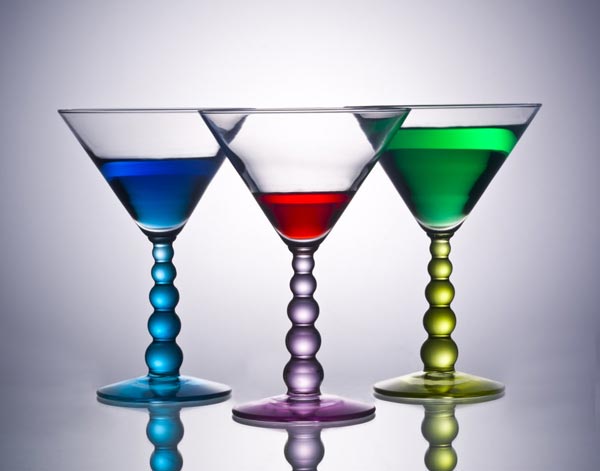 Colin.Rycroft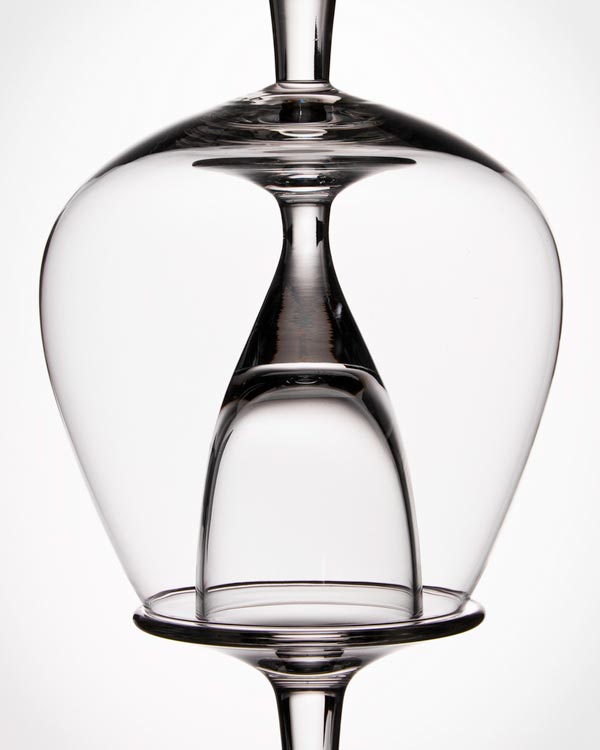 P.stemplys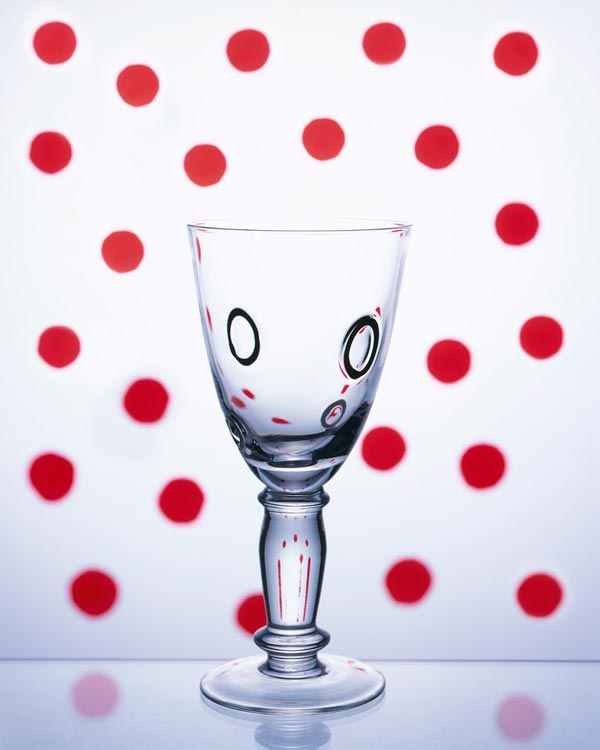 JardinoMe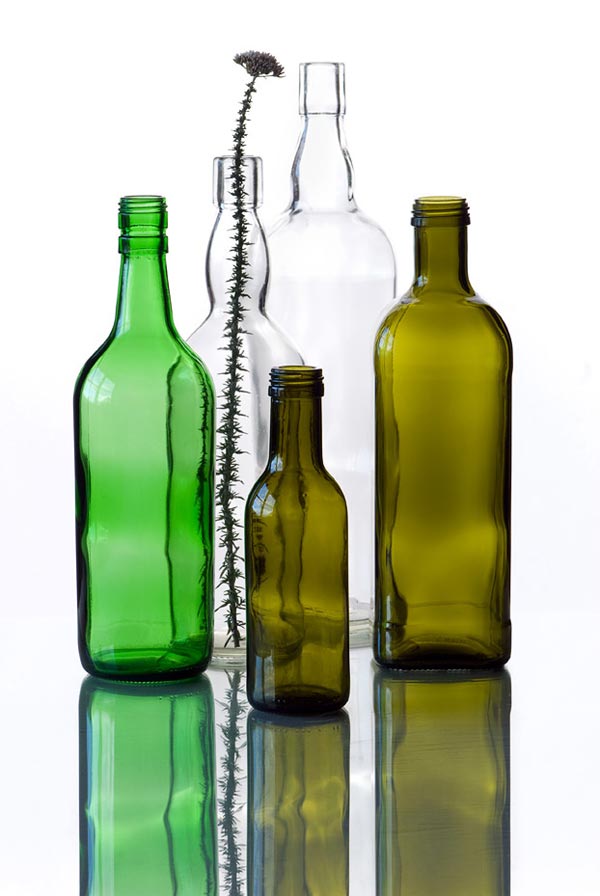 P.stemply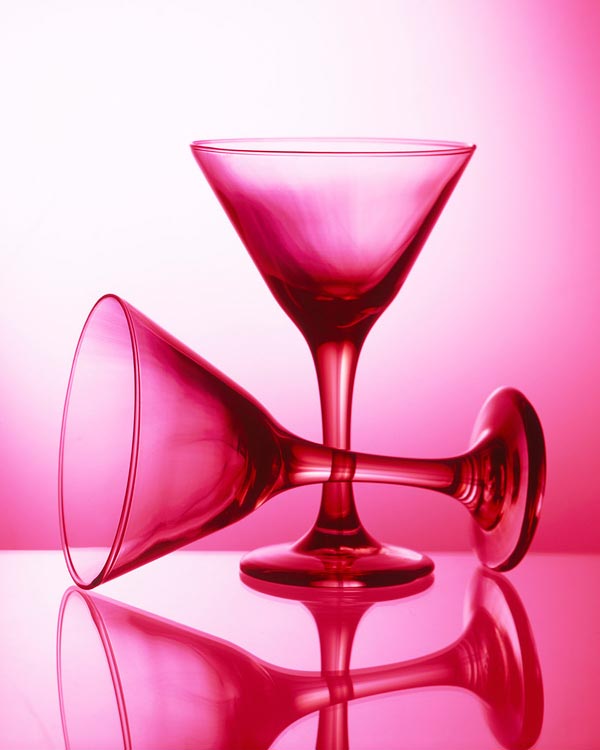 Bottled Images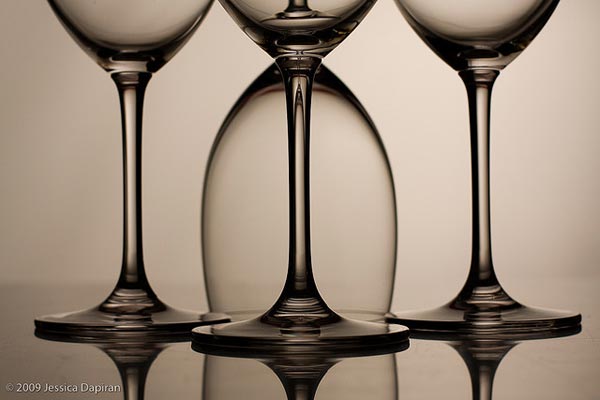 Erik 'EP' Peterson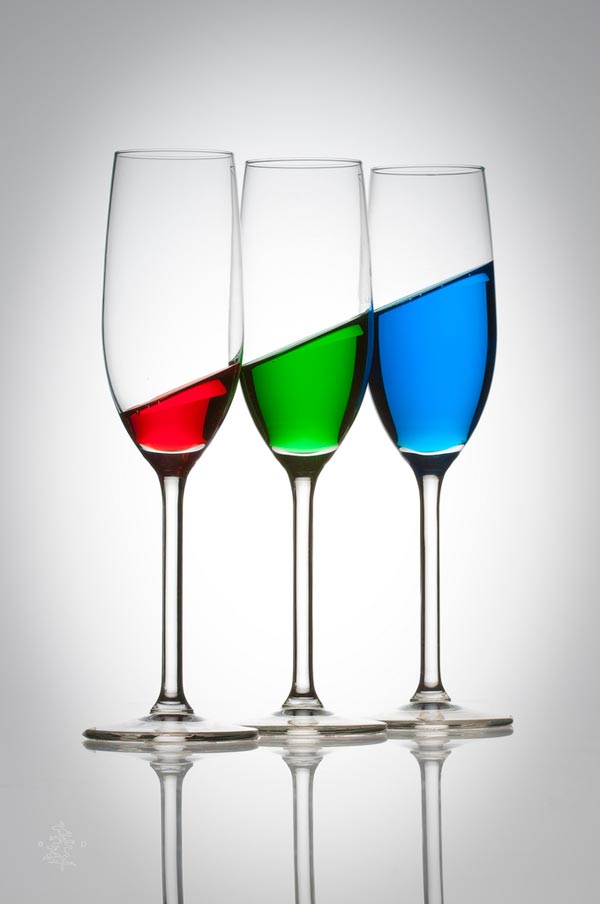 Bethem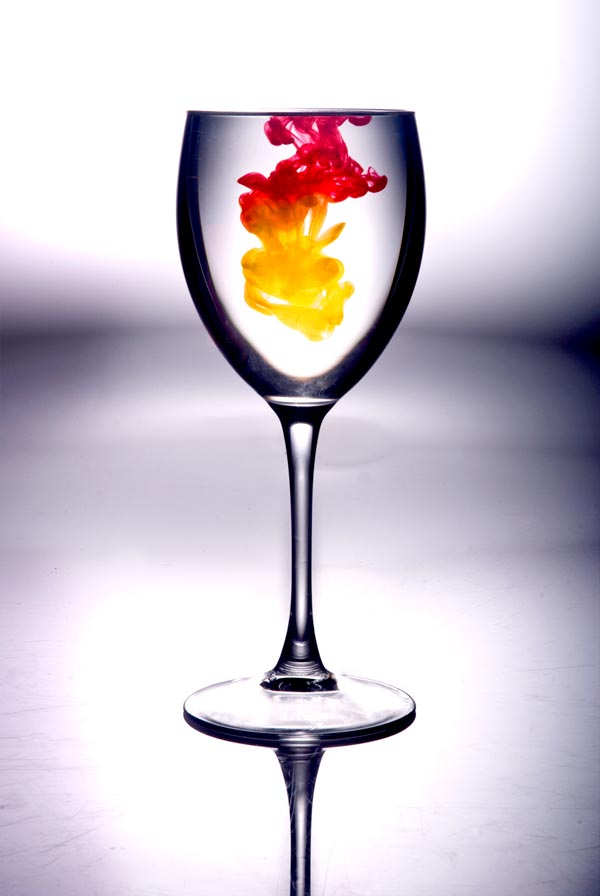 Gerard Fritz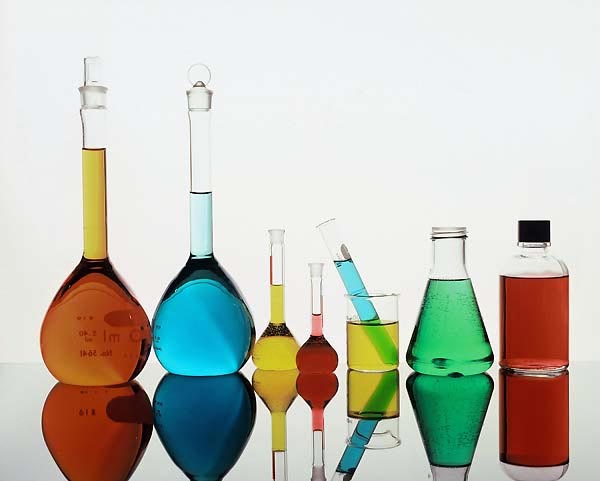 Rose Oscura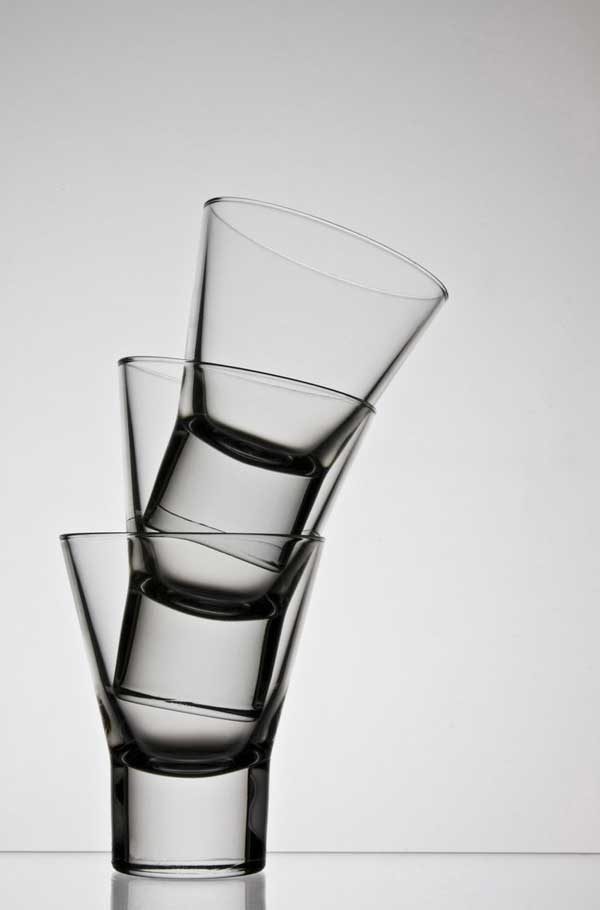 96dpi
Liyaker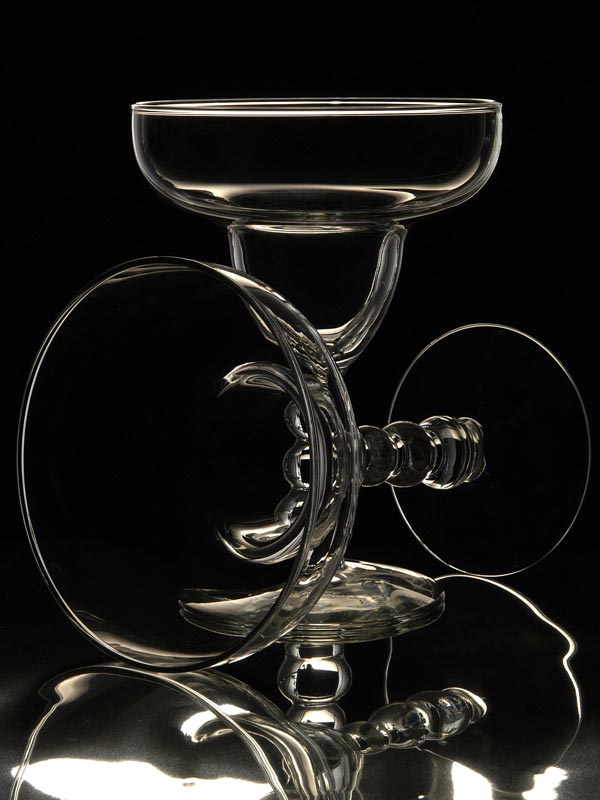 Tsar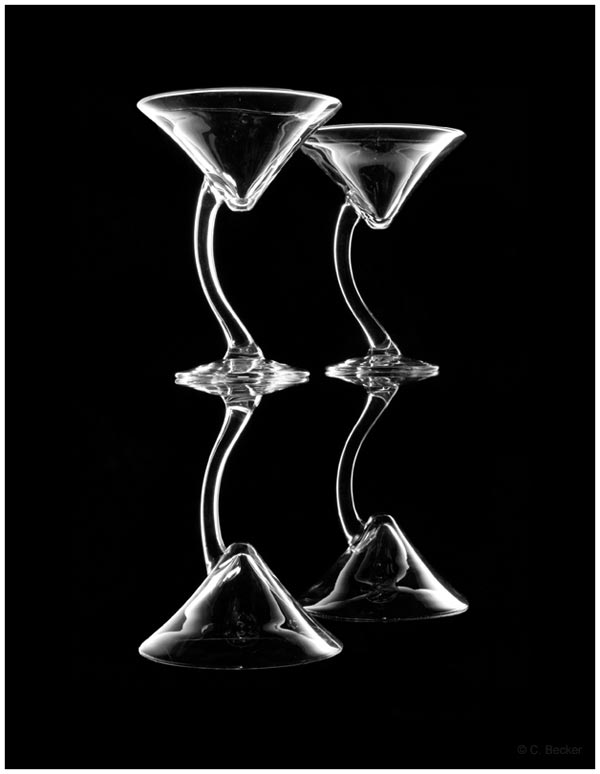 Dave Nitsche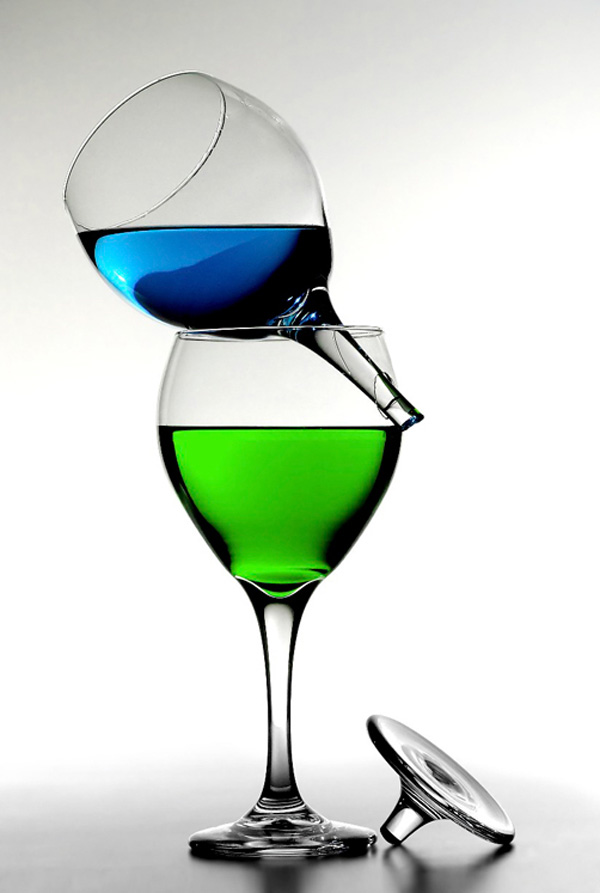 Jodie Miller
P.stemply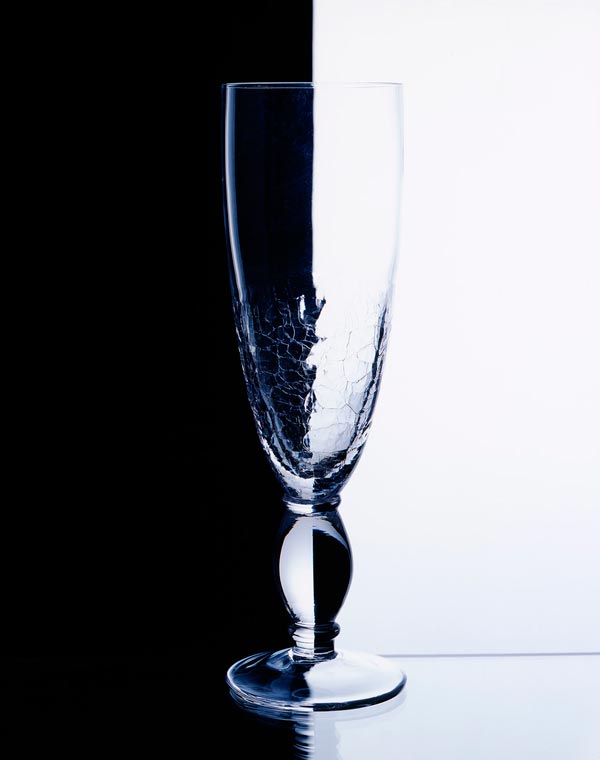 You may want to take a look at Glassware Photography for Beginners
If you have more examples of glassware photography you would like us to share? comment below.