25 Impressive Examples of Fisheye Photography
In photography, a fisheye lens is a lens that takes extremely wide angle photos. To take such a nice fisheye photos, you need these special kinds of lenses which are usually between 8 mm and 10 mm for circular images, and 15–16 mm for full-frame images.  This lens can create wonderful distortions, and I think the closer you get to your subject; the more interesting are the results.

Today we have gathered some of the most interesting fisheye photos. I hope you find them inspiring. And, don't forget to click on each photo to learn more about the talented photographer behind it.
If you found this article helpful and you'd like to share your opinion or share a nice fisheye photo with us, please comment  below: If you want to be the first one to receive our latest updates just subscribe to our RSS feed and you can follow us on twitter.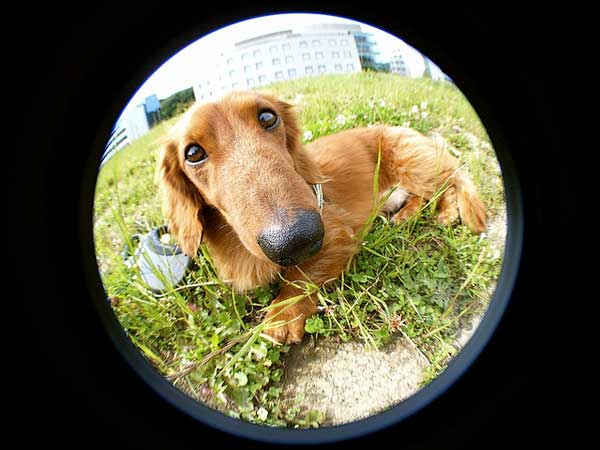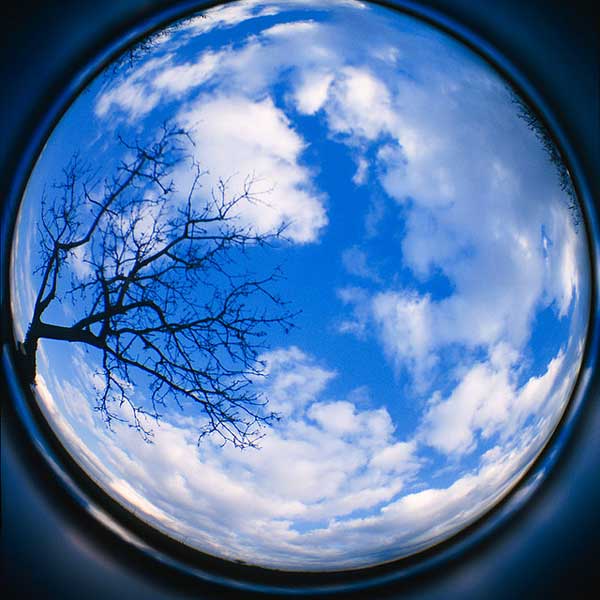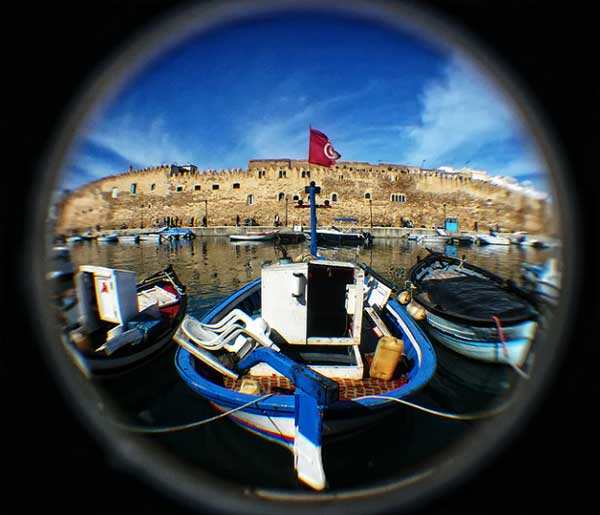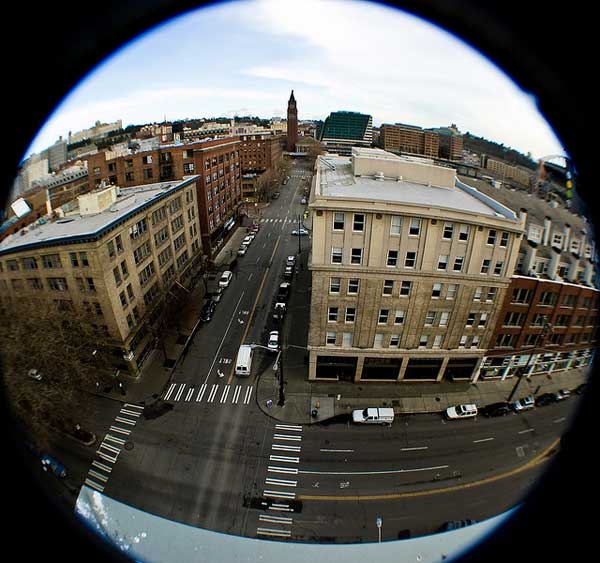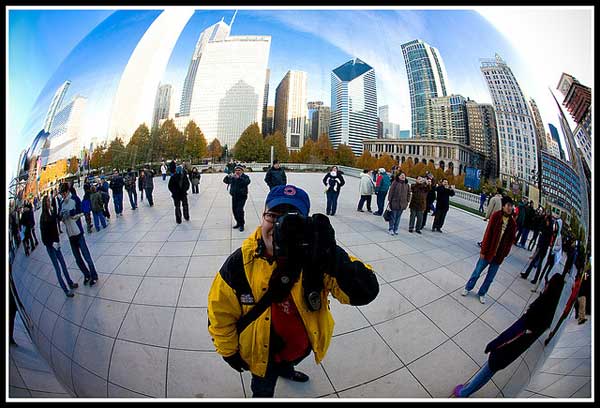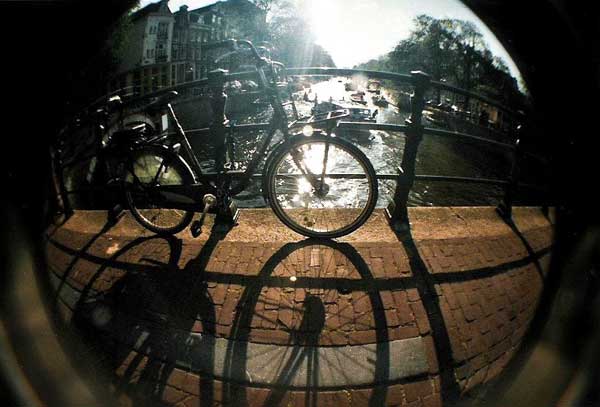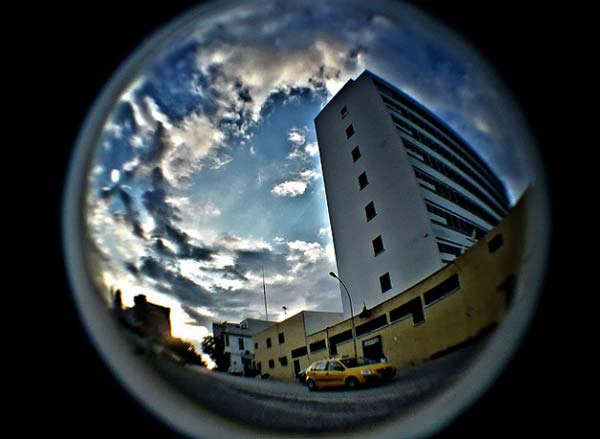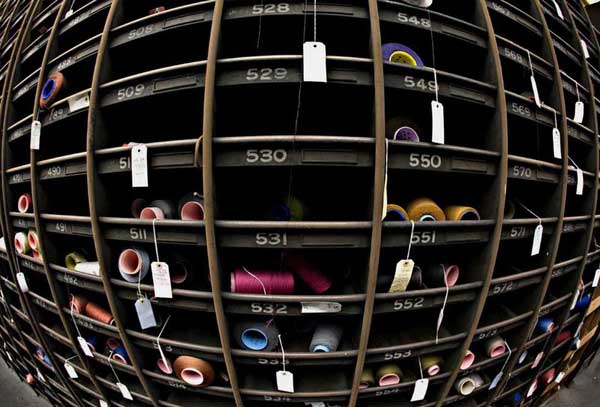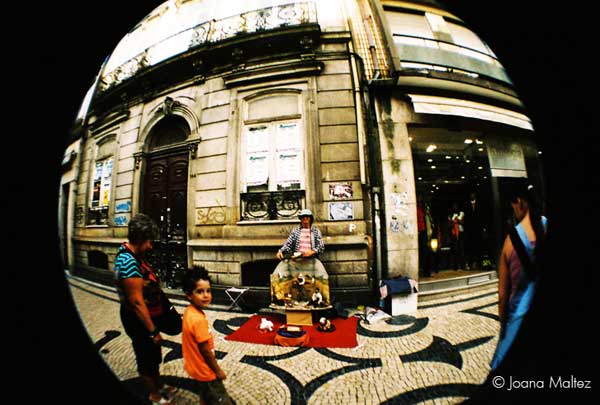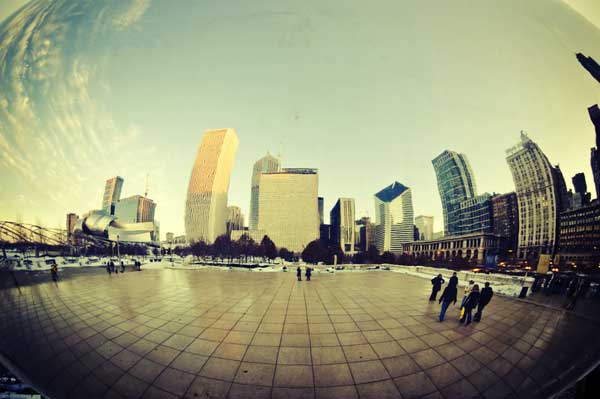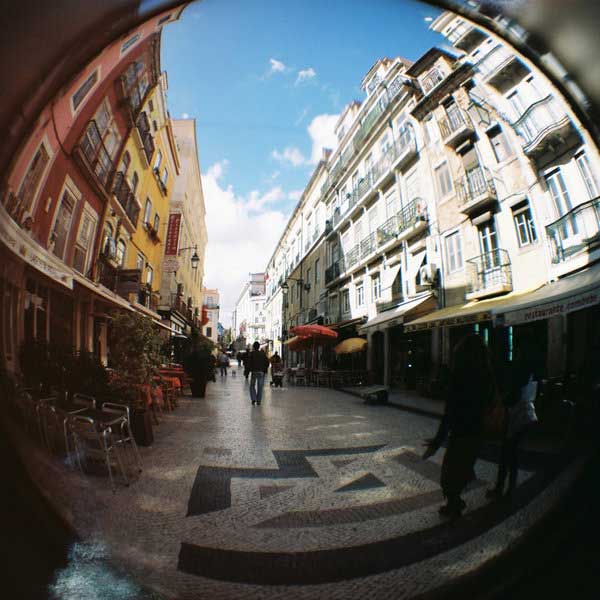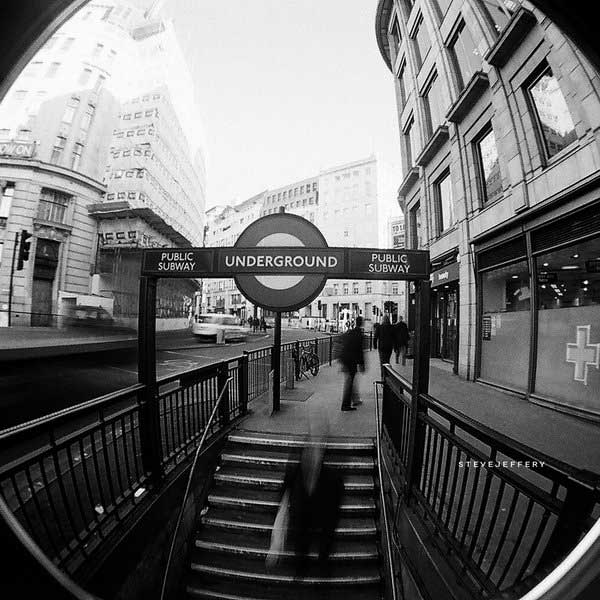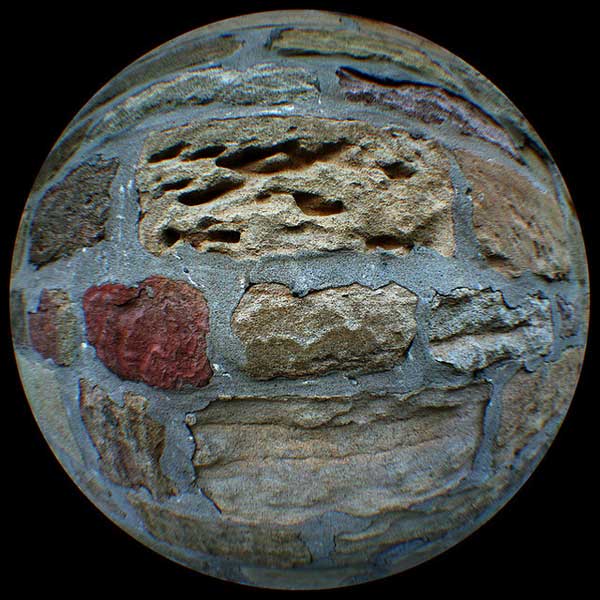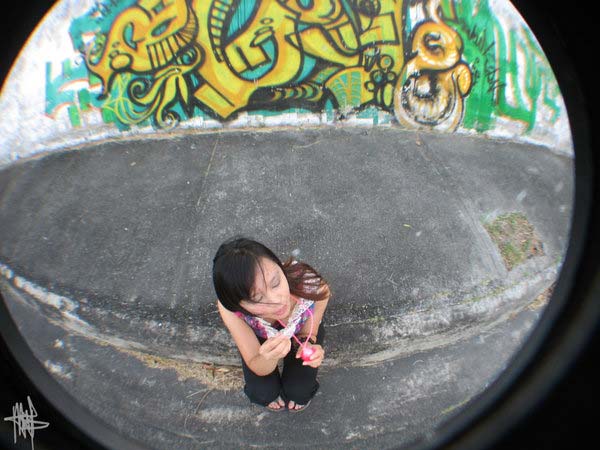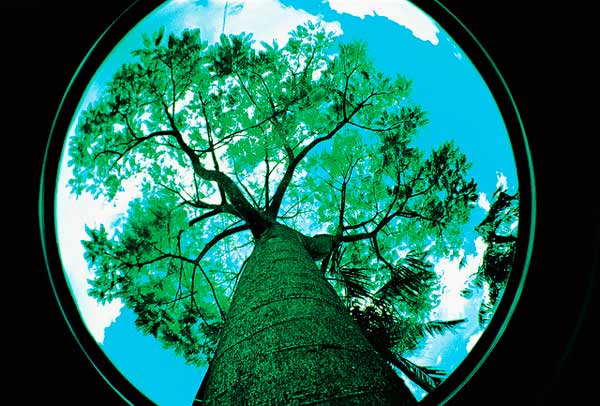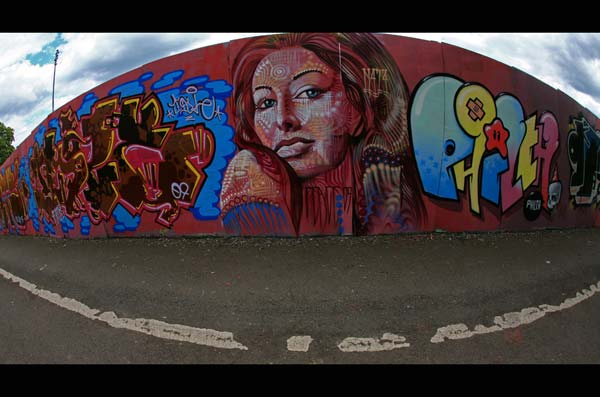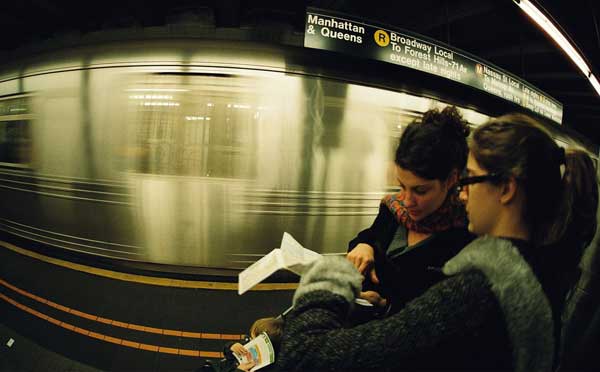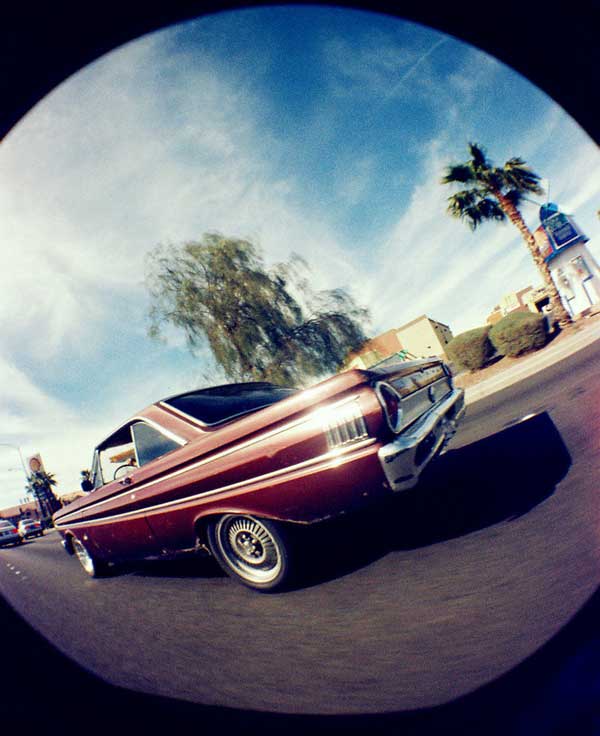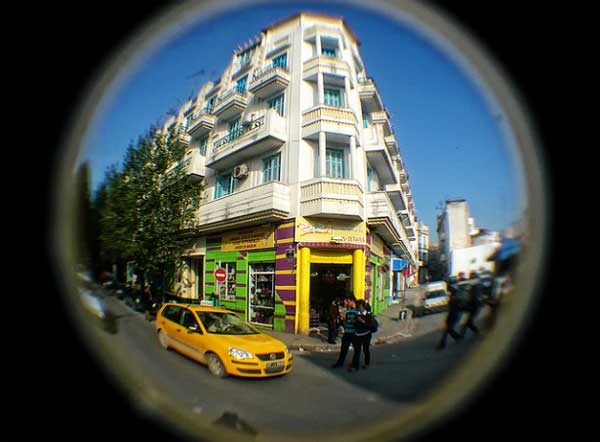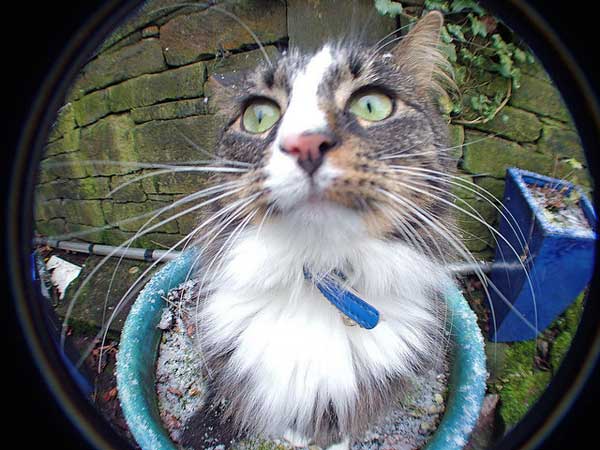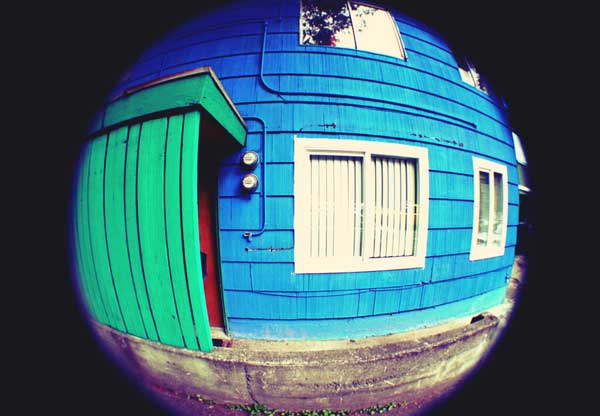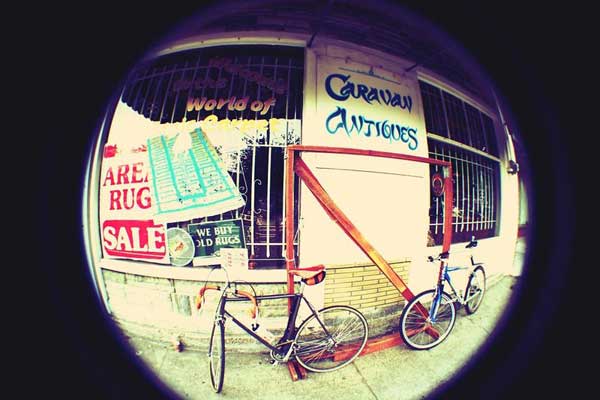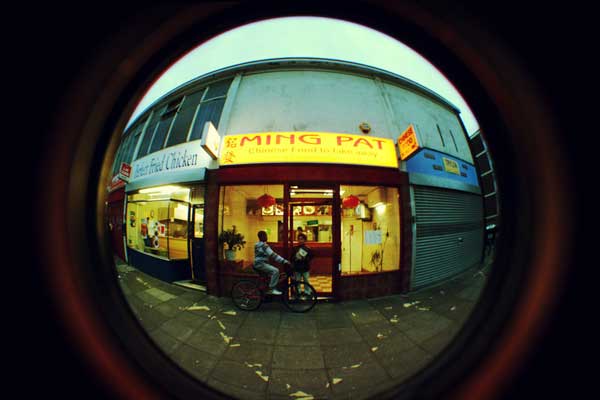 Did this post inspire you to do some fisheye photography? Or do you have more fisheye photos you would like us to share? comment below. If you want us to know something about fisheye photography, drop us a comment.
I hope you find these impressive examples of fisheye photography inspiring.