17 Nice and Creative Self Portrait Photos
Self portraits are a great way to represent yourself in a photograph. When taking a self portrait, try to be creative; don't just put yourself in front of the camera and shoot. It can help you portray parts of your personality and identity in a simple manner. Here are 17 nice and creative self portrait photos. I hope you enjoy them.

All photos are linked and lead to the sources from which they were taken. Please feel free to click on each photo to learn more about the talented photographer behind it.
You may want to take a look at the following related posts:
1-  How to Achieve Great Self Portraits
3-  People and Portrait Photography
If you want to be the first one to receive our latest updates just subscribe to our RSS feed and you can follow us on twitter.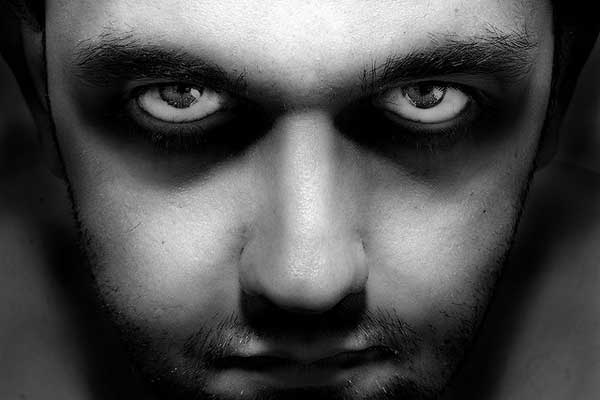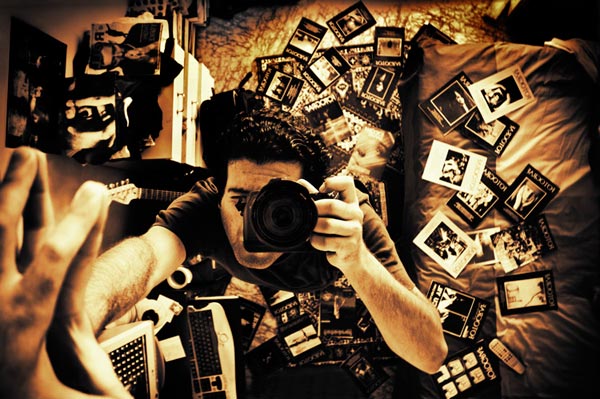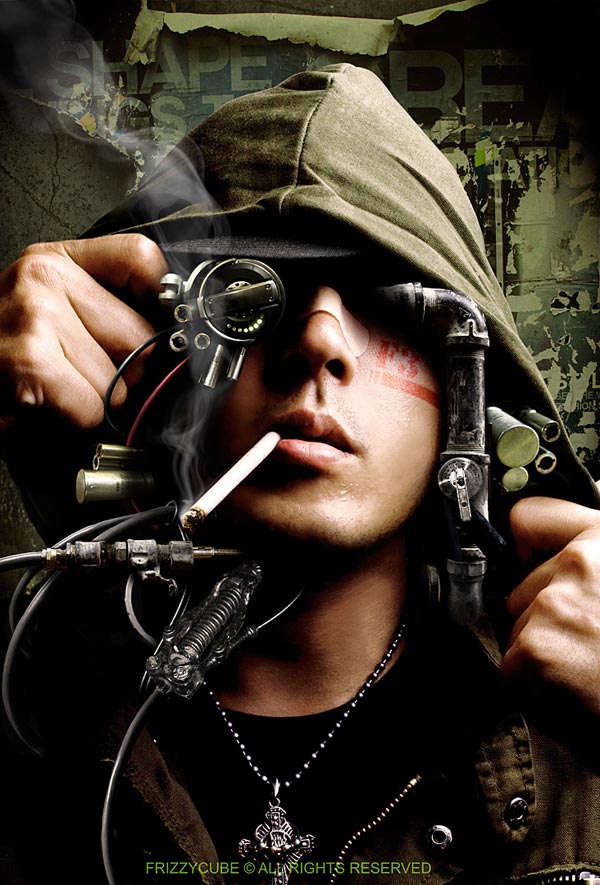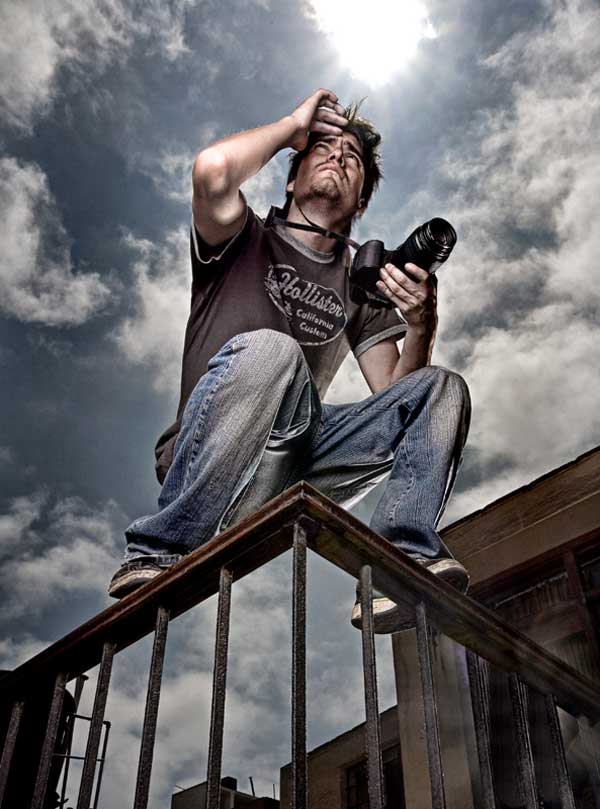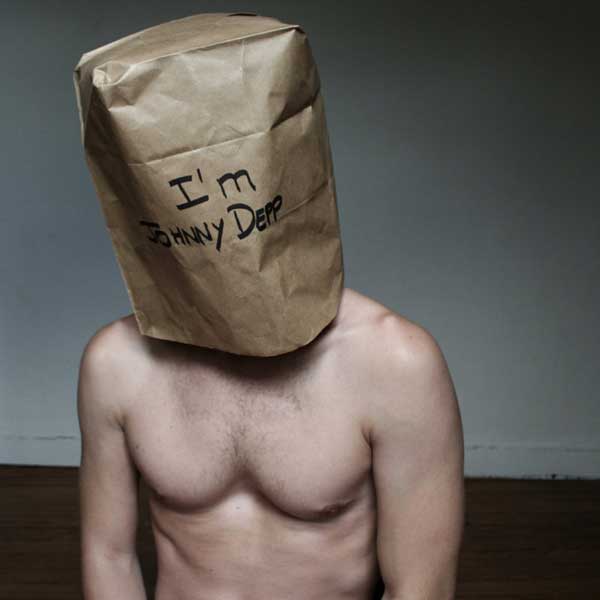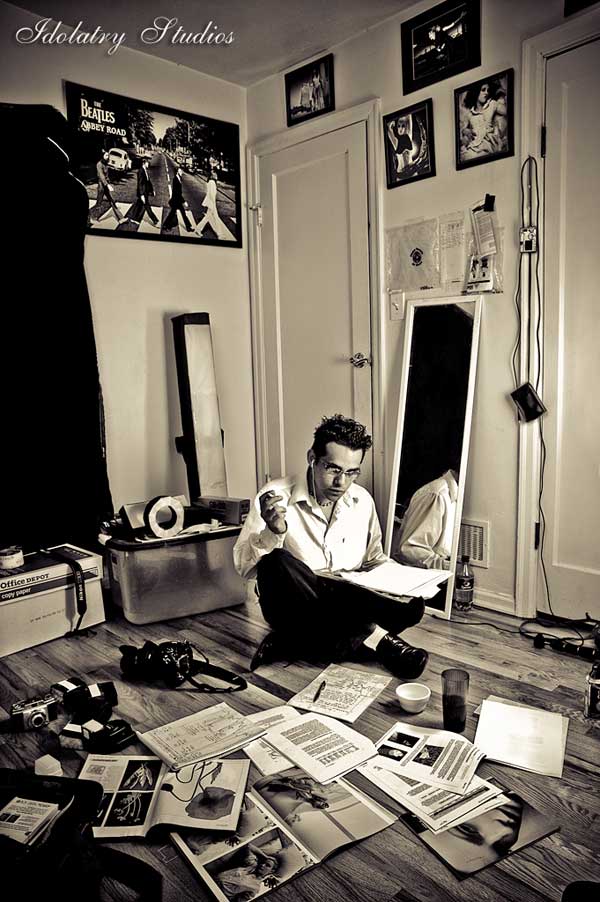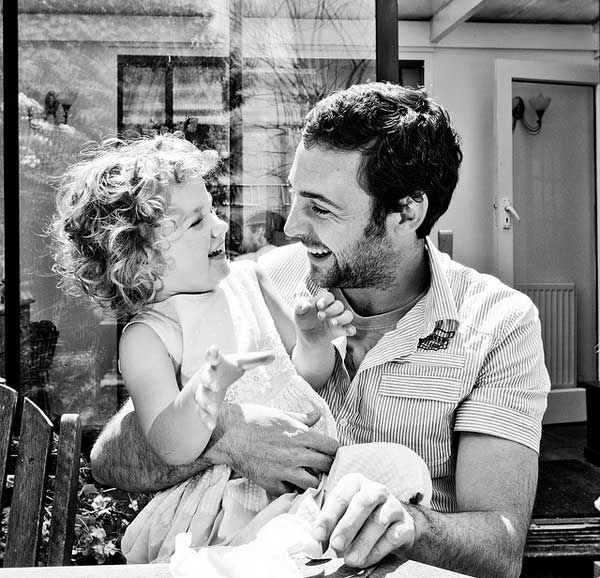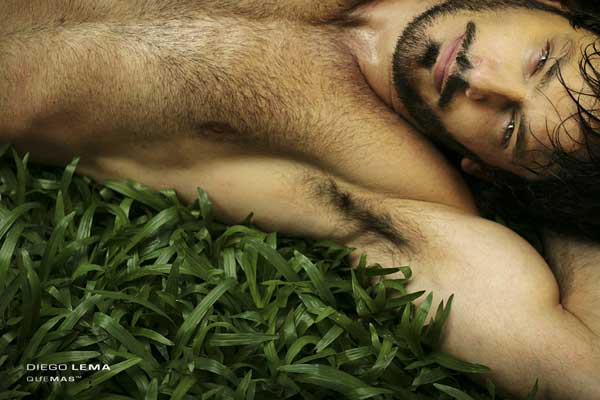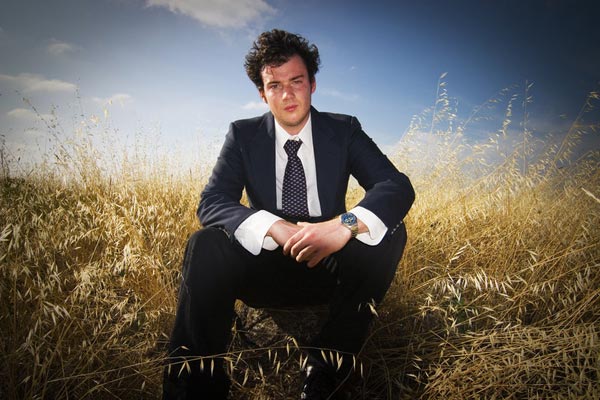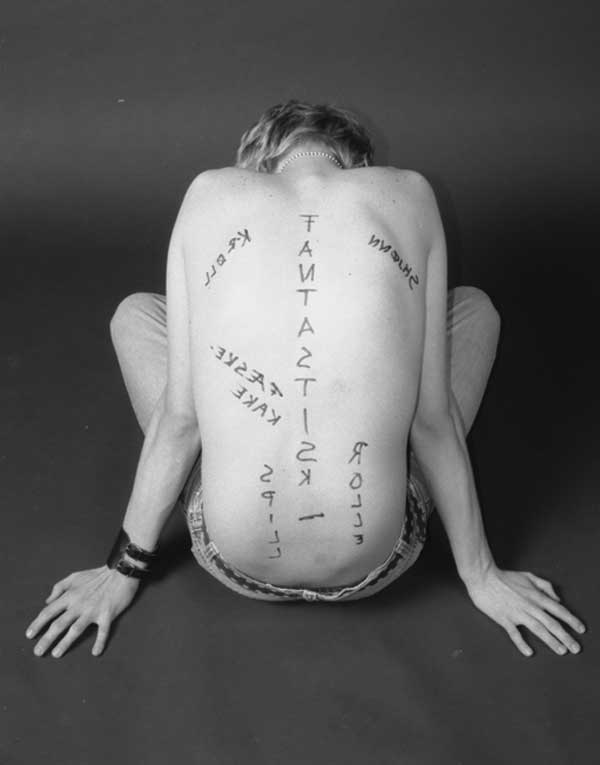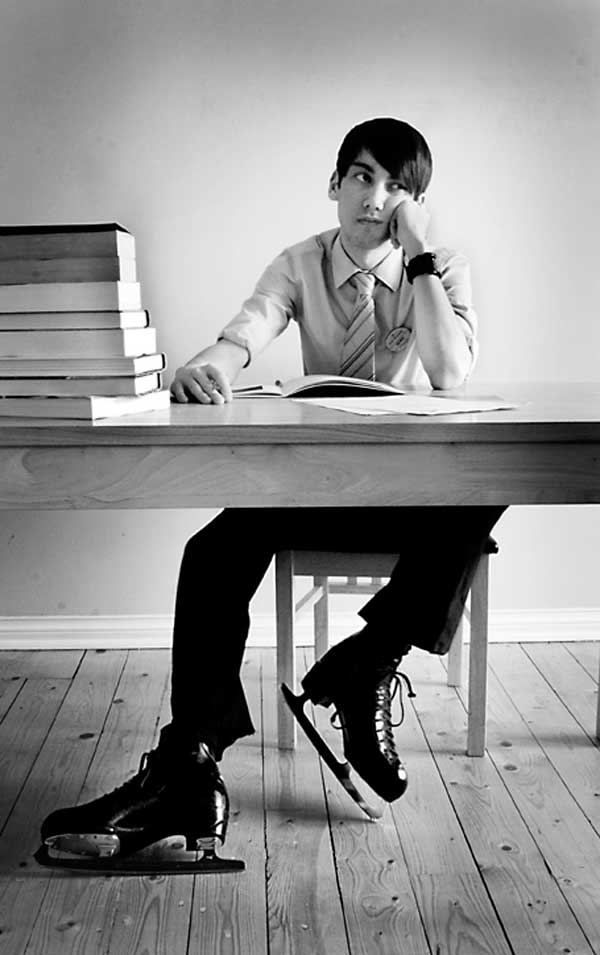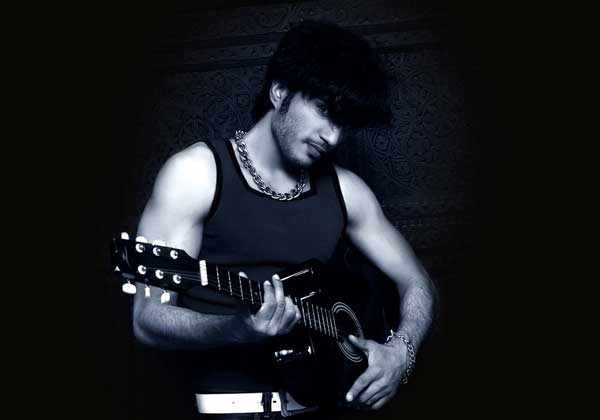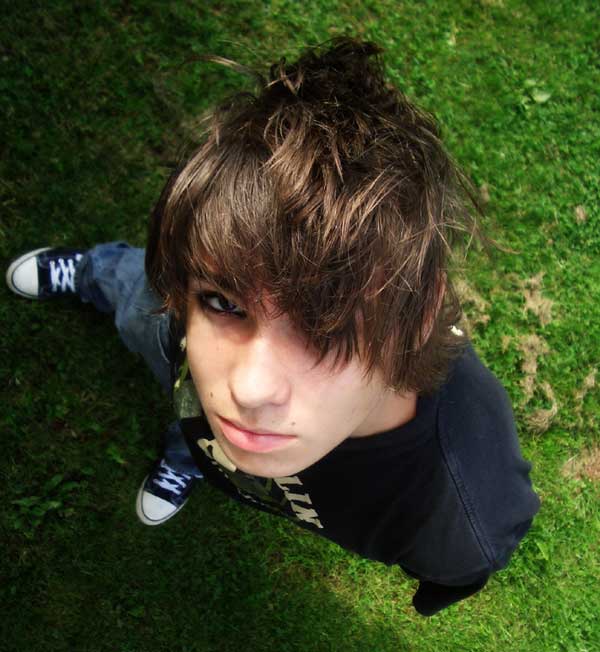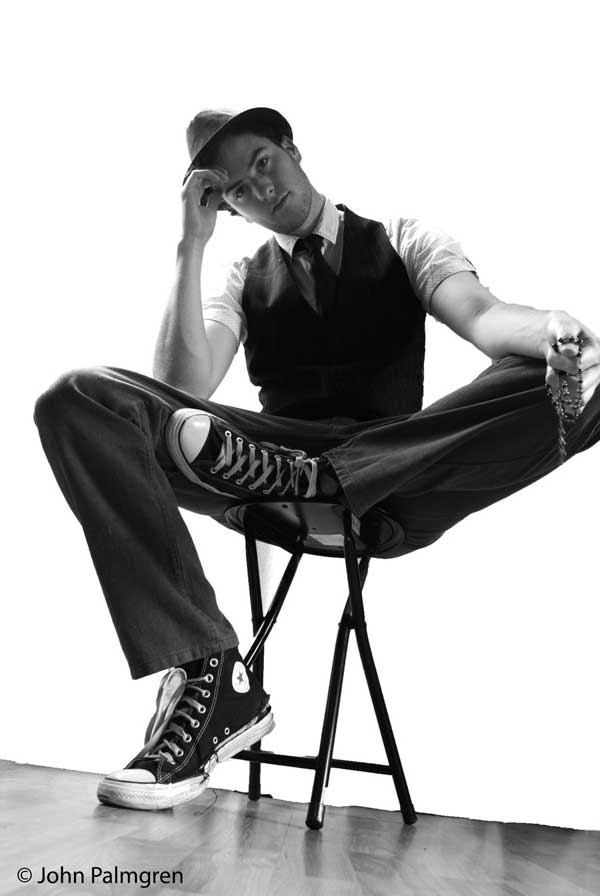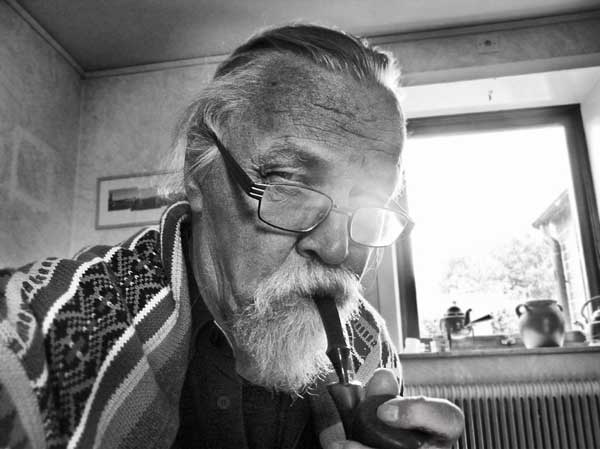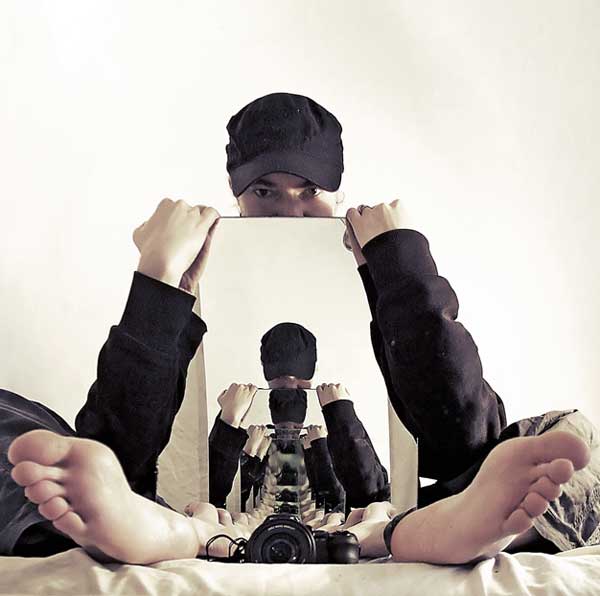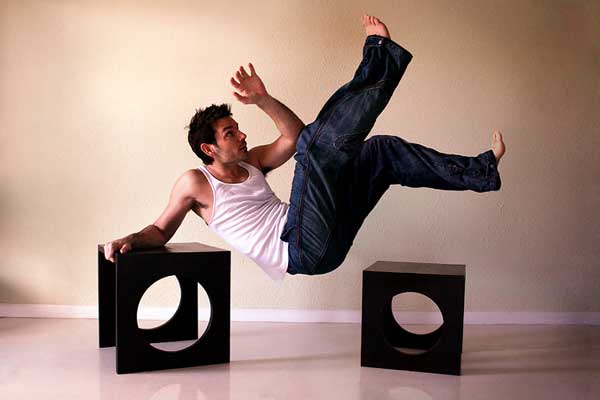 Read more on self portrait photography at How to Achieve Great Self Portraits
I hope you find these creative self portrait photos inspiring.