23 Stunning Examples Of Night Photography
Night photography can be an interesting as well as a difficult subject due to low light levels. Night scenes with sparkling lights overwhelm us with its charming views and gorgeous magic. Reflections of the magical light over the environment around it add extra spill of beauty and give us one more reason to enjoy these amazing scenes.

While night photography is not as easy as day photography, only skilled photographers can deliver these real beautiful night photos with different light effects based on the scene light. The light factor plays an essential rule in the night photography because it is one of the photo most important parts and the main element that photographers use to create unique night photography experience. Using the light effects depend on the type of the light, straight, speed and colors.
The below night photos speaks loudly about the great rule of light in this type of photography and how talented photographers can use it to create different styles and effects of night photographs. Today we present 25 wonderful examples of night photography.
Night Photography in Naples Florida by Jimharmer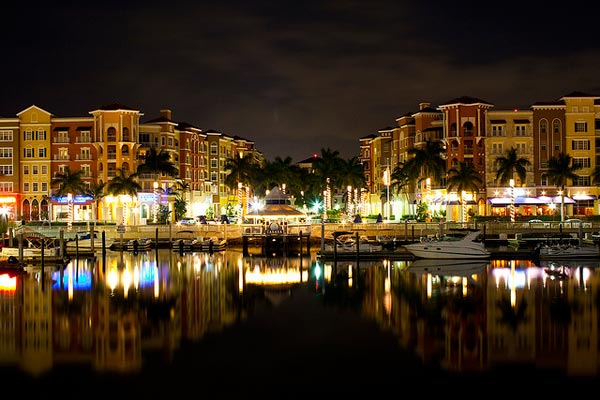 Tempe Town Lake just before sun rise by Gbrummett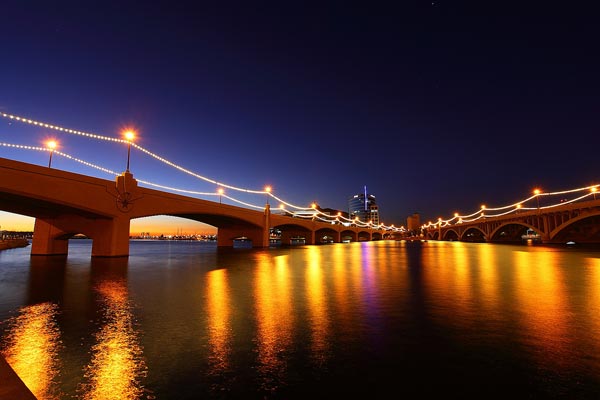 night waterfront cityscape 32 by 32tsunami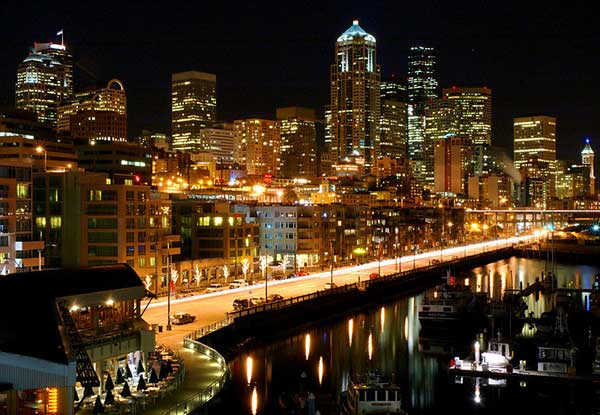 Manila at night 4 by Dj-Dark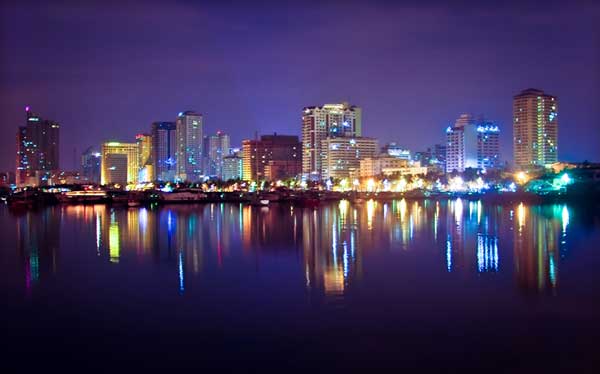 Brooklyn Bridge at Night  by Andrew Mace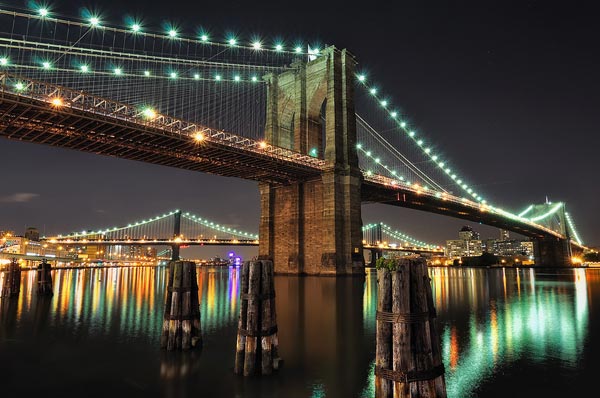 Night in Old Sana'a City by Prespective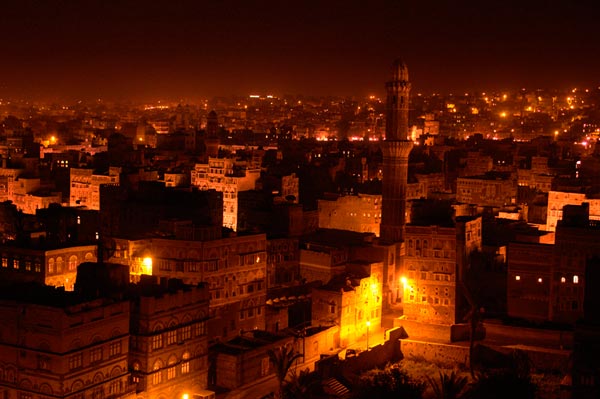 Tempe Town Lake just before dawn by Gbrummett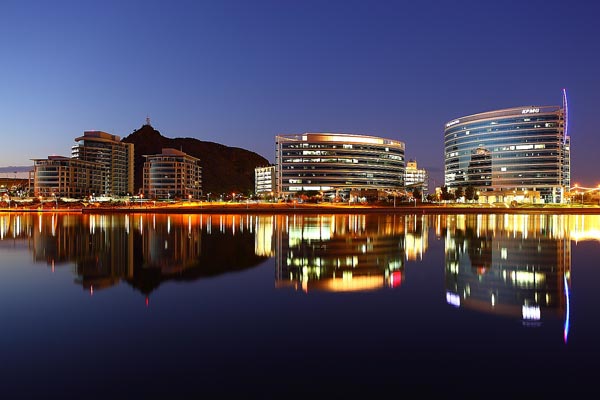 City at night by Perforex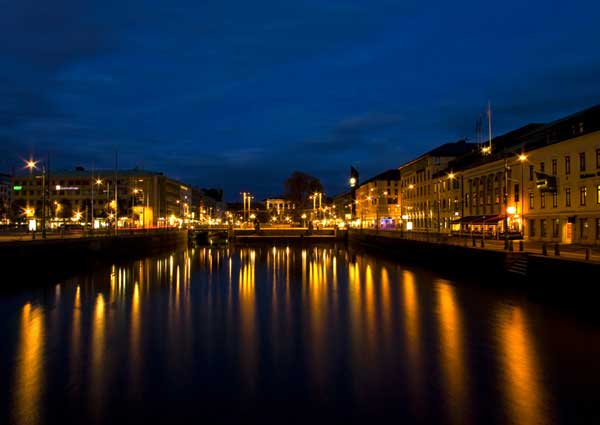 Goole at Night by DJKrueger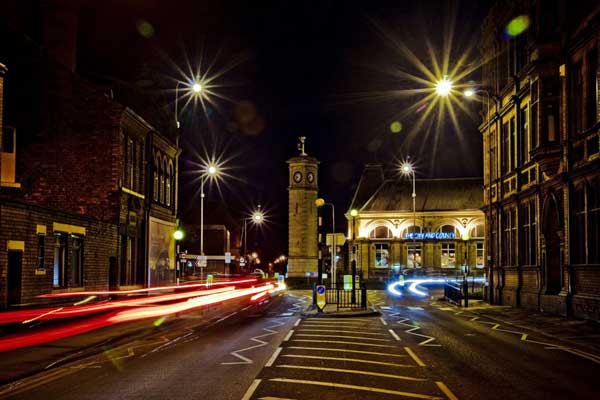 North Harbor Night Shot by Joelhgarcia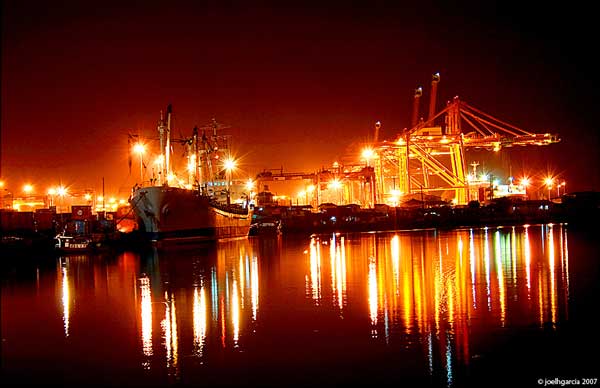 Night Photography 2 by Mister Dedication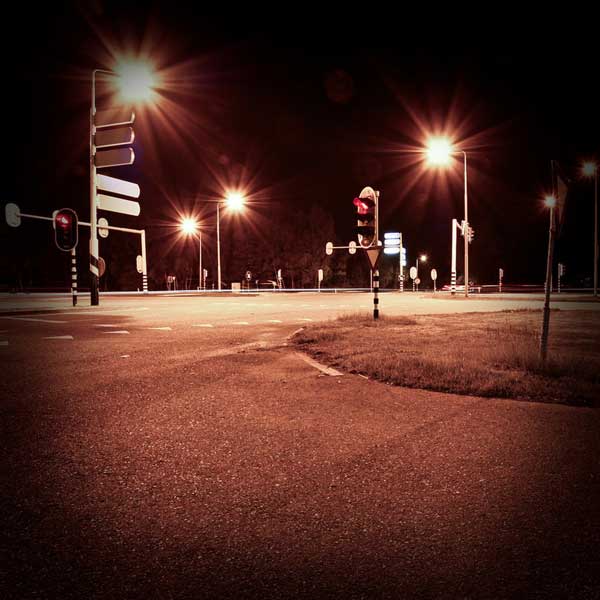 Karachi Night life by Stoneosama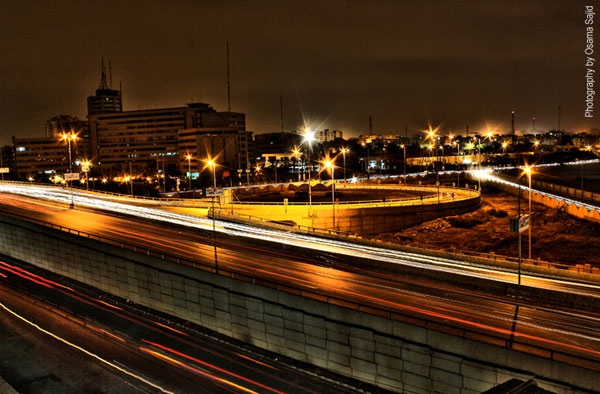 M5 J7 Northbound by Night by W00zle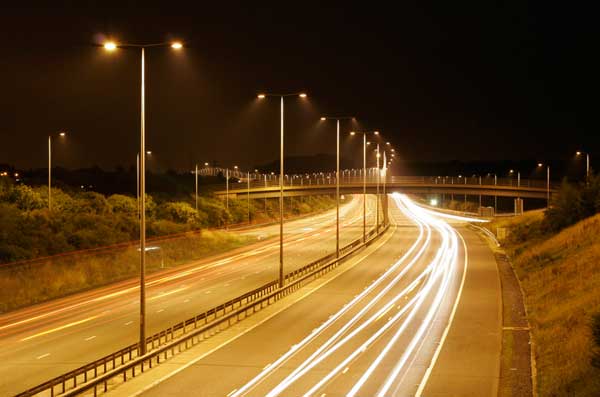 Hamediyah Market – Night Shot by Prespect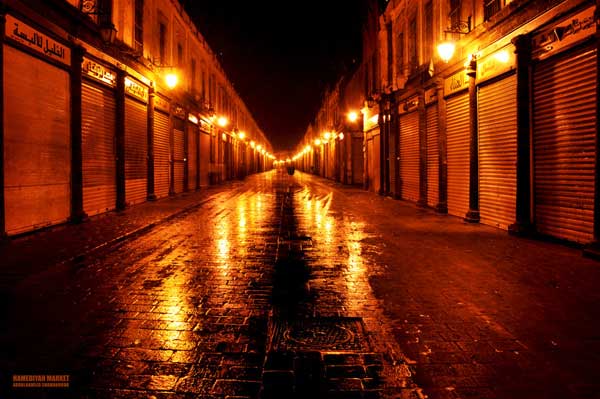 At night by Aaaaaight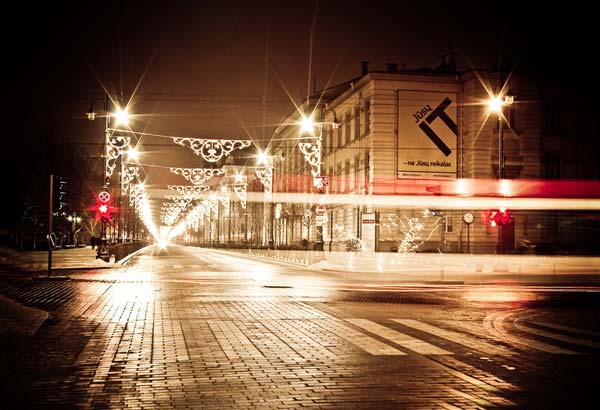 Chicago by Night by Singleservingfriend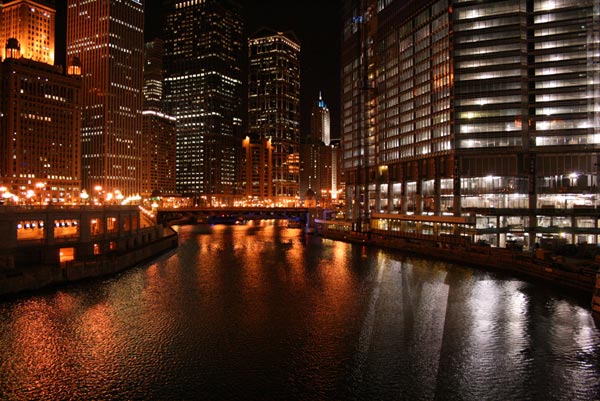 Torches of Faith by Ecreyes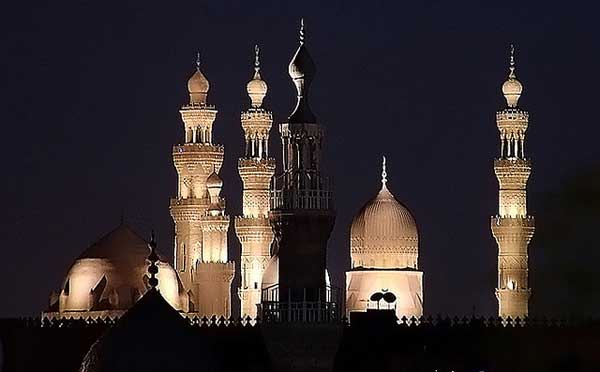 Egitto by Laura Gio67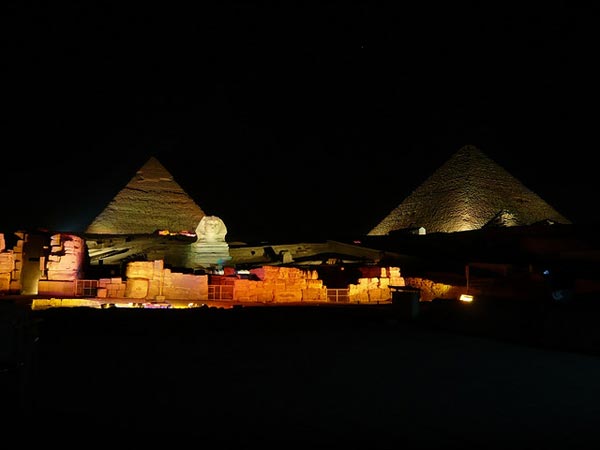 San Francisco by Night by Jeremy Johnstone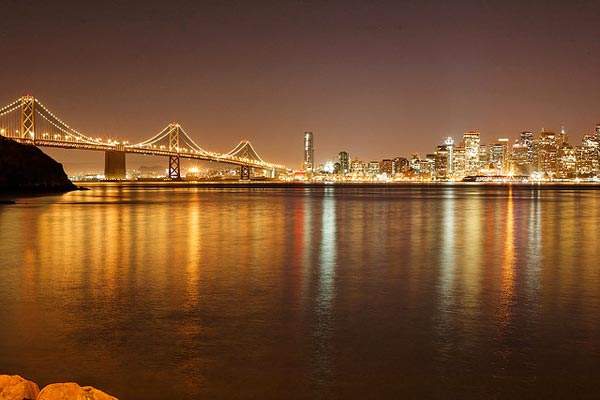 Trinity College – Night by Yassser84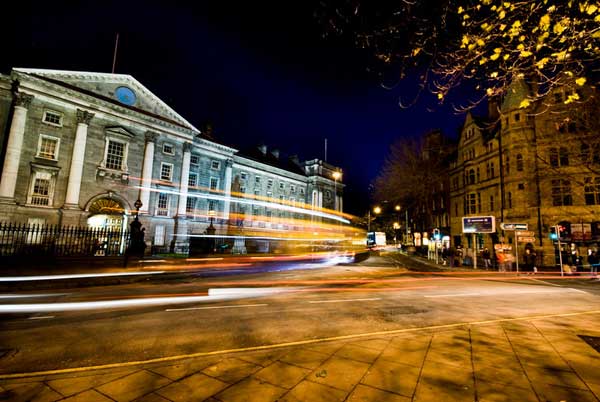 Venice by Night by Marcus Kesler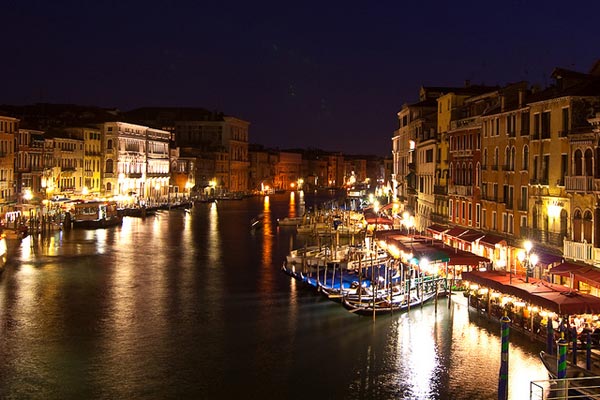 CHINA – Shanghai -  Night long exposure by Franck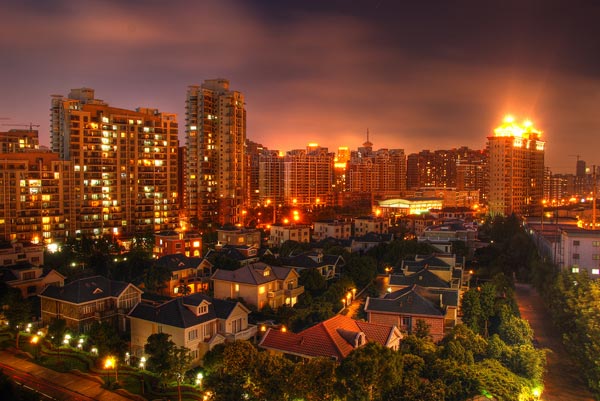 *by night*, Paris by Zigar