28 Beautiful Tree Pictures
Trees are part of the nature around us and they all have unique shapes and forms. The older a tree gets the more branches and details it will have. These signs of the passing time that are carved on trees in the form of lines and branches make them an interesting subject for photographers to explore and document their different types and characteristics.
Tree photography lets us see a lot of the beauty behind them. This showcase by different artists features some of the most amazing tree pictures of various types of trees.
Impressive Tree Pictures
Portrait of Tree by Angelreich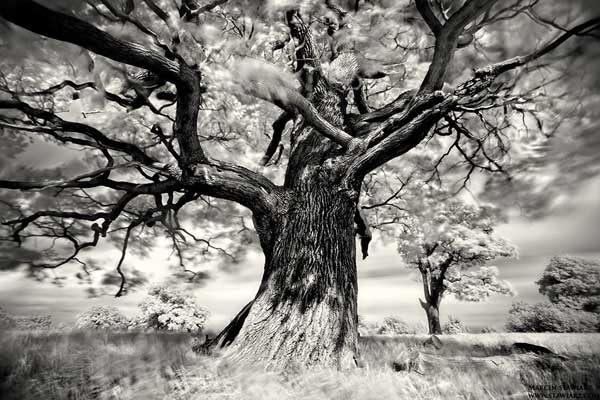 Lifeless in Dead Vlei by Michael Toye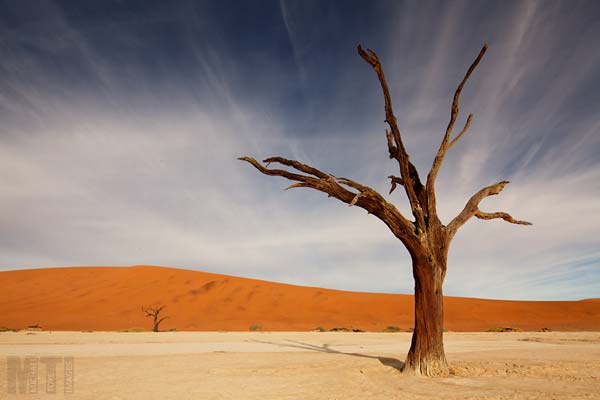 A lone tree by Garry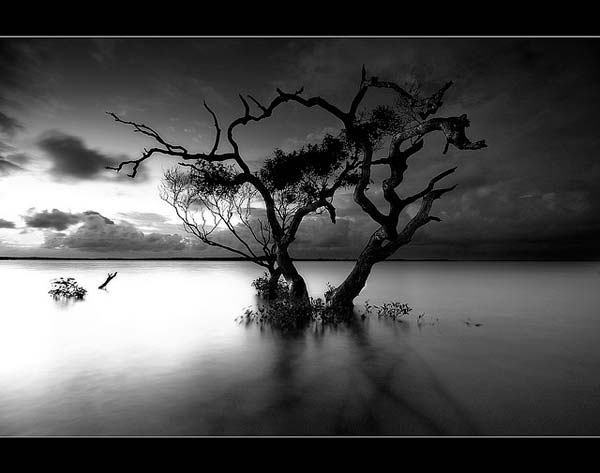 Wanaka, That Tree 1 by BradGrove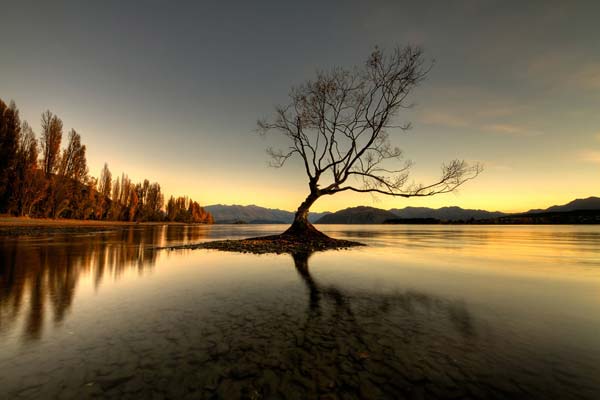 Whispering trees by Alexander Lebrenz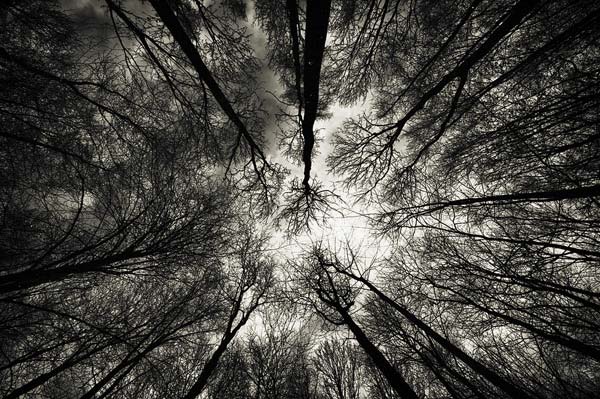 Moreton Bay Fig Tree by Prescott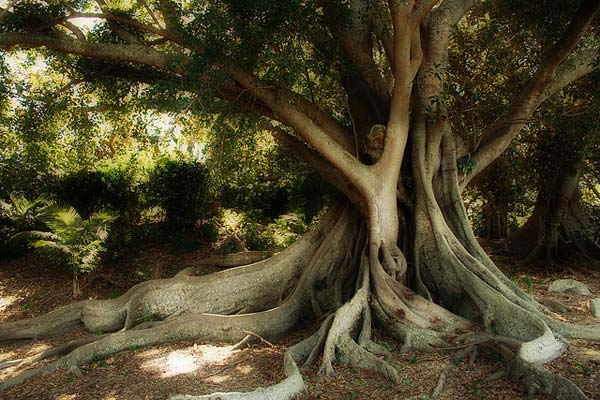 The brain tree by Goodfoot42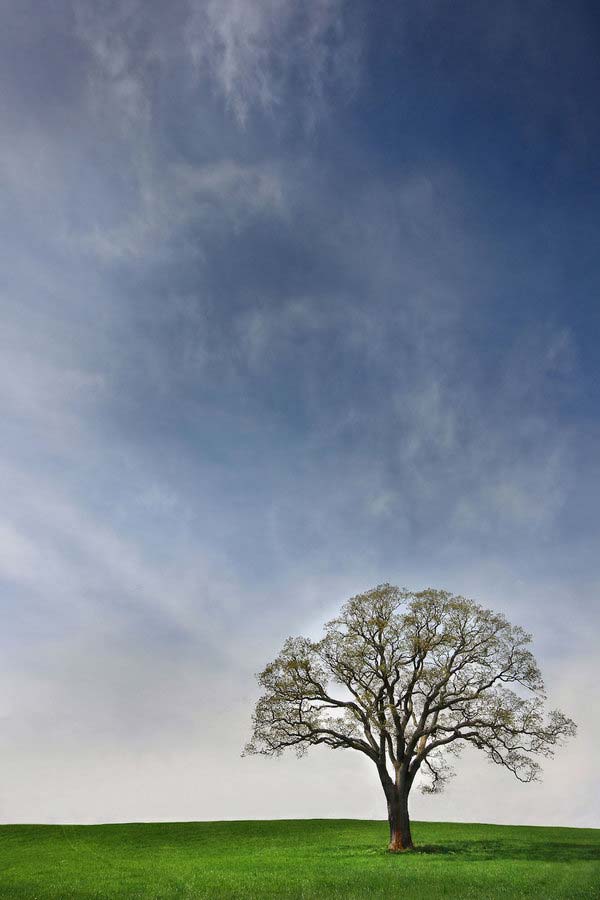 Winter tree by Ilva-R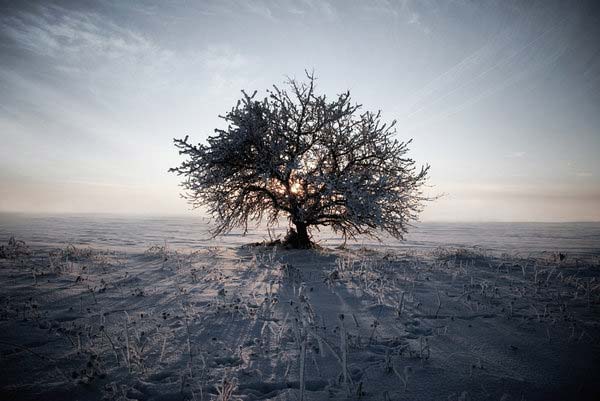 The sunset tree by Arbebuk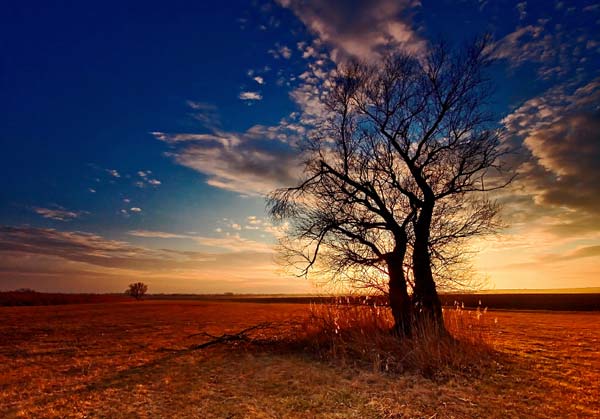 Magic! between the trees by Fatboyke (Luc)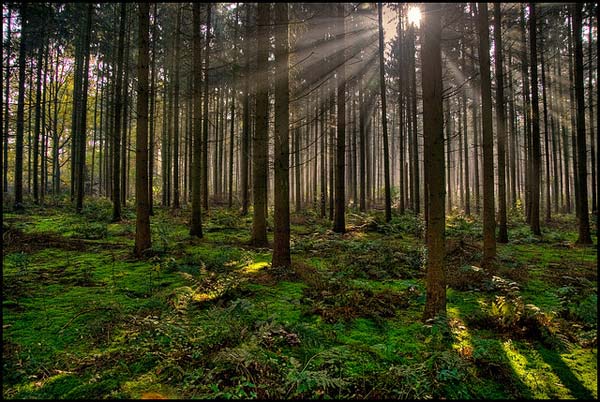 Precious and fragile by Garry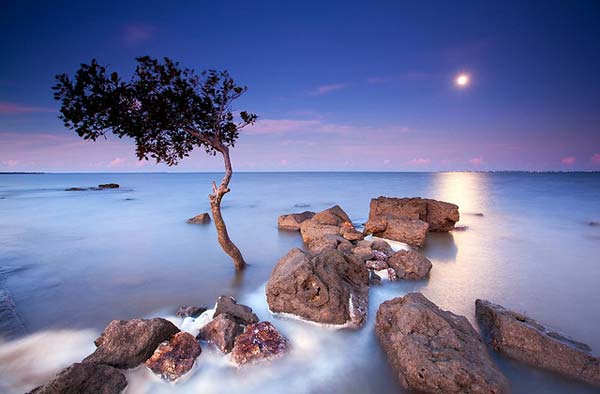 The great tree by Scorpion Entity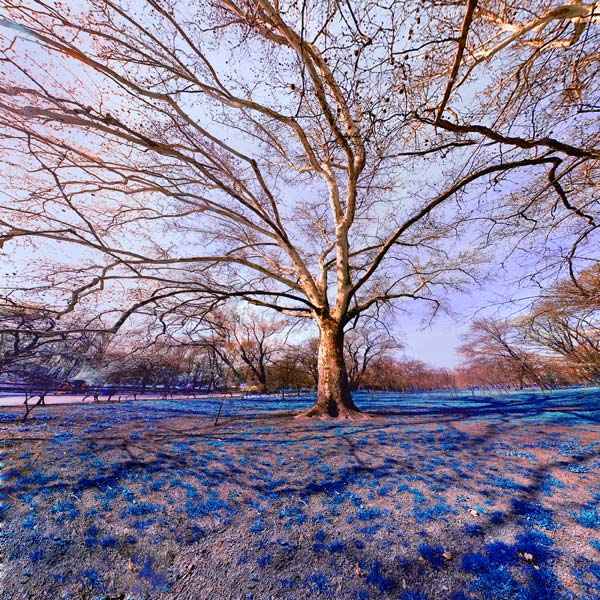 Tree just like innocence by Werol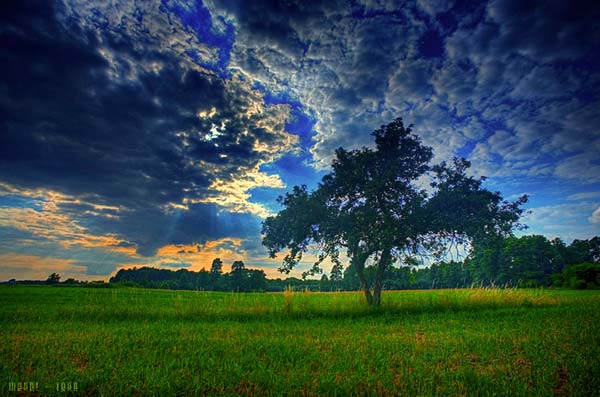 Garry's Tree by Garry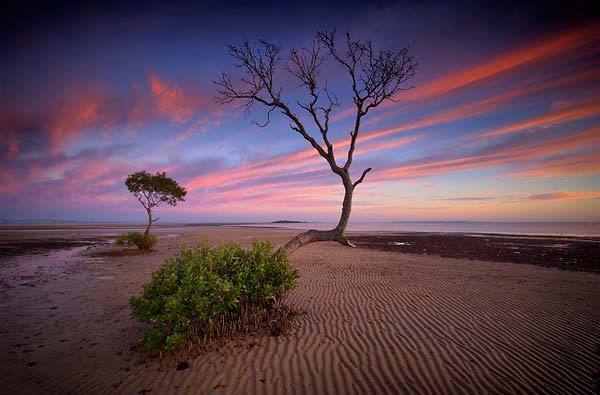 Belvoir Tree Autumn, Close R by Gerard1972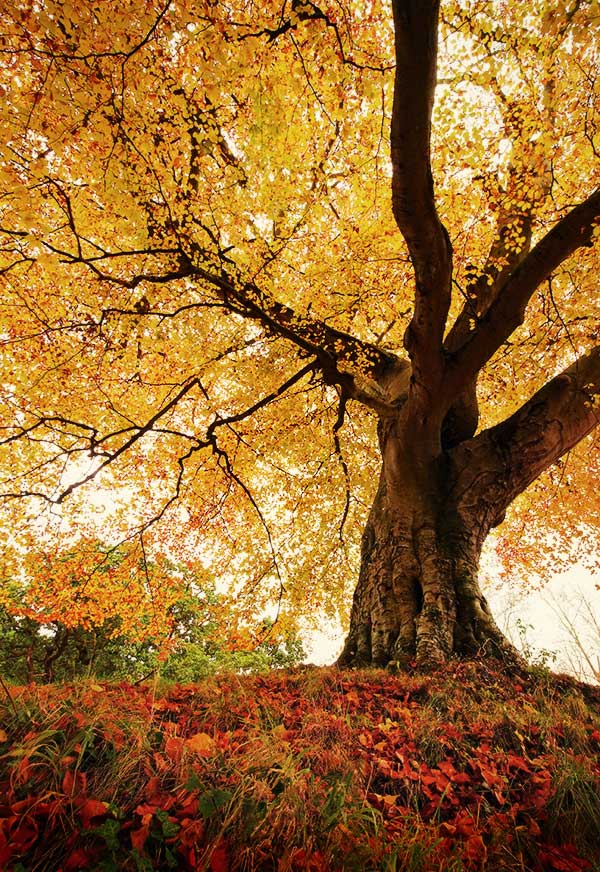 Frozen by Kani Polat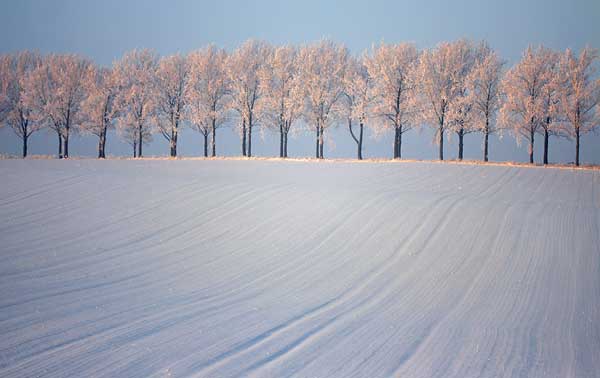 Reflected Pine Trees by Fellowship of the Rich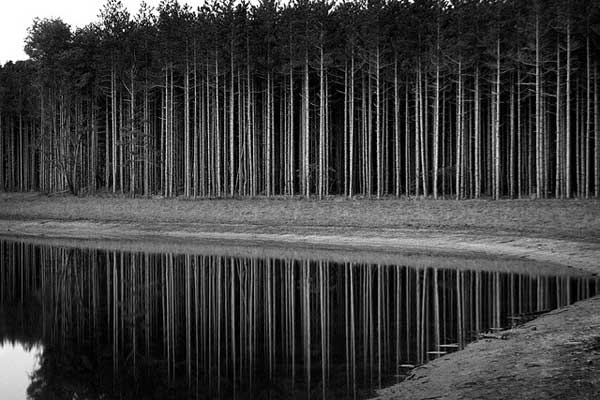 River Tweed Sunrise by Andy Grant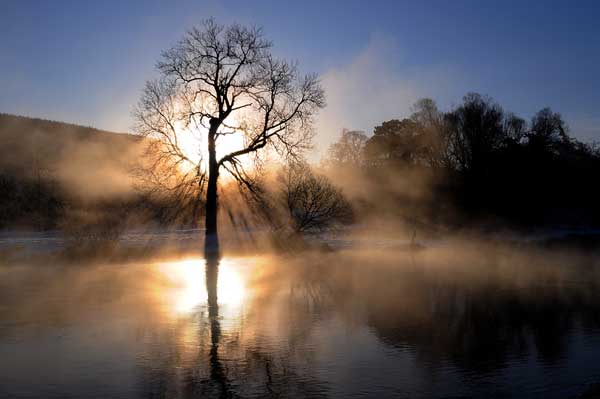 Jap garden maple tree by Ahp Ibanez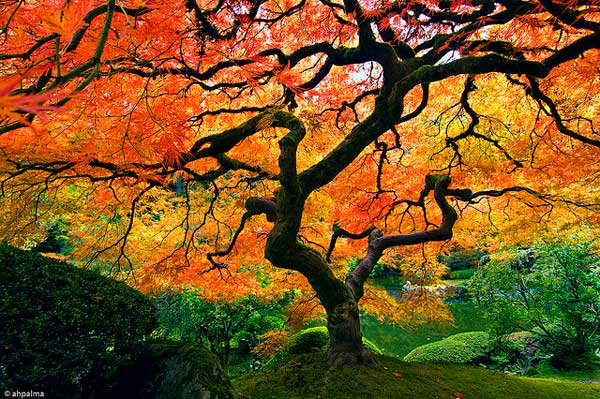 Woven by Andy Grant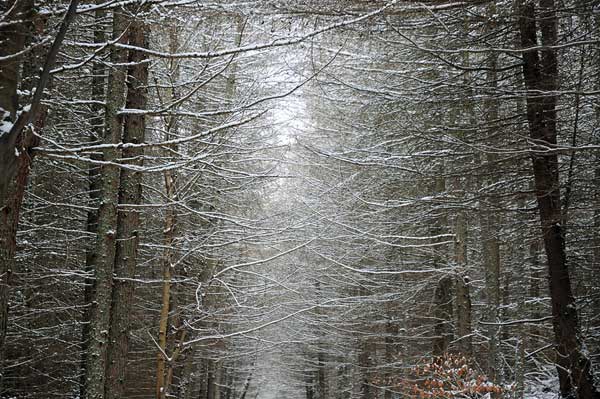 A tree reflected in the sky by Luís Costa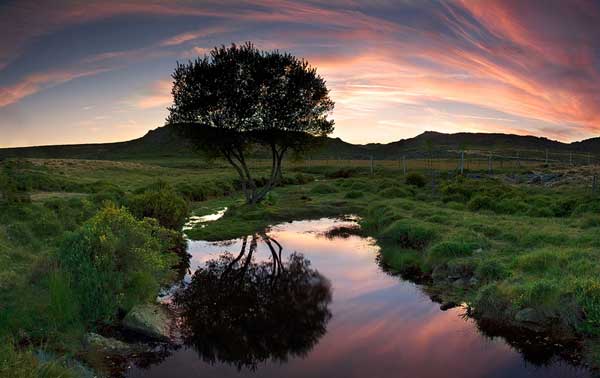 Winter Wonderland by Andy Grant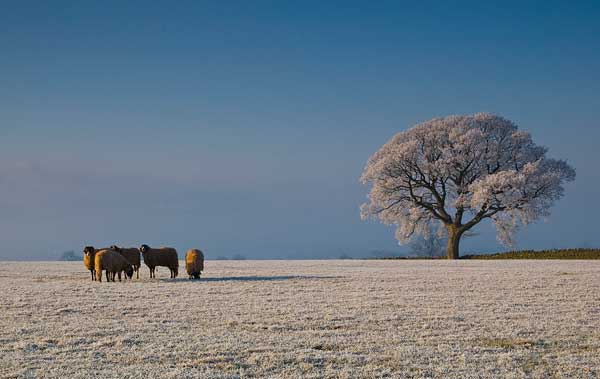 Shadow and light by Xavier Jamonet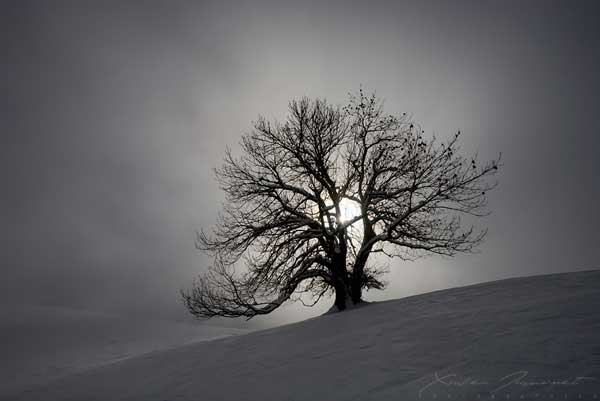 Tree view by Zachstern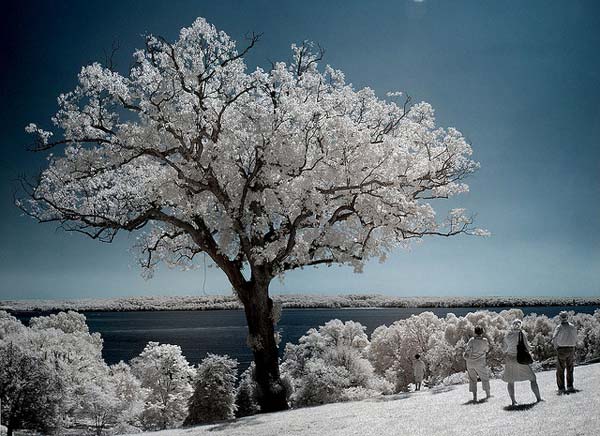 Tree on Burneven Hill by Colinjcampbell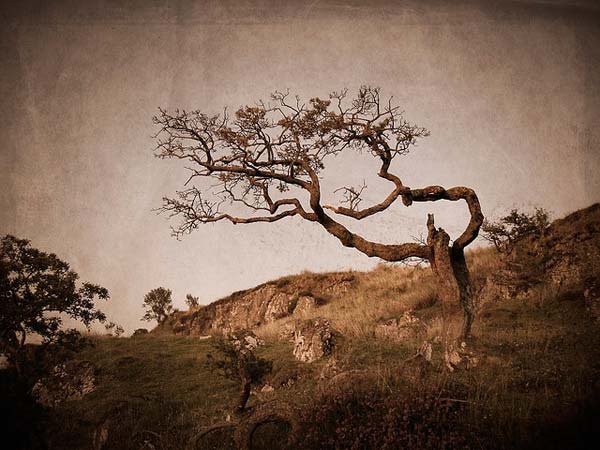 Grey tree || grauer Baum by Paraflyer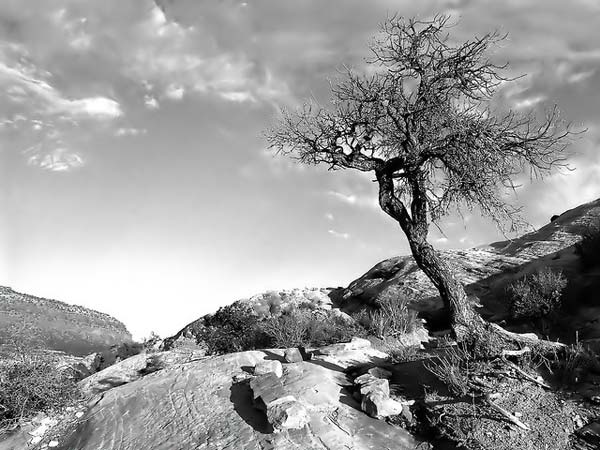 Trees Three by DaraD Photography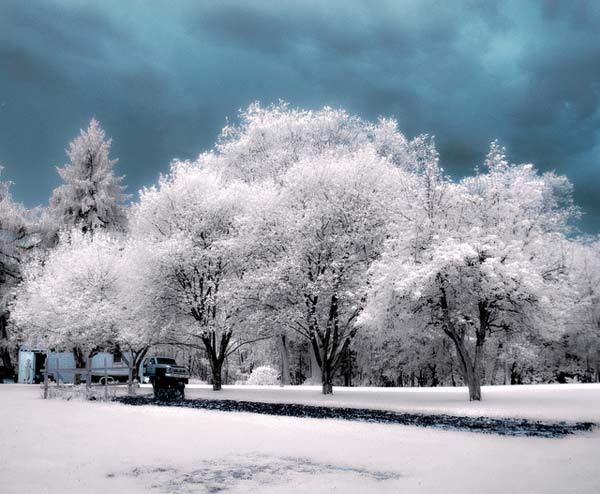 Tree by Florian Seiffert