30 Beautiful Examples of Minimal Photography
Minimal photography is the art of simplicity. The concept of minimalism is applied in different forms of art, such as photography, painting and digital arts. Minimal photography depends on one simple element in the photo, and is arranged with a background to create a unique visual experience with a focus on the objects. This focus is also supported by the contrast between the color of the element and the background.
The following showcase takes you on a brief journey through examples of minimal photography artworks by different photographers.

Outstanding examples of  minimal photography
one by laura.bell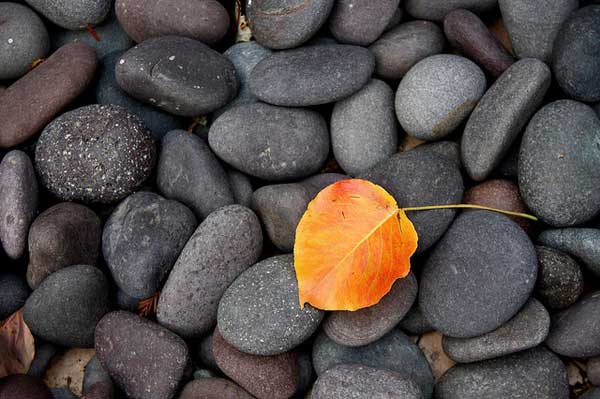 Cormorants à gauche by Carolune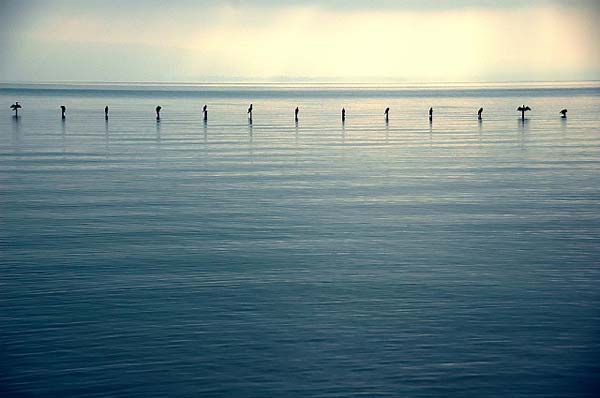 Minimal in U.S.A.by Tanakawho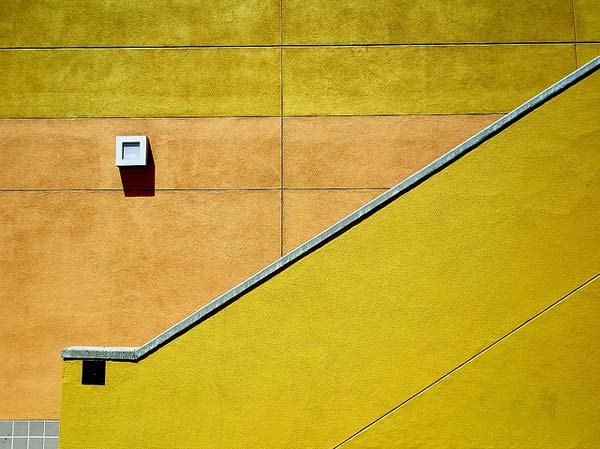 ≤/≤/≤www by Fatman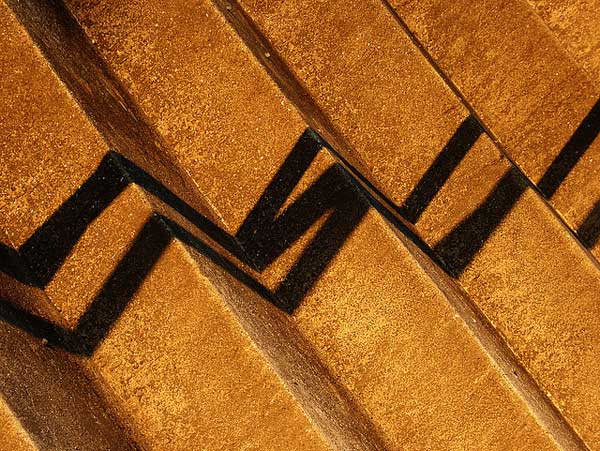 Balance by Fmosca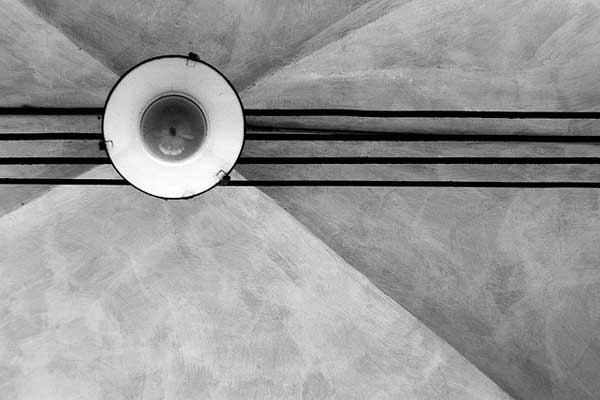 When we two parted by Iboy Daniel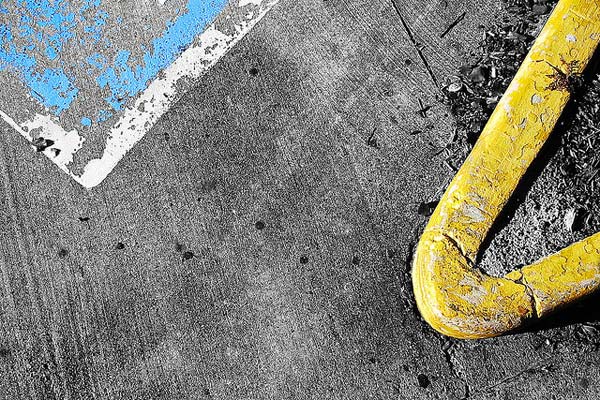 Standpipe by Brittney Bush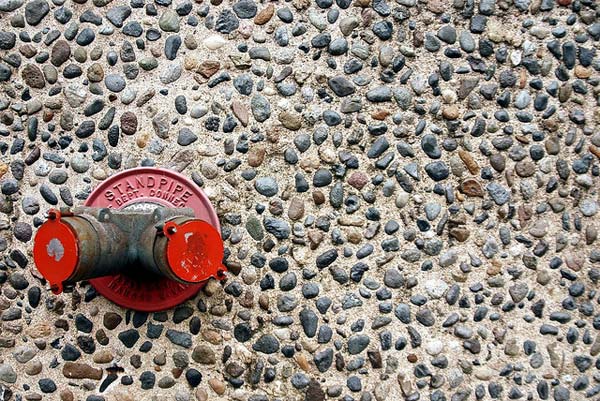 feather weight by Grant  Mac Donald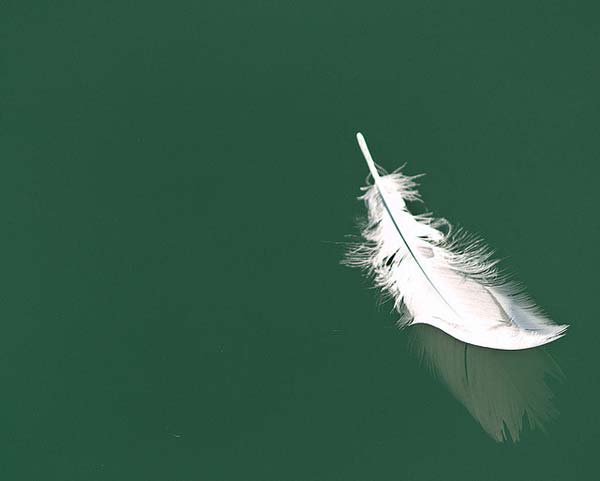 Pop Mixer by Sean Rogers1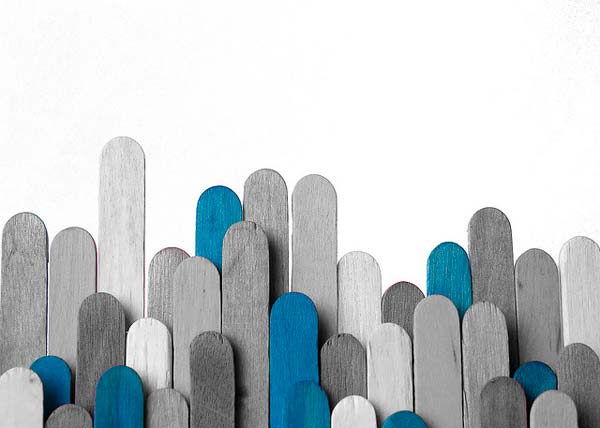 Chimerical Attractor by Pulpolux
Appearance II by Marooned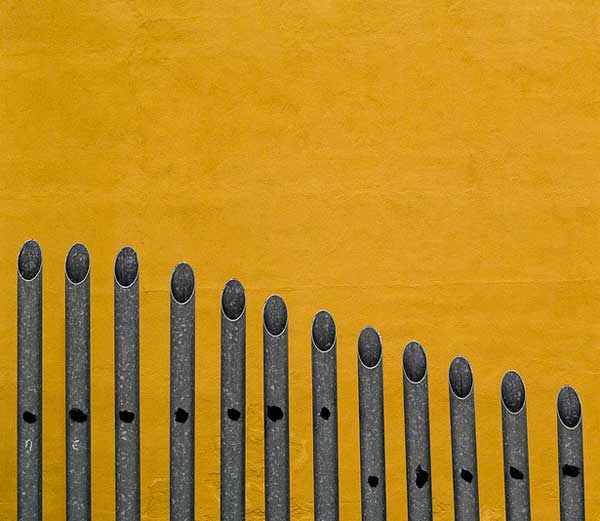 Magnify by Sean Rogers1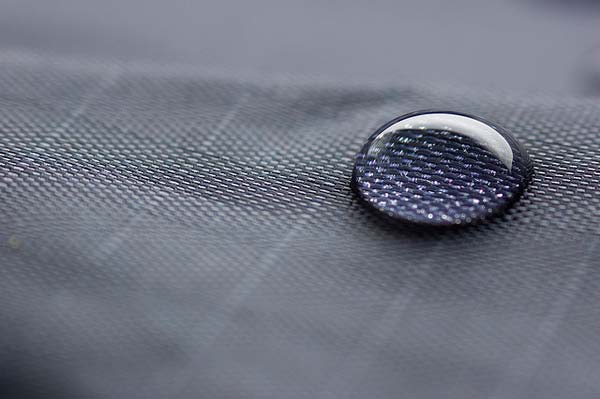 Minimal by Chris.Jeriko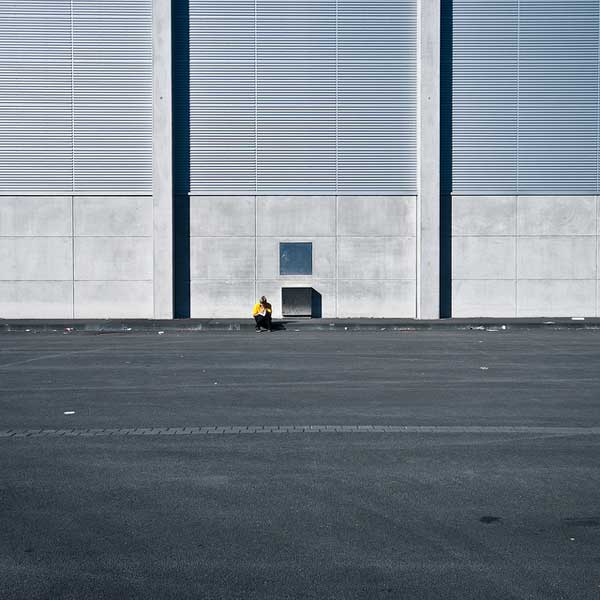 Minimal by Aviapics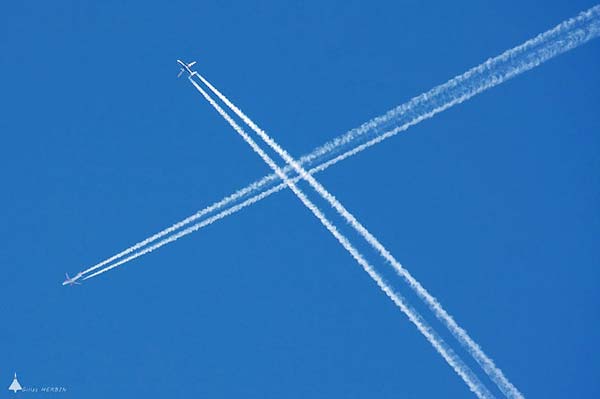 Fly to here by Marooned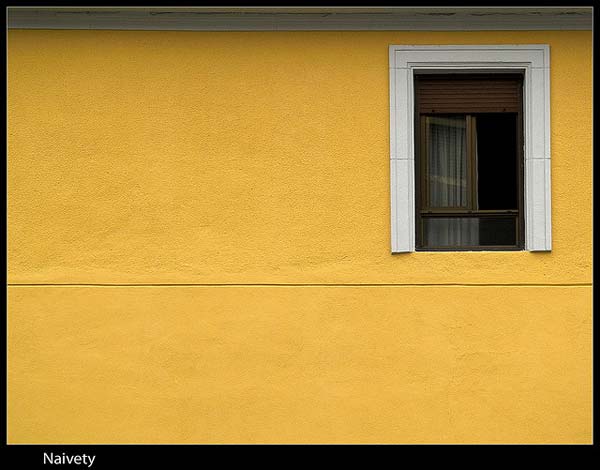 Minimal by Askal.Bosch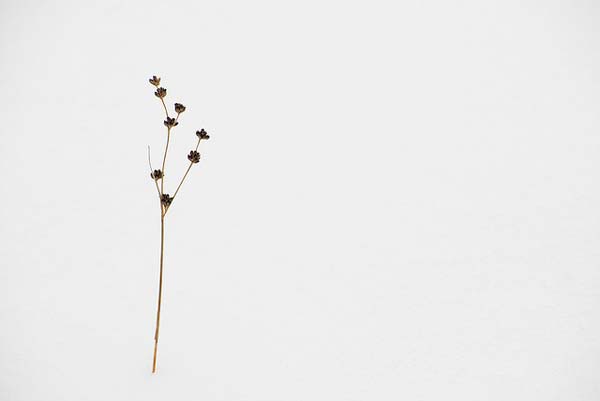 Silhouette by Grymkrys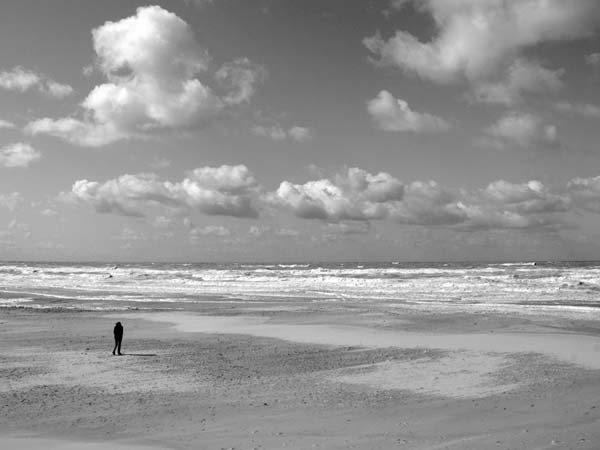 pink wall by Baboon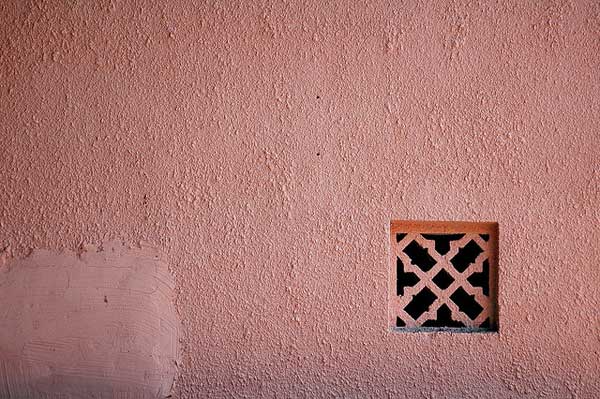 Alabama by Bikerock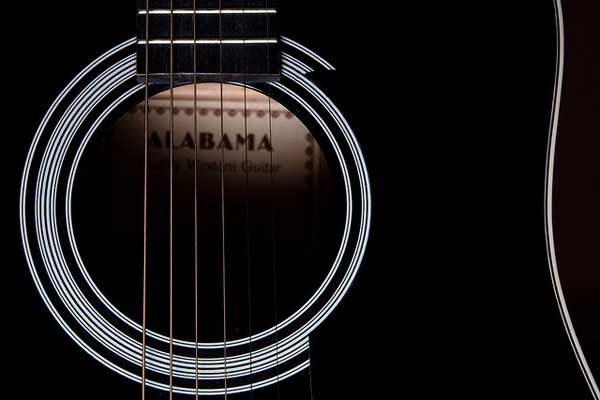 Good Egg by Sean Rogers1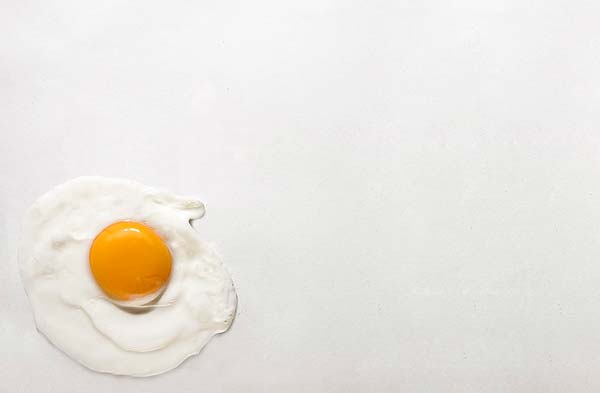 Bluetooth by Iboy Daniel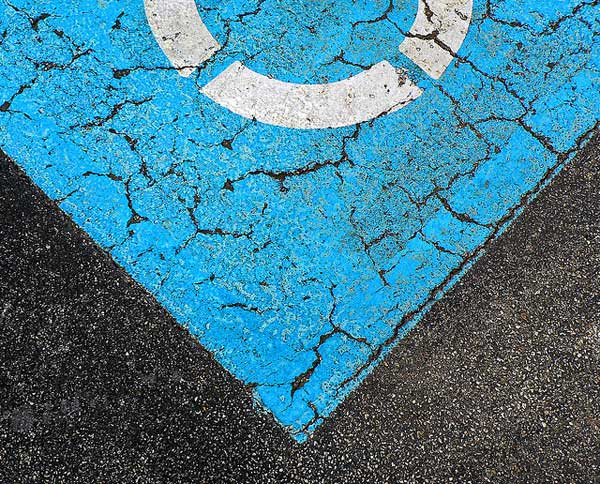 Fly to here Marooned
5 Secondi by Dario Φ ipofisi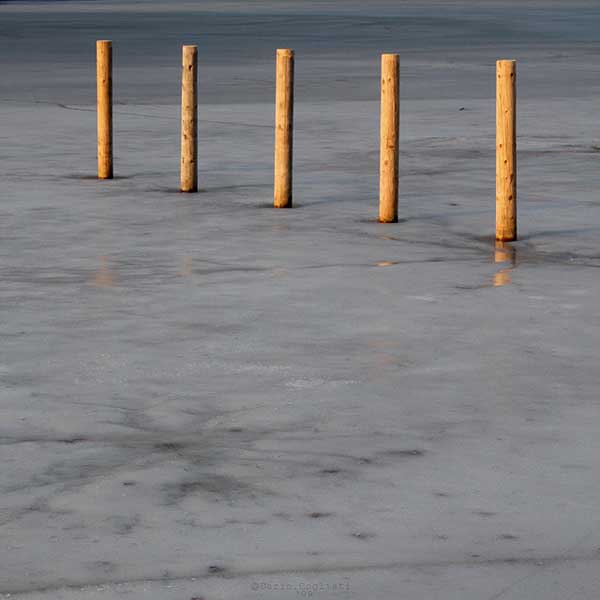 Minimal by Iboy_Daniel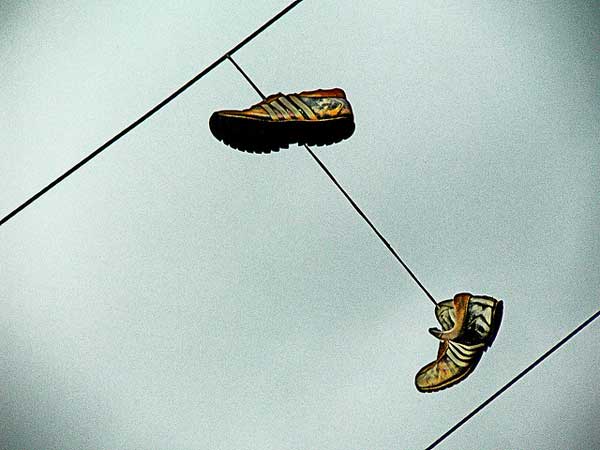 minimo by Frescooooo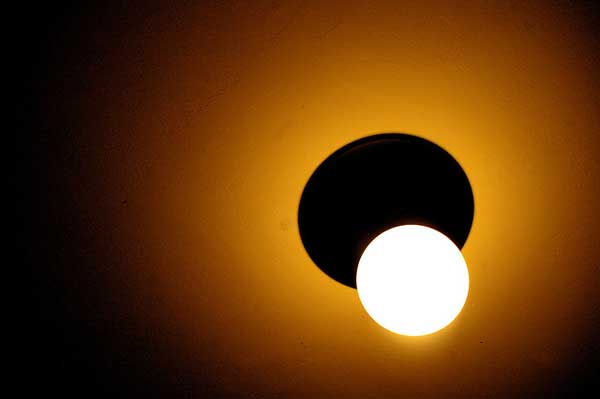 Love will find a way by Pulpolux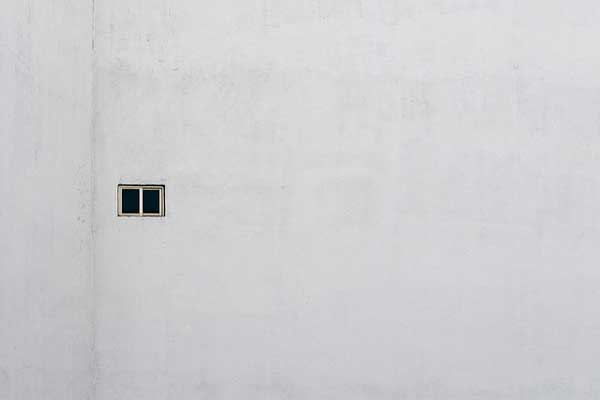 bad-debt art by Baboon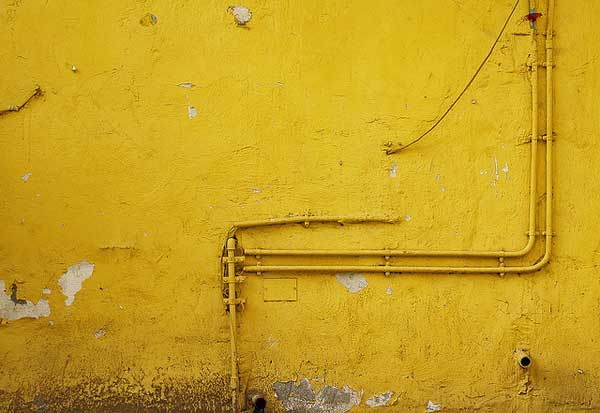 Golden Hour by Capn Madd Matt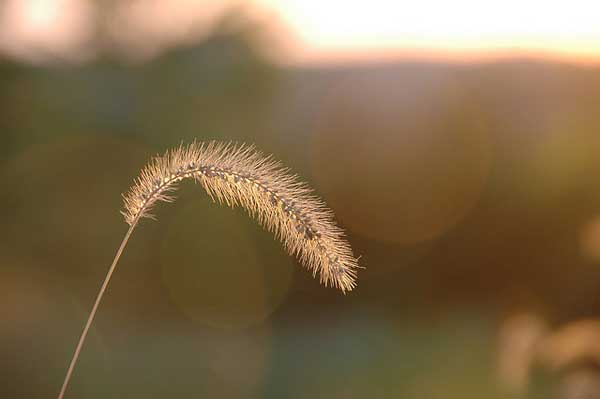 Avoir le coeur léger by Melolou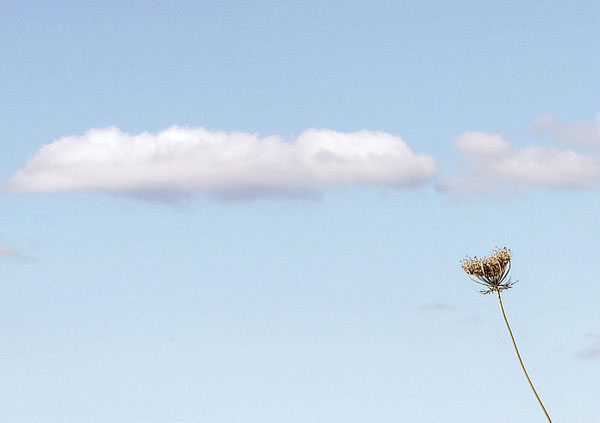 garden of eden by Miuenski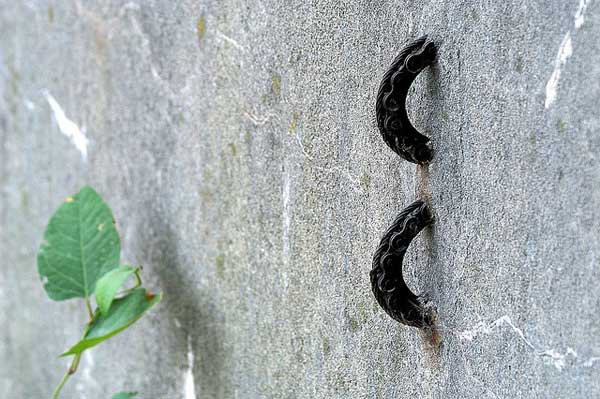 Coffee without sugar by Szb78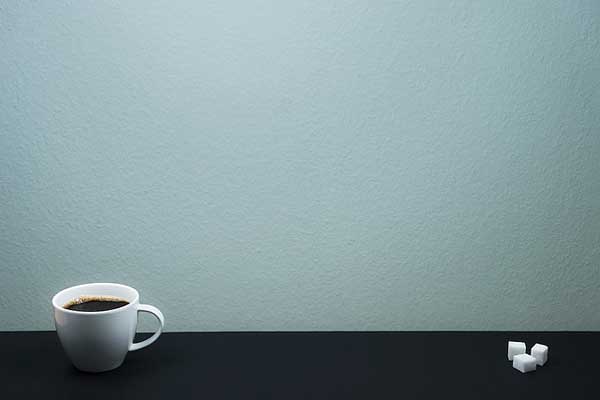 If you find these minimal photography examples interesting, let us know which you think is the best minimal photograph in the collection.