30 Fabulous Examples of Bird Photography
Birds are very beautiful creatures. But, they are tough to photograph. It's often difficult to get close enough to take your shot, as they are moving around rapidly and they're very suspicious of strangers.
In order to be able to take good bird pictures, you need to have patience, special equipment, such as telephoto lenses, and the right conditions to take the shot. Also, if you know some basics of bird photography, it will make things much easier.

Here are 30 wonderful examples of bird photography. I hope you will like them.
Beautiful bird pictures

Bird pictures by Qystein Eriksen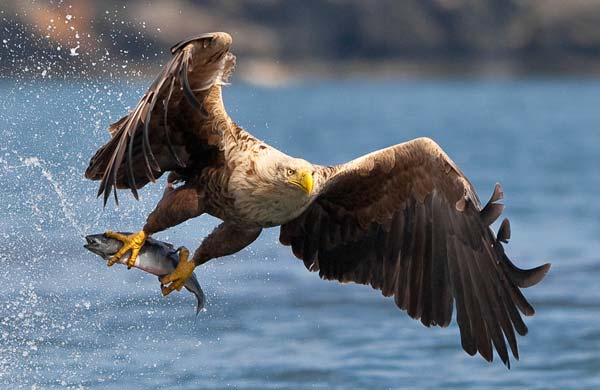 Feed me by Roeselien Raimond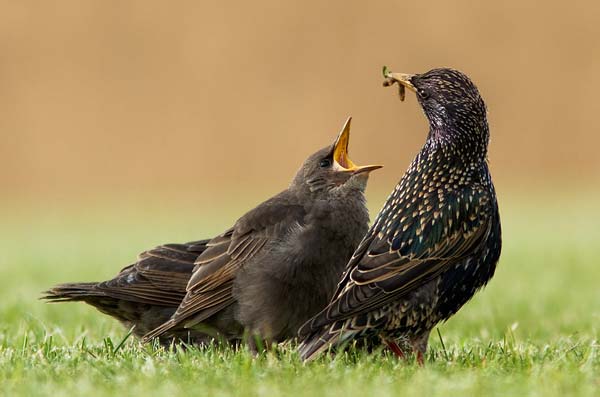 Young eagle by Jacky Gerritsen
Birds feeding by Agnes Kiss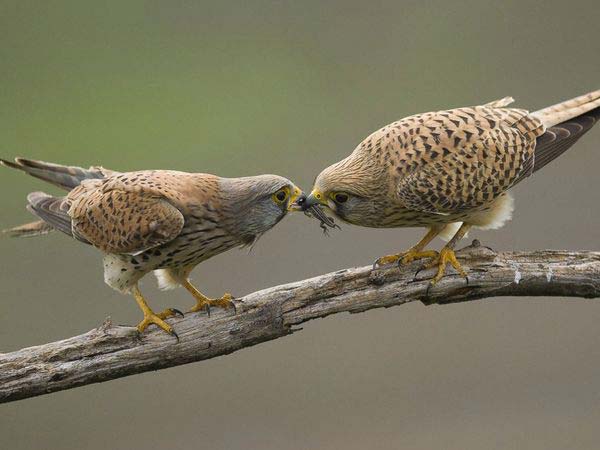 When the odd man out by Mark Ponomarenko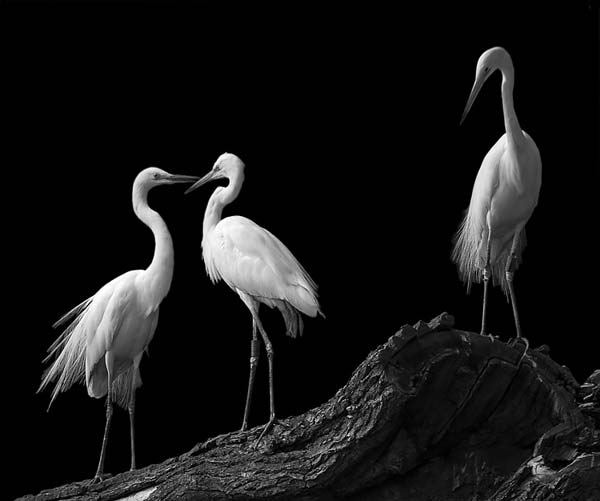 Fight for fish by Harry Eggens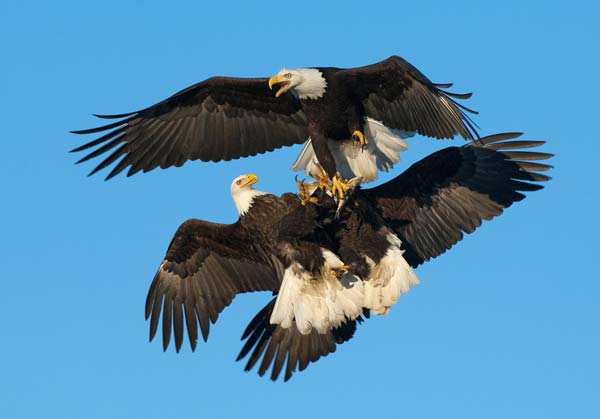 Siesta by Palankaizs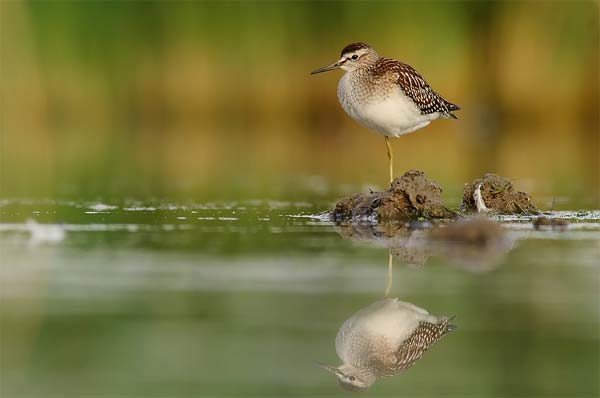 Kingfisher by Torben Andersen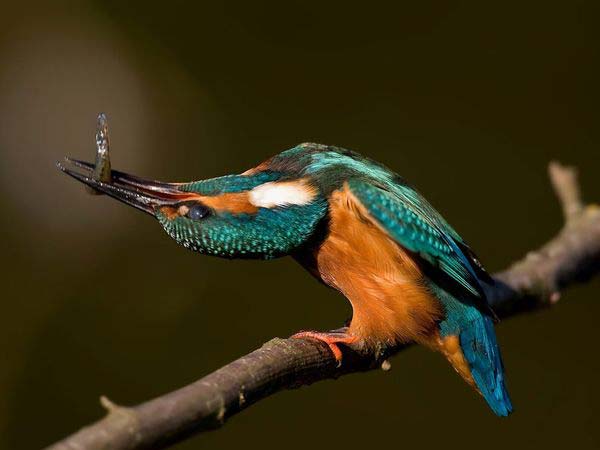 Bombycilla garrulus by Antti Vesanen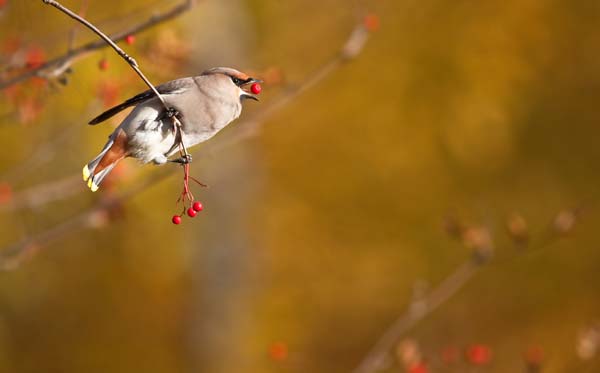 Splash by Palankaizs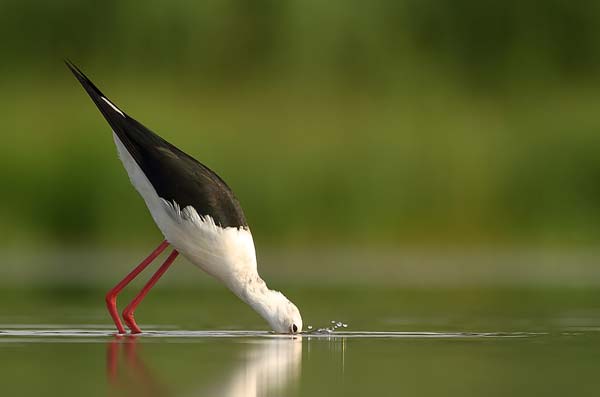 Pop-up breakfast by E.Amer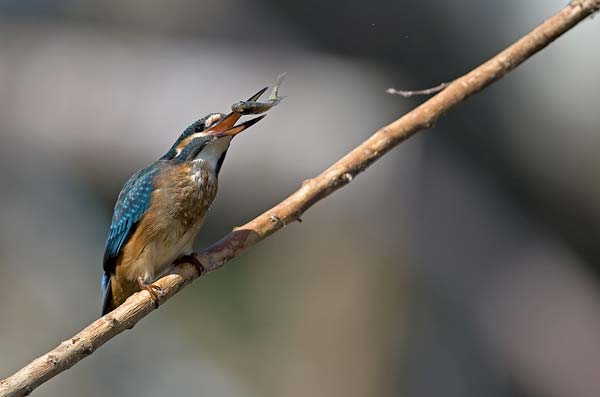 Sealed with a kiss by Ragnheidur Arngrimsdottir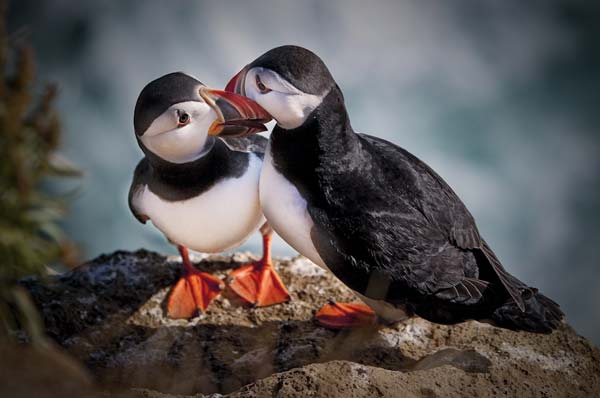 Birds by John&Fish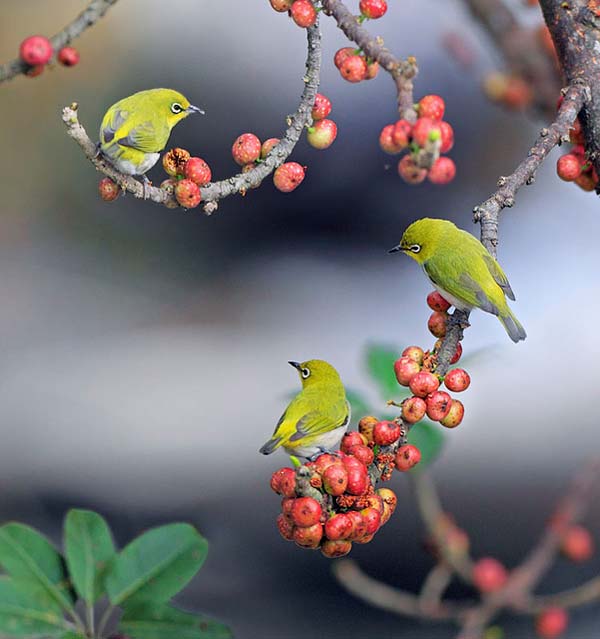 "Fly away from my branch!by Yaki Zander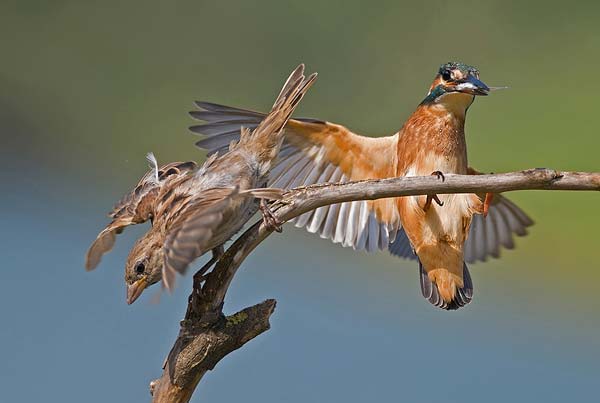 "I'm coming" by Palankaizs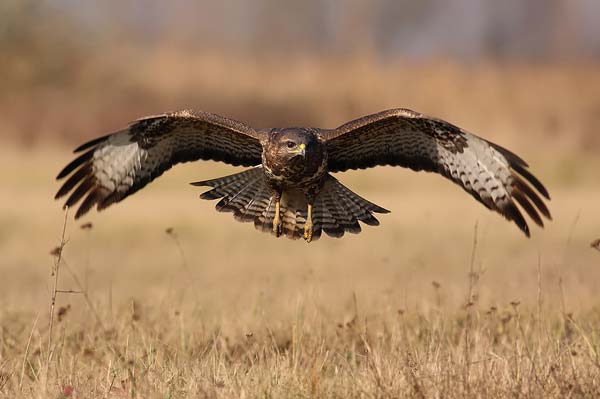 Bird by Jesse Vanbrabant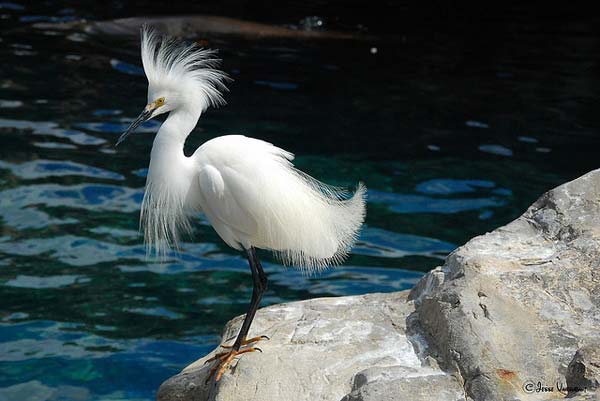 Bird shadow by MEaves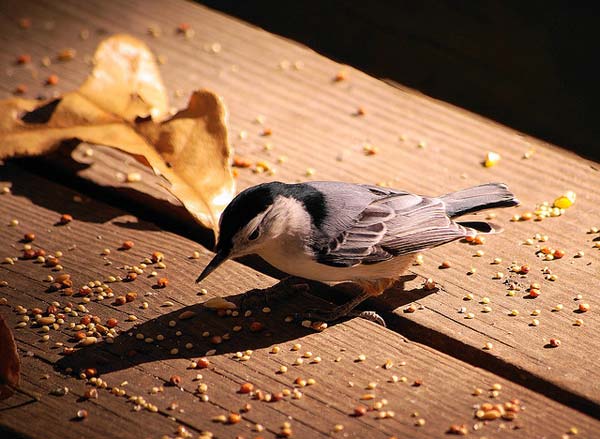 Gift by Farid Sani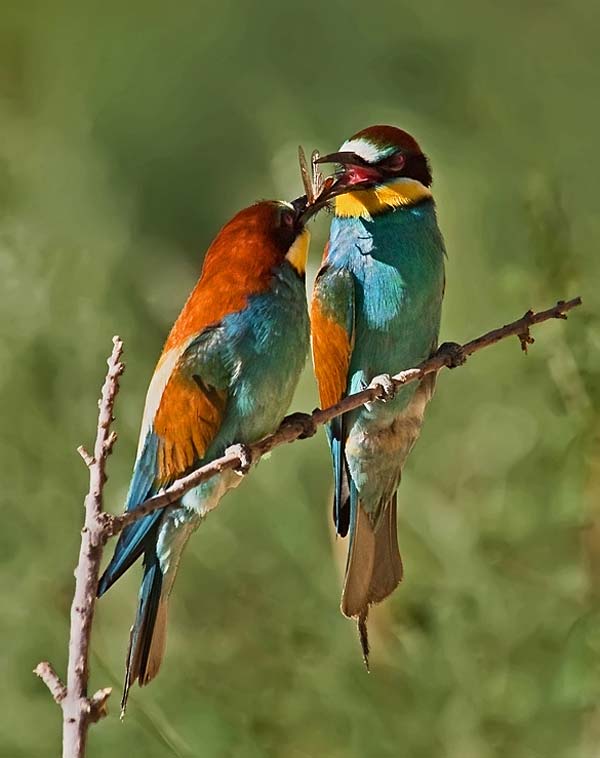 Bird photography by Matt Hansen Photography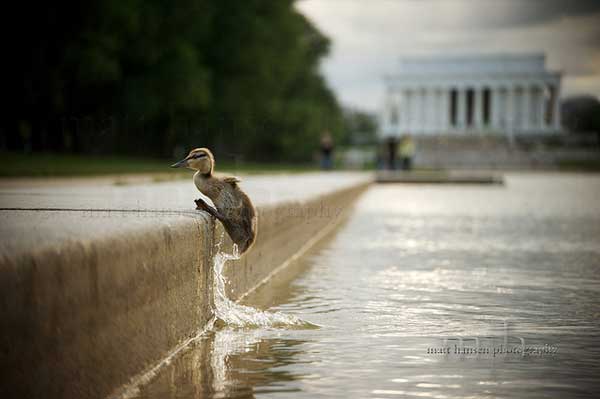 Bird pictures by John&Fish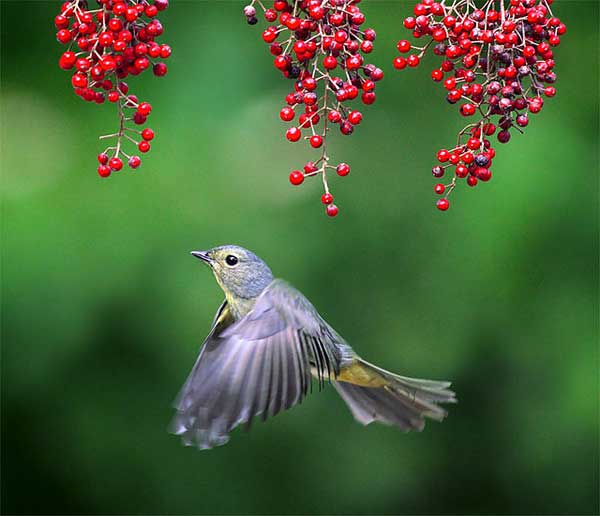 Graceful Prinia by Yaki Zander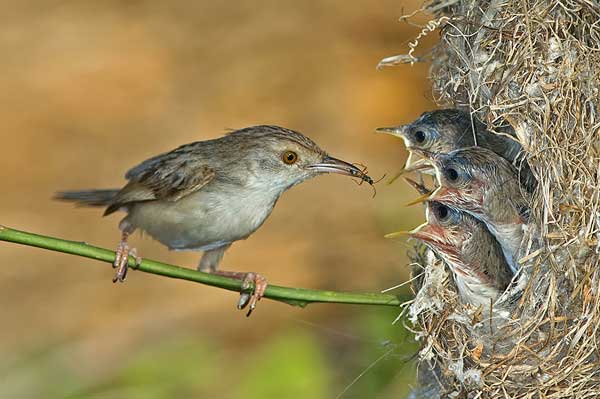 Birds by John&Fish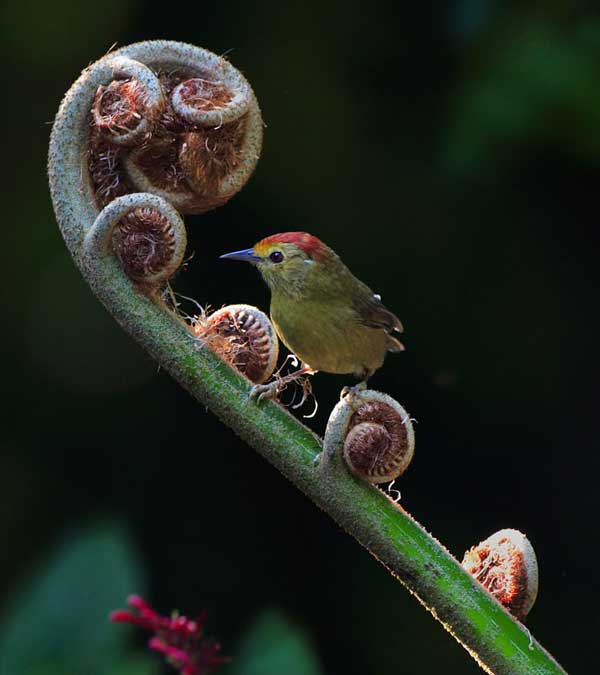 Bird photos by John&Fish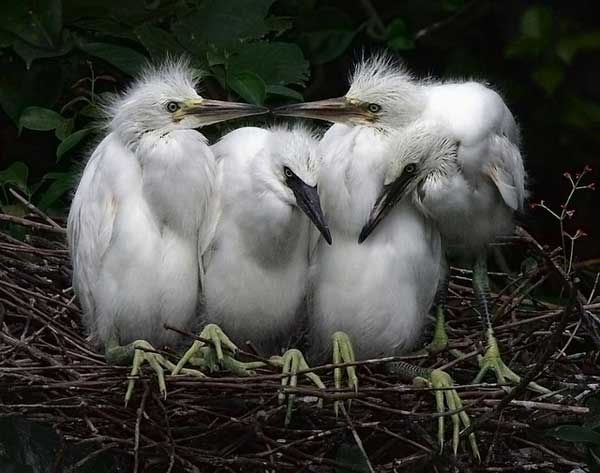 Bird (Take Off) by John&Fish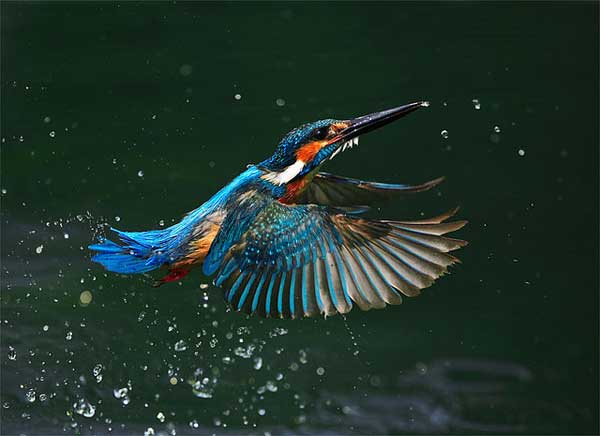 The lost prey by Palankaizs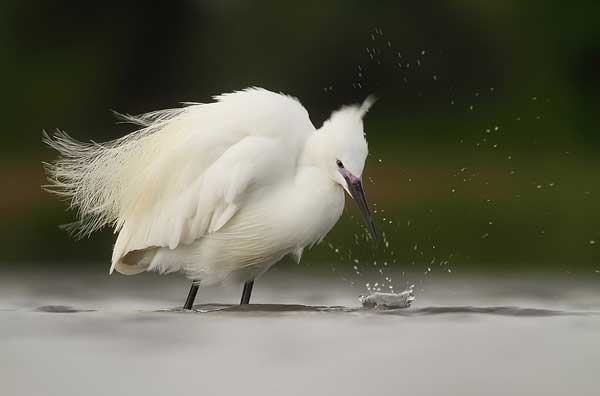 Bird pictures by John&Fish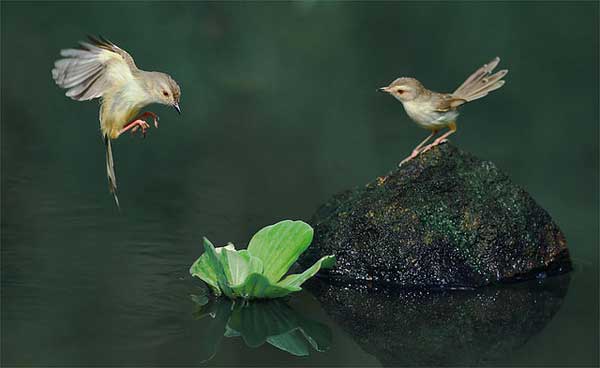 Immigrants by Farid Sani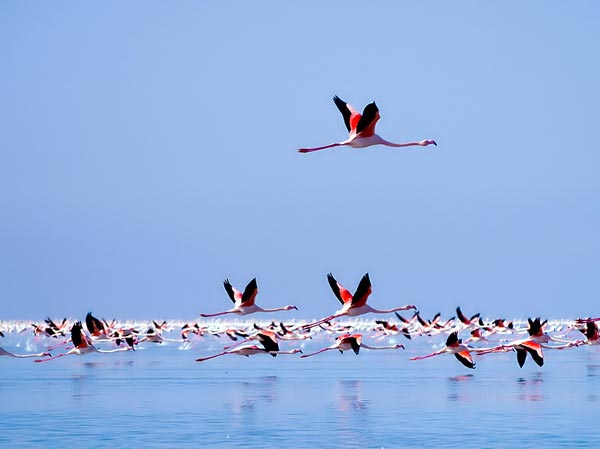 Baby bird by Fabio Ornago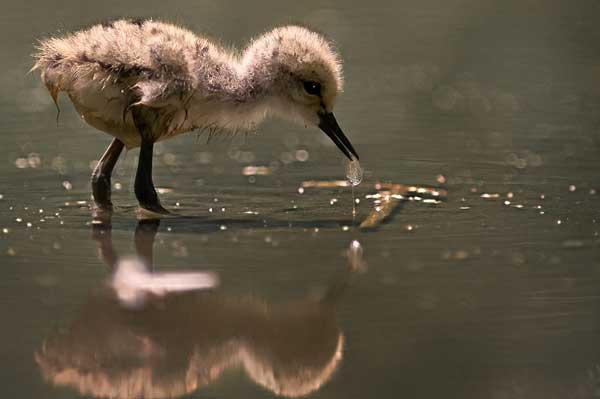 Totally in love by Harry Eggens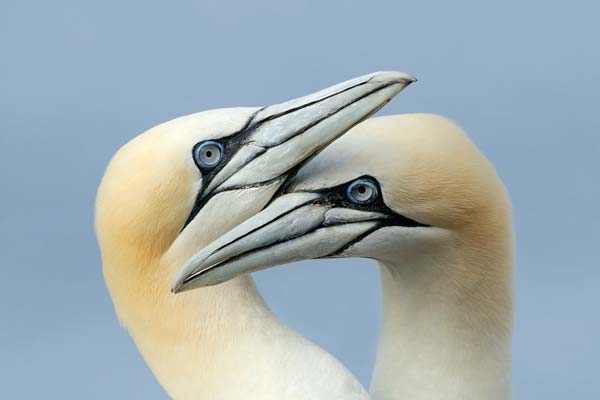 I wish you find these collection of beautiful bird pictures inspiring.