30 Impressive Examples of Architecture Photography
Architecture photography is a really popular subject among photographers since it is around us all the time; it can also be the most complex type of photography which certainly needs a special talent and skill. Photographers usually work on different angles and settings to create wonderful architecture photography shots . Another use can be documenting old  architecture.

In this post we have gathered some of the most stunning and unusual examples of architecture photography. I hope you find them inspiring.
The beauty of architecture photography
Architecture photography by Semir Catovic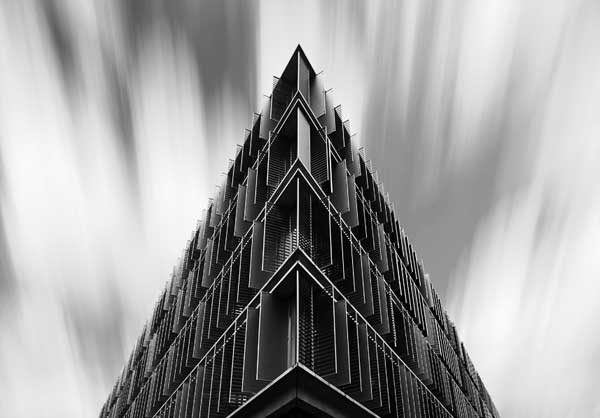 Architecture of the 50th 09 by EOneArt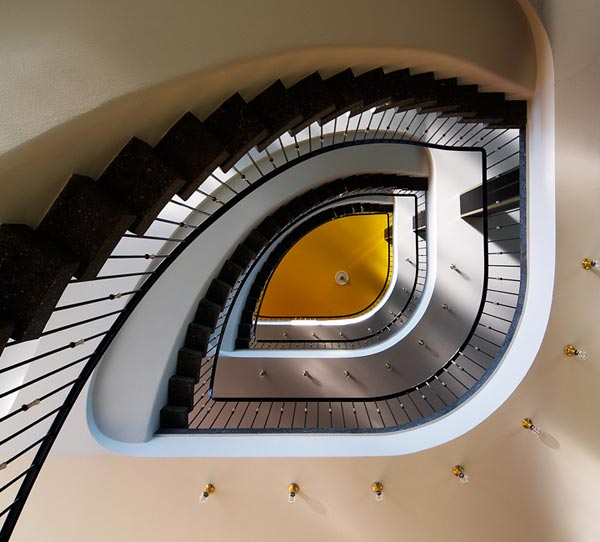 Roppongi Architecture by Sprengben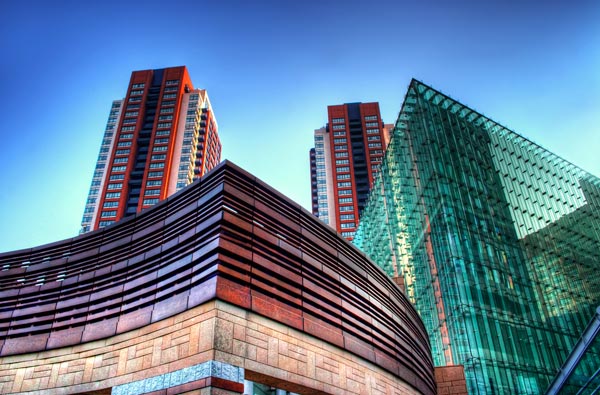 Architectural photography by M_S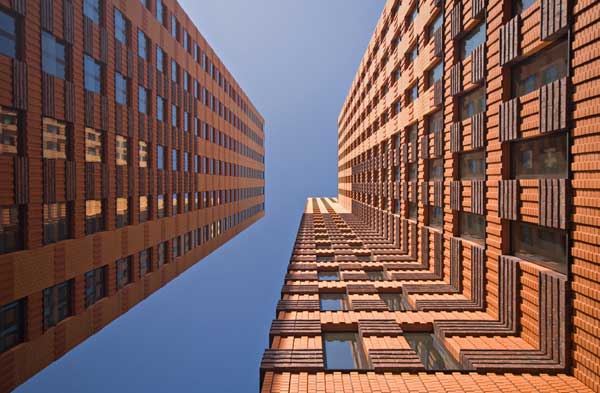 hope. by kalosz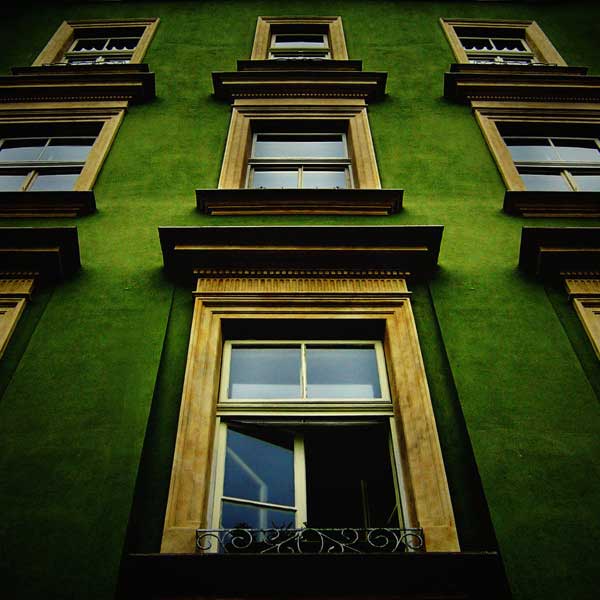 Architectural photography by gnato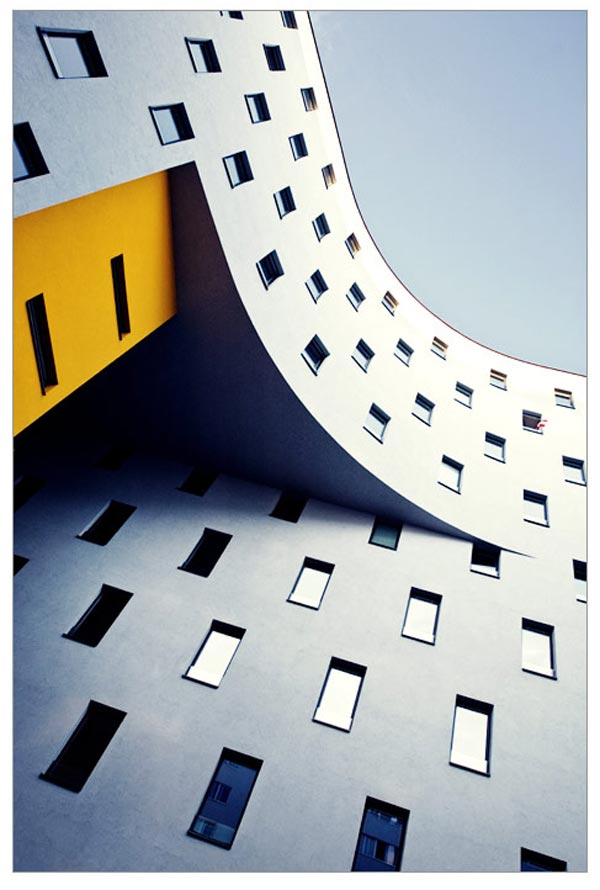 Collapsing windows by jacques philippe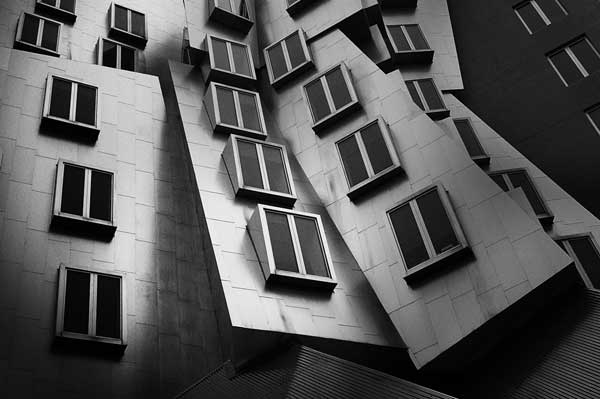 Zagreb's architecture I by Muha-cro
Infinity in architecture by Ona-Elena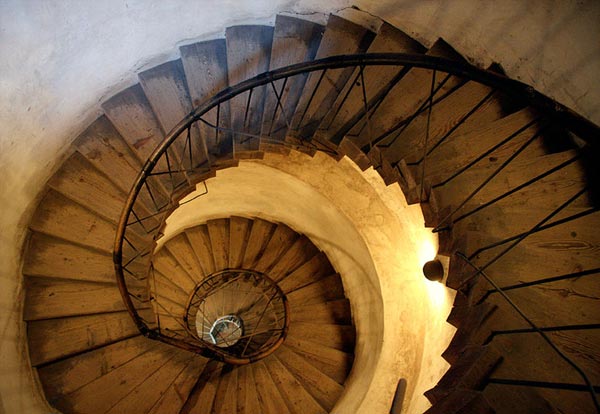 Architectural Photography by Lab2112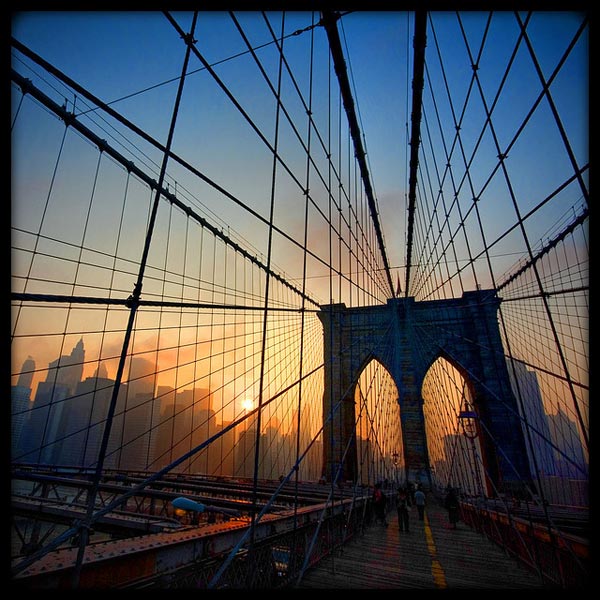 tower by wandi-Camarell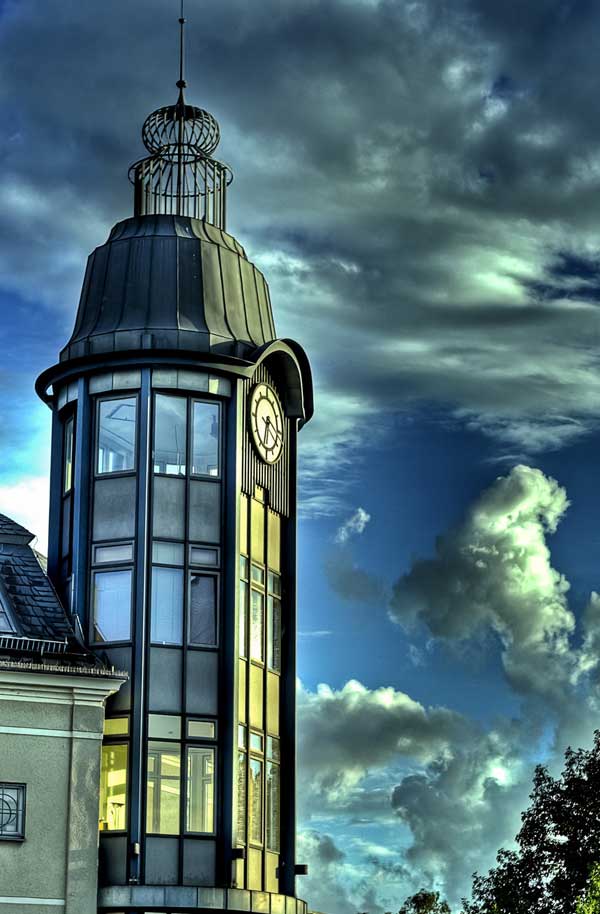 Perspective – Architecture 3 by poison-dv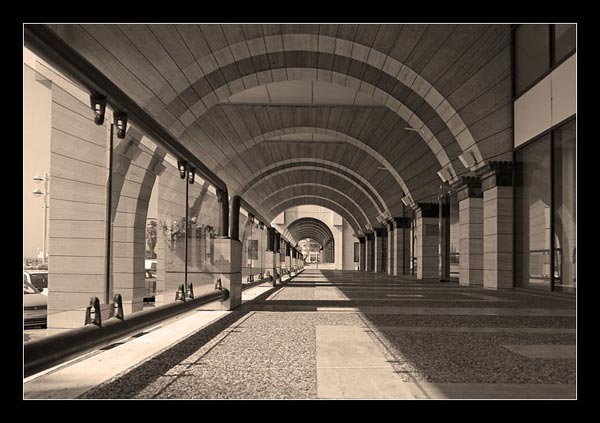 Scripps Bridge by Randal Droher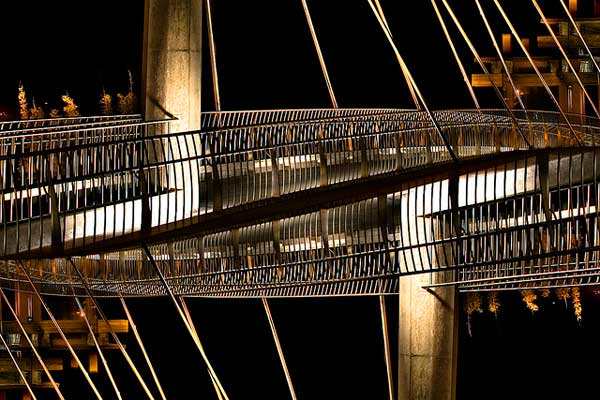 rise up to the sky by Claudia Leverentz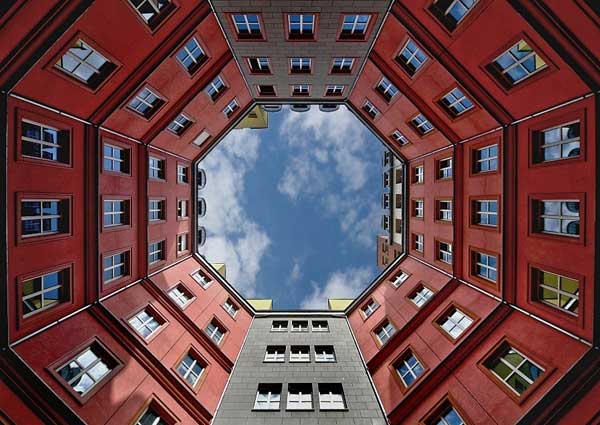 Close to freedom by Arnaud Montagard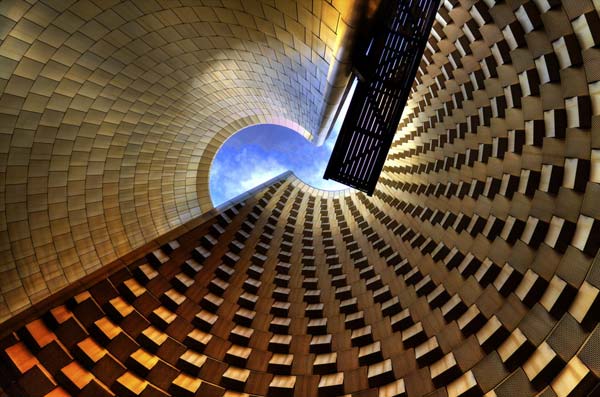 Timeless Triangles by Jan Oliver Koch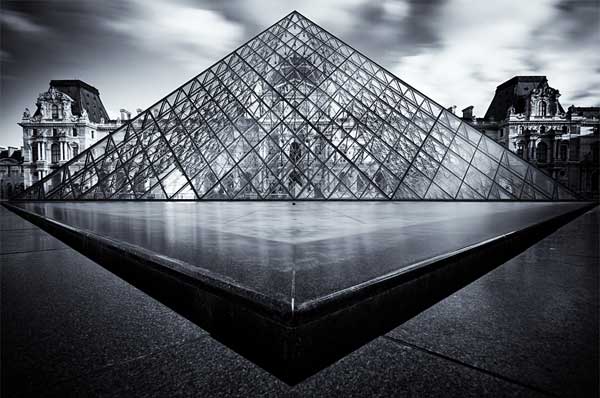 Columns & Lines by KPK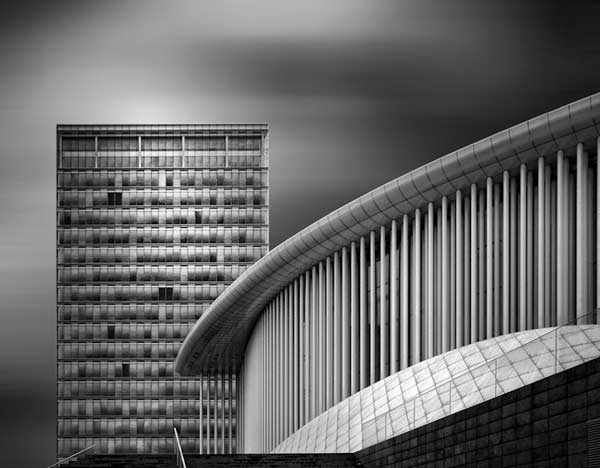 Berlin Architecture II by kolla85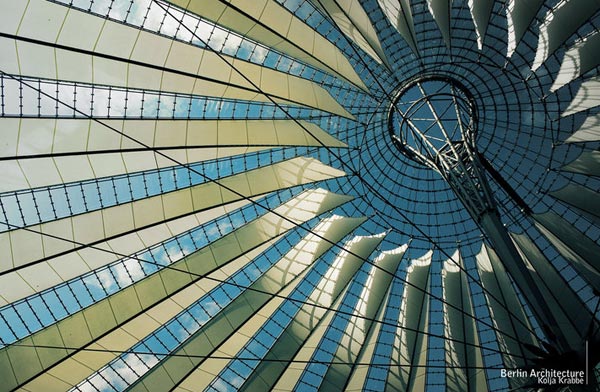 Java by Nicolas BOVY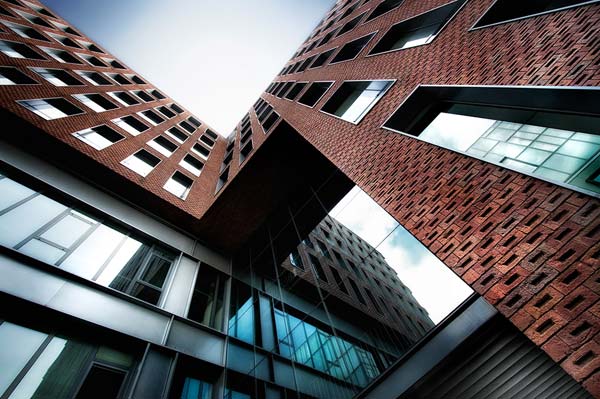 Walk left, bike right by sensorfleck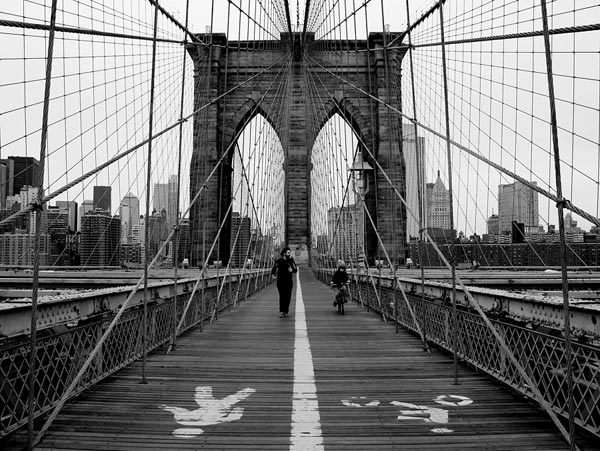 urban palace by Sven Fennema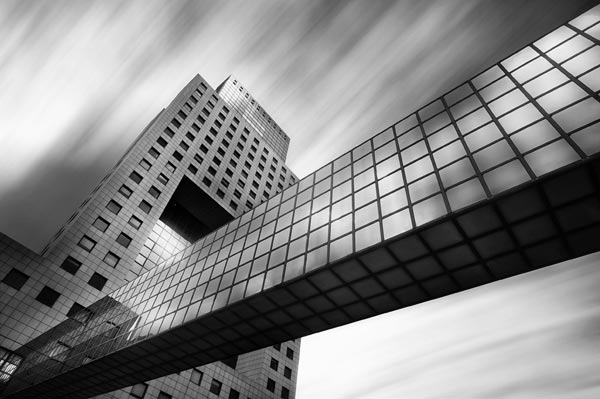 sky lines by Robert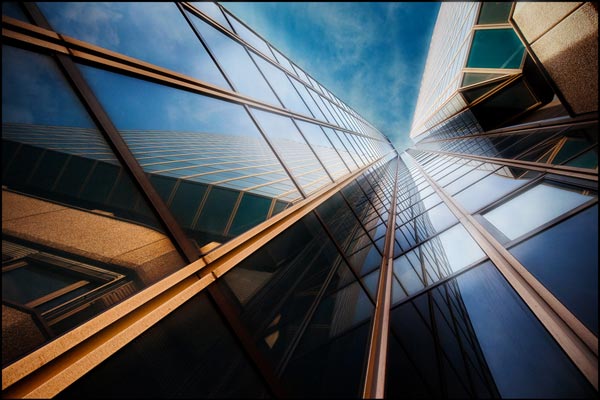 Architecture photographyby K a i . Z .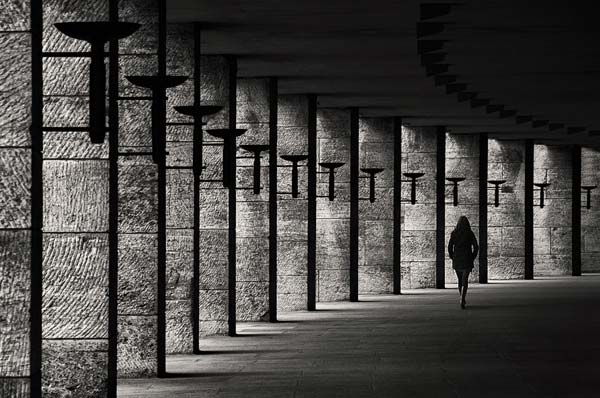 French National Library by  A.G. photographe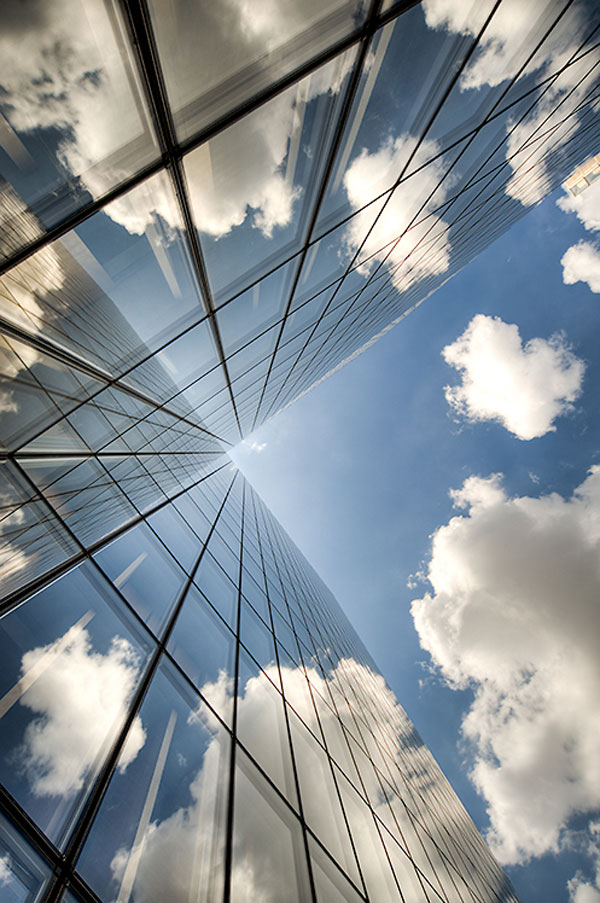 Sydney Opera House backhouse by dougi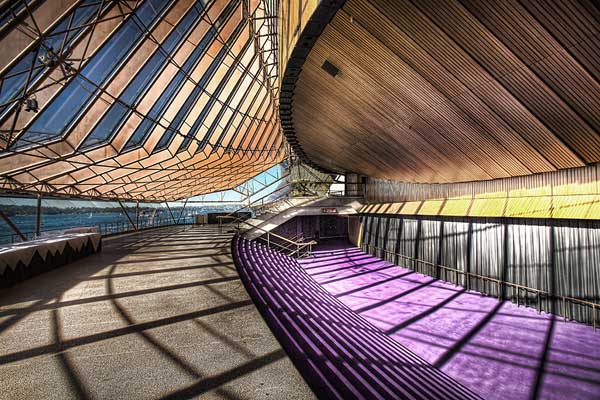 Skylight by Brandon Doran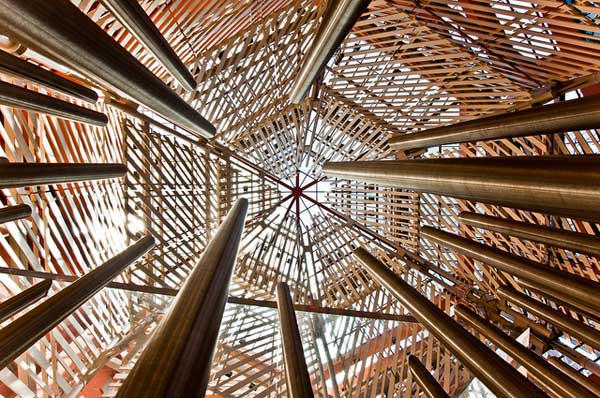 Webb Bridge by Wojtek Gurak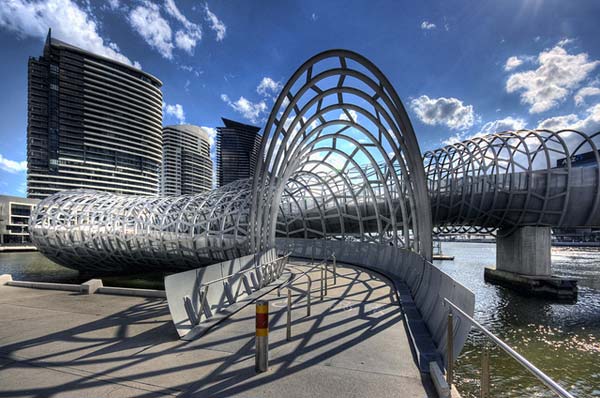 Convergences by Ulysse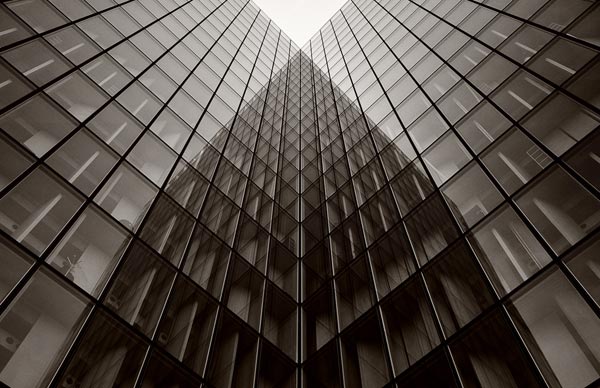 Colosseo II by mattconnect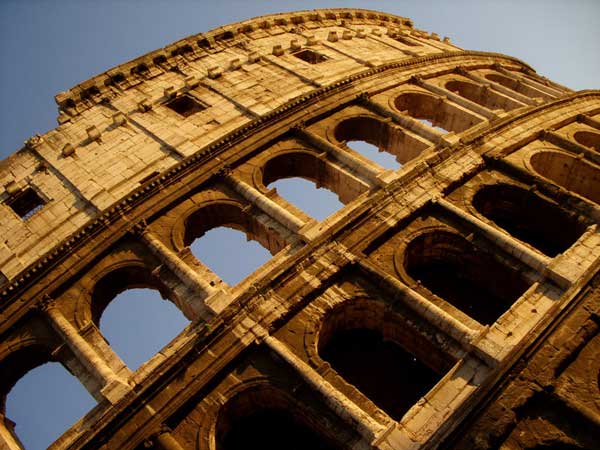 wings of rise by Sven Fennema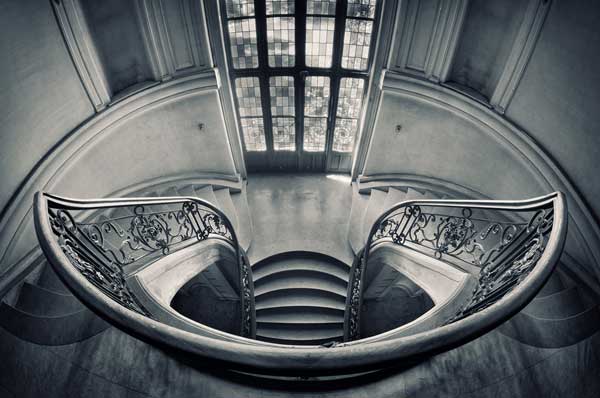 You may want to take a look at Architectural Photography
I hope you find these impressive examples of architecture photography inspiring.