20 Impressive Examples of Motion Blur photography
Motion blur is the effect produced by fast moving objects in a still image. We can achieve the motion blur effect by having either the subject or the camera moving. In case of moving the camera, the effect is called panning, where the subject stays sharp while the motion blur is seen in everything else. In order to succeed in producing this wonderful  motion blur photos, we have to use slow shutter speeds, or zooming.
Here are some  impressive motion blur photos to inspire you. and don't forget to click on each photo to learn more about the talented photographers behind them.
Beautiful motion blur photos
City bike by Kobyharati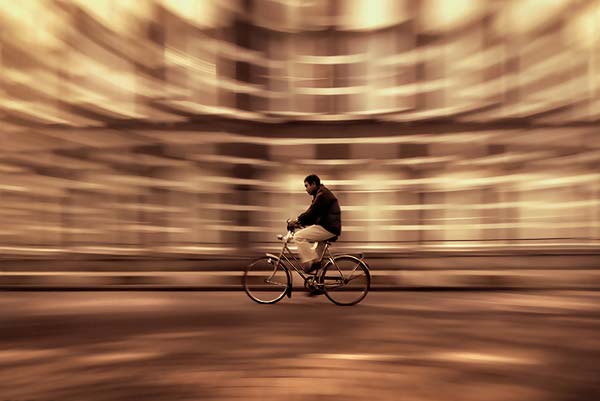 Motion blur velocity by Giorgio Lorcet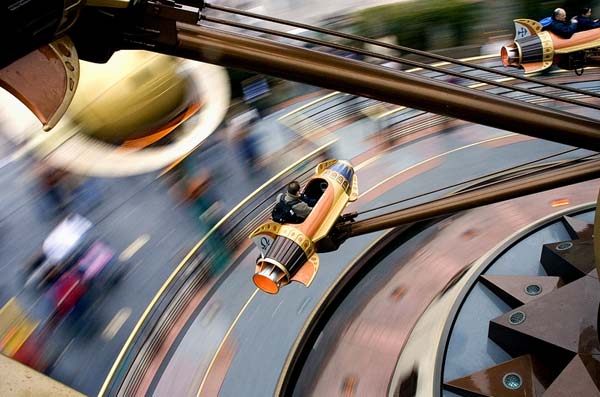 Running Away by  Justas Jankunas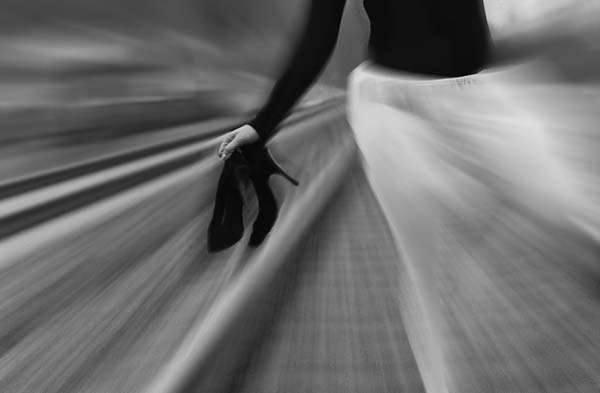 American Truck Motion Blur by Bandesz99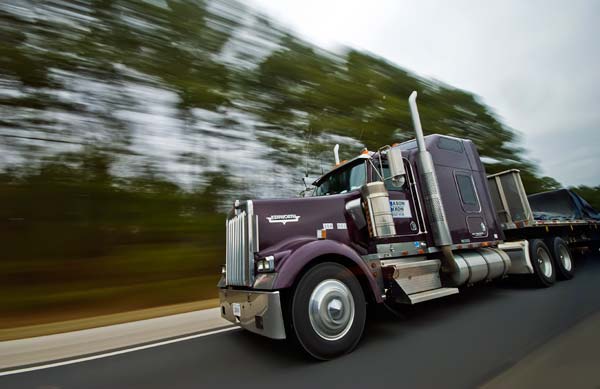 Train in Motion by Kirberich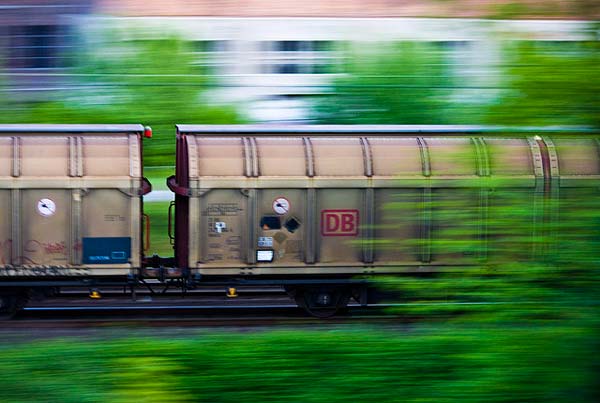 Motion blur by Pörrö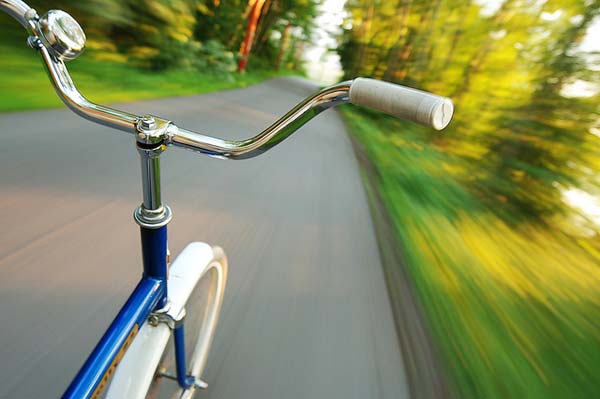 Competition by Ivano Mostosi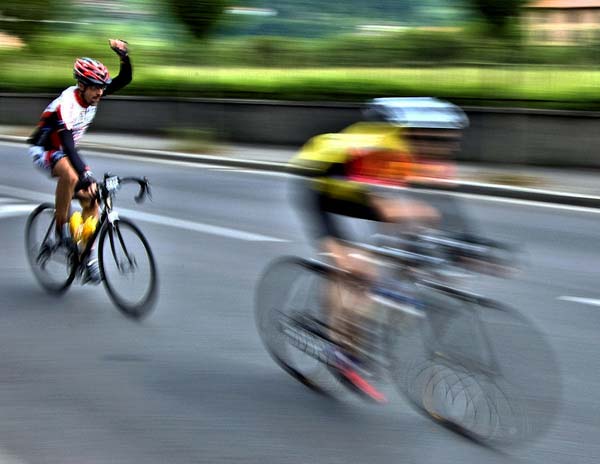 Lipstick by Risquillo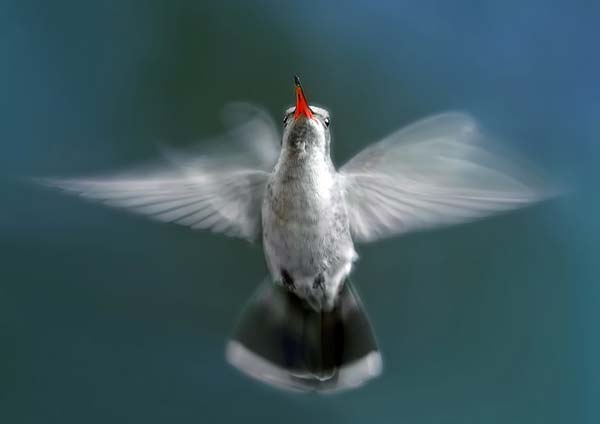 Motion Blur On Track by Miki3d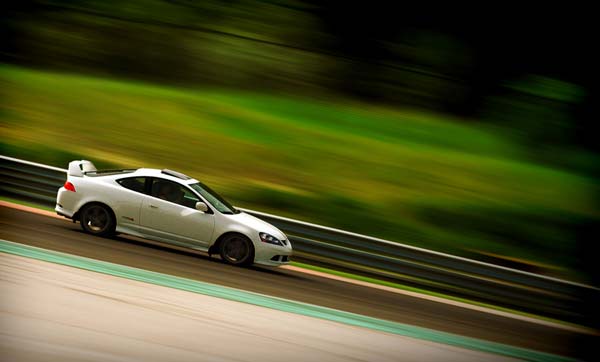 Anywhere by lAliusl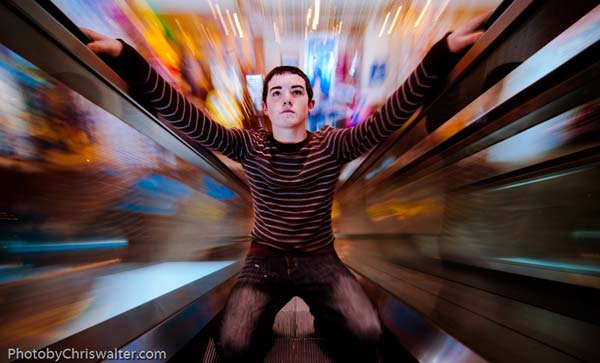 Self Portrait ColourPop by Benn Capon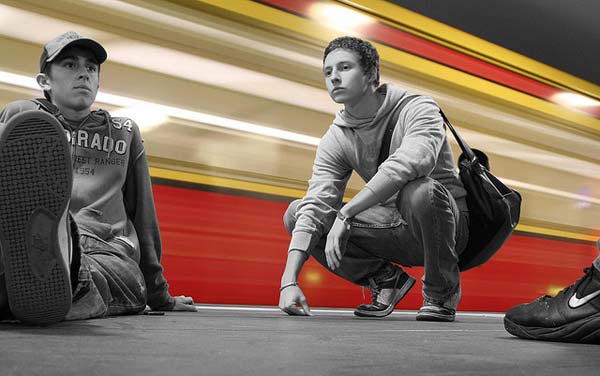 Motion by !NoiDoi
A day at the races by Sandy Macdonald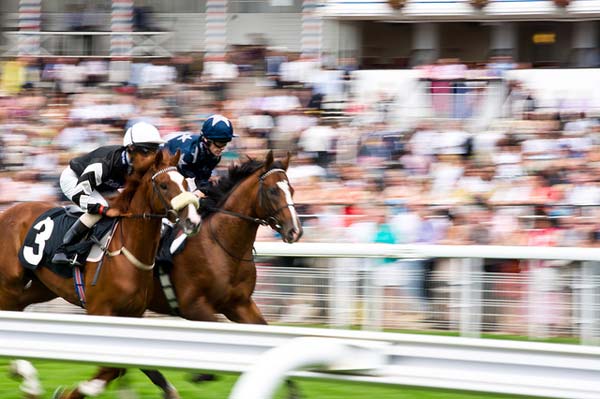 Choose. Quick. II by Supergruen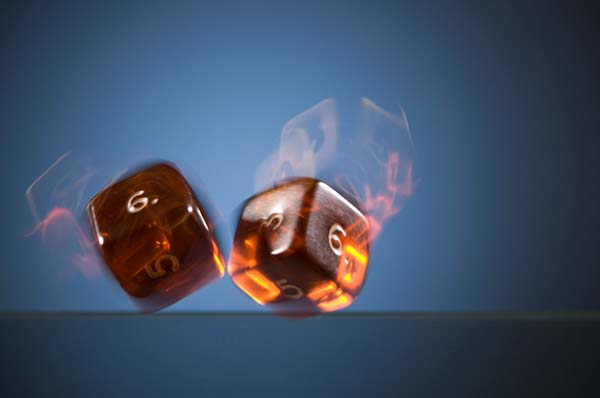 Tube by Sybot999
First Try by Mezmemo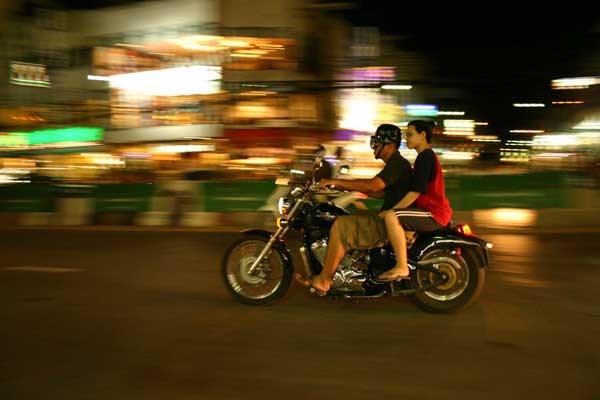 Fast Rugby by ChromeStudios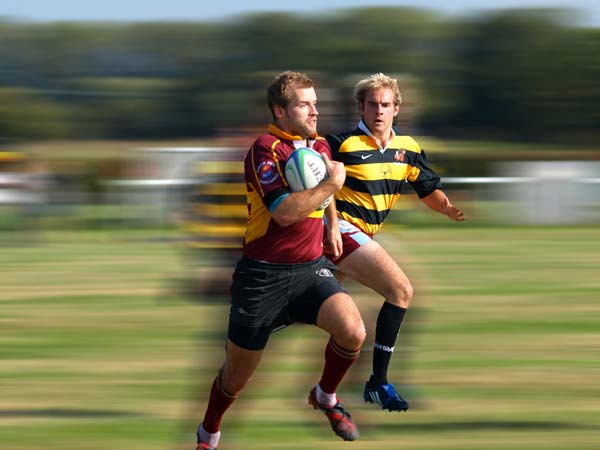 Wave Swinger ride blurred motion by SeeMidTN
Mysterious by Alex Mackie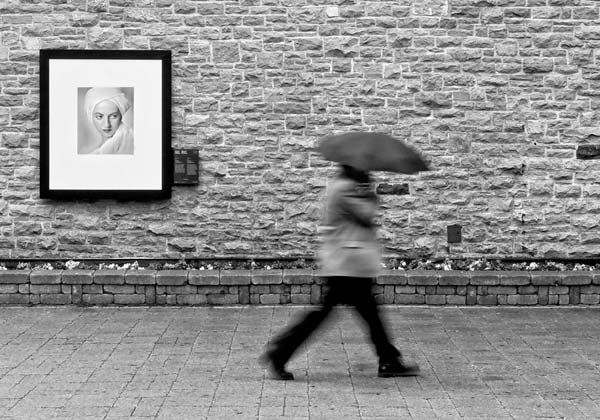 Motion blur by Rui Palha