29 Incredible Examples Of Sport & Action Photography
The art of photography is the art of freezing special moments that we can not see regularly. It lets us enjoy these actions and document it.  The  action photography is one of the photography types that let us see events and sports action in a very special way. It takes shots for the sports events in the middle of the action, this creates special effects and creative visual experience.

Time is an important key to get a good action photos if you shoot it at the right moment that gives you the best result for the action. Also if your camera is in a good position,it will give you a clear view of the action. So, to get a good action photo, you need to be in the right place at the right moment. For photographing the action you have to choose between freezing the motion or blurring it ,freezing motion is good when the action you are photographing is an obvious action, and blurring motion is better with less dramatic action. To shoot a freeze action, you have to take advantage of the faster shutter speed's ability, most photographers use the sequence mode, to take several shots and choose the best of them later. Here are incredible examples of sport and action photography , I hope you like it.
Impressive  Sport & Action Pictures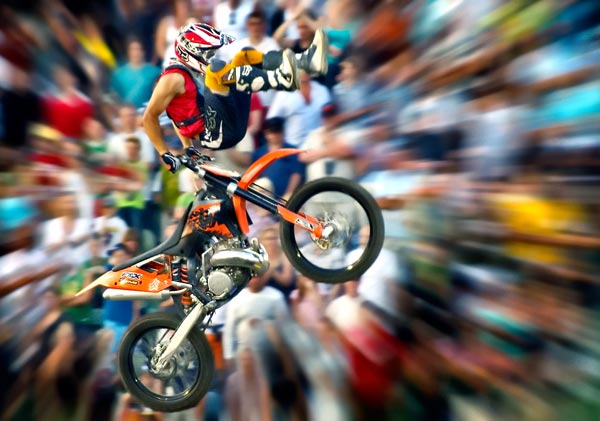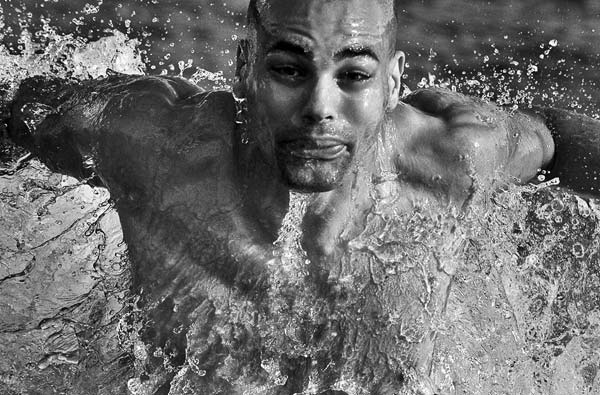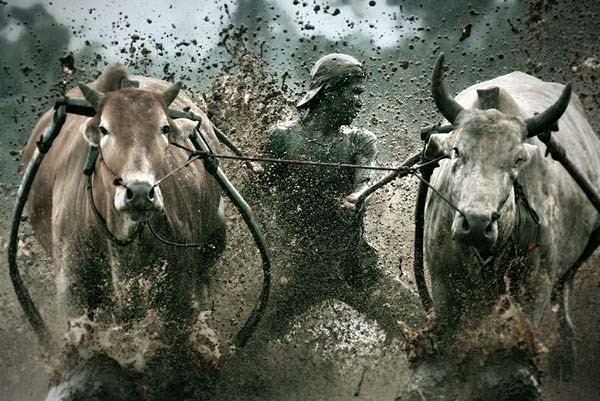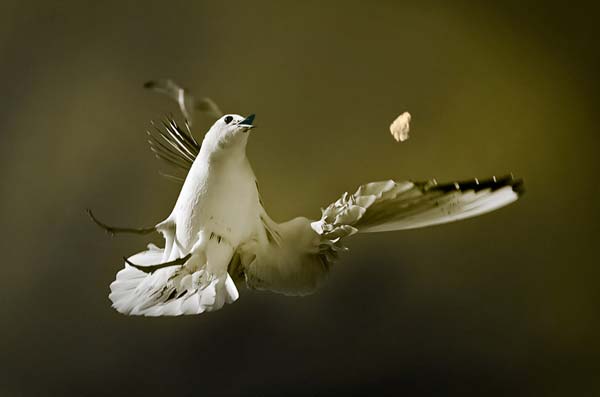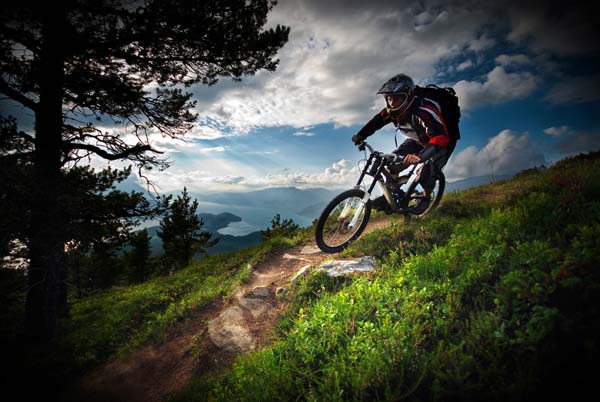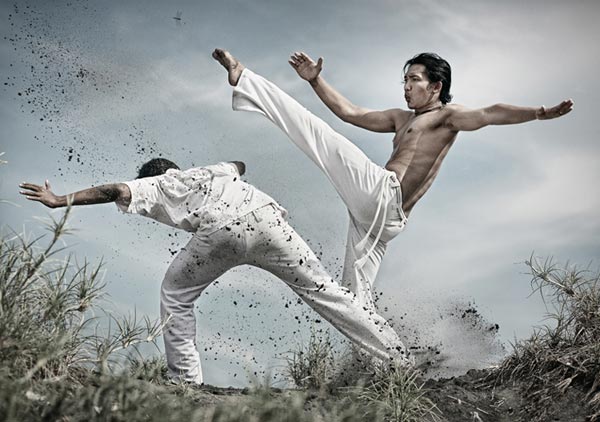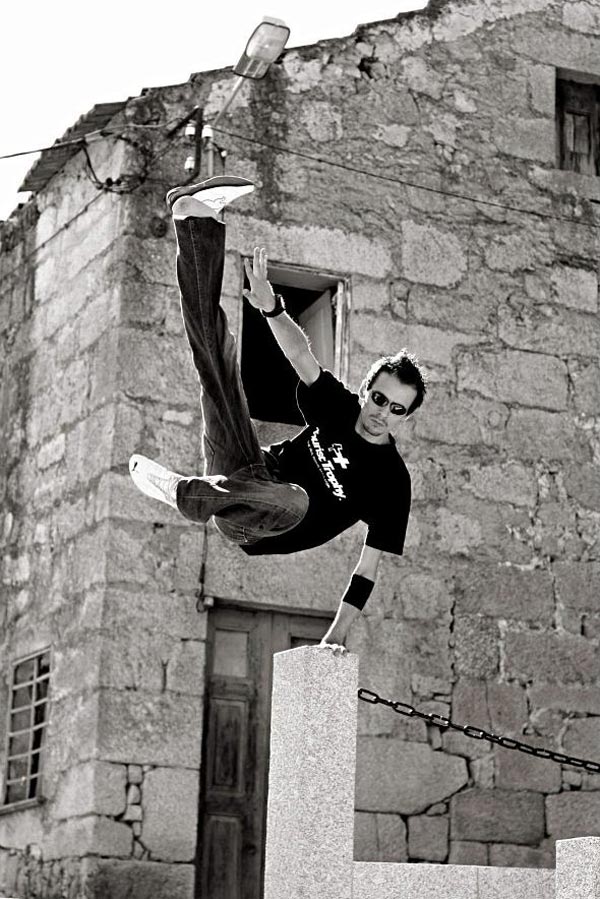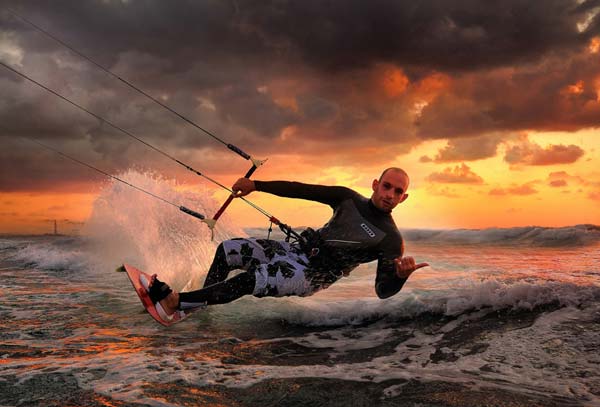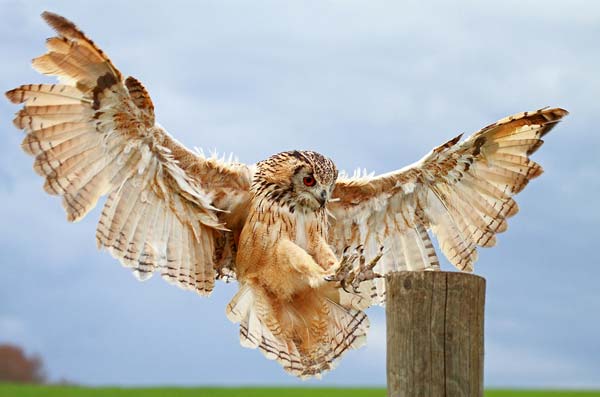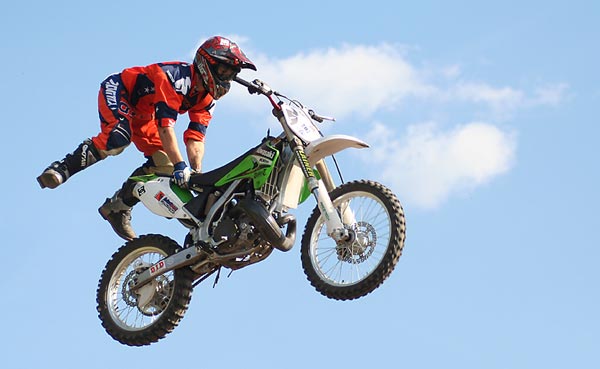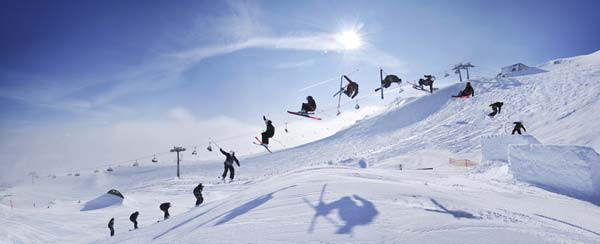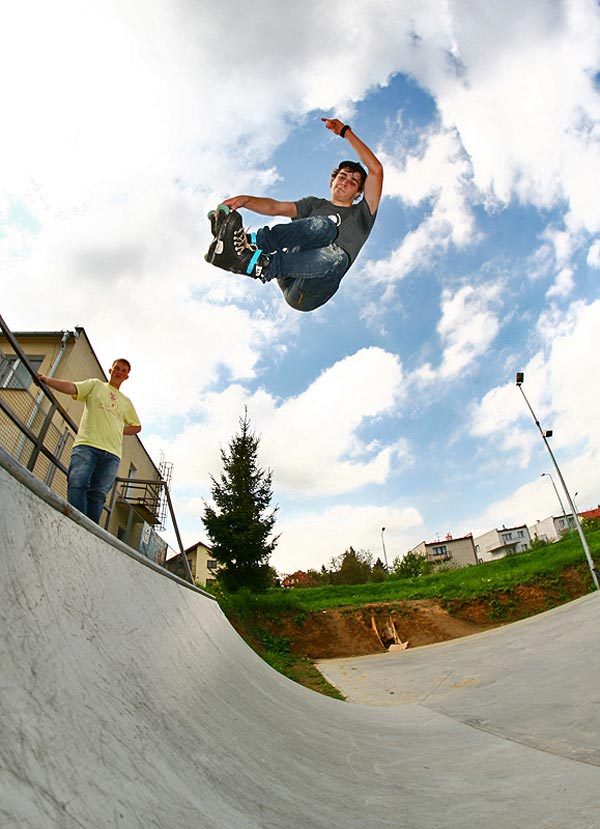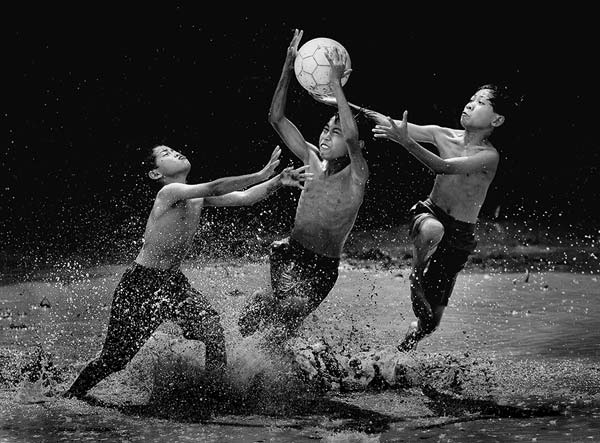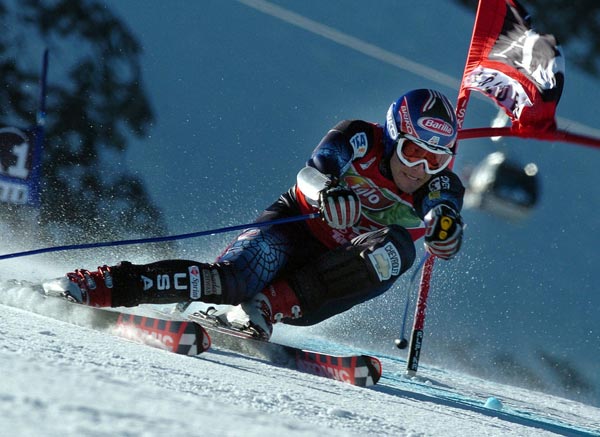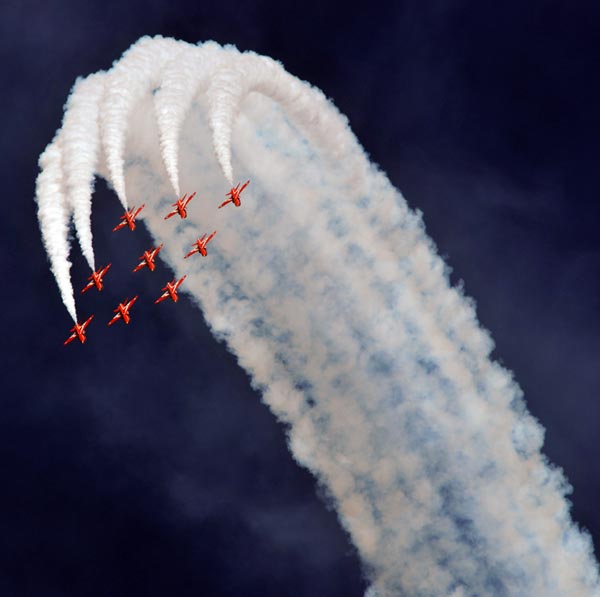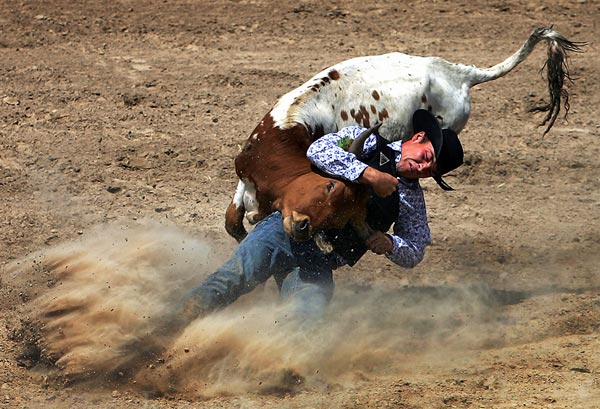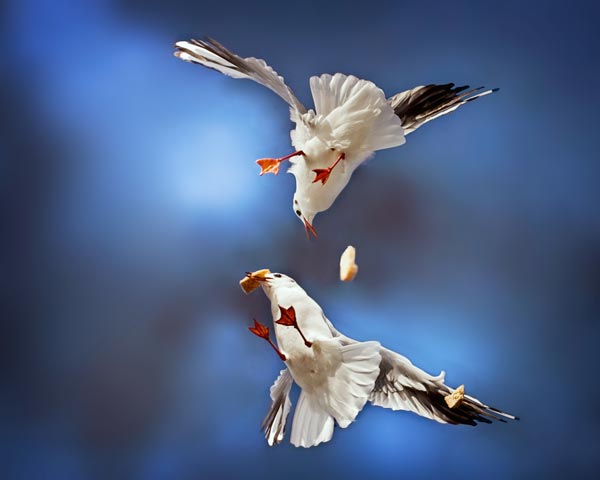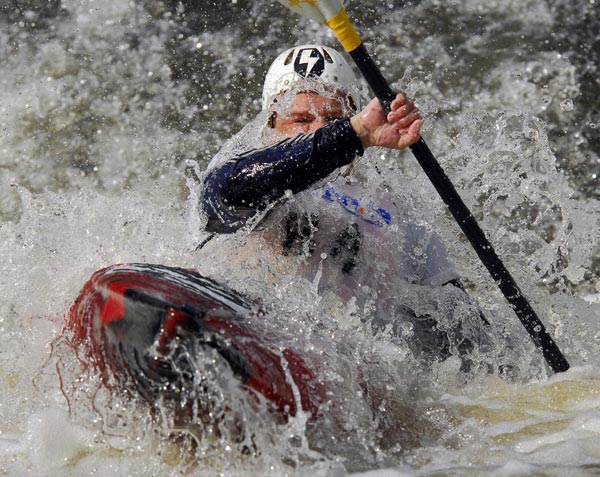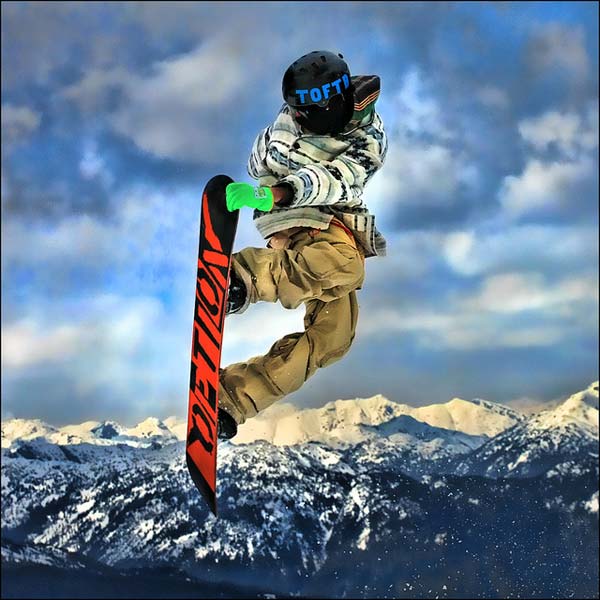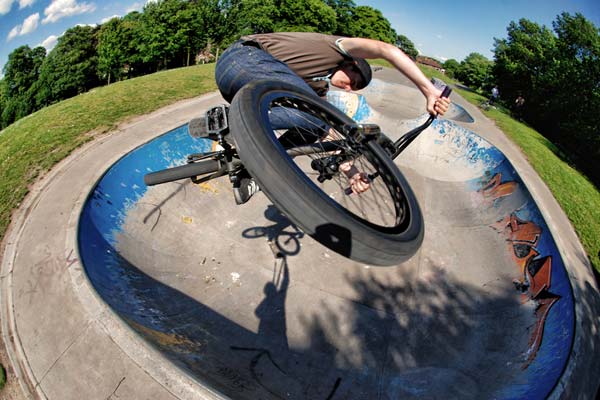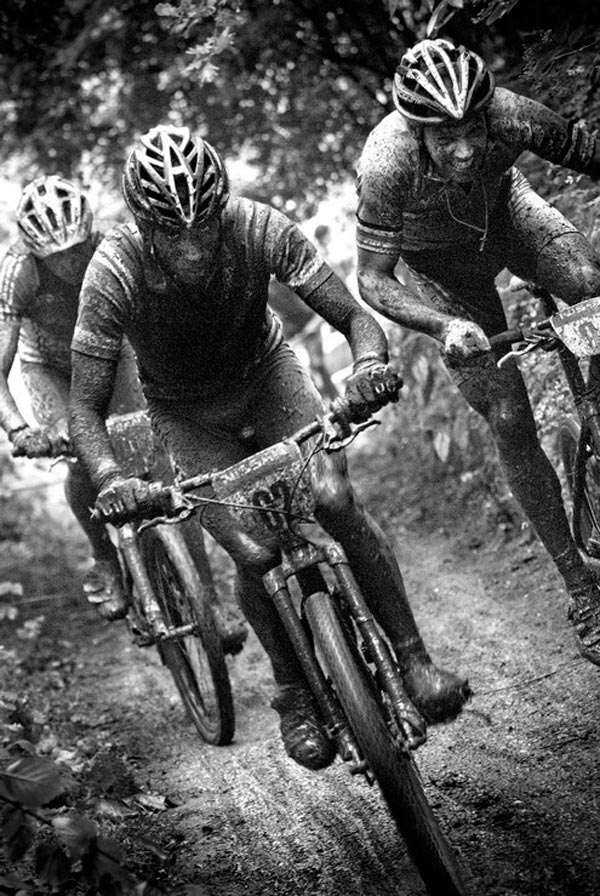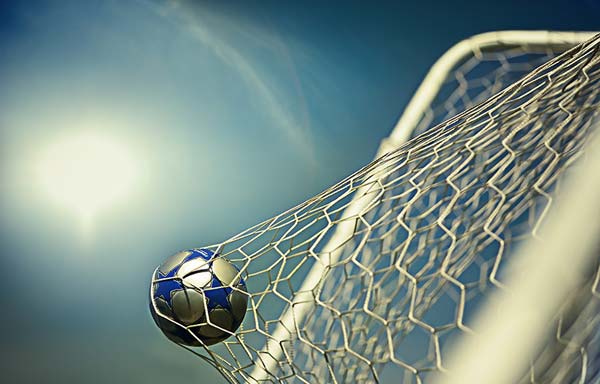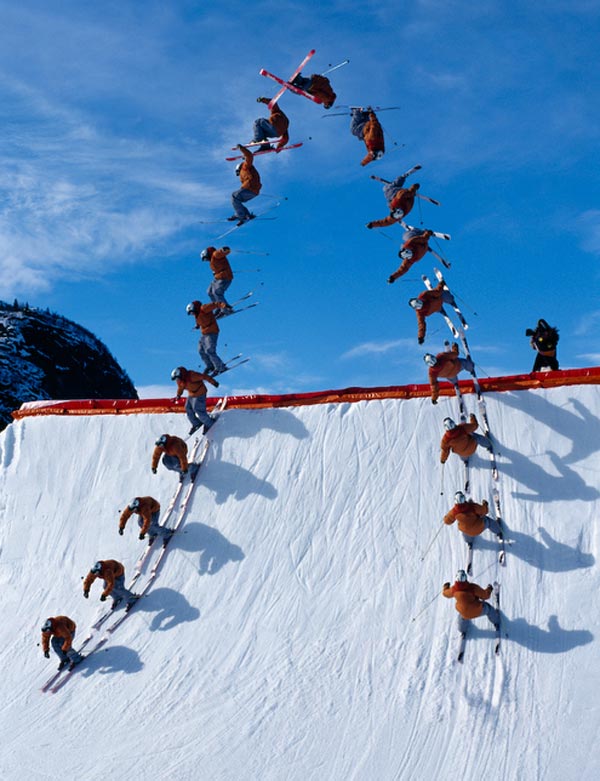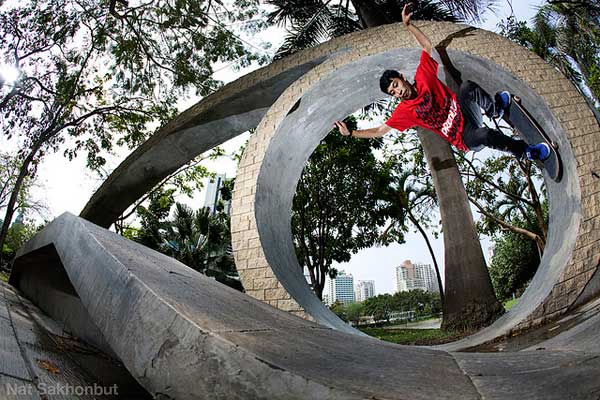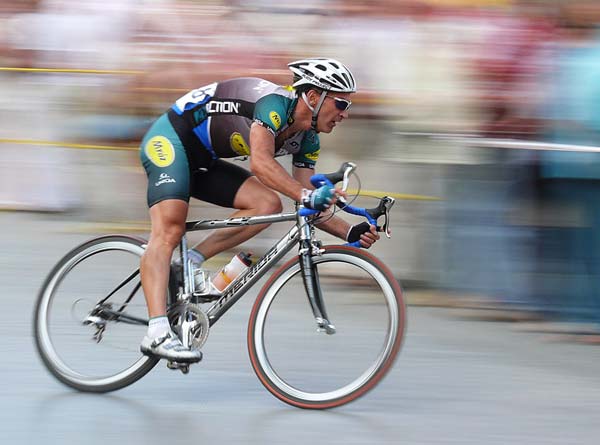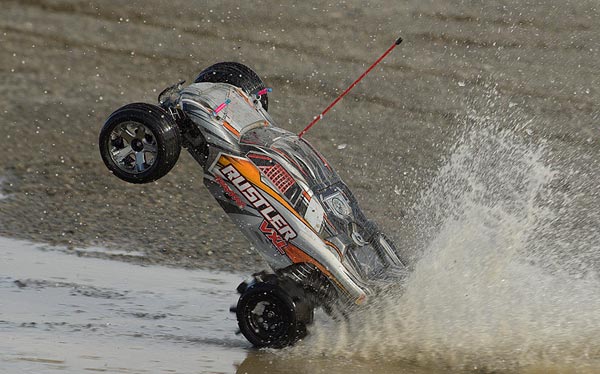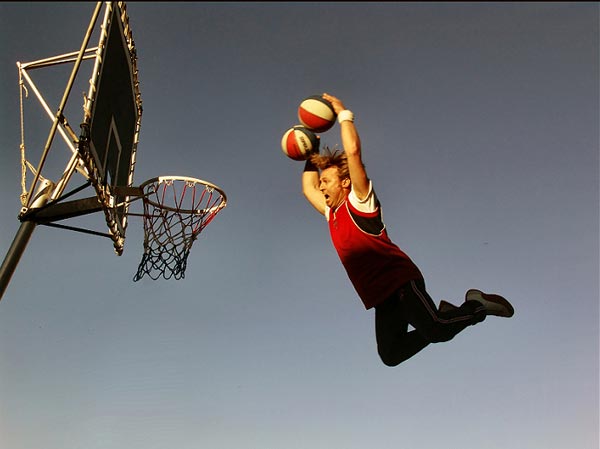 You may want to take a look at the following related posts:
1- 4 Common Mistakes in Sport Photography
2- Tips and Techniques for Sports Photography