30 Inspirational Autumn Pictures
Autumn is the most colorful season among the four seasons. It is a great season for photography, especially for those who are most interested in nature photography. Here are some beautiful autumn pictures to inspire you in the fall.
Don't forget to share your favorite autumn pictures with us in the comments.
Awesome autumn pictures
Autumn at Lake Clara Meer by Frank Kehren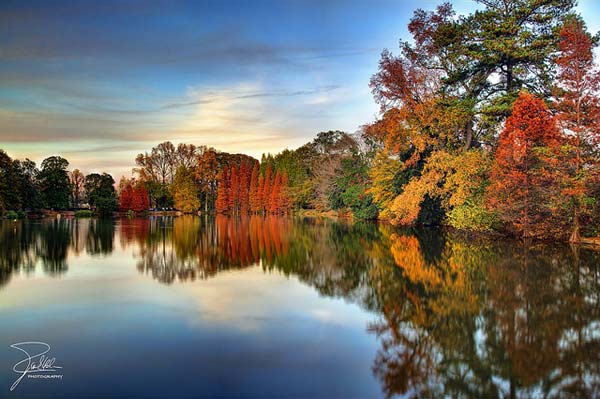 Autumn Shadows by Jay-Cougar-Prints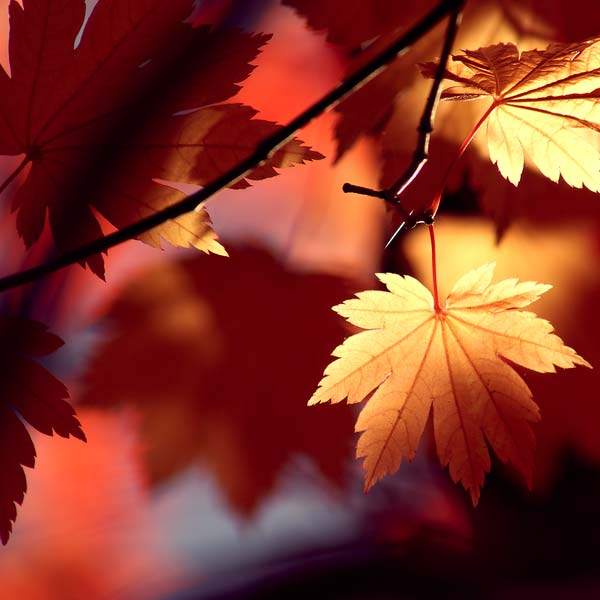 Autumn Leaf by Myrrien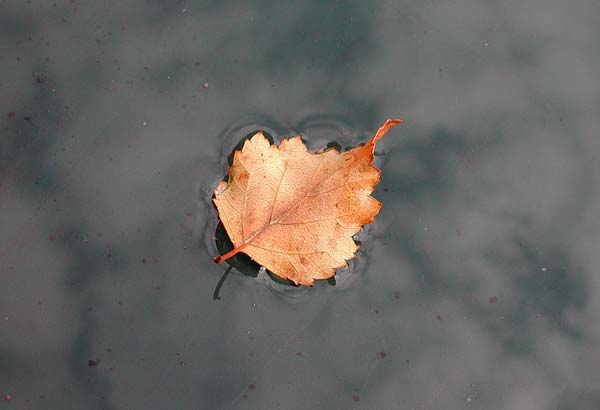 All things end by Amixer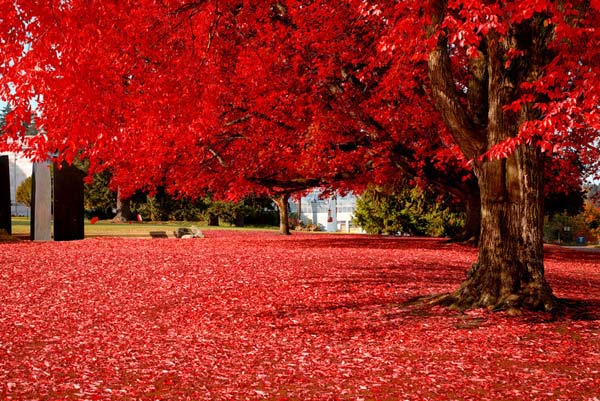 Autumn colour in the Tweed Valley by Freefotouk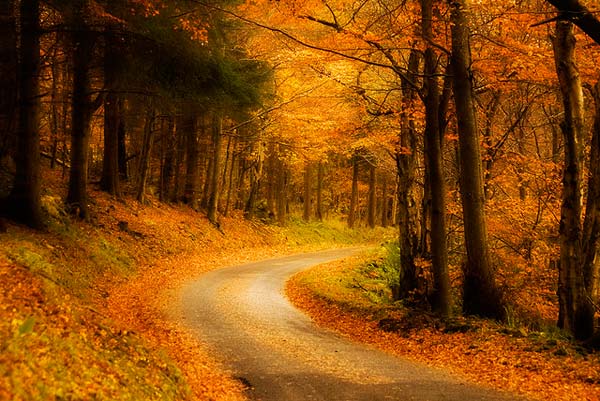 Autumn seat by EssjayNZ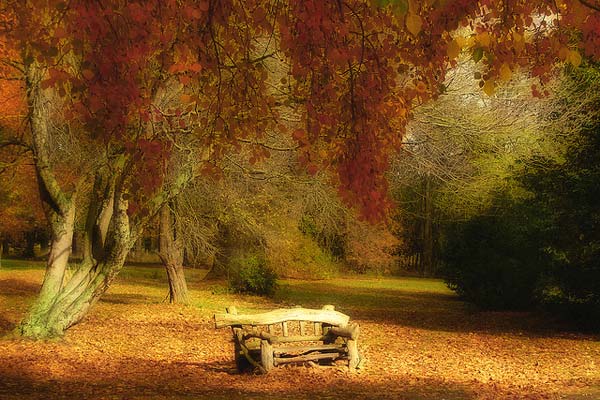 Autumn by Yagoryo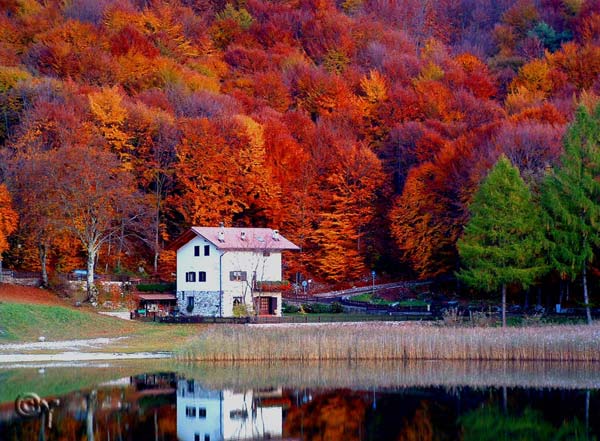 In the shade by Alexander S. Kunz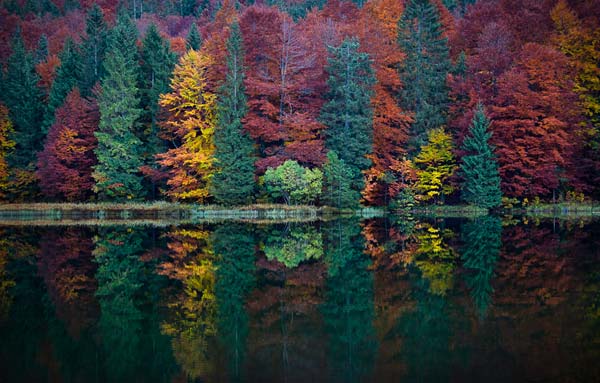 Autumn color by Lida Rose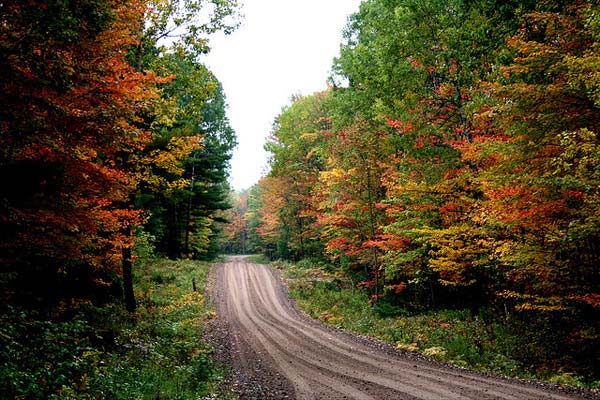 Autumn squirrel by JB London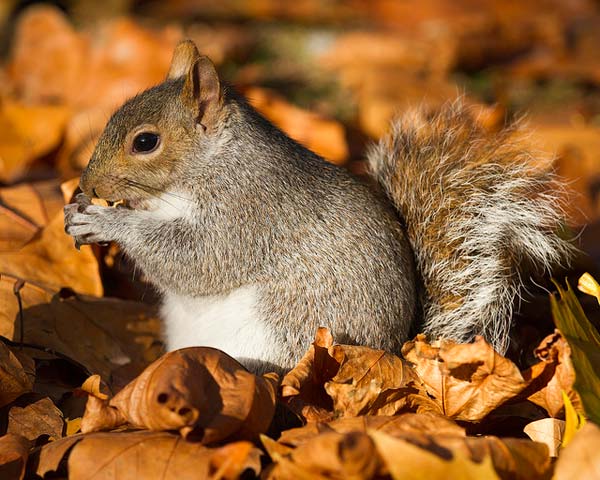 Autumn by Shoothead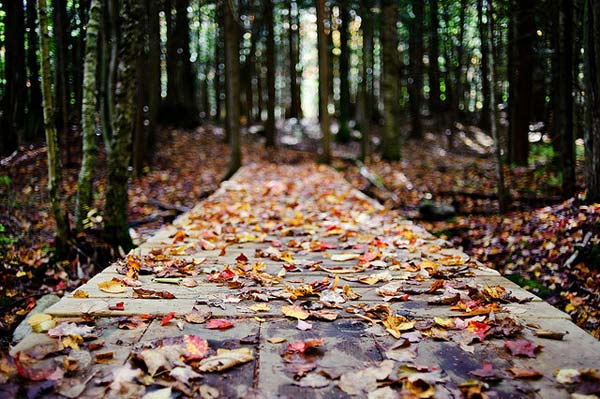 Paris autumn by Anh.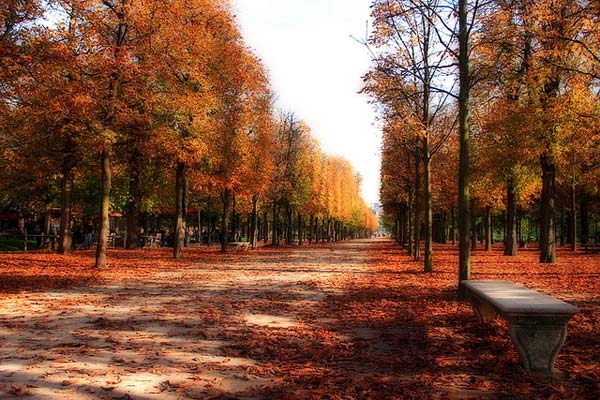 Autumn Idyll by Oliver Leicher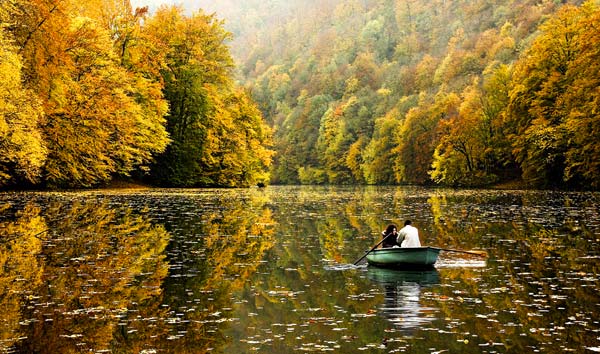 Autumn ladybird by Nutmeg66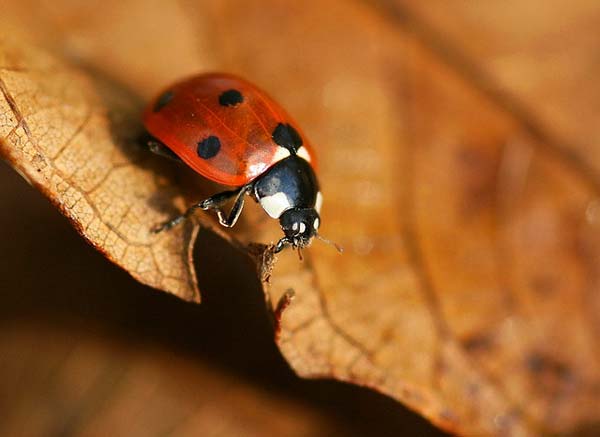 Autumn by Bestarns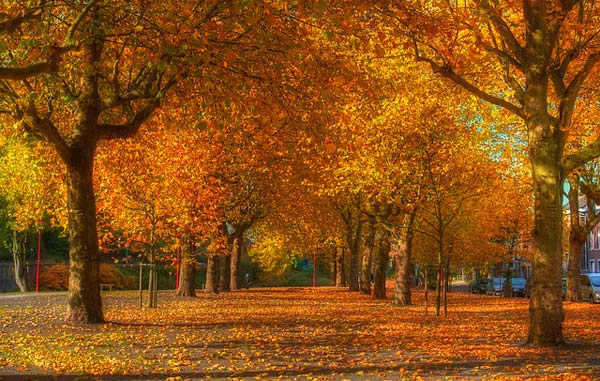 Autumn tint by Suneko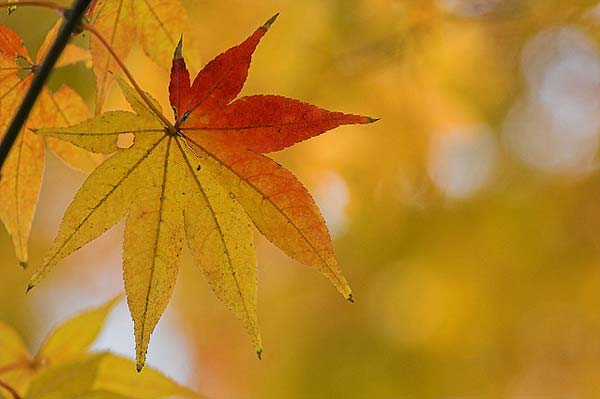 Autumn by Ramón Peco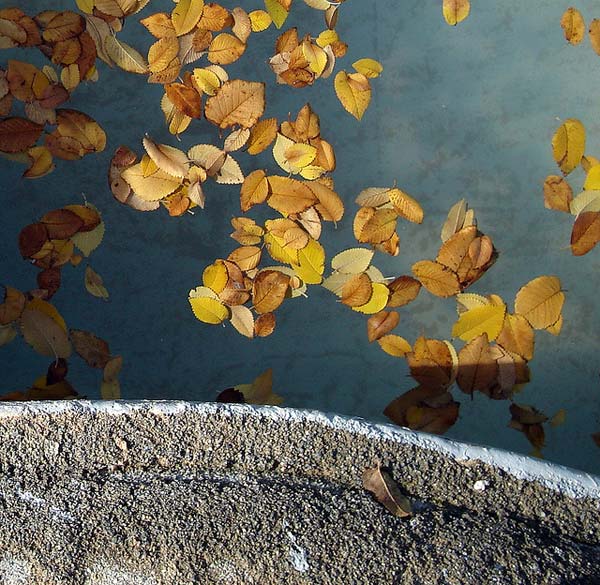 Autumn colours Mt Wilson  by Sachman75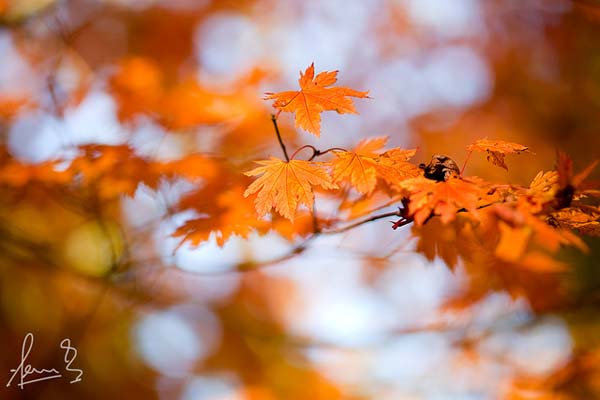 Autumn by Vadim Balakin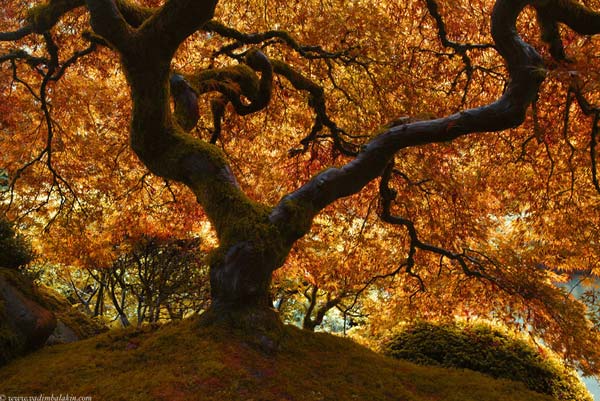 Autumn at rose lake by Jim Crotty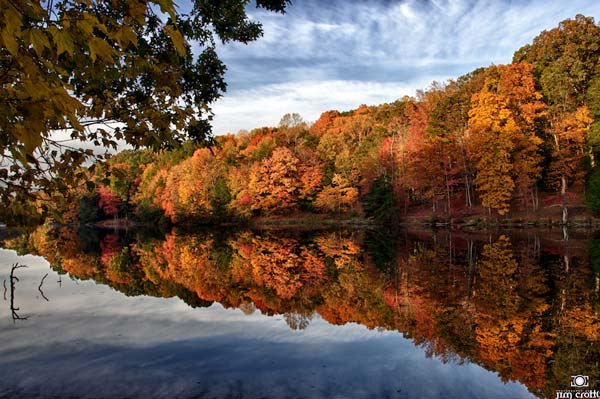 Landing in autumn by Eric Vogt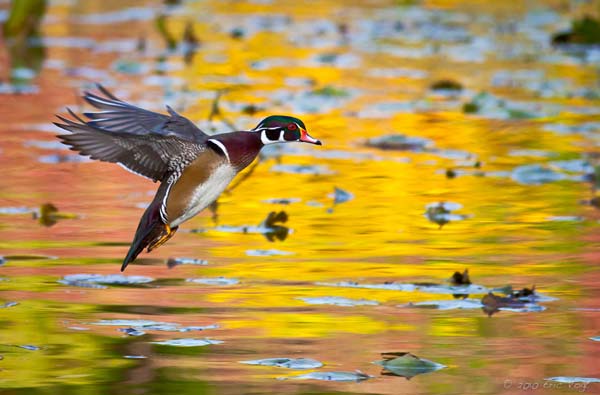 Autumn at bond falls by Michael Crowley
Branches by Kamal Wijeratna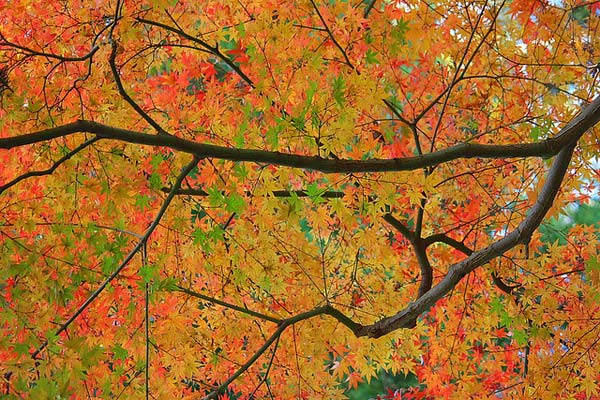 Autumn overlook by Renant Hong Cheng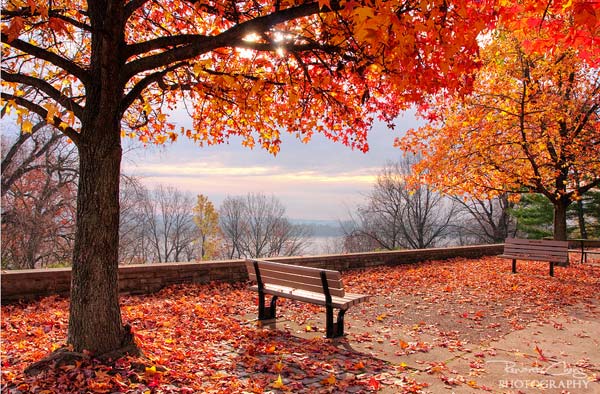 Rivendell at Autumn by Simone Ciliberti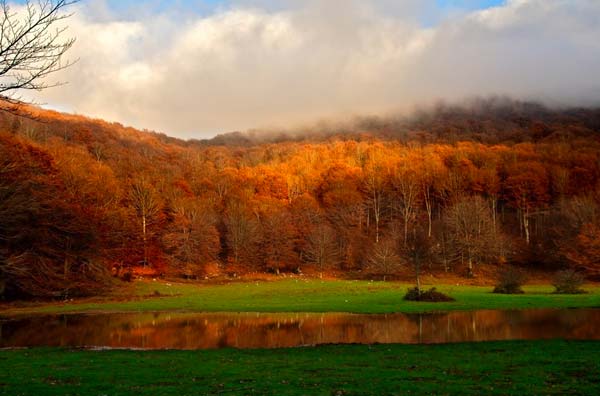 Autumn's leaf litter by Emma Stone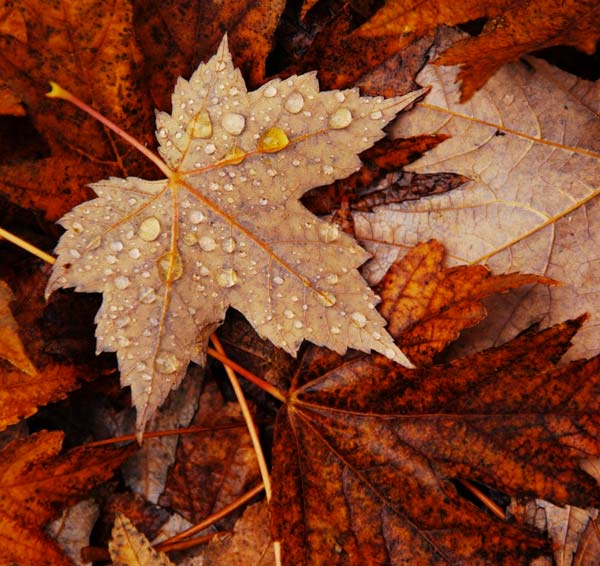 Autumn spectrum 10/10/10 by Mr. dale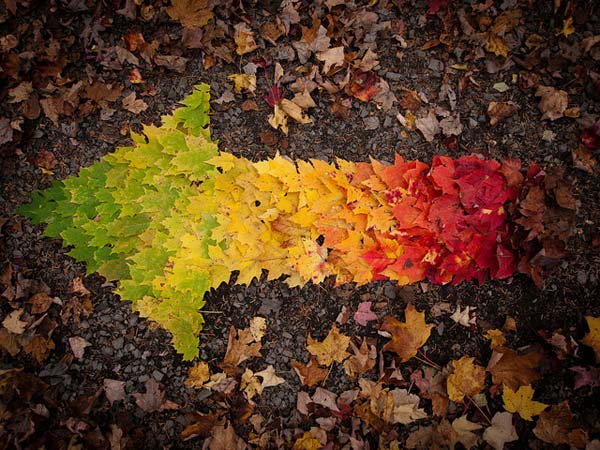 Sun shining in Fall by Scott Prokop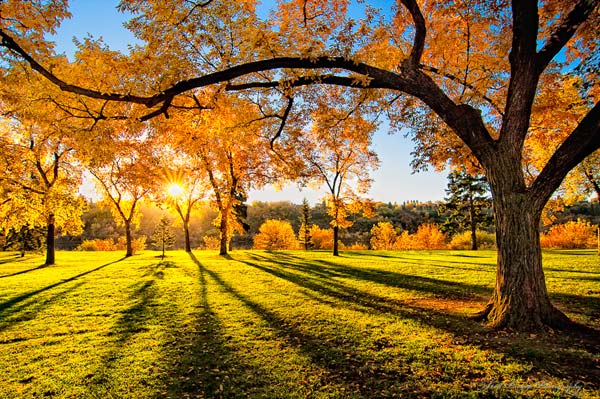 Autumn magic by Sortvind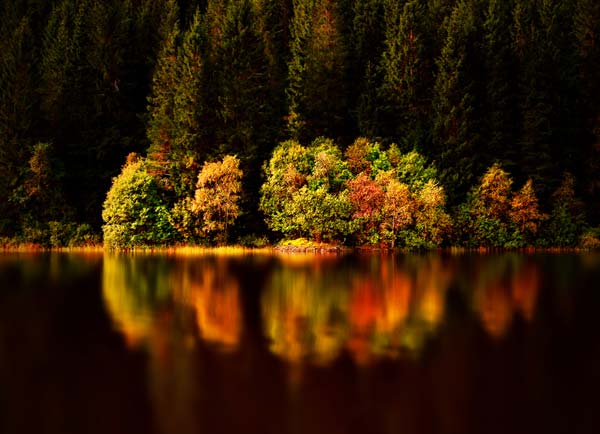 Autumn light by Sortvind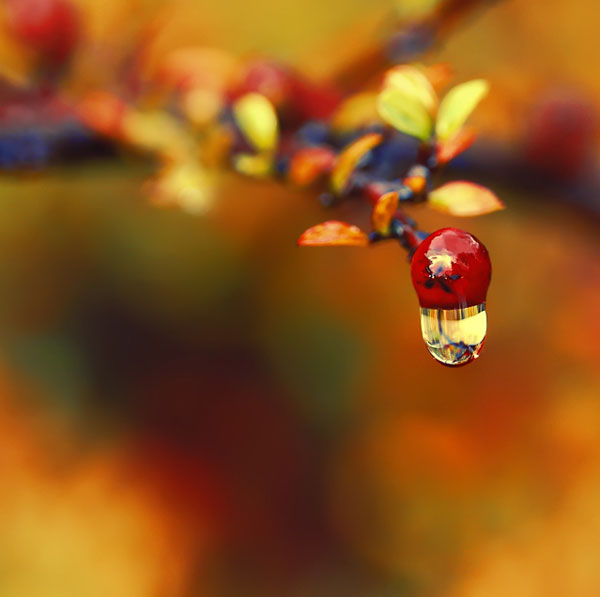 Autumn garden by Edwin Kats