30 Stunning Examples Using the Selective Color Technique
You may have seen some photos that have color objects while the background is black and white. That effect is called the selective color technique. It is a post processing technique which can be achieved in Photoshop. The main aim of this technique is to emphasize a particular part of a photo. A common example for applying the selective color technique is to keep the eyes or the lips of a portrait in color while changing everything else into black and white.

In this post we present you with 25 stunning examples using the selective color technique. I hope you will find them inspiring. All photos are linked and lead to the sources from which they were taken. Please feel free to click on each photo to learn more about the talented photographer behind it.
Matthileo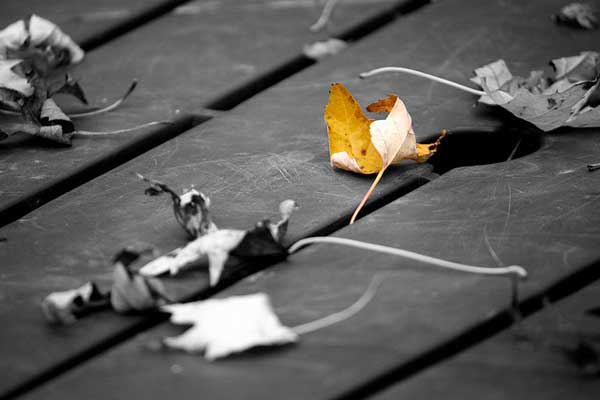 Pheelfresh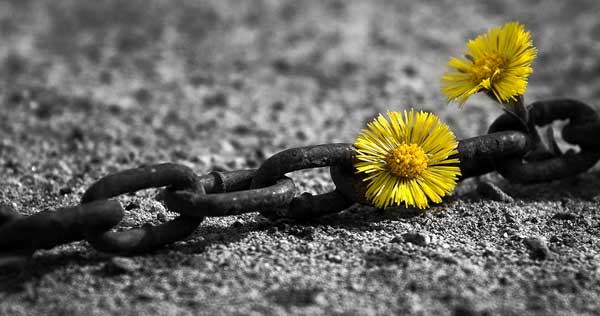 Marcel Germain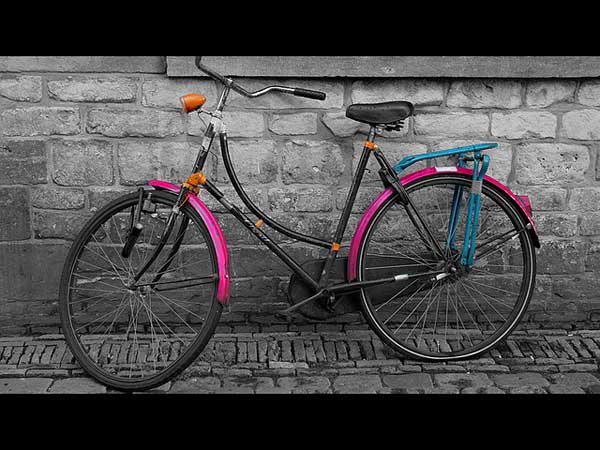 JKim1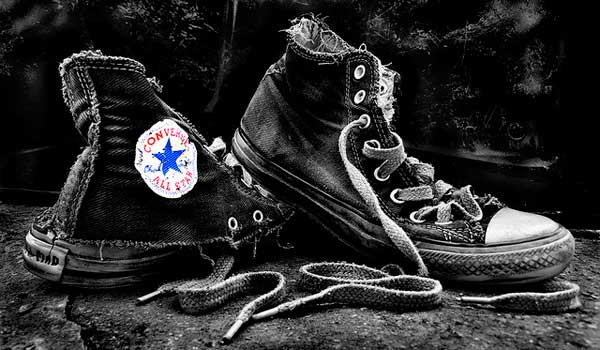 Voyageur Solitaire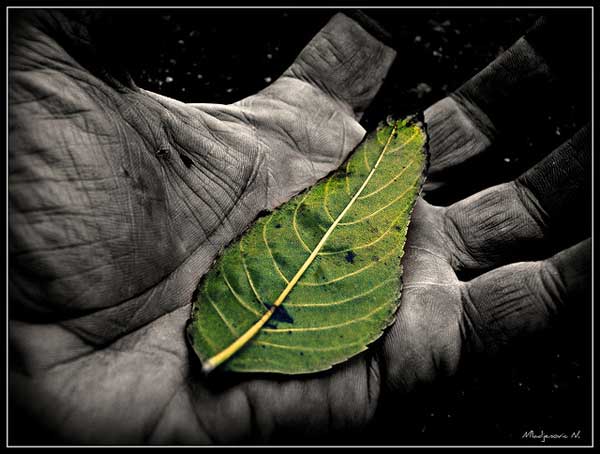 Amanda's Adventures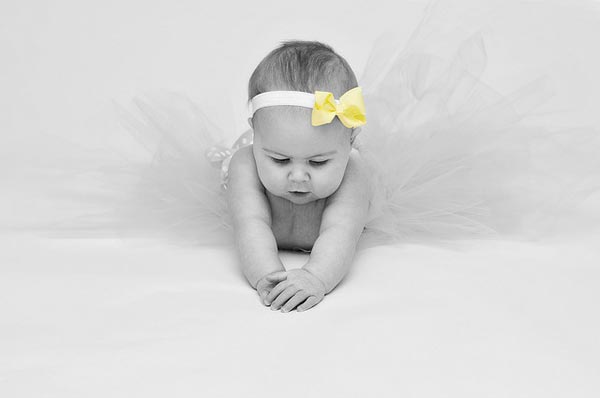 Szb78
Vik Nanda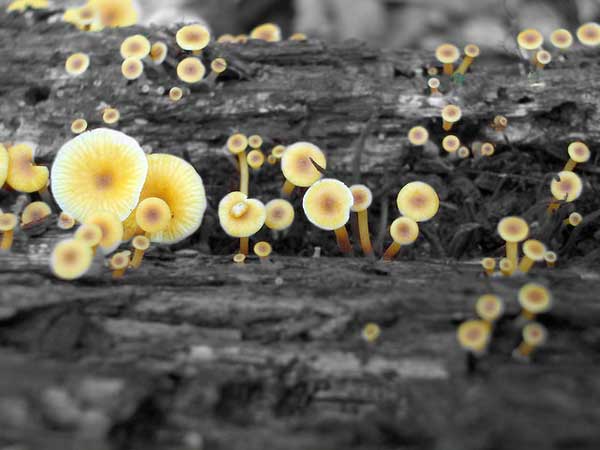 Twelvethirty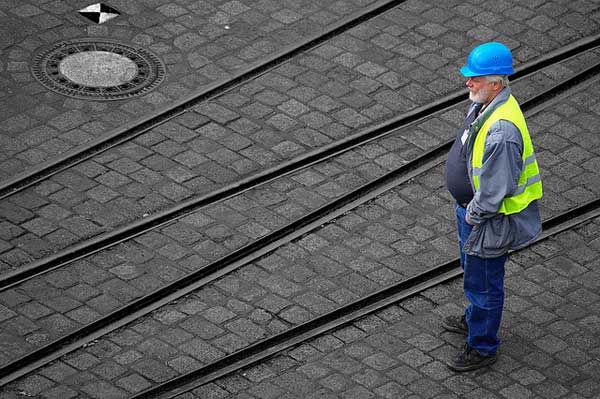 Tommy Fjordbøge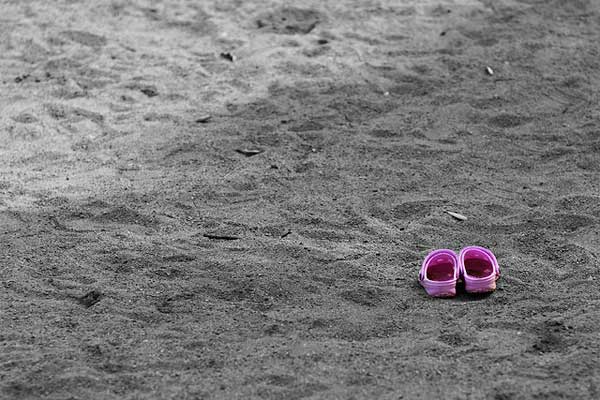 Vvillamon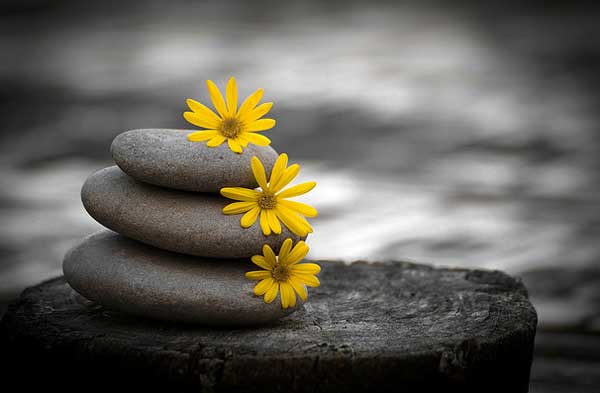 Timbarton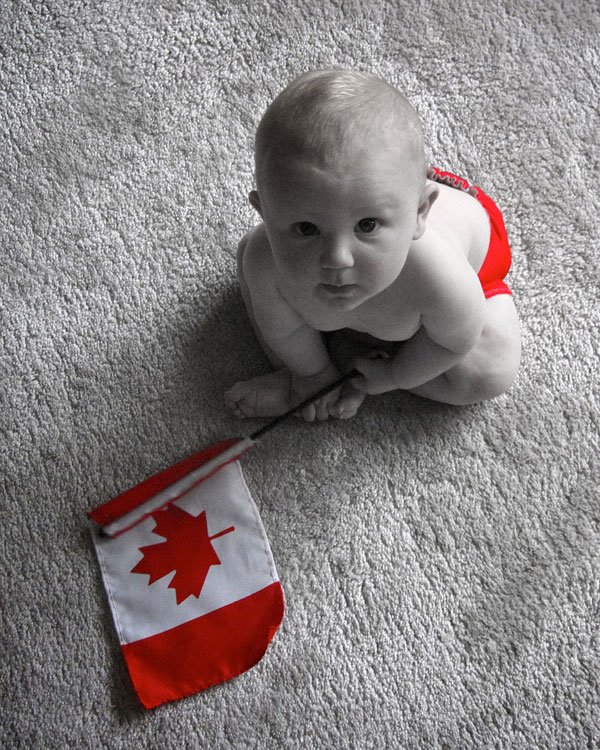 Young Einstein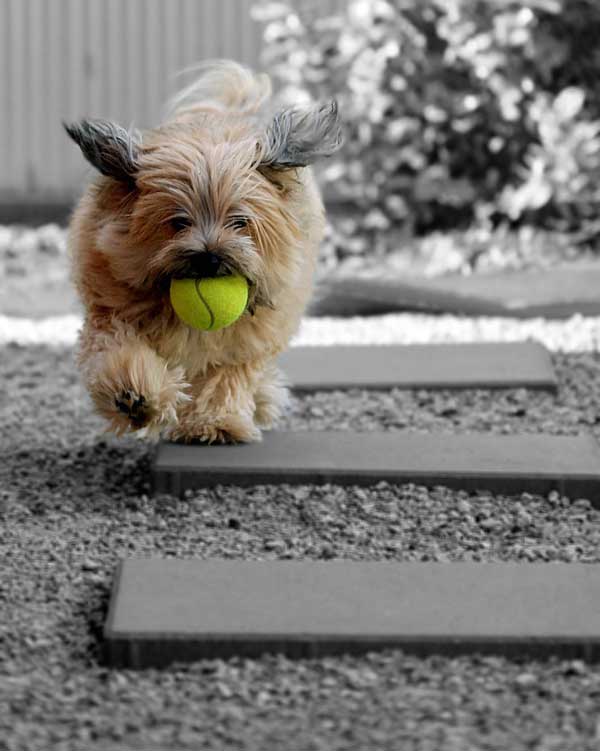 Forty Two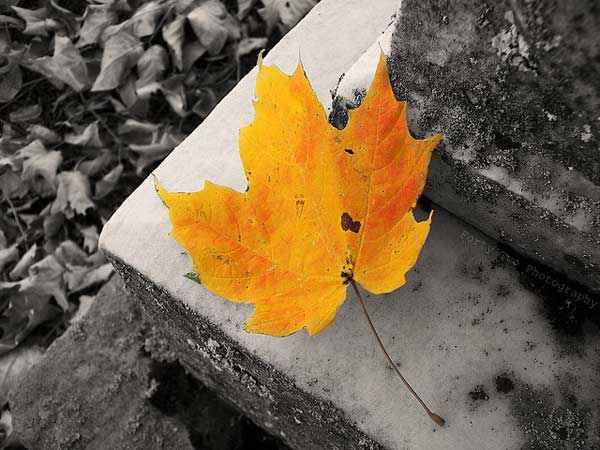 Plasmastorm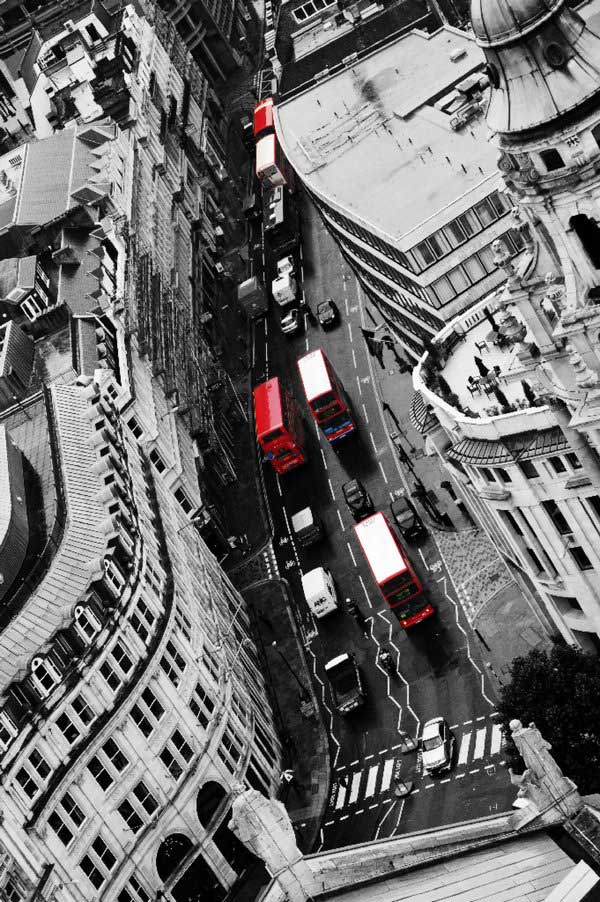 Talke Photography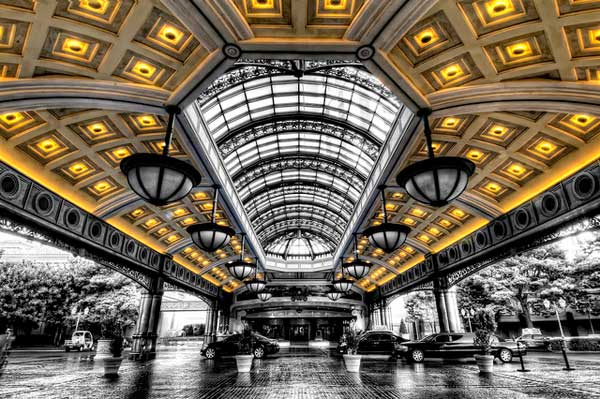 Mescon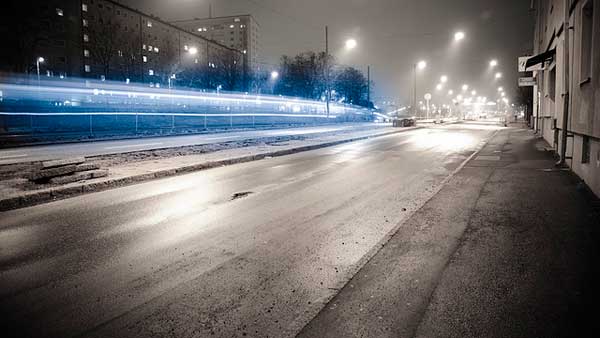 Phil404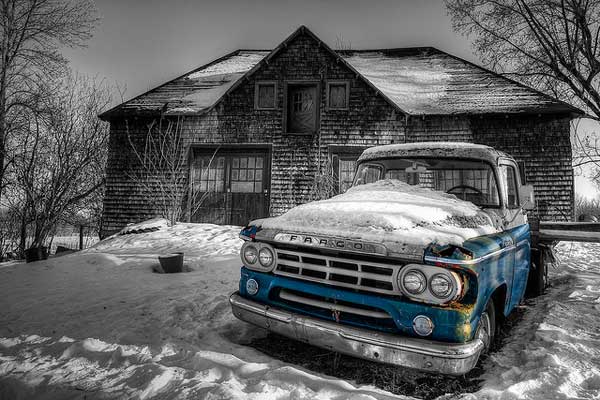 Jayt74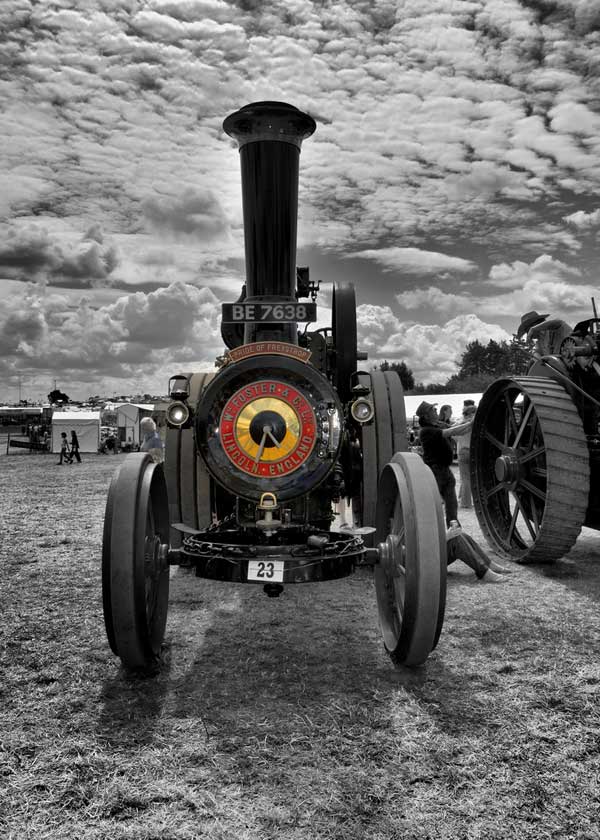 Jnarin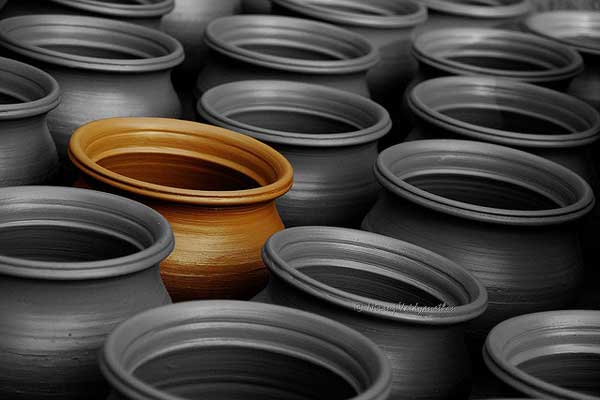 Ebertek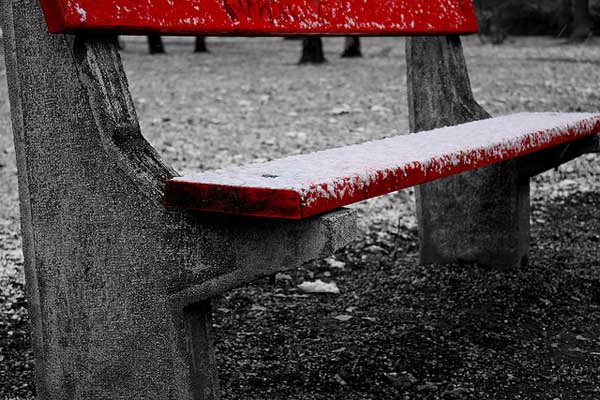 Mikey Couture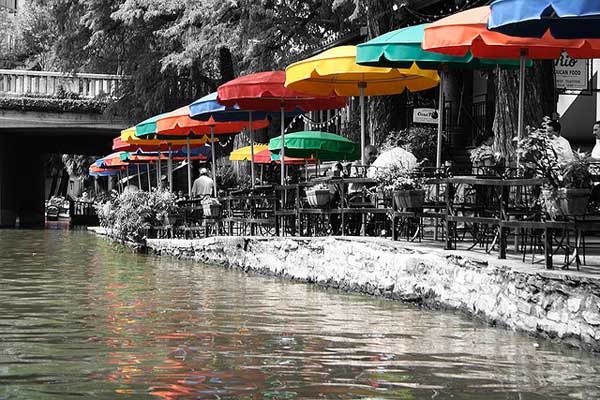 Mascht  I
Caro Wallis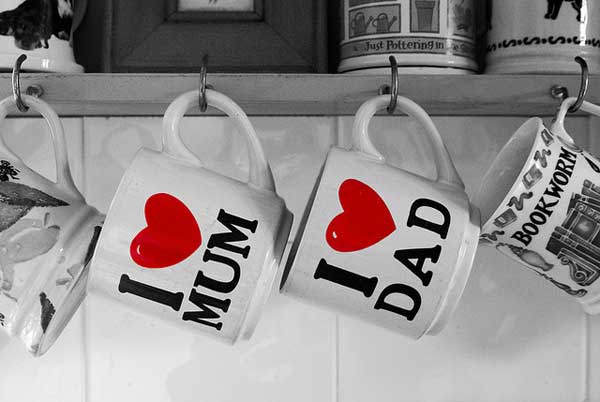 Stridsberg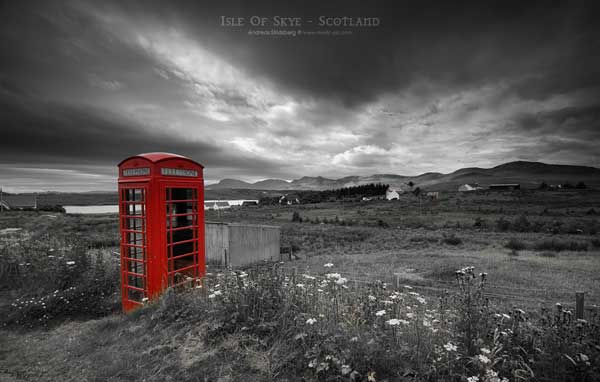 Volatticus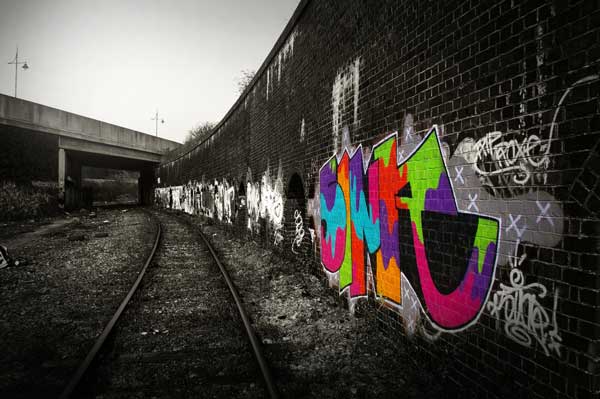 Aivel Design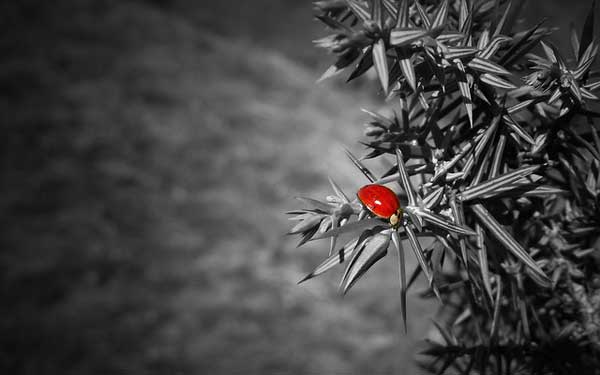 Creative Sensation