31 Beautiful Examples of Night Photos
Night photography is one of the most attractive and challenging kinds of photography, as photographing in low light requires  special equipment as well as creativity and talent.
In order to succeed in capturing such beautiful night shots, you need to make your shutter speed long enough for the correct amount of light to hit your camera sensor. If you want to learn more about how to take great night photos, take a look at Night Photography

Here are some wonderful night photos to inspire you; enjoy them. And, don't forget to click on each photo to learn more about the talented photographer behind it.
Blue snake by Eric DOLL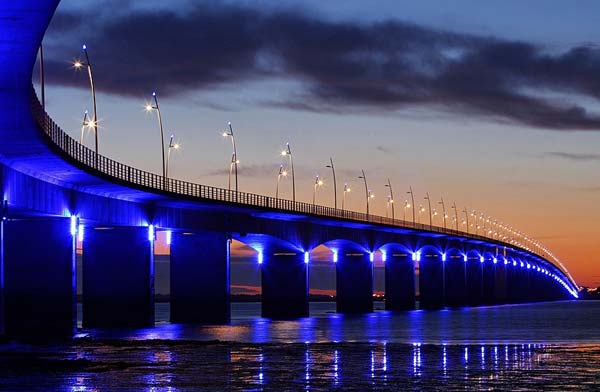 Romantic Oporto by Nuno Milheiro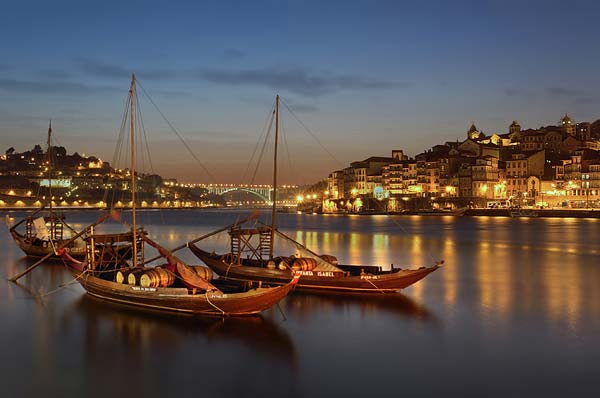 Copenhagen Winter by Lars D Jensen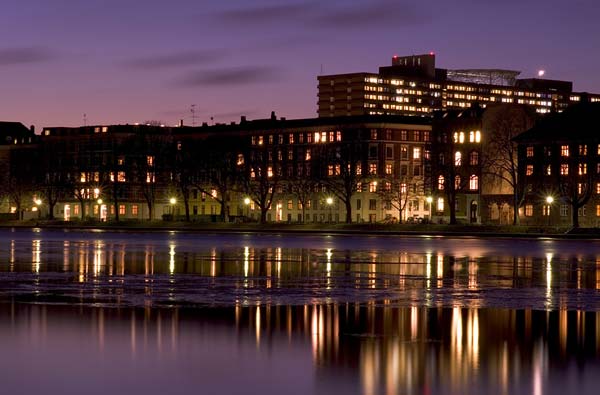 Pavilion in red by Furry Scaly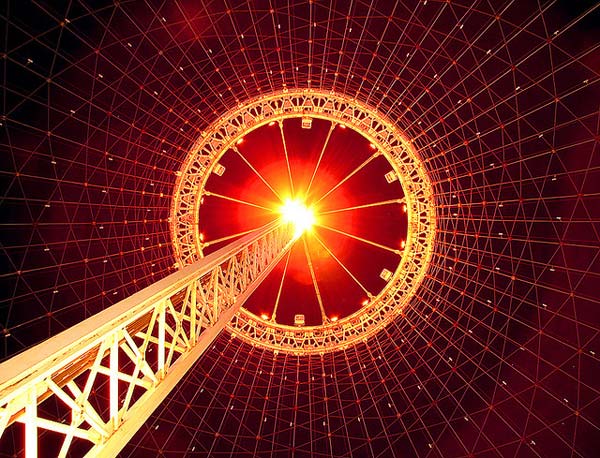 Night life by Marcel Germain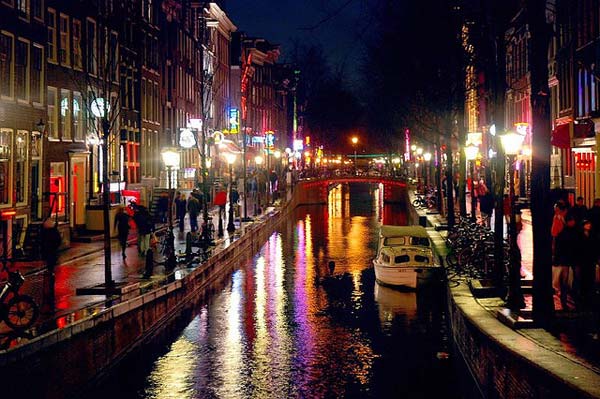 Night: Across the Yarra by Danielle Miner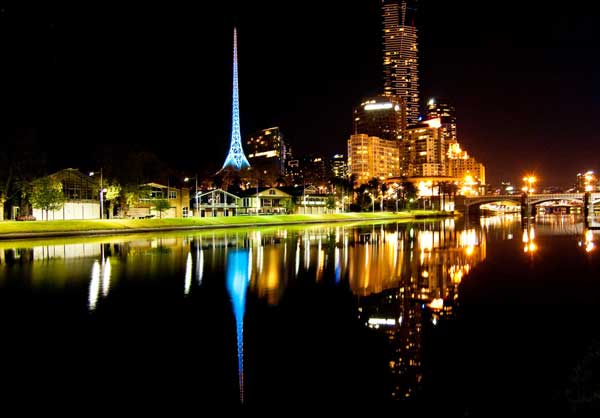 Snake trail road by Claus W. Vogl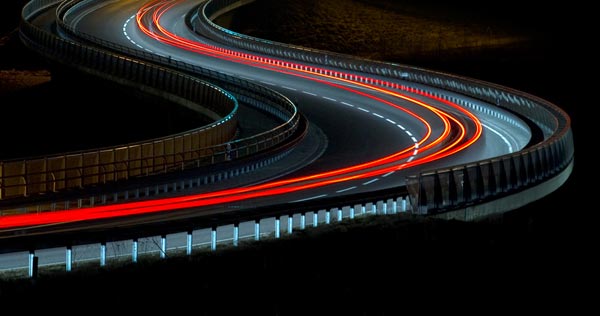 Jens Kling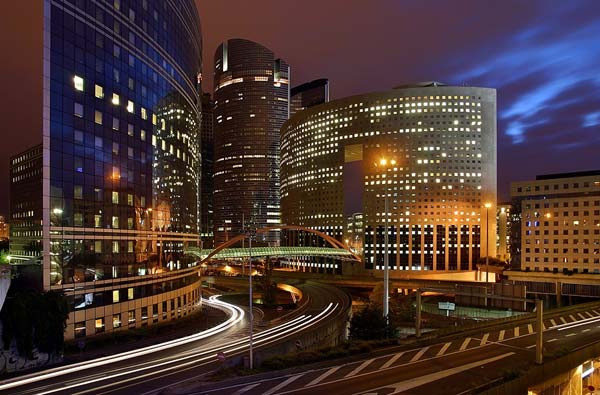 Bridge by Goran Jovic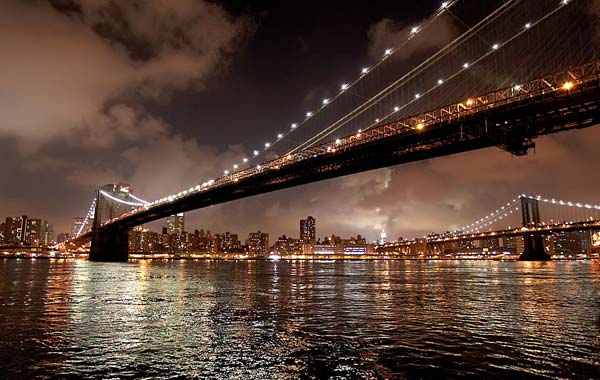 Blue mosque at night by Adam Franco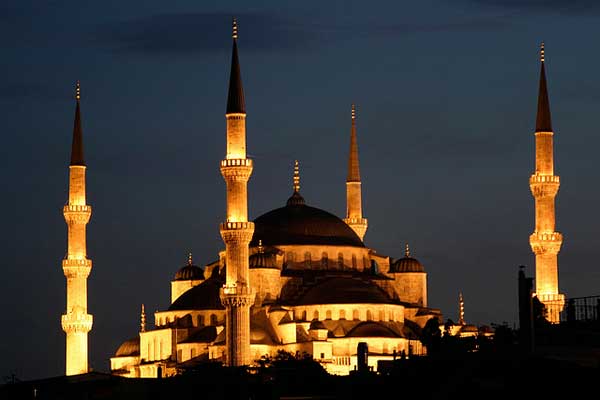 Zurich's night glow by Storm Crypt'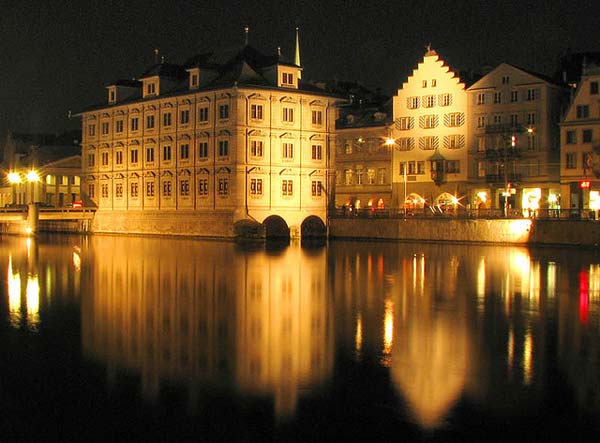 Colors of the night by JulianaSoo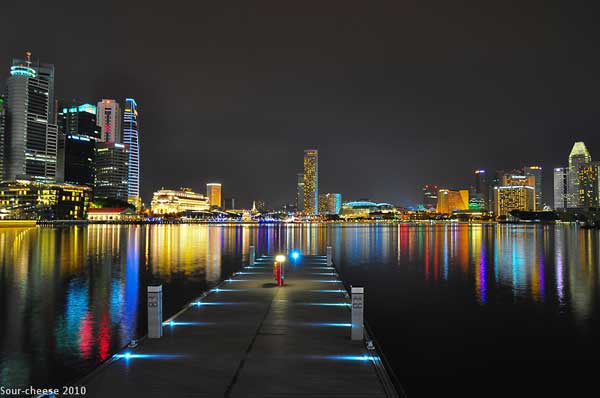 The London Eye @ Xmas night by Mostaque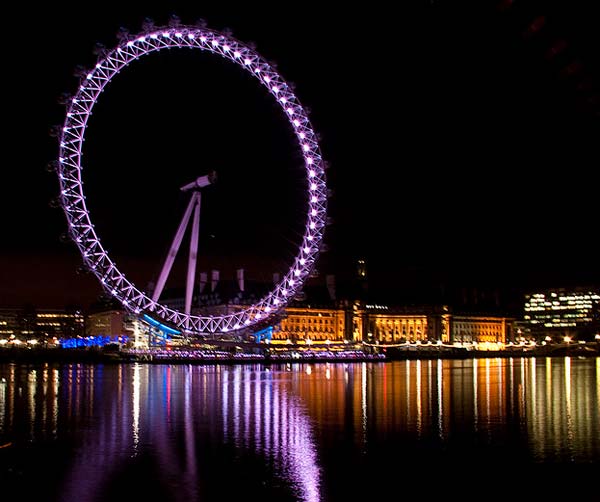 Night lights by Kelly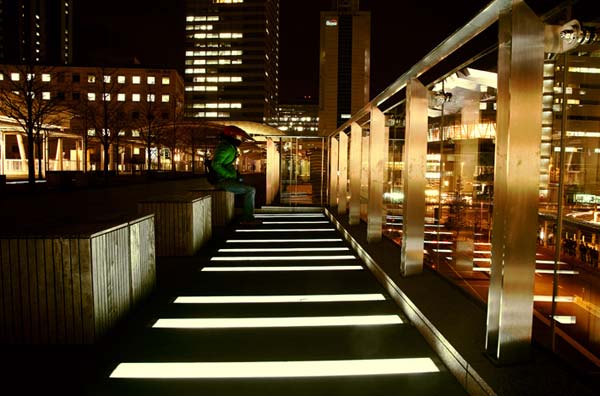 Night Photography – Railway by Mara-mara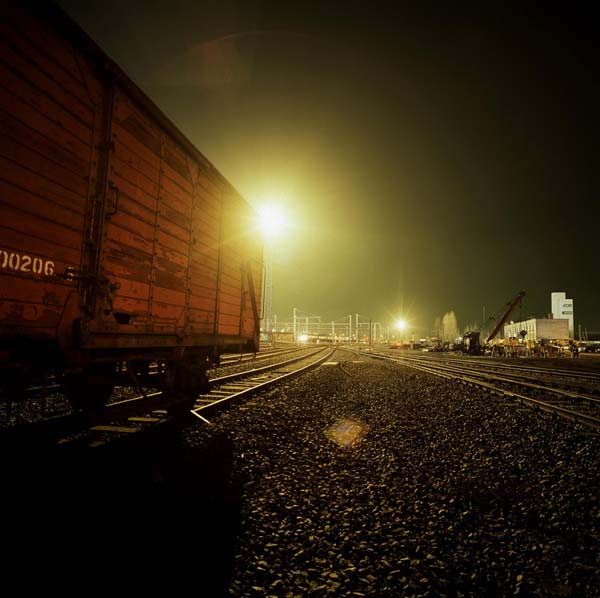 Nights in Hong Kong by Stuck in Customs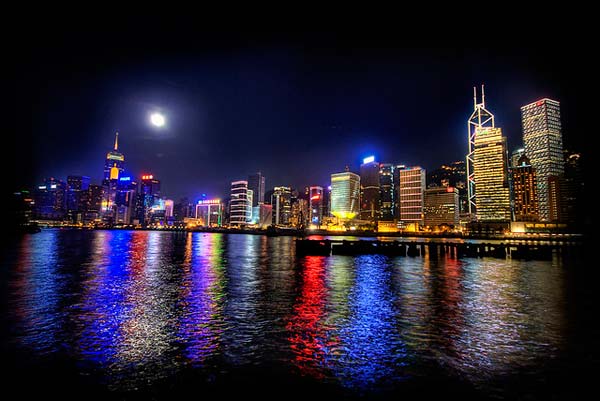 The City lives by xMAXIx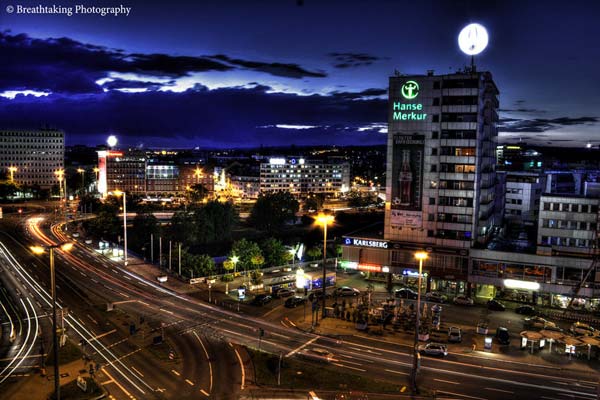 Night Shift by Sebastián-Dario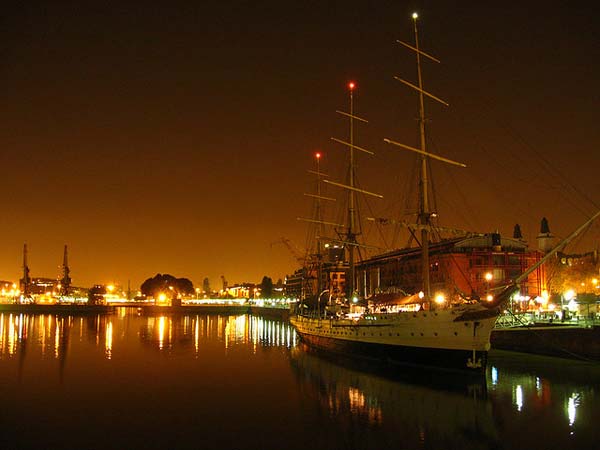 Opera House by night by Wilf2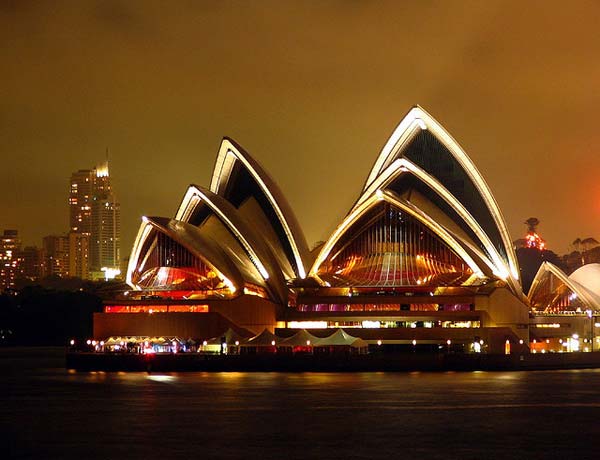 Sliema at night by Bazylek100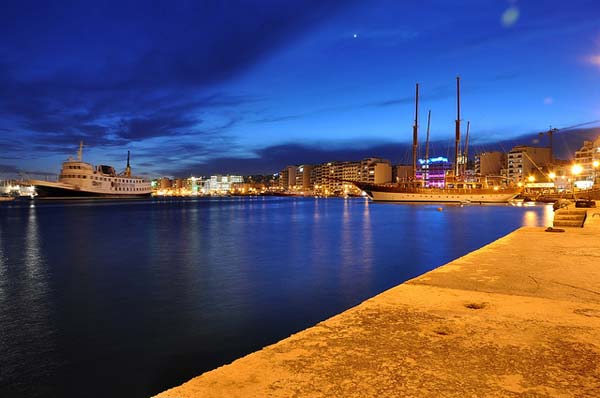 Budapest by Night by The13thSin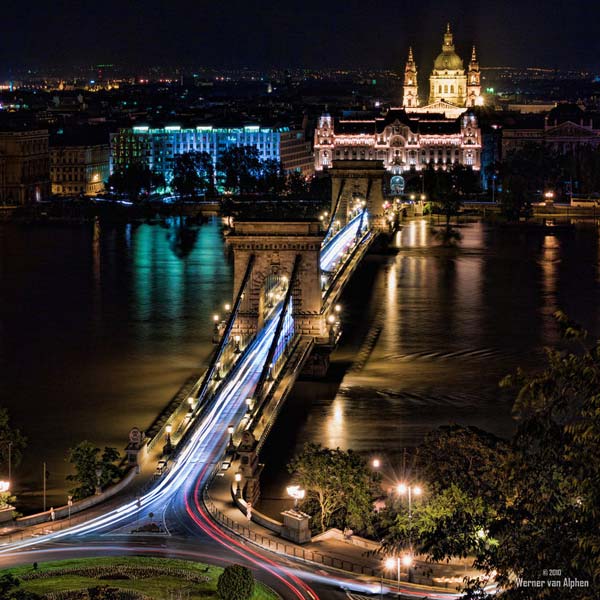 Disneyland Night Life by HiddenMask24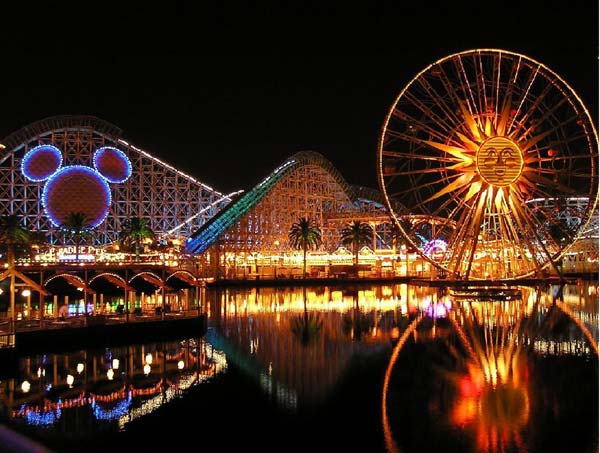 Madrid City Hall at night by J. A. Alcaide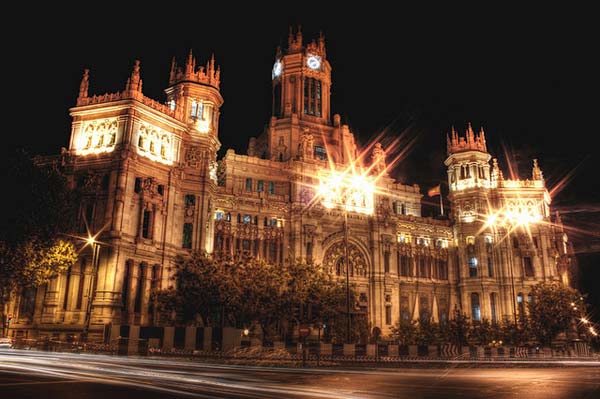 Yonge Street At Night by Metrix X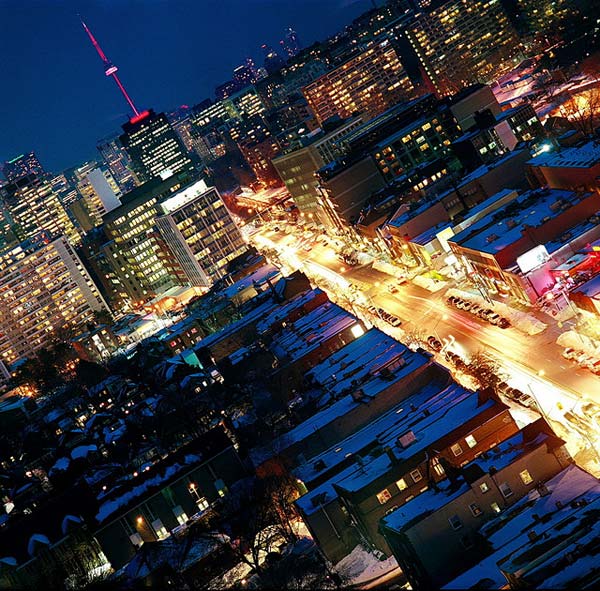 Night Fire by Reaper ManHK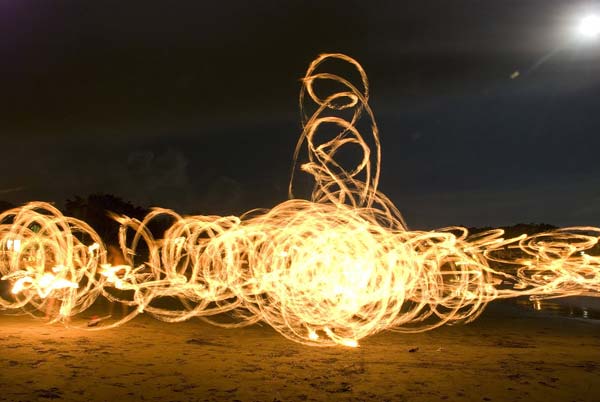 Stockholm Night 5 by Geert1845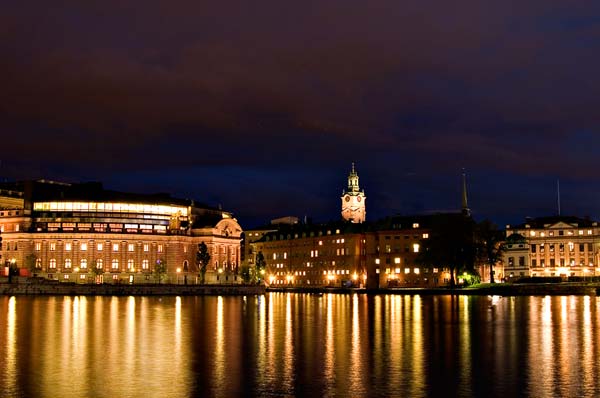 Yokohama at Night III by Rubberman542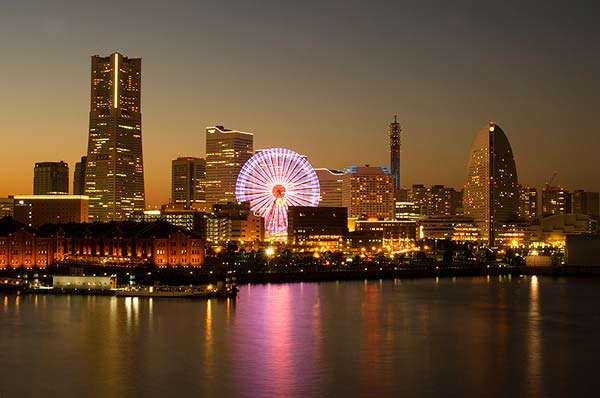 One Firework by 1Elevin1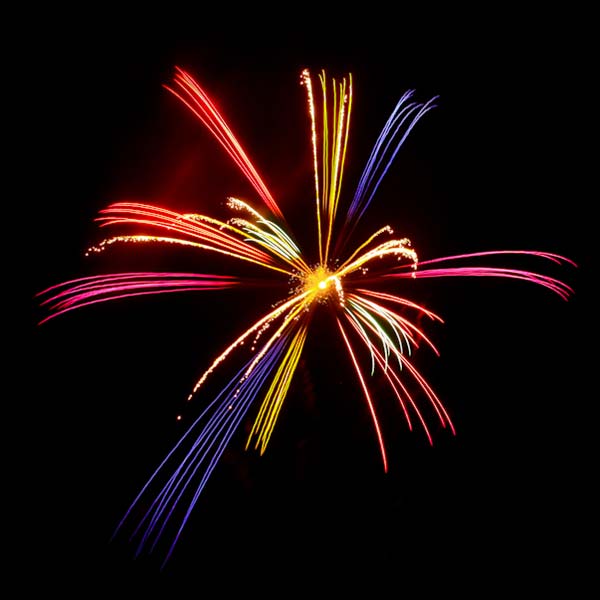 All Souls Night by Thomas-Darktrack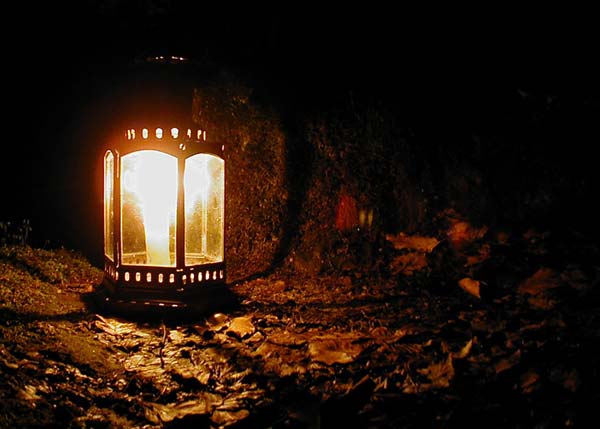 City at Night by 32tsunami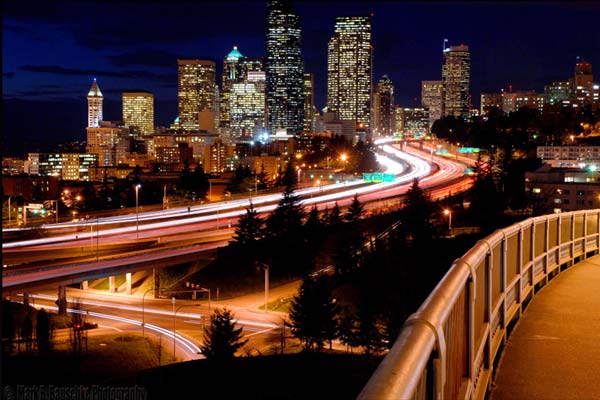 Night Love by LindzKisses