31 Fabulous Examples of Rain Photography
Everybody loves rain. It brings joy. Some of the photographers lose their interest in photographing in bad weather conditions. But, I think that rainy days can provide a creative and wonderful atmosphere, and romantic scenes. Especially, black and white photos can look fabulous when taken under the rain. And don't forget to use a zip lock bag to protect your camera while shooting in the rain.

Here are some wonderful examples of rain photography to inspire you; enjoy them.
All photos are linked and lead to the sources from which they were taken. Please feel free to click on each photo to learn more about the talented photographer behind it.
If you want to be the first one to receive our latest updates just subscribe to our RSS feed and you can follow us on twitter.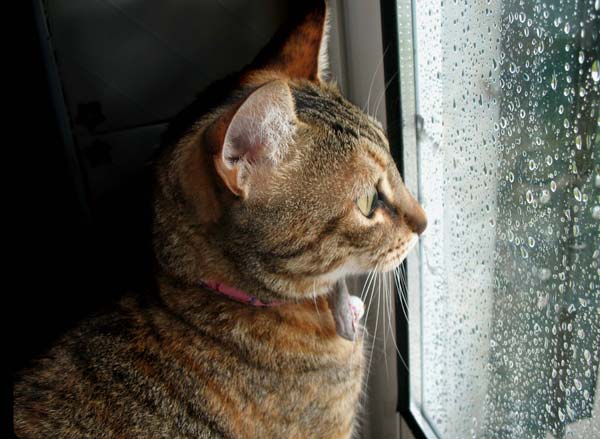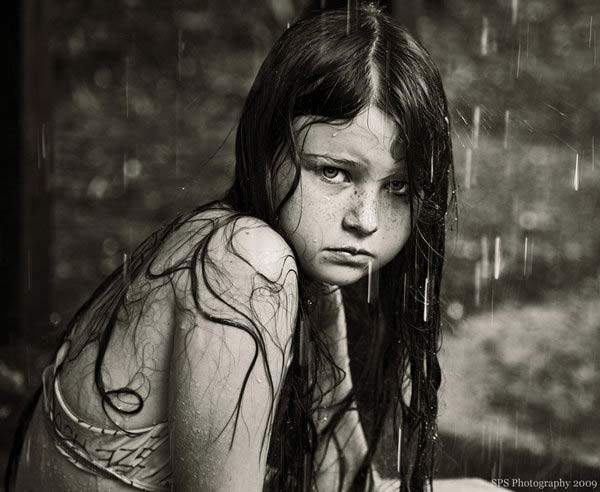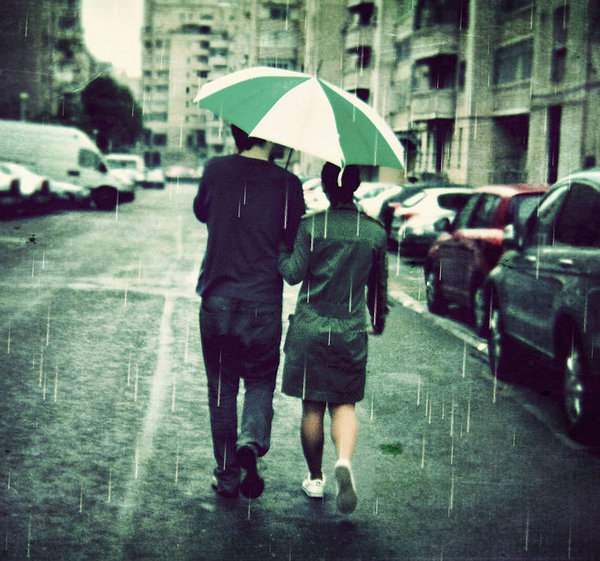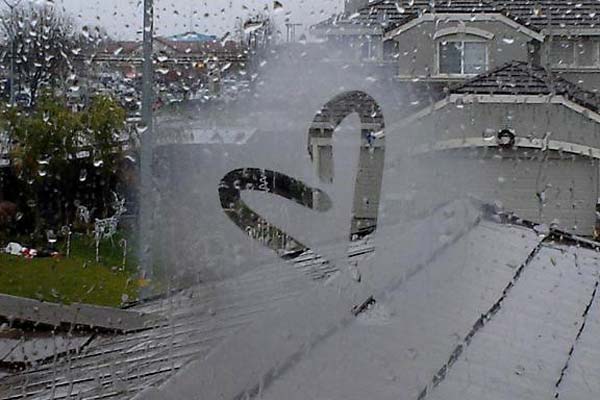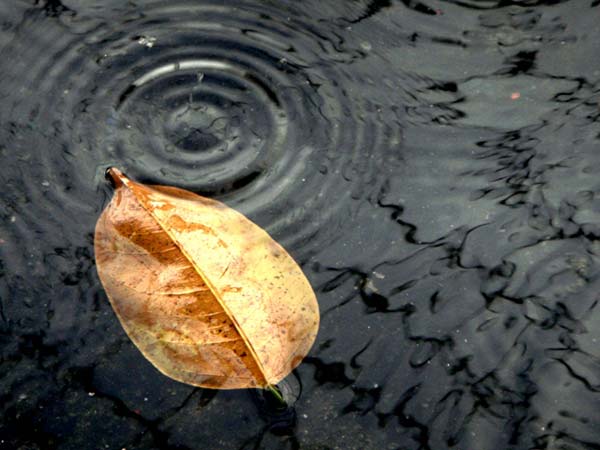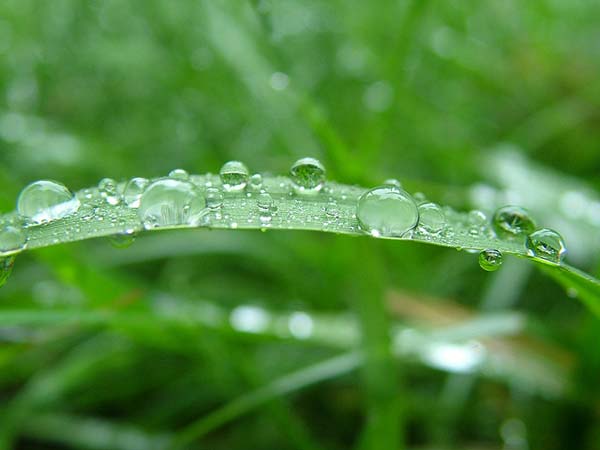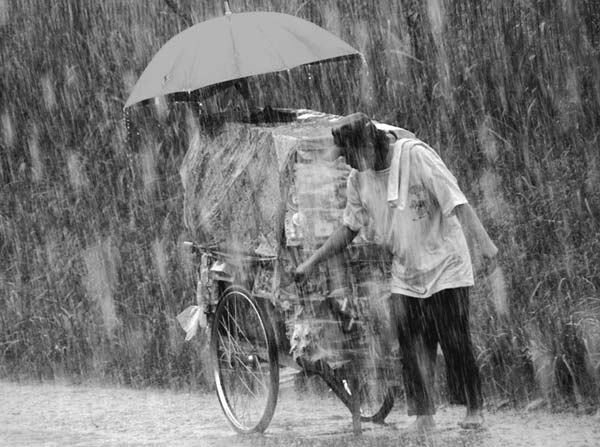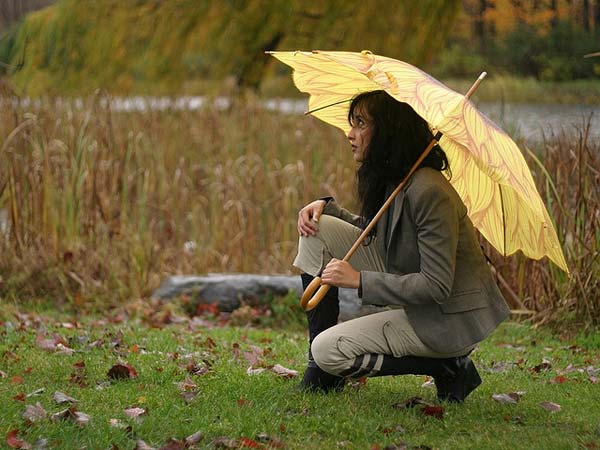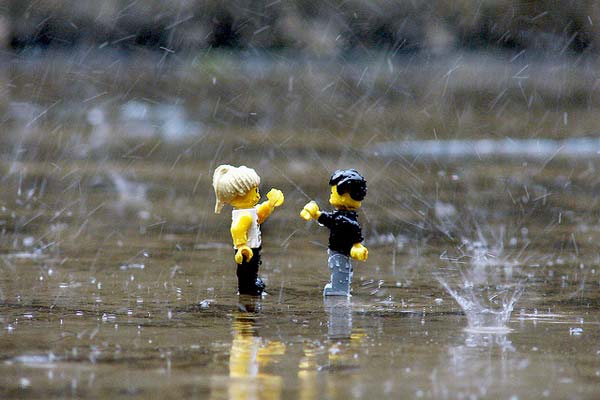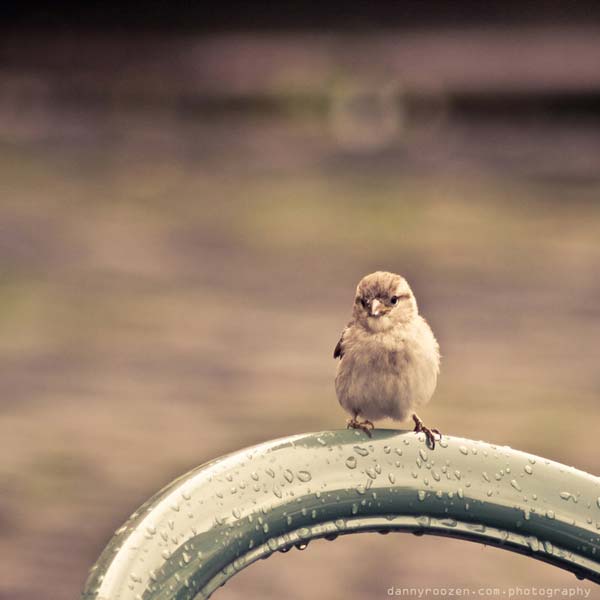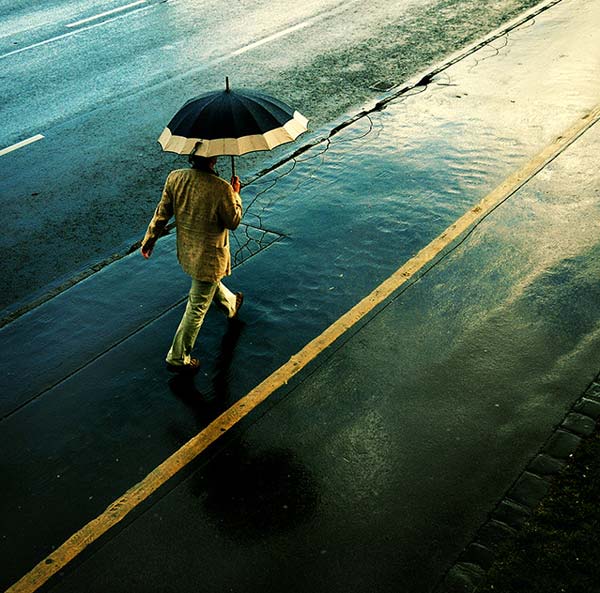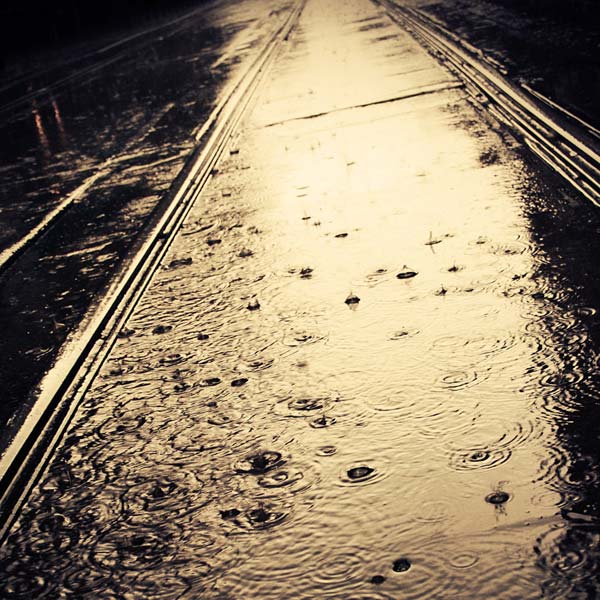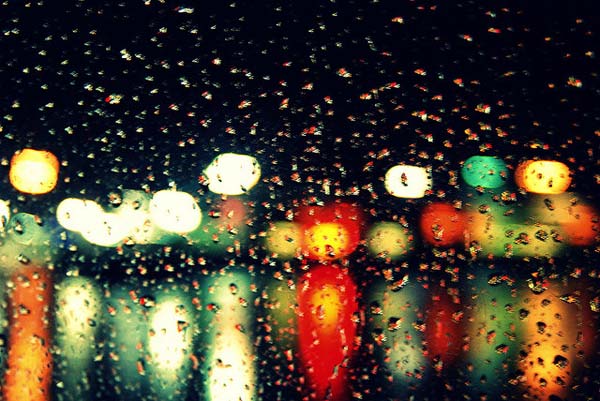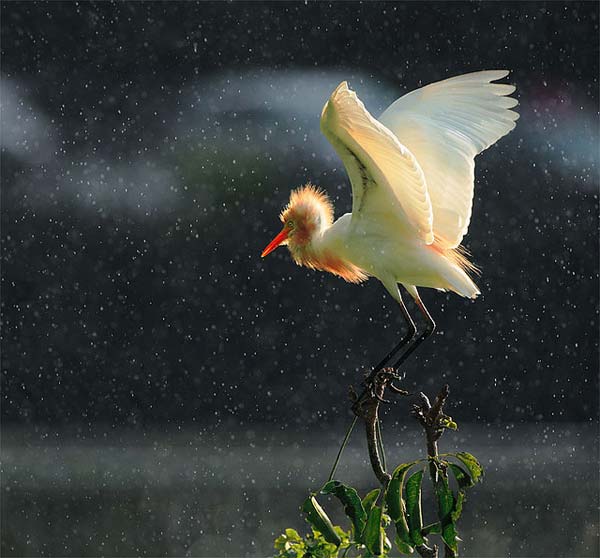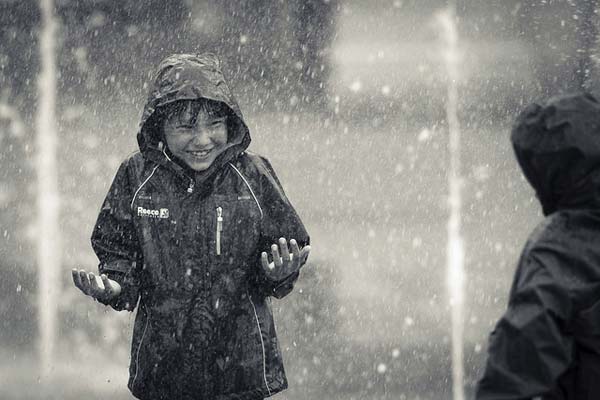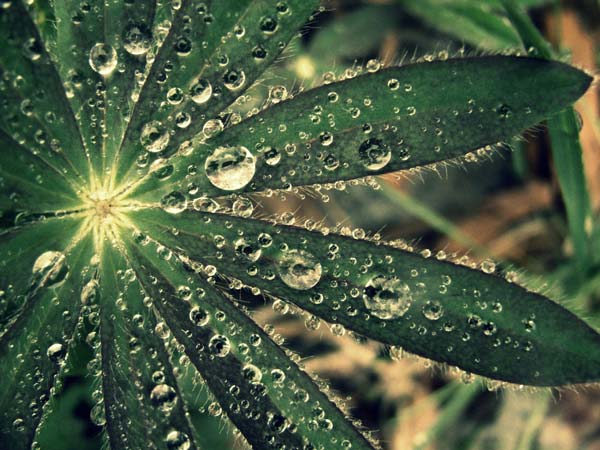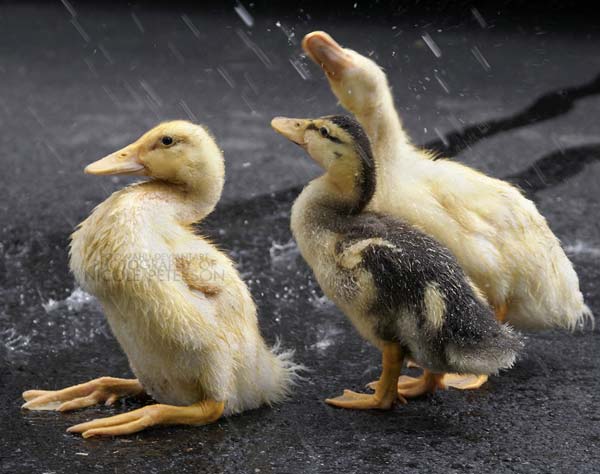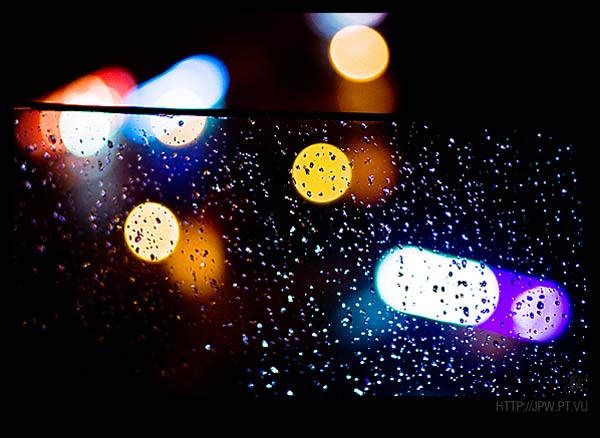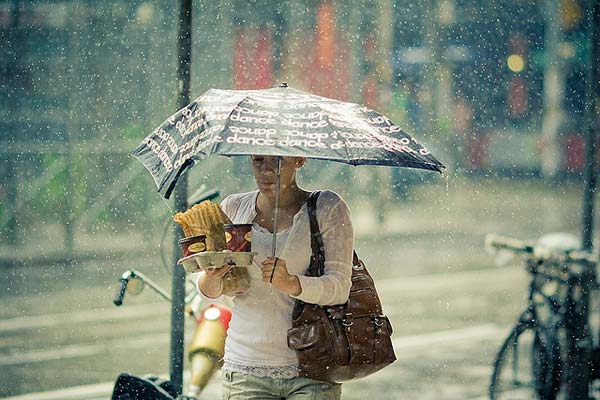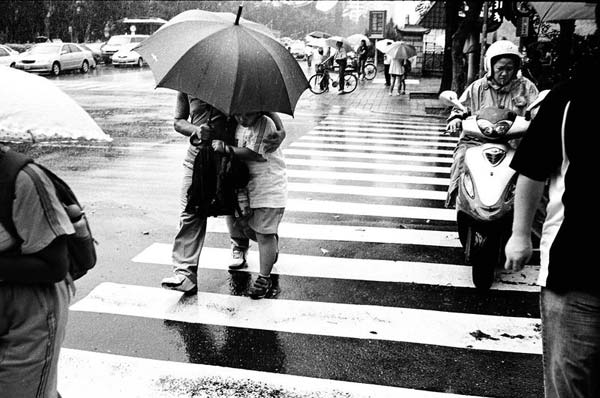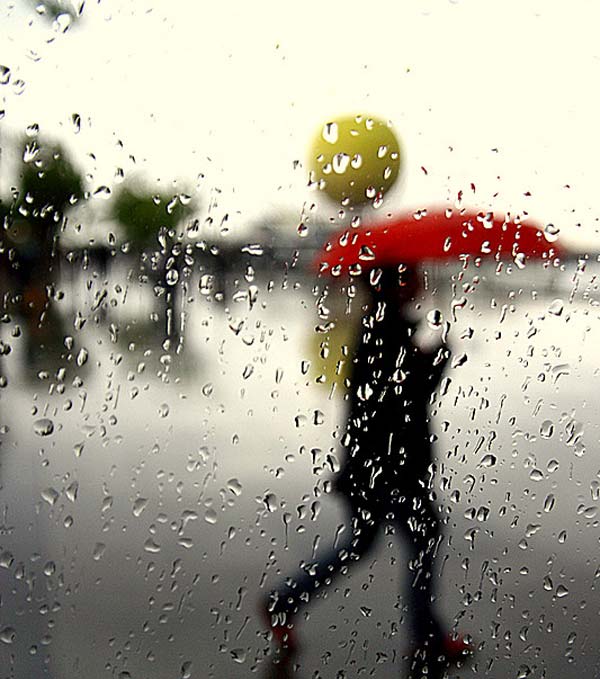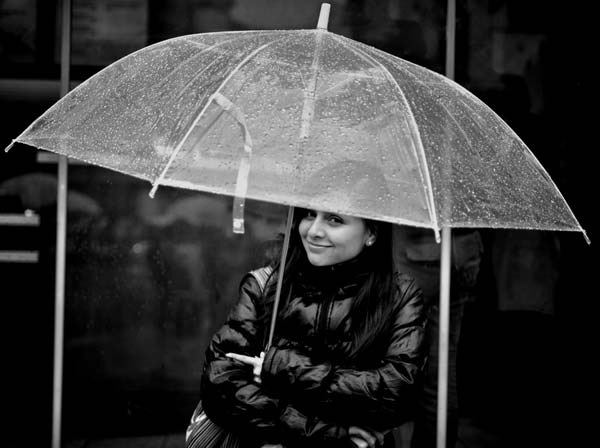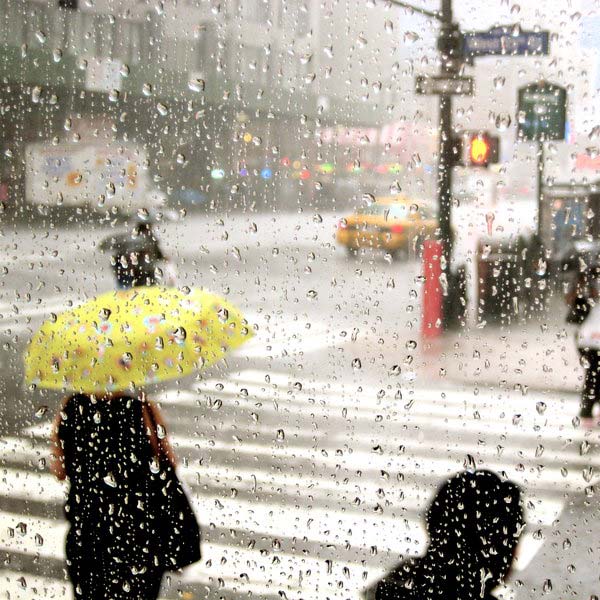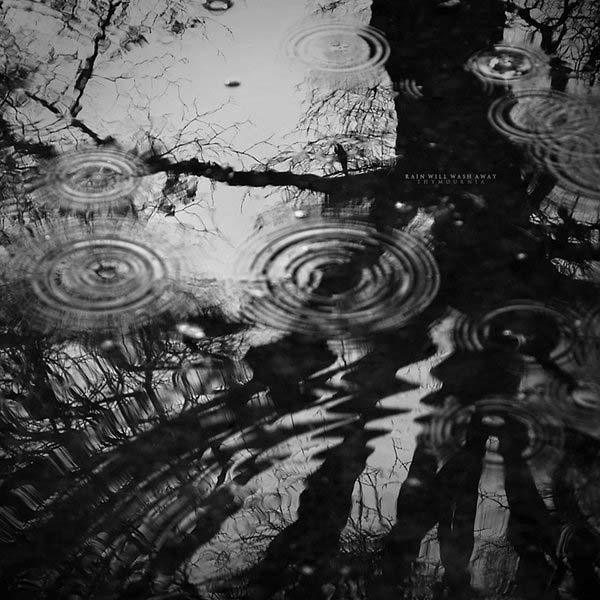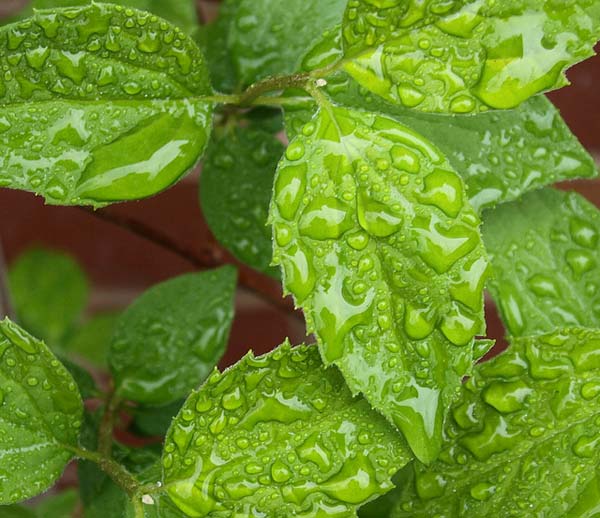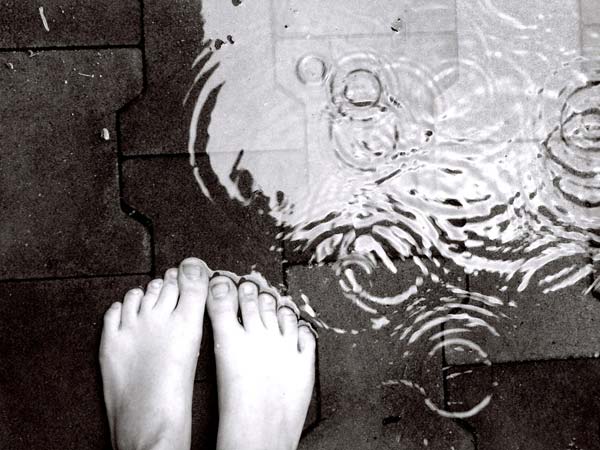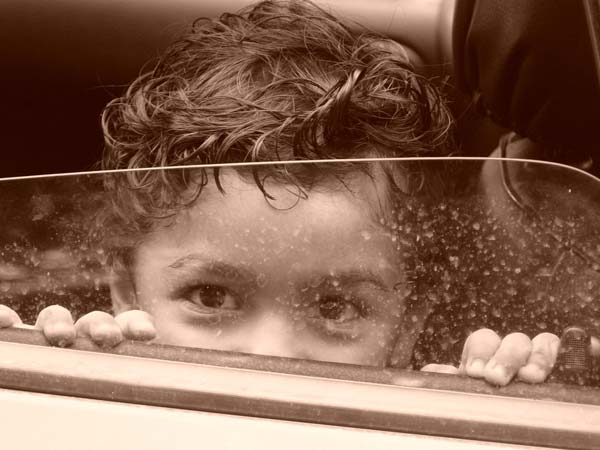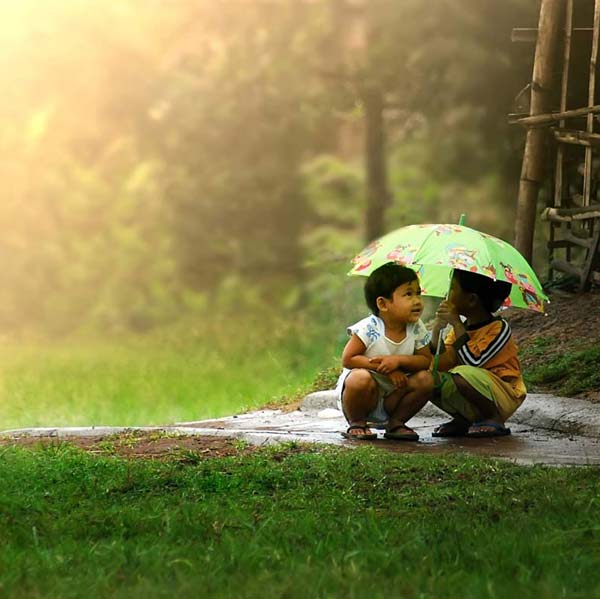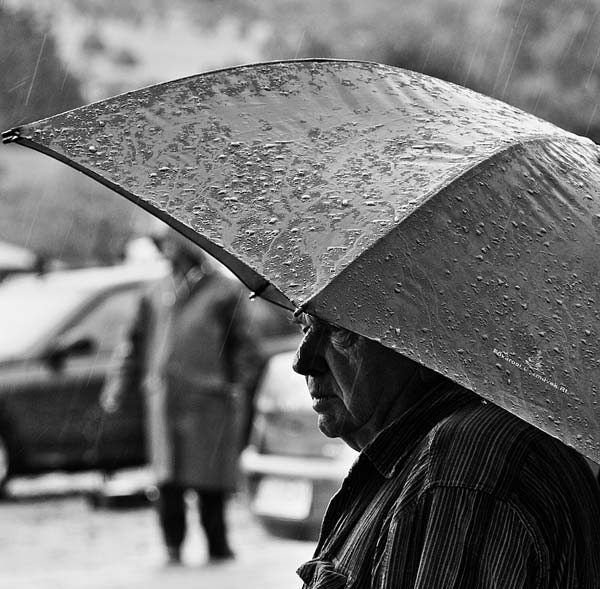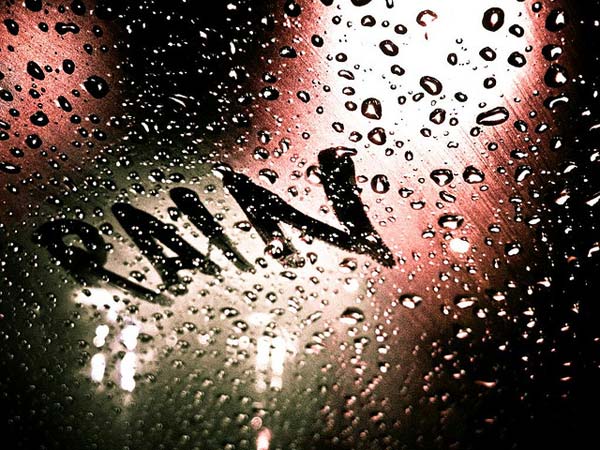 You may want to take a look at How to Take Great Photos in the Rain