35 Beautiful Infrared Photos
Infrared photography is a way of capturing invisible light. It involves blocking most of the visible light and stopping it from reaching the camera, while only allowing infrared light and beyond to hit the sensor. If you want to take infrared photos you first need an IR filter and a camera that can see infrared light.

Below is a collection of amazing infrared photos. I wish you like it. And, don't forget to click on each photo to learn more about the talented photographer behind it.
Relax by Justeline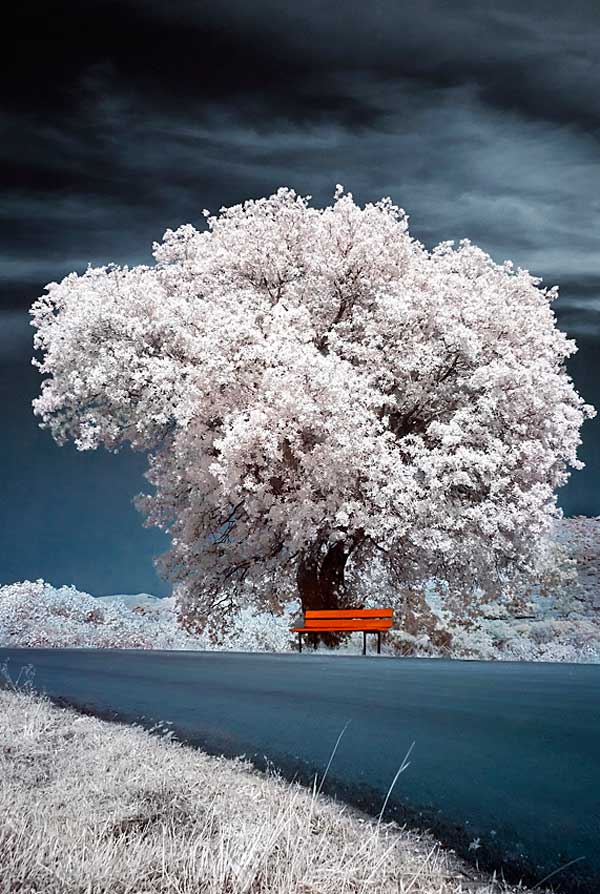 A flare for infrared by DR1983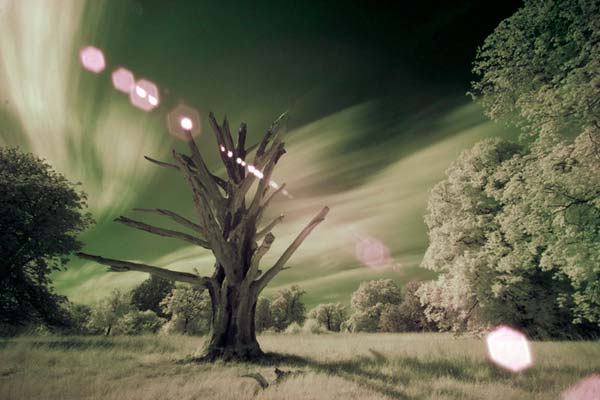 The Old Tree by RoieG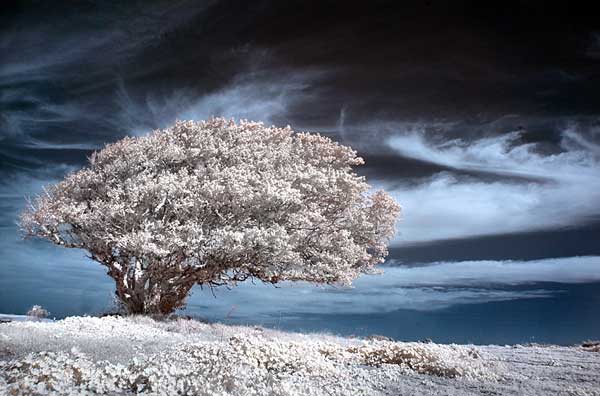 Infrared photos by Werol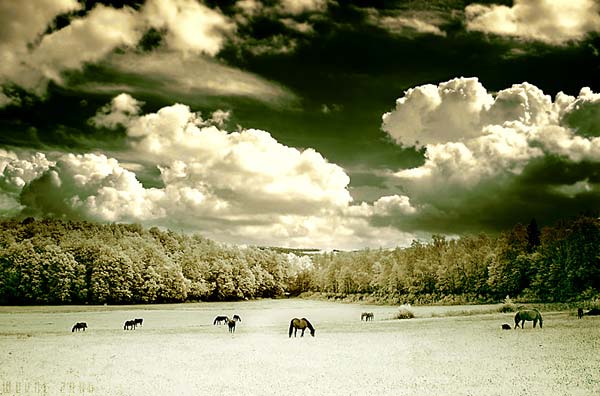 Laguna de Plata Infrared 005 by Otas32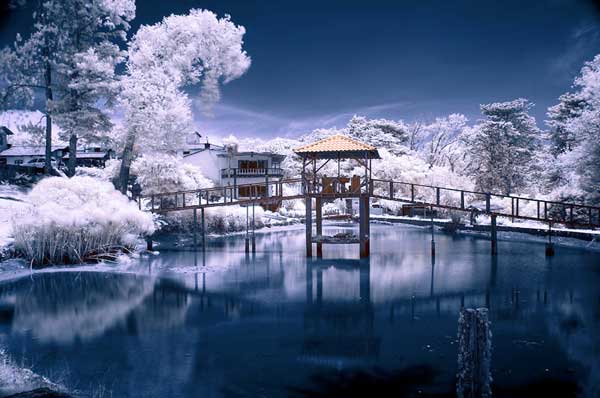 Infrared photography by Simon Crubellier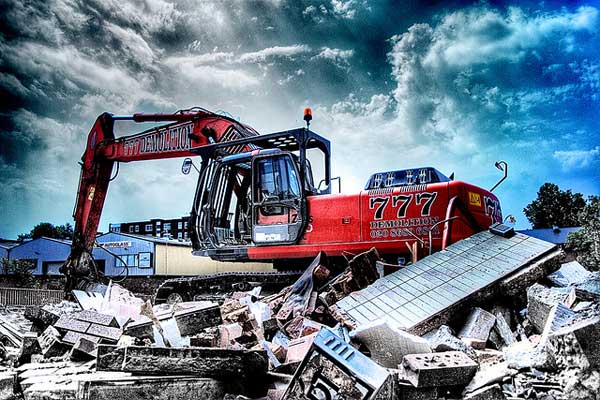 Straightforward Path Infrared by Ilimel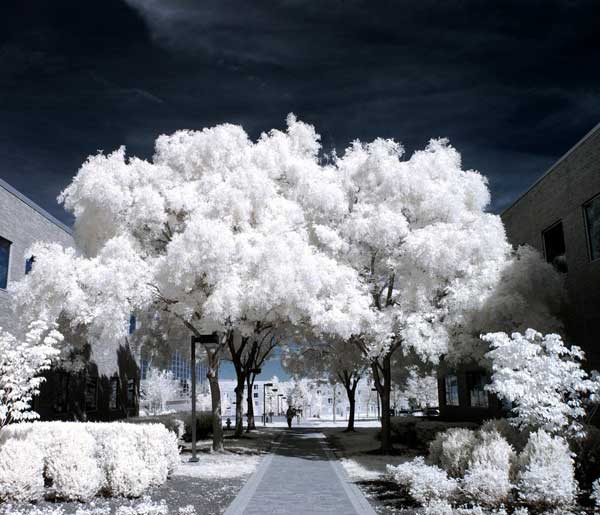 The gilded river by Anrold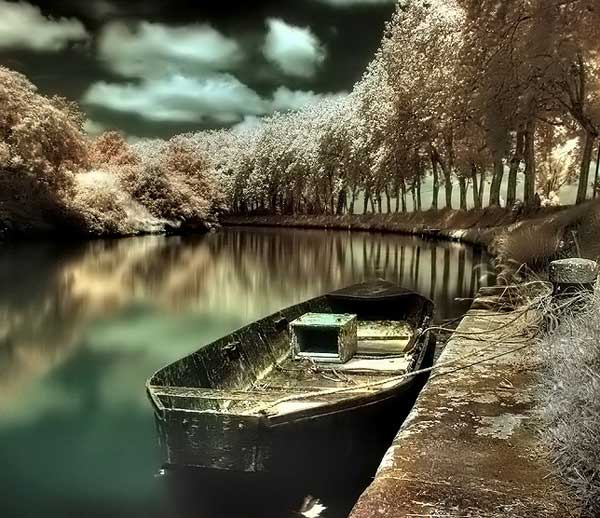 Zig and Zag by RoieG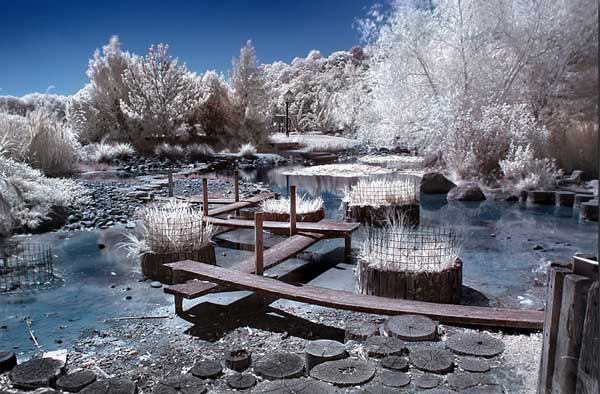 Crane Creek HDR IR by Josh Sommers
Infrared photo by Cow Gummy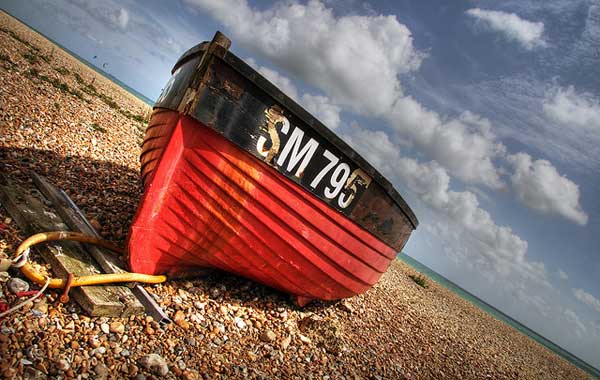 Waterhole – Mirrored by Cow Gummy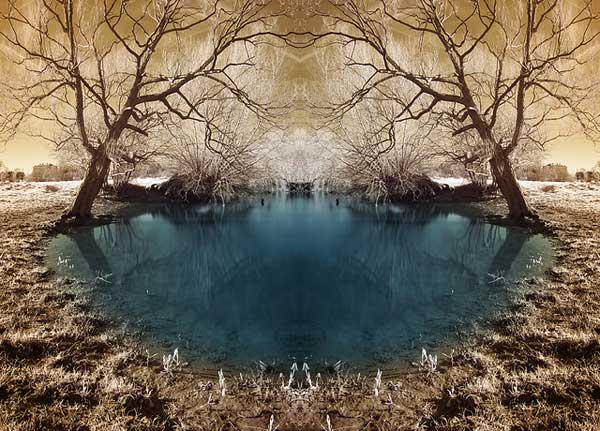 Vulture & Carcass by Cow Gummy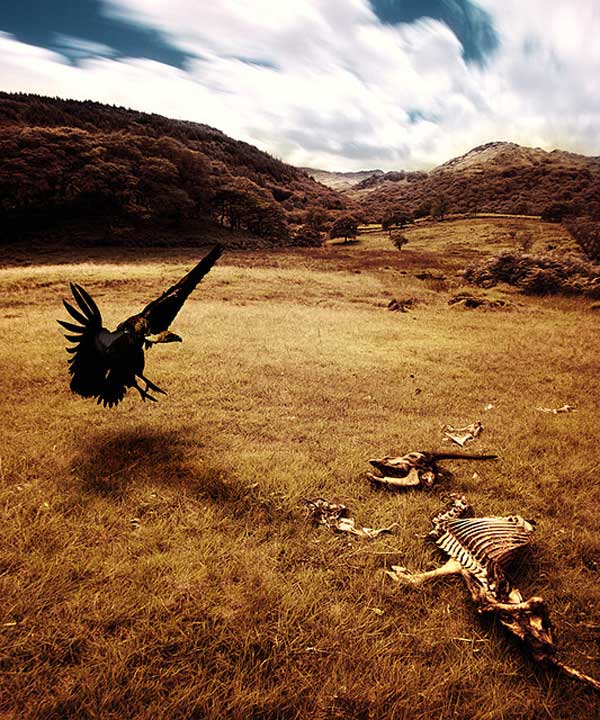 Infrared tree by Cow Gummy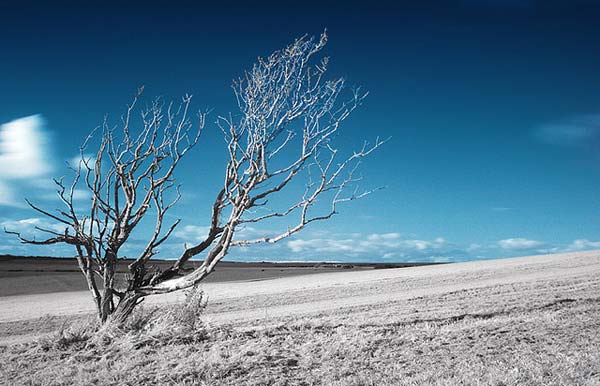 Infrared photos by Ikilledversace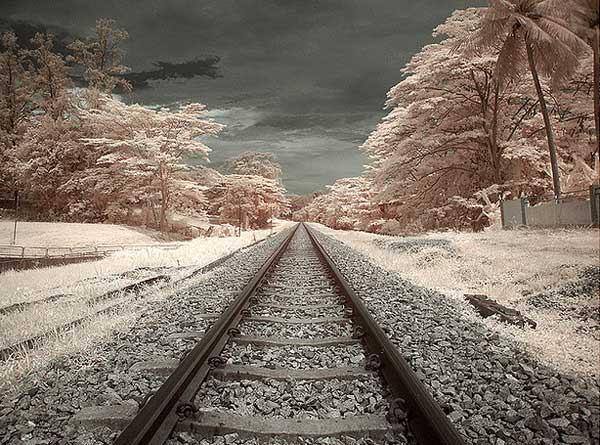 A new view on Boston in Infrared by Werner Kunz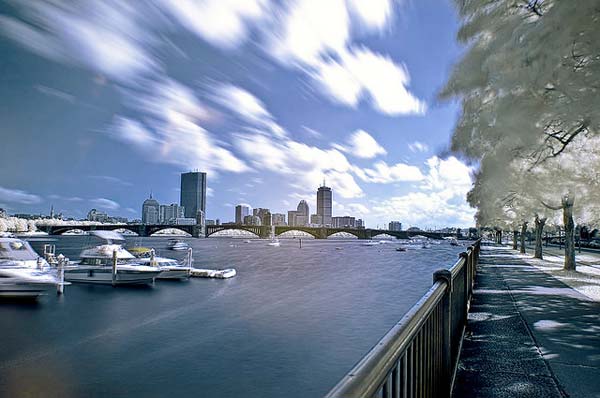 Makoshika Olive Tree by BL Gphoto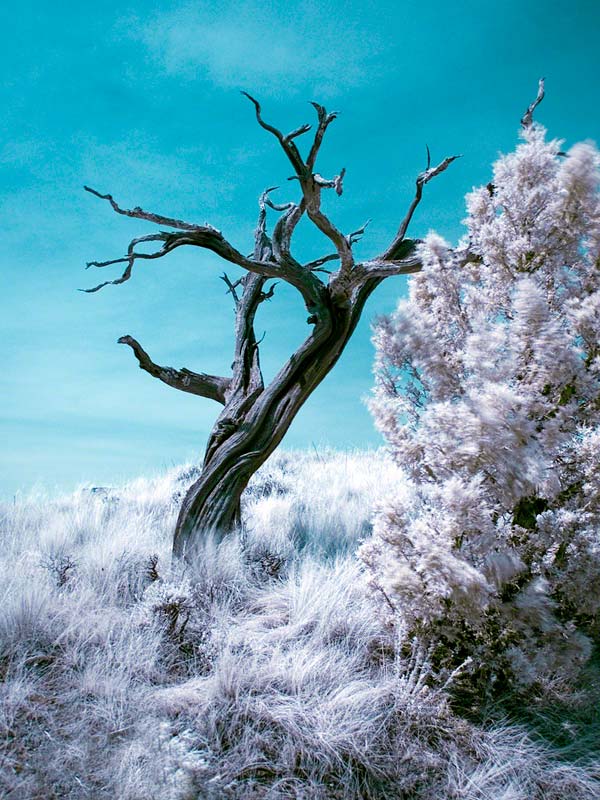 InfraRed – Botanical gardens 2 by Shin-Ex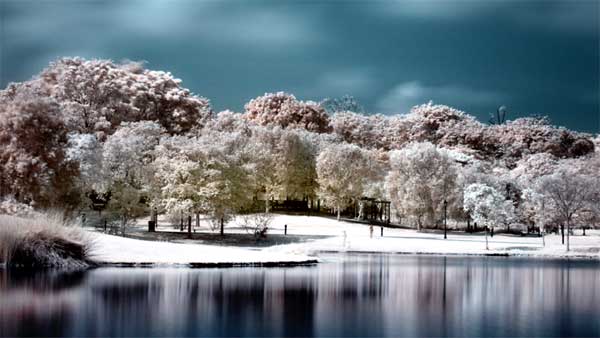 Stockton infrared by Comprehensive One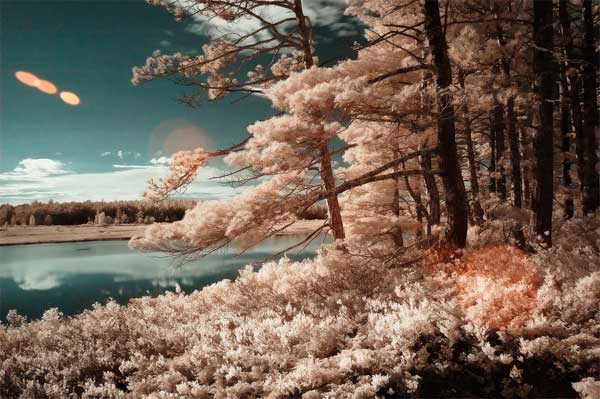 Venise bleue II by Anrold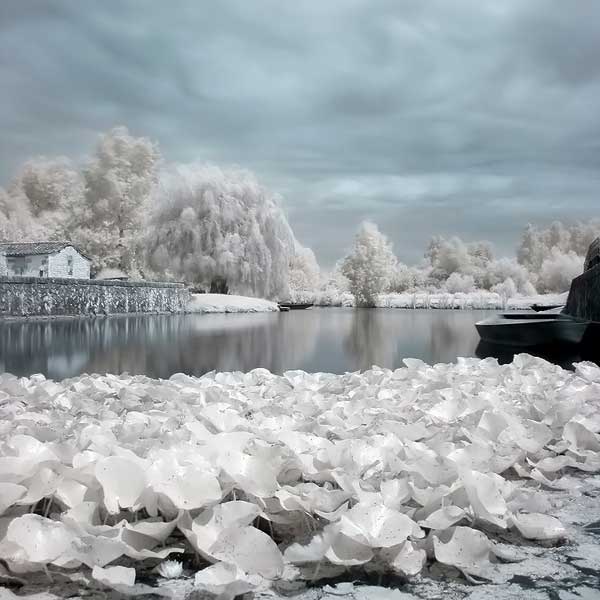 The swimming pool IR by Anrold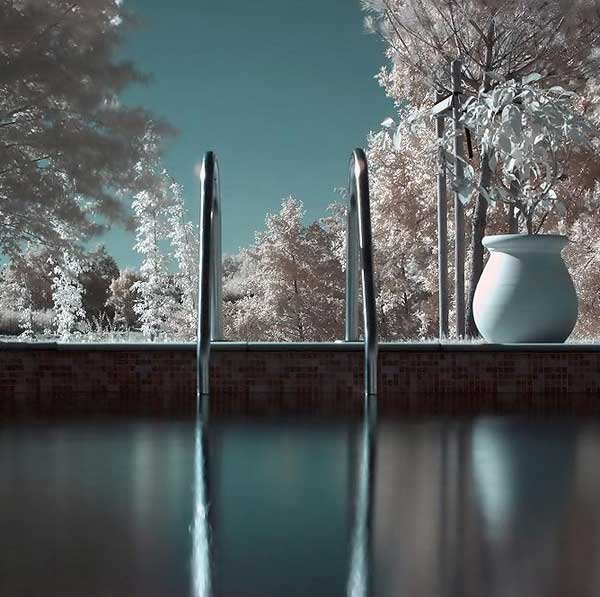 Infrared photography by Yoga – Photowork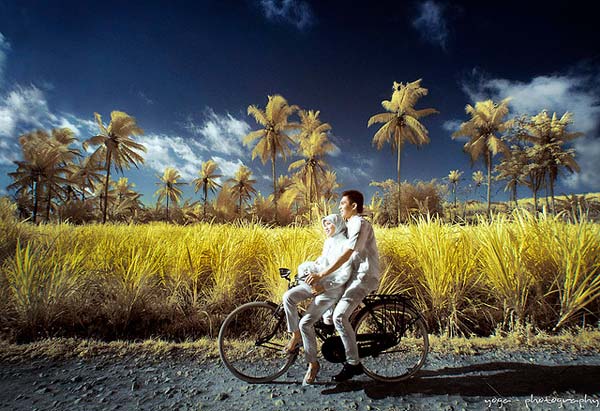 Tree Graveyard 2 by BL G photo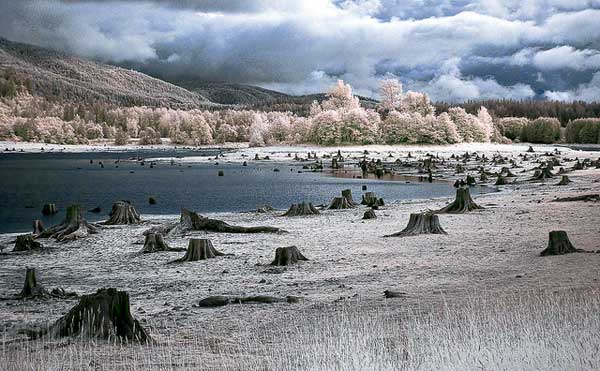 The Ocean Diamond by Gilad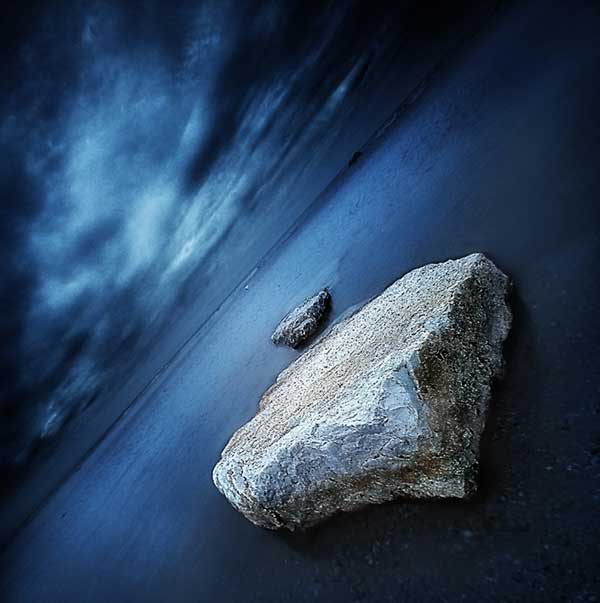 Gleeson Ghost Town – Infrared by Bill Gracey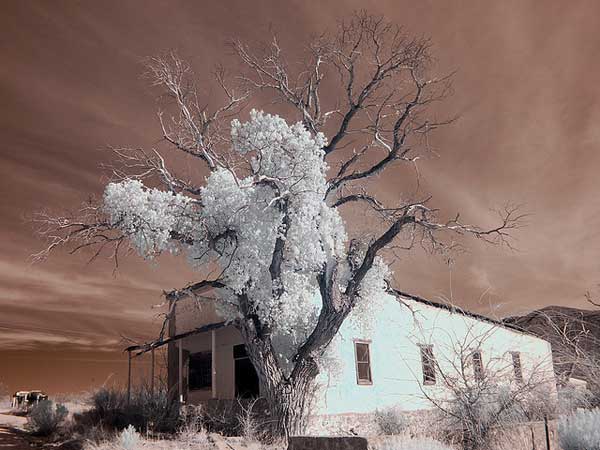 Infrared by Yoga – Photowork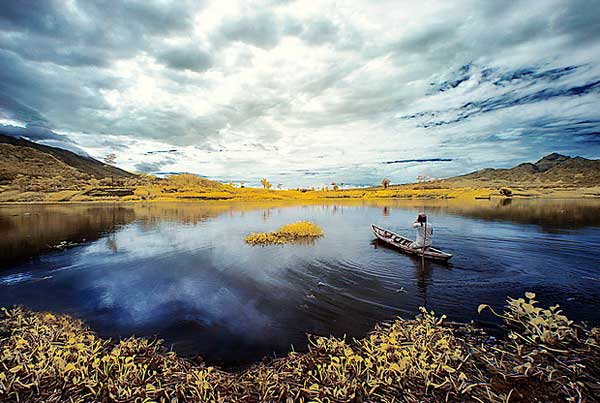 Ha Long Bay by Wirallie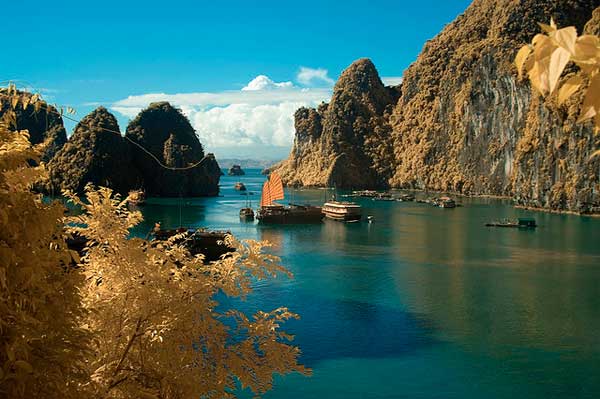 Le moulin de la Roche III by Anrold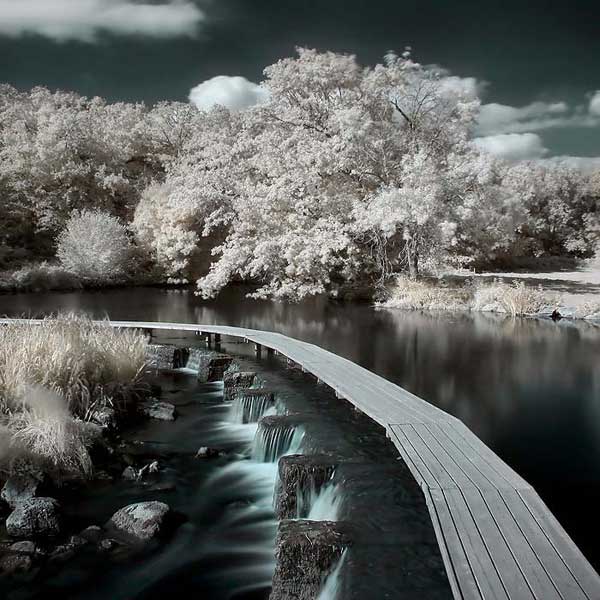 Crazy car by Anrold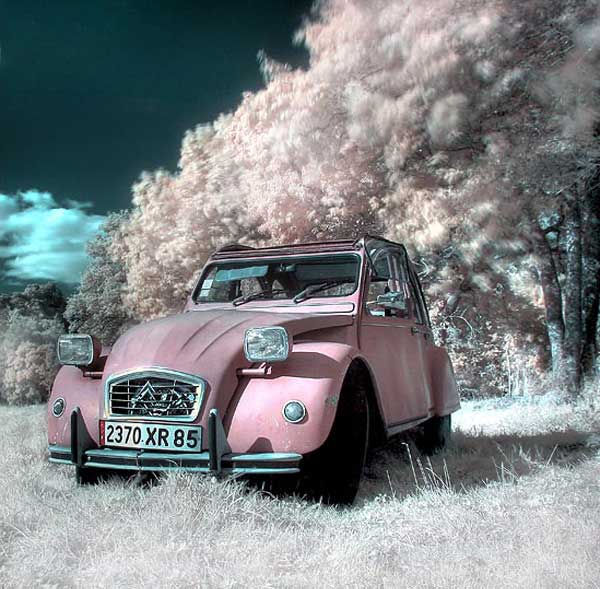 Entre deux eaux by Anrold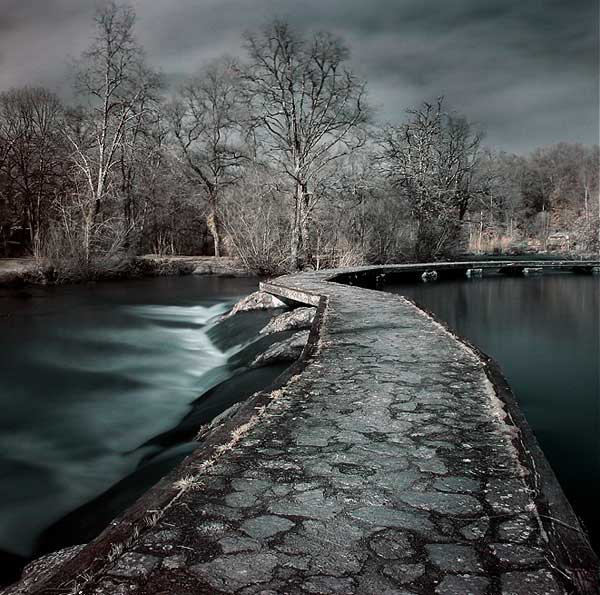 Lost World by 32 Tsunami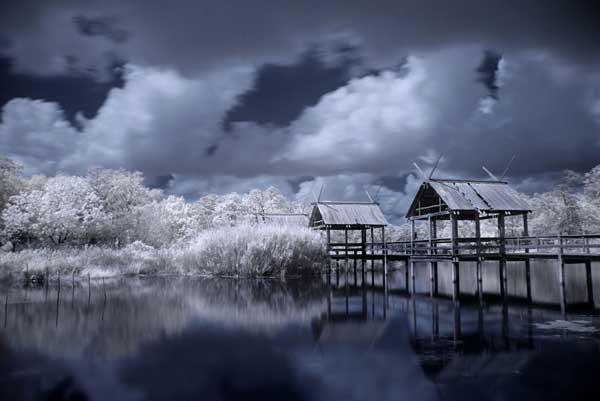 Infrared by Mrizalcs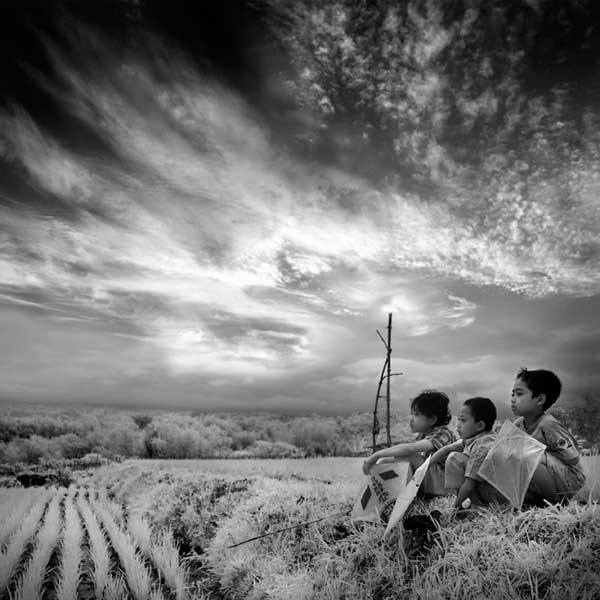 Even-Tempered(infrared) by Nxxos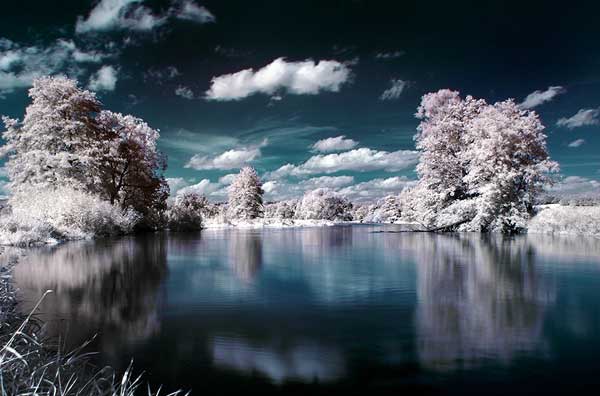 Elements by Douglas Lowe
If you want to know more about infrared photography check A Guide to Infrared Photography