35 Excellent Examples of Long Exposure Photography
long exposure photography is a way of photography which uses a long duration shutter speed to sharply capture the stationary elements of images while blurring its moving elements. Most new digital cameras come with the ability to expose for up to 30 seconds , and  most of DSLR cameras may have a Bulb setting when using manually which will be very helpful in taking great long exposure photos. Photopoly has made up a collection of interesting long exposure photos to inspire you, enjoy!
Wonderful long exposure photos
Energy – Film Long Exposure by Onesadlittleboy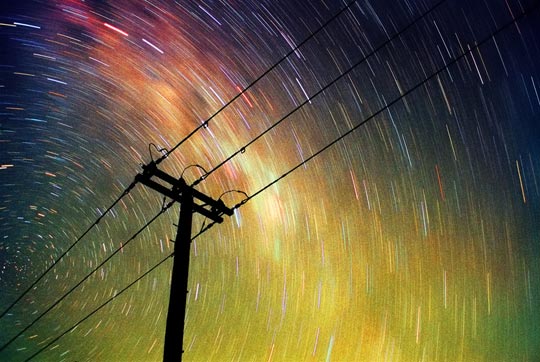 Fabia Light by JogiART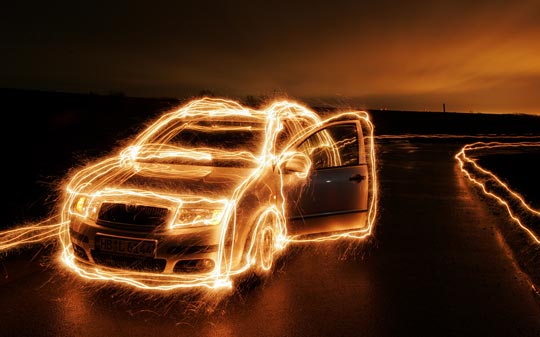 Falls by Trentroche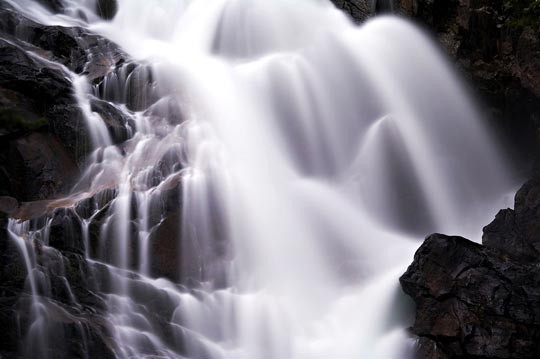 Long Exposure by Jzimo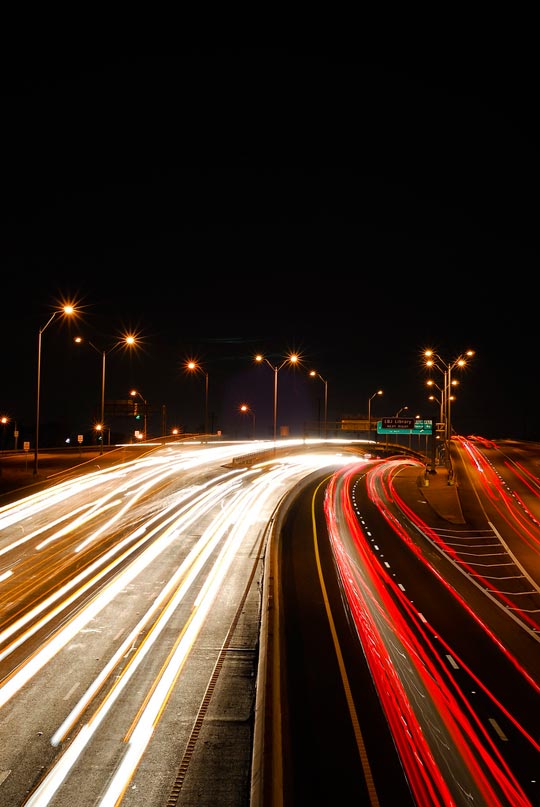 Long Exposure by Markroutt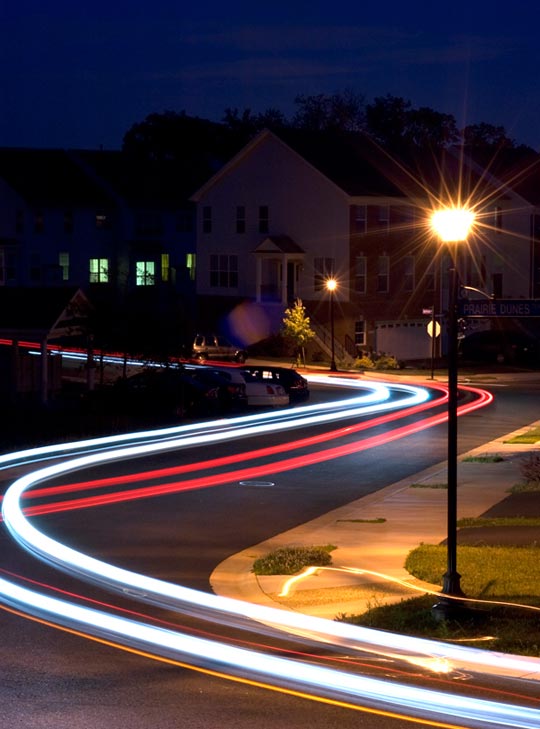 Fire Masamune by Matt The Samurai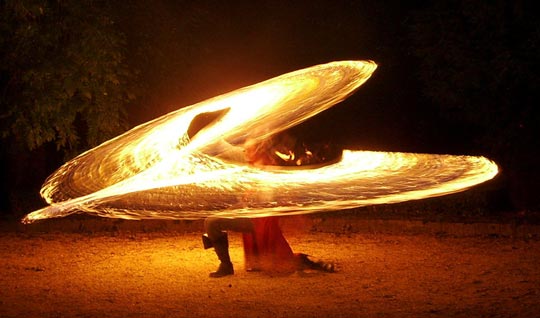 long exposure photography
Long Exposure at La Ronde-14  by Particle-Fountain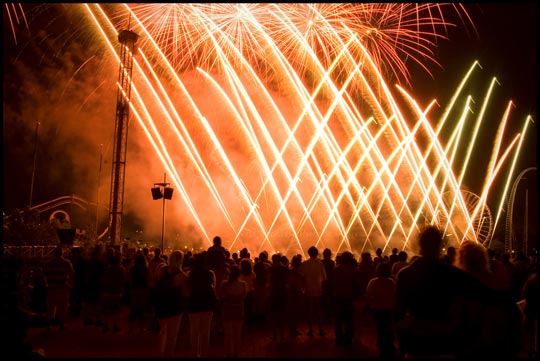 Long Exposure at La Ronde – 16 by Particle-Fountain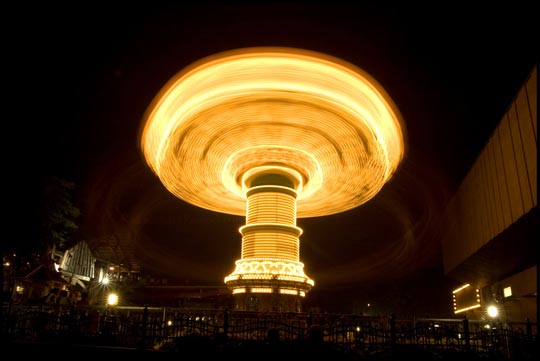 Long Exposure by Jimbosbaby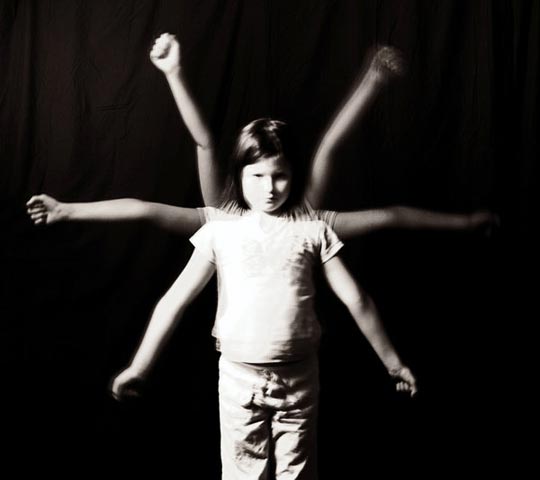 long exposure lights 4 by Brian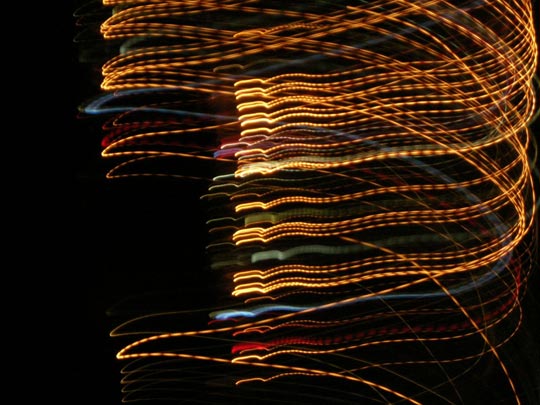 Long Exposure on the thames 3 by Megodbike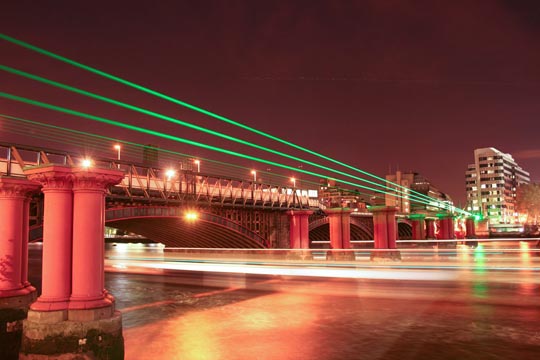 Sheep by Luckylooke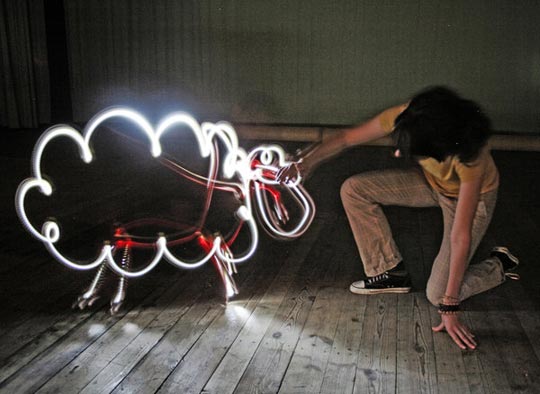 Stars gate by Globalunion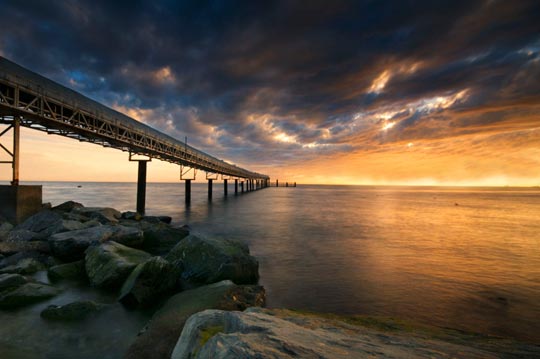 Tranquility Flows by Jaydigital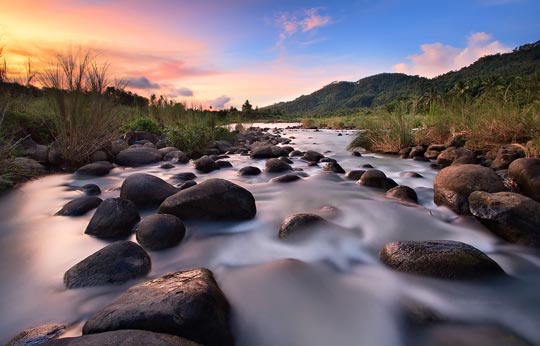 Long Exposure 2 by Spencer Starnes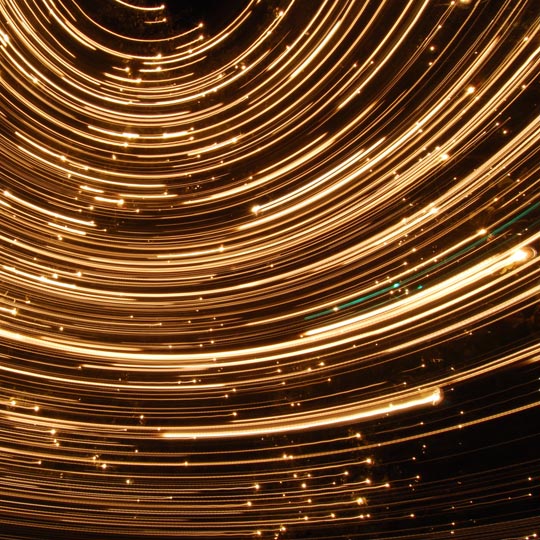 I Waited Too Long by Acukur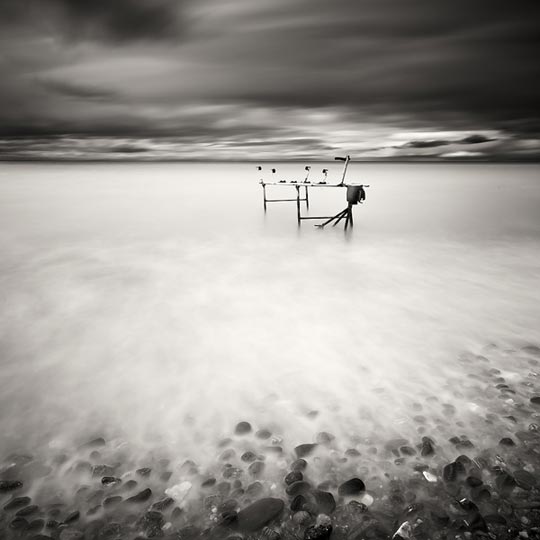 Reflections of Earth by Express Monorail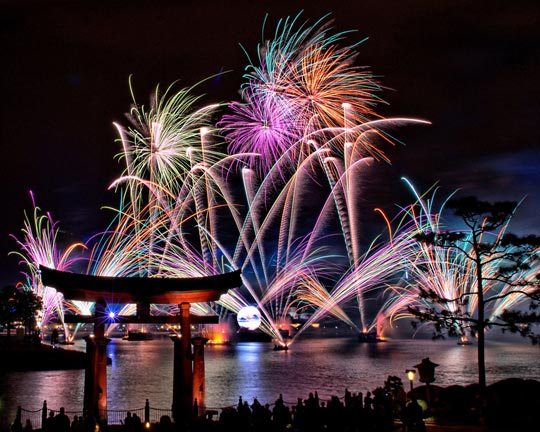 Wreck of the Sygna by Brentbat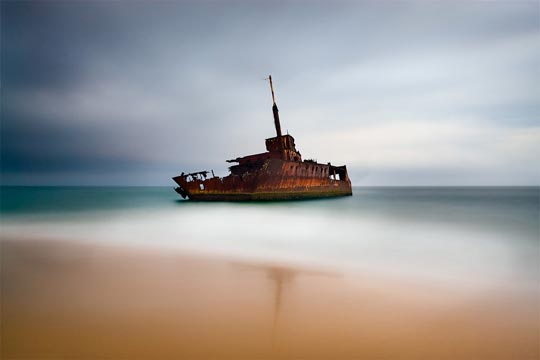 Beneath by Andy Mumford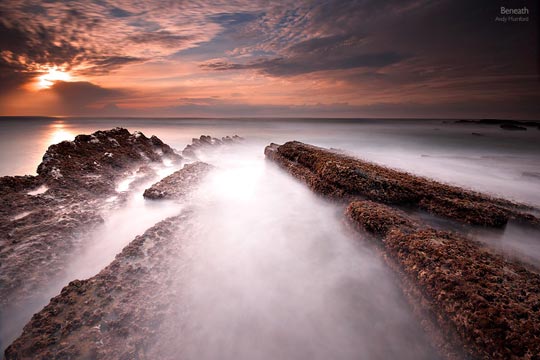 Poi – Long Exposure by Nicosnas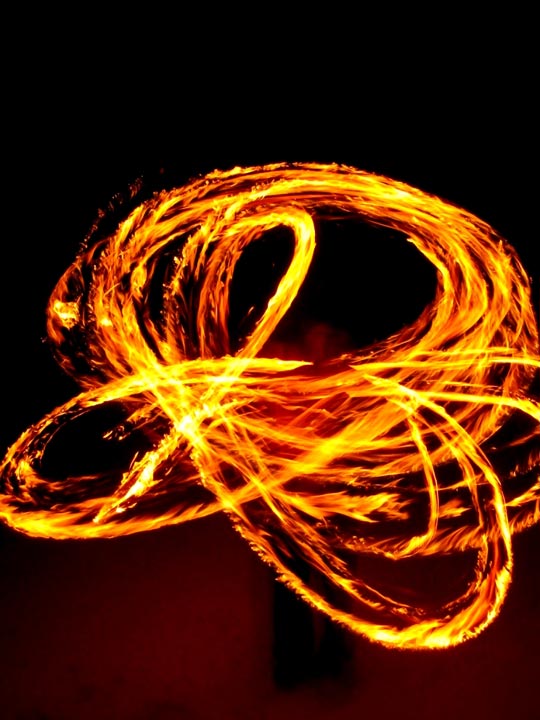 long exposure 4 by Churant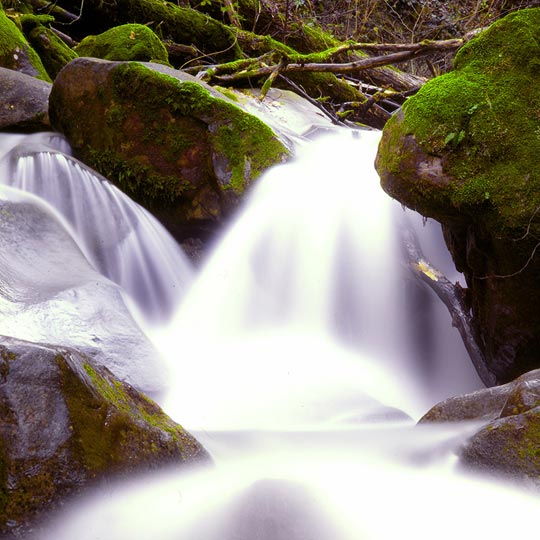 Madrugada by Andy Mumford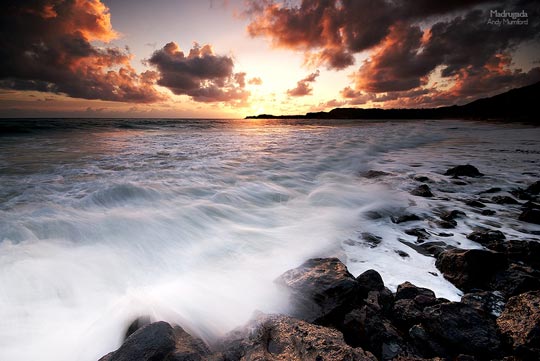 Light Graffiti by Metro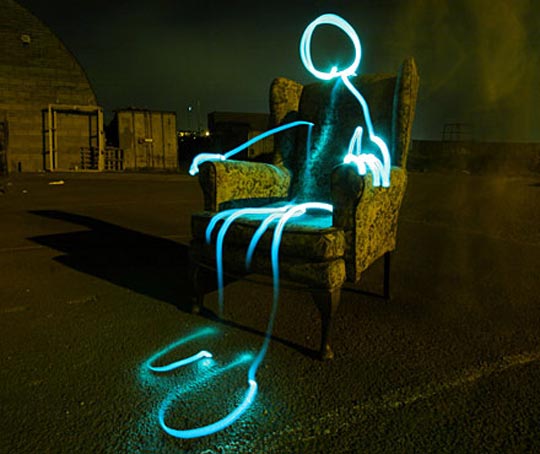 Green by Andy Mumford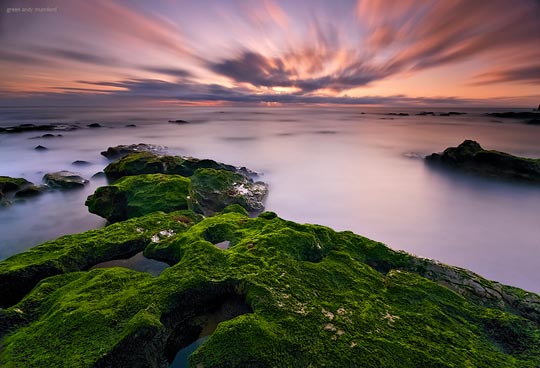 long exposure photography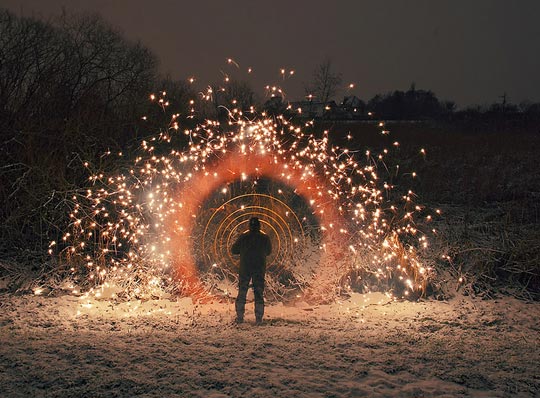 timeline by Realsaw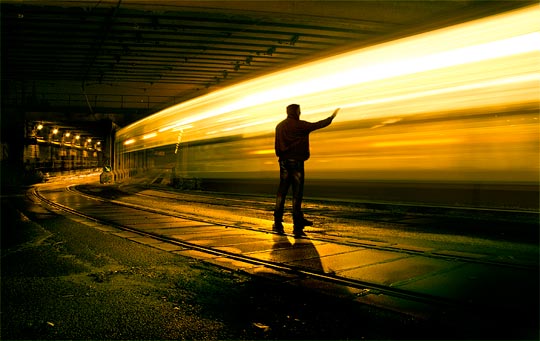 Dressed in pink by Gilad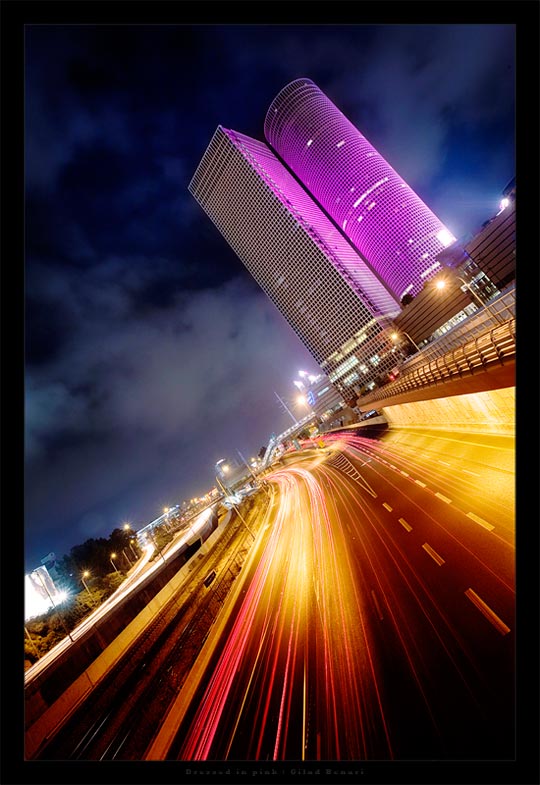 hormony of the colors by QUEEN-OF-LONELESS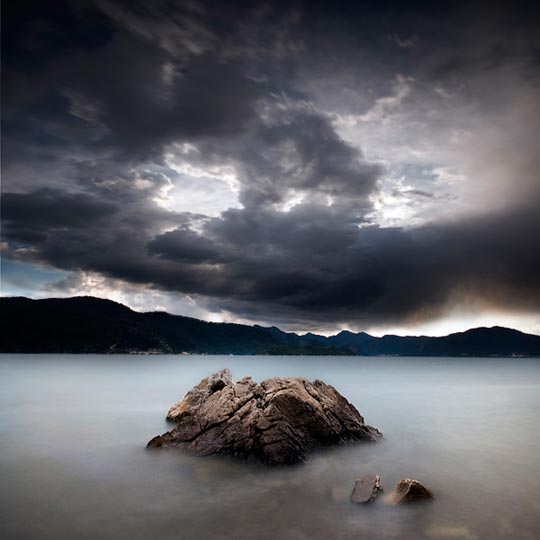 Light Painting Example by MacIomhair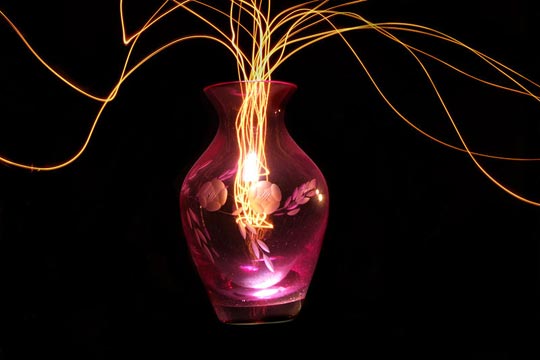 The Enlightened Road by Steverobles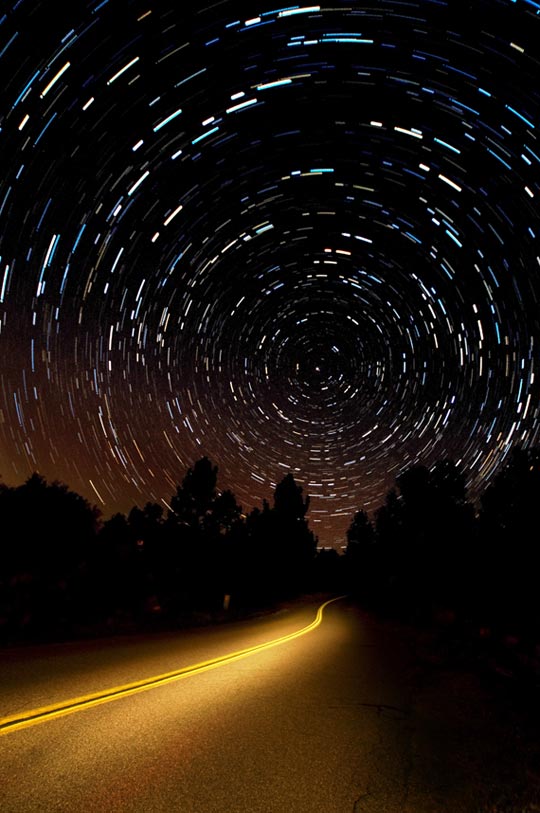 Choices by Acukur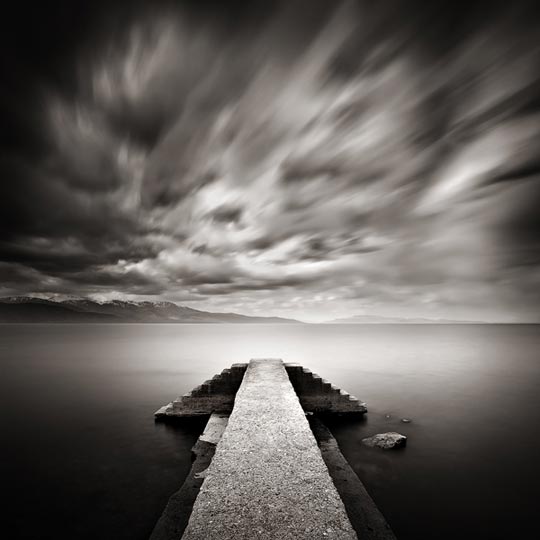 The City by Night by Mohain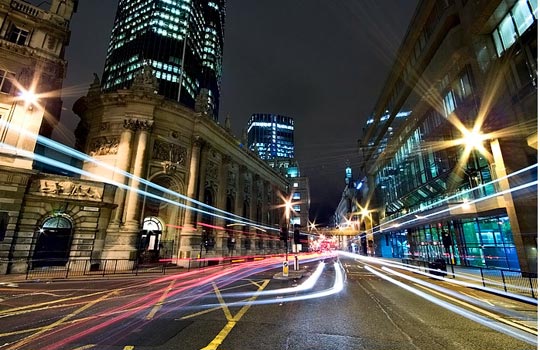 Magic Boots II – Film by MyPrivate Party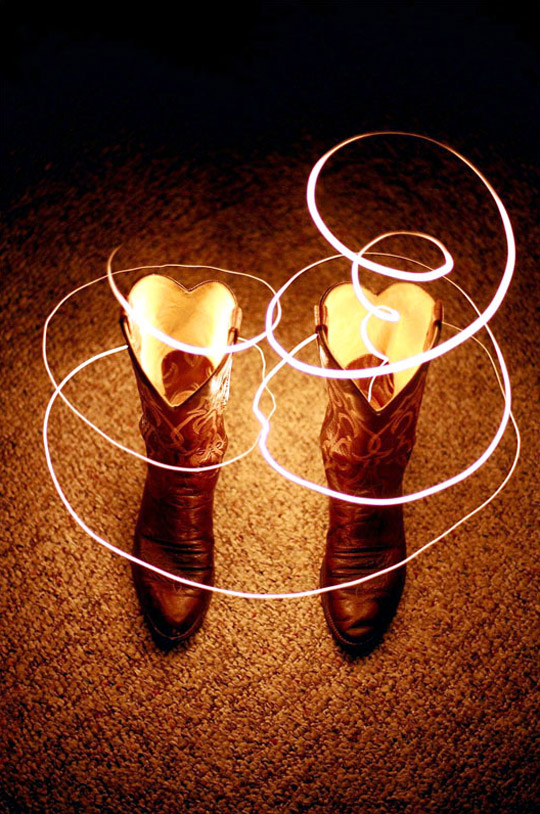 Do you have more examples of long exposure photography you would like us to share?, drop us a comment.