36 Beautiful Examples of HDR Photography
HDR (high dynamic range) is a set of techniques that allows a greater range of tonal levels to be captured from a particular scene. It enables photographers to record a greater range of tonal details than any camera can do in a photo .To be able to make such HDR photos you  need to merge multiple photographs with different exposures using either Photoshop or another special software.

Today we bring you 36 extremely beautiful examples of HDR photography, we hope you find them inspiring, don't hesitate to experiment. And, let us see your HDR photos.
Beautiful examples of HDR photography
HDR photo by Werwin15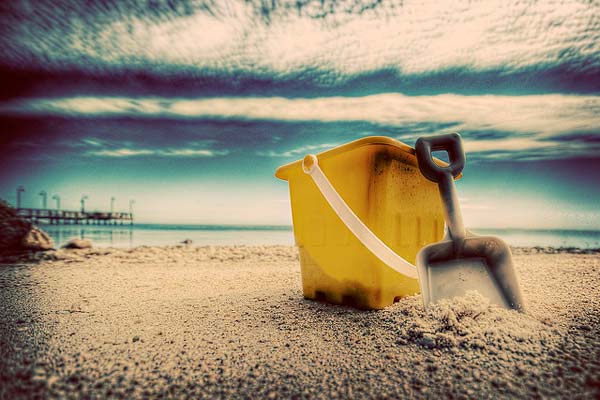 Free Nature – HDR Photo by Ivanoe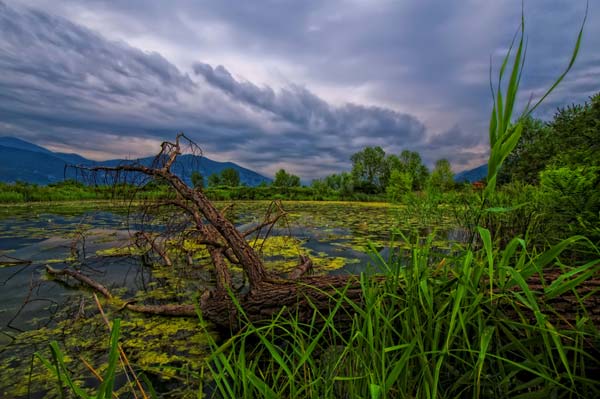 Heather and Sunlight – HDR Photo by Simon_Bull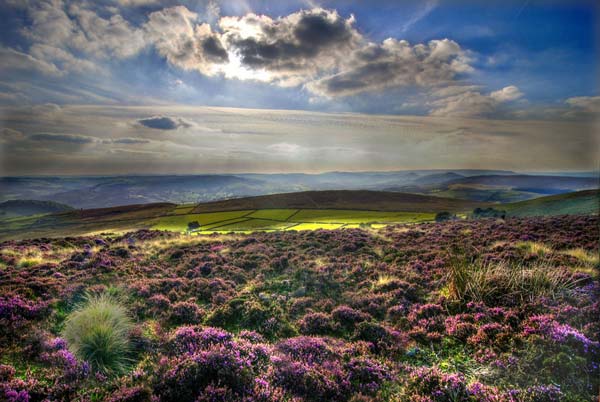 Fishing Pier – HDR Photography by Bob1140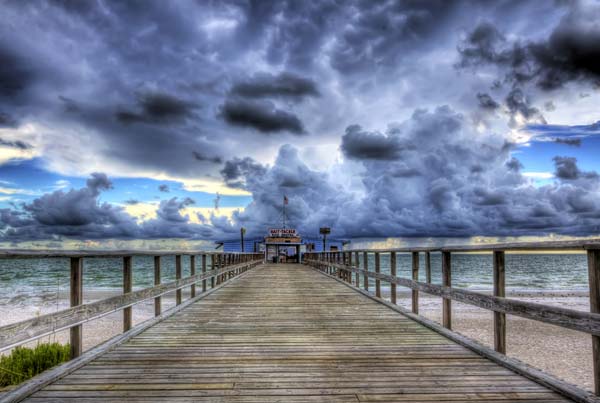 Beacon Rock State Park 2 – Washington – HDR by David Gn Photography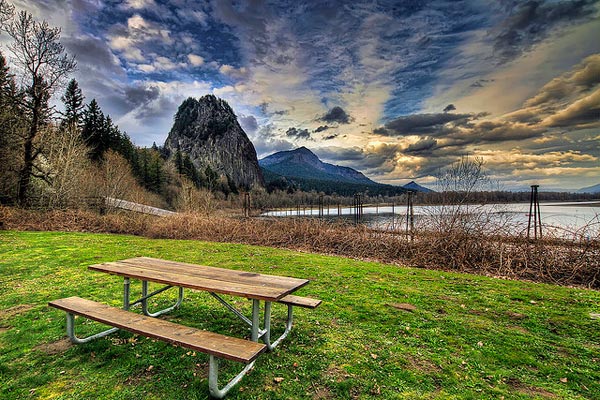 Portland Head HDR by Raymond Larose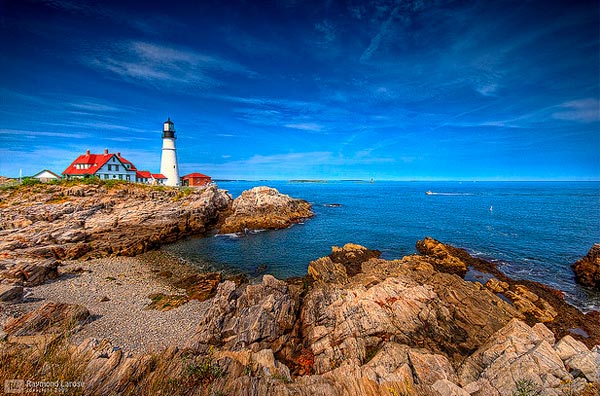 Cardiff Cementary HDR by Lyrix De Raven
Swift Current HDR IV by Bonavista-Tim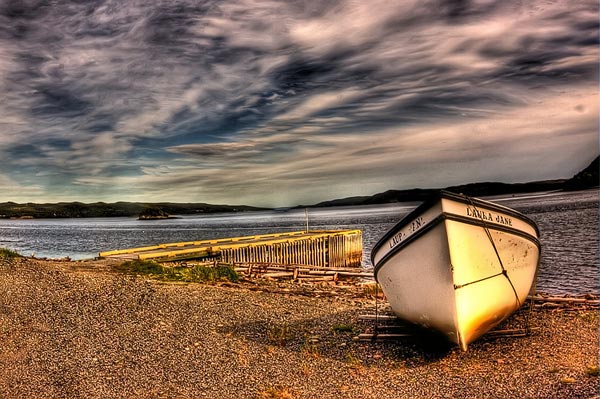 Old Cellar, 12th Century – HDR Photo by Ruhri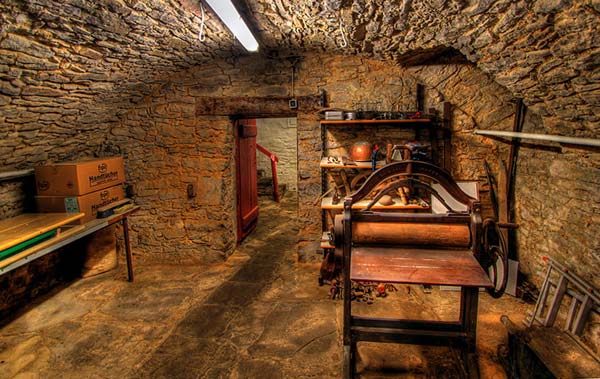 Sea Side Shed HDR by Bonavista-Tim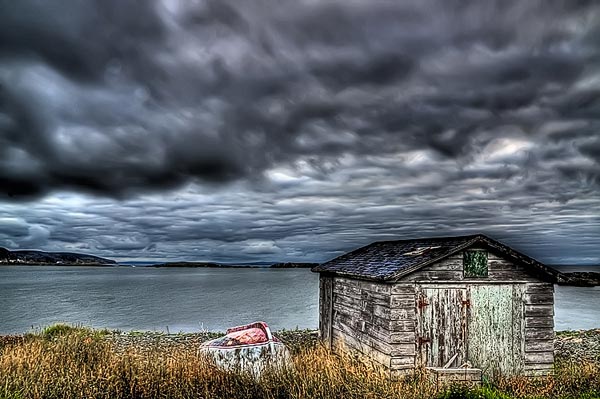 River Liffey Reflection – HDR Photography by Simon Bull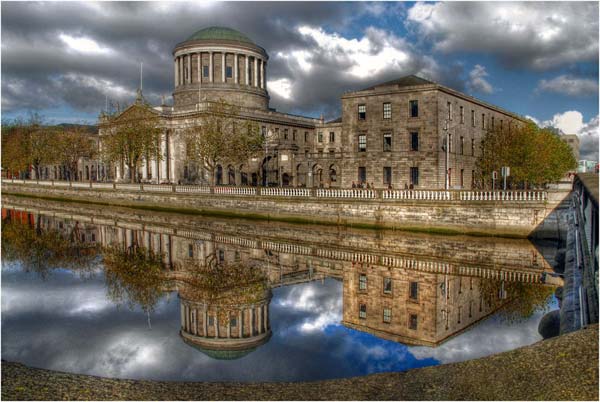 Incertitudes – HDR Photography by Omalorig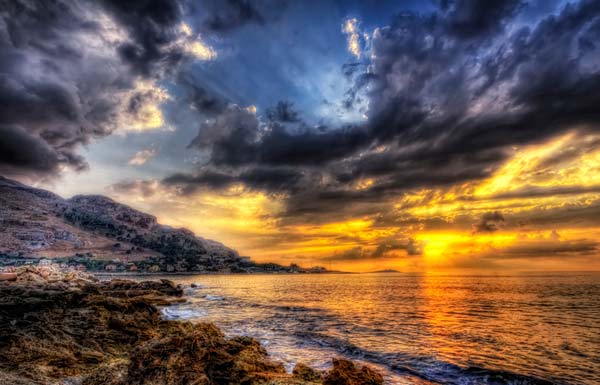 Salle des chevaliers – HDR Photography by Sandpiper6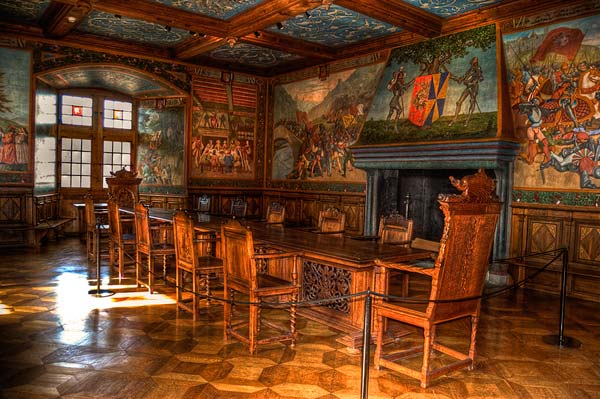 Something to see here 3 by Shoebappa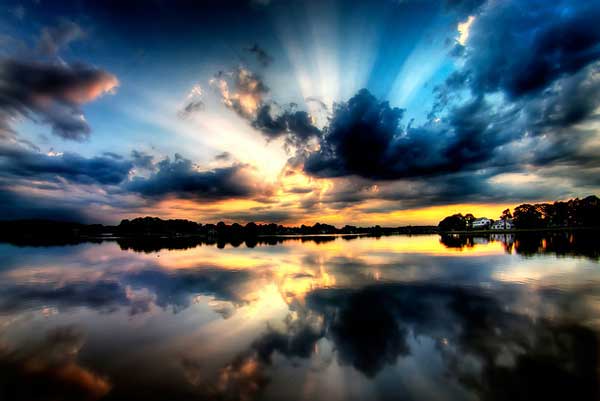 Silent Dawn – HDR Photography by Ariswbr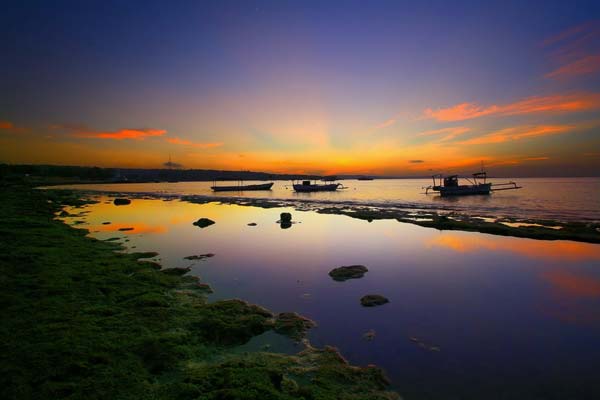 Row your Boat – HDR Photography by Oaanesta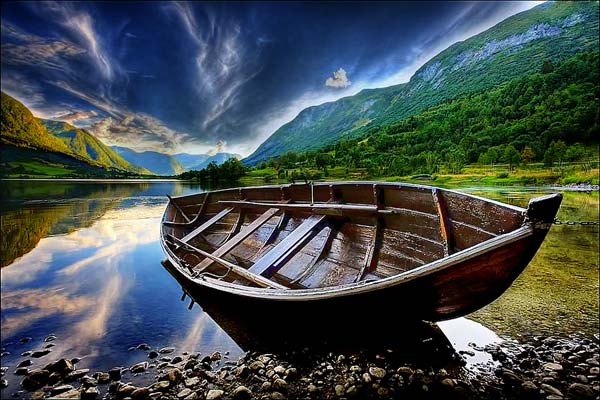 HDR by Excalibur38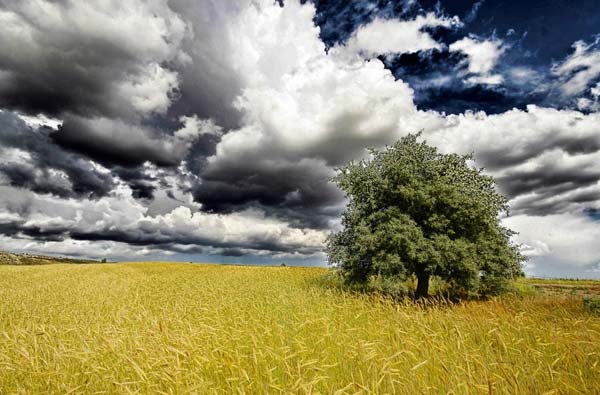 Haines, Alaska – HDR Photography by Gymken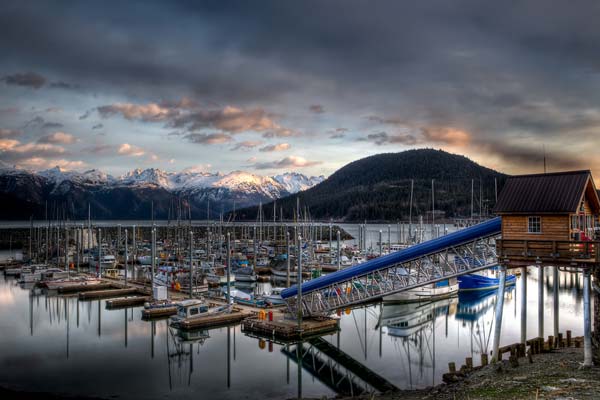 HDR by Stevenarens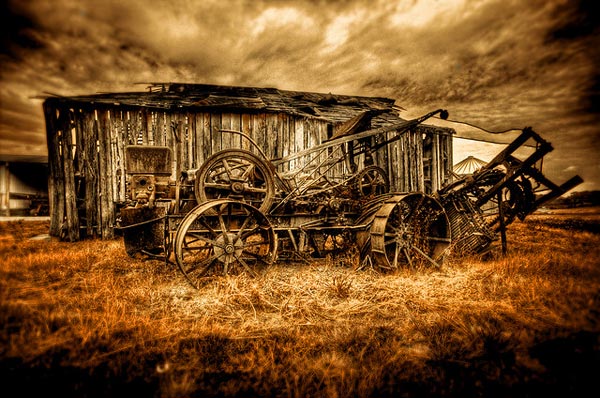 brisbane hdr by Burning Image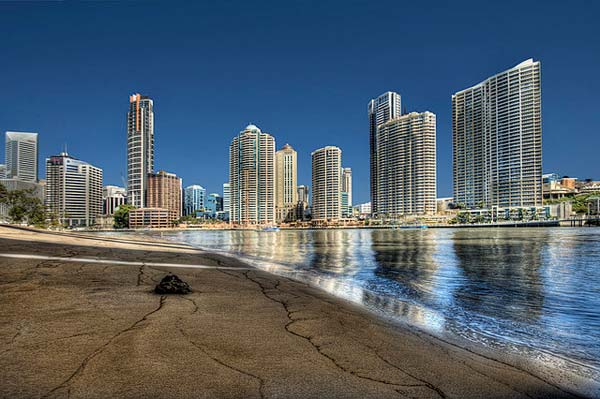 Old Port Of Batavia – HDR Photography by Gemilang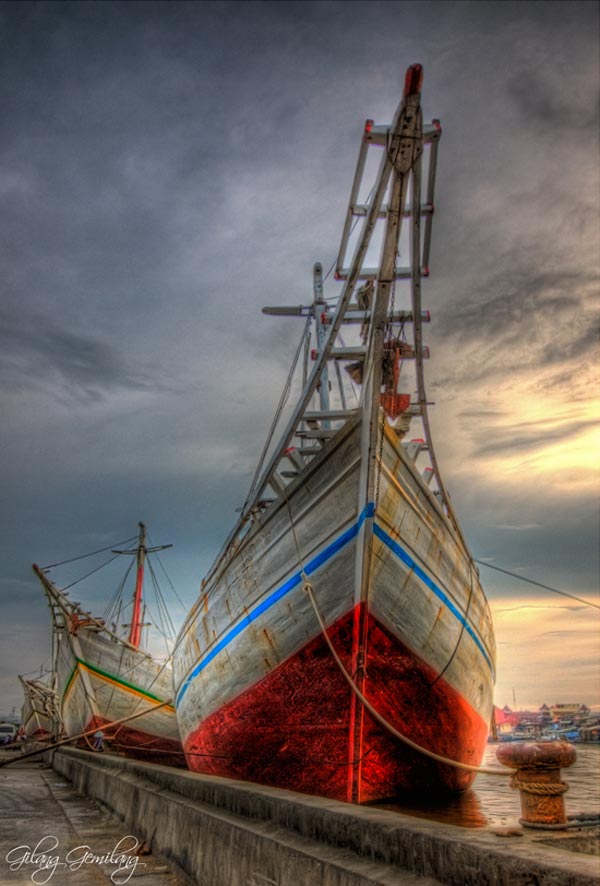 Old Quality Engineering – HDR Photo by Ruhri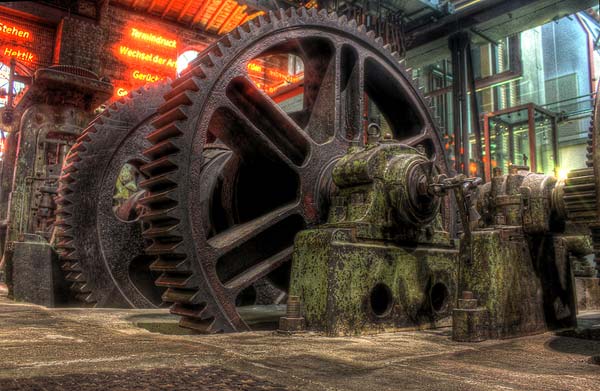 The RIC by Werwin15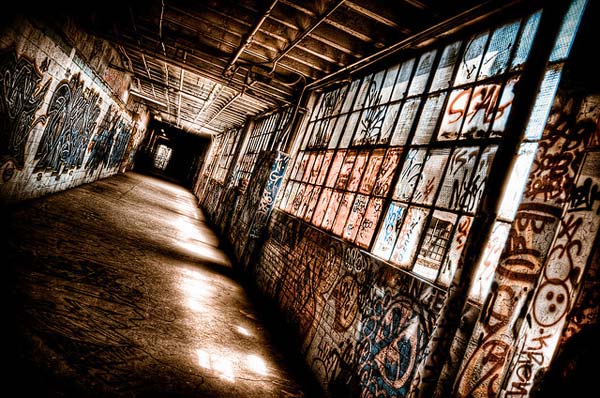 Chalks Sunset – HDR Photo by Arnie58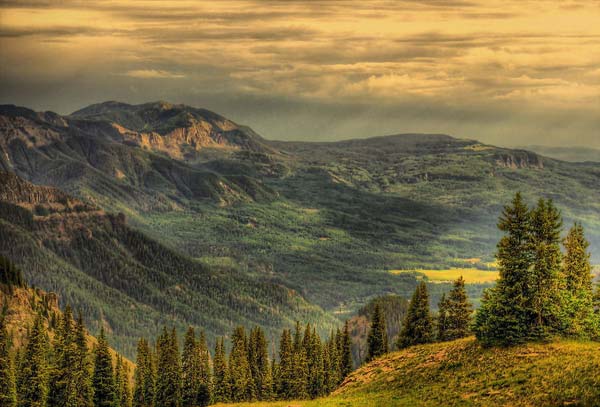 Into the night by Shoebappa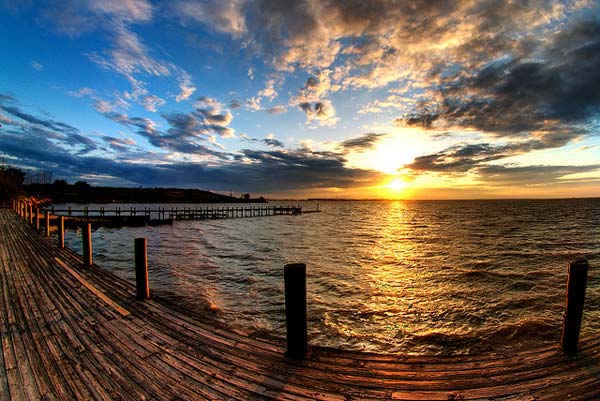 House of Worship HDR by Werwin15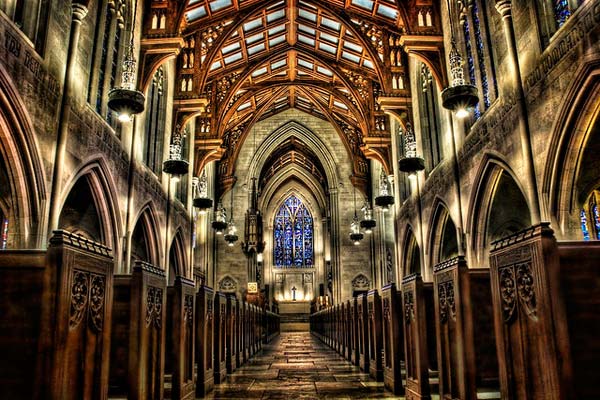 HDR by Werwin15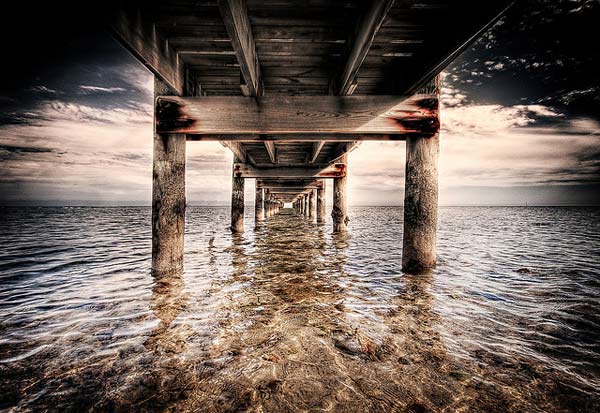 East Beach Sunrise by Shoebappa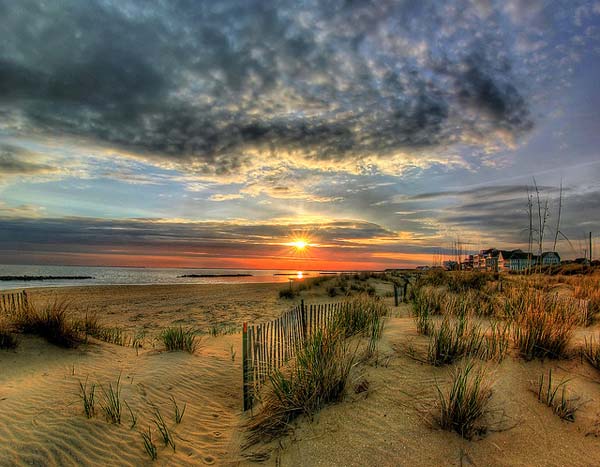 Lavaux – HDR Photo by Sandpiper6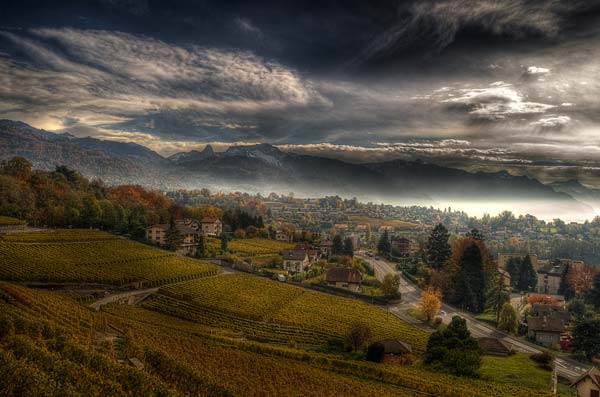 "Reporting For Duty" – HDR Photo by Inspiredlogic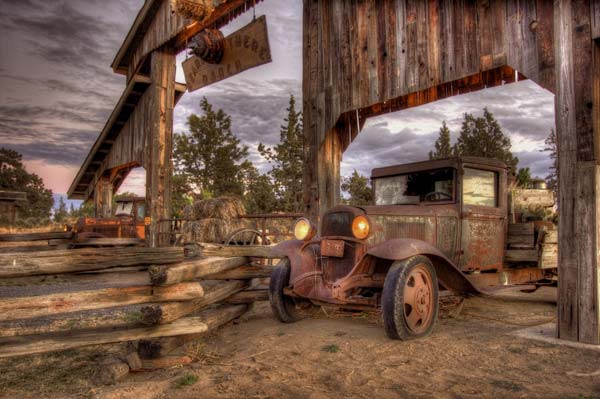 Plum Point by Shoebappa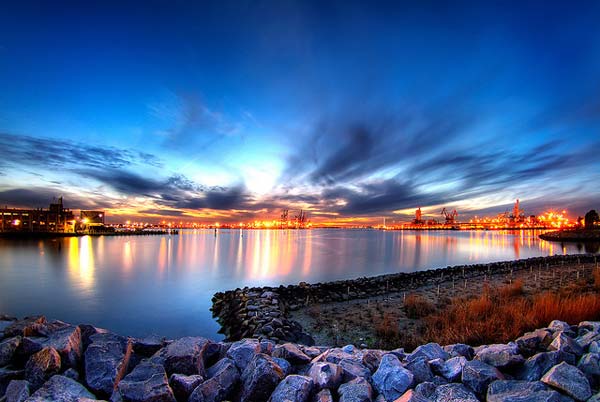 Mill rock, Woolacombe (Minus the pole) – HDR Photography by Mattcollins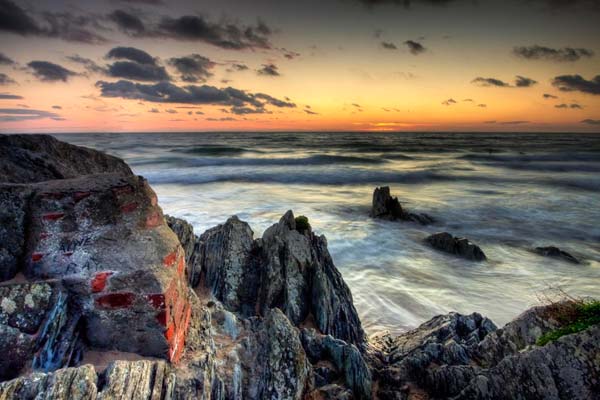 HDR by Kenant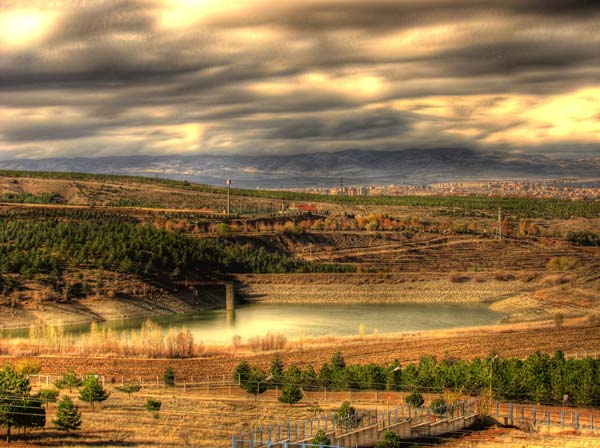 Sunset in HDR by HDRenesys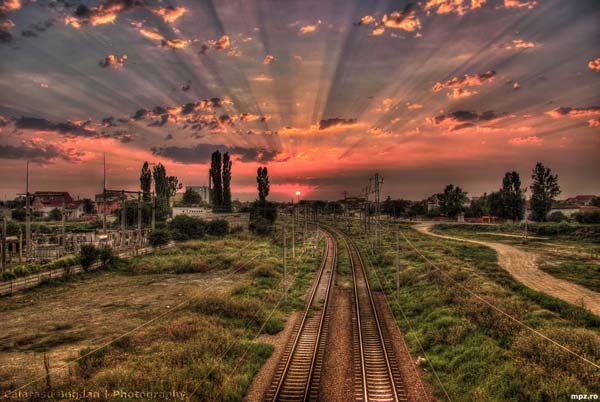 HDR-DENEMELERI by Excalibur38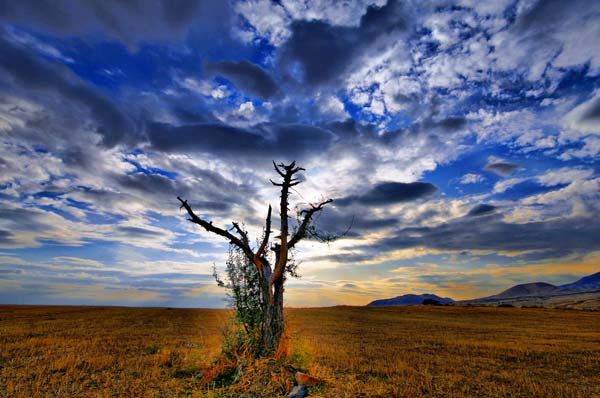 More resources of HDR photography