41 Beautiful Bokeh Photos
In photography, Bokeh means "blur". This describes the appearance of point of the light sources in an out-of-focus area of an image. It can be archived by a camera lens using a shallow depth of field. You can use this lovely Bokeh technique to create realistic and beautiful Bokeh photos.

Below are the 41 amazing Bokeh photos. I hope you find it inspiring. Don't forget to show us your best shots too.
All Bokeh photos are linked and lead to the sources from which they were taken. Please feel free to click on each photo to learn more about the talented photographer behind it.
You may want to take a look at the following related posts:
1-  23 Cheerful Example of Bokeh Photography
2- How to Take Amazing Bokeh Photos
Incredible Bokeh photos
Eric M Martin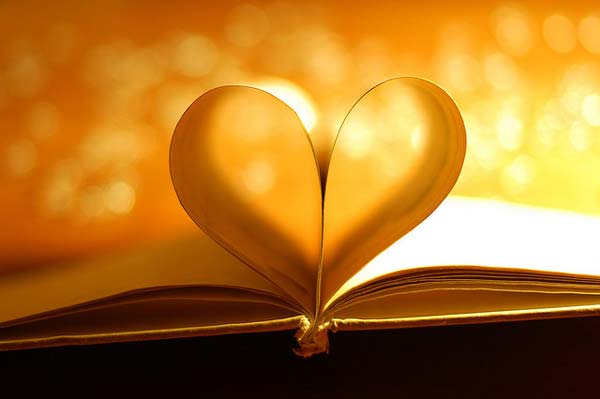 Rogvon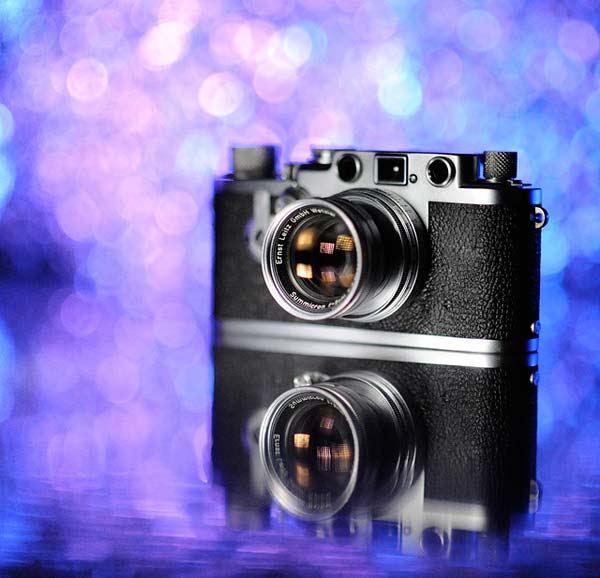 Xmadhouse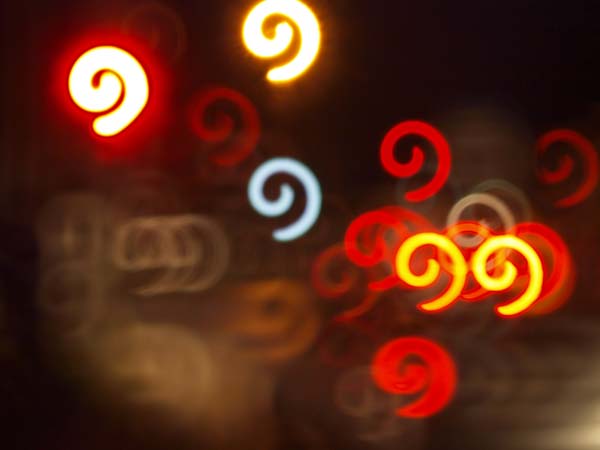 Digidreamgrafix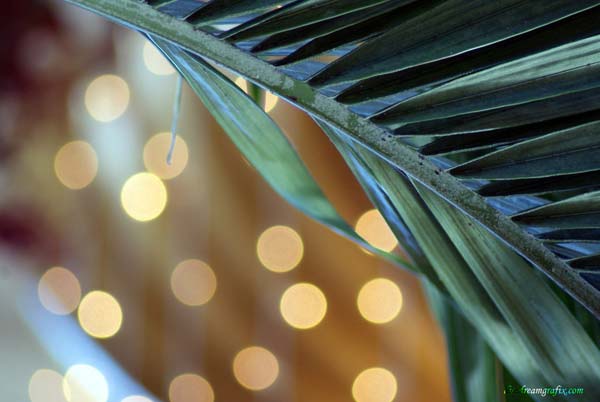 Just Kimberlee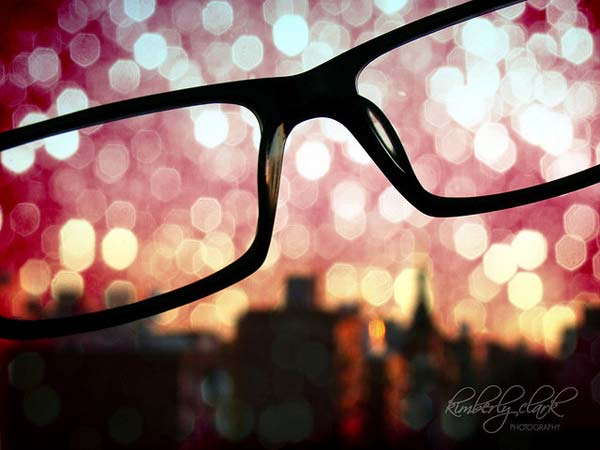 Tassie.Sim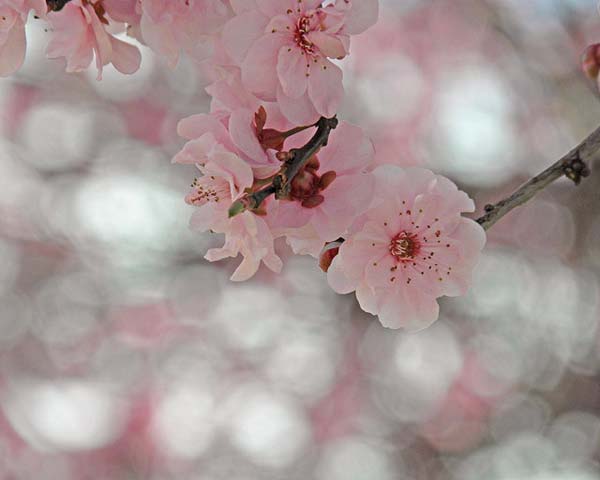 Lisalein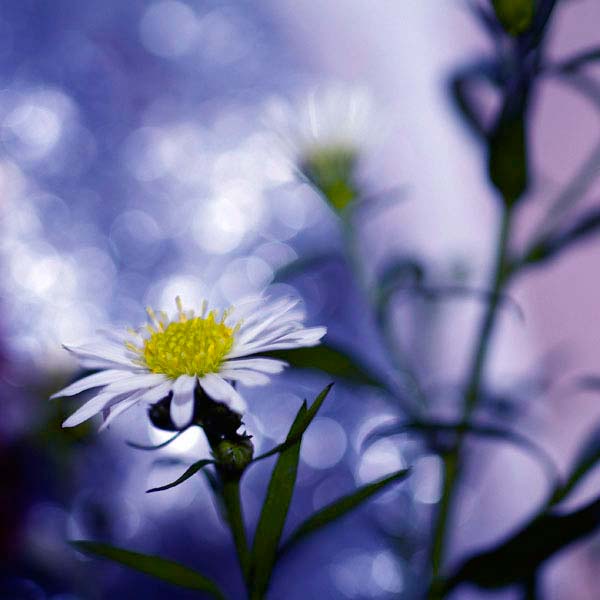 Harold.lloyd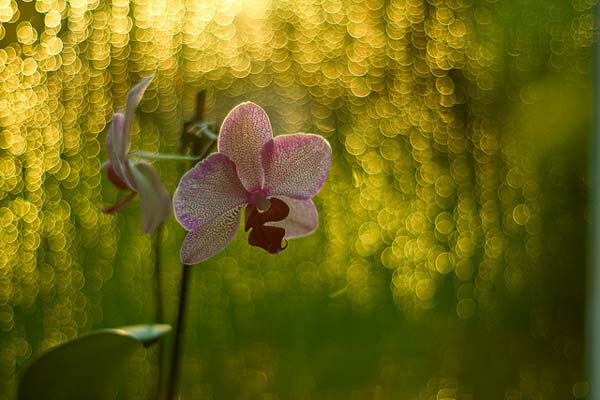 Jeremy Griffin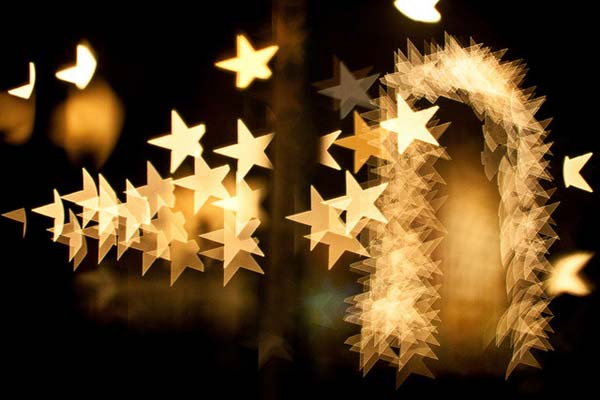 Lady-Tori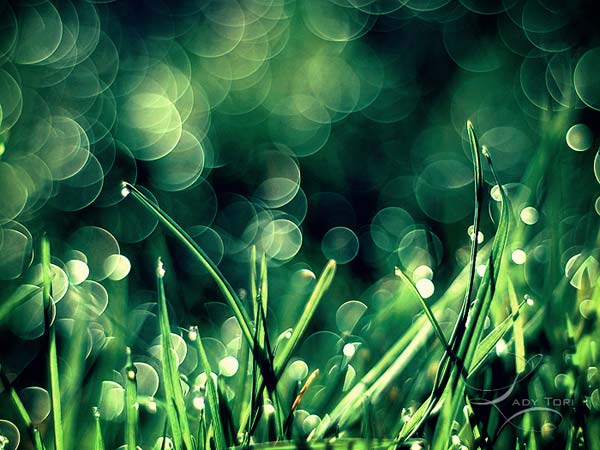 ~K~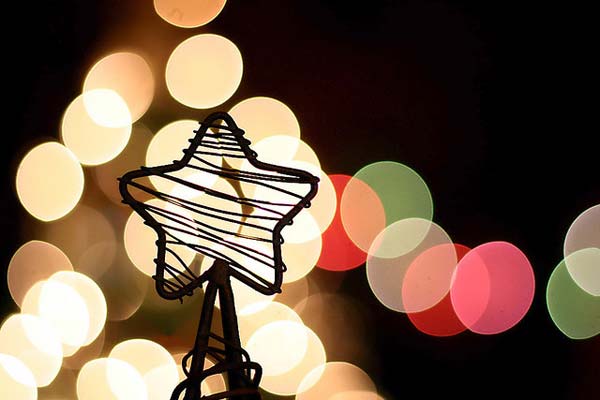 Hellfirediva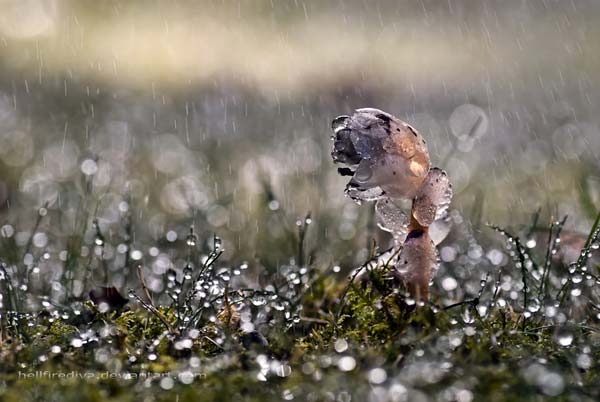 Cishore™ – Busy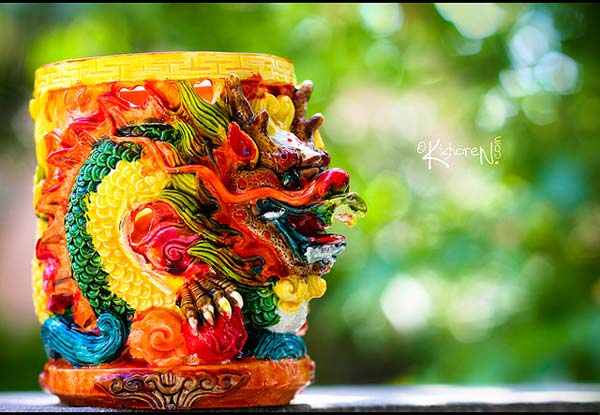 Justysiak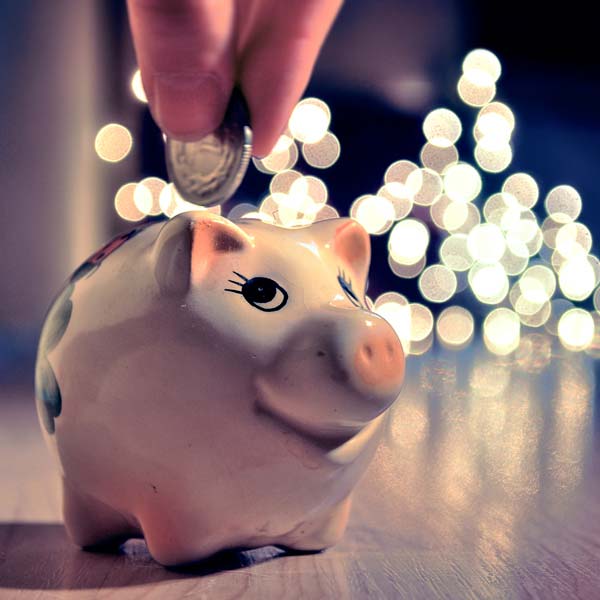 Josh Kenzer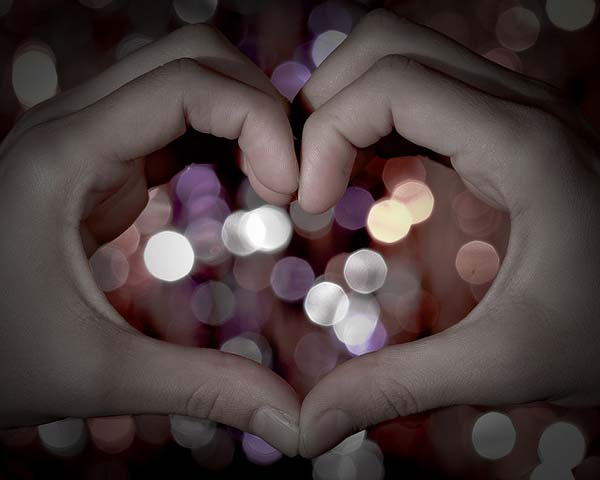 Honeycorn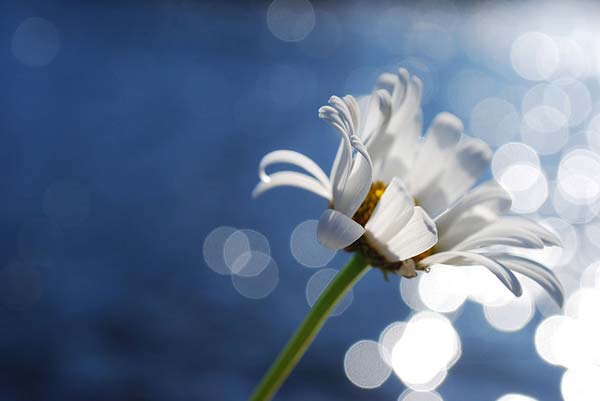 Piximi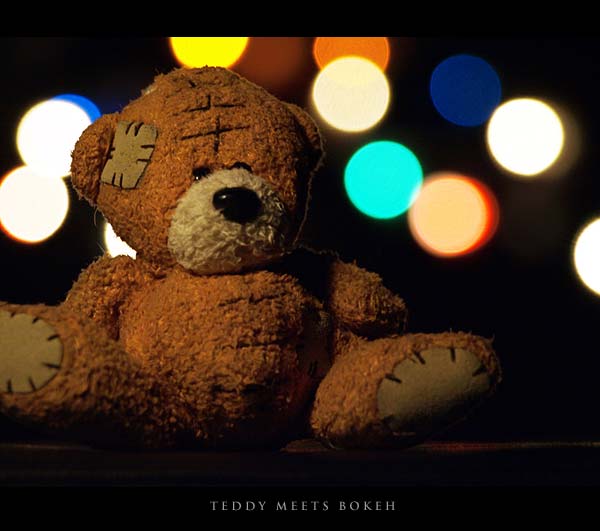 ♣ ẹЯiž ♣ – [OFF]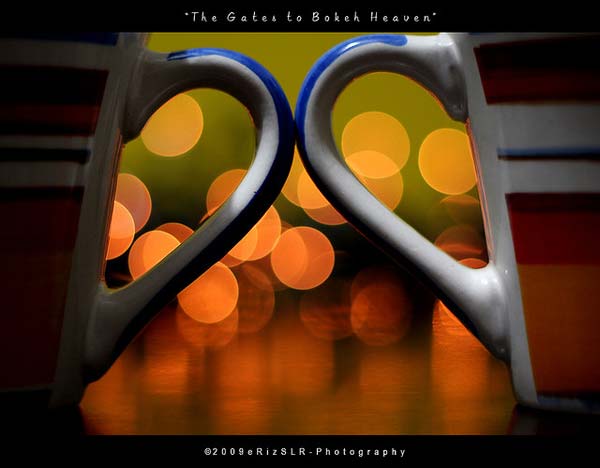 Justysiak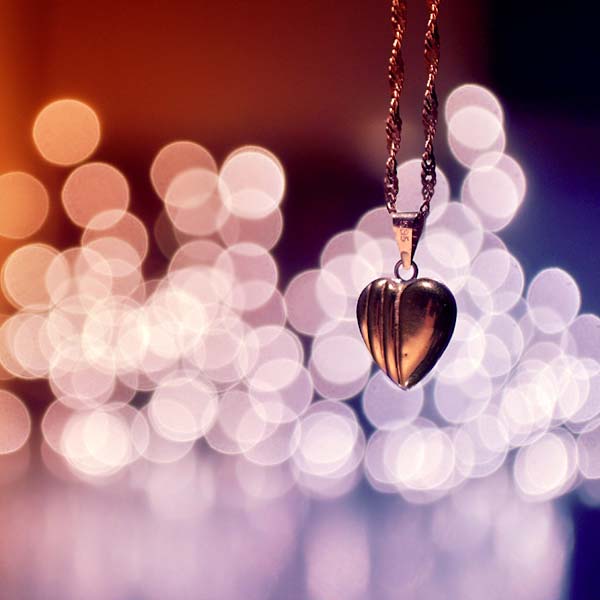 Sortvind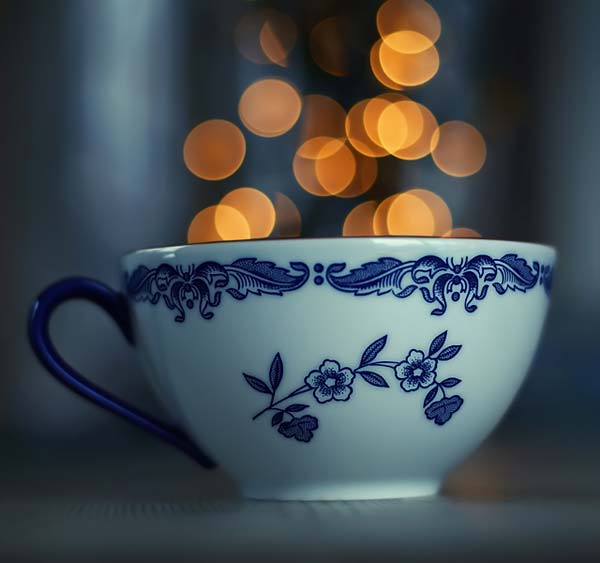 Hellfirediva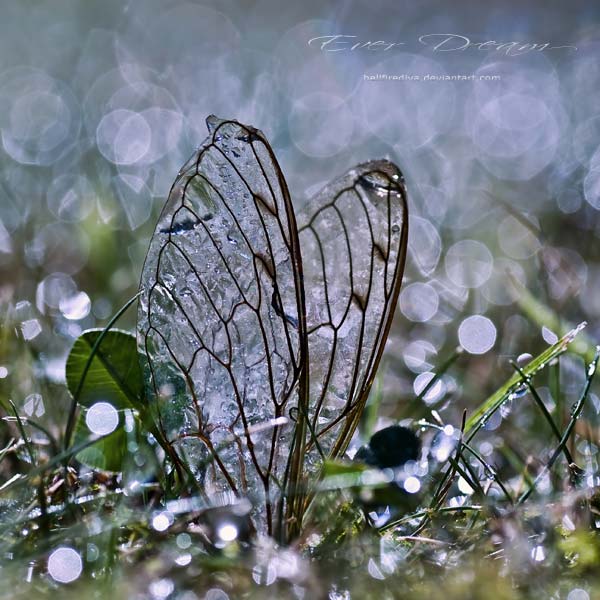 Justysiak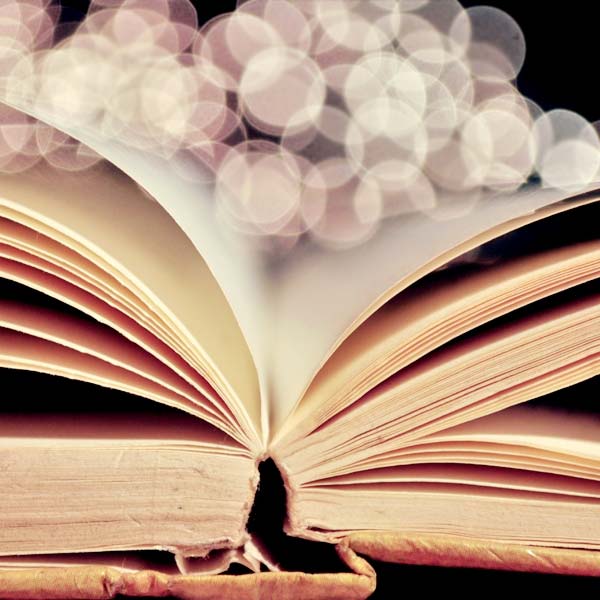 Inertia09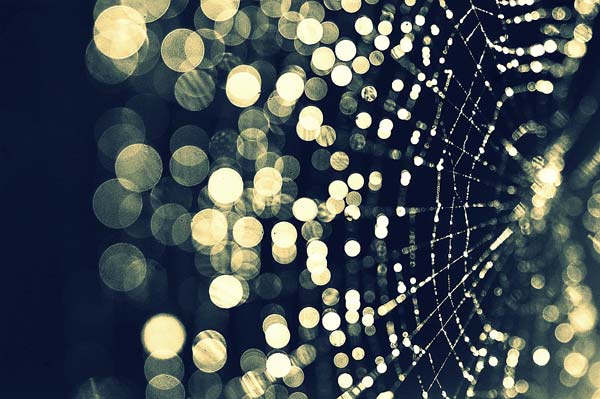 Hellfirediva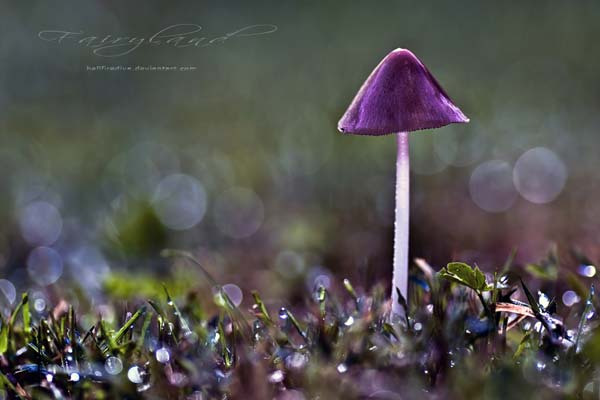 Zitaaa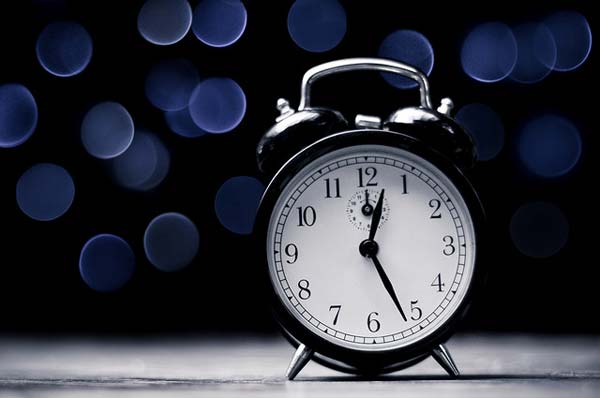 BetaAquilae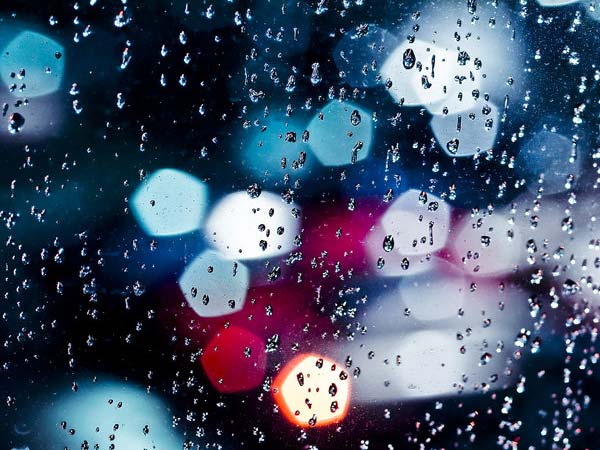 Like the birds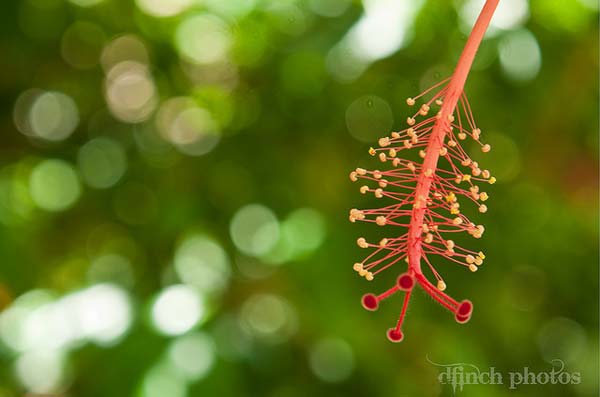 ♣ ẹЯiž ♣ – [OFF]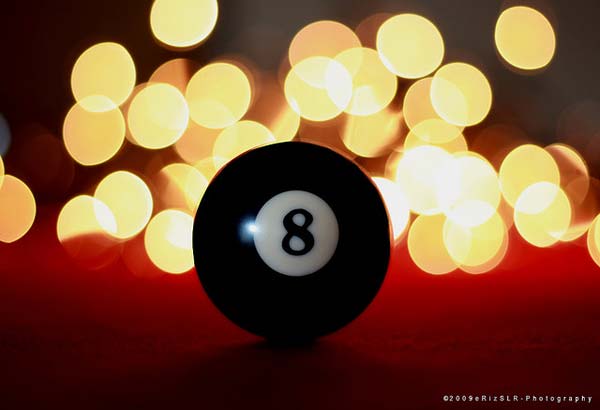 Ragedy Old Bitch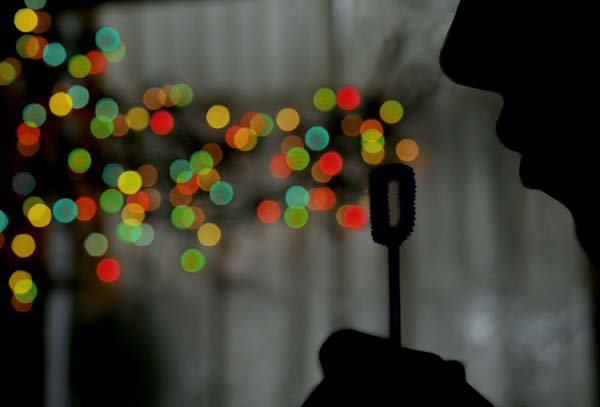 Darakusan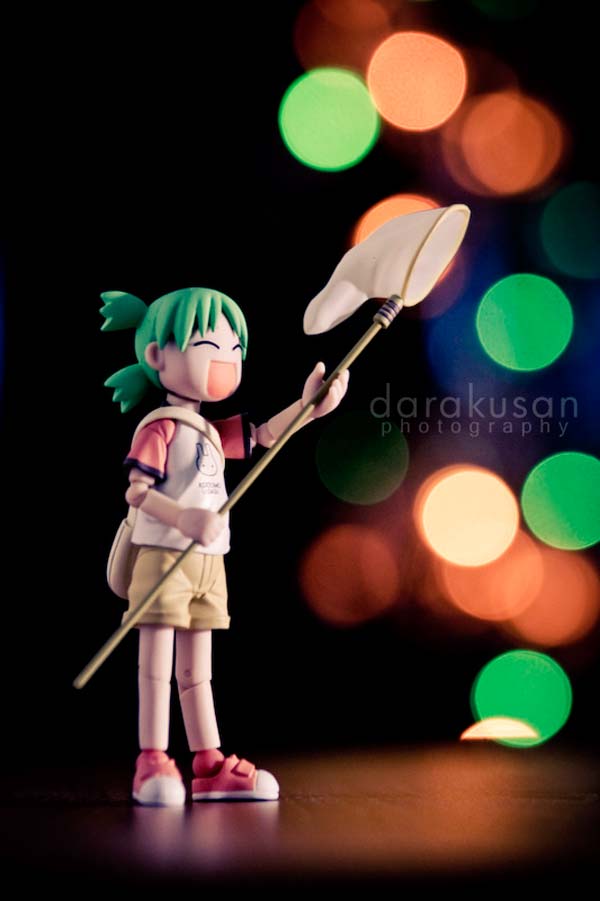 Healzo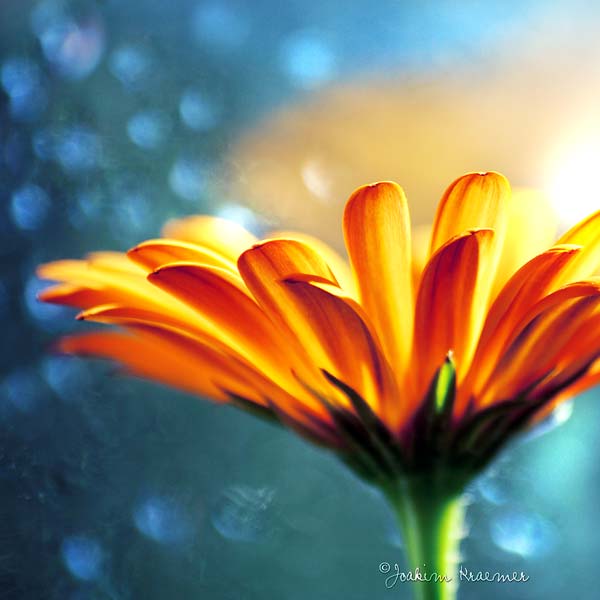 Sortvind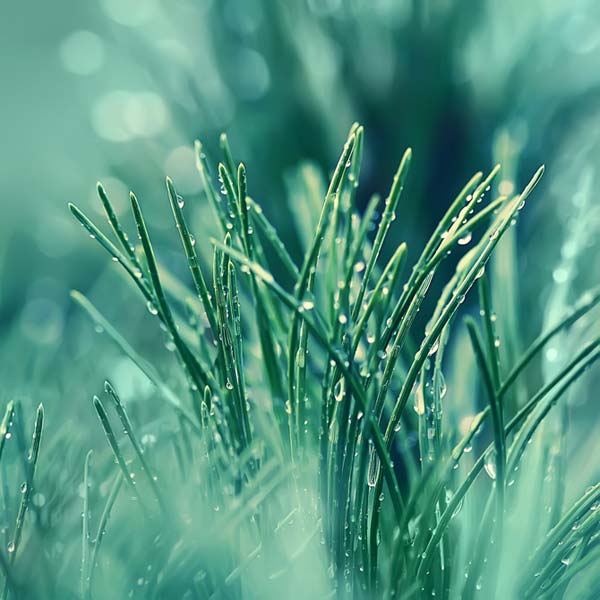 Chris Seufert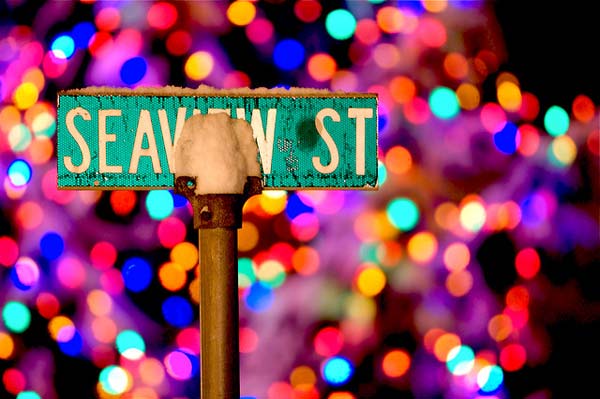 Son Of Jordan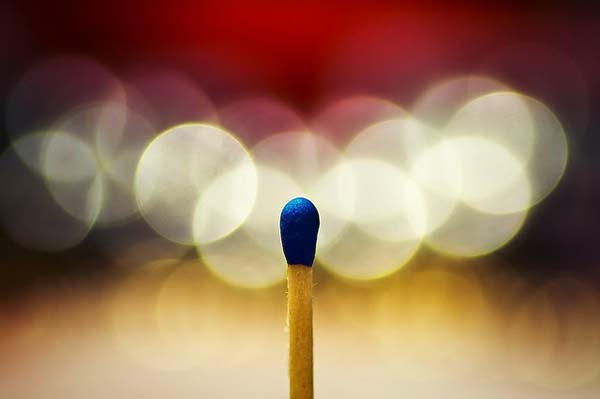 Zitaaa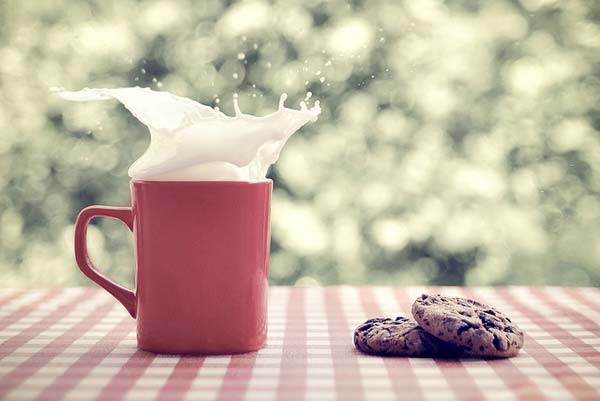 Images by John 'K'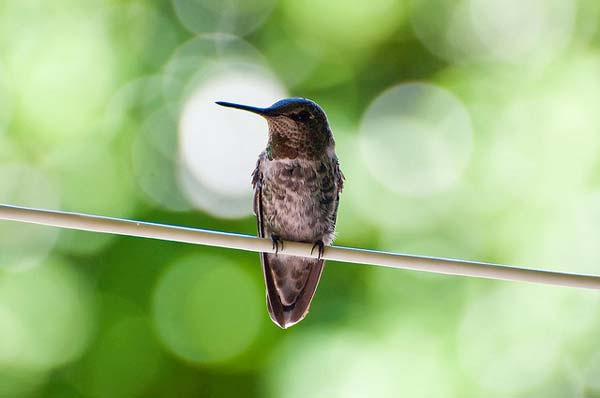 C. Strife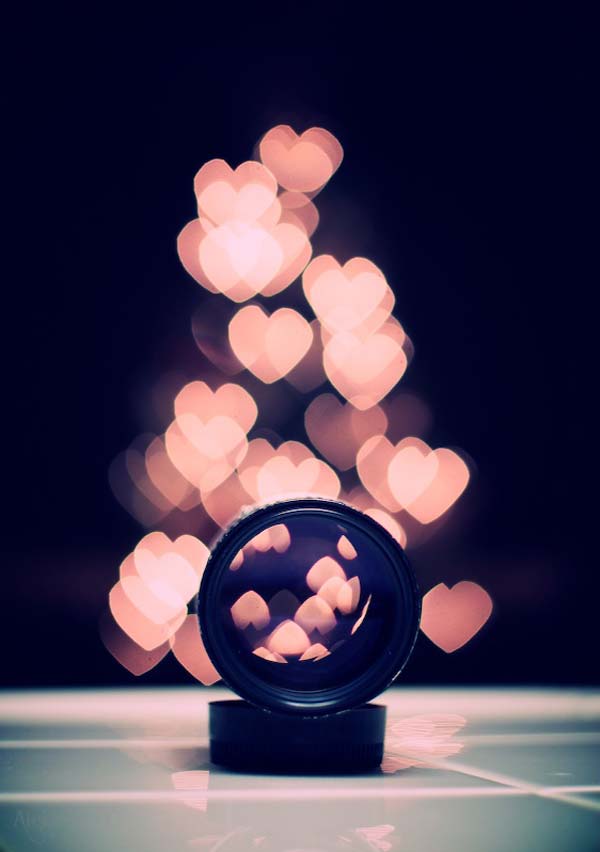 Gingerburn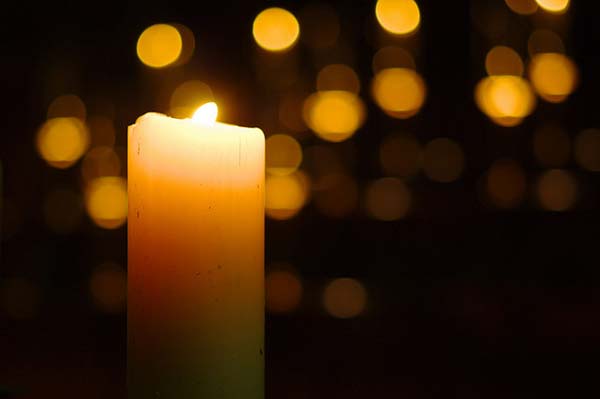 Antontang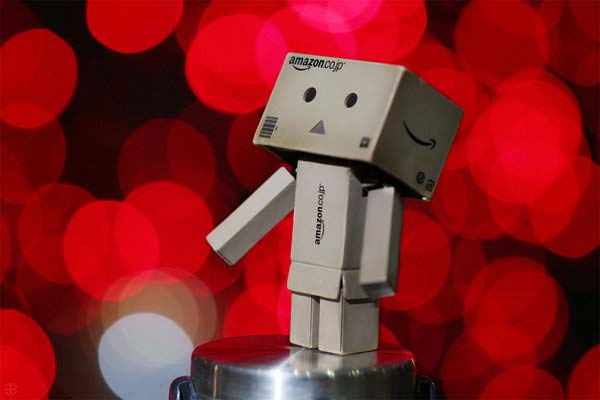 I hope you find these beautiful Bokeh photos inspiring.