41 Imaginative Examples of Conceptual Photography
Conceptual photography is a kind of photography in which the photographer makes a photo based on a concept or idea. He or She is usually trying to deliver a message or "concept". Usually this message uses graphical symbols to represent ideas, movements, moods and everything that the photographer might want to say, through a photographic message. Conceptual photography often involves the use of computer editing to achieve the desired effects. But, many photographers just use what is already available to them in front of the lens. Conceptual photography is an open door to imagination and creativity.

Here are some really beautiful examples of conceptual photography. I hope you will find them inspiring. Don't forget to show us your best shots too.
Lovely Conceptual Photos
Riccardo Romano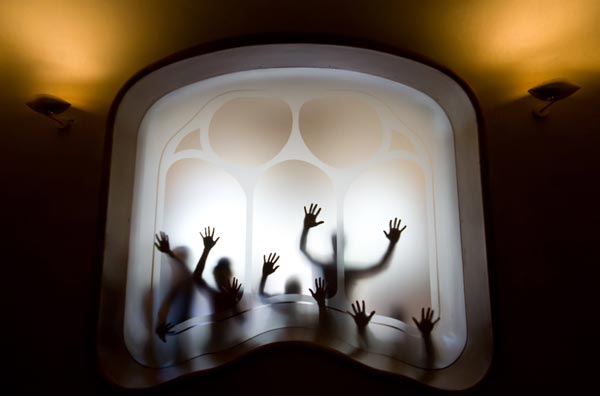 Meppol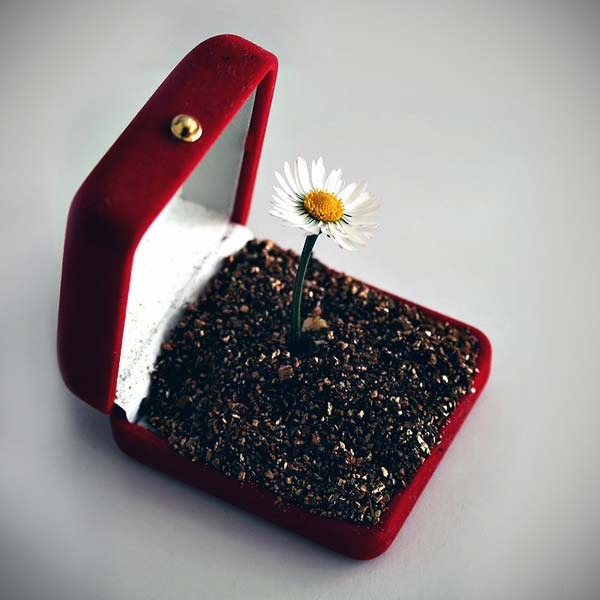 Larafairie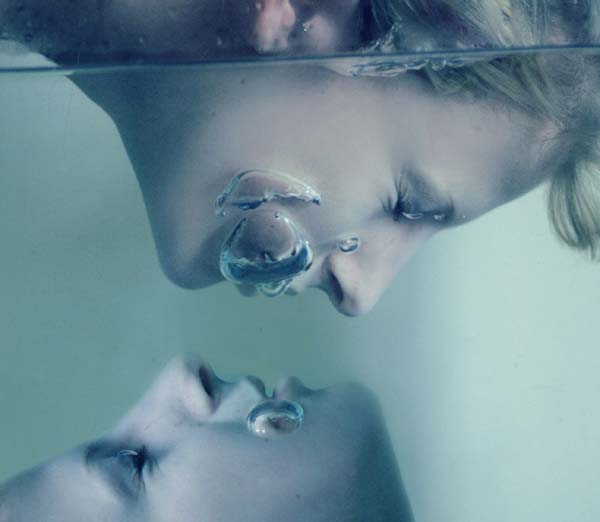 Highverbalfan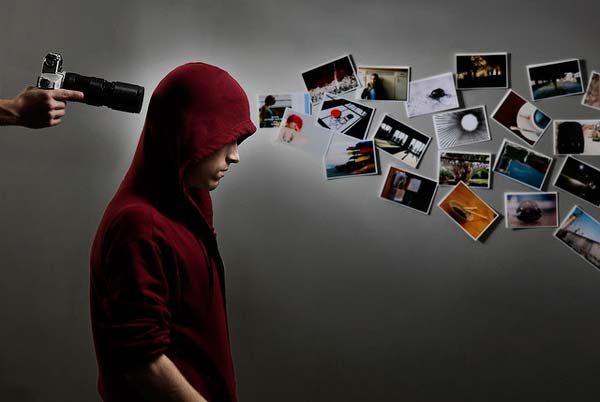 Muratsuyur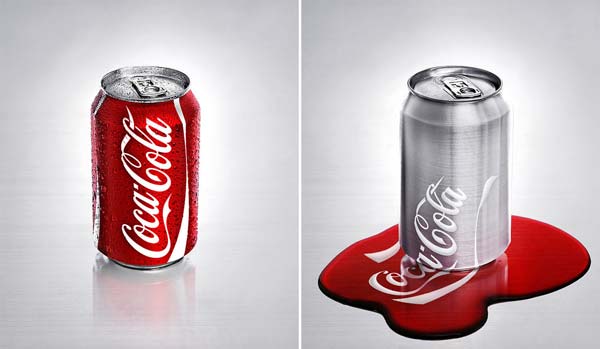 A.madestra. W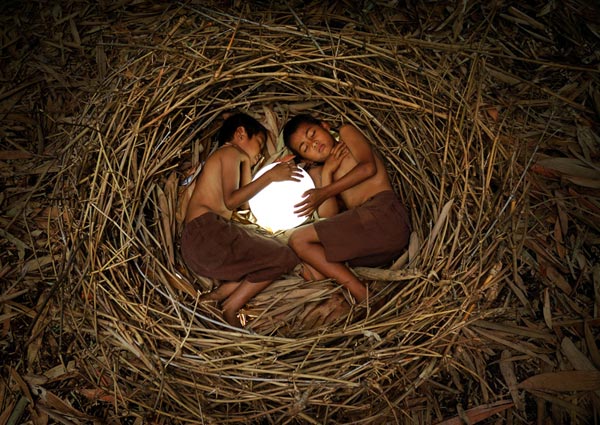 Meppol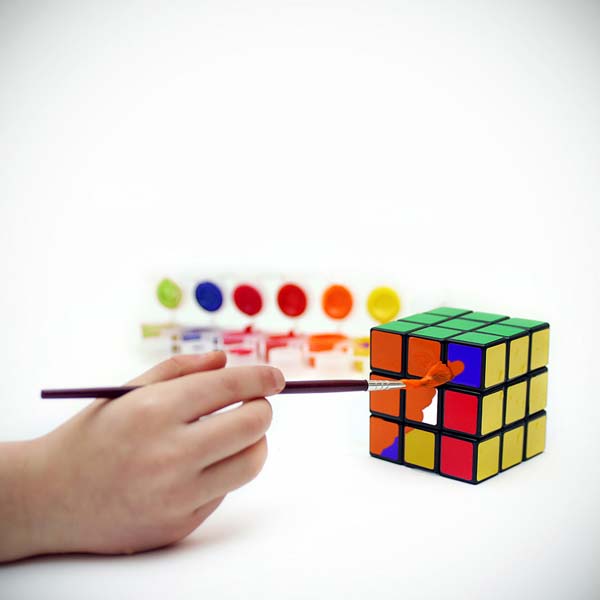 Ario Wibisono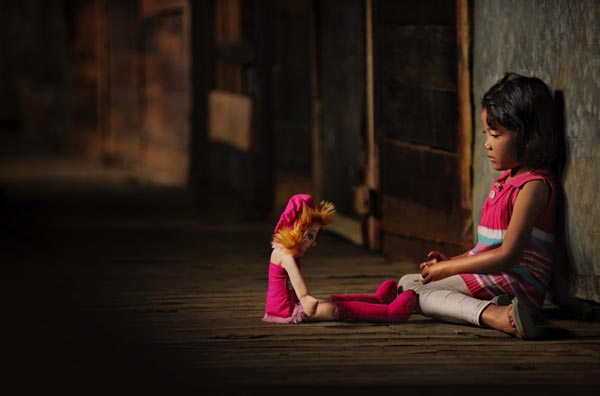 Llama-Muffin-Kelly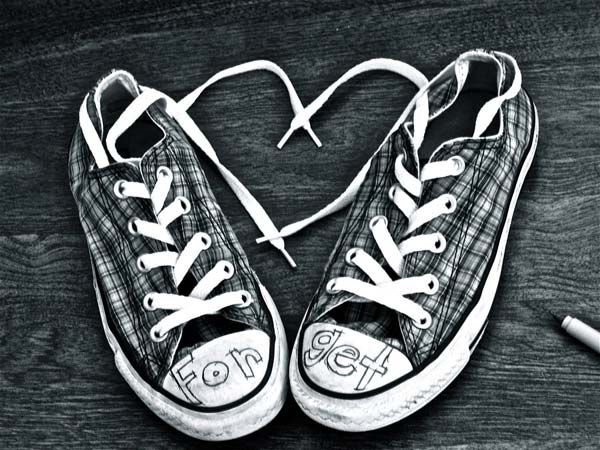 Xavier Portebois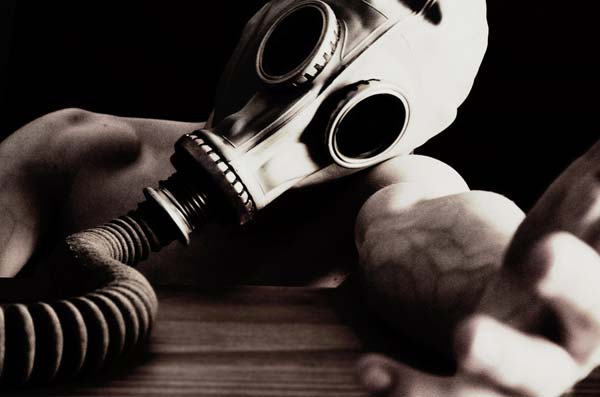 Sassy Ass LilBich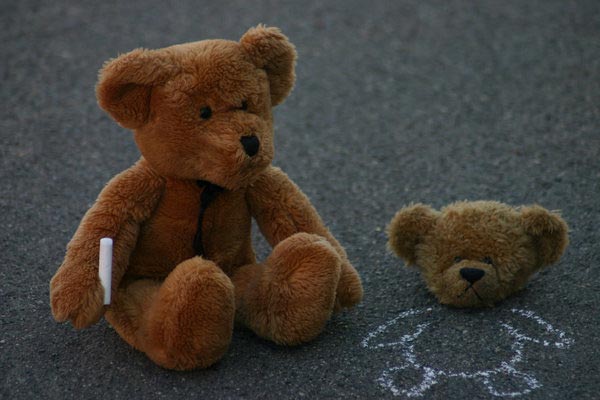 Lwc71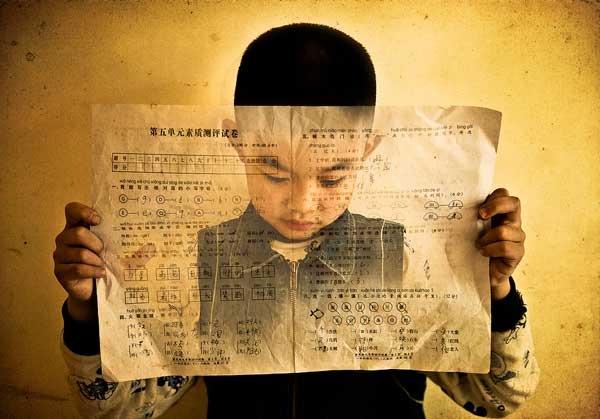 Limpid D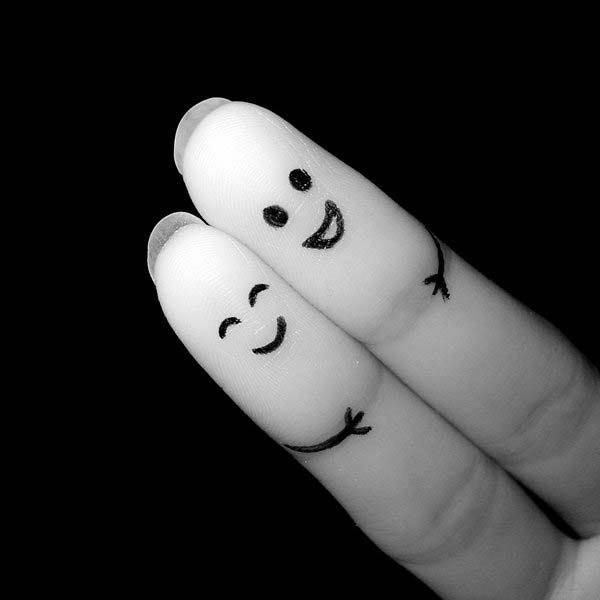 Lars Raun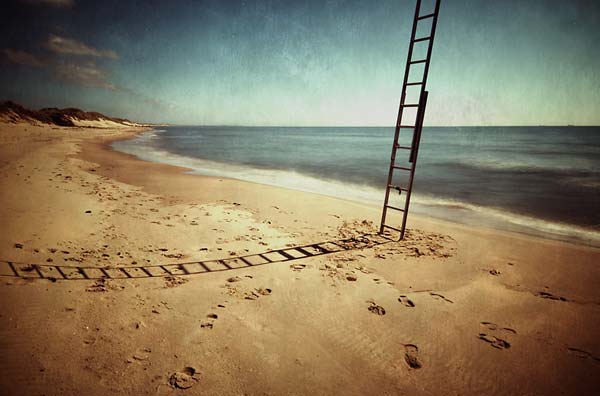 Monique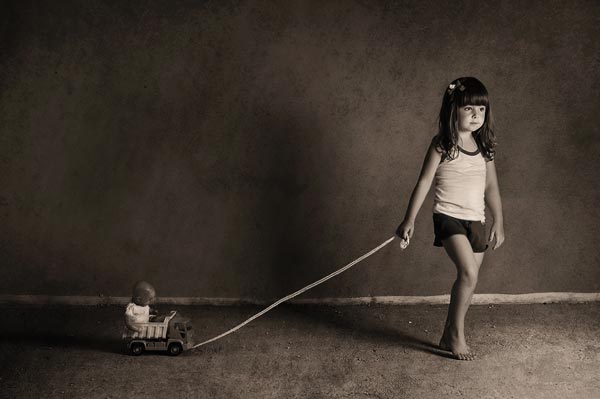 Chibatullah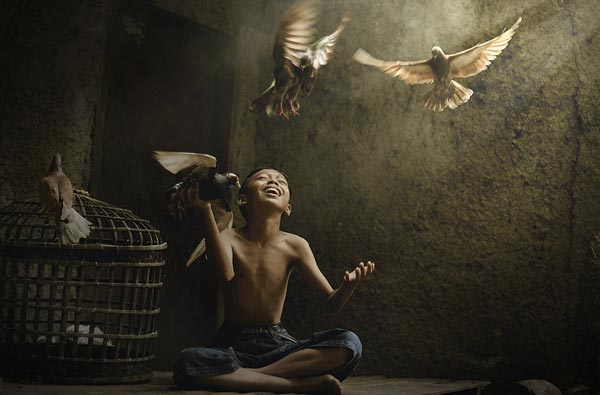 S4N7Y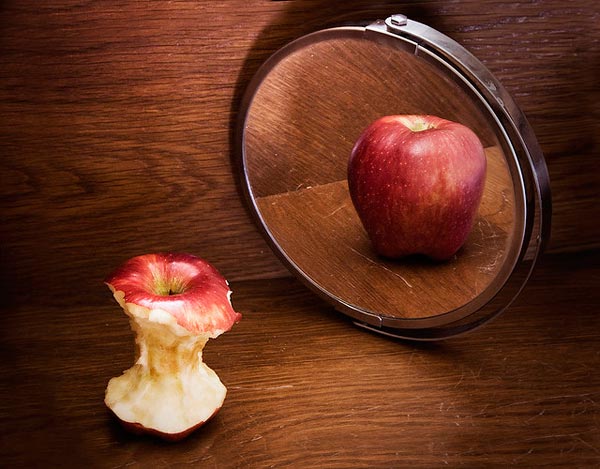 Tanha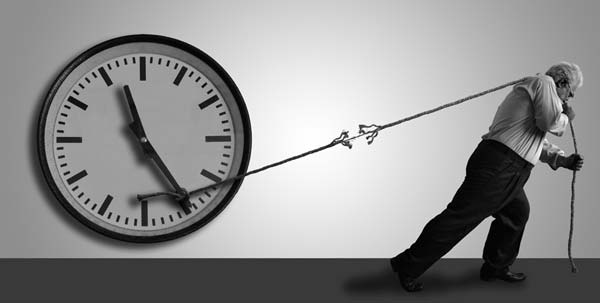 Amin Roshan Afshar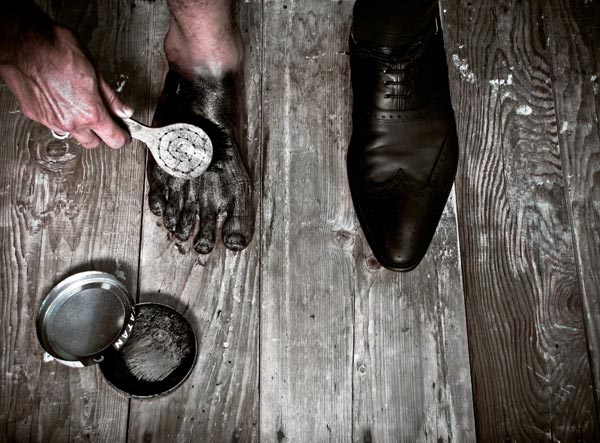 Mpedziwiatr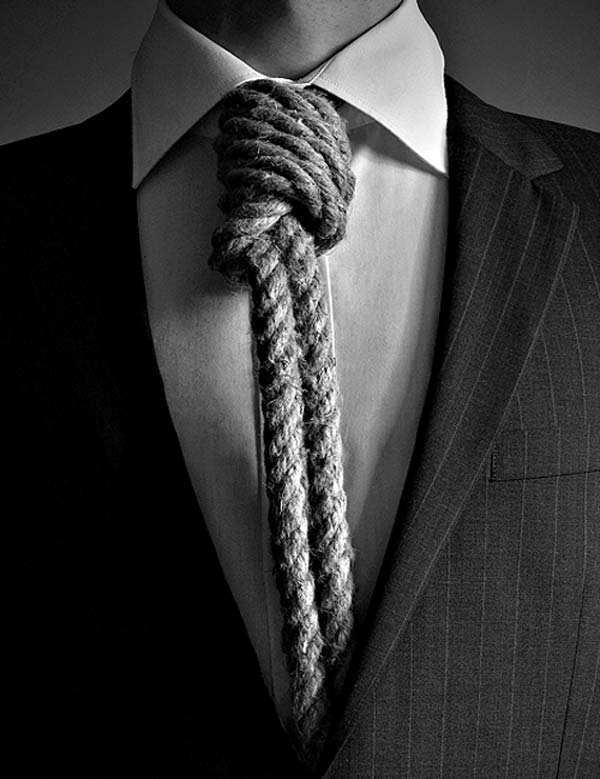 Meppol
Forgottenx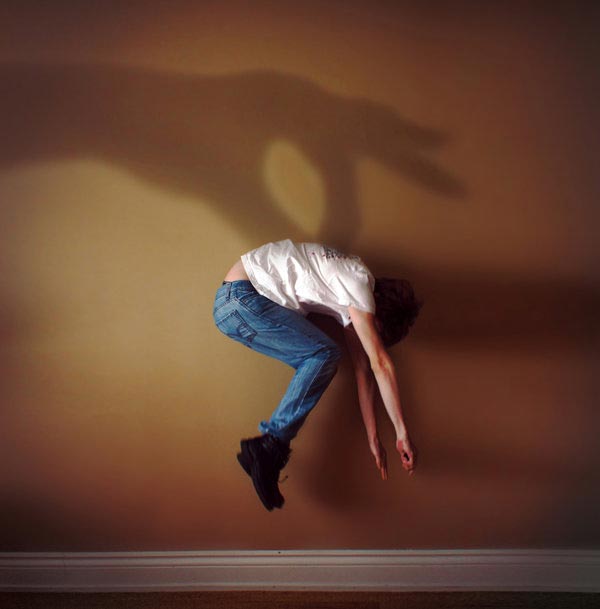 Damnengine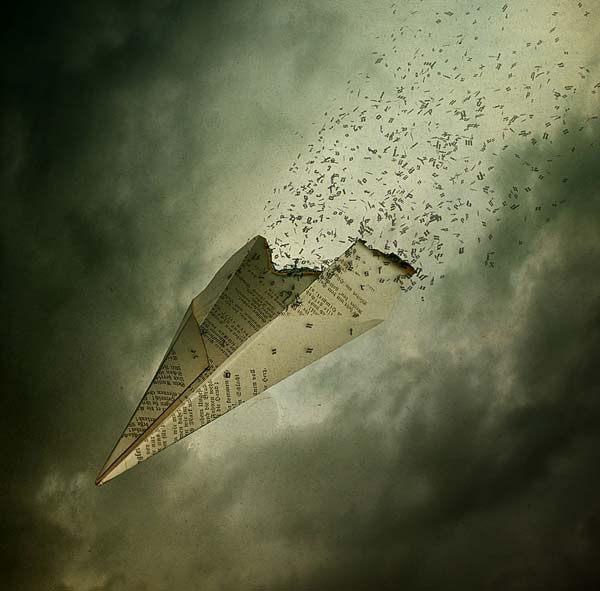 Propaganda-Panda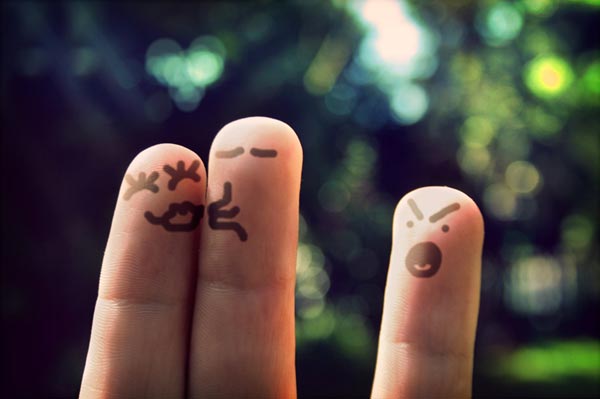 Carrot Stalker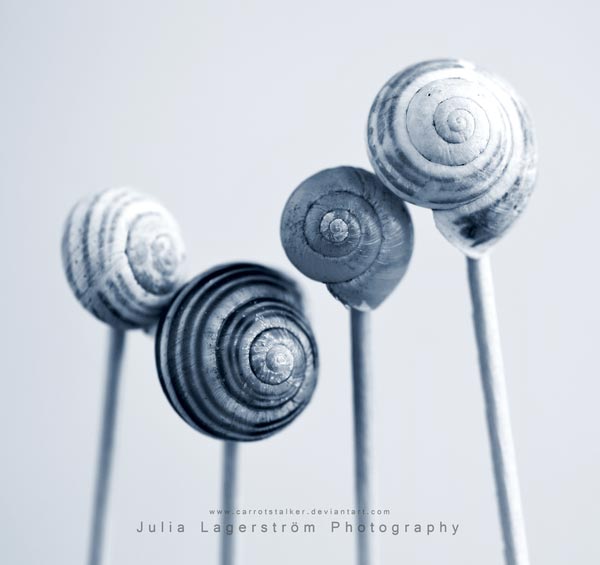 Fangedfem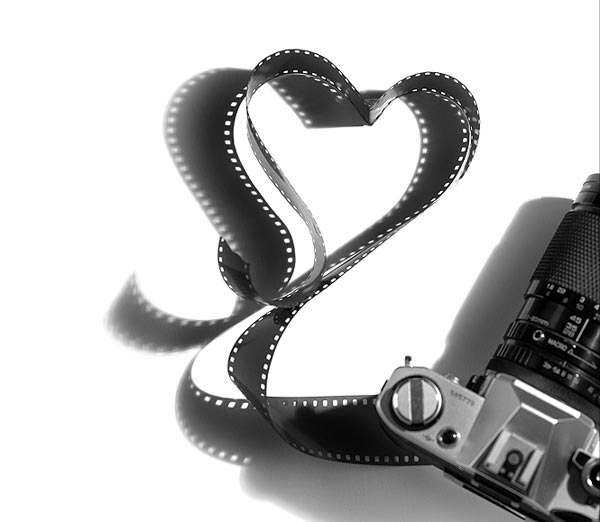 Julkusiowa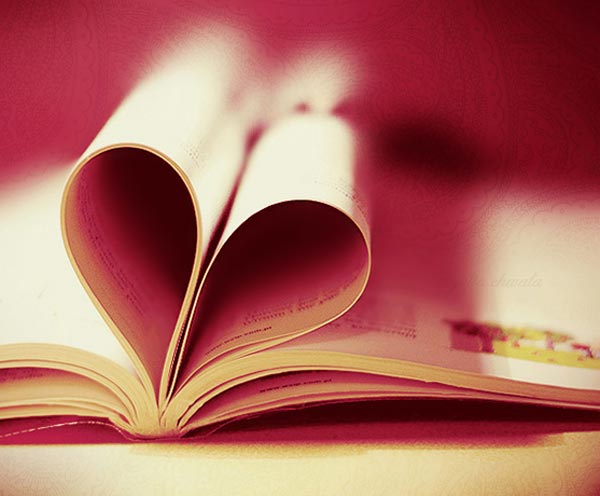 KIMERA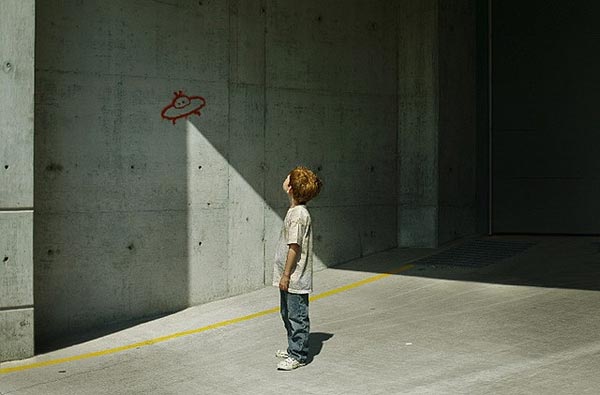 Muratsuyur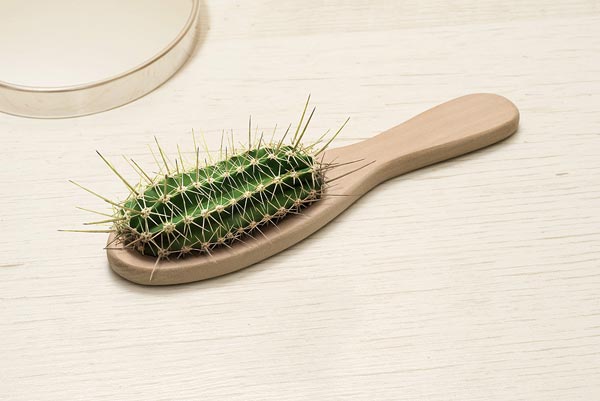 Muratsuyur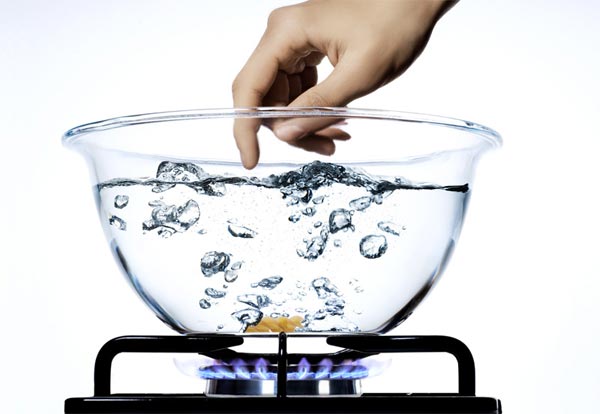 Sassy Ass LilBich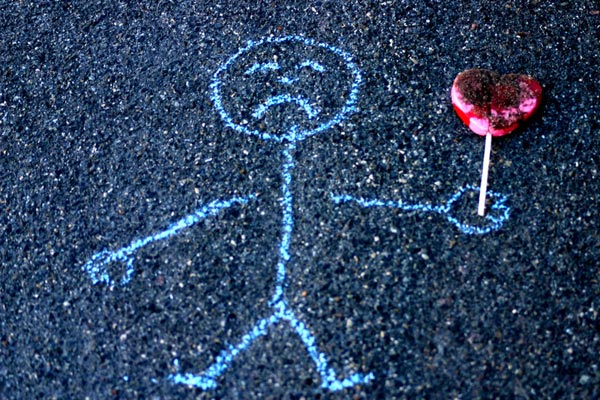 Limpid D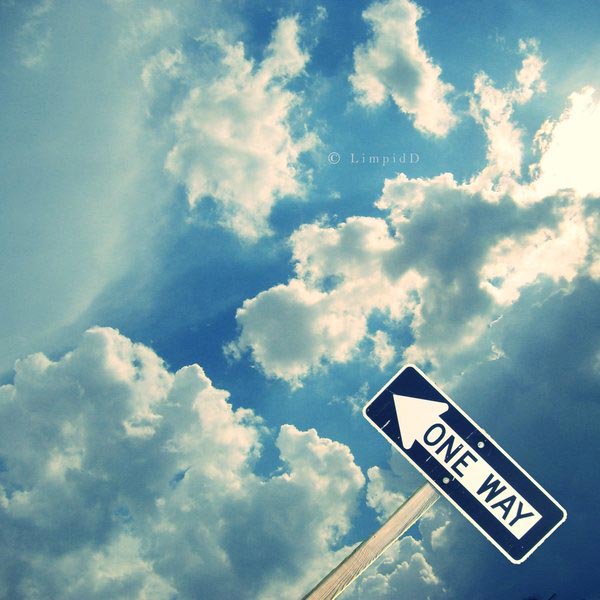 Carlo Pautasso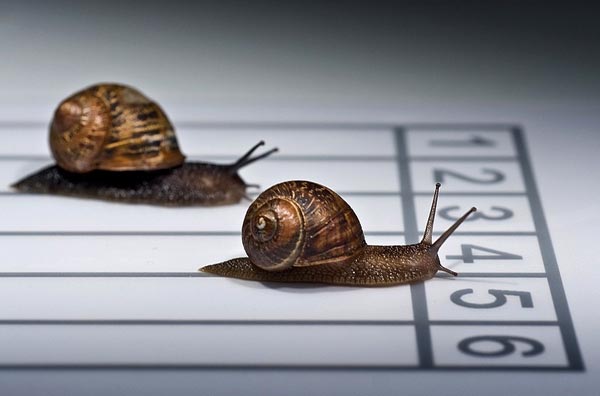 P0RG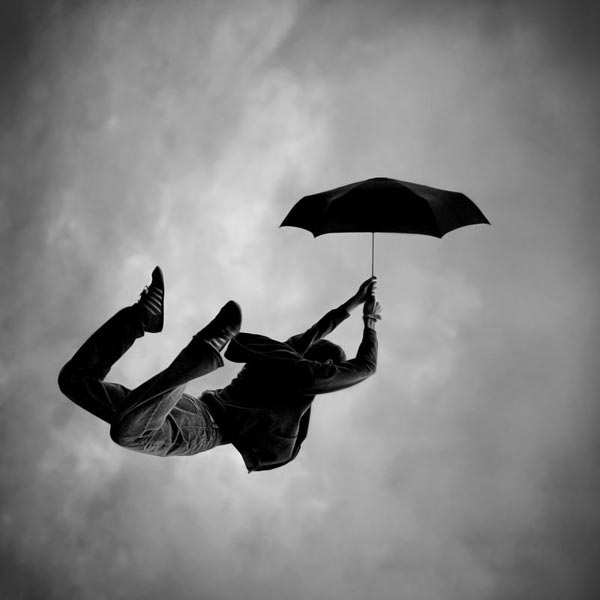 Rockpiti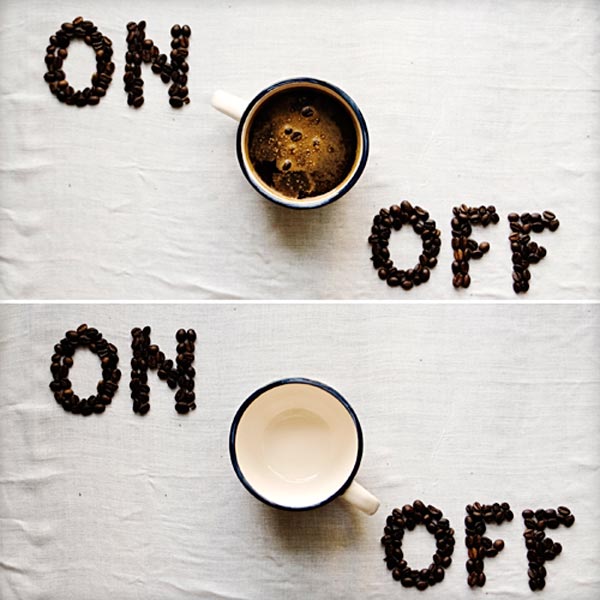 Black Jack0919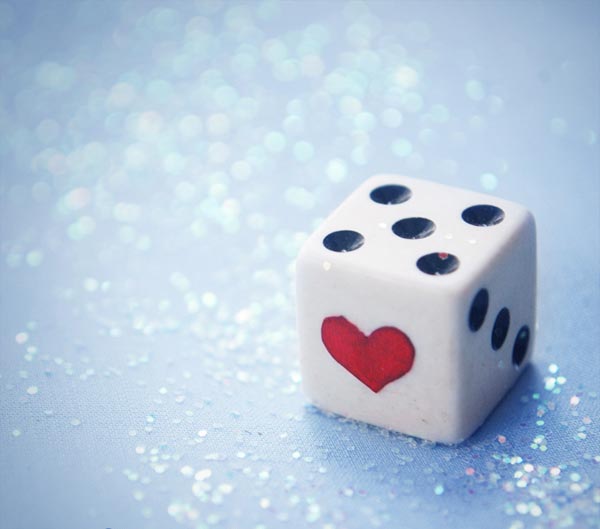 Eibo-Jeddah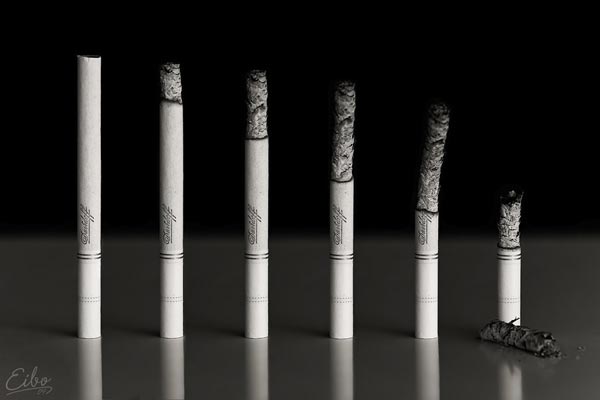 Nnoik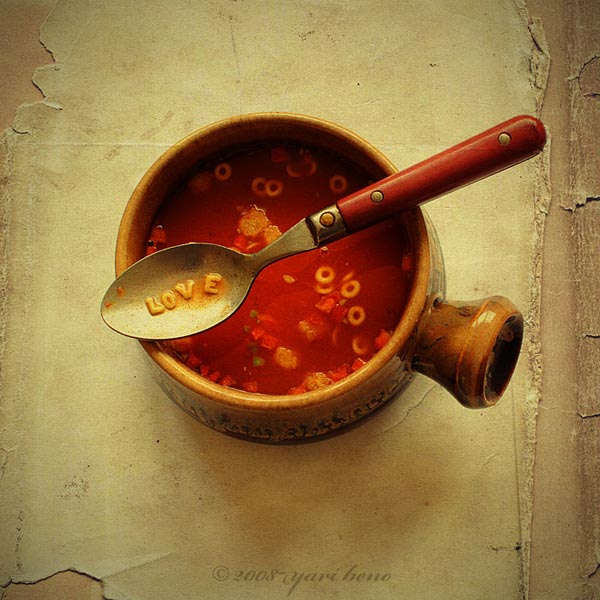 Yavorancho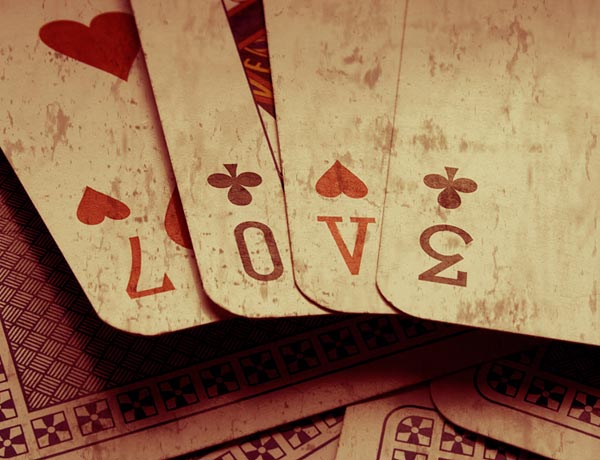 Conceptual photography by ITaylie