44 Wonderful Minimalist Photography Inspirations
Minimalism in photography refers to simplicity. If you feel that less is more, I'm sure that you will find these 44 beautiful examples of minimalist photography so inspiring. Enjoy!

You may want to take a look at the following related posts:
1-  Understanding Minimalism in Photography
2-  34 Super Examples of Minimalist Photography
Wonderful examples of minimalist photography
(Minimalism) by Fey Ilyas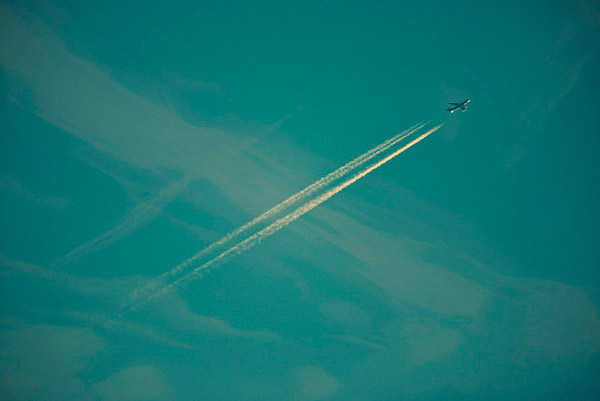 Yellow square by 1510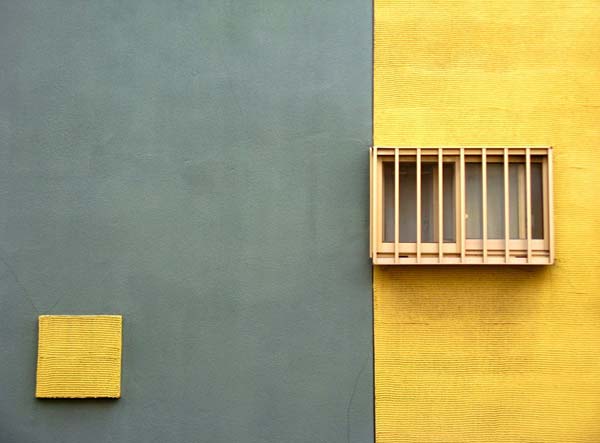 Minimalism on the beach by Fla Barbieri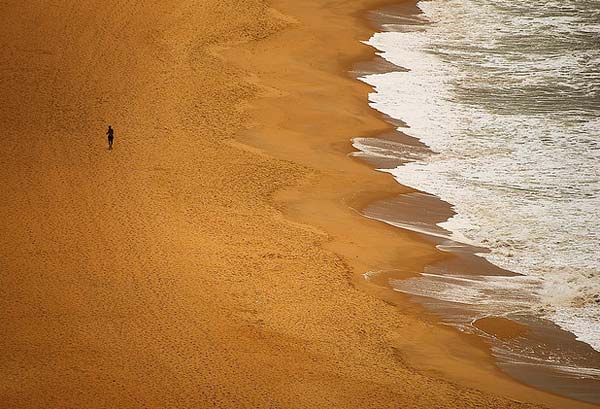 Coffee To Stay by Peppr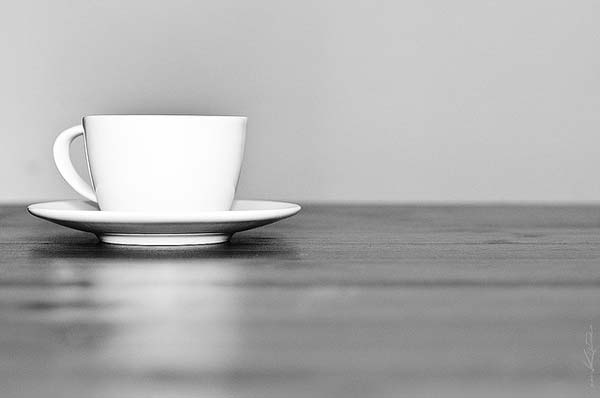 Monday Blues Chat by ♣ ẹЯiž ♣ – [OFF]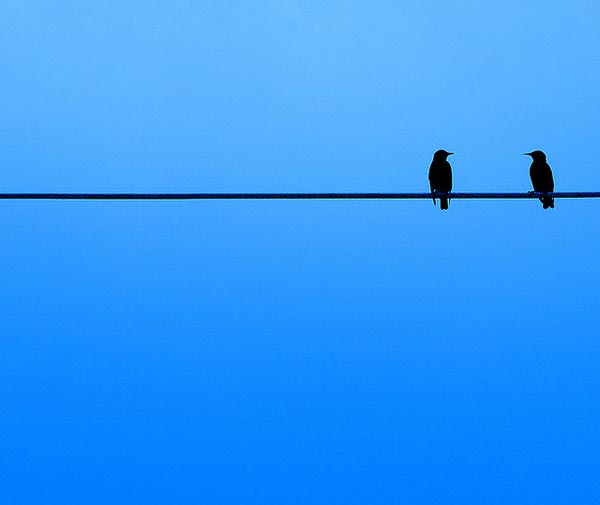 Icy blow in White sands by Autumn Ethereal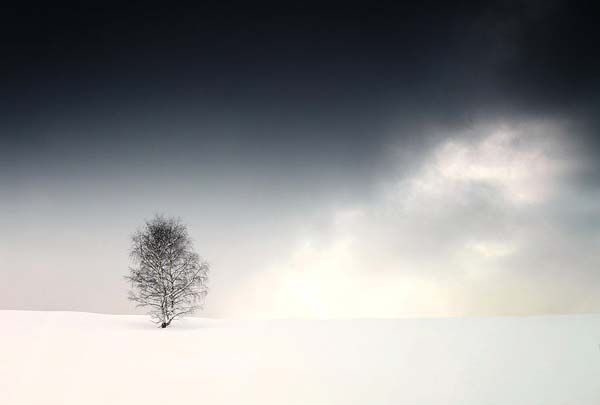 Minimalist stairs_fhdr by Marbleplaty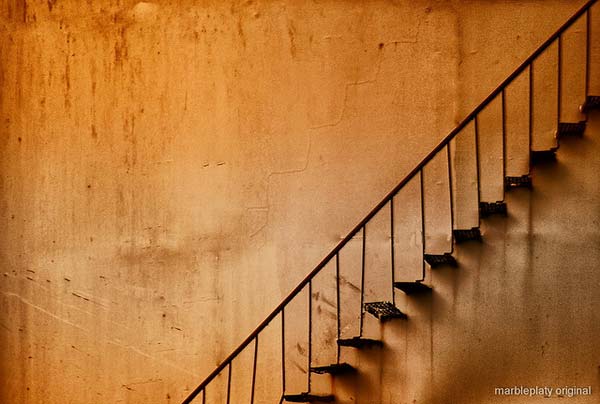 I_,l by by Len Scapist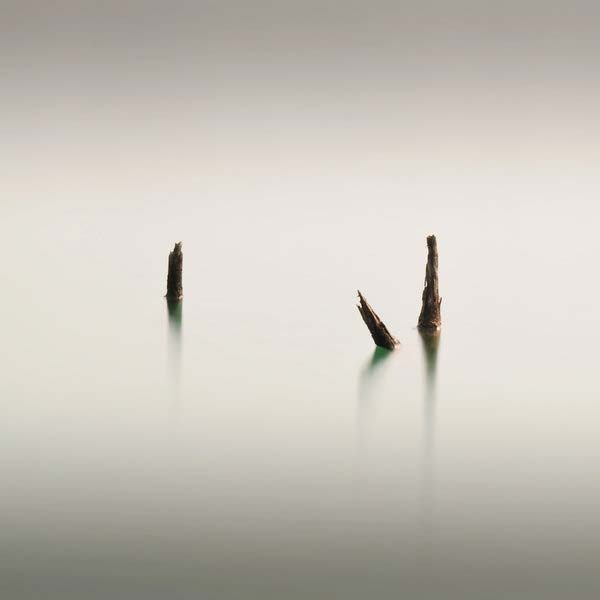 Spark by aptrick by Minimalism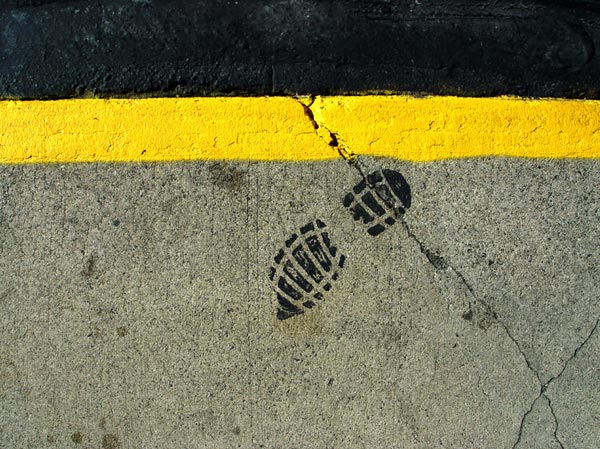 Window Theory No 2 by Ghiru
Alone bird by Atilla1000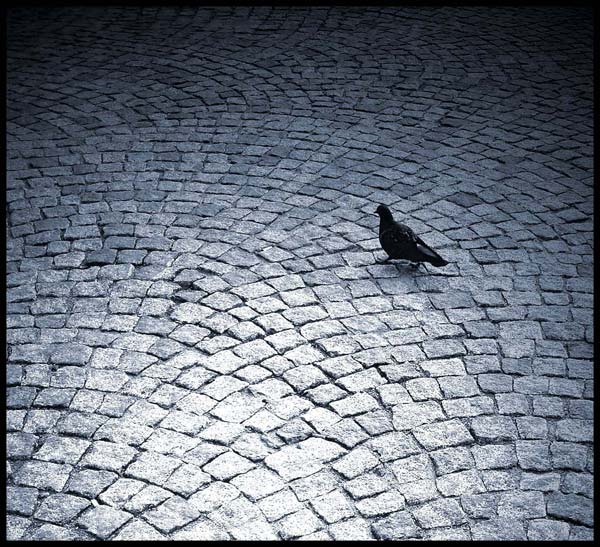 Minimalism in bamboo by Art Rock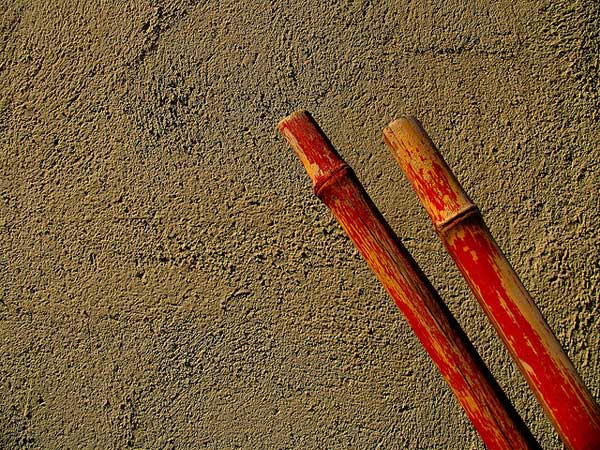 Debris by Taykut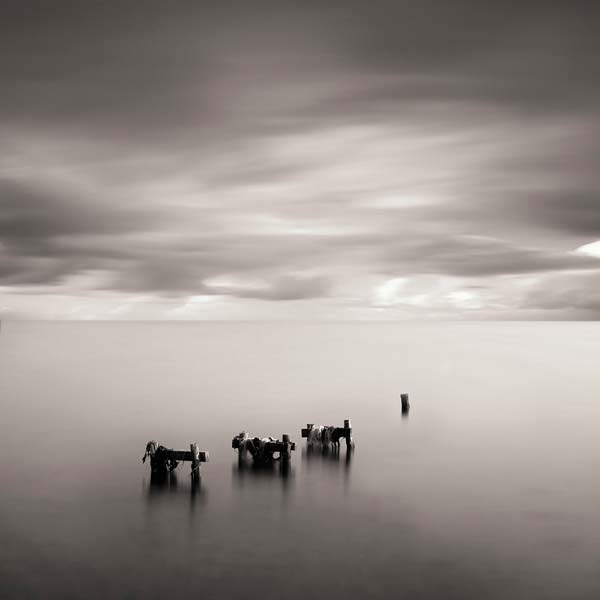 Minimalism by tfprince by Minimalism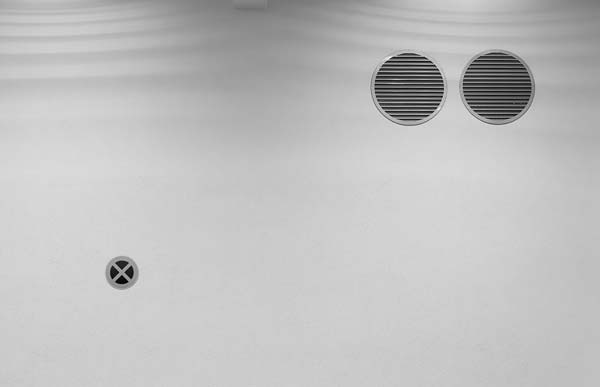 The trail by Sprengstoff72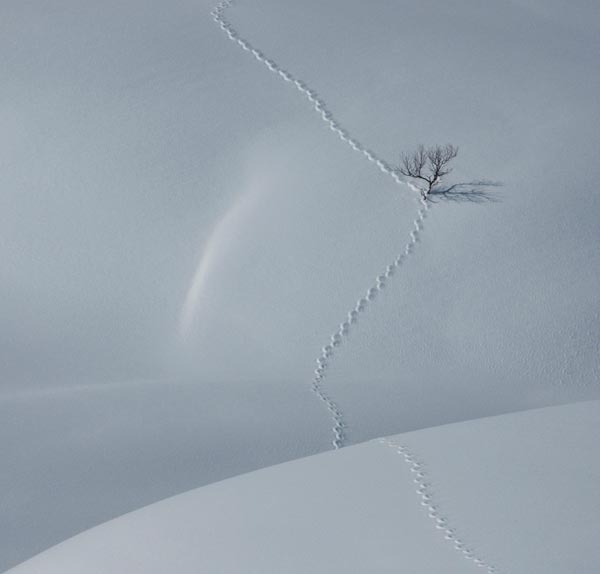 4 Round Bales by Todd Klassy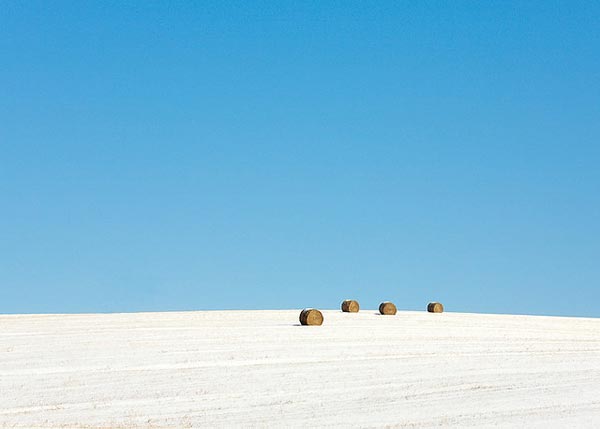 Balanced Areas by Erlingsi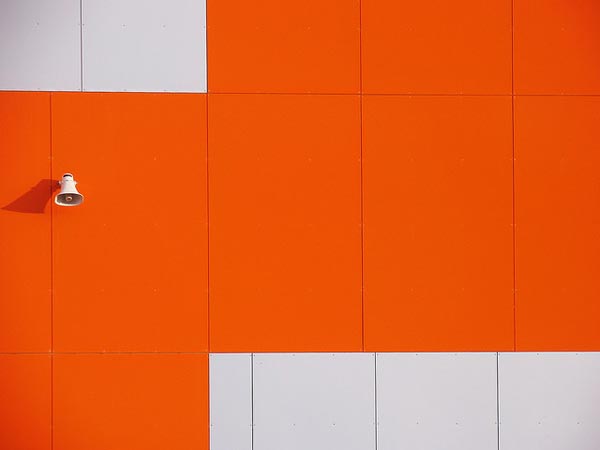 Painful backache by Baboon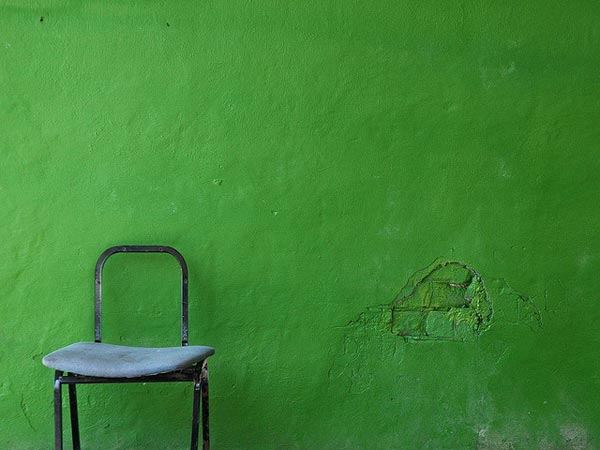 Strs 2 by Zelnunes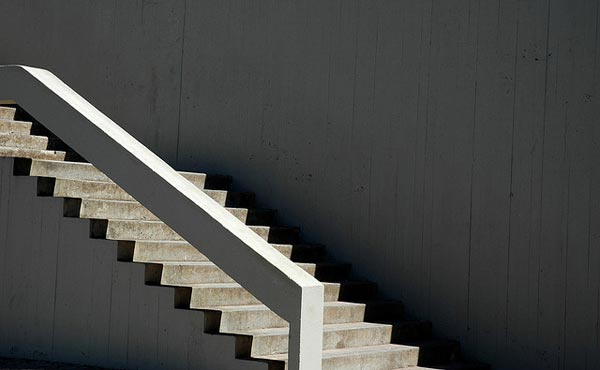 Converse amarillas by Aflopos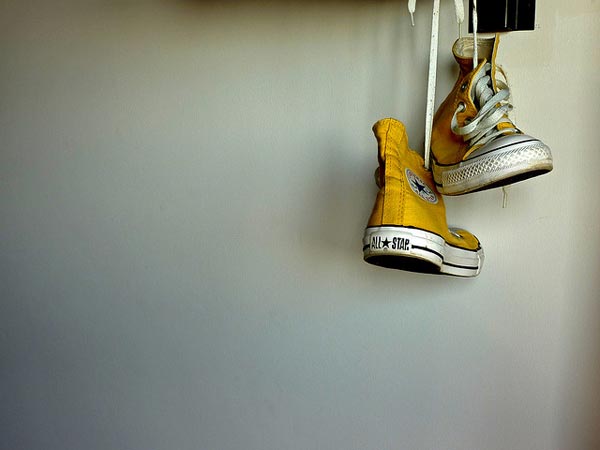 Winter minimalism by Sami A. Korhonen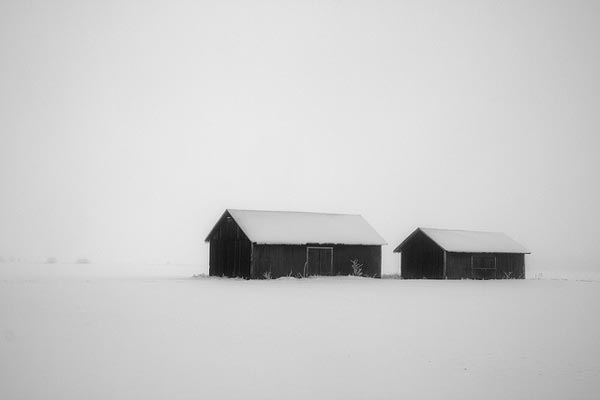 Breda /3 by Giara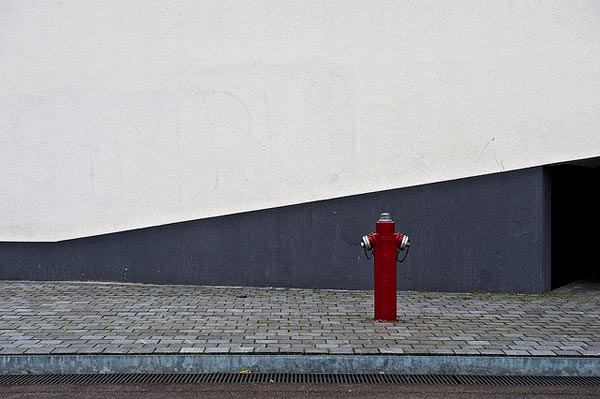 Minimalist wall 01 by Marbleplaty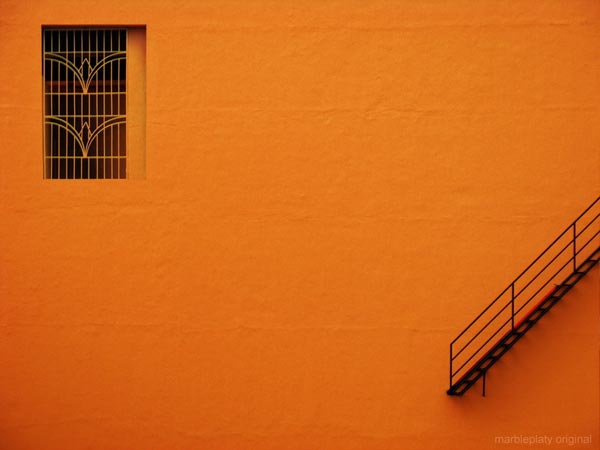 Beach minimalism by Ajka_Hungary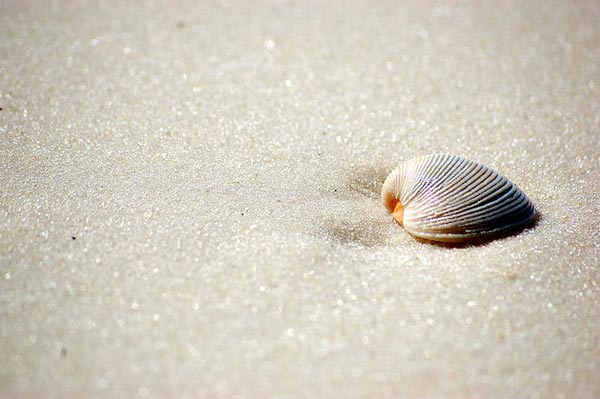 Macro minimalism by Stefan.J.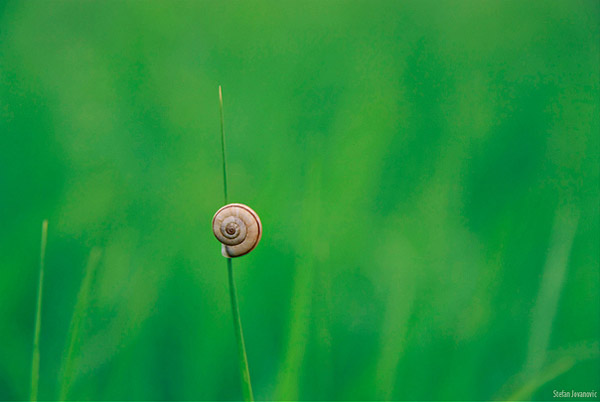 O Melro by Patiblue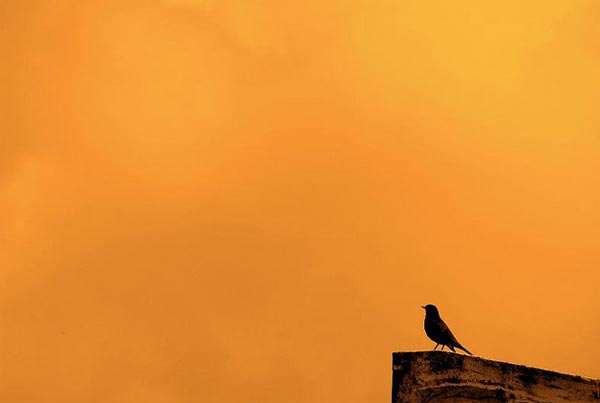 Solitude by Jan Vojtek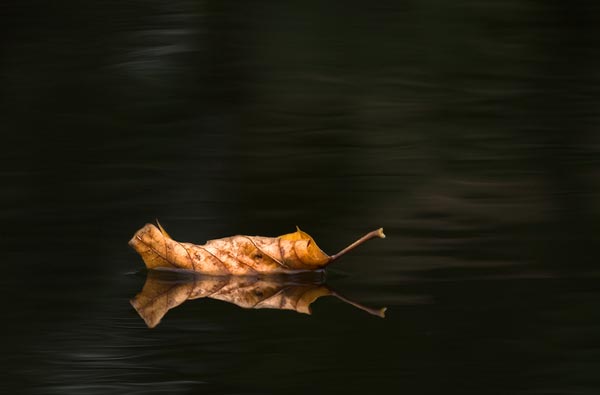 A Simple One by Gregor Savli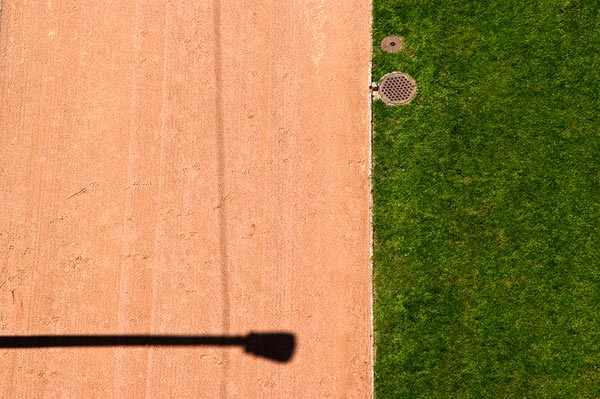 Minimalism by Matthew Fleming
Done Shot Up by Todd Klassy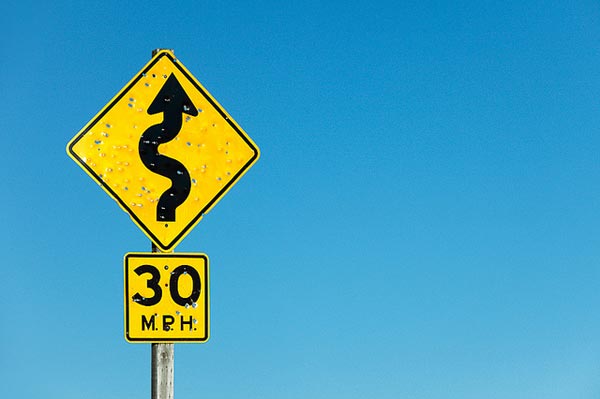 Walking on the moon  by Alessandro Rovelli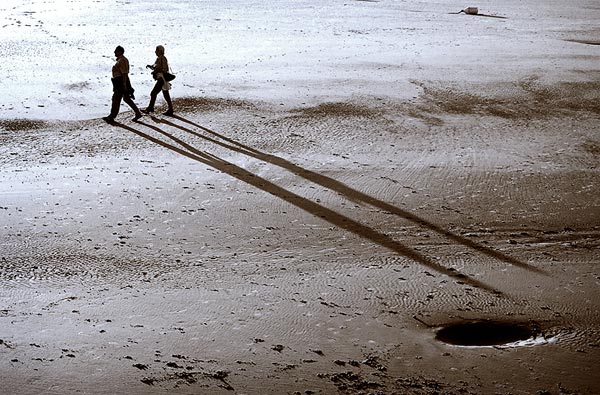 Walk away by Robep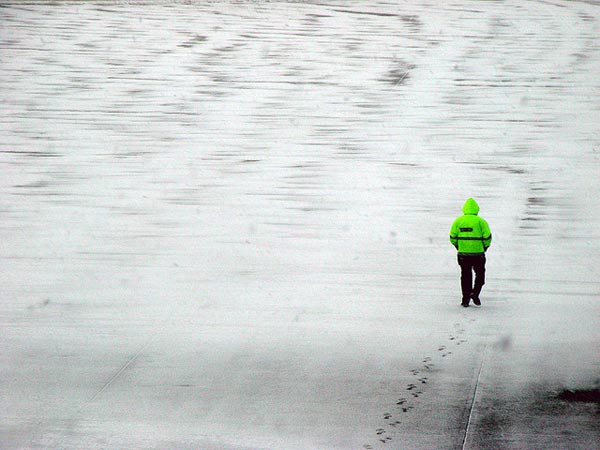 Holed pattern by Alvaro Herreras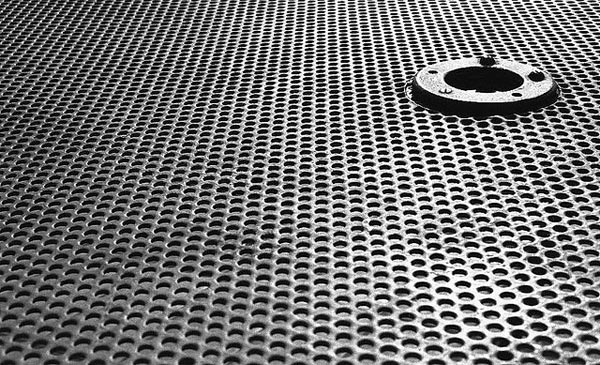 Yellow by Valimar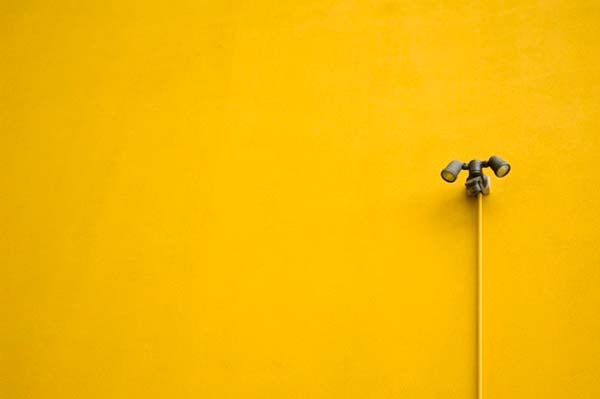 We belong together by Minimalism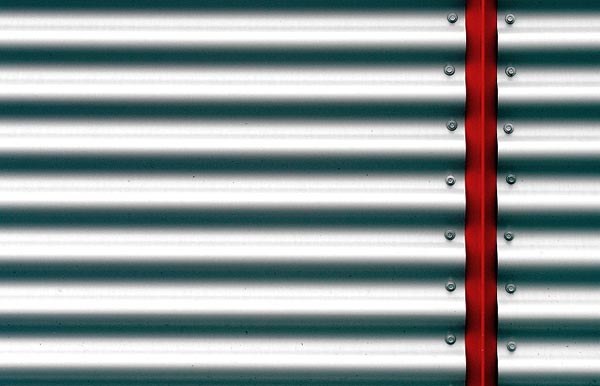 Puntofermo by Ciccio Pizzettaro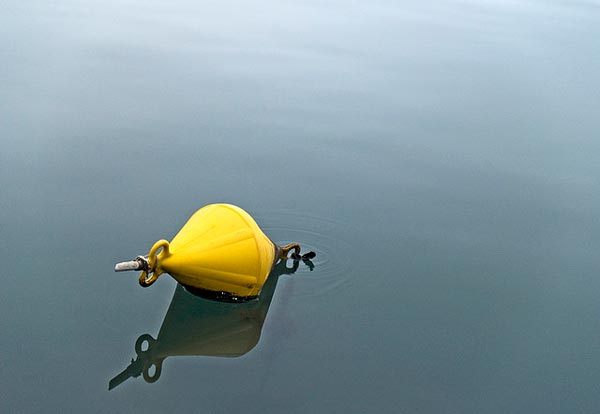 Minimalism by Diogo Gasparetto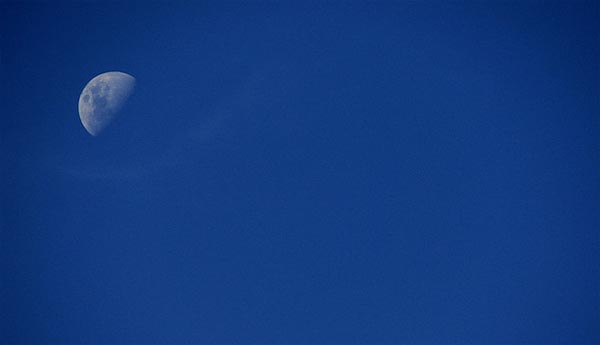 Just us by Patiblue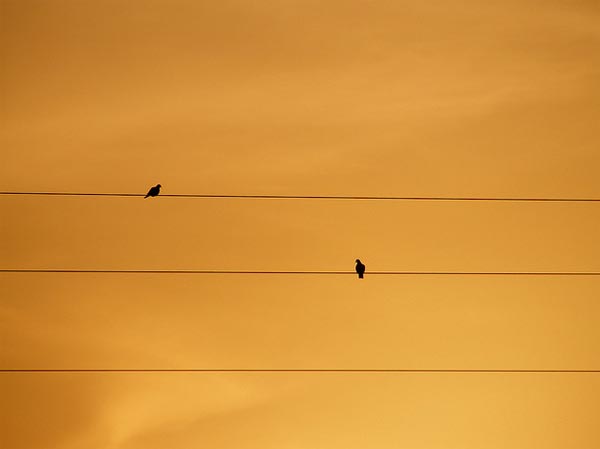 Minimal by Paulete Matos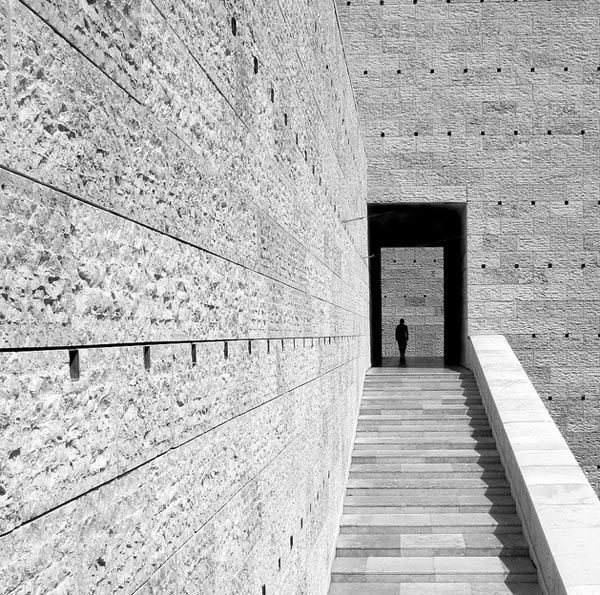 Chimneys by Jakub Galkowski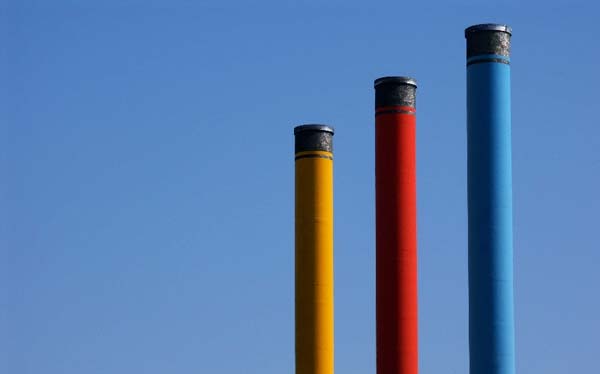 Mini people by Ine87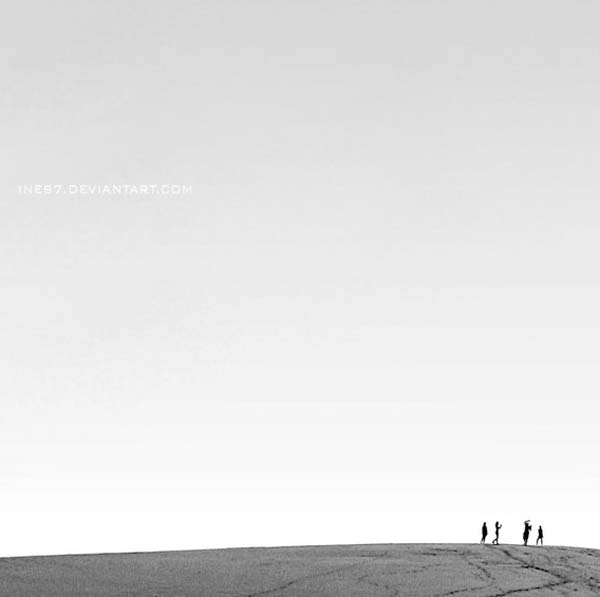 In my house by Gioviben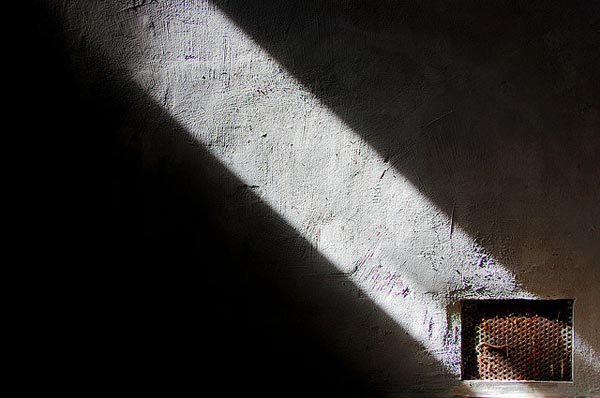 Code Green by Ashenzil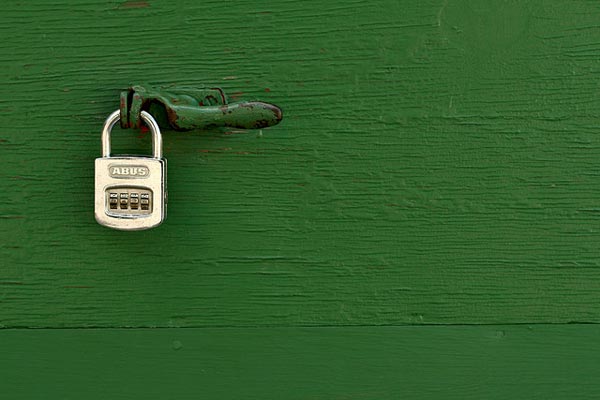 I hope you find these wonderful minimalist photography inspiring.