50 Inspirational Examples of Flower Photography
Flower photography is my favorite type of photography. Flowers are the most beautiful and romantic thing a person can ever have. Taking good quality pictures of flowers can seem difficult, but there are some simple techniques which will allow you to get the best results. I think the best time for photographing flowers is during spring as it is the perfect time to enjoy the beauty of nature.

Today we have gathered 50 beautiful and colorful examples of flower photography. I hope you find them inspiring.
Wonderful examples of flower photography
Aster by Dragan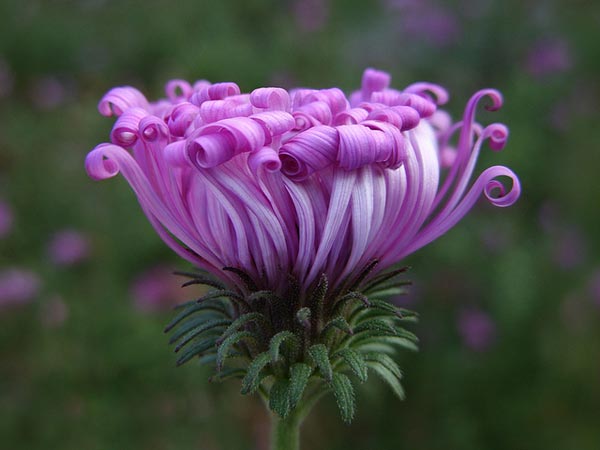 Strange Feel by Lavaspawn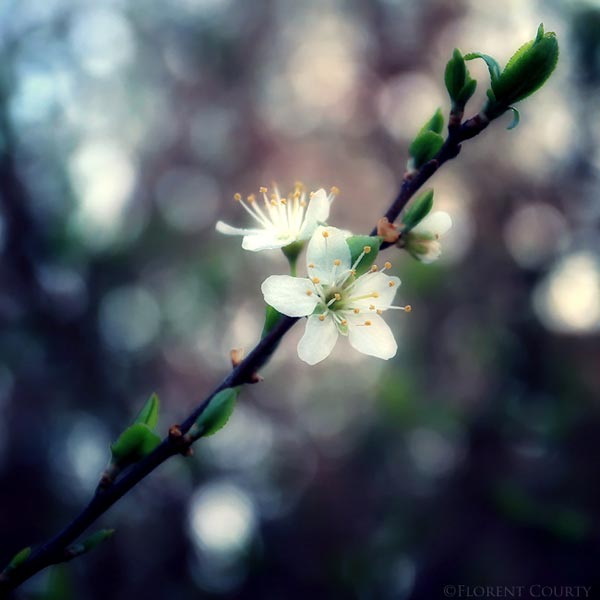 Pink  flowers by Darek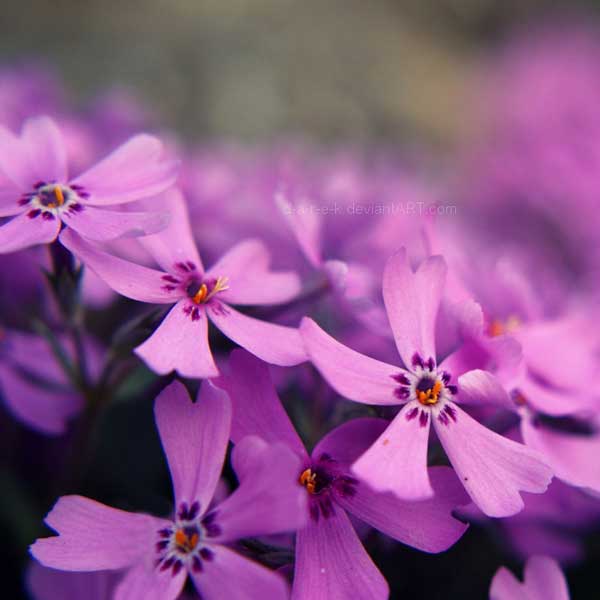 Flower photography by Alberello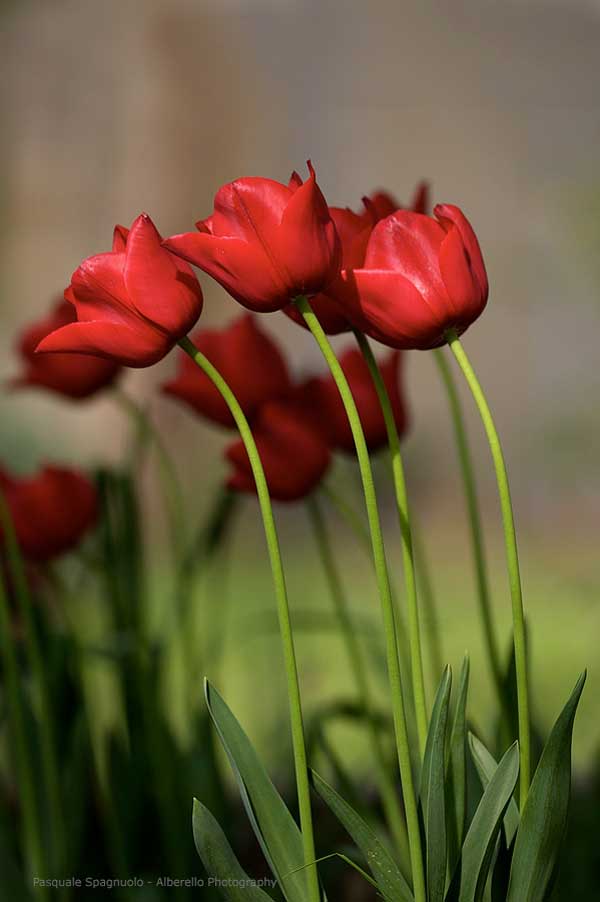 Am back with flower again by Kanishka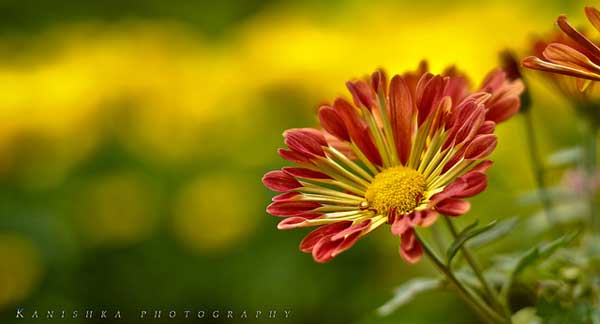 Flower photography by Rosemary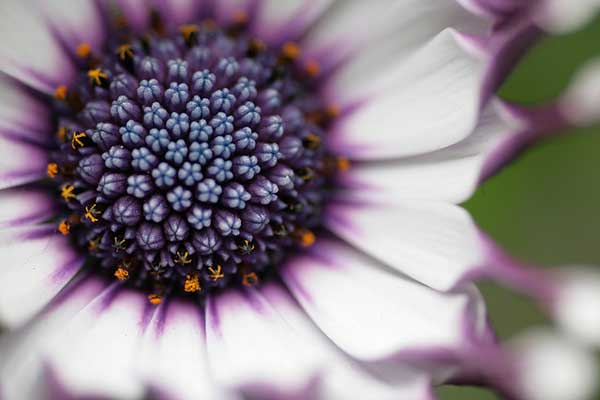 Macro of flower by Dolphin Dolphin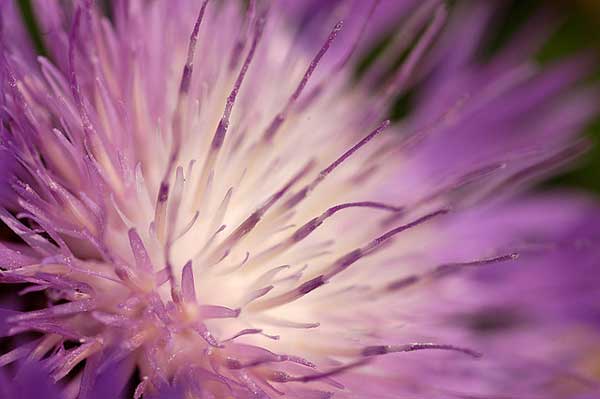 Lantern Flowers by DG Low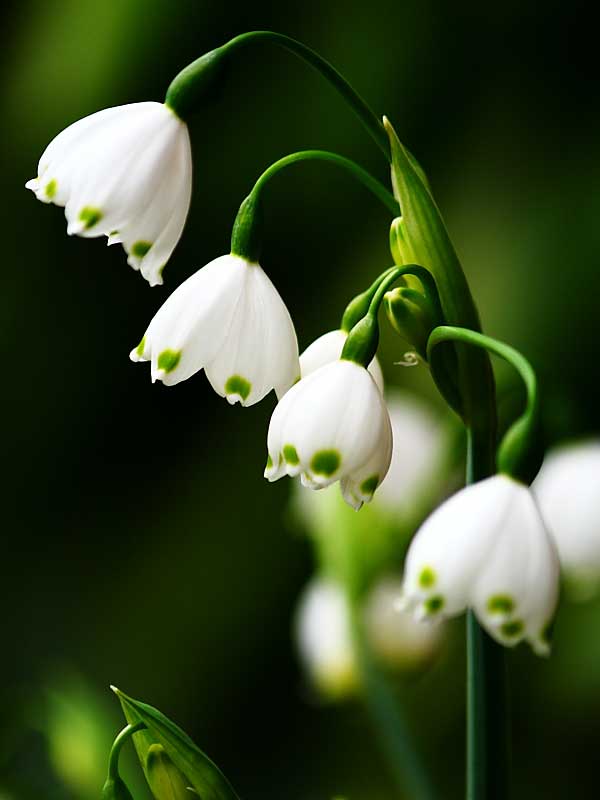 Brothers and sisters by Any Motion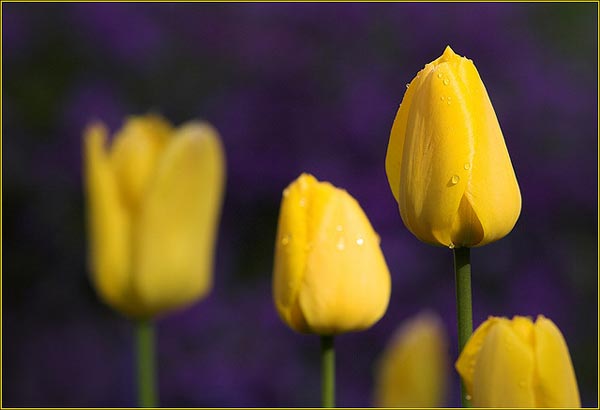 Happy easter by Alberello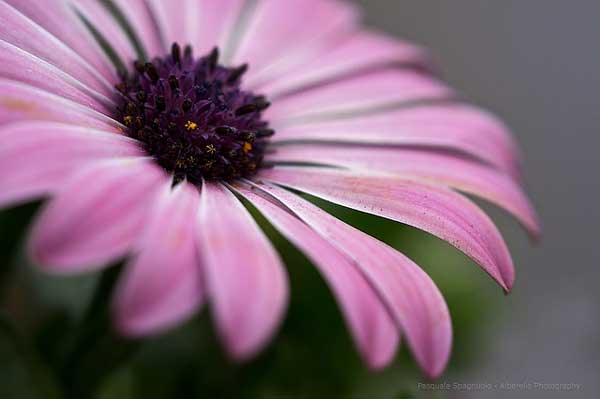 Flower pretending to be a caterpillar by Joeke Pieters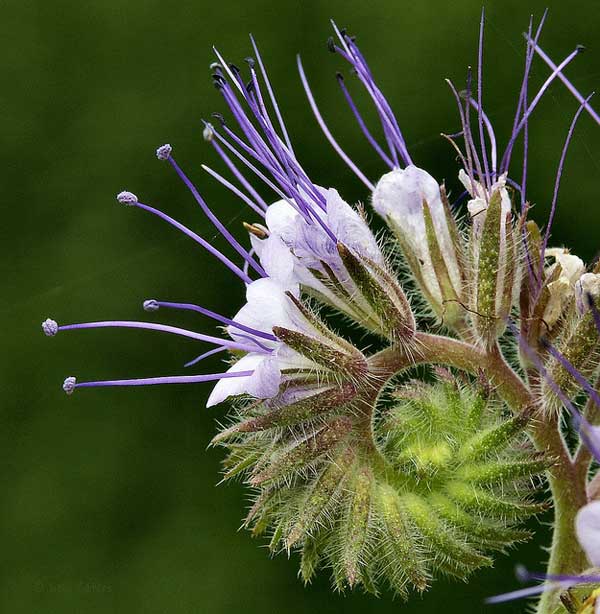 Feverfew flowers by Mukumbura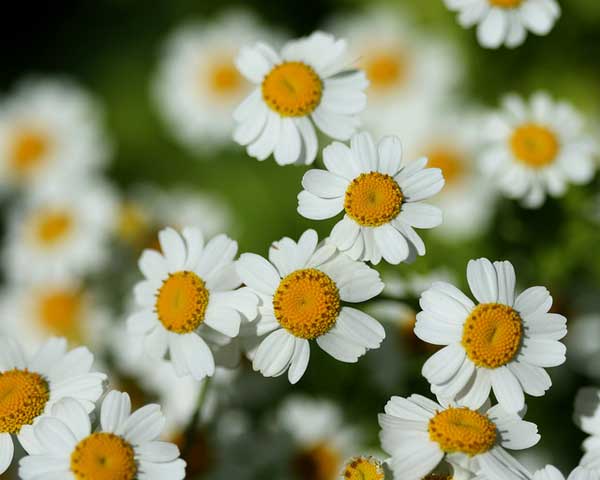 pink plum blossom by Yumi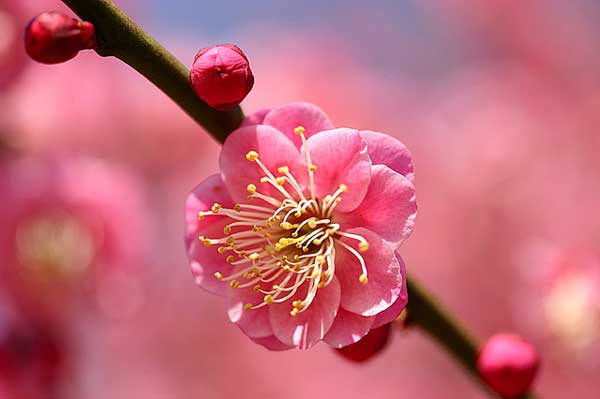 Forest Of Flowers by Joshua Davis Photography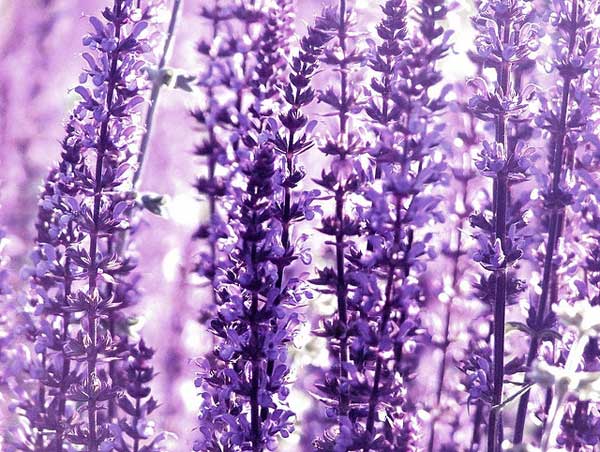 Flowers by Shizofreniya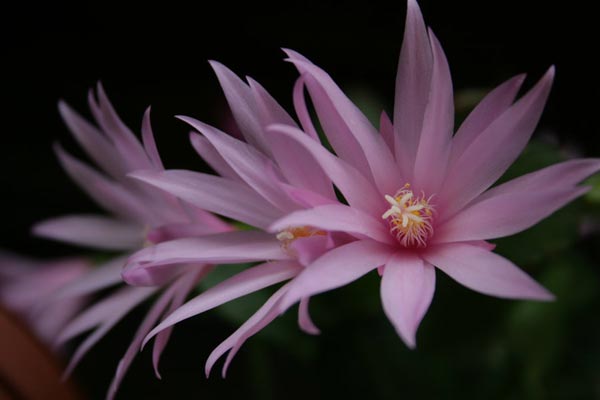 Osteospermum flower by Lord V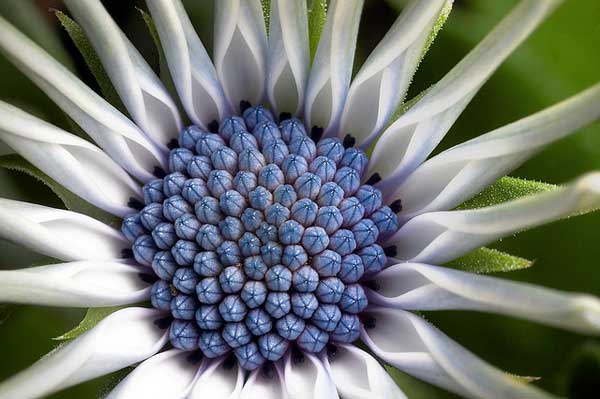 Heart Of Gold by Any Motion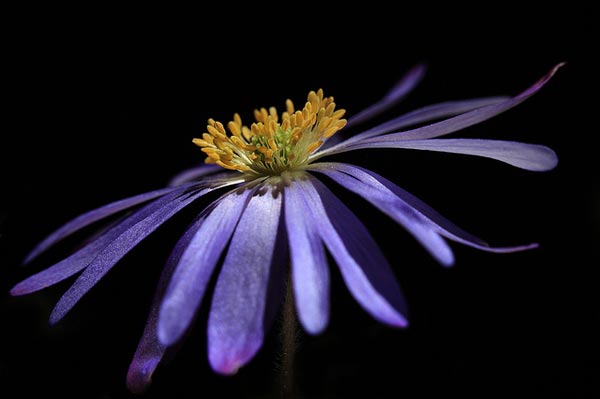 Flower with drops by Digikuva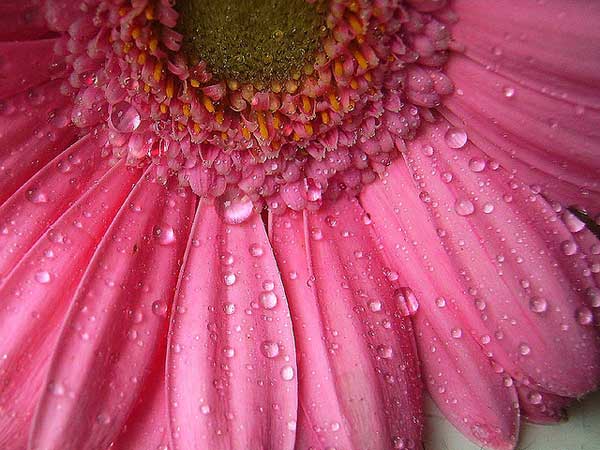 First flowers by Lavaspawn
Flower photography by Martineb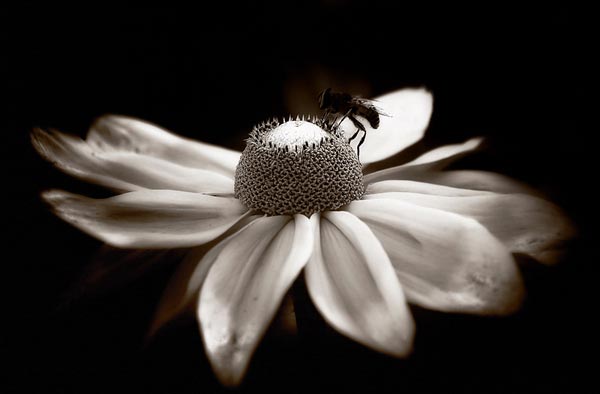 Floral series 6 by Sun And Clouds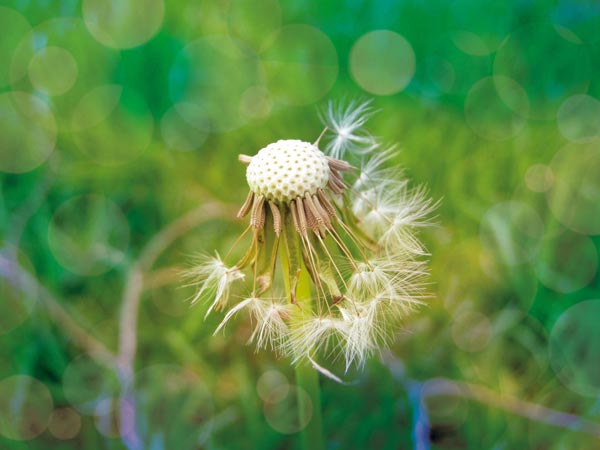 Floral 8 by Misaki-chi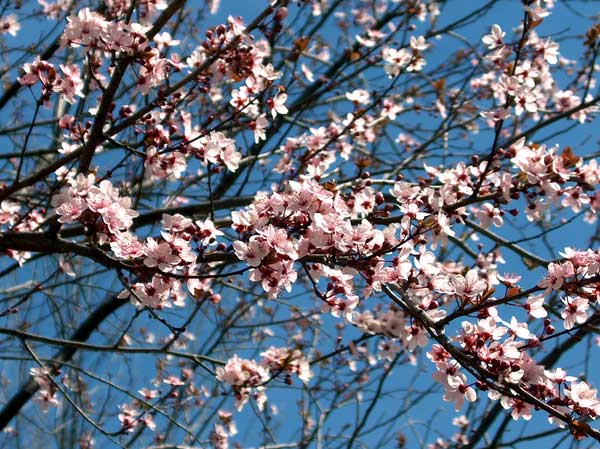 Catalans.. by Alberello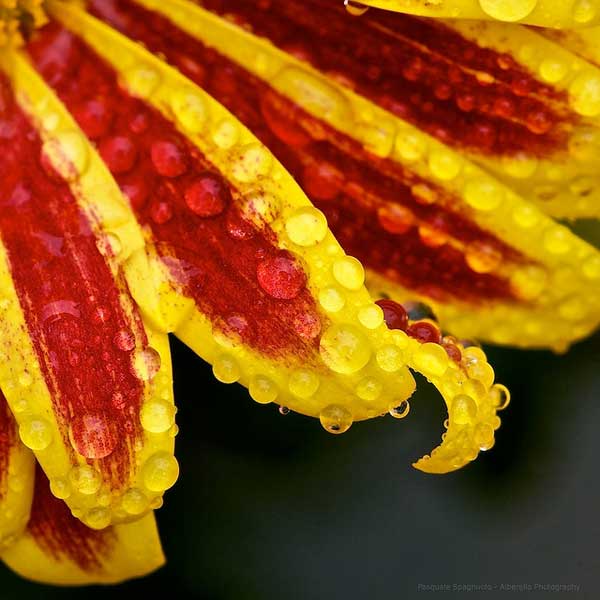 Natural Symmetry by Any Motion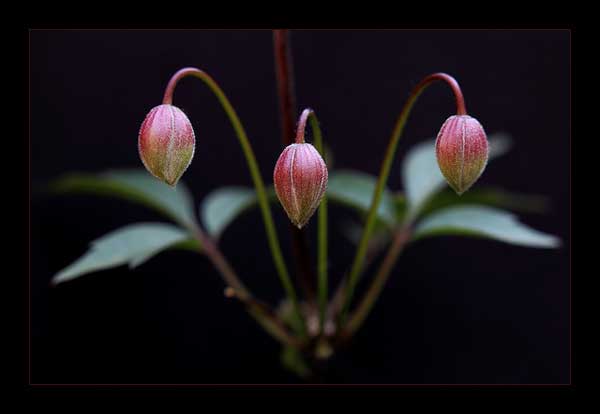 Floral by BlubbelOo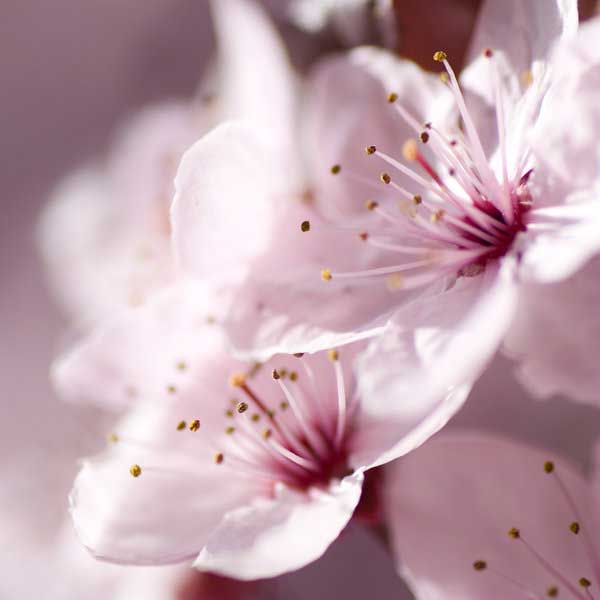 Flower pictures by Maria Teresa Sanseverino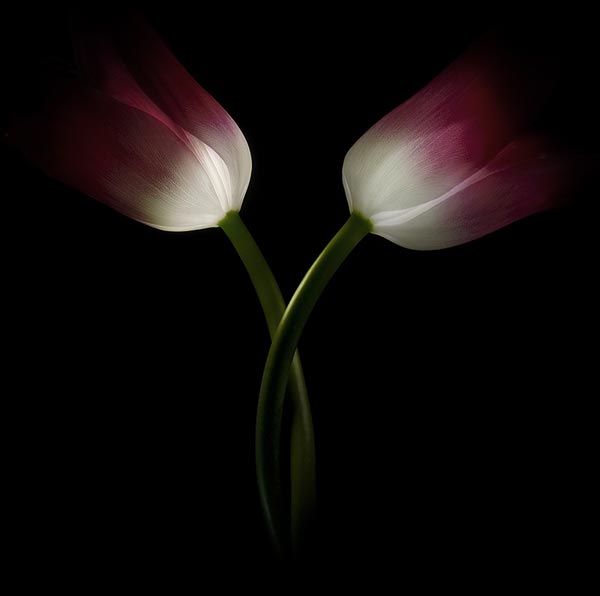 My sister and me by AnyMotion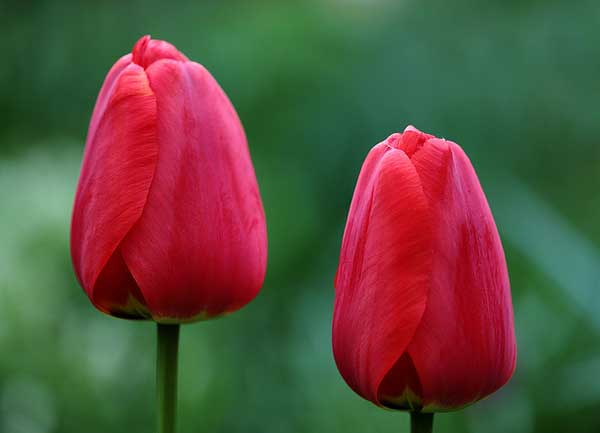 Flower pictures by Davebluedevil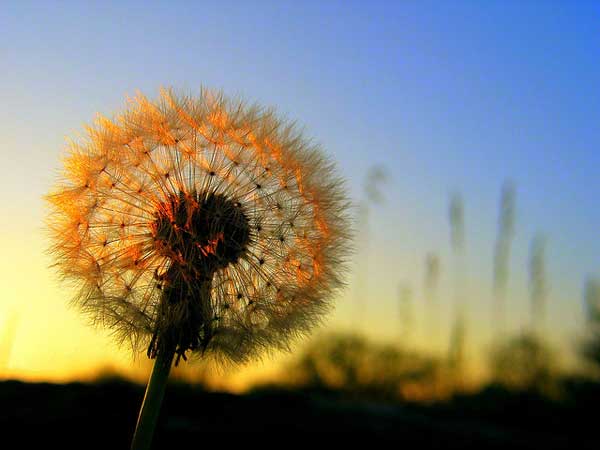 Purple water lily by Yumi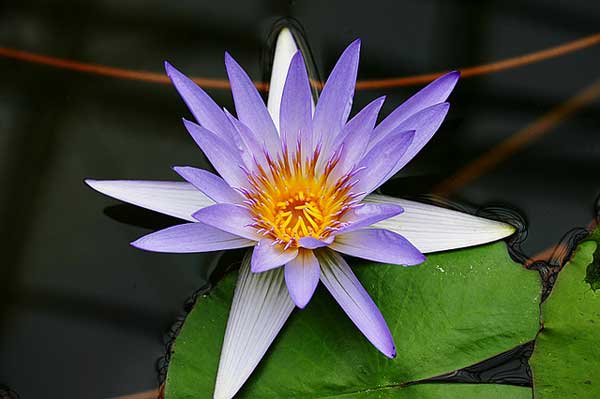 Red furry flower by Yumi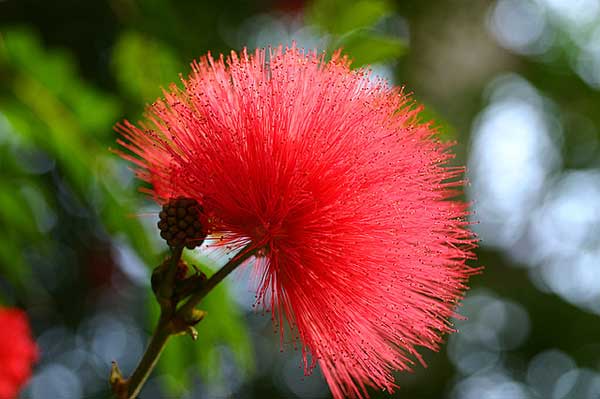 A dash of pink and purple by Any Motion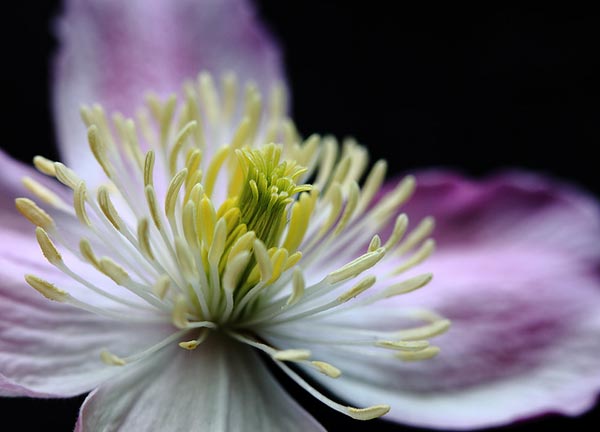 Blue Bird of Paradise by Massano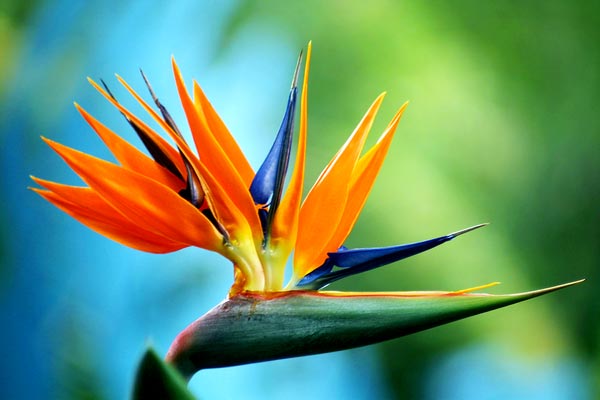 Happy easter! by Dragan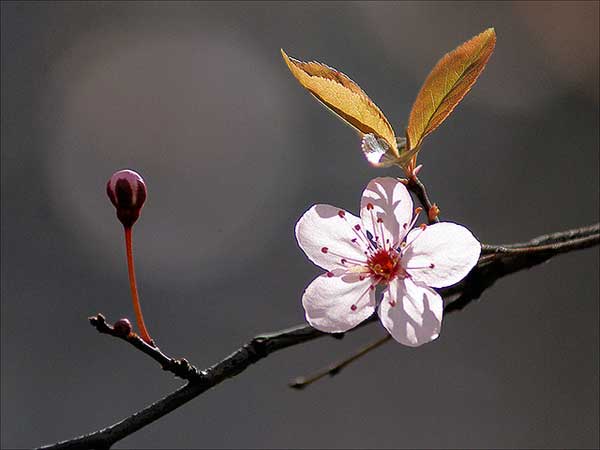 Flowers by Chica-X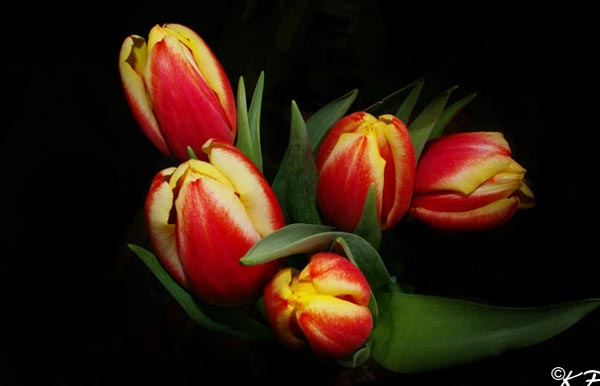 Narcissus by Dragan
Stunner by Caz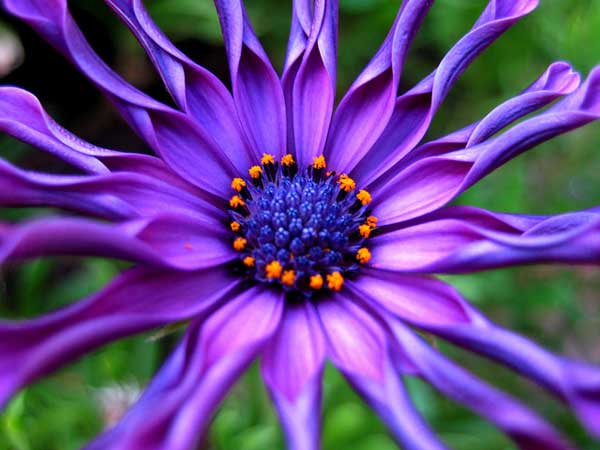 Tulips by Dragan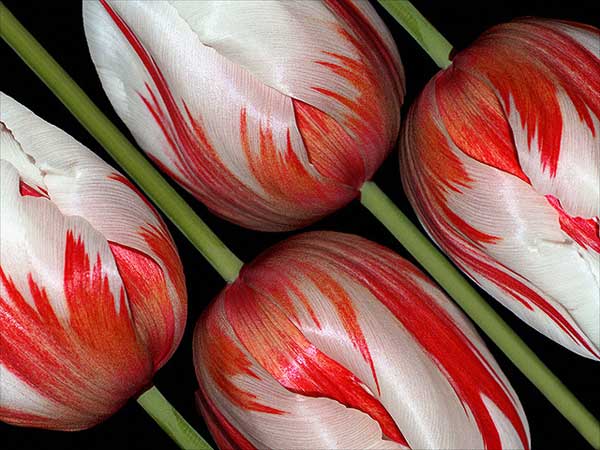 Bathed in the sun by Ichiro Kishimi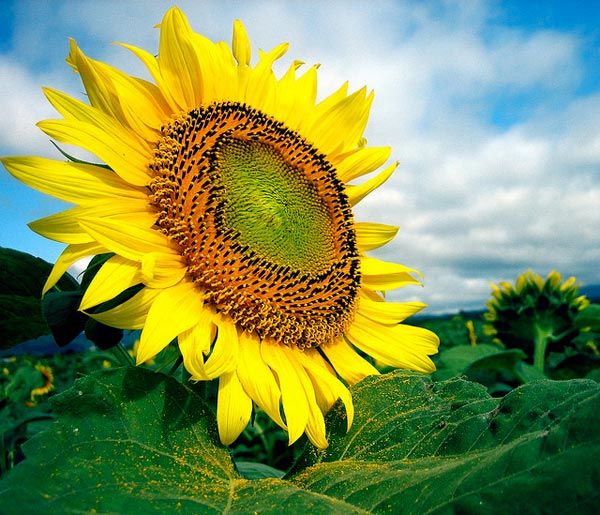 Flower photography by Any Motion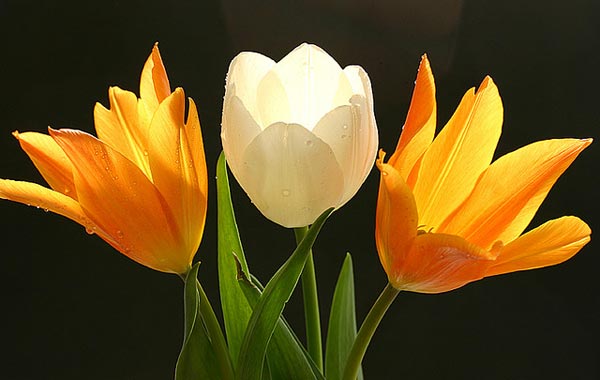 Water lily by Ddsnet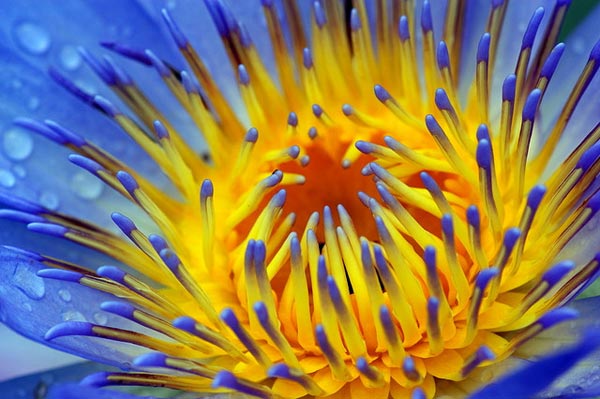 May by Dragan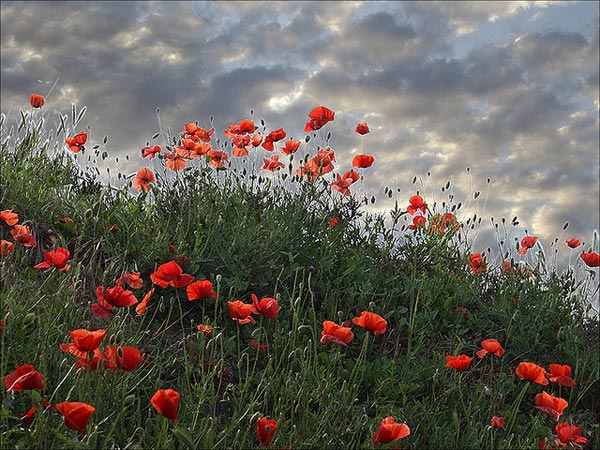 Floral flames by Any Motion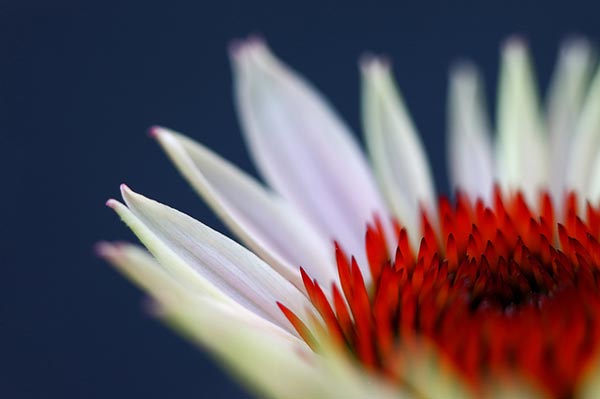 Water lily by Ddsnet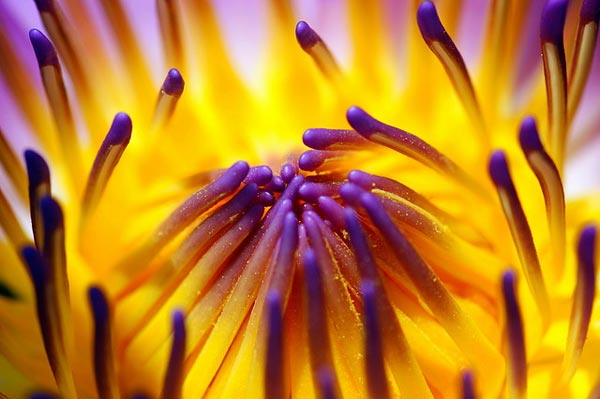 Flowers by Anaris88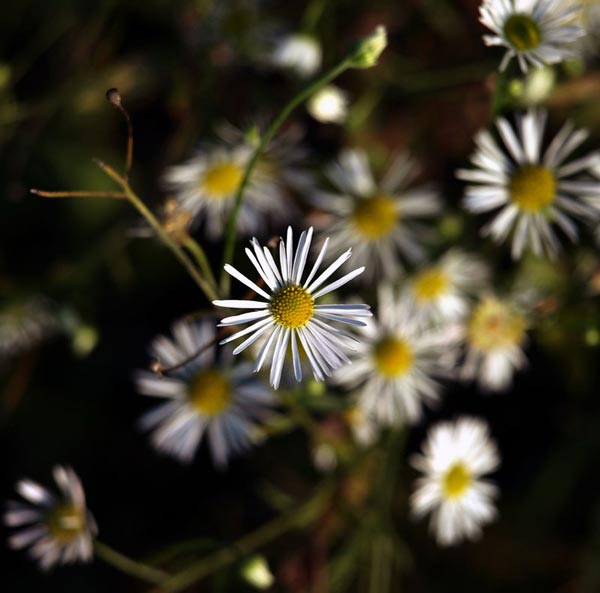 Purple succulent flowers macro by Martin_Heigan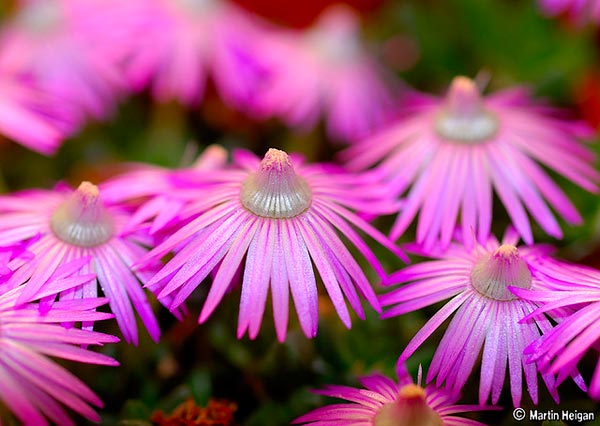 Flower pictures by Ddsnet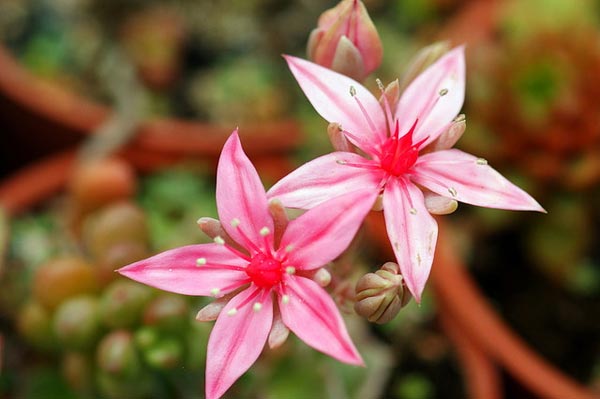 Golden spring by AnyMotion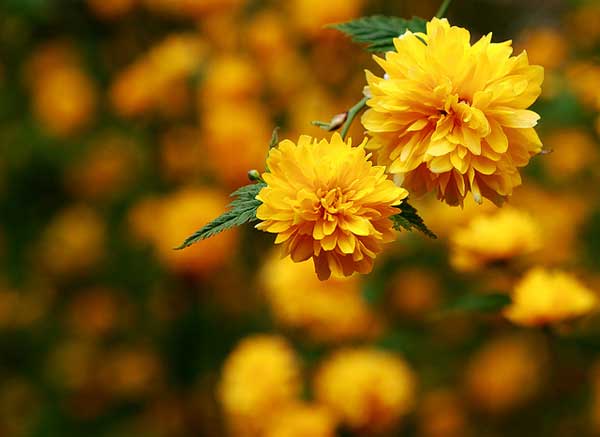 Floral III by Ncphotojunkie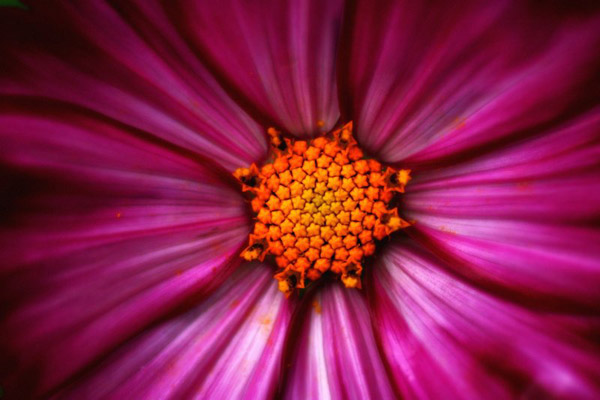 Trio by Dragan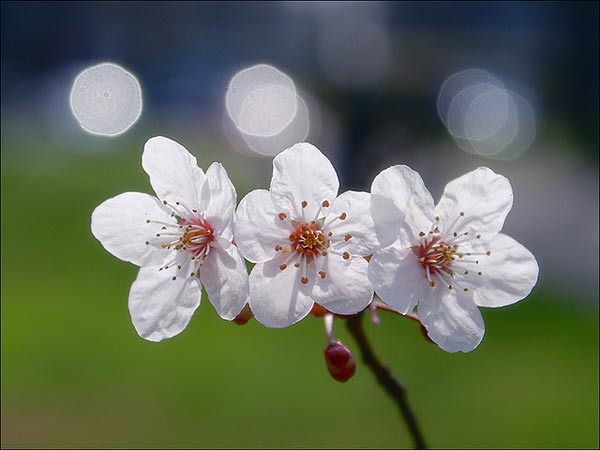 Flower by Dawn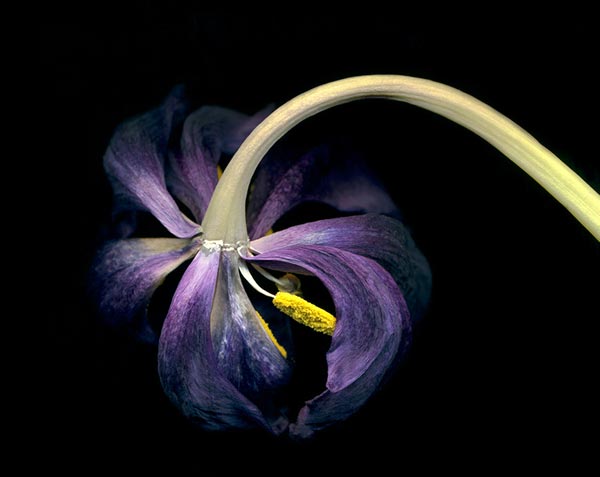 You may want to take a look atA Helpful Guide to Flower Photography
I hope you find these wonderful flowers pictures inspiring.