A Short Guide to Microstock Photography
Starting off as a Microstock Photographer
If you want to earn money by selling your photos online, why not get into microstock photography? Each photo you submit into a microstock site can earn you hundreds, or even thousands of dollars over time. If you have a computer, an internet connection, a camera that can provide high resolution images, decent photographic skills, and diligence, you are well on your way to success.

Become a Member of a Microstock Photography Site
Before potential buyers can see your photos, you must first become a member of a microstock site. There are many such sites you can join, with iStockPhoto and Shutterstock being two of the most popular at this time. It is best to read their policies and know more about how they operate before you decide to join.
Each microstock photography site has its own rules and guidelines for membership. Membership is usually free but you do have to prove that you can provide high quality stock photos. Most sites ask you to submit a certain number of your stock images to be reviewed. If approved, you can proceed to submit more images for buyers to look at and purchase. If the majority of your initial images are rejected, you might have to submit another batch of images for review after a certain period of time.
Most microstock sites have reviewers who will provide quality control by checking each uploaded photo (even if you are an old member), and decide if they pass and can be included in the site's search pool.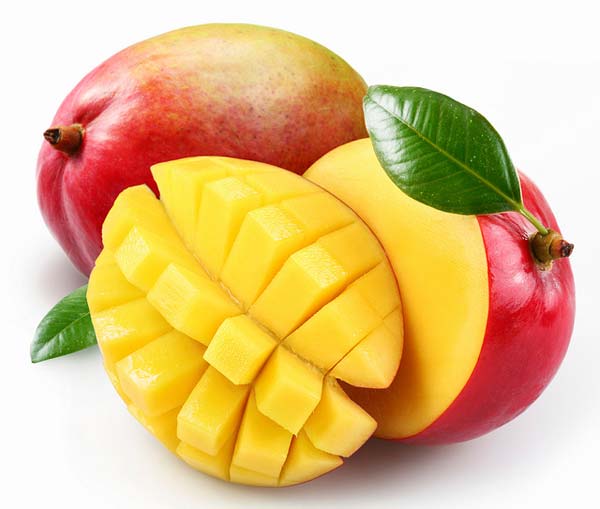 Photo by bangdoll@flickr
Your Photos Can Accumulate Money with Microstock Photography
Most microstock sites offer set rates for photos, usually in cents. You might think 25 cents is a very cheap price for your stunning photos, but remember that these can be bought by hundreds of buyers. As time passes, your images can accumulate a serious amount of money.
Submit Quality Images as Often As You Can
Bear in mind that microstock photography, like any other business, requires your commitment in order for you to get the most out of it. The more images you have in your portfolio, the more chances you have of making a sale. Needless to say, regardless of how few or many images you have, all of them must be of high quality. Buyers are quite picky, and competition is fierce. You could have thousands of stock images, but if they are unappealing to buyers, you will need to rethink your strategy. On the other hand, you could have high quality images but if they are so few, you will not earn as much as you potentially could.
With Microstock Photography, Keep the Stock Buyers in Mind
When you dabble with microstock photography, see to it that your photos have commercial value and are attractive to stock buyers. Keep your family photos to yourself, since it is unlikely that buyers will want to use them. These buyers usually need photos for various business purposes or personal reasons. They might use stock photos as visual content to books and magazines, or as décor for a restaurant or store, or as online wallpapers or screensavers.

Photo by ξωαŋ ThΦt
Make Your Photos Stand Out
Photos that always do well have a clean background, even lighting, and a clear message or concept. Images of people are very popular, especially those where the models are smiling and enjoying themselves as they do a certain activity.
You can make a name for yourself in the world of microstock photography by having a niche. For example, if you consistently provide high quality photos of all kinds of desserts, stock buyers who are searching for dessert photos will know to check out your photos first. It also increases the number of your repeat customers.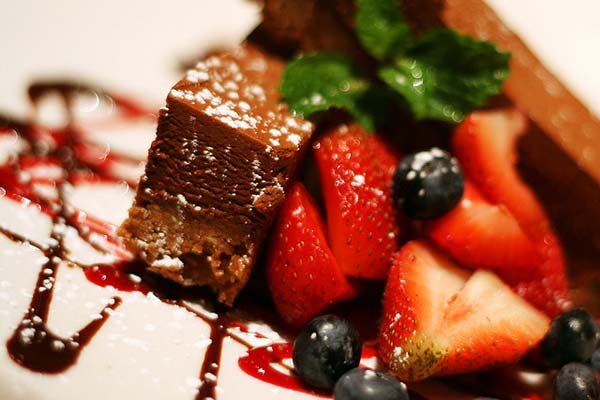 Photo by t-bet