All About Stock Photography: Creating and Selling Stock Photographs
Today, it is incredibly easier to earn extra income by shooting and selling your own stock photos. There are several outlets to upload your photographs including iStockphoto, Fotolia, Shutterstock and many more stock photography websites. In order to be able to sell your photos, you have to know how to create a great stock photography, what is in high demand, and how to submit your photos. Also important to know are the types of photographs which are generally not accepted by stock photography websites.
What is Stock Photography?
Stock photography is the use of an image or photograph for a specific purpose by the purchase of a license to use it. It is typical to find stock photos used by designers, graphic artists, advertising agencies, and art directors, or seen in magazine ads, marketing brochures and websites. It is much easier for them to get a photo by purchasing a license from stock photography website rather than hiring a photographer to create the image.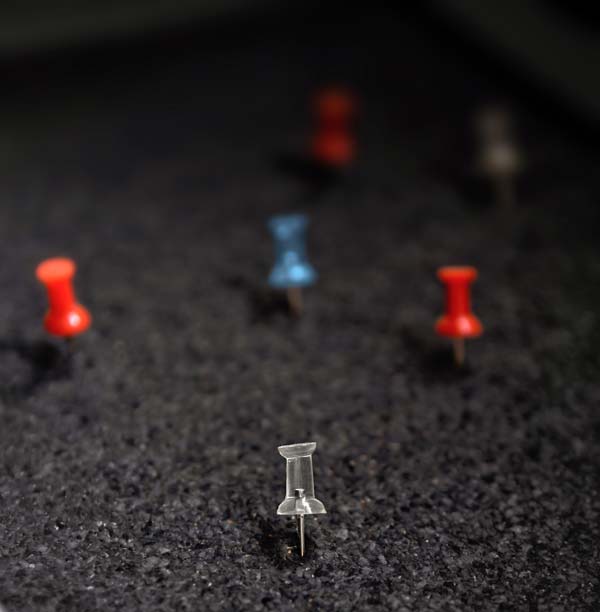 By: ilco
Stock Photography Submissions:
Submit Quality Material: The photos you take for stock photography need to be of quality. Above all try to avoid noise in stock photography. Knowing how the camera functions, will help you to lower any noise in the photograph. Noise is a result of underexposure, high ISO settings and over processing.
Don't Submit Snapshots or Copyrighted Content: Photographs that you take on vacation aren't what people are looking for on stock photography sites. Your main focus should be things that would be in demand for commercial interests. Of course, if there was a travel company looking for photos, your travel picture may work as stock photography, but generally you'll want to have a broader set of images. Remember that by setting up an account in a stock photography website and uploading your images doesn't necessarily mean it's a get-rich-quick method. Stock photography, like many other positive things, takes time to develop.
Any shots you take and that include something that is copyrighted, a logo, trademarks or brands will be rejected by stock photography sites.
Stock Photography Release Forms: Anytime you're composing a shot that includes a person/model, you must be able to provide a model release form when uploading the shot to stock photography sites. Each site should provide you with standards on what they do and do not accept as well as model release forms for you to download and use.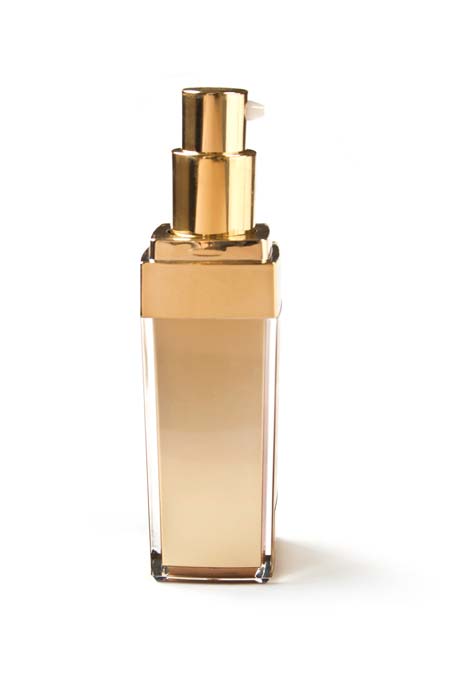 By: yenhoon
About Stock Photography Sites:
Typically, the best way to find out if a stock photography site will appease your needs is by creating an account and taking a look around. Check out what other photographers are doing and decide whether or not you match the stock photography style or quality that is present. Most of these sites include forums, which are always worth checking out to see what the other users have to say. When you're navigating any of the Stock Photography sites, keep this in mind: What are the chances of my photos here?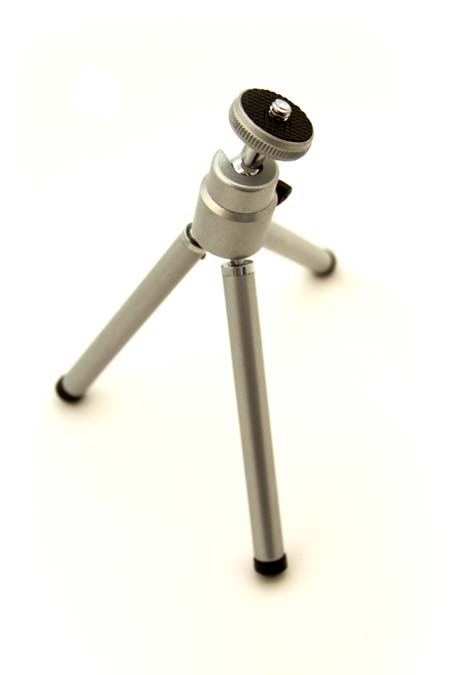 by: foxumon
Here are some more tips to help you with Stock Photography
Can you make a living from Stock Photography? Anything is possible. It would just be very hard to make a great income off the bat from stock photography. There are a lot of other photographers out there. You can make it in stock photography if you really want to, but you'll need to work very hard.
Can you post your photographs to several stock photography sites? You can, as long as you haven't agreed to be exclusive to a particular stock photography website. If you did choose to be exclusive to one of the sites, this means that the photos you've submitted can only be bought from there.
What type of stock photography generates the more money? As trends change, so do the photos that will generate money. Keeping up-to-date with trends will help you maximize your potential for earning extra cash from stock photography. Always do what you enjoy the most, and when you want to change up your style, look to see what's popular around you in the commercial stock photography world.
How can I increase my Stock Photography sales? The best way to increase your sales is by:
1. Uploading a mass amount of photos
2. Paying attention to what people want.
What are some Stock Photography keyword tips? One of the best ways to get your photographs picked up by someone is category placement. This means, not only the most fitting category, but including the photo in all relevant categories. Sometimes you will need to think outside of the box. Also, getting a second opinion from a friend or co-worker could help you expand your category listing as well as your keywords. Keywords should be used to the maximum in stock photography websites, while maintaining the least clutter of randomness. The more keywords you add, the longer the process of approval. Always use several different keywords, but don't overdo it.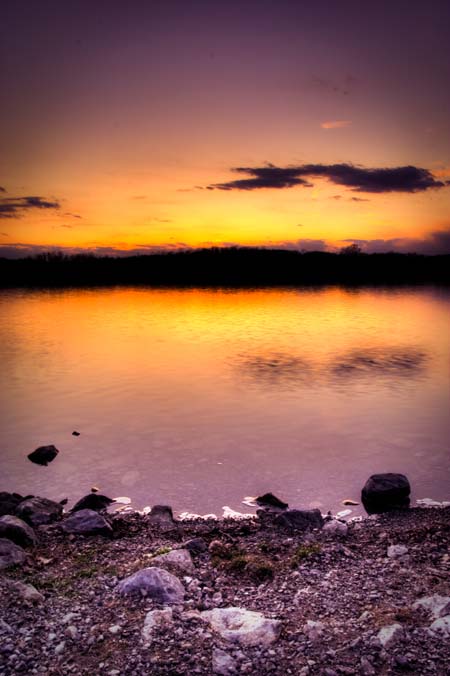 by : tutvid
Stock Photography Sites to Check Out:
Dreamstime, Shutterstock, Bigstocphoto, Istockphoto, Fotolia