Amazing Colorful Underwater Photos
Underwater photography is considered as a difficult practice. That is because it needs very specialized equipment. Also, you should have knowledge of some advanced techniques to get the best shots. You have to deal with low light situations under the water which can be tricky for achieving accurate focusing. But, on the other hand, underwater photography is a great way to watch, photograph and document the amazing and colorful underwater life and creatures.

Today, we present you with some of the most amazing underwater photos, captured by very talented photographers. Enjoy!
All photos are linked and lead to the sources from which they were taken. Please feel free to click on each photo to learn more about the talented photographer behind it.
Natalia Pryanishnikova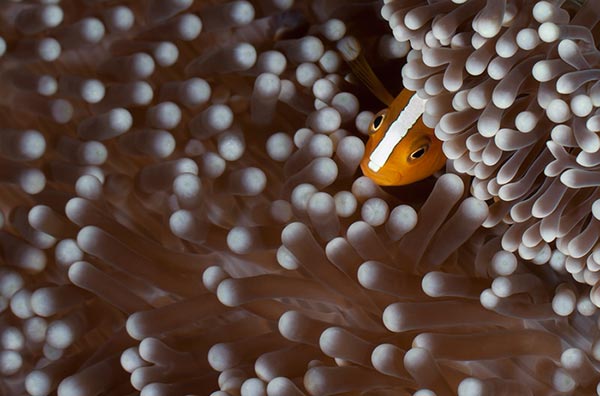 Melissa Fiene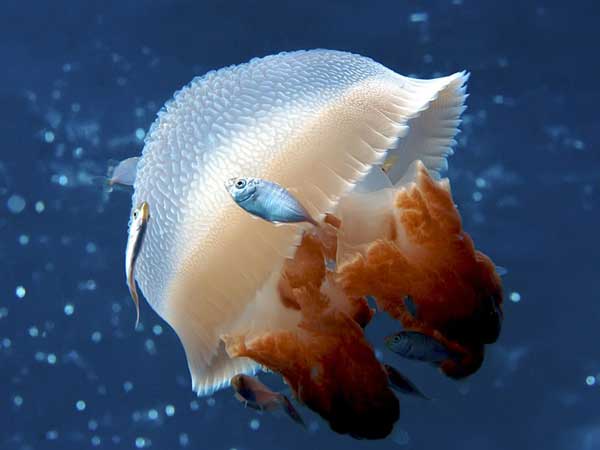 David Doubilet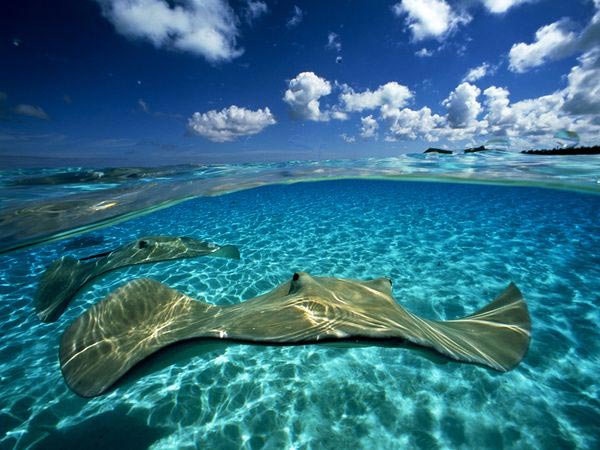 Naeem Ebrahimjee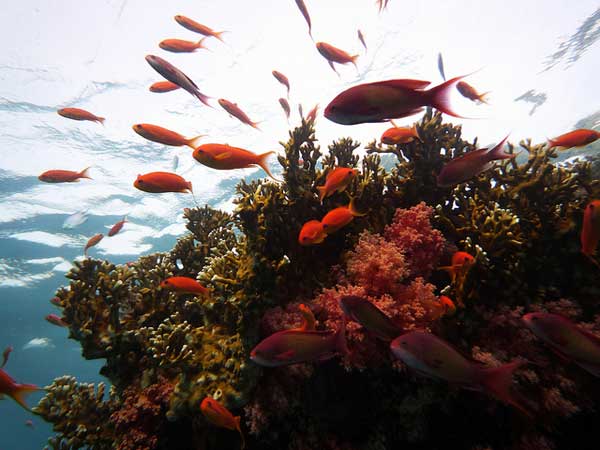 Alexander Semenov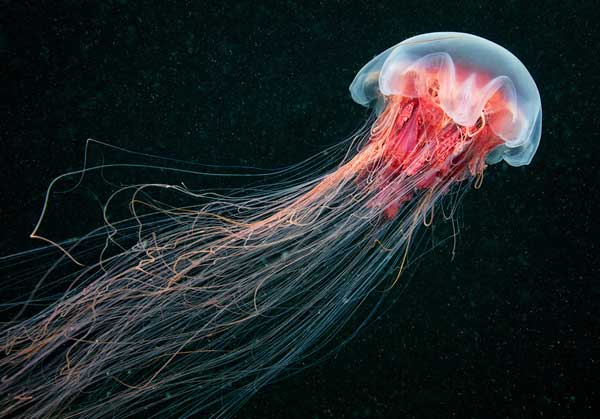 Sxc.hu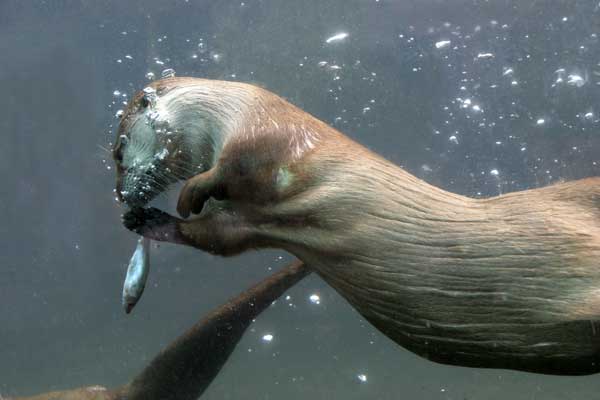 Natalia Pryanishnikova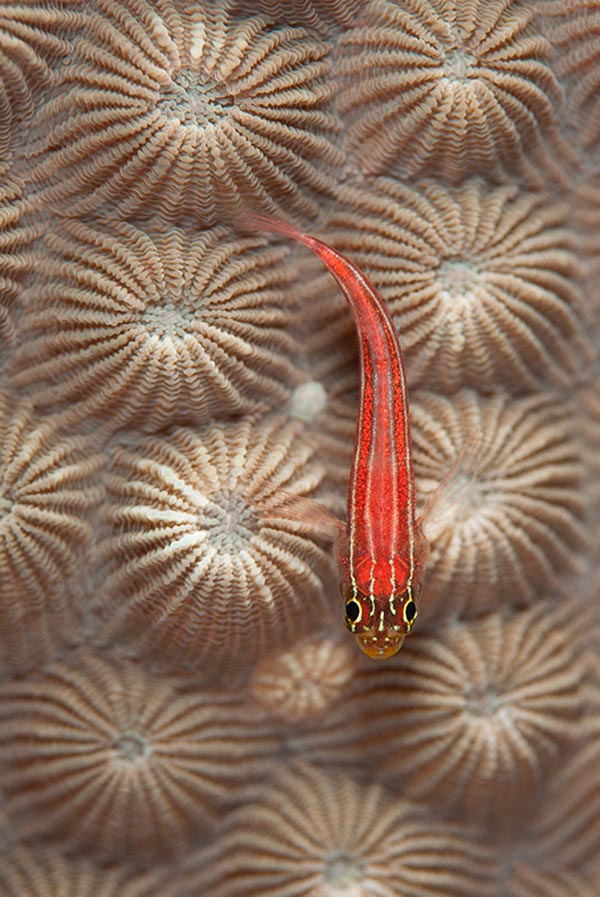 Norbert Probst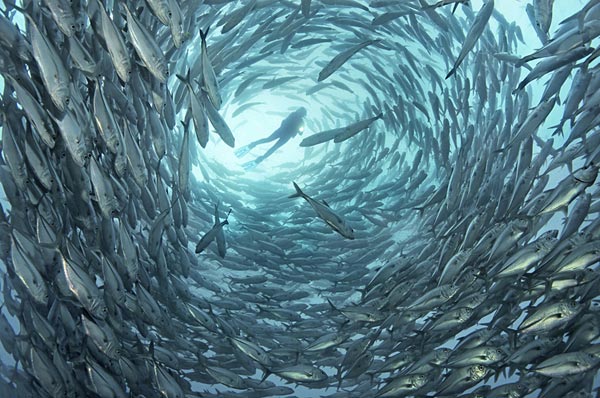 Paul Nicklen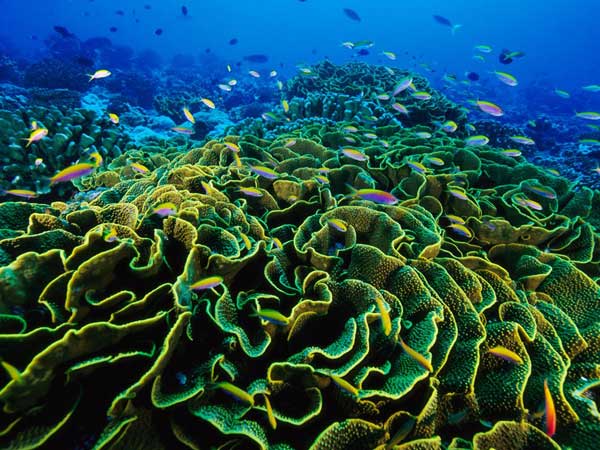 Wolcott Henry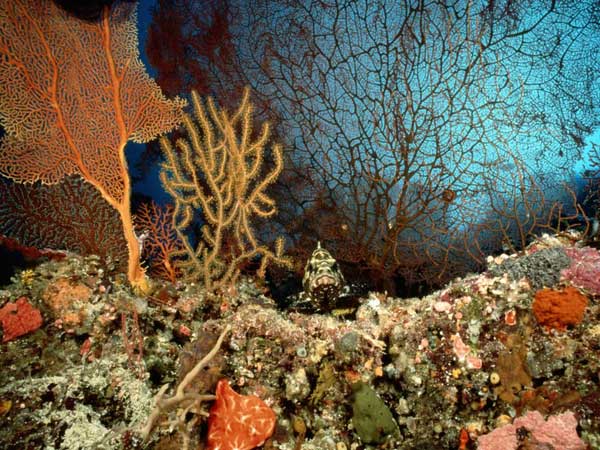 Alexander Semenov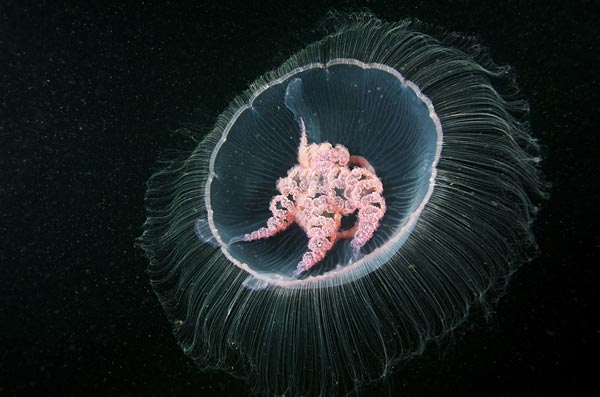 Tim Laman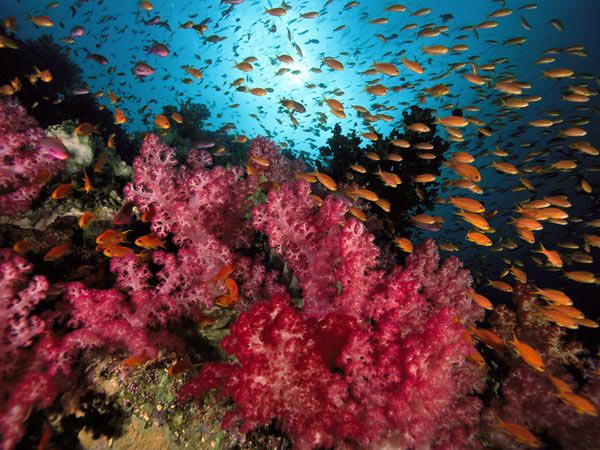 David JANSSEN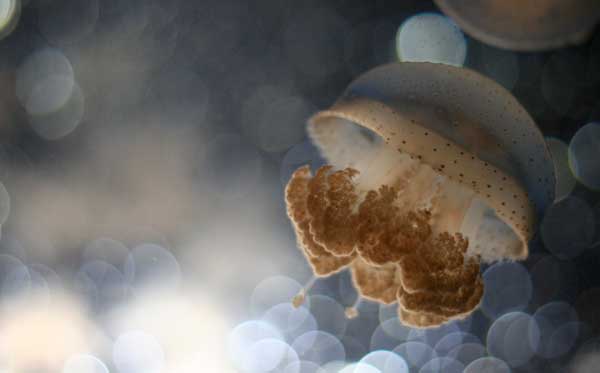 Akterf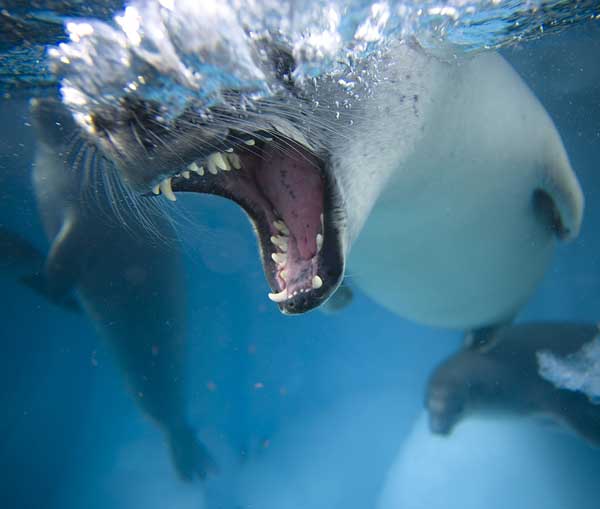 David Doubilet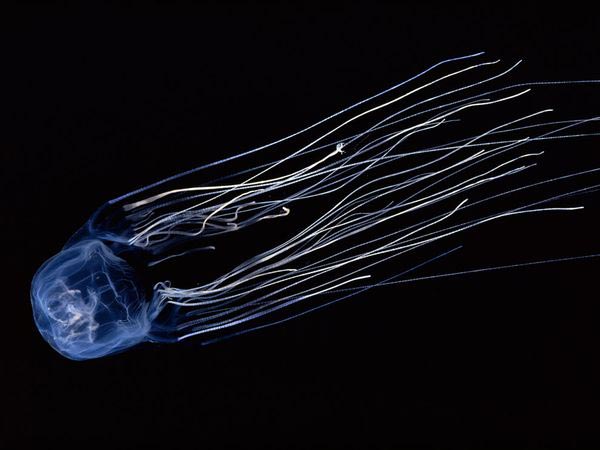 Sxc.hu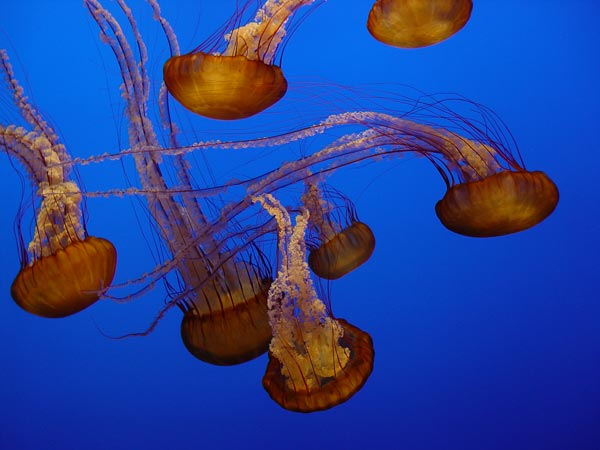 Sxc.hu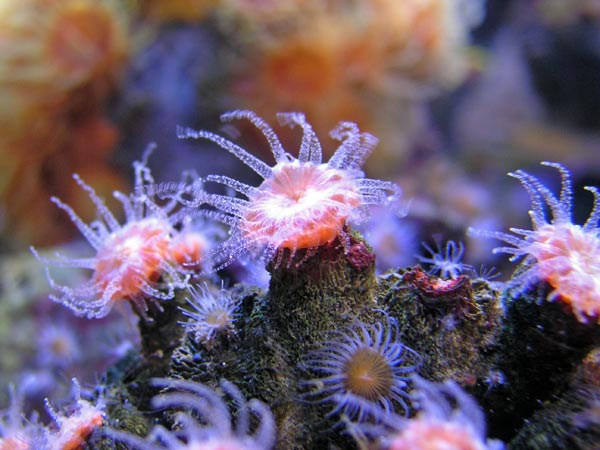 George Grall
Paul Nicklen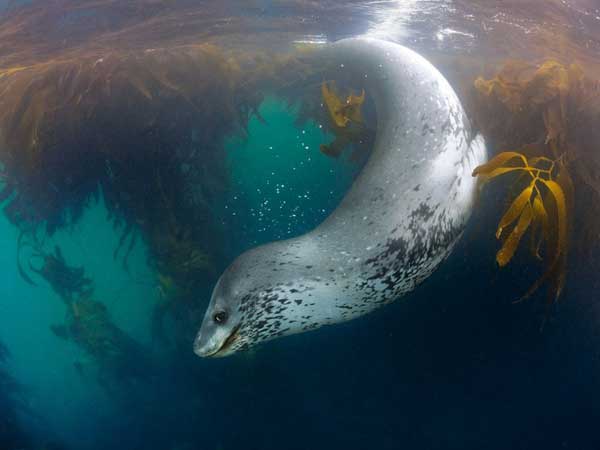 Mike Sutton Brown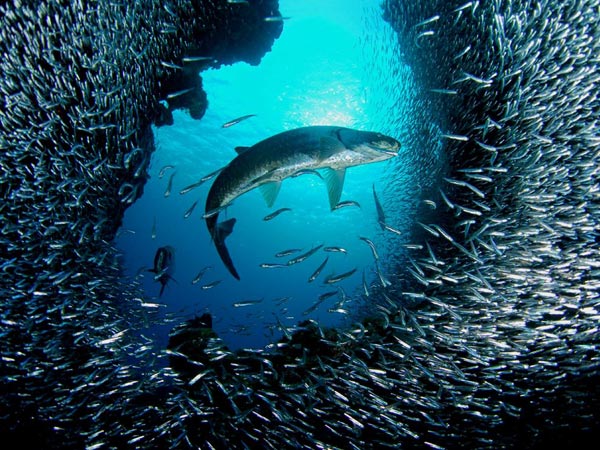 Joshua Lambus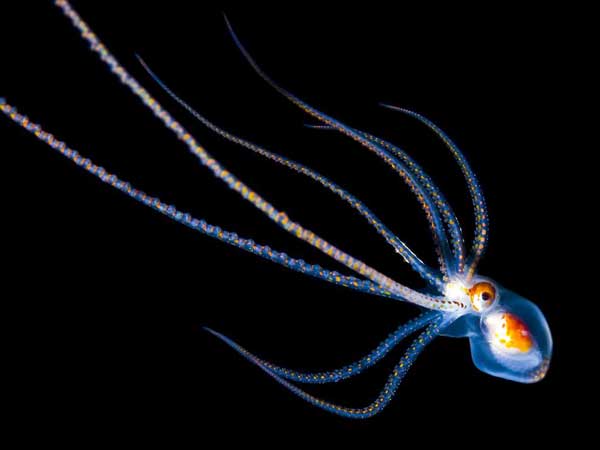 Kimbell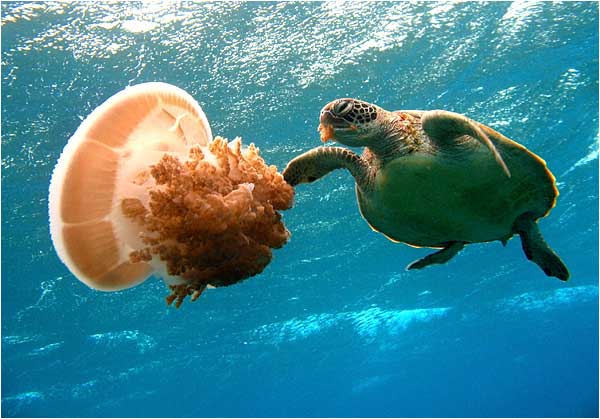 Tiakaz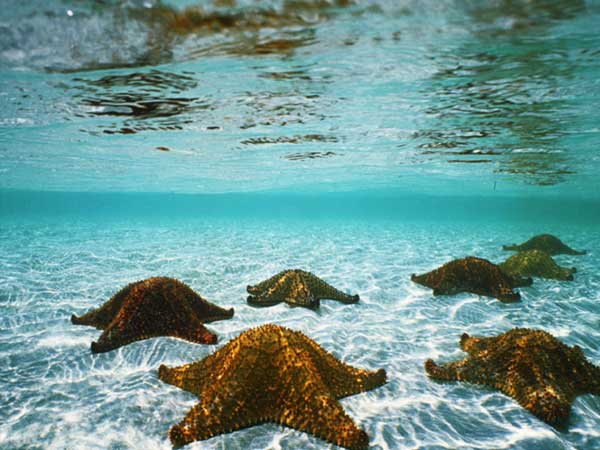 Fashteam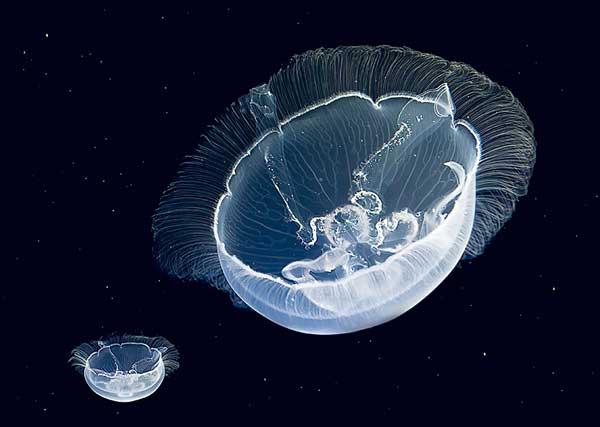 lomocotion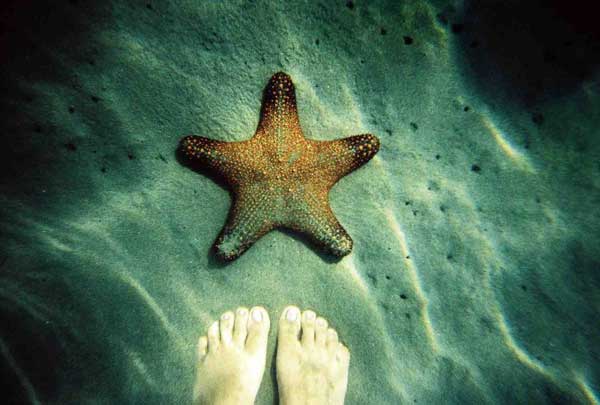 You may want to take a look at How to Take Underwater Photos
If you have more underwater photos you would like us to share? comment below.