Amazing Portraits Photography from All Around The World by Steve Evans
Steve Evans is a cultural researcher and travels the globe extensively. He is affiliated with the International Center for Ethnographic Studies – Atlanta, USA. Steve specializes in cross-cultural and oral communications and photography is an integral part of what he does. His portrait is so touching and beautiful  that really make me feel like I see the soul of those people in it. It really touched  my heart .
Before continuing reading this post, did you already join our Twitter and subscribe to our RSS feed? If not, rush and join us now to receive updates of new photography articles and  inspirations.
The below portraits photography by Steve Evans are remarked with the colors and the focus on faces that represent the local culture of every model in the photographs. You can see more of his amazing portrait from all around the world via his flickr account or via his personal website . and you can also contact him at babasteve (at) pobox.com
I hope you enjoy his photos like I did  and share it with your friends via your favorite social network.
Thailand Hill Tribes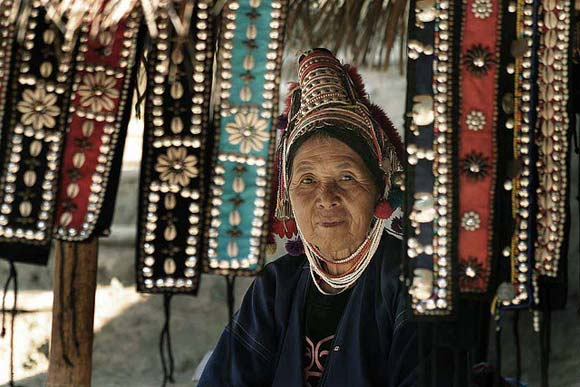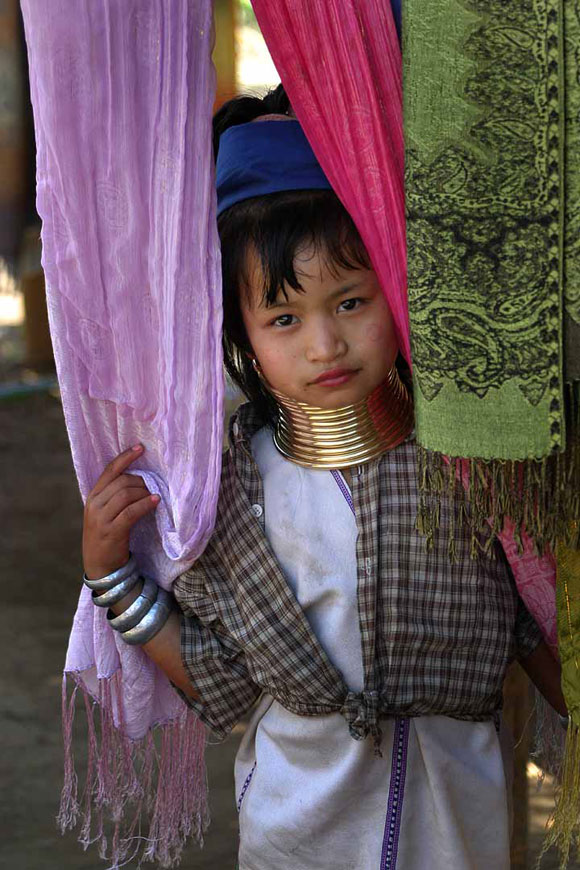 Brazil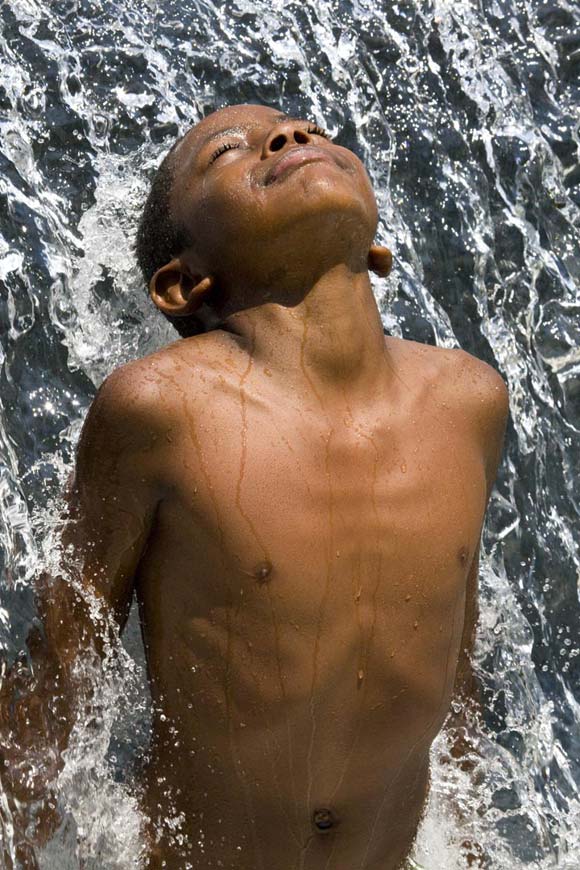 Bhutan: "Prayer Bubbles"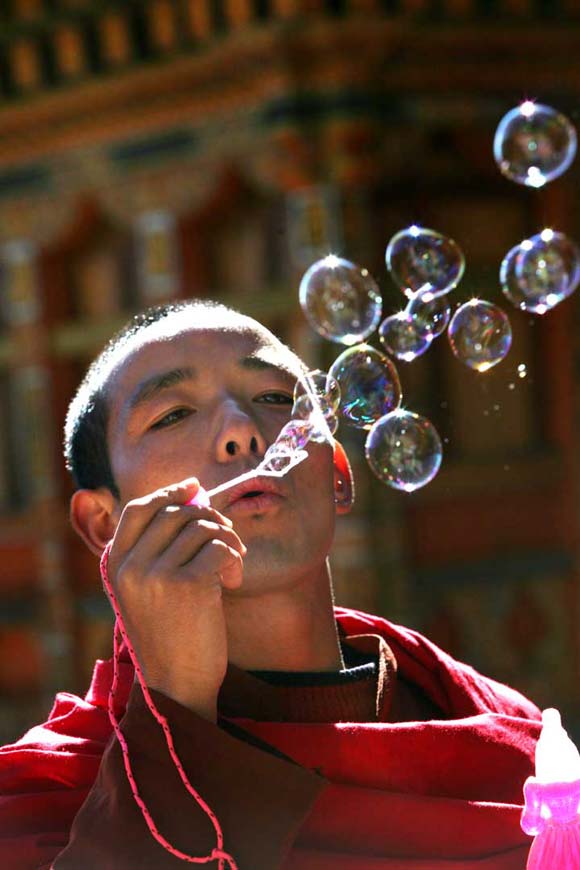 China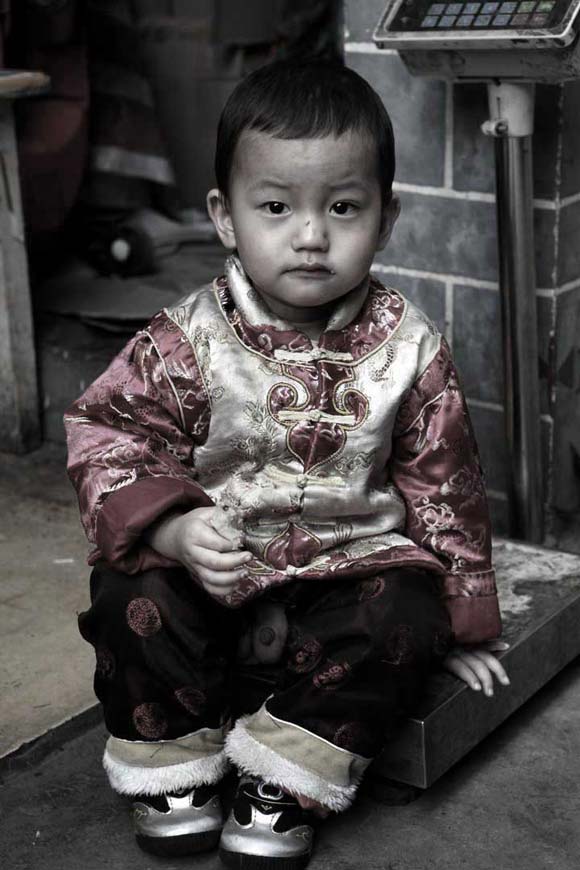 Ouagadougou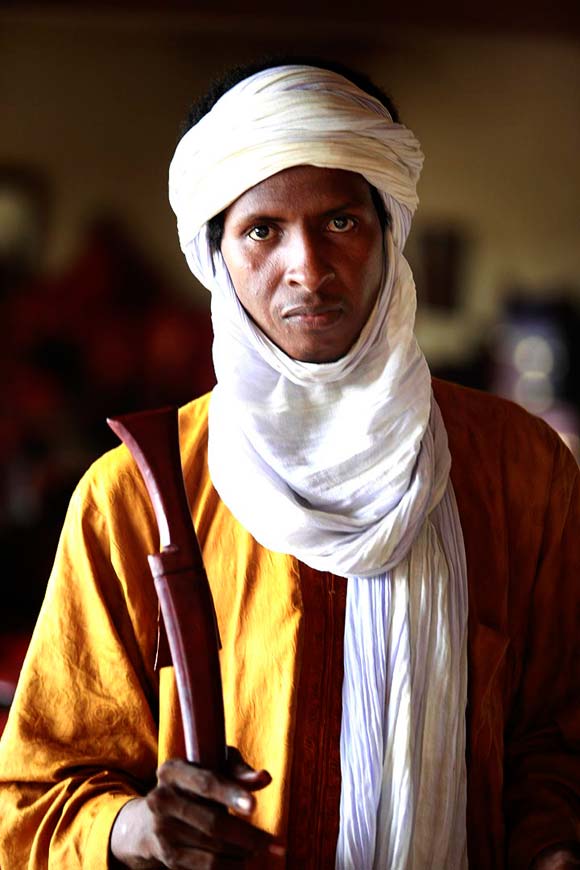 South Africa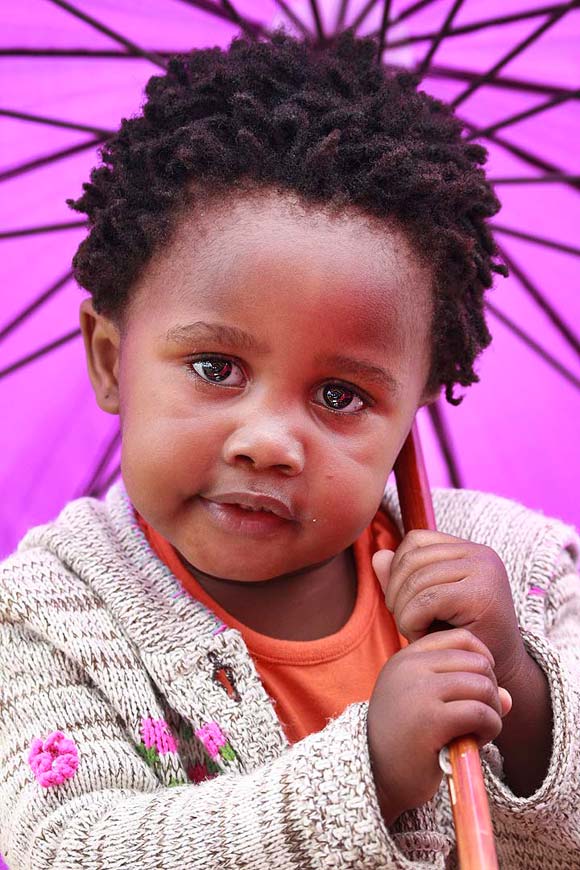 Tajikistan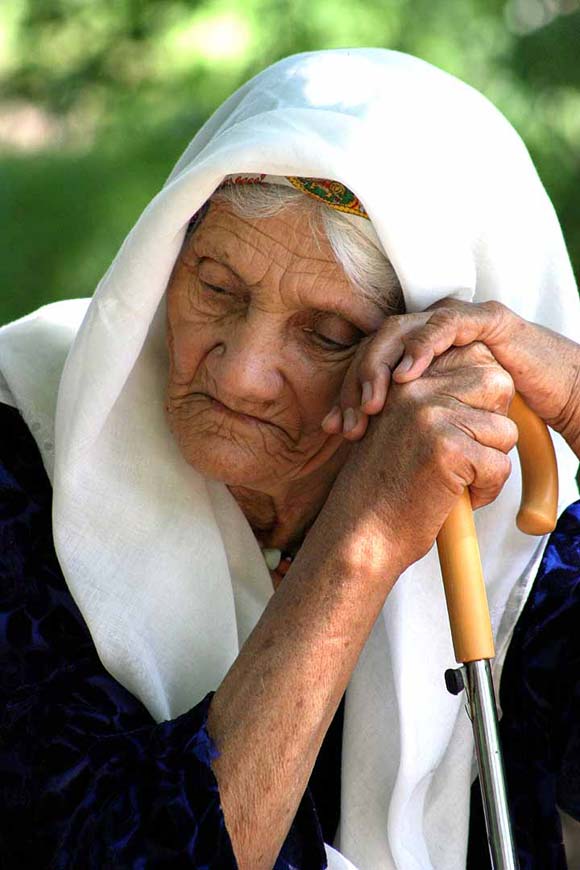 Afghanistan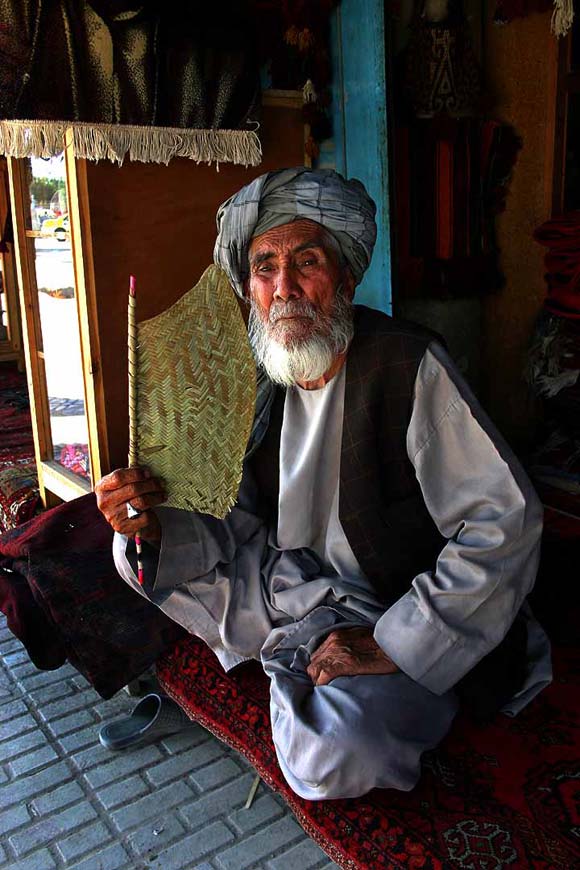 Ethiopia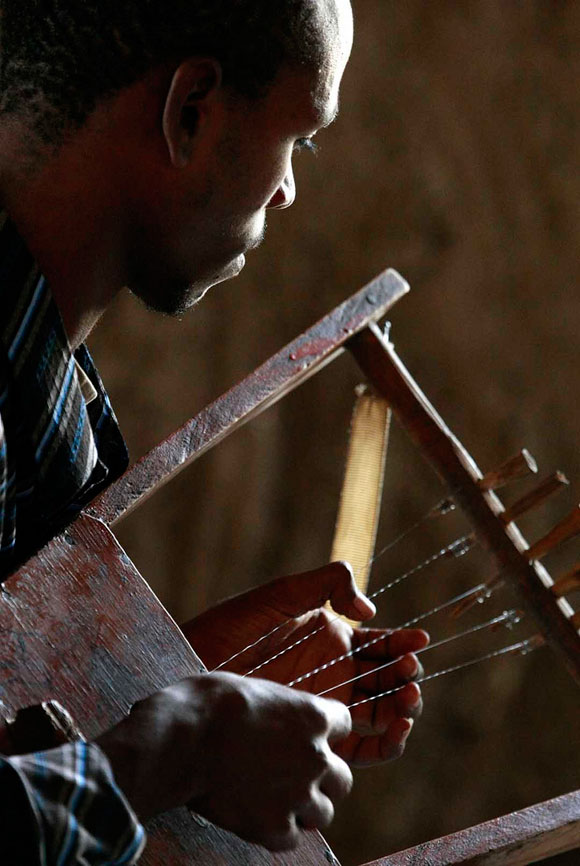 Jaipur, India