Atmospheric Photography with Long exposure
It's very creative to play with different exposure time in your pictures, from the very fast speed to the very long.  To make long exposure, you need a sturdy tripod, your camera and a remote control for exposure longer than 30 seconds.
The main problem you could encounter is that you need a low light to get more exposure time. Most of the time you will try to reach a long exposure on a waterfall in daylight and it's too bright. "Overexposed".

The solution here is to use a ND filter; "Neutral density" grey filter. There are different kinds of ND filters, from ND4 / ND8 to ND 1000. For me, LEE filters are the best because they are totally neutral, even with a long exposure and when you combine two filters at the same time, the colors remains natural.  ND8 is enough for shadowed areas in daylight, but if you want to create a completely crazy scene in direct sunlight, with 1 minute exposure and some fast moving clouds coming towards you; you will the need the Lee Big Stopper (10 stops darker).
You have to play with your aperture, ISO value, and ND filters to reach the exposure time you want.

Here is some examples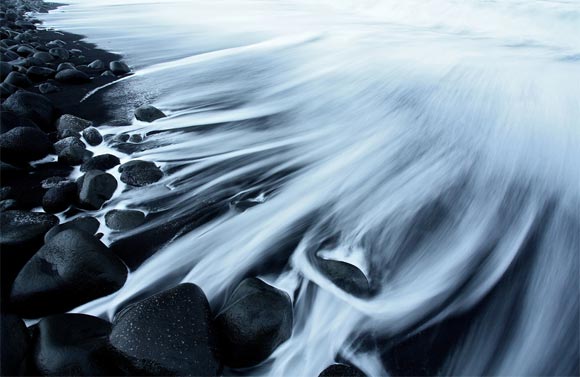 © Alexandre Deschaumes
F/11  – 1 second  -  ISO 200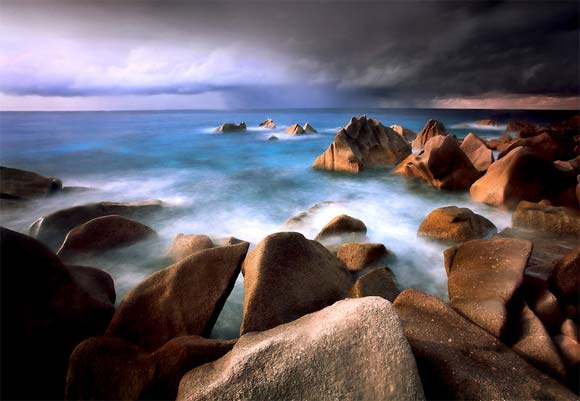 © Alexandre Deschaumes
F/22  -  20 seconds  -  ISO 50  – Polarizer & 2 x ND8 filters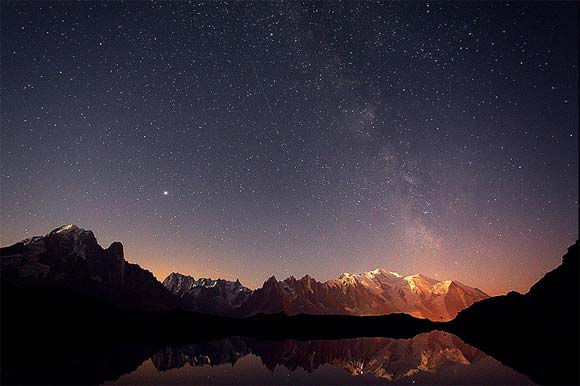 © Alexandre Deschaumes
F/4  -   30 Seconds  -  ISO 3200  -  No filters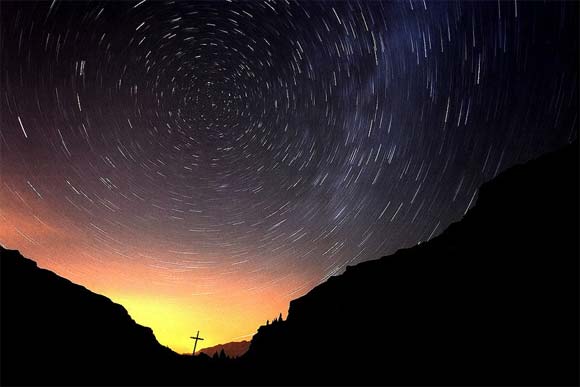 © Alexandre Deschaumes
F/8  -  30 Minutes  -  ISO 200  – No filters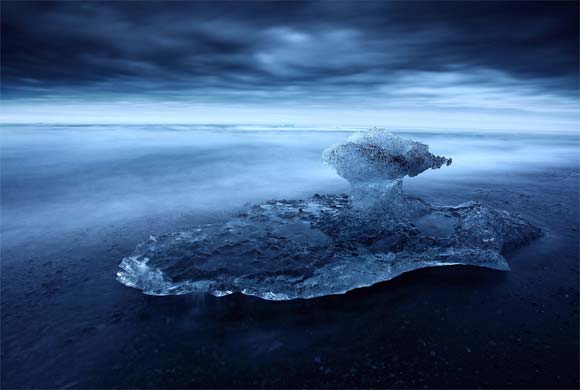 © Alexandre Deschaumes
F/11 – 15 Seconds – ISO 100  – Singh Ray 3 Stop ND GRAD filter – Polarizer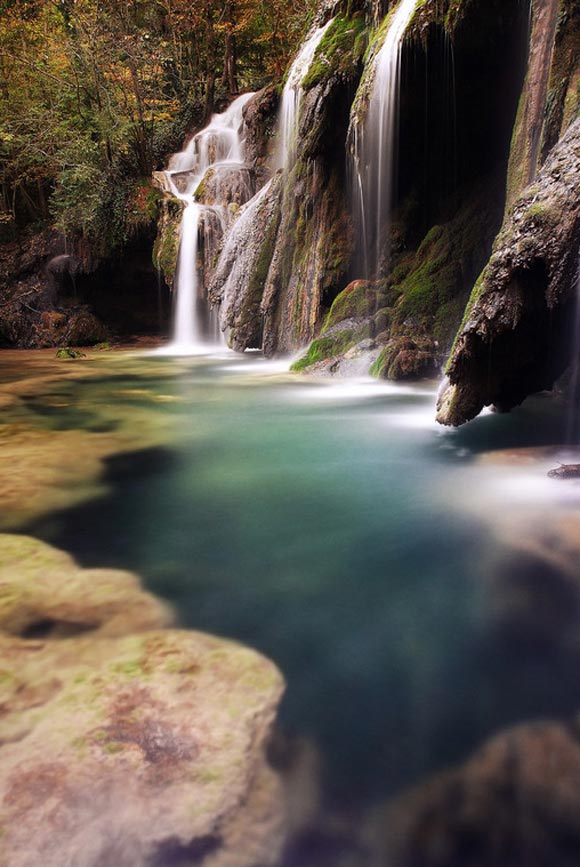 © Alexandre Deschaumes
F/8  – 30 Seconds – ISO 200 – LEE Big stopper – Polarizer
If you like to take shots like professionals you can attend my Photo workshop in the French alps. Those workshops are designed to help you to create these types of photos. You will learn about my style of work, the use of filters, learning how to compose a picture in nature, the RAW treatment and the Photoshop part. For more information, contact me via my Email :alexandre.deschaumes@gmail.com, and don't forget to visit my website : www.alexandredeschaumes.com to see more of my work .