Beautiful Examples of Seascape Photography
Seascape photography refers to photographs that are taken of the sea and shots of beaches. Sea scenes have a special impact on many of us, the wide space of water and blue colors give us a beautiful feeling. This explains why many people like to run away from their busy life to go to the sea and beaches.
Sea scenes around the world vary based on their location and the nature surrounding them. Seascape photographers record gorgeous places in their shots from all around the globe. In the following seascape pictures you can see different shots of sea scene photos that I hope you will enjoy.
Wonderful seascape pictures
Seascape photography by Radwa Samir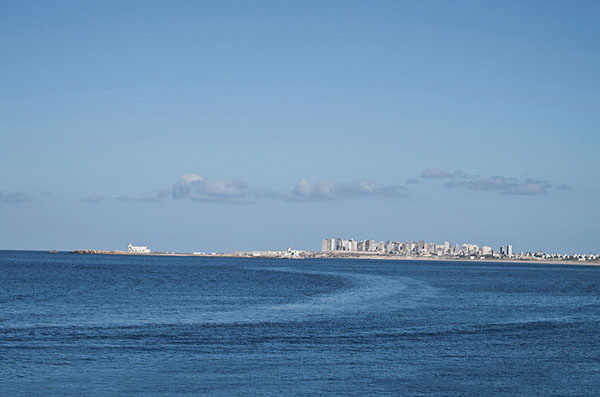 Dicky Days by Ѕam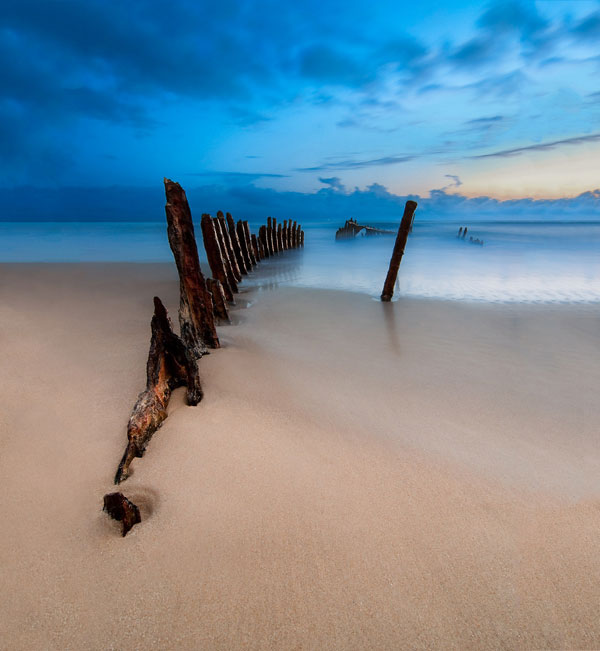 La Palma Seascapes by Eugen Munzinger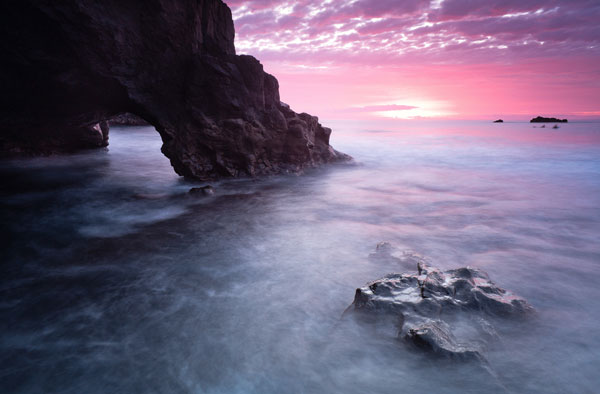 Seascape photography by Wildpianist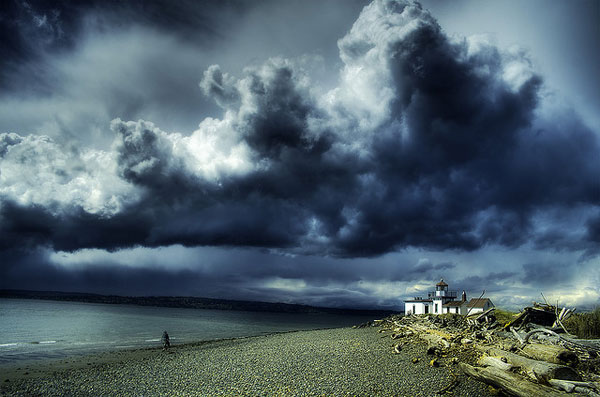 Seascape by Andrew Pechersky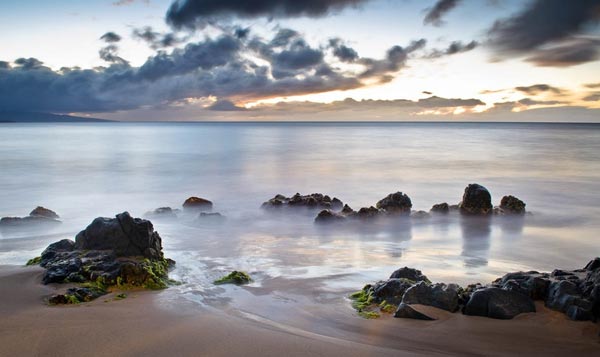 Inverness Beach Sunset by EvaMcDermott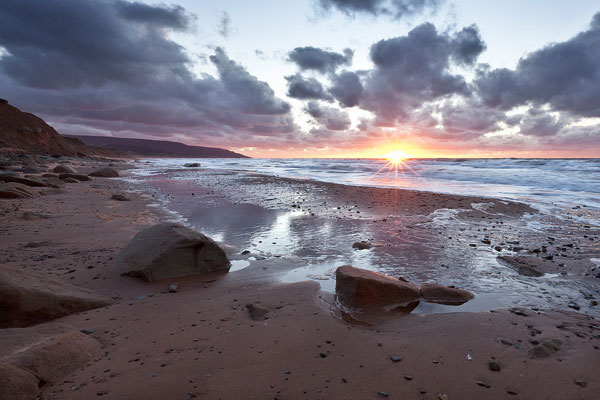 Sunset Pier by Ѕam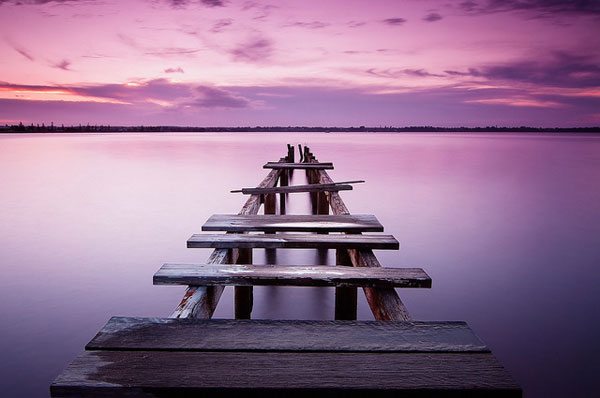 Seascape by Caese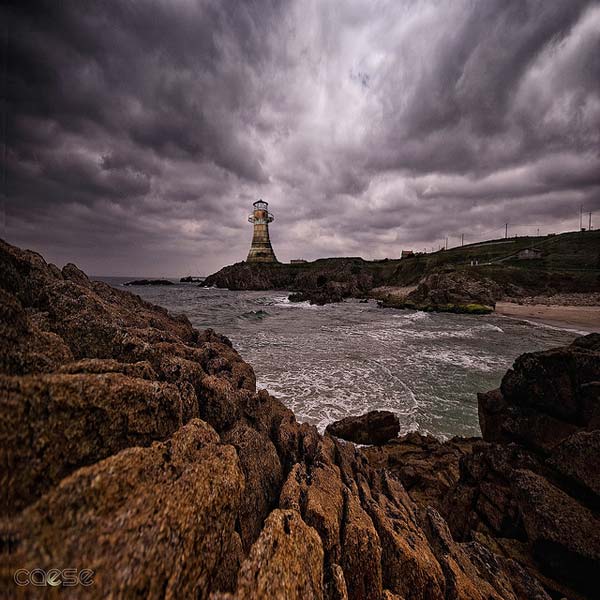 When everyone is against you by Christolakis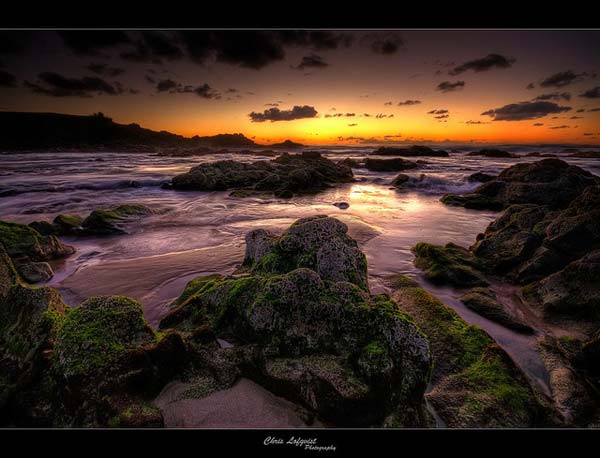 Glory moments by Caese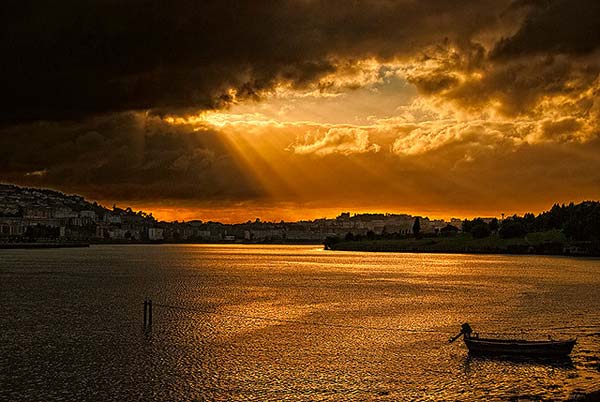 Transcendence by Wildpianist
Pacific morning by Paul (dex)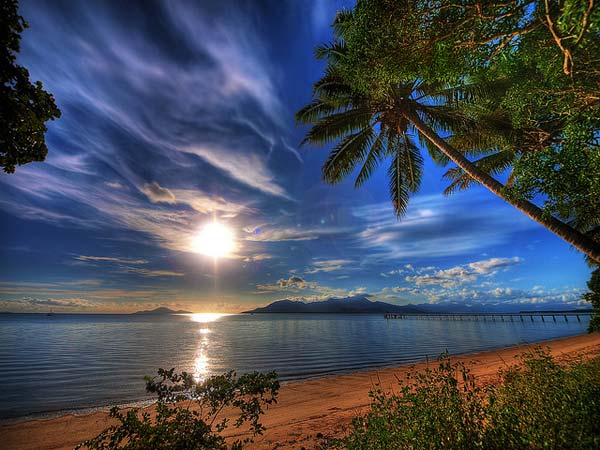 Manhattan Beach Pier Sunset by Szeke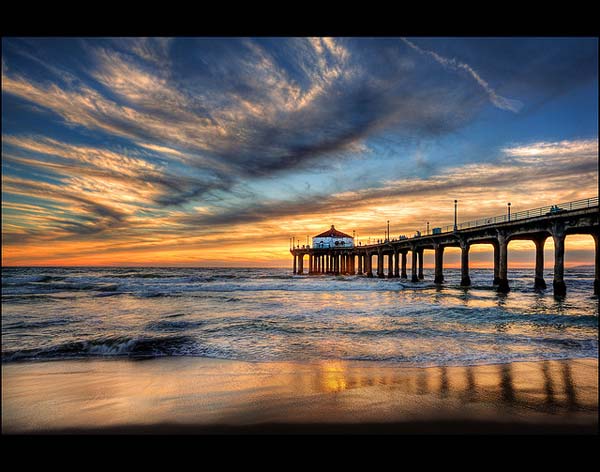 Seascape Initiation by Bala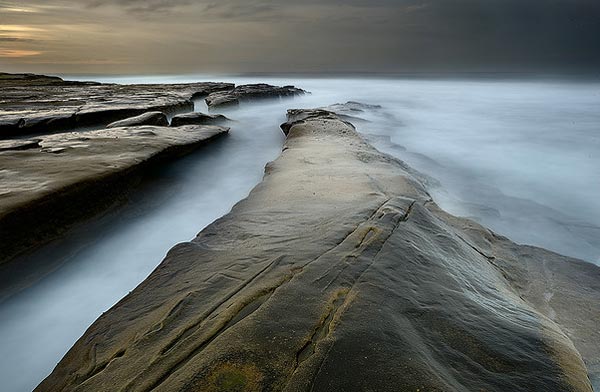 Beacons of the Night by Stephen Emerson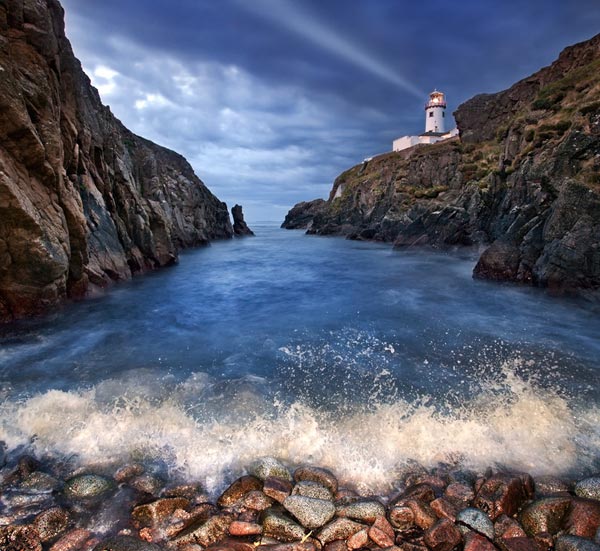 The distant city lights by Saverio Savio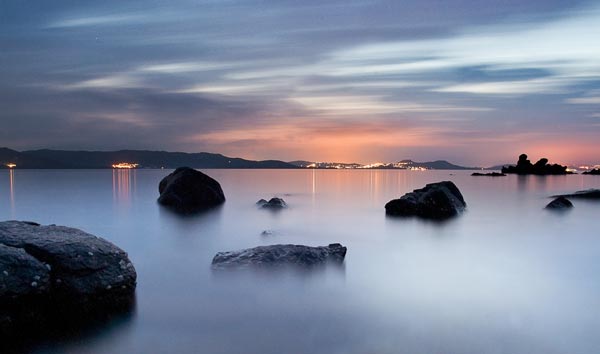 LIFE AFTER DEATH by Edwin Martinez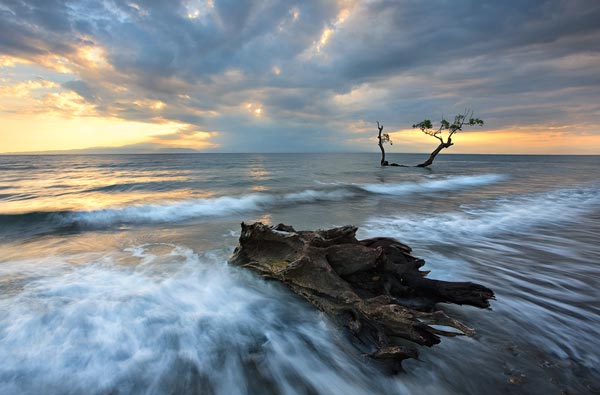 Passageway by Patrick Smith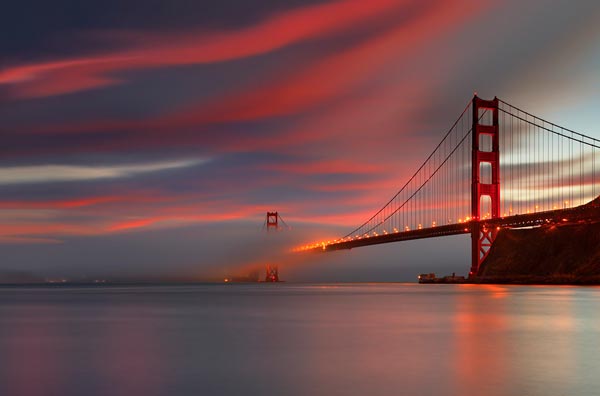 LUNARSCAPE by Edwin Martinez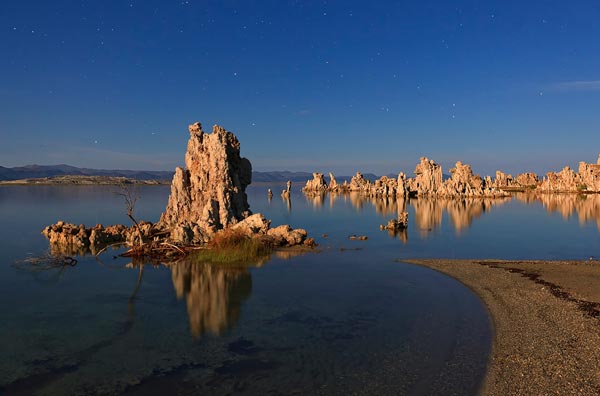 Boats by Radwa Samir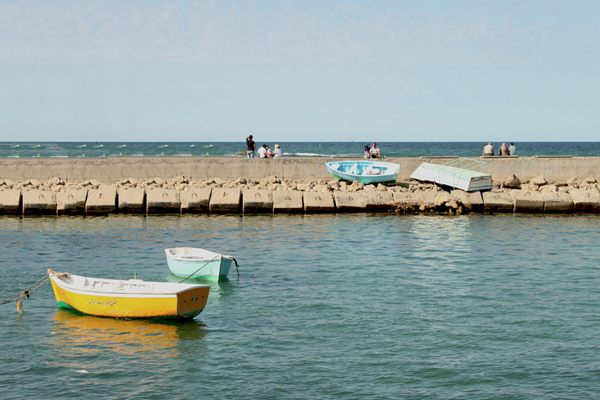 SINGULARITY by Edwin Martinez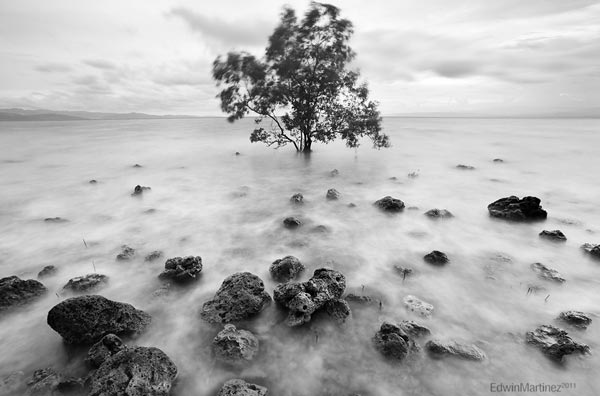 Boat by Radwa Samir