Beautiful Flower Pictures
Flowers are probably among the most common photo themes to shoot, especially when you are new to the photography world or just got a new camera. I believe this is because of the nature of the flowers and their colorful surroundings.  The blooming flowers and the green environment behind them inspire many photographers to take flower pictures of different species at different times during the year, especially in the spring when the flowers blossom and show off their beauty.
While you can take pictures of flowers using a normal camera lens, macro lenses can give you even more amazing results and a good control over the light applied to the flower.
Flower pictures are experimental and you need to choose the perfect angle and camera view to take your shot. For example, a lower camera angle can give you amazing results when using a macro lens.
The depth of field can also be very useful when shooting flower pictures, because you can modify it to control the focus on the background elements of the composition.  For instance, you can increase the depth of field to show the details of the background, and a lower depth of field creates an amazing blurry background effect that helps the viewer focus more on the front flower as the main element in the picture. Today we present to you a collection of amazing colorful flower photos to inspire and help you to take some beautiful flower pictures!
Delicious Flower pictures
Silk Transparency by Marl1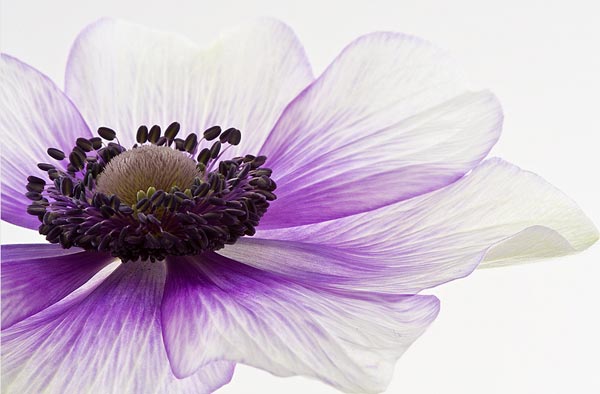 Apple Blossom by Ralf Stelander
Explore by Cengiz.Uskuplu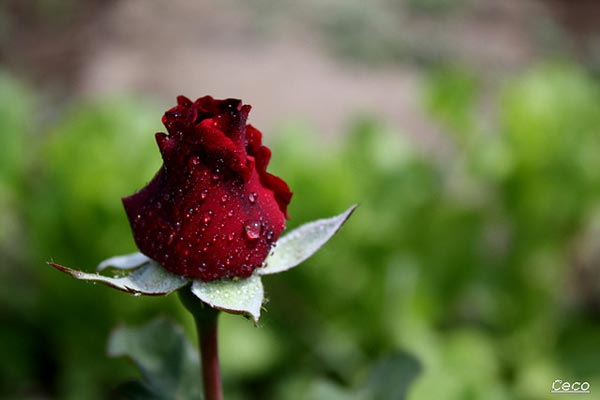 Remains of the Day by Dawn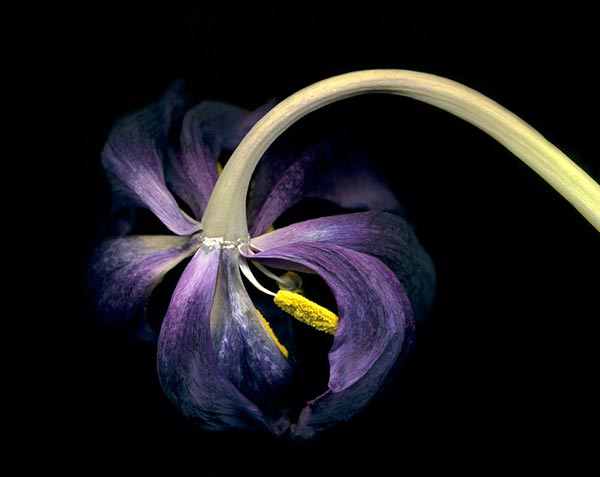 grass flowers by Nilesh Gawde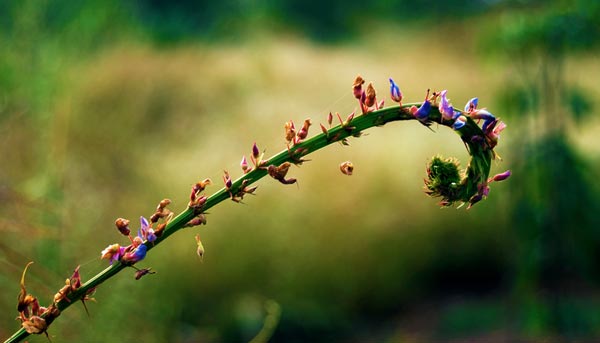 In the Heat of the Light by Bee Thalin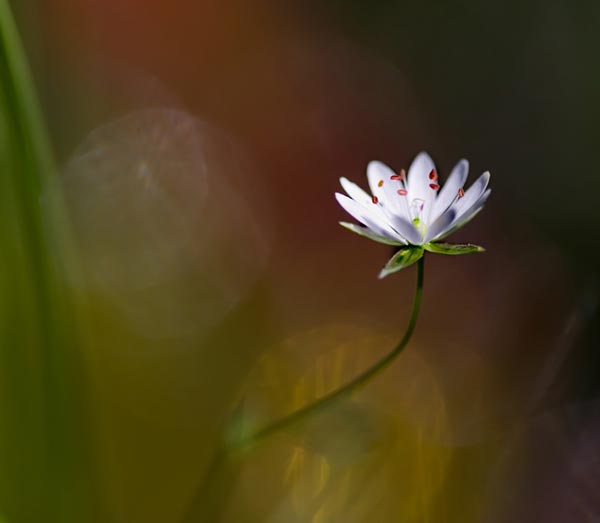 White Flowers by Lonnie Gorsline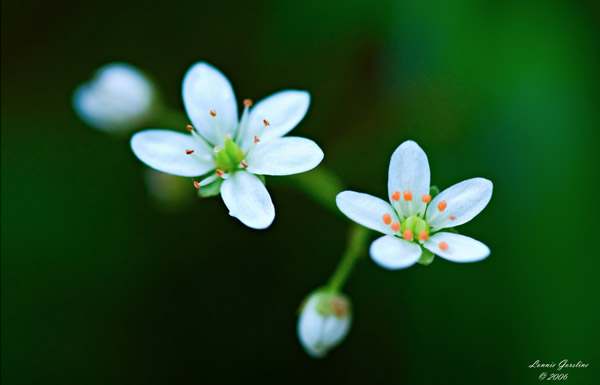 Fragments by Dawn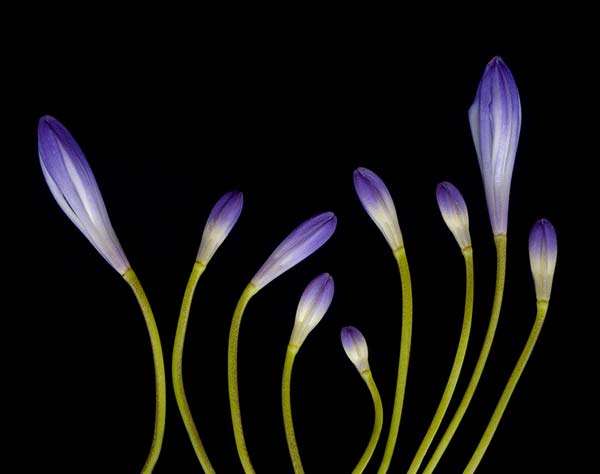 Szabolcs Vass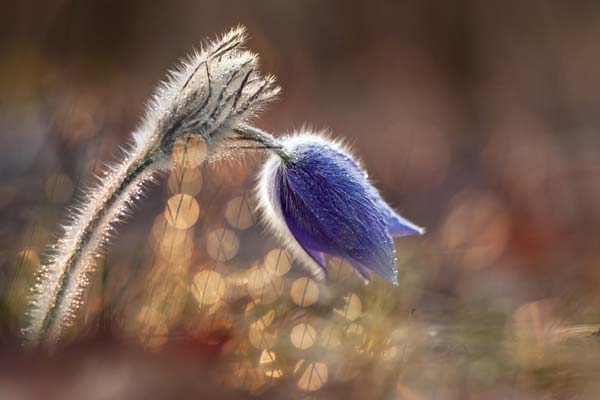 Little Flowers by Die Lichtbuilder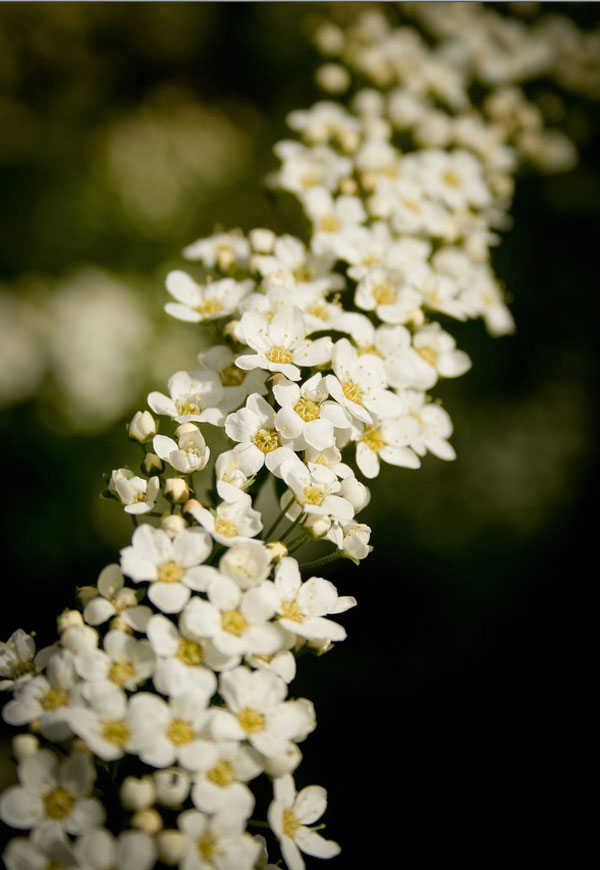 Shades of purple by Photographics
Flowers by Artur Voloshin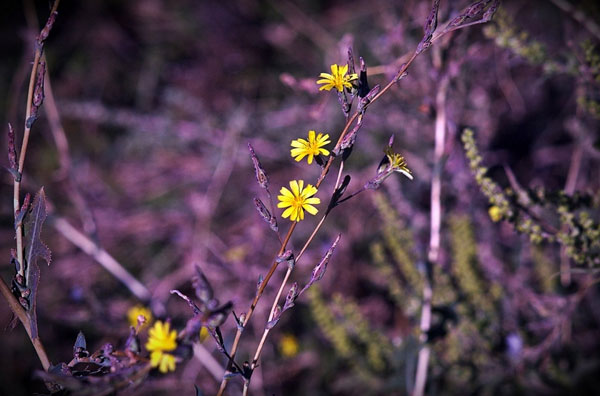 Rosemary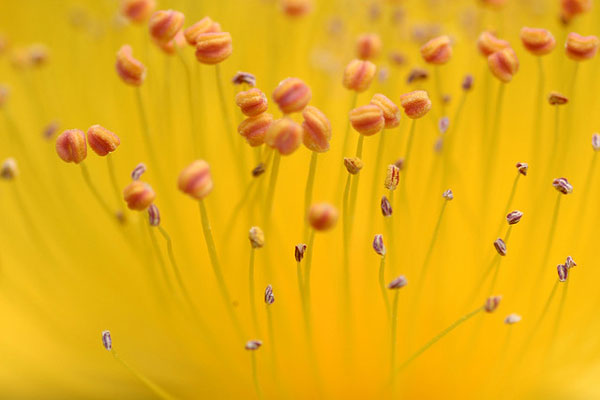 The pianist by Fabien BRAVIN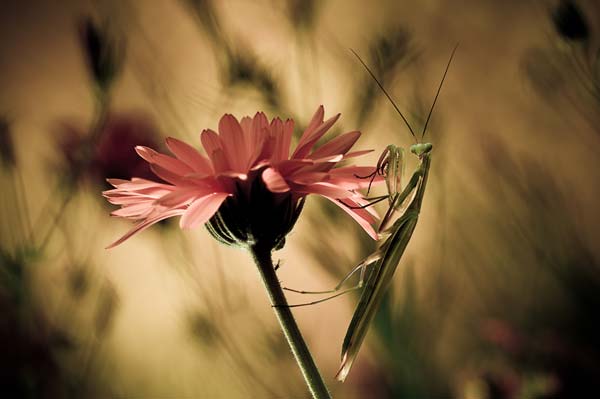 Shades of white by Photographics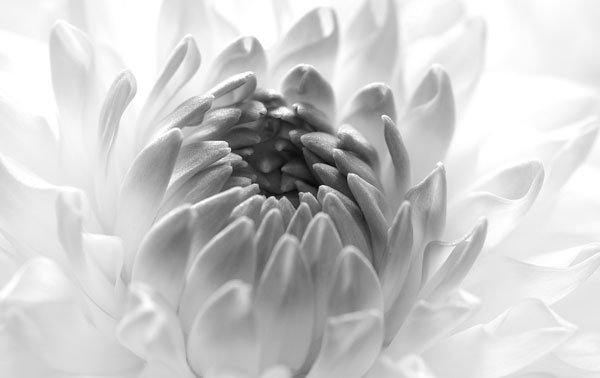 Little stars by Jjjohn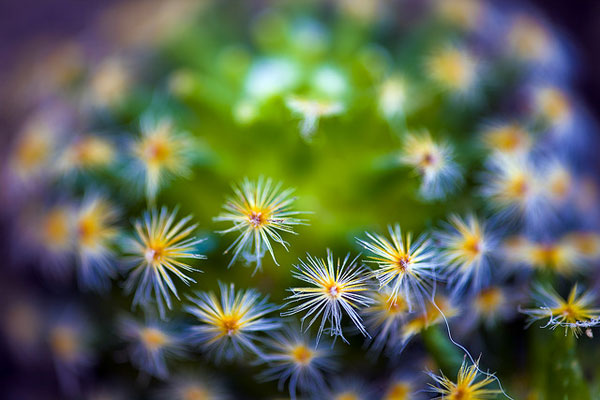 In the drops by Peter Cakovsky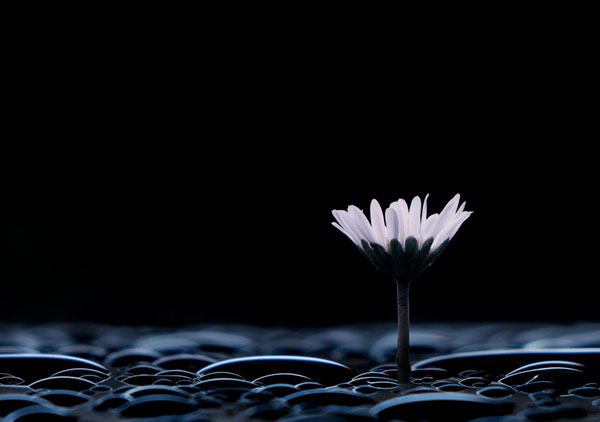 A small flower on the ground by Allan Wallberg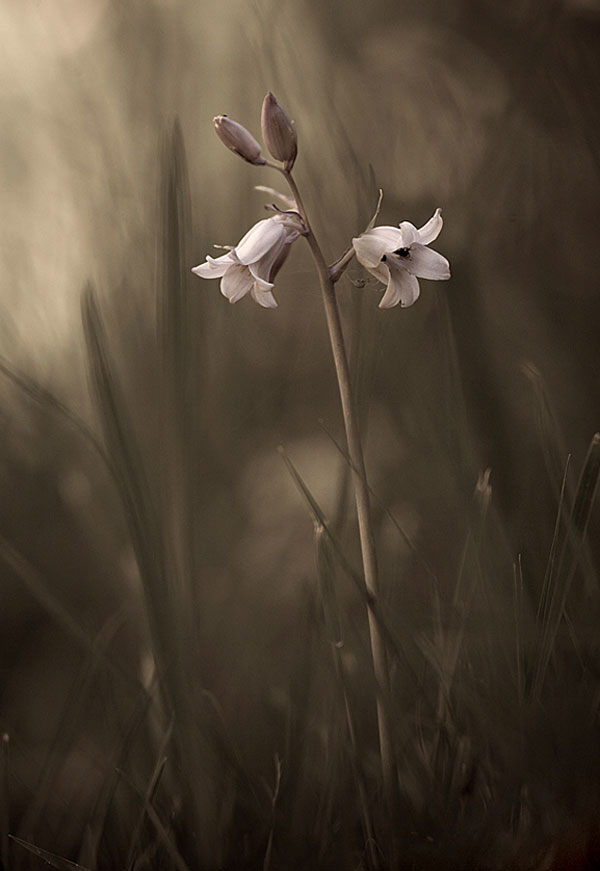 Rosemary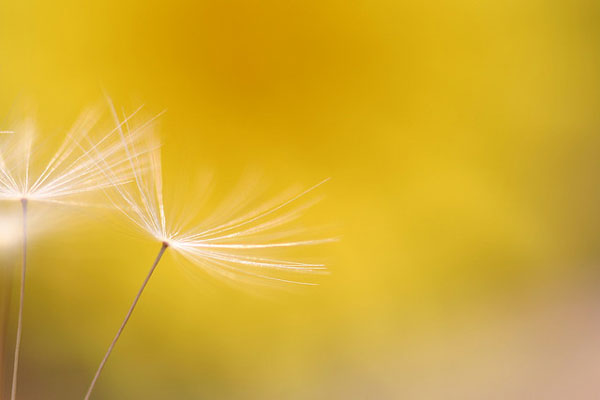 Anniversary Flowers 1 by Fabrizio Michele Mondino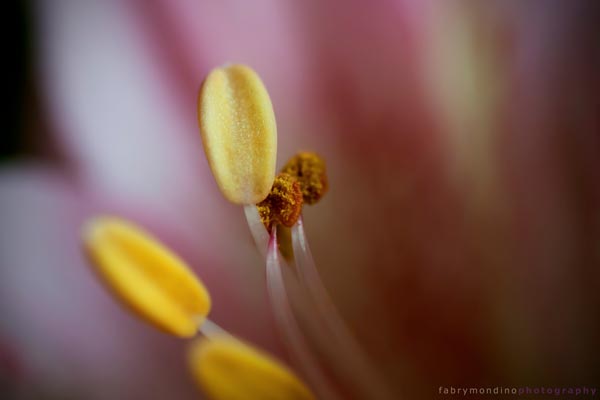 Three Flowers by Robert Ullmann