Beautiful Texture Pictures to Inspire You
Shooting textures is a lot of fun, and you don't need to be a professional photographer or have a top of the line camera to take beautiful texture photos. To be able to shoot a good texture you have to know that every single detail of a texture plays a significant role in the overall perception of the photograph. The combination of these intricate details, interesting patterns, vibrant colors and a good depth – all contribute to a beautiful texture.

Today I have collected wonderful texture pictures to inspire you and I hope you will like them.
Amazing texture pictures
Leaf texture by Smoqu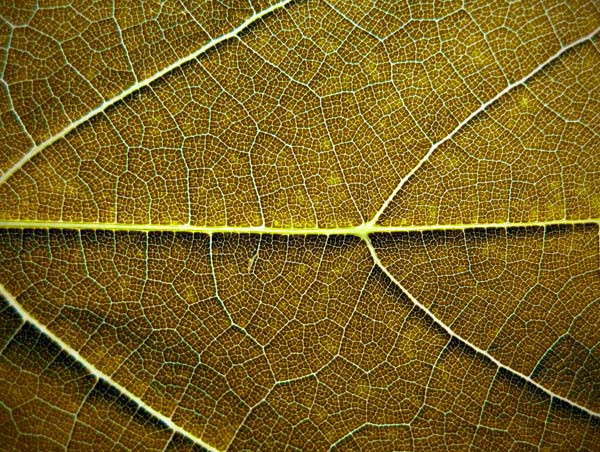 Texture and light by Yulia Bolotina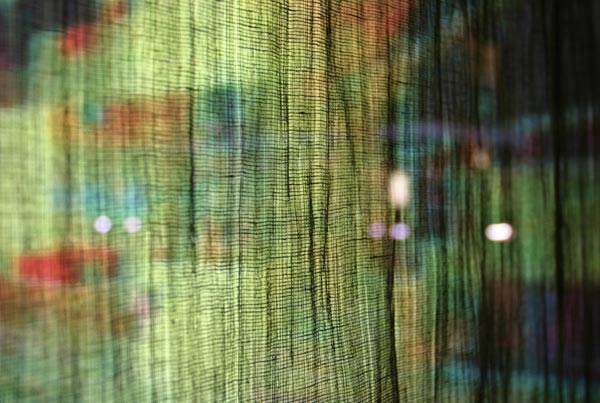 Rust Texture by David Carvey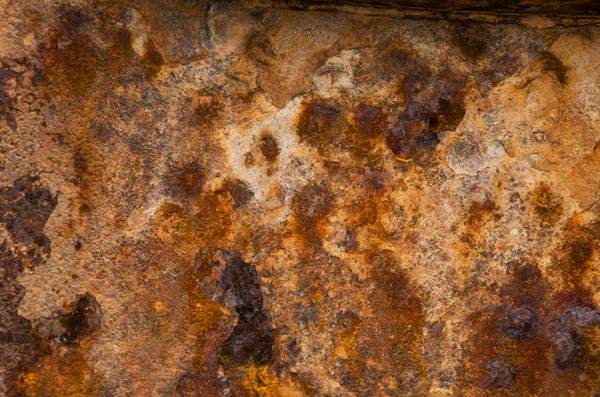 Trees  by Sarah Fischler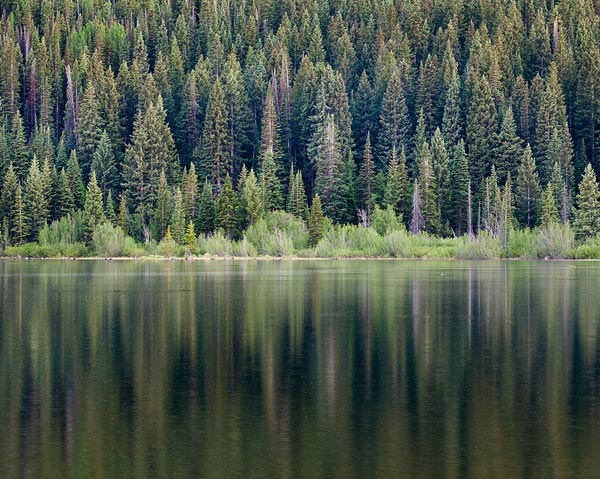 Mud Texture by Marshall Humble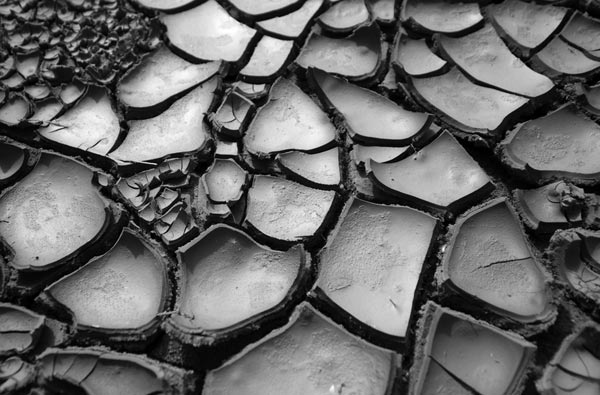 Texture by Eugene Bekhterev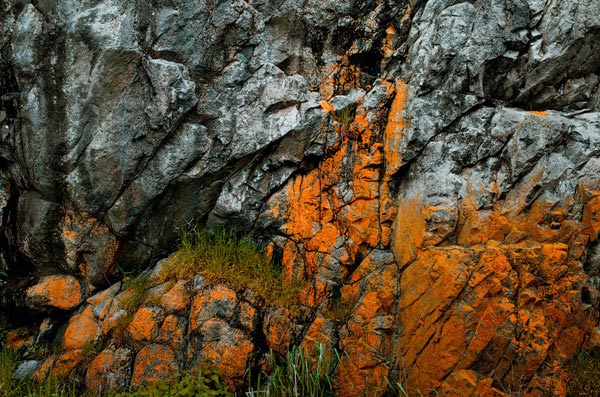 Chairs by Boris B. Voglar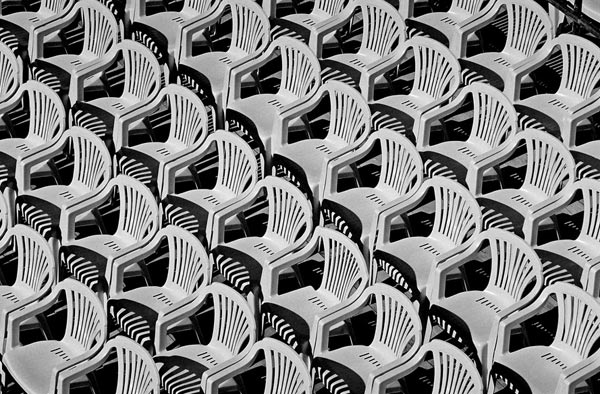 autumn texture by Wolfram Schubert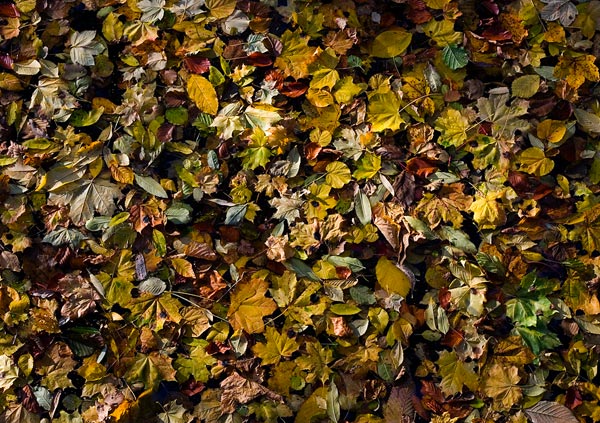 Dead Texture by Devin Irving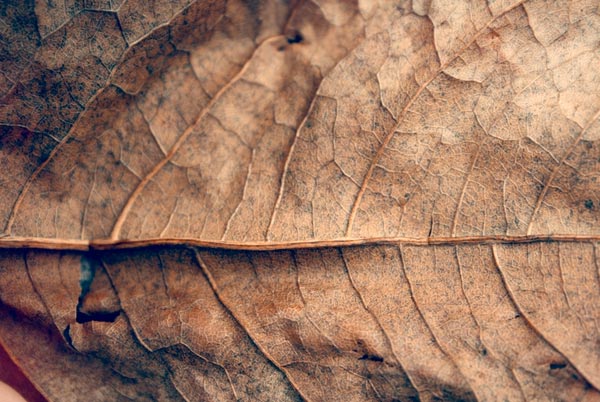 texture by Avalon Jones-Nicolle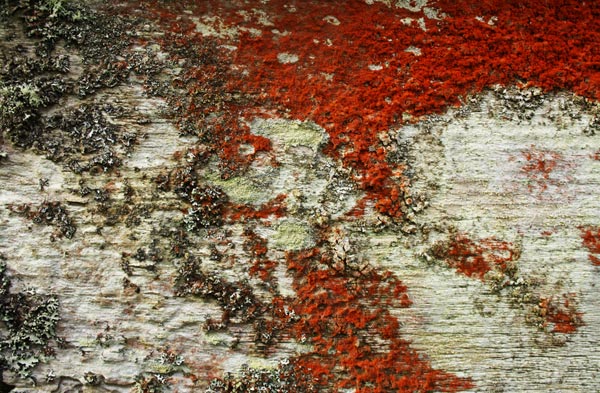 Texture by Ann Zatolokina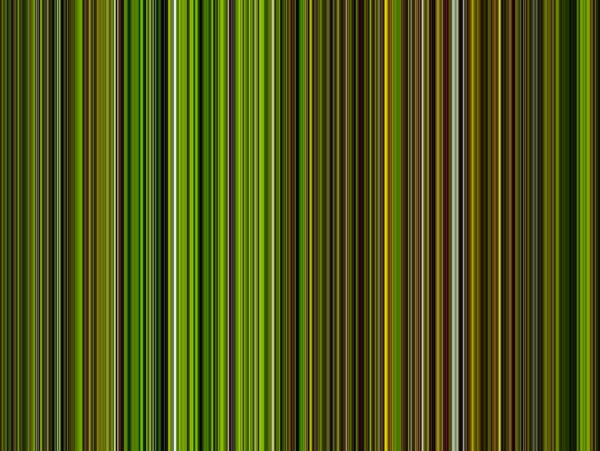 Starry texture by David Olivar "aviar"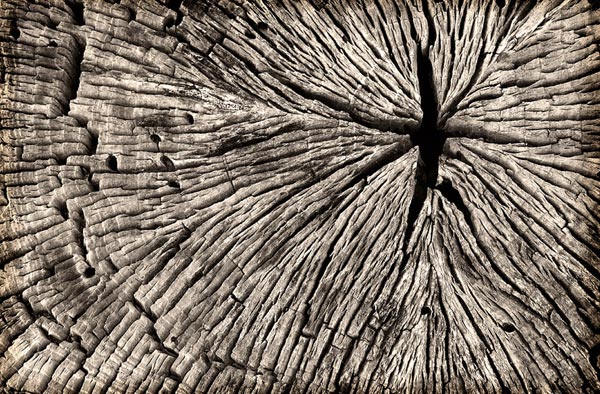 Elephant's Ear Texture by Ian Weatherburn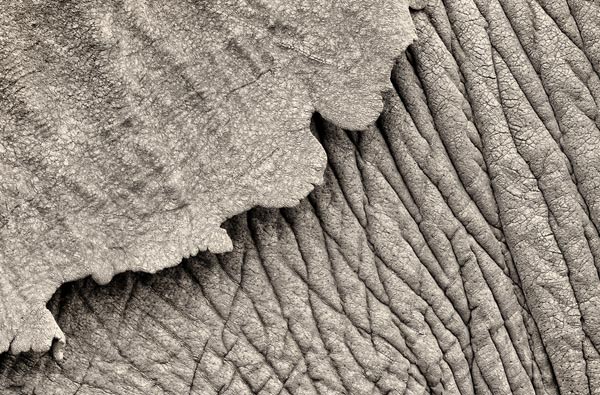 No Trespassing by Jeremy Bernatchez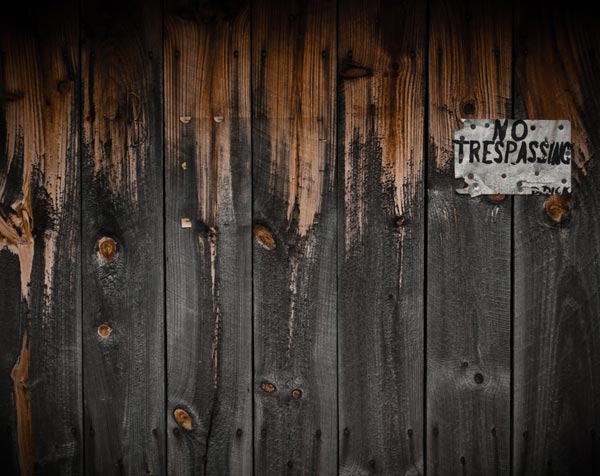 light texture by Fotolympus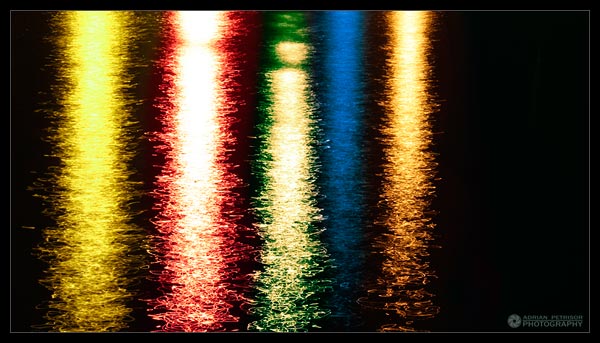 The Texture Of Nature by Quaay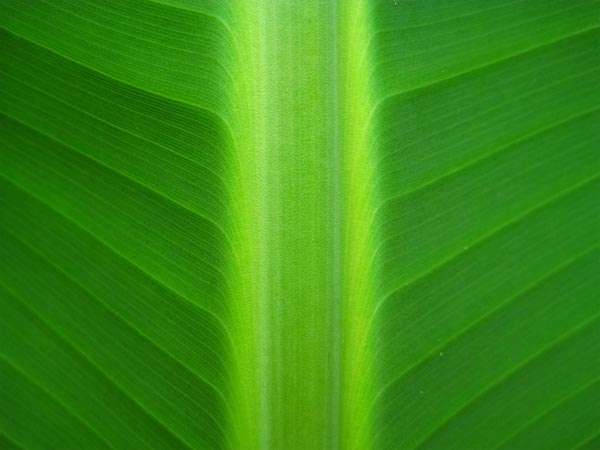 Playa Texture by Don Pyle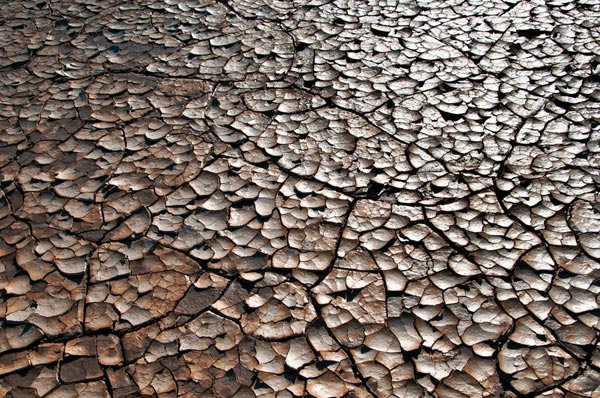 Zen by David Lambert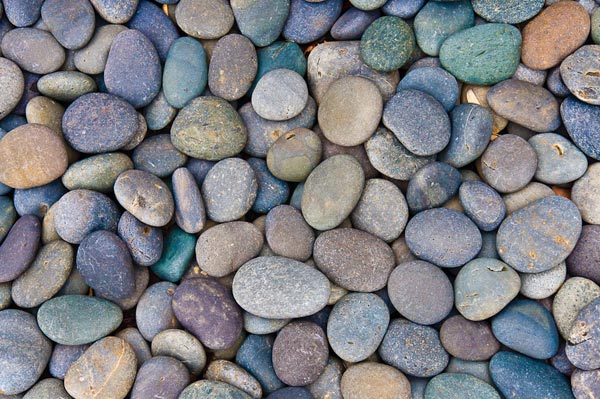 Shavings by Daria Teplova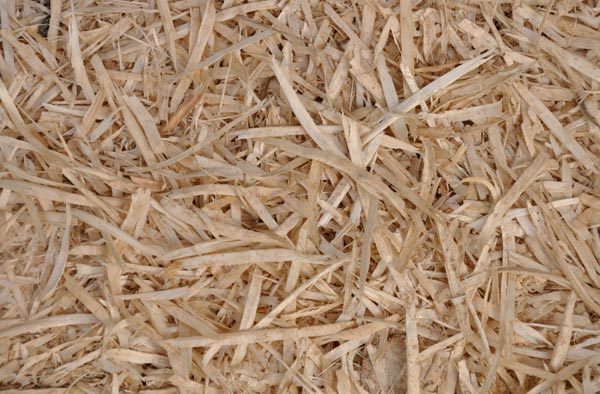 Clouds by Matthew Haag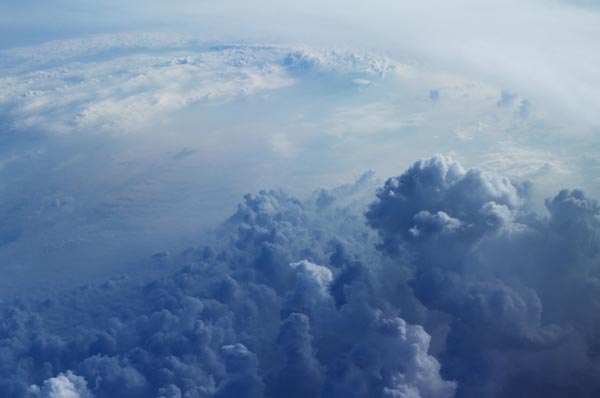 Why 3 Likes 9 by Jim Huffman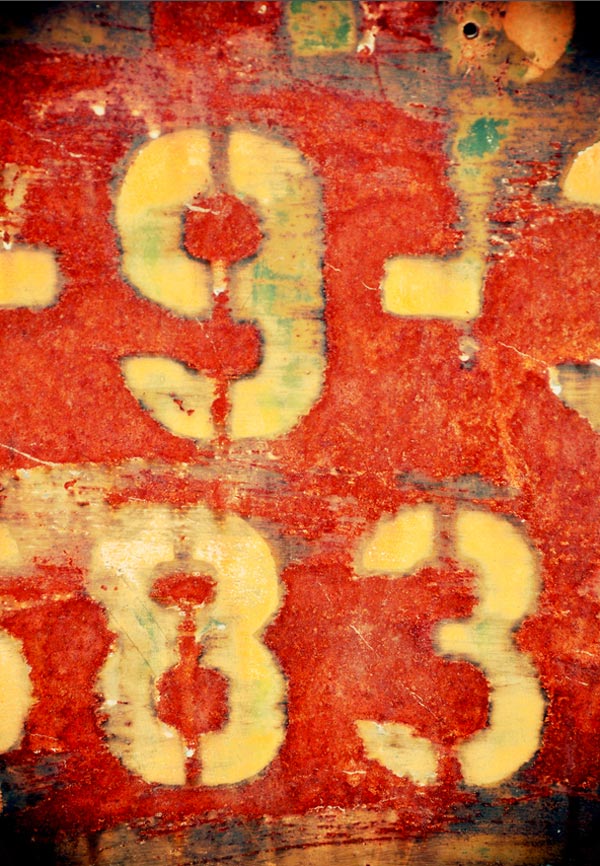 Texture – BRICK by Wrebble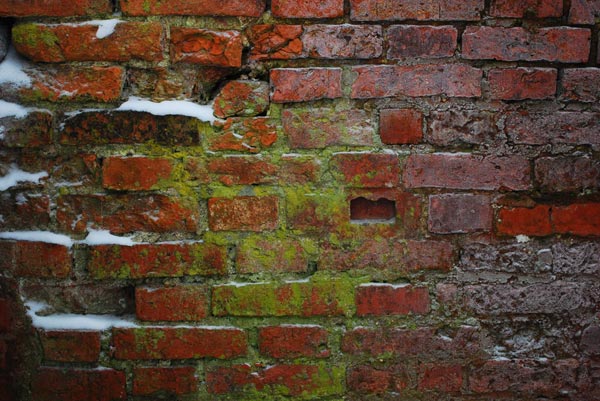 Angkor Wat by Siddharth Bhatia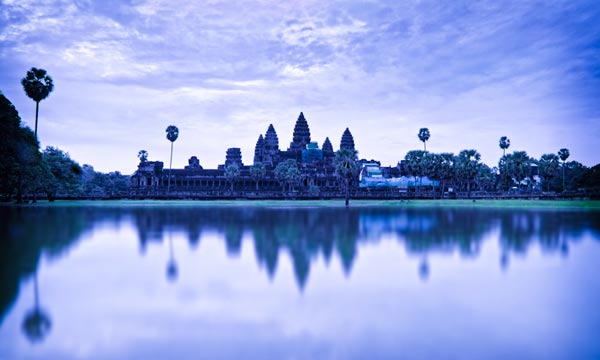 Texture a by Noctilucentme