Best Practices of Concert Photography
Of all the types of photography, concert photography can be a tough challenge, because in this kind of photography we have no control over most of the aspects of the picture. We do not have control over the lighting, we do not have control over the angles, and we can't control the object being photographed. I think without the right gear and substantial experience it can be very frustrating to photograph a concert.
Below we feature 33 striking examples of concert photography. Enjoy!
Impressive concert photography examples
U2 Bono/The Edge by Danny van Schendel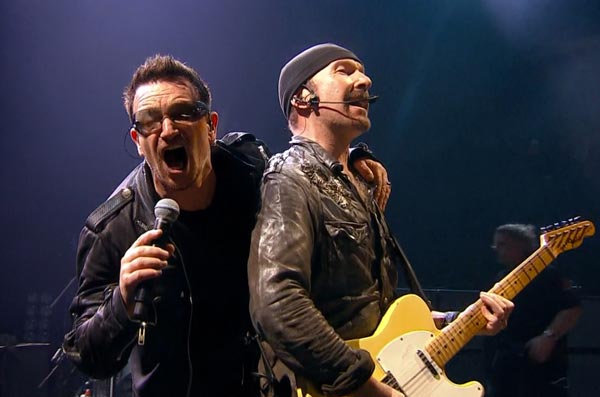 A Wilhelm Scream by Marcel Weste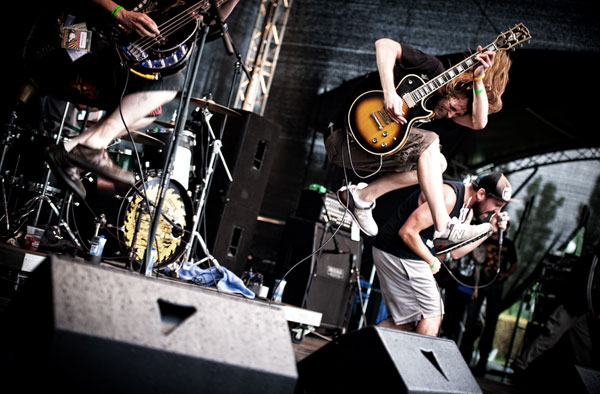 A Wilhelm Scream by Marcel Weste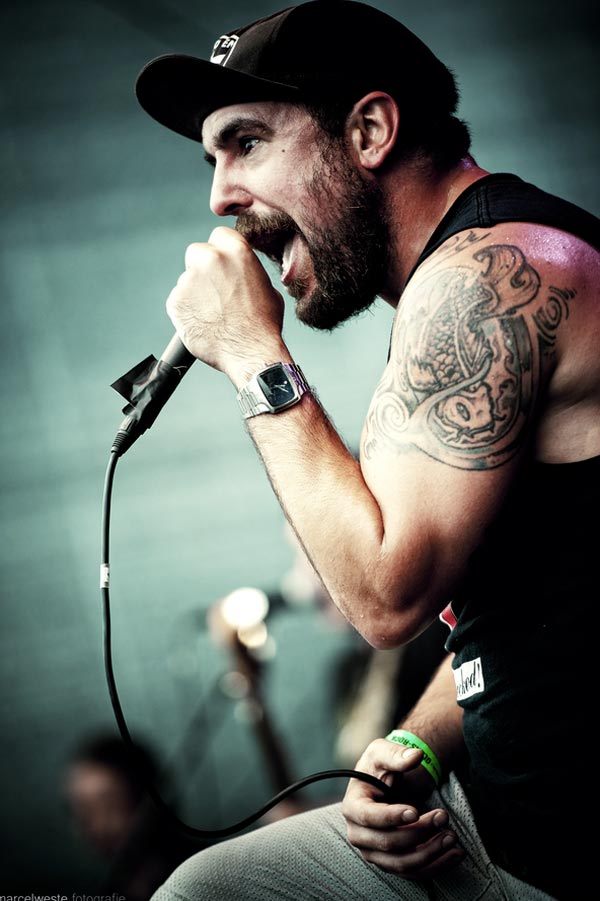 Eurovision by Anna Salynskaya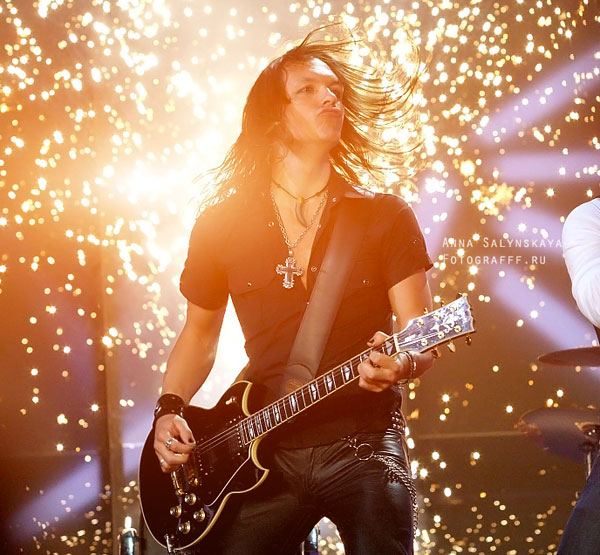 Metallica by Danny van Schendel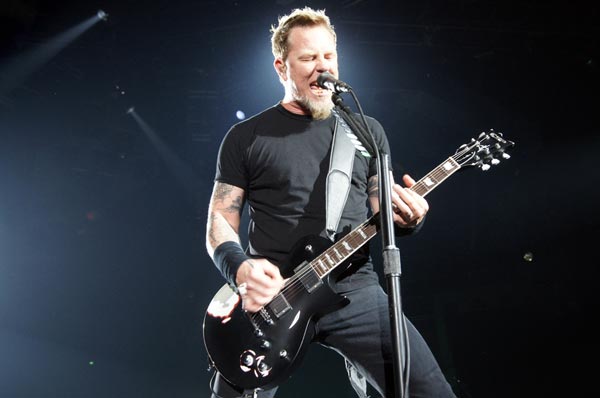 I'm From Barcelona by Hervé Dapremont
Concert by Dena Flows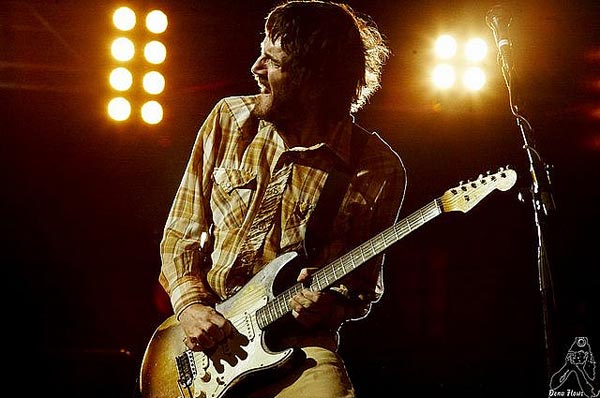 Birdpen Live Concert  by Kmeron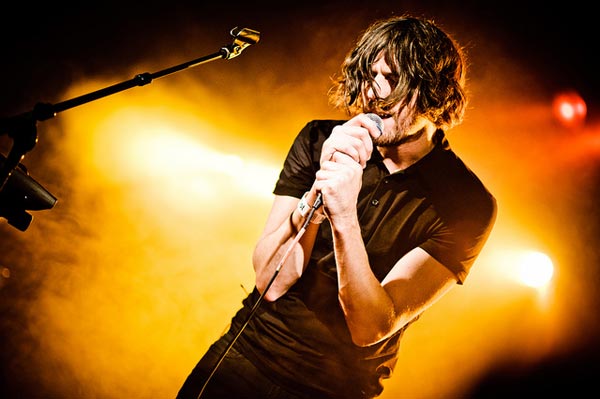 Zazie Live Concert by Kmeron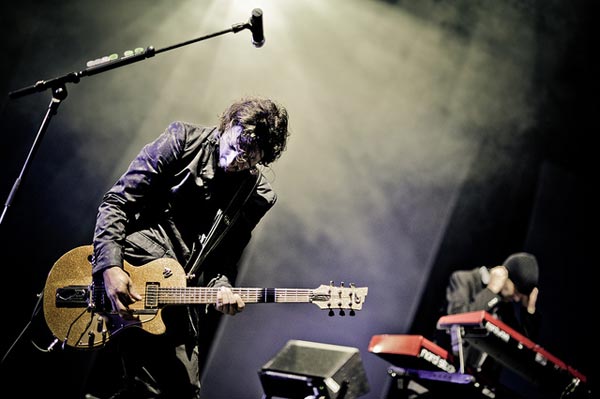 Live Concert by Kmeron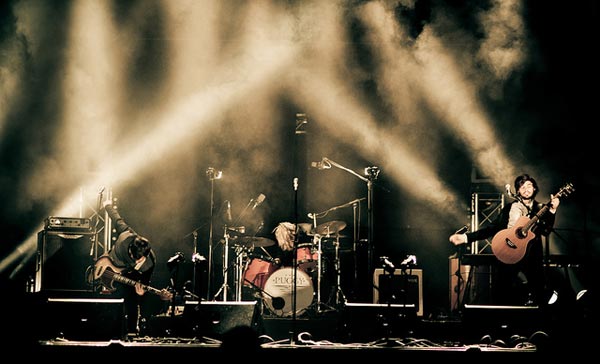 Jónsi in Action by Pétur Gauti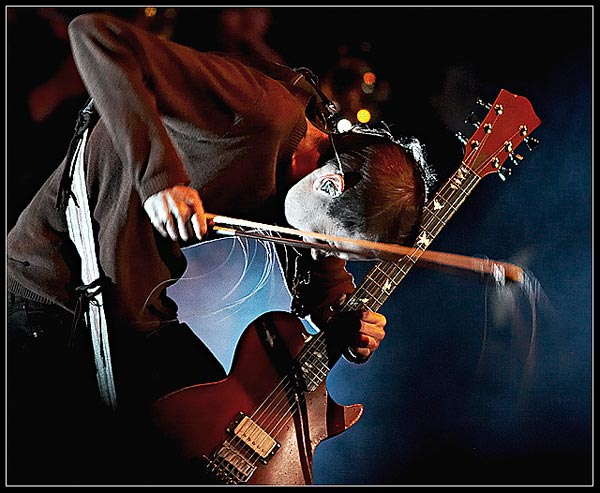 Owen Pallett Concert Live by Kmeron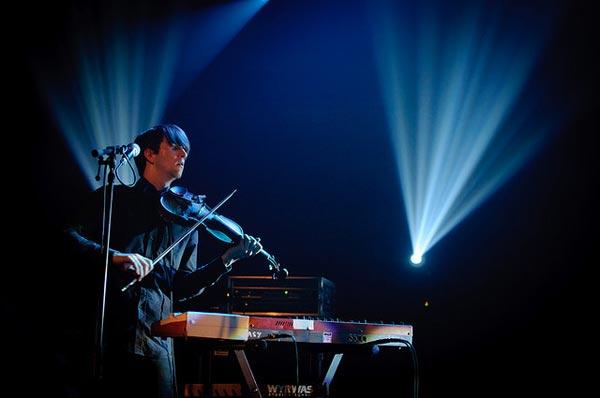 Concert by Kmeron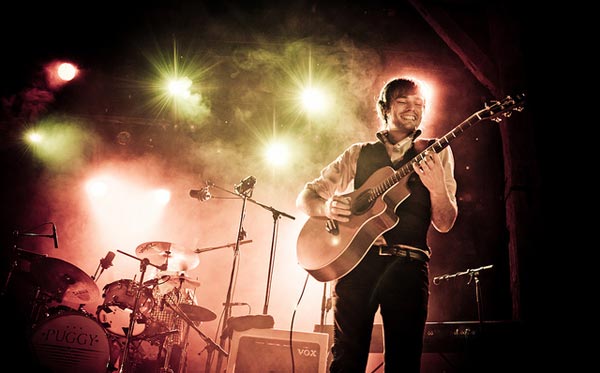 Red Hot Chili Peppers by Dena Flows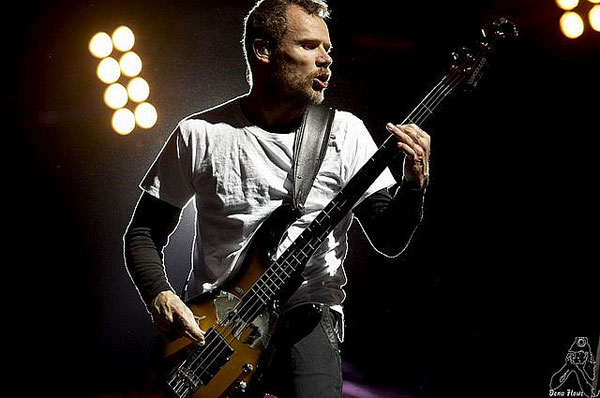 Puggy Live Concert by Kmeron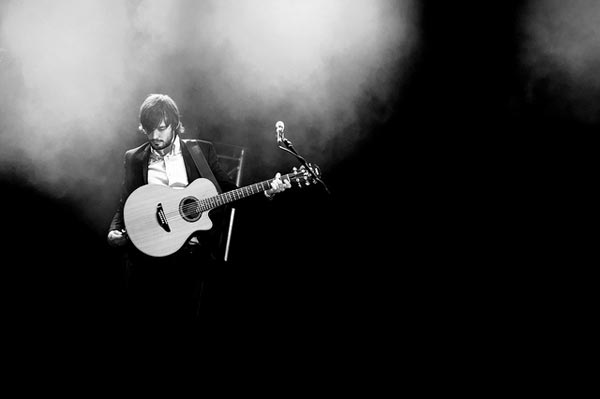 Nada Surf Live Concert by Kmeron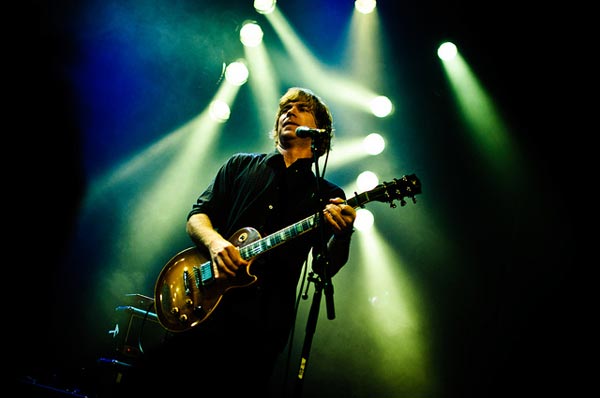 Slayer by Danny van Schendel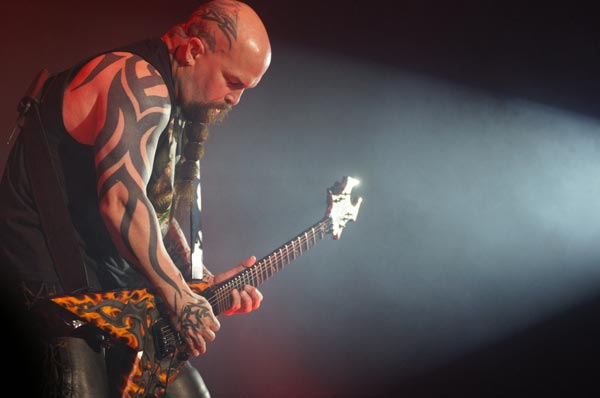 Total 21 by Nexvatit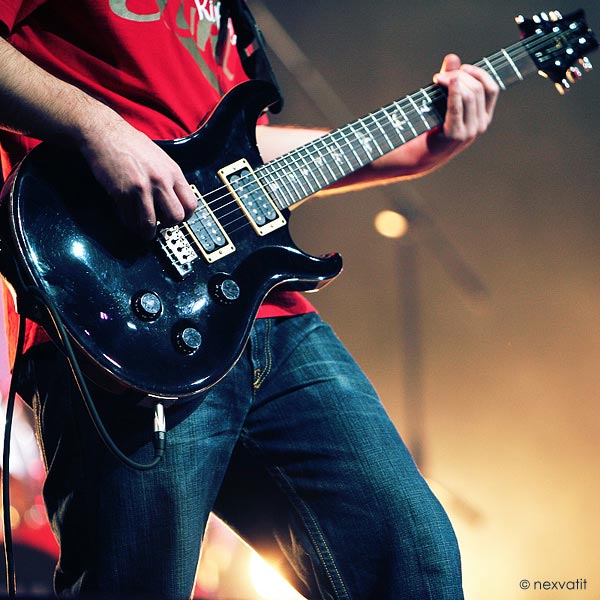 Atheist at Jalometalli by Middeneaht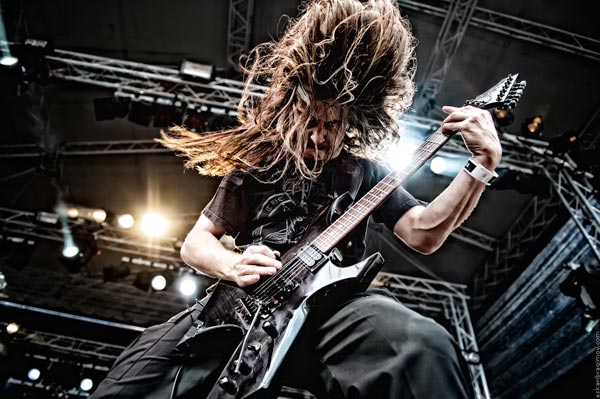 Mech by Wojtek Dobrogojski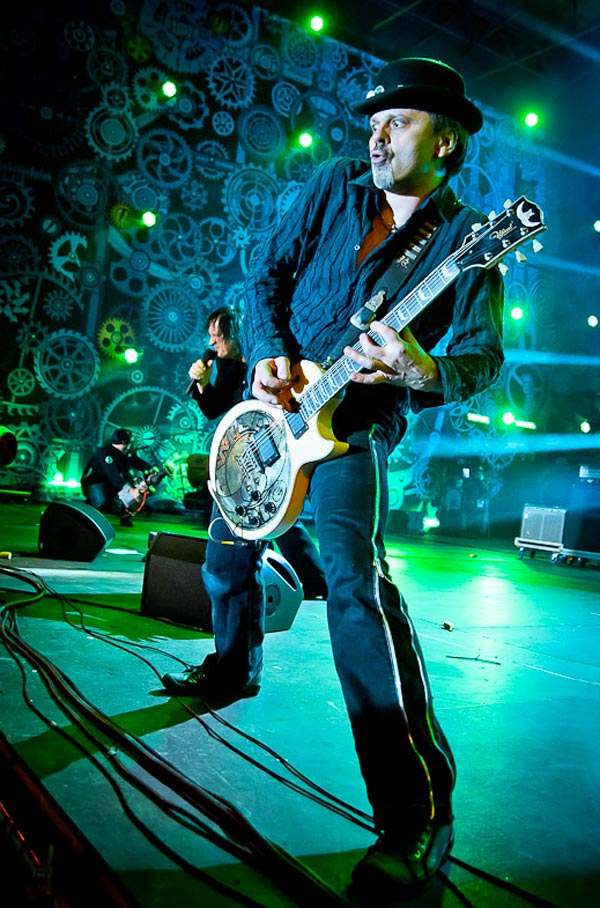 Tintal – Fedor Voskresensky by Middeneaht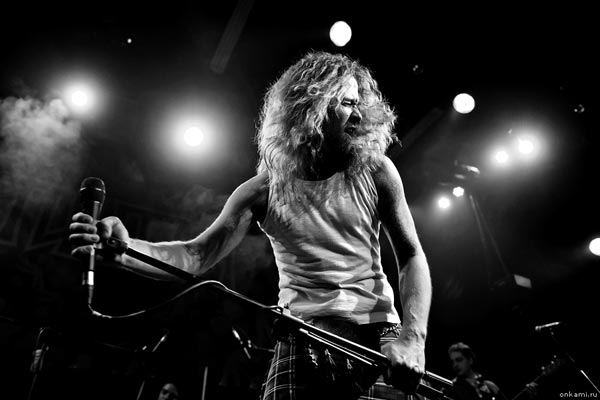 AC/DC by Danny van Schendel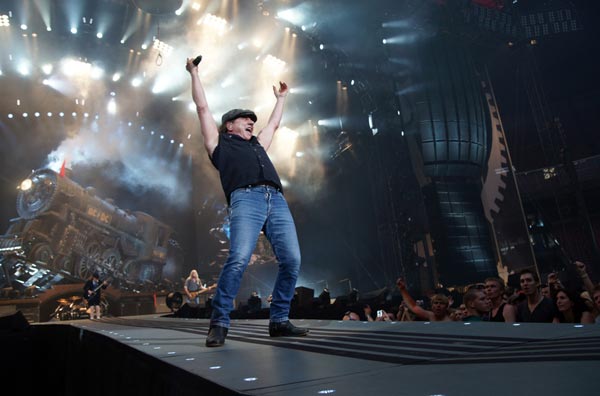 Bono/U2 by  Danny Van Schendel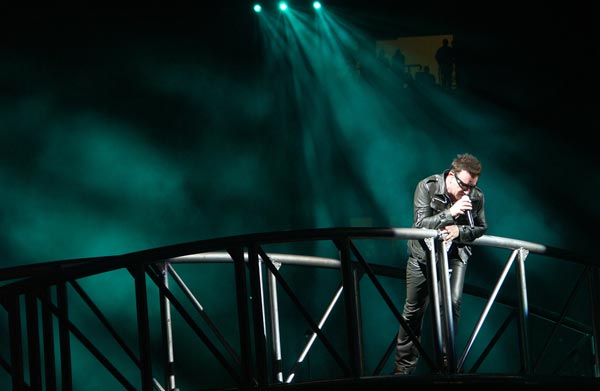 Anthrax – Scott Ian by Middeneaht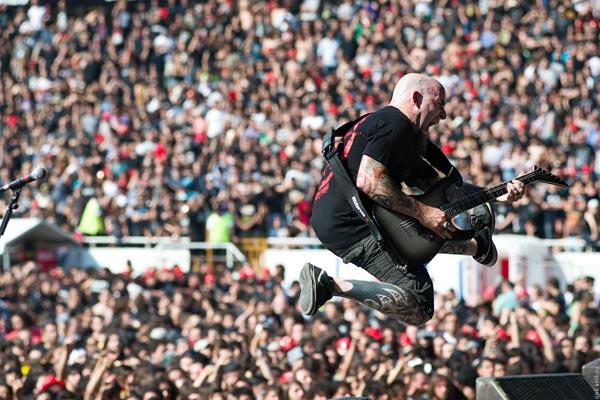 Apocalyptica at SOA IV by Middeneaht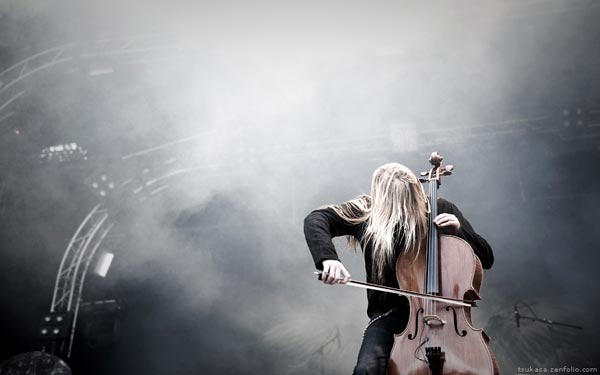 Mokoma at TUSKA 2008 – I by Middeneaht
Viktor Zinchuk by Middeneaht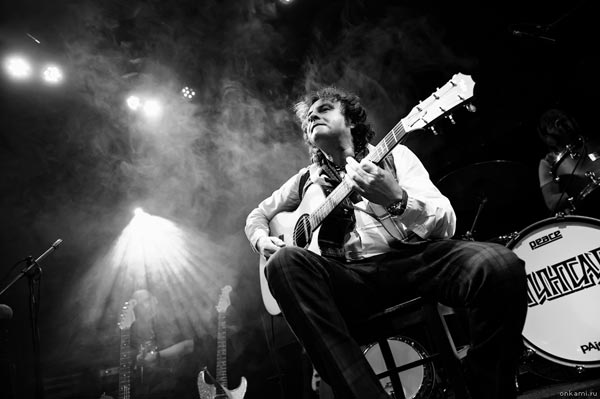 Overkill by Middeneaht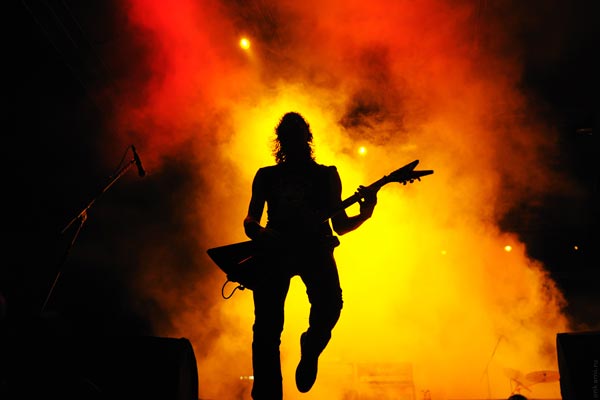 Lost Soul by Wojtek Dobrogojski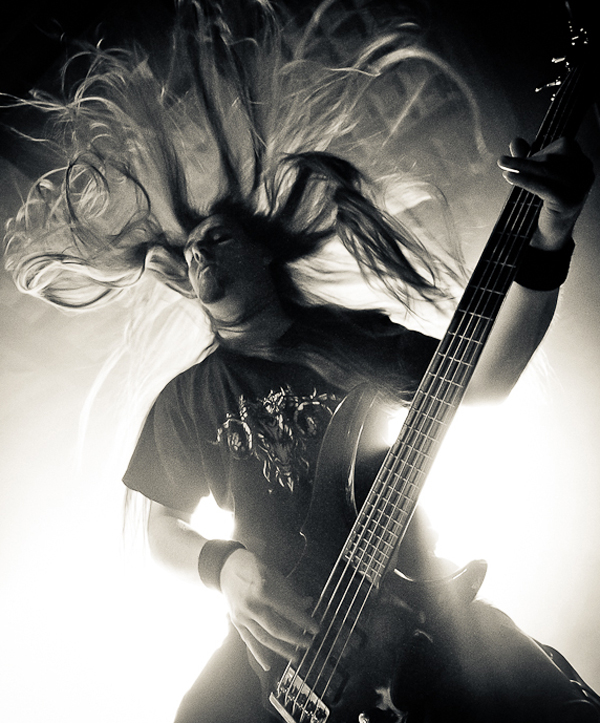 Crowbar by Moocher | Frederic Schadle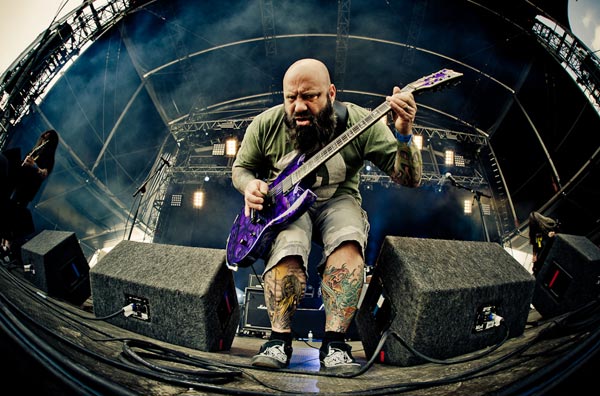 Euroboy by Kim Erlandsen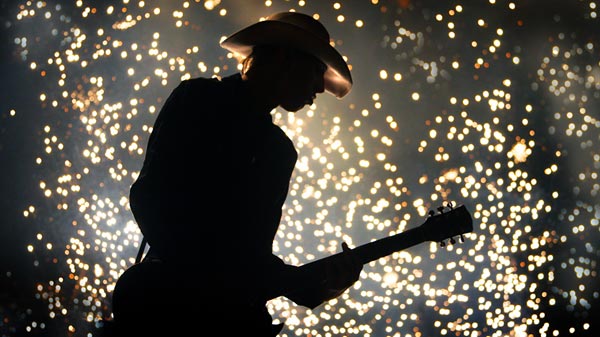 Hit It by Marcel Hakvoort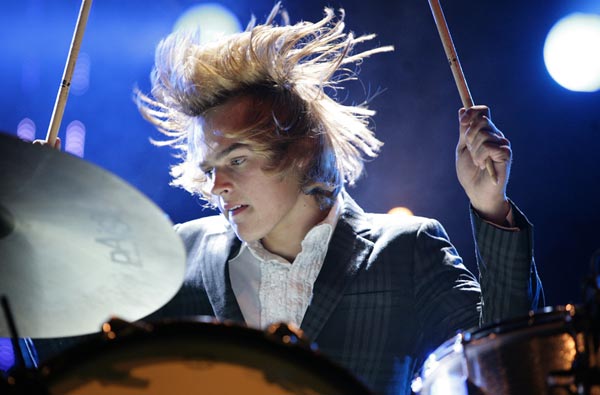 Live Performance by Adityo Yudhistriatmojo