Black and White Photography – Incredible Examples
Unlike color photography, black and white photography uses the light and the shades in the shot to create a deep dramatic effect in photographs, especially when there is a contrast between the dark and illuminated areas in the photo.  Before you take your shots, you have to analyze the composition and make sure that it will appear good in a black and white photo.
The best method to shoot black and white photography is to take the photo in full color and then convert it in Adobe Photoshop. If you did not use to shoot in RAW before, this is the time to start, as shooting images in RAW format will extend your possibilities to edit the images and maintain high quality, even after making modifications.
If you are shooting using the RAW extension, you can take your photo in black and white directly, and despite the black and white appearance of the image, the camera will record all the photo information even the colors of the image.
When you are shooting black and white photographs, you need to lower the ISO to avoid the noise that appears more obvious in gray photos. Also, make sure to have a good soft contrast in your composition by choosing the best shooting times during the day, or the proper light setting for indoor photos.  The following showcase presents some incredible examples of black and white photography. We hope you will enjoy them.
For more information check:
Creative Black and White: Digital Photography Tips and Techniques
Advanced Digital Black & White Photography (A Lark Photography Book)
Beautiful examples of black and white photography
ECHO by ALBERTO DOMINGUEZ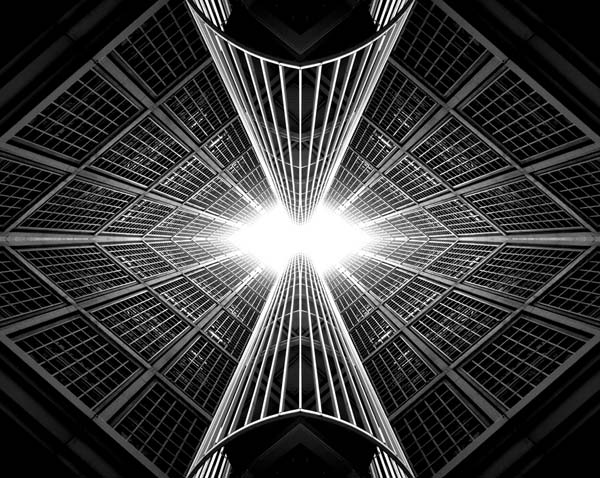 Black and white by Marton Apai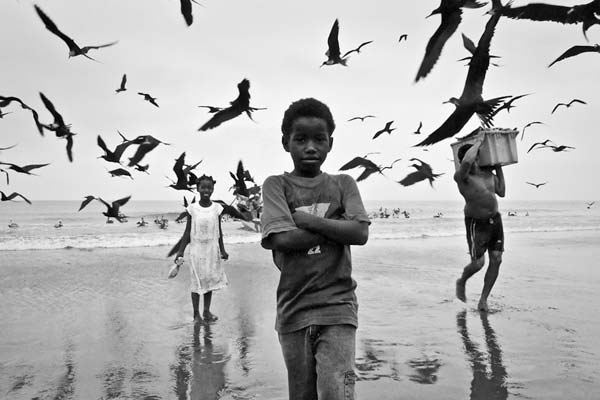 Lonely walk by Mario Mencacci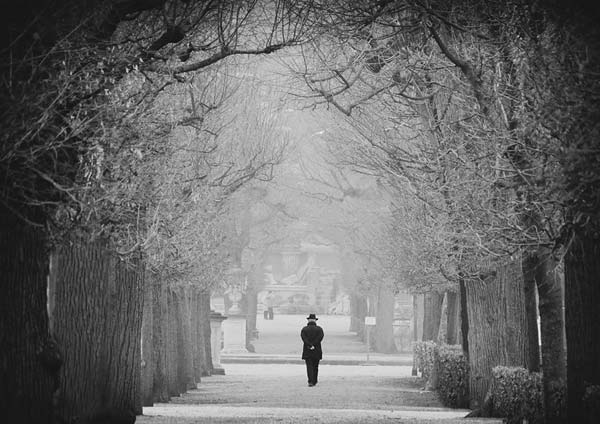 Tenderness by Marco Gratani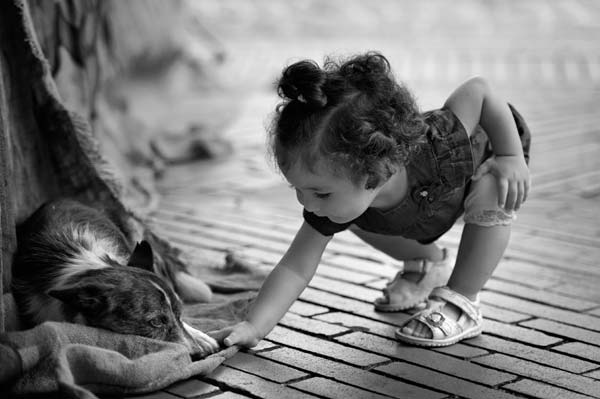 Black and white photography by Bill Ratcliffe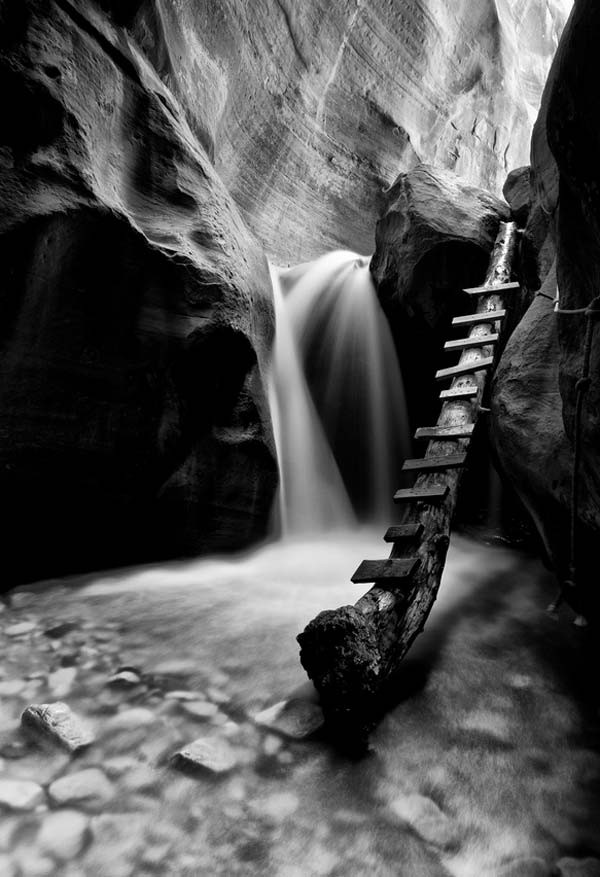 Waitress by Marcus Björkman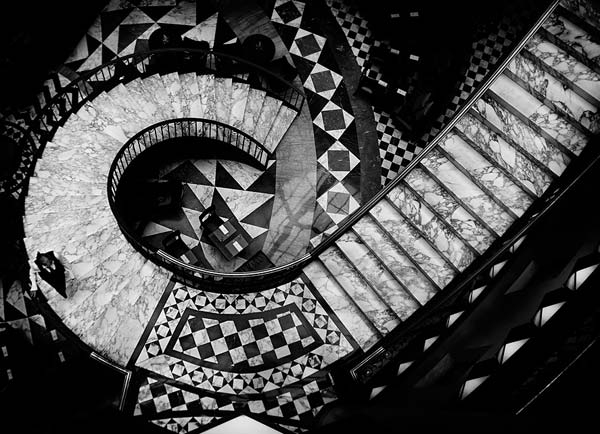 The Road Ahead by Adrian Sommeling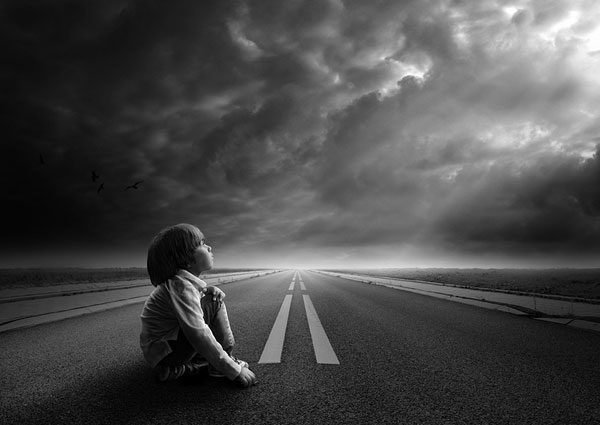 A sad tale about a tail by Victoria Ivanova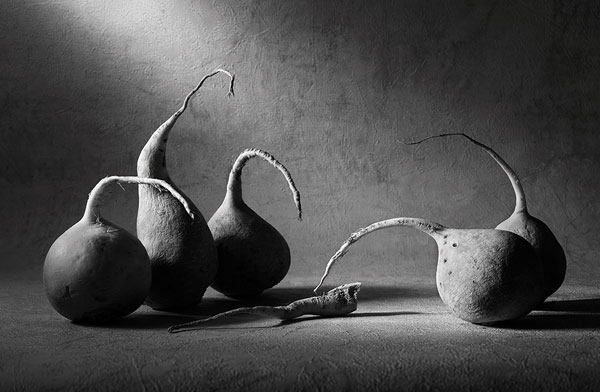 Polyhedra by Tristan Dumlao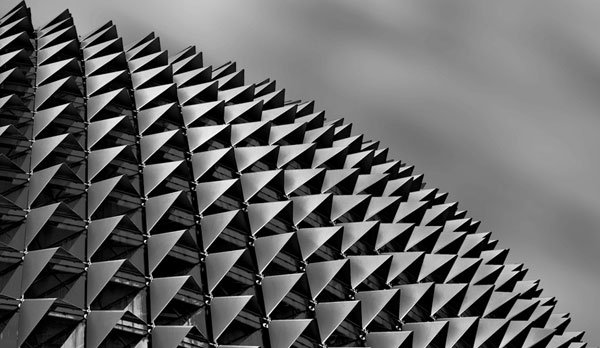 Black and white by Amnon Eichelberg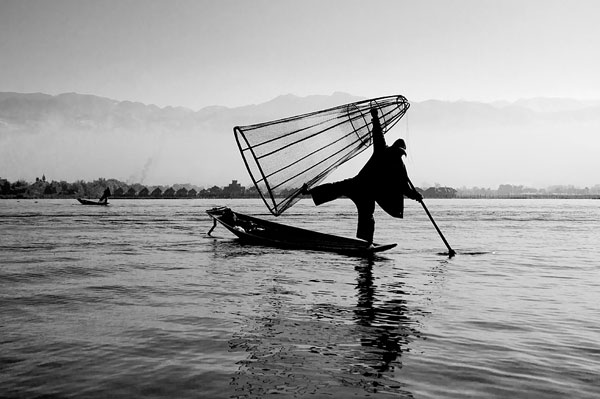 Black and white by Dan Barham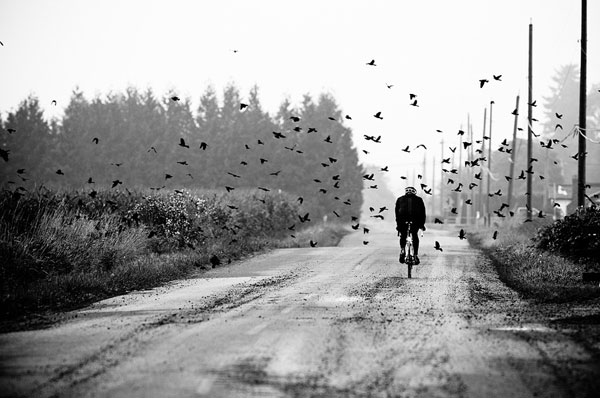 Its up to you byRohan Reilly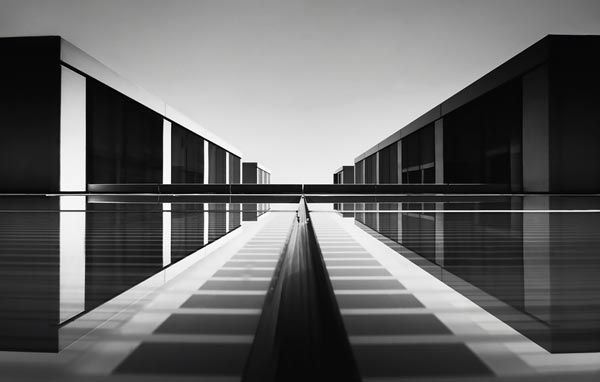 Black and white photography by Gary Cohen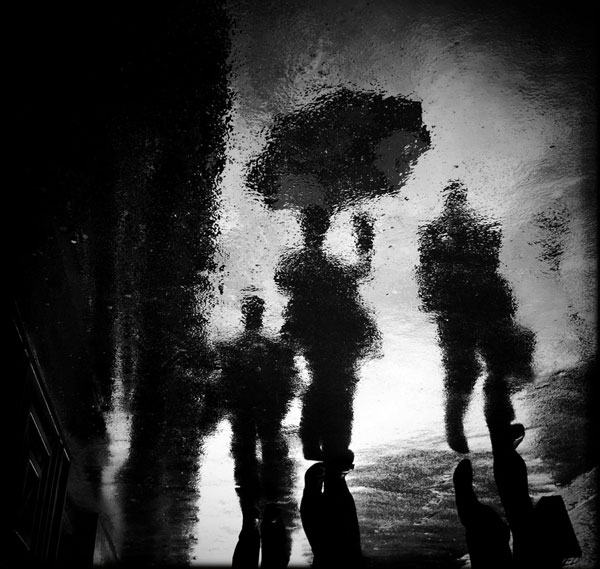 My Dog's Point of View by Robert Work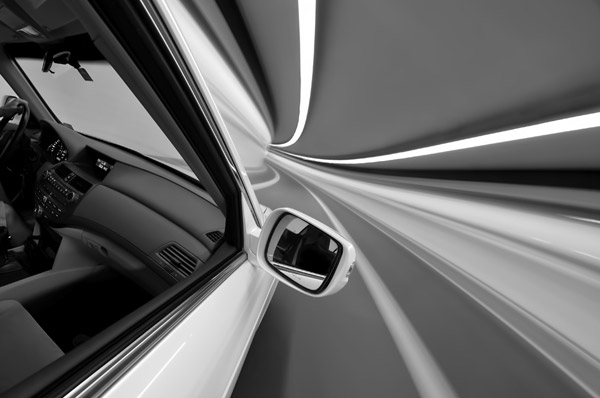 Travel by José Fangueiro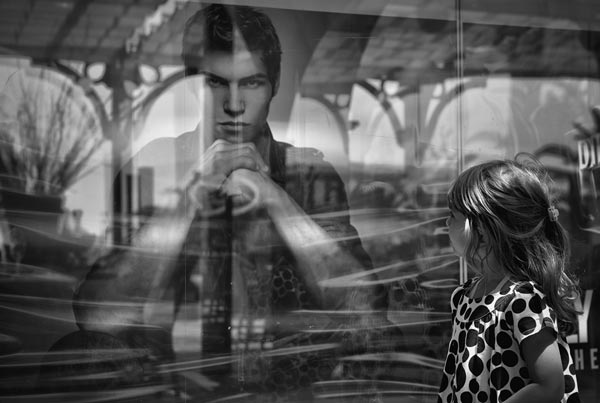 Quietus by Donald Cameron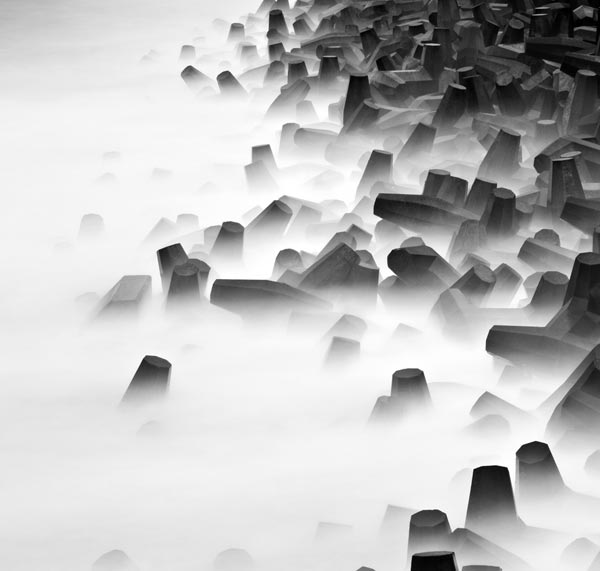 ONE SHOOT by Fotouczniak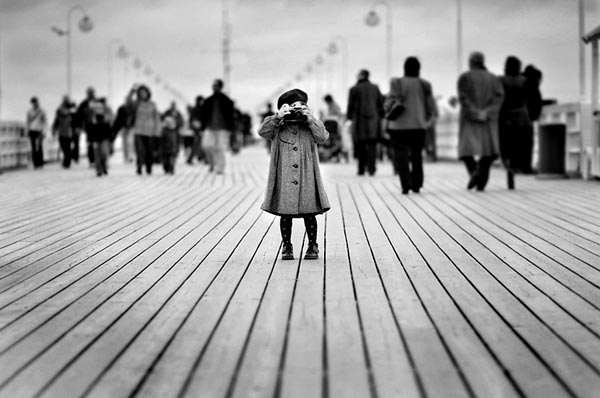 Hanging Loose by Rose DiBiasi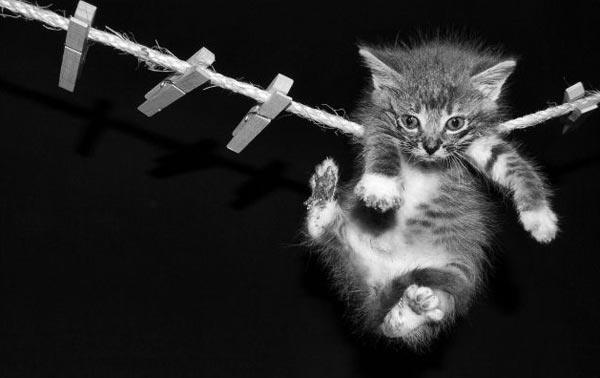 Black and white by Luigi Benedetti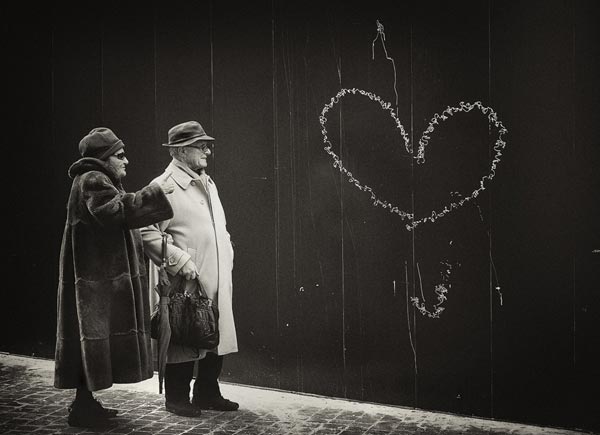 Baby & Dad by Jessica Hannon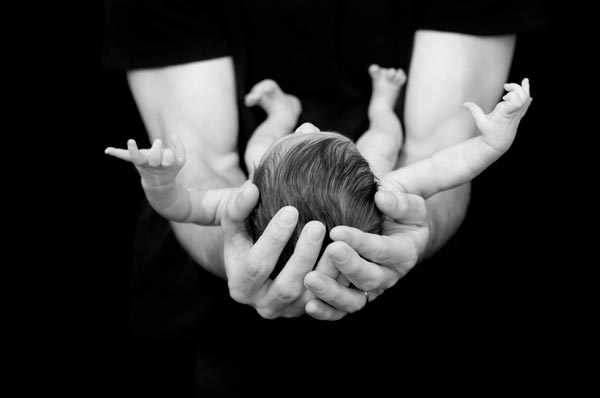 Give us your opinion on black and white versus color photography!