Breathtaking Pictures of Mountains
Mountains is one of the most interesting objects in our planet. Taking good pictures of mountains can be difficult because what your eyes see is not going to be same as what your camera does. Therefore I have collected these marvelous pictures of mountains to inspire you and let you know how to take good mountains pictures. Enjoy!
Beautiful pictures of mountains
Mountain lake by Gabrydesign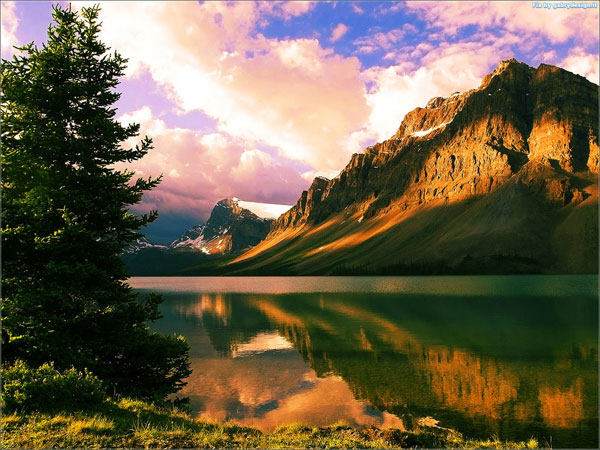 The Mountain in the Snow by Selaks
Snowdonian mountain range 1 by Charming Photography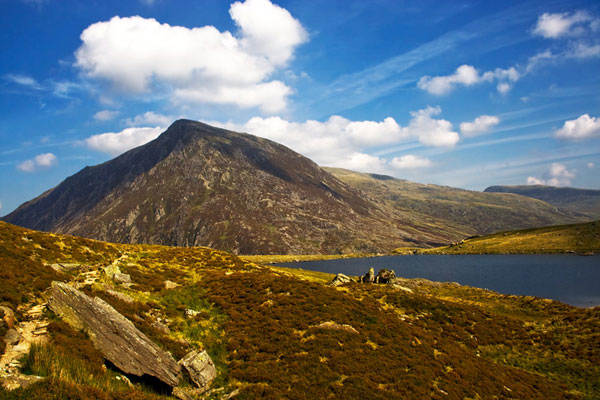 A Moment of Calm by  Dee-T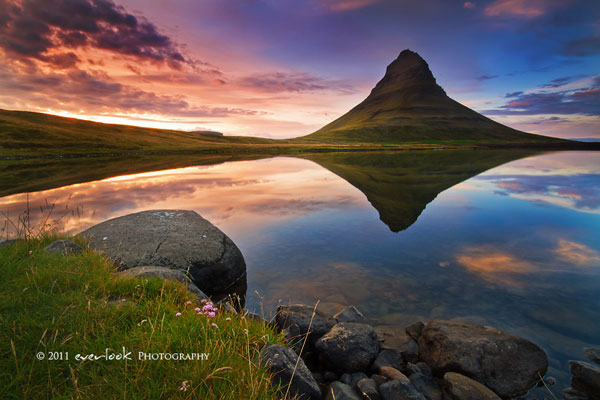 Machu Picchu, Peru by Szeke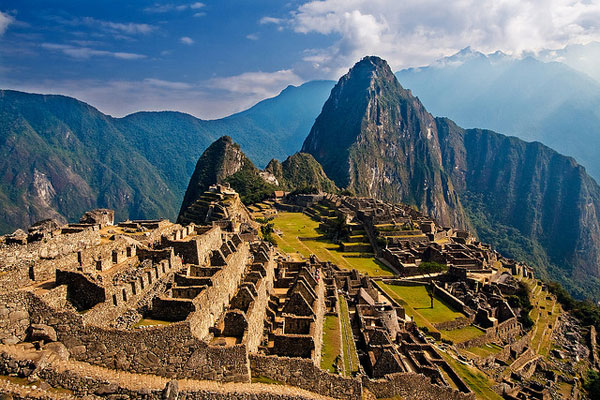 Huesca | Pyrenees: Sierra de La Partacua by Tochis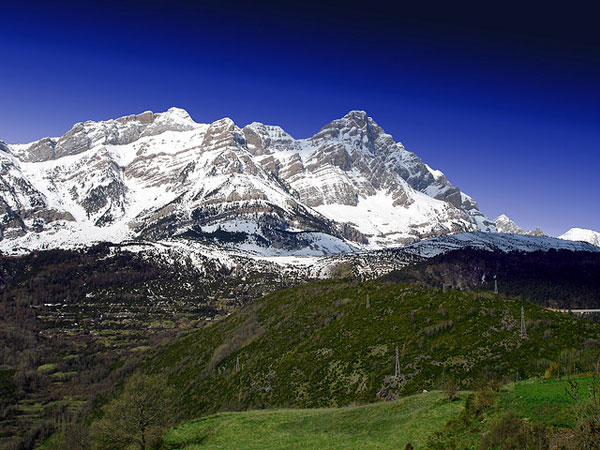 I've reached the end of the world by Stuck in Customs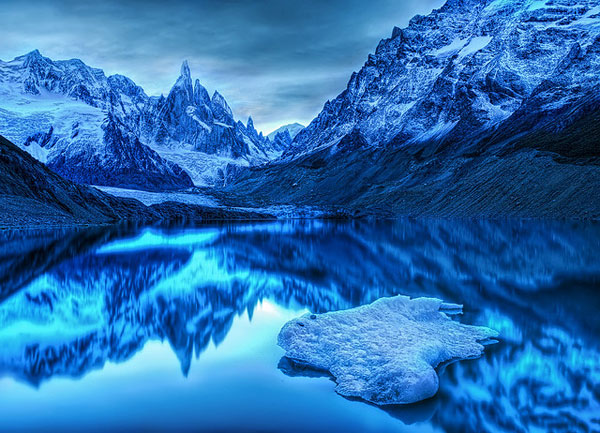 Dolomiti – le Odle viste dal Seceda by Gigi 62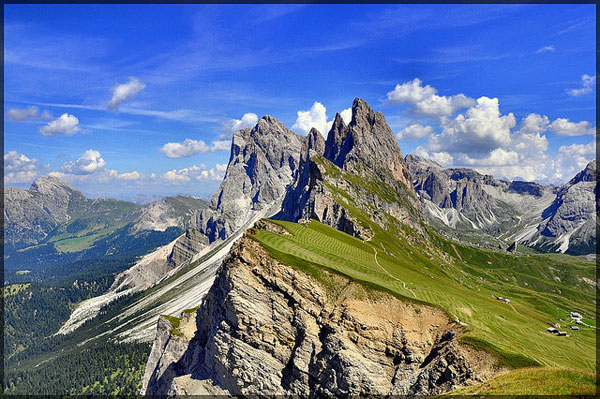 The Ankogel by Rrvistas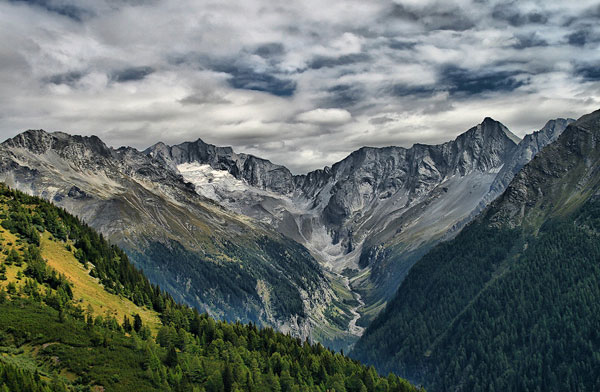 Half a Bow to Lady Luck by Dee-T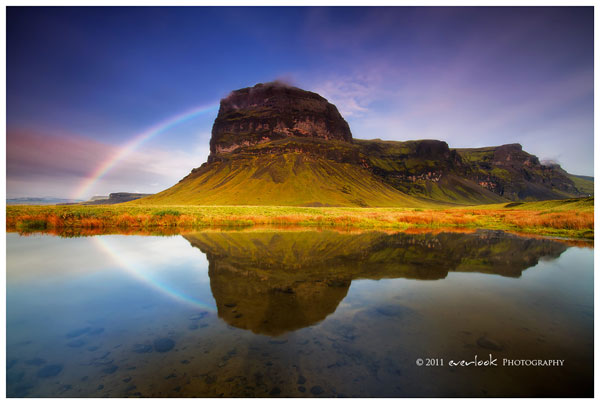 Mt. Adams by Viva-La-Cheese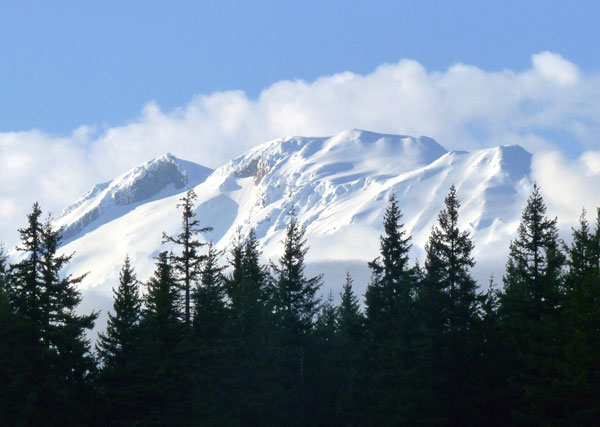 Grand Tetons by Corvidae65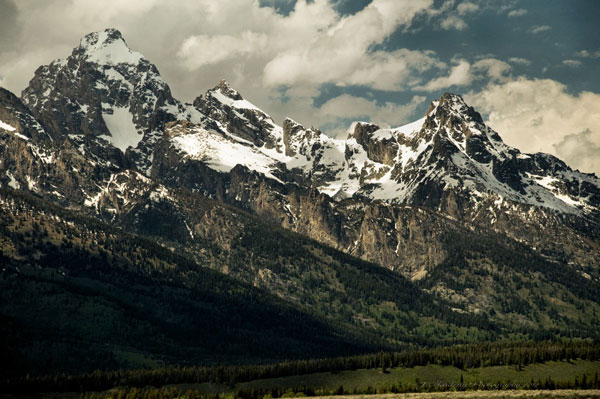 The Great Stone Chute by  Dee-T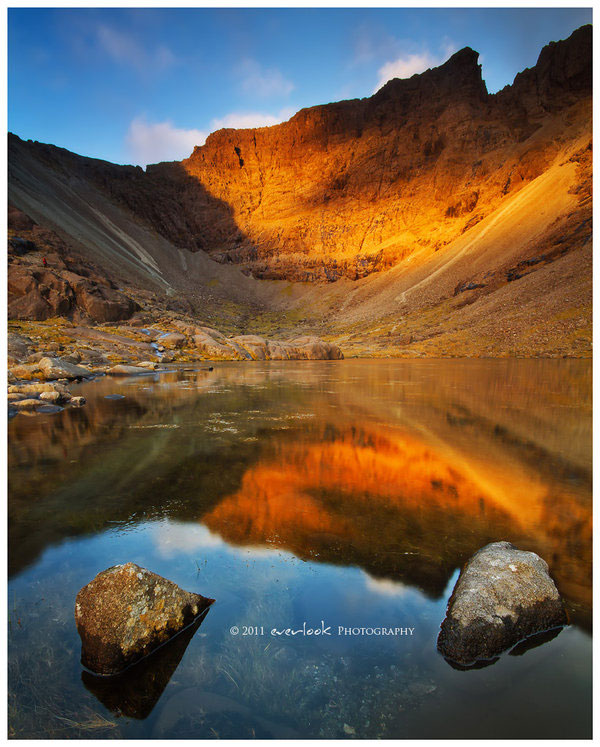 Mist 100 by Hengki24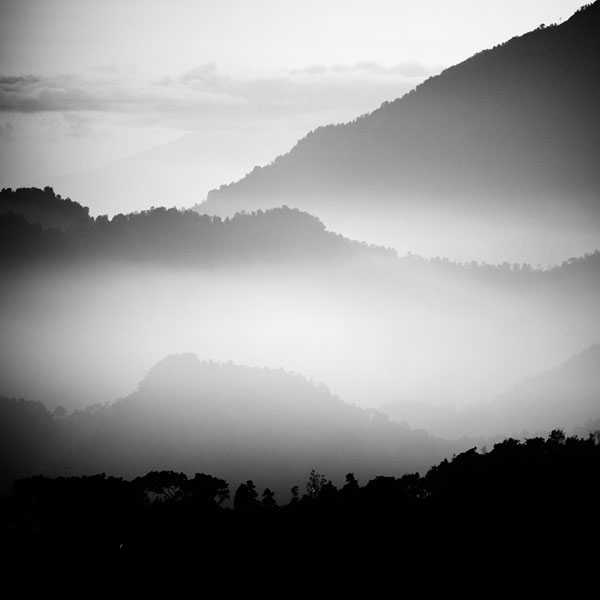 Mountain Lake by Party 9999999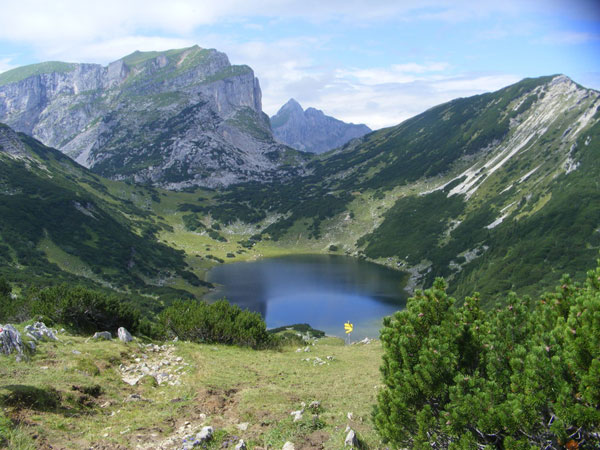 We hope you find these beautiful pictures of mountains inspiring.