Cheerful Christmas Pictures to Inspire You
Christmas is always a good time to get nice and different photos, it the most brightest of all the holidays. Today we are sharing with you some of the most beautiful and cheerful Christmas pictures to inspire you. I hope you enjoy the it!
If you want more Christmas pictures inspiration check out this post.
Merry Christmas and a Happy New Year!
Christmas tree on fire by Amith Nag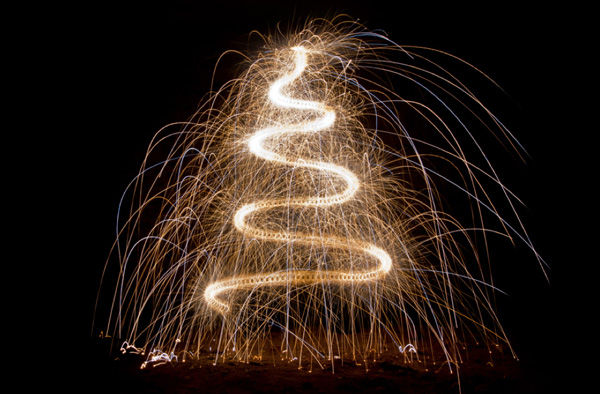 Dear Santa by RC Concepcion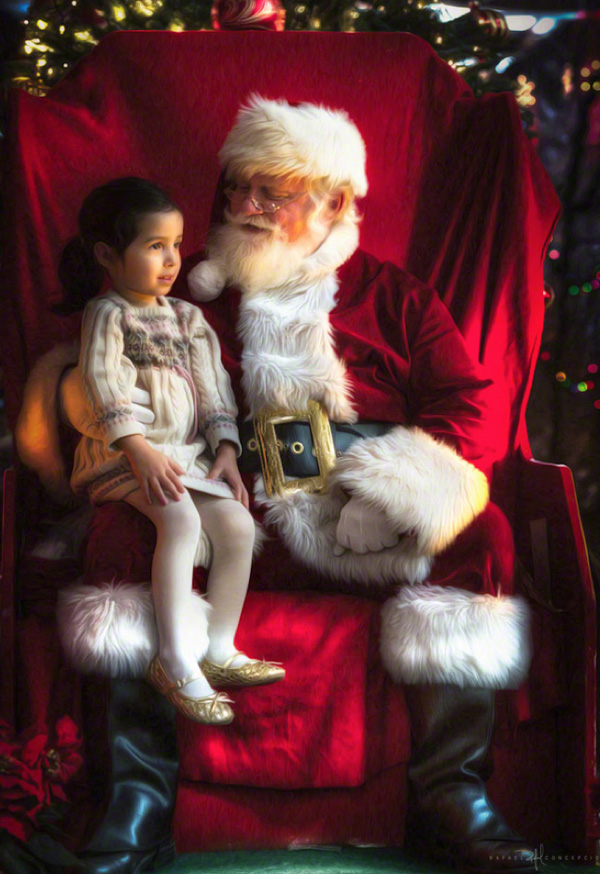 Christmas Time by Bartoszwozniak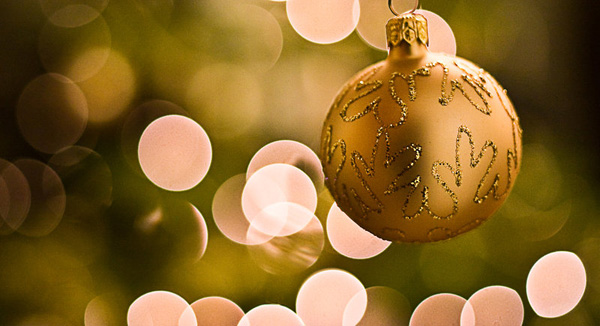 Christmas spirit by Janez Tolar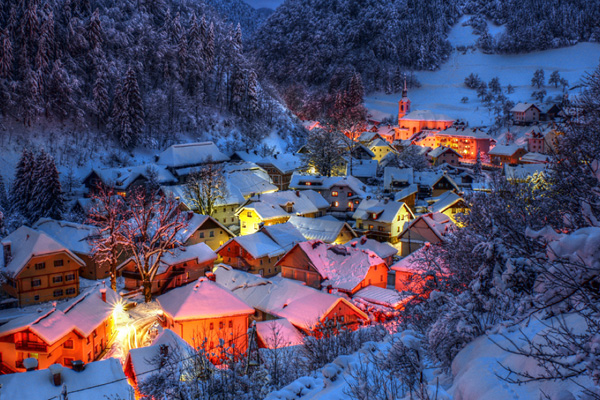 Happy Christmas by Jorge Maia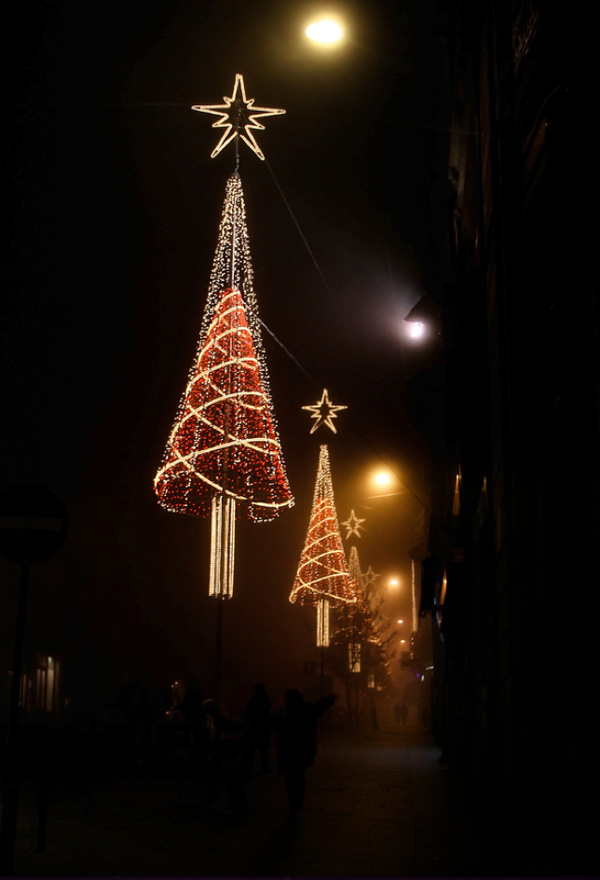 A Merry Coffee Christmas my friends by Glenn Waters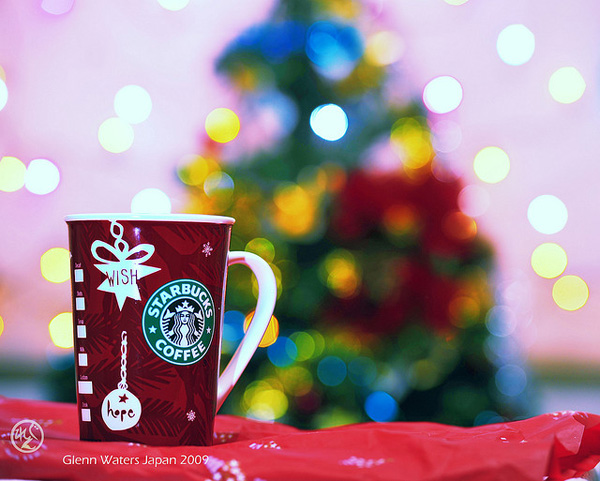 Merry Christmas by Rainui Chauvin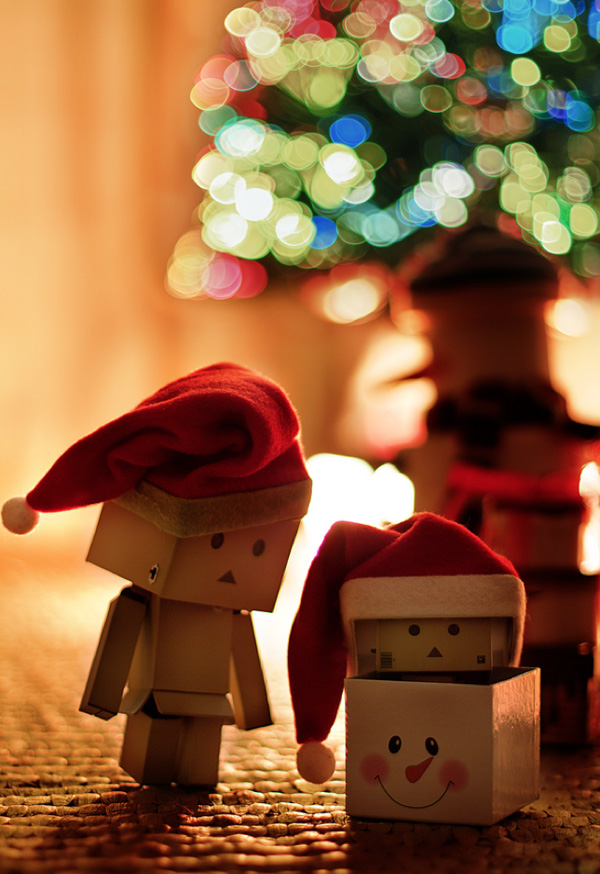 wonderful Christmas time by Mathias Ahrens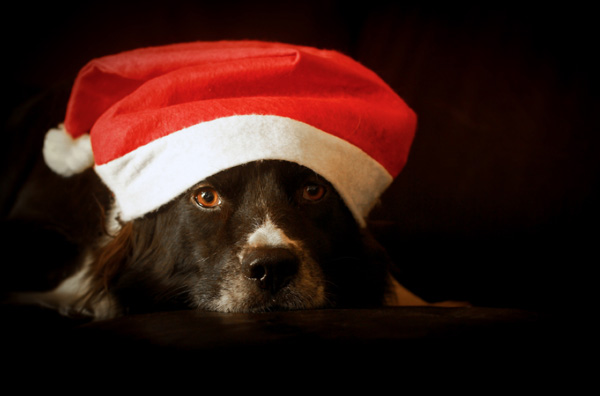 Gingerbread by Stuck in Customs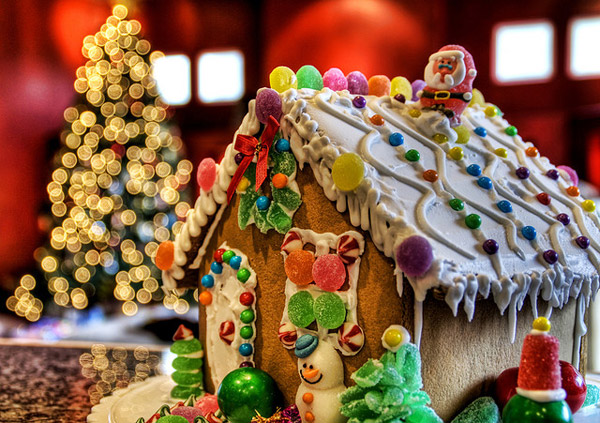 Star of Wonder by Paul Garrett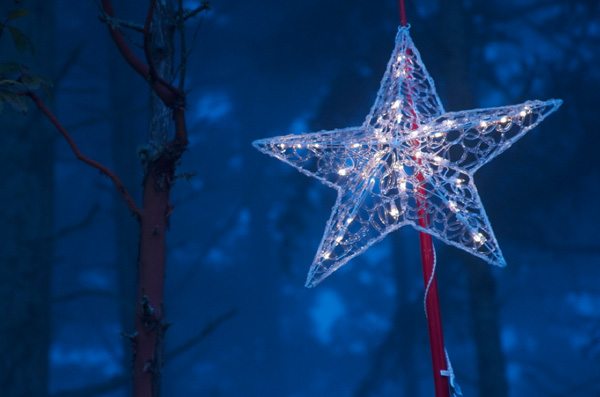 A Little Snow by Mark Johnson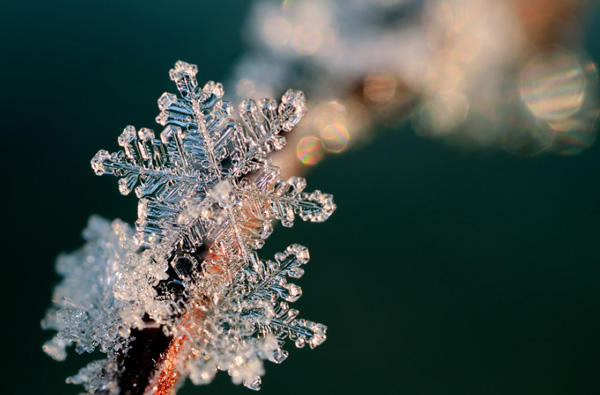 Ready for Company by Hodge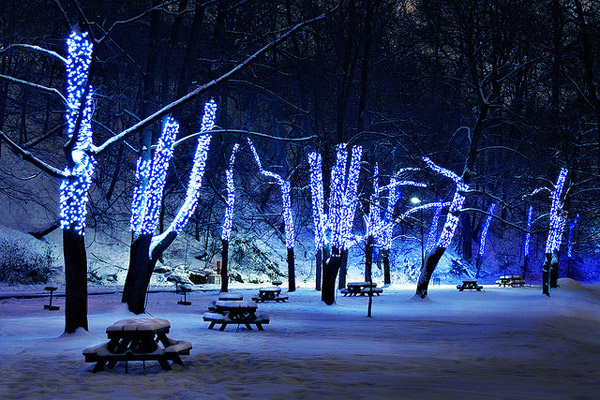 So this is Christmas by Ilaria Barbieri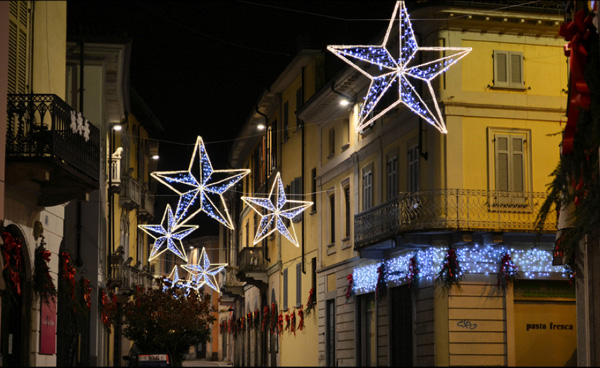 Bow to Christmas Lights by  MichixChan93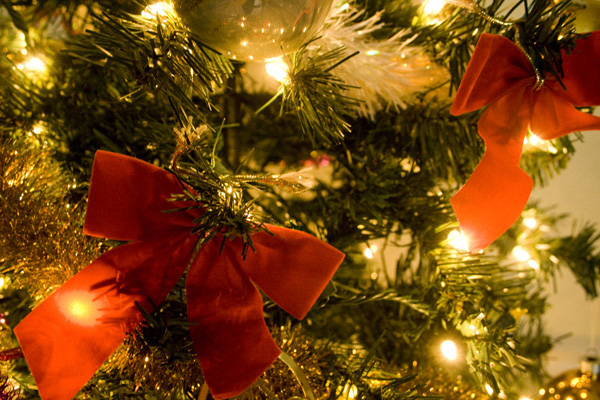 Happy Christmas by Dani Mantis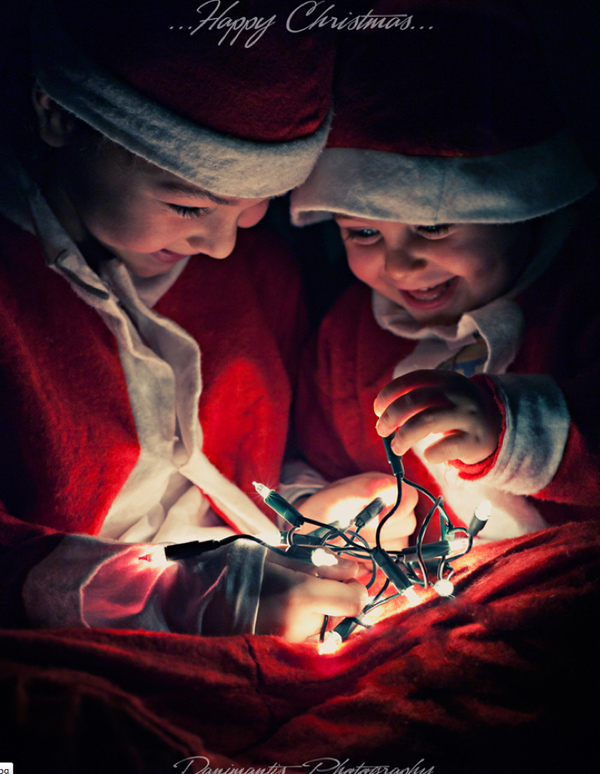 Bokeh Wednesday by Express Monorail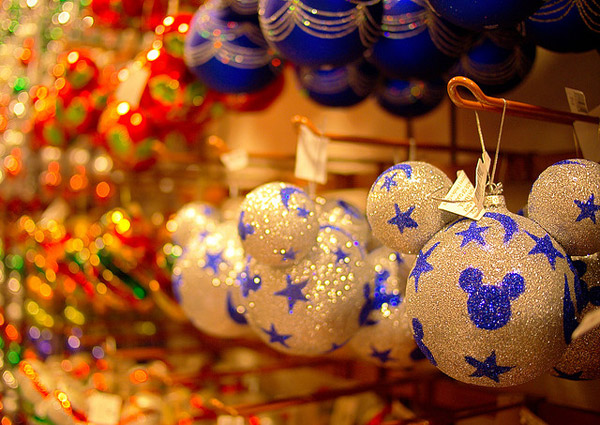 Baby Stella by Mag Hood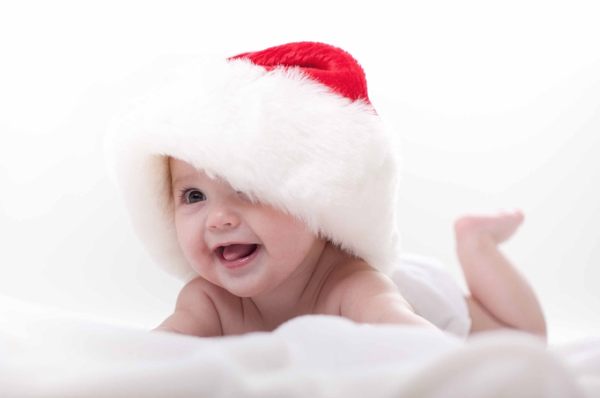 Happy Holidays – Star by Rima-Deer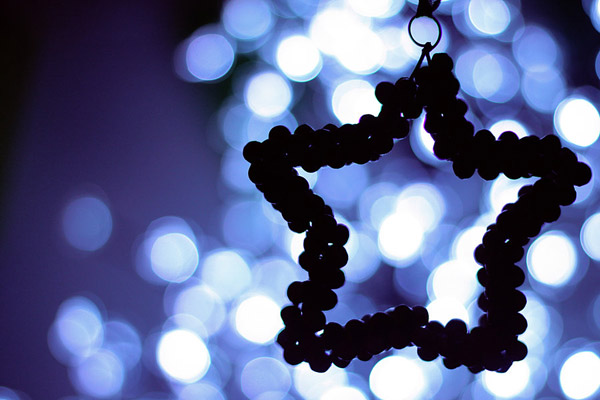 Tis the Season: Christmas by Alexajaye