Choosing the Best Waterproof Housing for Your Camera
We are being surrounded by beautiful creatures and sceneries, but there's nothing more beautiful and amazing than experiencing its magnificence and capturing it on camera. One of the most superb things to experience in this world is to see things and creatures that we cannot usually see in our everyday lives, like underwater creatures for example. Underwater photography is one of the most challenging yet exciting types of photography. Underwater photography requires advanced techniques and special equipment, such as underwater cameras or waterproof housings. Most people opt to use waterproof housings for their cameras. But how do you choose the best waterproof housing for your camera?
One of the factors to consider in choosing the best waterproof housing for your camera is the Depth Rating. When buying a waterproof housing it is best to choose the one that meets or exceeds your diving depth limit. Taking a camera deeper than its depth rating may cause leak or implosion. Third party waterproof housings rate from 130ft up to 300ft.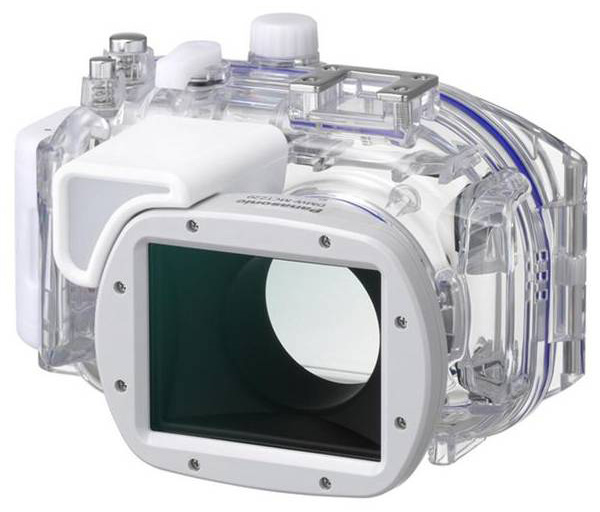 The next choice you have to make when choosing the best waterproof housing for your camera is whether to use a Plastic housing or an Aluminum one. Most camera housings you will find are made of plastic, but they are less durable and less expensive compared to aluminums. Plastic housings tend to be more prone to moisture and lens fogging compared to aluminums that are good heat conductors.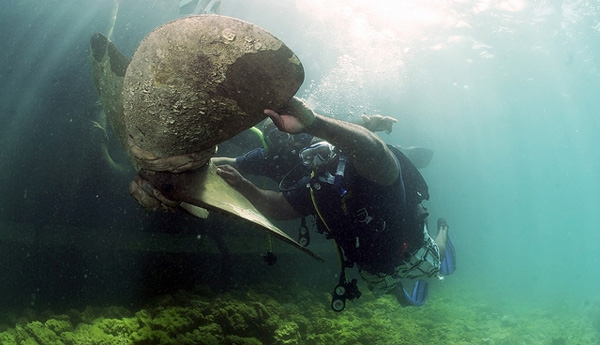 Photo by: Official U.S. Navy Imagery
When choosing a waterproof housing for your camera, it is important that you check out and test the housing and see if you can conveniently access the controls of your camera. If you're ordering it online, you should read its reviews and ask the manufacturer or the supplier for the control layouts or diagrams to see if you could easily adjust settings such as ISO, exposure settings, and flash while you're shooting underwater.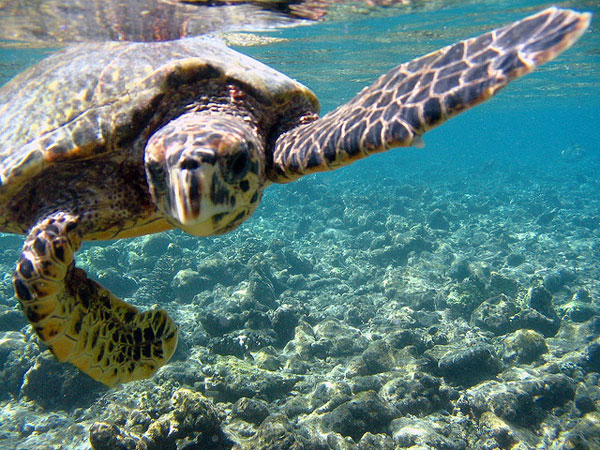 Photo by: Franco Caruzzo
If you're using a DSLR underwater, you might want to take into consideration buying lens ports. You can choose between glass and acrylic. Ports that are made of glass are more durable than acrylic, but acrylics are less expensive. For macro and mid-range shooting it is advisable that you use a Flat port. When using wide-angle lenses, dome ports will help you avoid vignetting.
Those who are planning to use artificial lighting when shooting underwater should make sure that the waterproof housing has a flash diffuser to avoid or reduce backscatter, reflection waves or particles of water.
There are many kinds of waterproof housings for your cameras in the market, you just have to find the one that is suitable to your needs and your budget. When you have finally decided which waterproof housing to buy, always remember to maintain the housing properly. Do not forget to read the manual and follow the recommendations of the manufacturer and the supplier to avoid getting your precious camera into trouble.
Here are links to some waterproof housings for your cameras: