Five Tips to Help You Start a Photography Portfolio
If you want to become a professional photographer, it is important that you make a portfolio to showcase your photographs. Once you make your portfolio it is easier to decide what aspect of photography you want to concentrate more on and it will help you in improving your skills.
Creating a portfolio can seem like a daunting task. Here are five tips which will help you in building a good portfolio:

• Choose your best images:
It's not the quantity, but the quality which counts. Don't include too many images. Choose what you think are your best images to include in the portfolio. This might be time consuming and is one of the most difficult tasks in creating a portfolio but it is also the most crucial aspect.
You can choose by category, like nature or fashion; black and white or macro etc. You can also create more than one portfolio to showcase every category separately.
If your portfolio is short, it makes it easier for your viewer to look through it. They might slow down and look at each of your images thoroughly.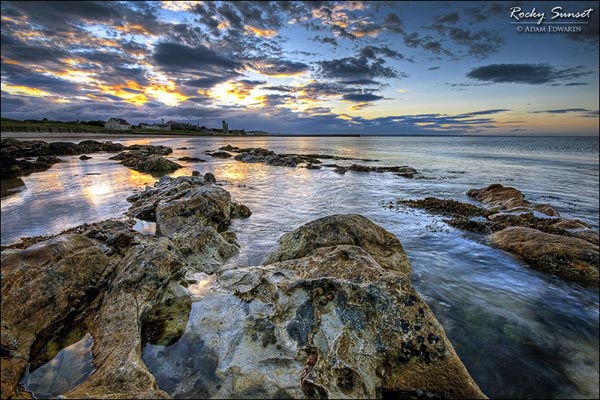 Photo by Meowgli
• Show Range :
Include as much variety as possible to show different styles, techniques and subjects. Each image should show some aspect of your vision as a photographer. Categorize the images having the same message together. You don't want your audience to think you are confused or that you can't focus; you want them to know that you are capable of photographing various kinds of images.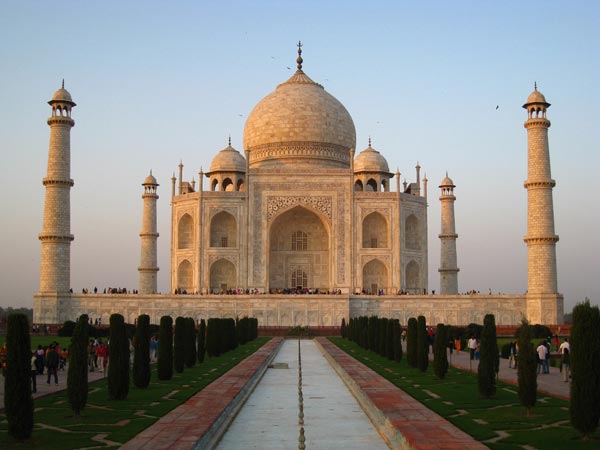 Photo by betta design
• Presentation :
Presentation is as important as the quality of your images. Good presentation is an added advantage. Sometimes you may have amazing images, but it may not create the desired effect because of the not-so-right presentation. Use your imagination to decide what would be the best way to present your images.
• Printed or online :
You can take prints of your best photographs and make a hard-copy or you can make an online portfolio. There are various websites on the internet where you can make your portfolio. It is not only easier but also gives you more exposure. Make sure to use simple and elegant themes, you don't want your viewers' attention to be disturbed because of a cluttered background.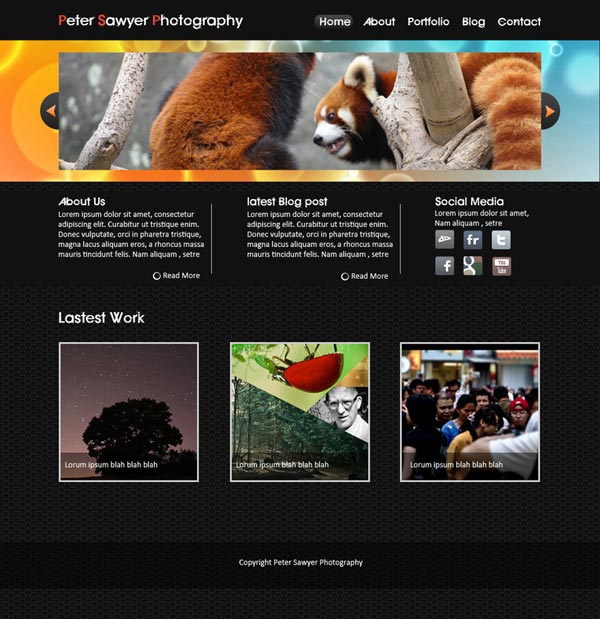 Photo by peewee1002
Having a printed portfolio also has its advantages:
1. Very often, when you upload your images online, the image size is reduced and hence, the quality of the image is also reduced. Having a printed portfolio allows you to showcase your images in the highest quality possible.
2. It allows the viewers to appreciate your presentation. It reflects the work put into making the portfolio.
Hence, if possible, you can have both online and printed versions of your portfolio.
• Keep it fresh :
Keep updating your portfolio. As you grow as a photographer, make sure that your portfolio also reflects this growth.
Creating a portfolio is a very important aspect of being a professional photographer. Keeping the above points in mind would help in making the process easier for you. You can incorporate your own ideas with the above mentioned tips and create a good portfolio to show your work.
Happy shooting!