Free Textures to Add to Your Photos
High quality textures are very important resources for any photographer and designer, especially when you have to edit your own photographs. You can use high quality textures as backgrounds for your models and photography objects that are shot by DSLR cameras. In some cases it may be hard to find the suitable background for your model or object, but you can always take the shots in front of a solid background and remove the background in Adobe Photoshop to replace it with a suitable texture.
In the collection below, you can find some high quality textures you can download and use in Photoshop or save in your digital resources library. Feel free to share with us any other textures that you may find helpful for designers and photographers.
Una Cierta Mirada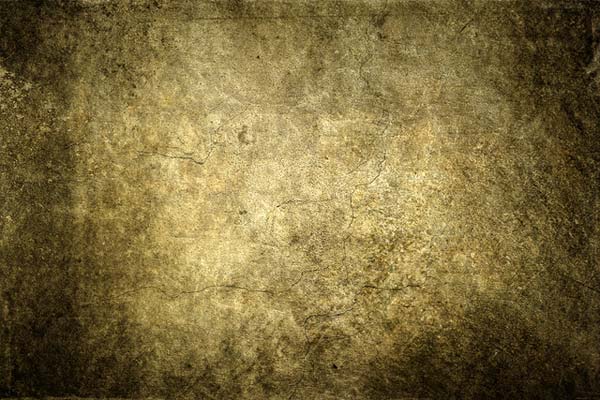 Jfdupuis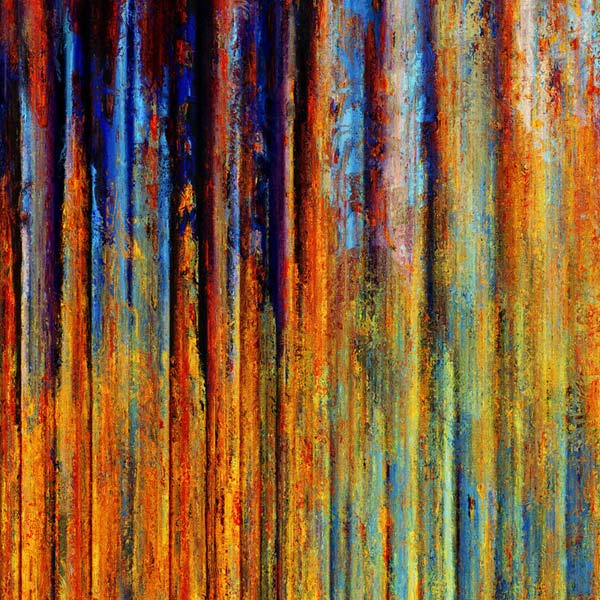 Rubyblossom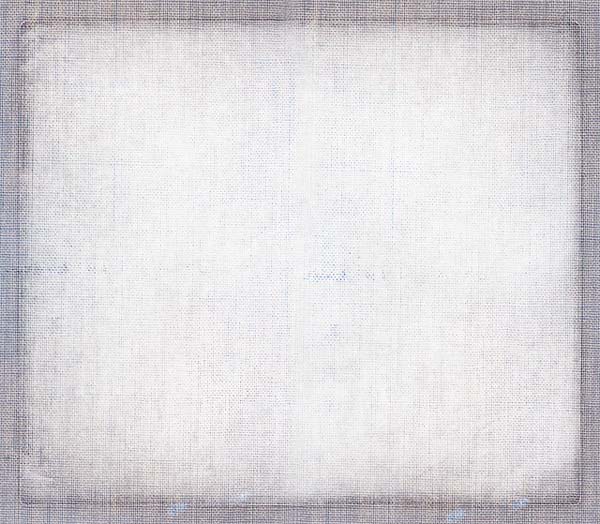 Lookslikerain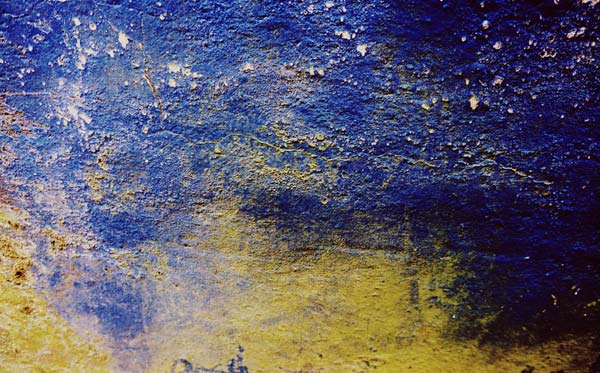 Tamiichan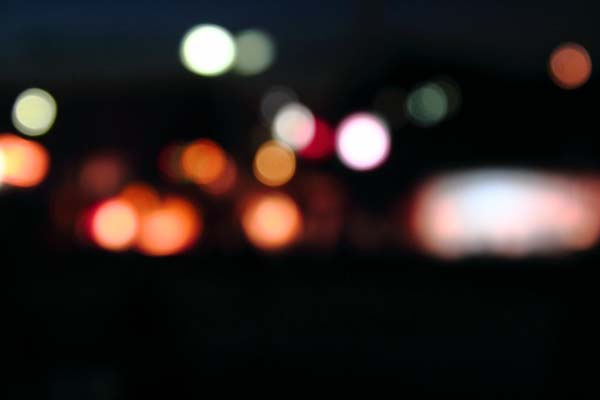 Rubyblossom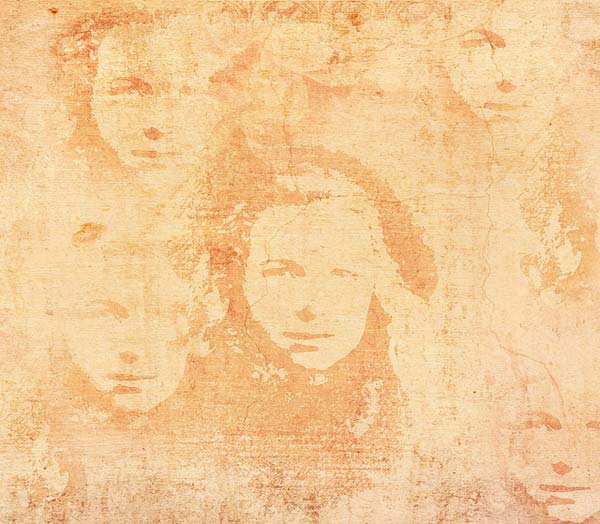 Chrisseee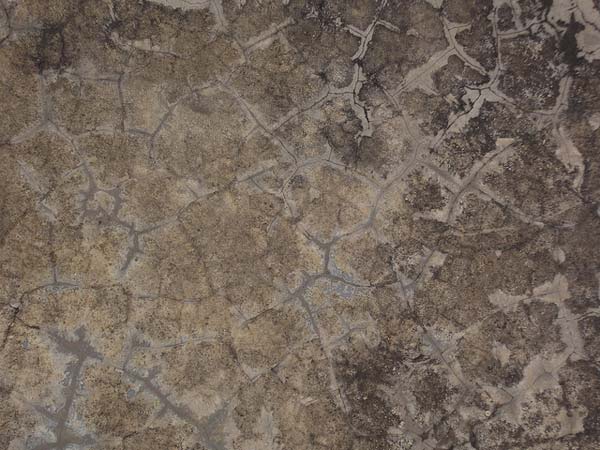 Cattereia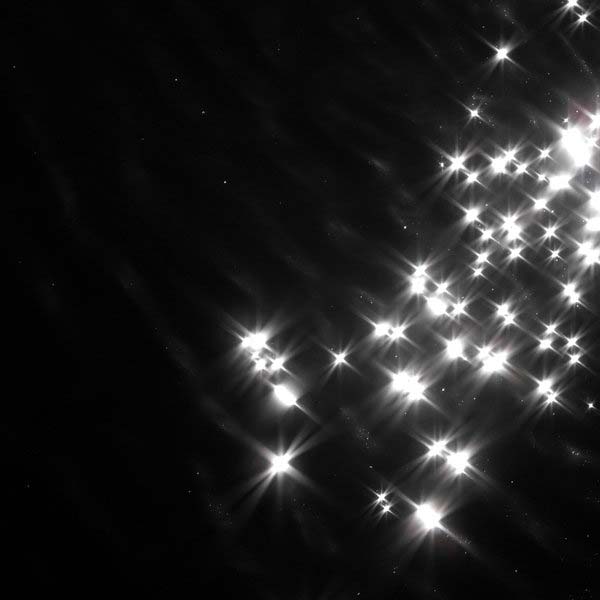 JoesSistah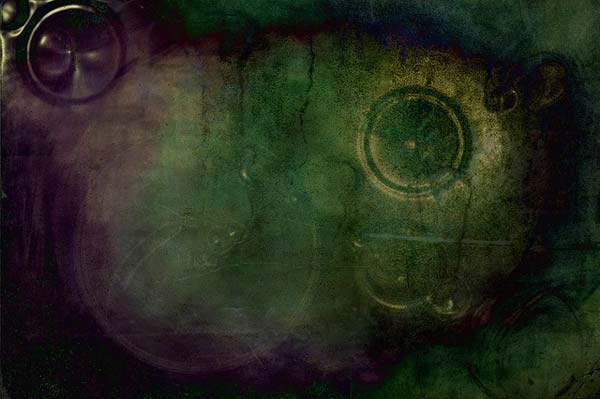 GiardQatar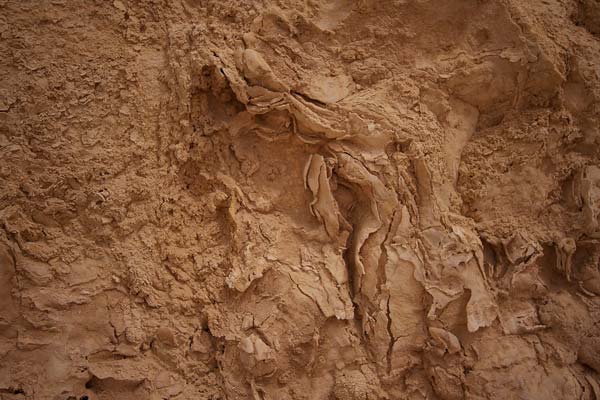 Neighya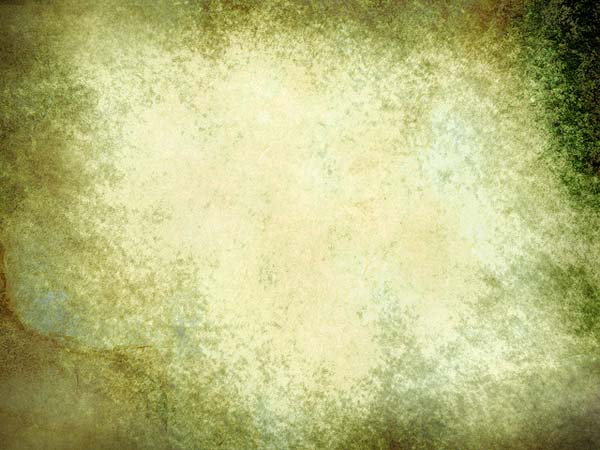 AbdoHad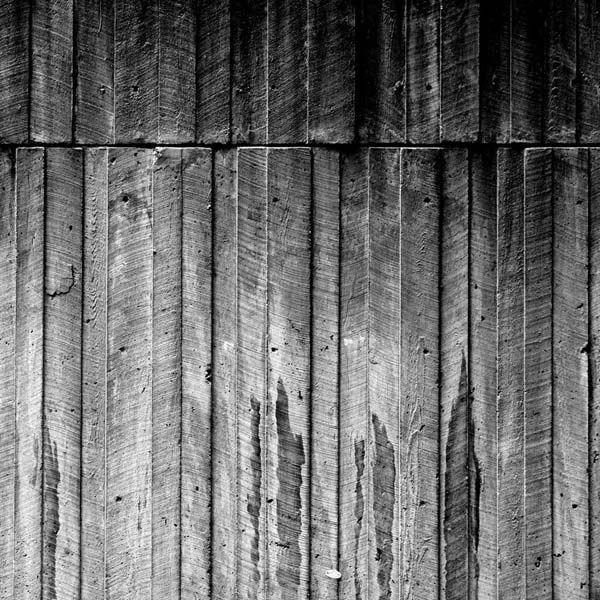 SkeletalMess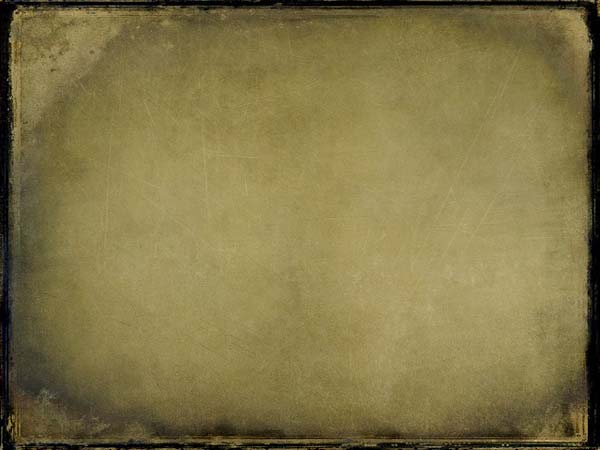 Dyrk.Wyst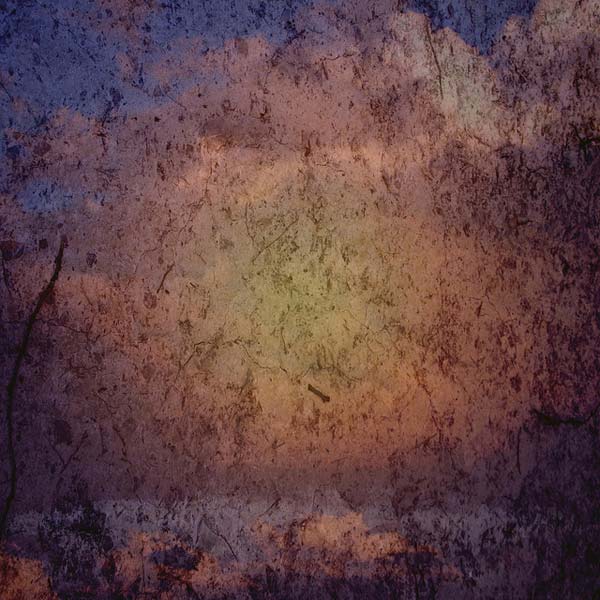 Marie85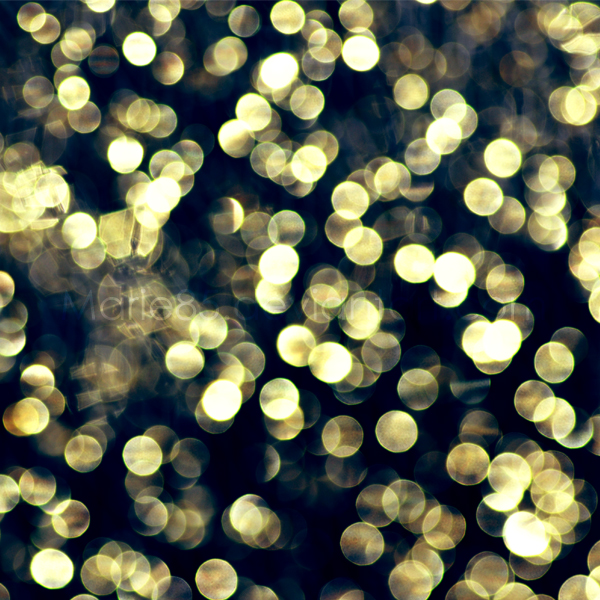 Una Cierta Mirada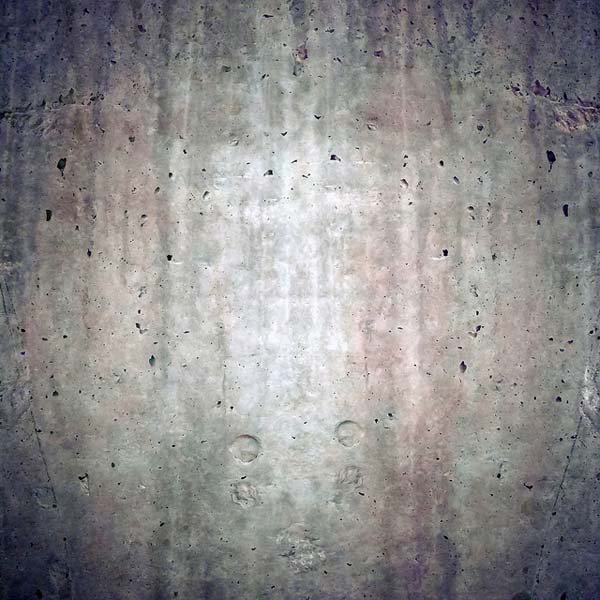 Lookslikerain
Night fate stock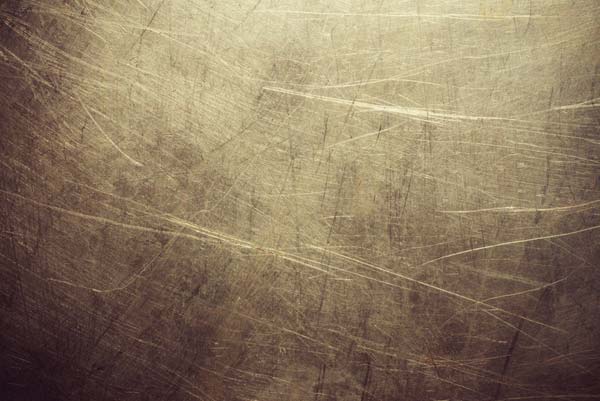 AmitshiIta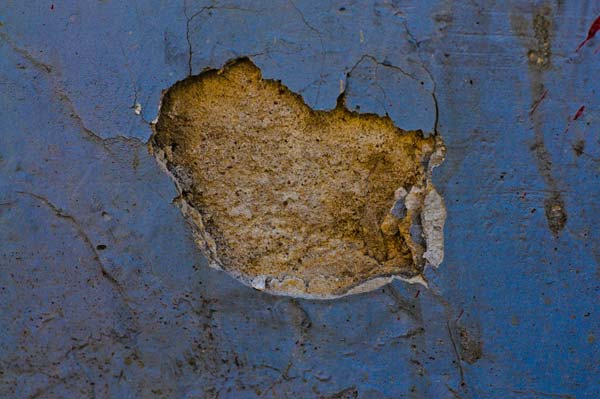 Cattereia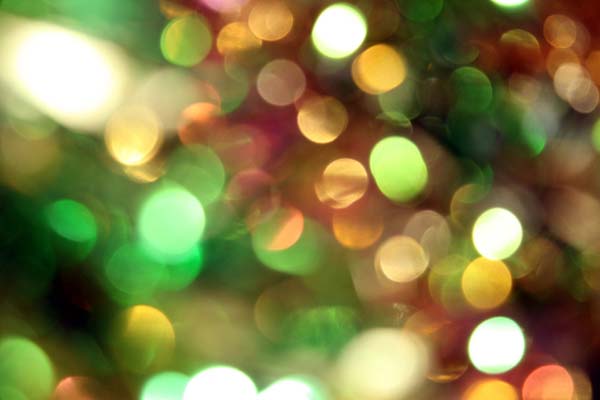 Neighya