How to Plan a Model Shoot
The potential of photography is endless. You can shoot whatever you want. If you're bored in your home, you can take still life pictures of various items around the house. You can also go out and take pictures of nature and do macro shots. And if you're willing to take the extra mile, you can shoot landscape. Everything is a potential photograph.
But if you have noticed, most of the above photography types are rather solitary practices (unless you have a companion photographer with you). Sometimes it gets boring and you need some interaction. This reason led me to plan a model shoot which is also another way to widen my photographic horizon. Even if you're not interested in this kind of photography, do try it once since it can be an eye opener.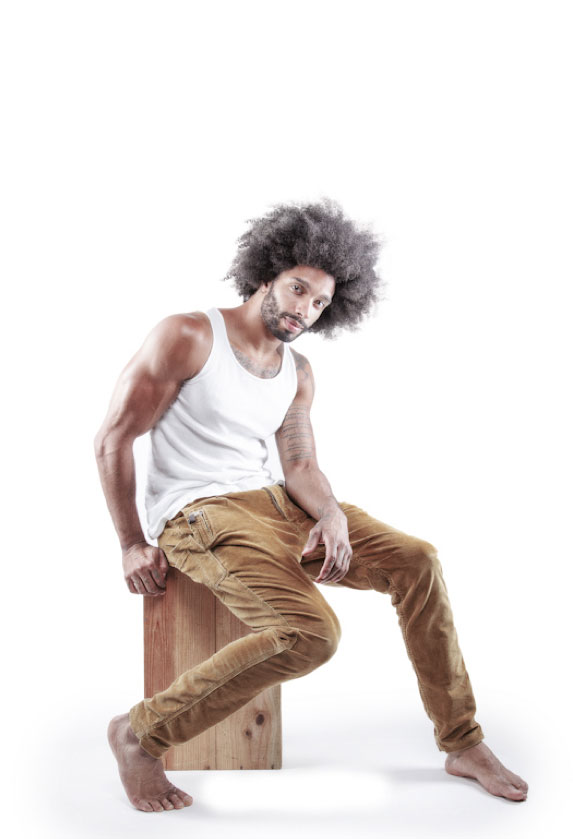 Tom Di Maggio
Concept
The most important thing when planning a model shoots is the concept. Even if you have expensive lights, beautiful models, and great locations, your pictures wouldn't be noticed in a sea of various model portraits unless you come up with an interesting concept. It would look like a snapshot. A concept is what binds together a shoot, and without it, the chemistry of the photograph is gone.
Location
After the concept, you must find a location that would suit it. Scout various areas and ask around. Inquire if the location you found needs a permit for you to shoot. Avoid barging in a location without prior notice to its owners or managers. You don't want your shoot to be canceled because of a simple permit. And if they require payment for the use of the location, you need to decide if it's really worth it. Most of the time, if you make it clear you're doing the shoot for non-commercial purposes (you don't gain money from the shoot) you will be allowed to shoot for free.
Of course, a studio would always be a nice choice for a shoot. The lights are easily available and permits wouldn't be a problem.
Models
The shoot wouldn't be a model shoot without the model. Ask friends if they want to pose in front of your camera. Plenty of times, somebody will accept your invitation. If you can't find models this way, ask your photographer friends if they can give you contacts.
Once you find a model, ask what kind of compensation he or she would like to get. You can trade for prints or raw files. Or you can also pay them. Most new models accept trade for prints or raw files since they are building up their portfolio and don't have much experience.
Make-up Artists
Most of us don't have MUA (make-up artist) friends, so the easiest way to get  one is through modelmayhem.com
The same goes for MUAs and models. They can be hired for prints, raw files, or cash payment.
Make sure to explain to the MUA the concept you are trying to achieve. If you have sample pictures that you can show him or her, that would be better. You don't want to be surprised with a model looking like nothing you have imagined.
Wardrobe
Wardrobe is another factor in your model shoot. If you can get a clothing designer, it would be much better. Try to get the dimensions of the model and send them to the designer. This ensures that the clothing line they bring would fit the model perfectly.
Be careful when handling the outfits. Warn the models and don't make them do poses that will stretch the fabric too much. Clothing designers value their work as much as you value your camera and pictures.
If you can't get a hold of a designer, you can always tell the model what to wear. Since you came up with the concept, you should have an idea regarding the clothes that will fit it.
Technicalities
Lastly we handle the technicalities. Taking the shot is the least of your concerns when planning the photoshoot, since pre-production will take most of your time.
Things you need to consider during the actual shoot include the camera settings, light placement, model poses, if you want to use ambient or artificial light, add flare or not, Under-expose or overexpose. Just keep in line with the concept and be creative.
The more the merrier
If you have other photographer friends, invite them to your shoot. They can offer new insights and add flavour to the shoot. They can also help with your rapport with the model. A one on one session can be nerve wrecking, so having other people would help ease the tension.
Feel free to post examples of your model shoots here in the comments! Keep on shooting and embrace the light!