How to Protect your Photo Equipment
Photography is an expensive hobby. Entry level cameras can go up to $500 while professional level cameras can reach up to $5,000. And this doesn't include your lenses that can go as high as the cost of your camera.  And after all that, you still have to purchase camera accessories too.

Much like other expensive investments, taking good care of it will ensure a longer lifespan and better performance. Resale value can also be kept high but ultimately, keeping your gears safe and clean will yield into more photographic opportunities.
A Good Bag
The first thing I got after my camera is a good camera bag. This is where you put most of your gear and you definitely don't want a flimsy bag holding your prized possession. Get something that will hold all your stuff and have a couple more spaces left so you're future proof just in case you get other gear. Also make sure that the bag is well padded and bumps won't affect anything inside.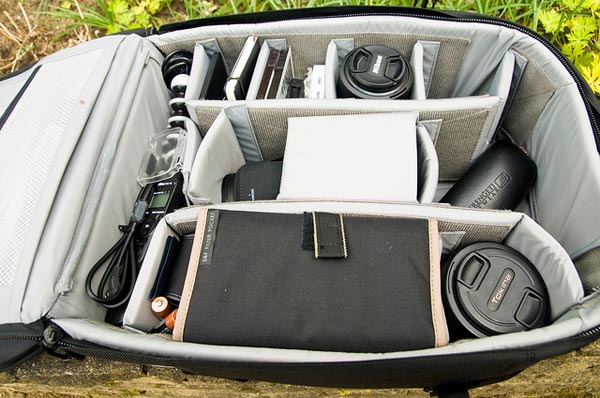 Photo by Spaan's visiON
Lenses
Optics is the most important part of your camera. You can't take decent pictures without a decent lens. To keep your lens performing as intended, use a lens cleaner to clean the glass. Don't use any ordinary cloth you see to wipe the glass since that will probably scratch the outer layers of your lens. Personally, I use a lens pen since it is small and easy to use.
Other photographers bypass this chance of external elements scratching the lens by using a UV filter. However, some cheap UV filters will degrade the quality of your pictures since they use cheap glass. To be sure, buy from a well trusted brand. You don't even have to buy UV filters for all your lenses. If your lenses share the same filter thread you can always interchange the UV filters.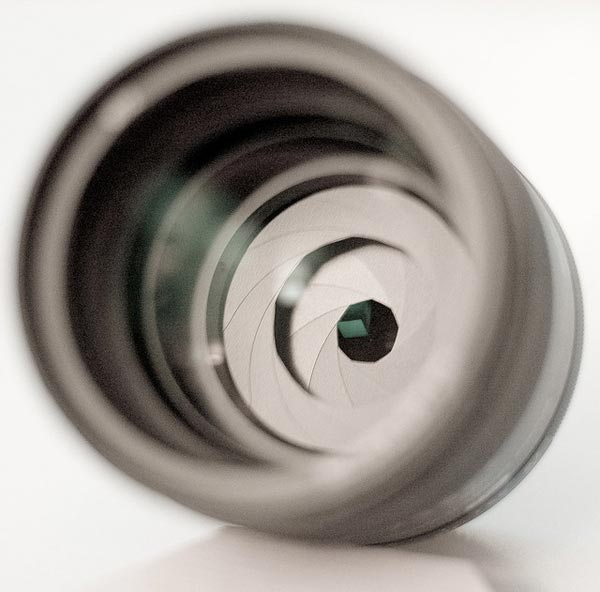 Photo by Ben Cooper
Camera Sensor
To check if you have dust in your sensor, use the highest aperture possible when taking a picture. If you found some dust particles, you can use an air blower to remove them. Turn your camera so the sensor faces down, and then use the blower. Check for dust again. If it's gone, then good for you. If not, you can try to manually clean your sensor via sensor cleaning kits that can be bought in various photography stores. If you're not up for it though, you can always send it to your nearest service center and have them clean it.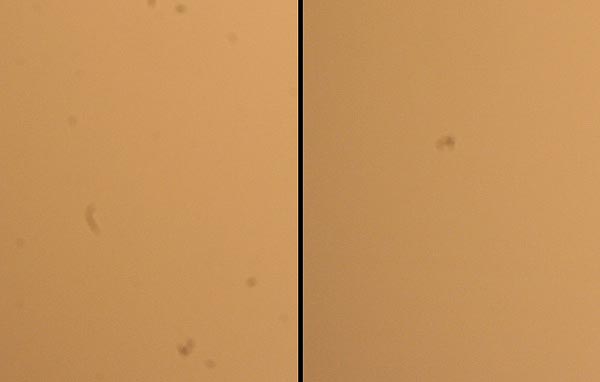 Photo by Velo Steve
But don't worry about dust on the sensor too much.  It's not really that visible unless you look for it and simple post processing can take care of it. Canon's DPP even has a dust removal function and the same goes for Nikon.
Use Them
No point in buying a camera if you're not going to use it that much. Using the lenses and cameras will keep the gears, motors and hinges lubricated and rust free. It keeps your lenses aerated and free of fungus and your camera's springs and gears lively and ready to shoot.
In addition, it also maintains your photographic drive in check. You don't want to lose interest in photography after investing a thousand bucks in it. Just keep on shooting and embrace the light!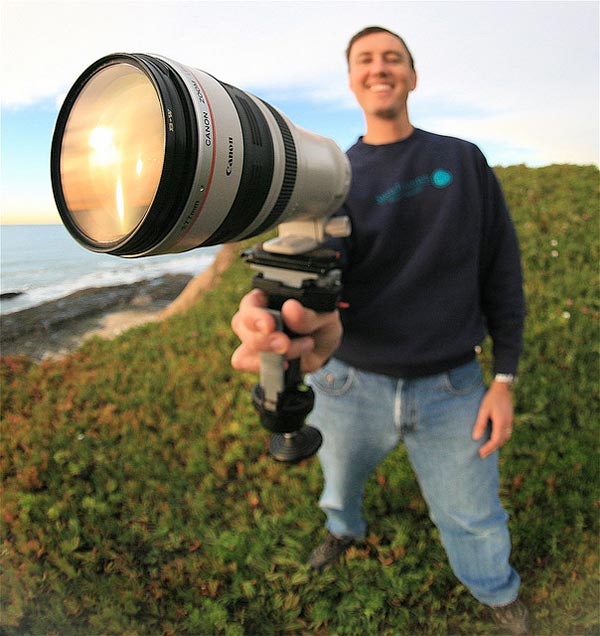 Photo by Jurvetson