Impressive Cat Photography Inspirations
Cats are adorable pets and can be lazy and crazy creatures at the same time.  Photographing them can be so fun, especially that you don't need an expensive camera or equipment to take stunning photos of your cat. All you need is a lot of patience as they can be too crazy sometimes and will make it hard for you to photograph them. Overall, photographing cats is similar to taking photos of any other pet.  Try to take many shots, until you reach a composition which satisfies you.

You will find in this collection creative photographs of cats that may inspire you when taking photos of your favorite pet.
All cat photos are linked and lead to the sources from which they were taken. Please feel free to click on each photo to learn more about the talented photographer behind it.
Amazing examples of cat photography
Hoschie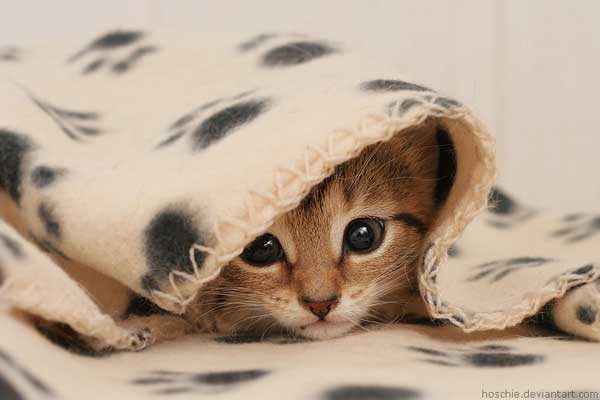 Hoschie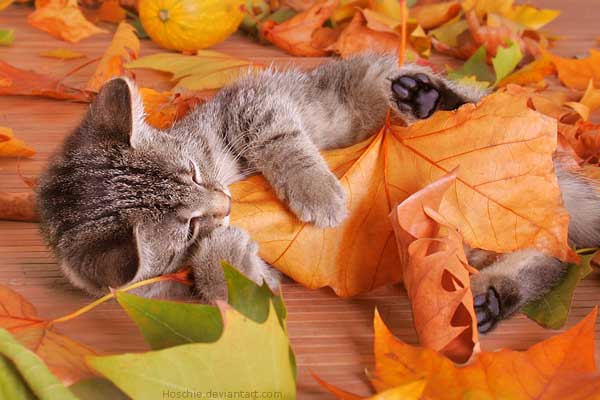 IgNgRez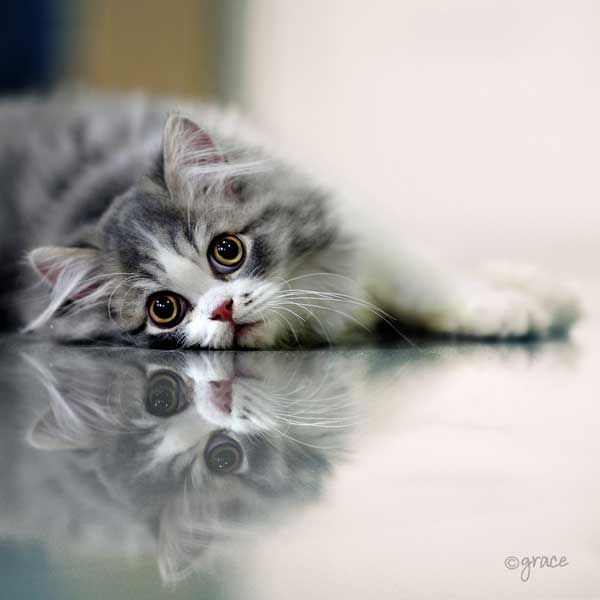 Mischi3vo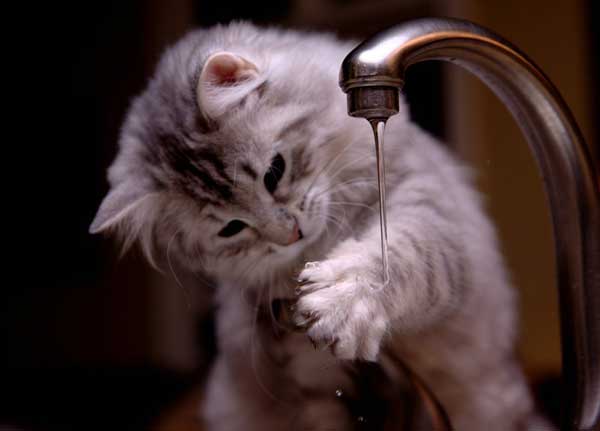 CRuS23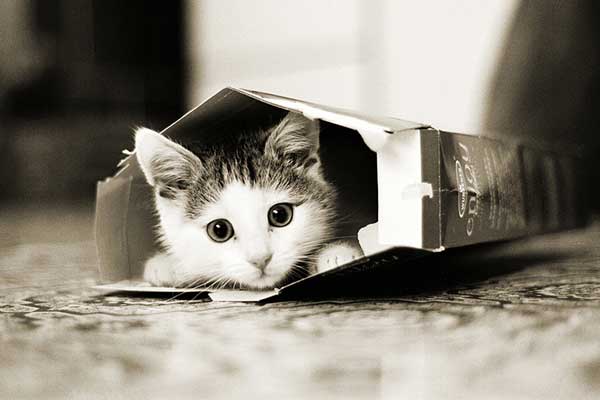 MyOwnVenom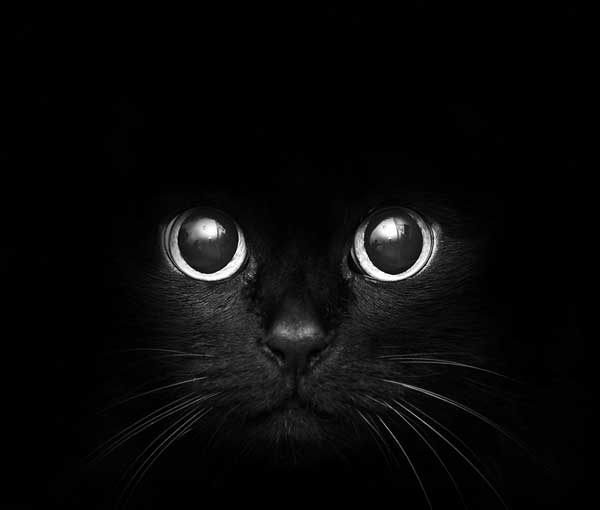 Scott Moore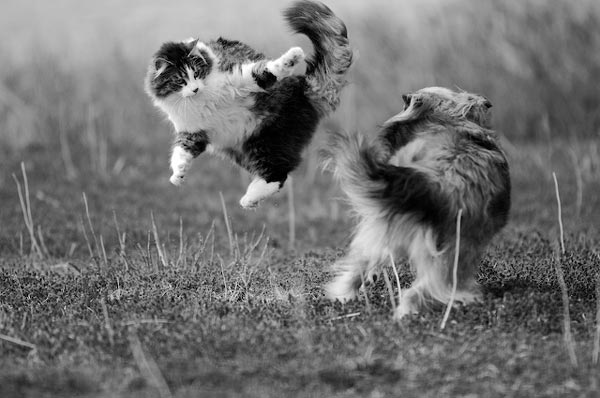 Julie-rc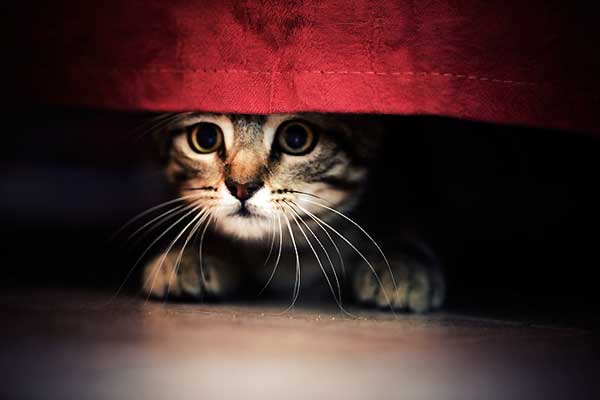 Jevigar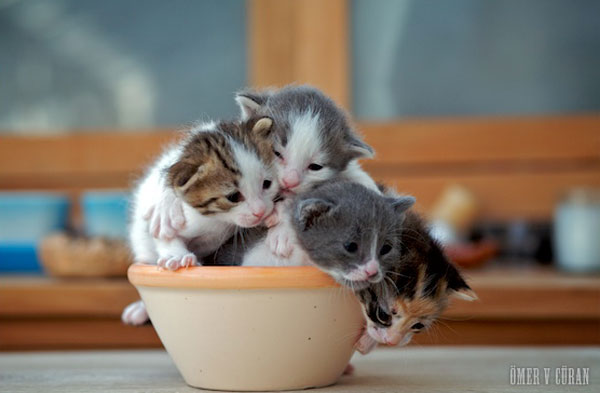 Sergey1984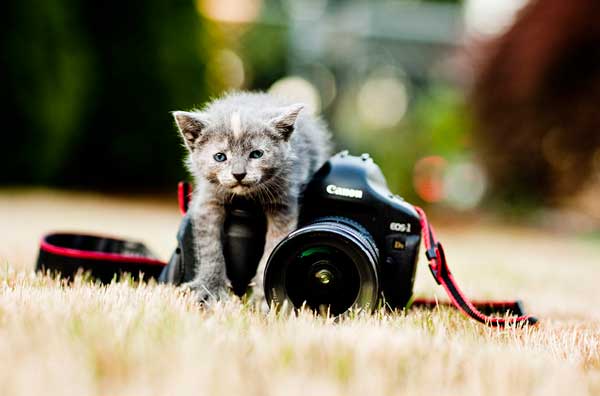 Kalipsoo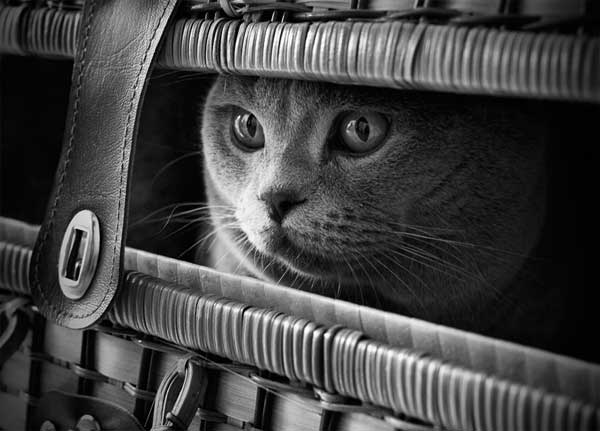 Jevigar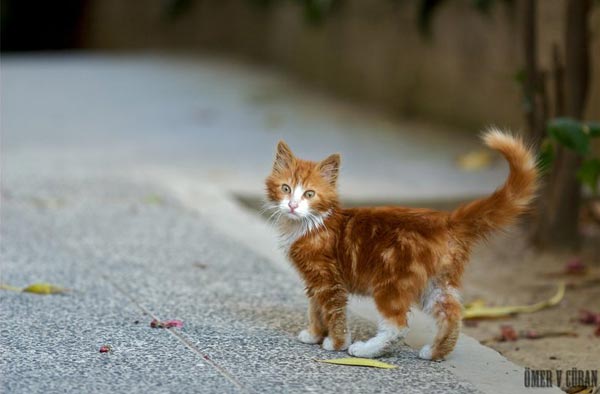 Nlr4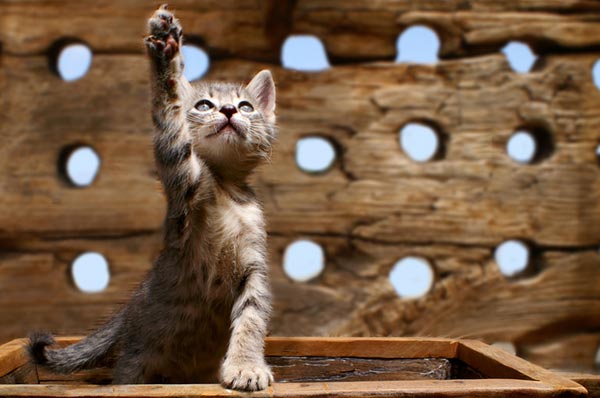 Alexandru1988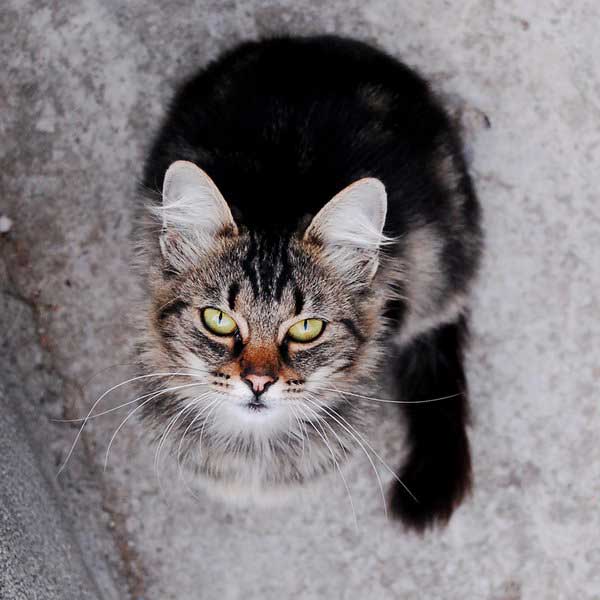 Fikrees Projects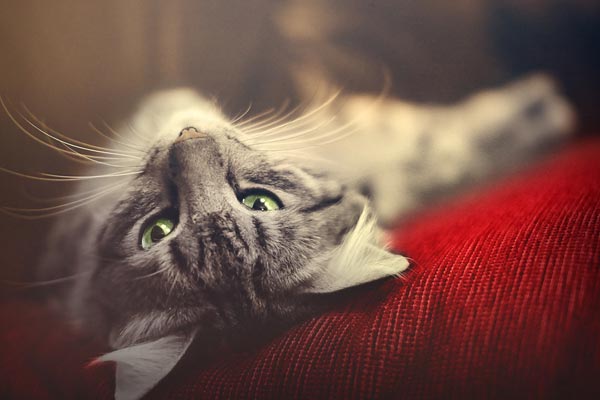 Subterfuge Malaises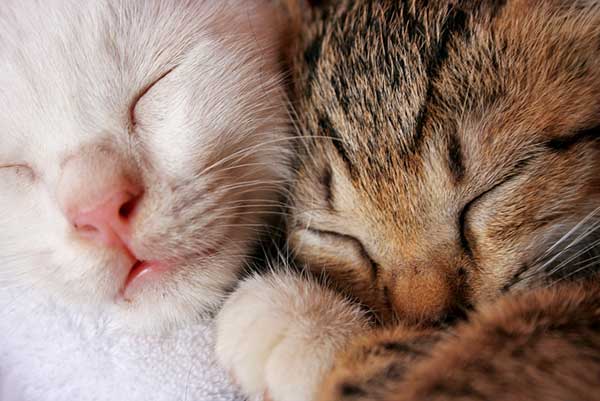 Brrb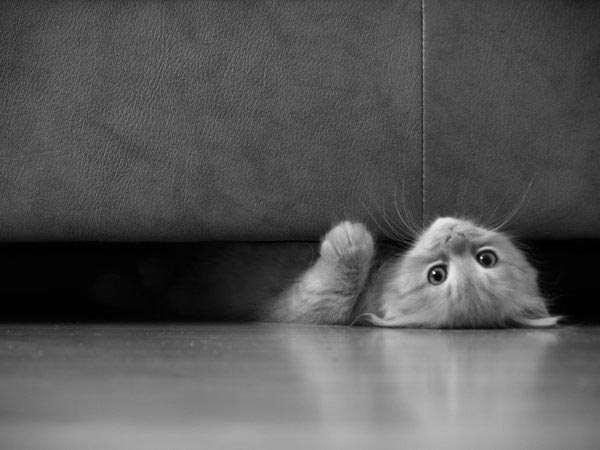 Vi-ol-et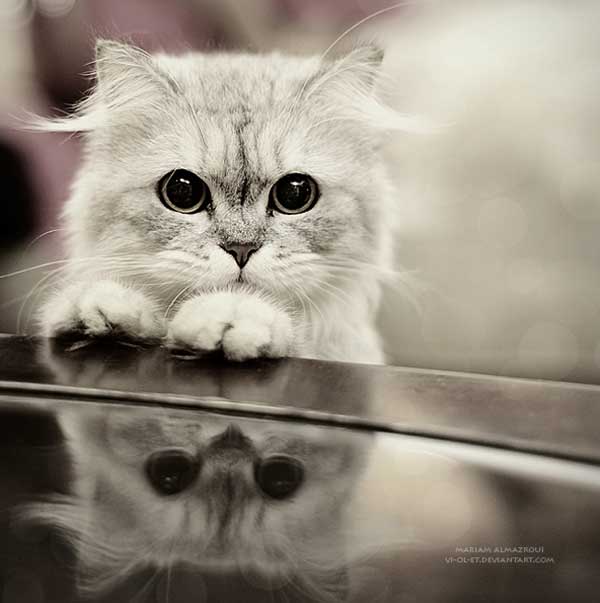 PiaBobacka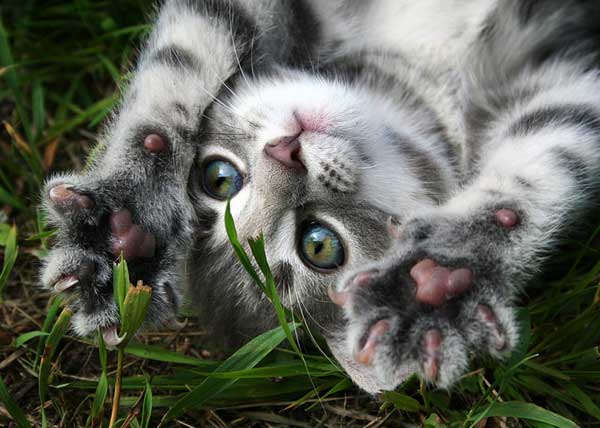 Storytaylor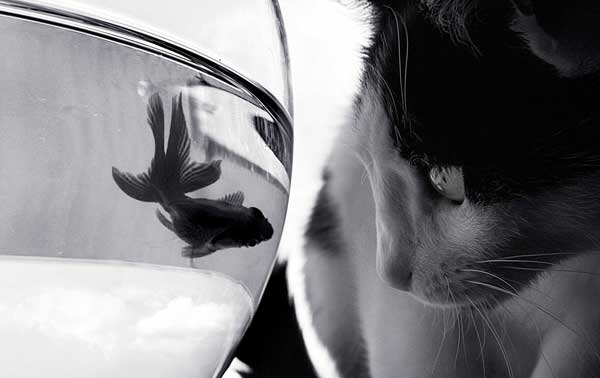 Vi-ol-et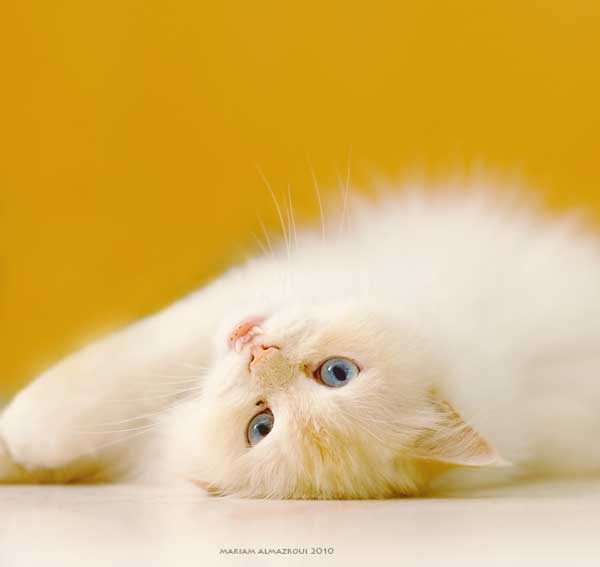 Khouba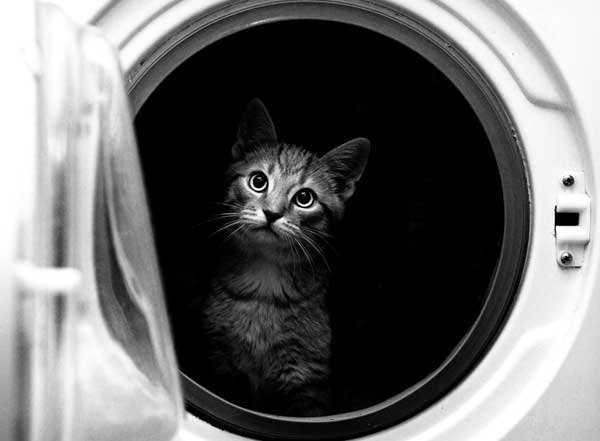 Maury.Mccown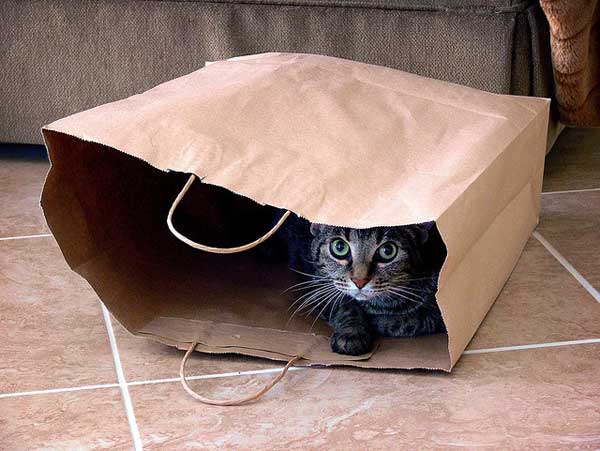 Scragz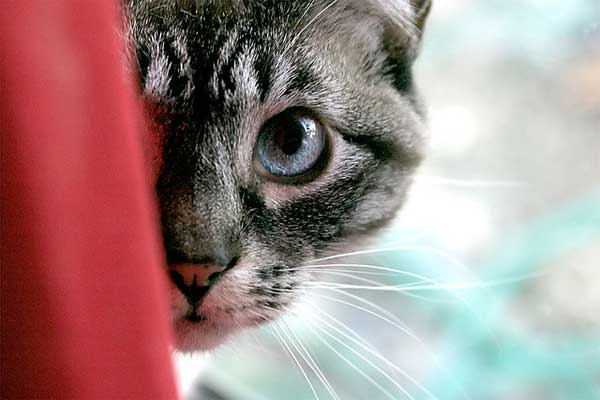 Tambako the Jaguar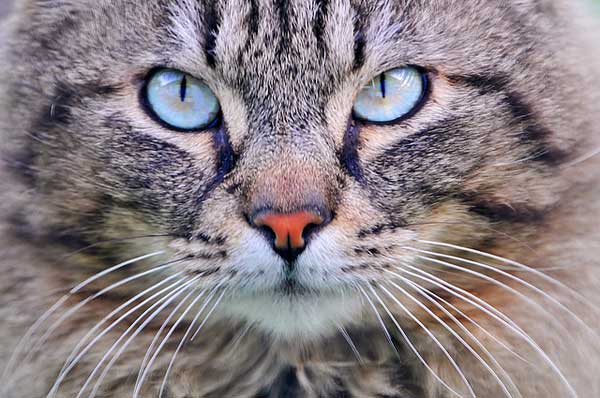 Jeremy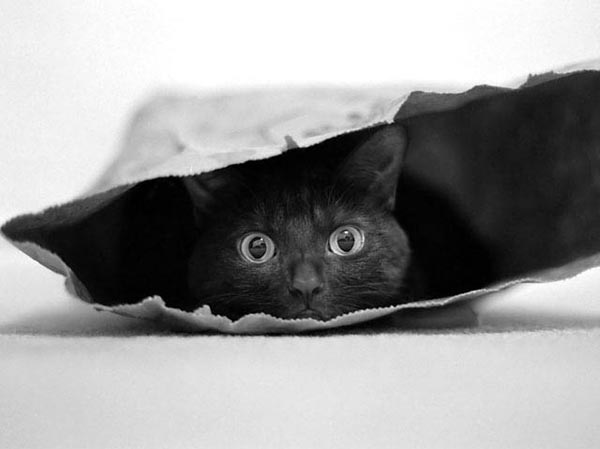 lyzadanger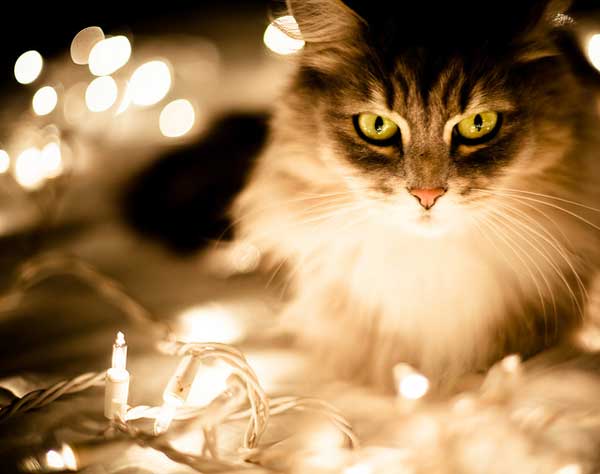 Ferran Jorda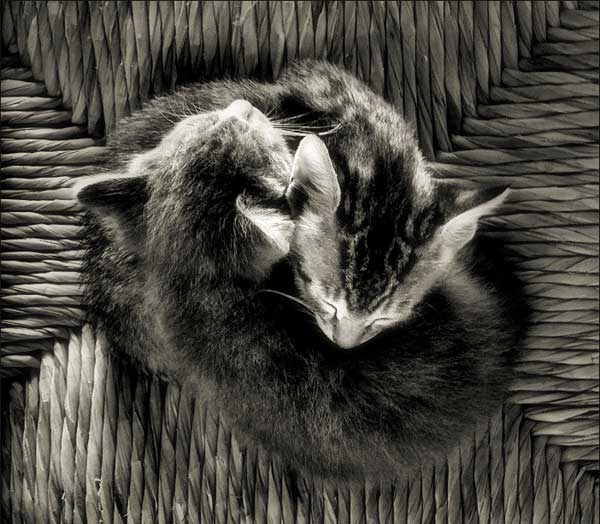 Corine Gourgeon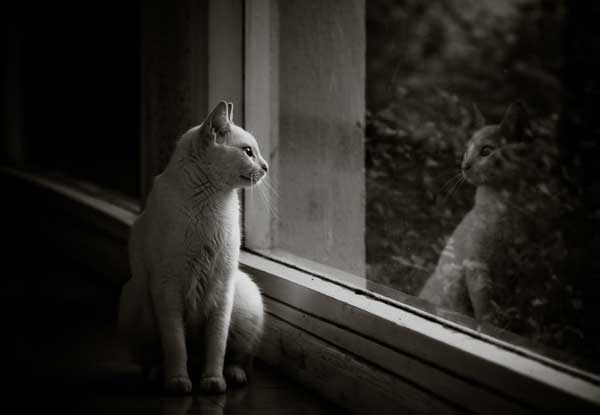 Guldehen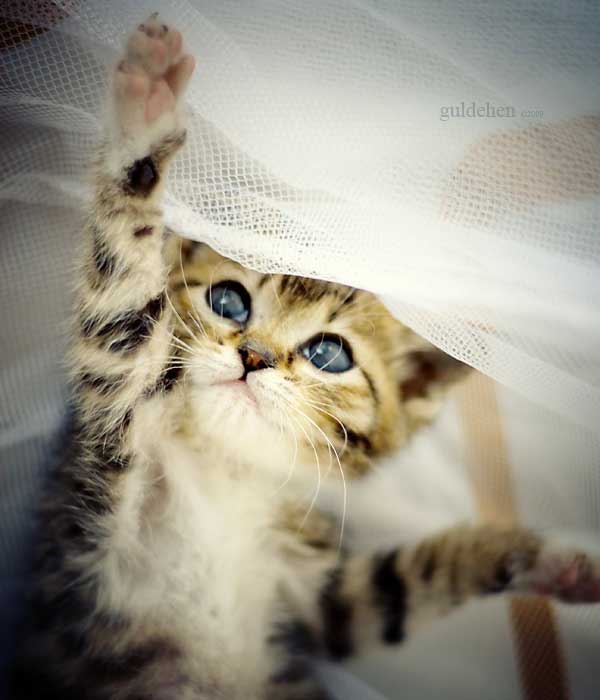 Vi-ol-et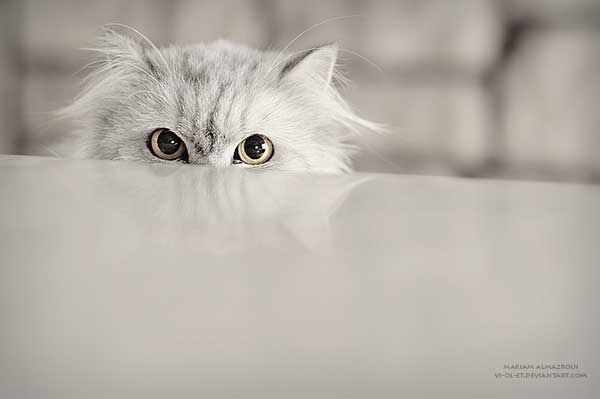 Ferran Jorda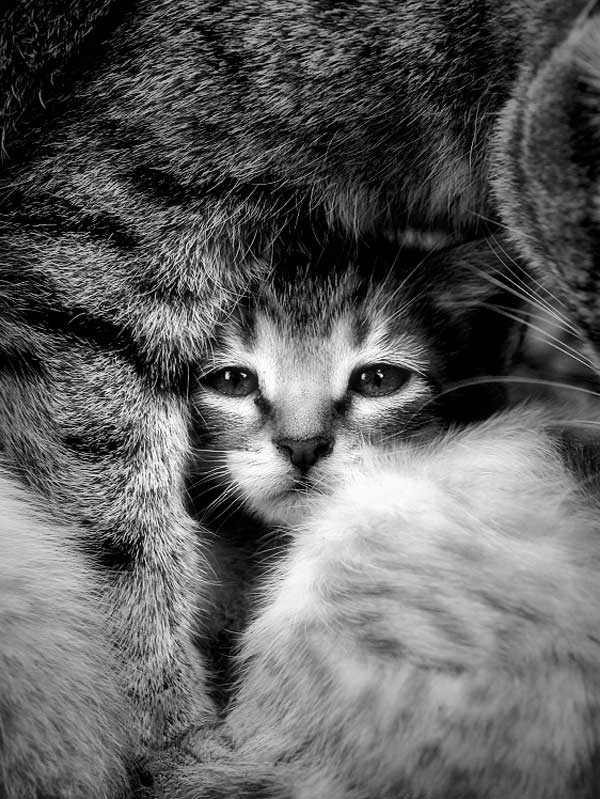 Susanne Hvenegaard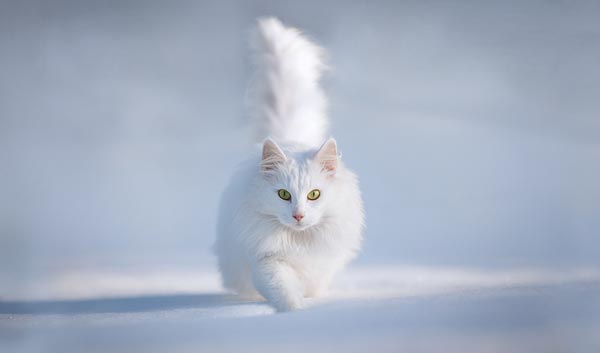 Vi-ol-et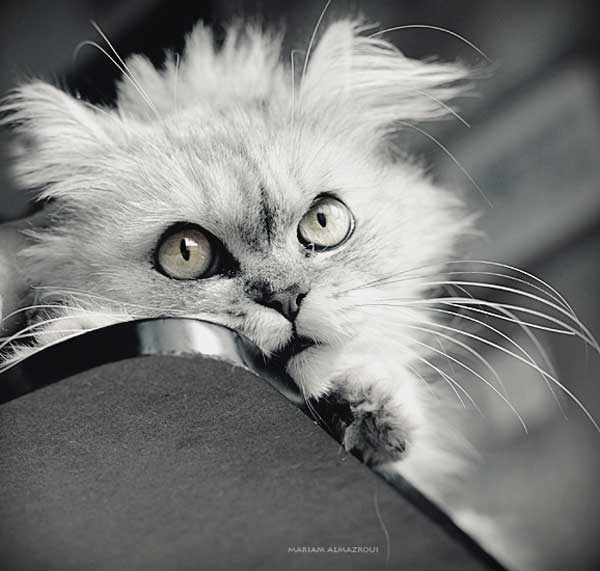 Henrikronn