Portrait Photography Guide for Beginners
Portrait photography may seem easy, but if you're not equipped with proper understanding of techniques and processes, the results can be disappointing. Taking amazing photos involves more than simply pointing your camera and pushing the button. A great photo conveys the unique character and personality of the subject.
If you're a beginner looking to dip your toe in the water of portrait photography, here are several tips and information that will come handy for you.
Find out what the subject wants, and pick an appropriate setting
This is the first step in portrait photography. You should know the reasons for having the pictures taken. Moreover, try to observe the subject. What is the attitude and personality of the model? What mood does he/she desire to convey? Once you get the answers to these questions, you can then pick the right setting.
You can select a formal indoor setting, a casual outdoor environment, a studio, or even the subject's workplace. Regardless of the background, keep in mind that the focus is on the subject so you should choose a complementary or passive setting that enhances the theme of the photo.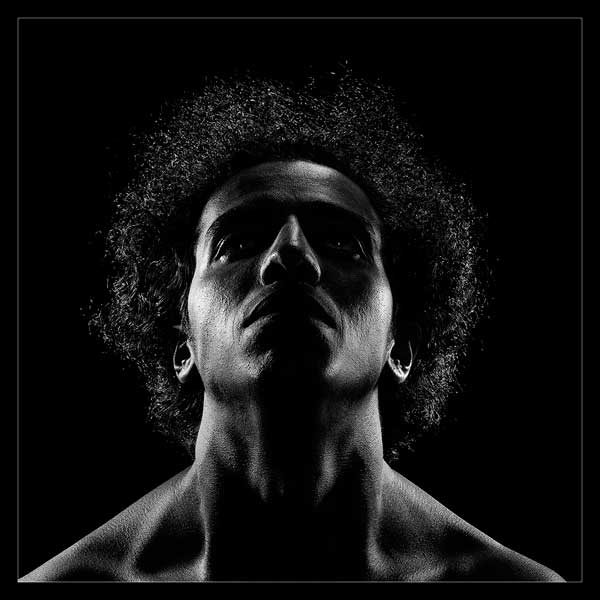 H9351
Choose the right lighting
Lighting can greatly affect the mood and effect of images. For portrait photography, natural lighting is the best. Take photos outdoors or near a window to get excellent pictures.
You should also understand the importance of lighting and shadows to flatter the appearance of your subjects. Certain types of lighting can emphasize wrinkles and imperfections rather than add beauty.
Also, flash lighting isn't best recommended for portrait photography as it tends to cause red eye. Moreover, it usually produces boring, clinical pictures.
You'll want your photos to look appealing and interesting so use your creativity to capture the viewer's attention. Unveil the subject's personality in the photograph. You can experiment with lighting to get better results. You can try silhouetting for a more mysterious aura, sunrise photo shoot for stunningly unique shots, or soft lighting for a more romantic mood.
Give clear instructions
Portrait photography entails a clear communication between the photographer and the subject. Give your model complete instructions about where and how to pose and other necessary actions. The best positioning may sometimes involve awkward or unnatural poses so be sure to communicate the exact pose that you want.
Make your model feel at ease
Don't forget to make your subject feel comfortable. You can do this by engaging in a relaxed conversation. Understanding a bit of the model's type of personality is necessary in portrait photography. It will help give you ideas on the best poses to make. Focus on the expressions, body language and prominent traits of the model.
Consider using an optical zoom and a very wide aperture
This is a great technique to apply in portrait photography. When you change the aperture values and shutter speeds, you can produce varied images by having the whole frame in focus. This helps make the subject look sharper. It can also blur backgrounds.
Choose the right equipment
Using the right type of equipment is important in portrait photography. It will greatly enhance the quality and variety of your photos. You may want to use a tele lens for creating distortions, softening backgrounds or taking pictures from a distance.
Choose the best position and angle
You can let your model lay on the floor, or if you're taking a group photo, you can vary the positions and levels. Experiment with framing and eye contact. Have fun as you discover better and unique angles that capture your model's personality.
Be prepared and professional
Showing a friendly yet professional behavior will gain people's trust and confidence. Your photo session will run smoothly if you're always prepared.
To make the most out of portrait photography, try to think outside the box. Use your creativity to make a wonderful impression. Even if you're an amateur photographer, you can definitely take beautiful images. Just follow the tips mentioned above, and you can learn to capture natural, breathtaking pictures.