Sparkling Examples of Jewelry Photography
Jewelry is very difficult to photograph because it is very shiny and reflects the light it receives. That is why you have to make sure never to expose it to light directly, as direct light will be reflected off of the jewelry, creating a hot spots and shadows. Also, you need to properly focus the lens to get the image as clear as possible.
Below is a wonderful collection of jewelry photos to inspire you. I hope you will like them.

Beautiful examples of jewelry photography
Ring by Dmitry Epov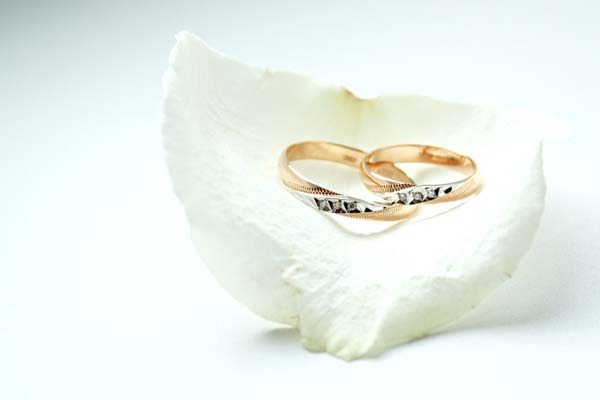 Jewelry photos by Andrey Siradchuk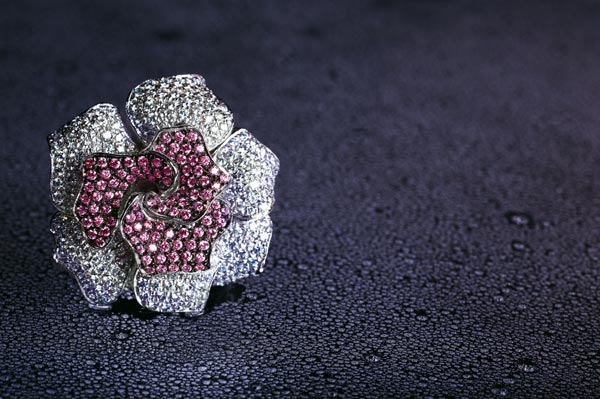 Jewelry photography by Jeremiah Zabal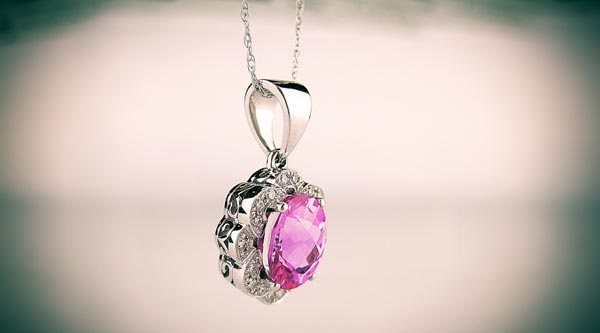 Jewelry | "Happy Spirit" by Jeremiah Zabal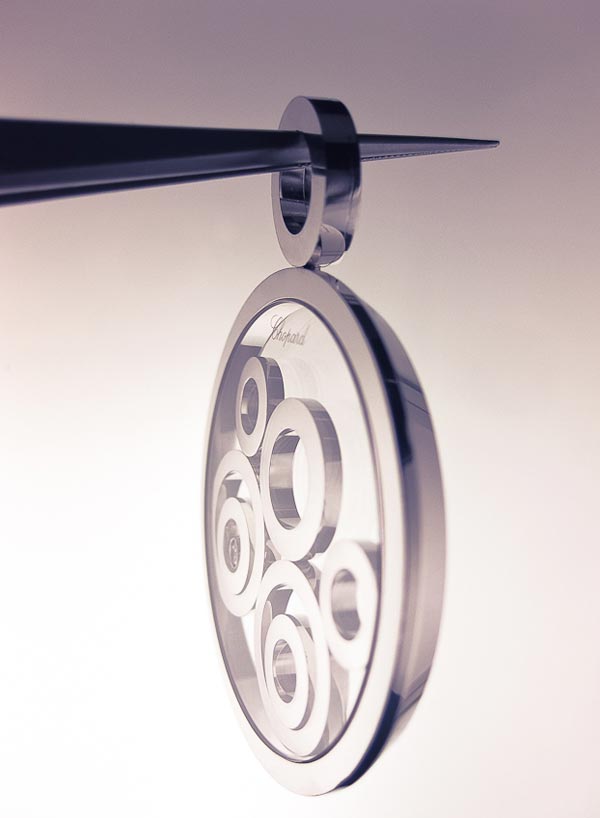 Jewelry Photos by Gnilenkov Aleksey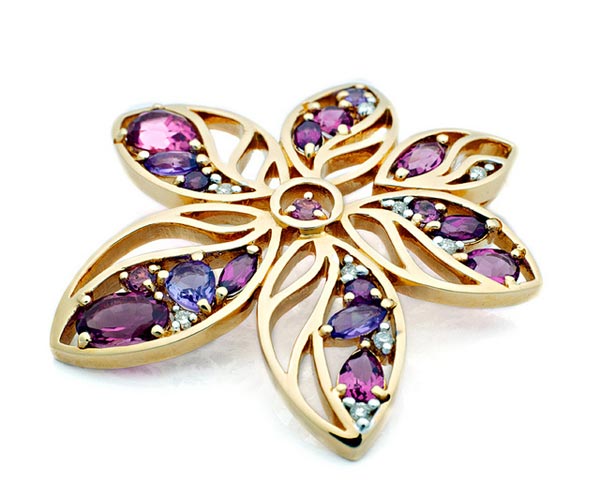 Yantar set by Gene Titkoff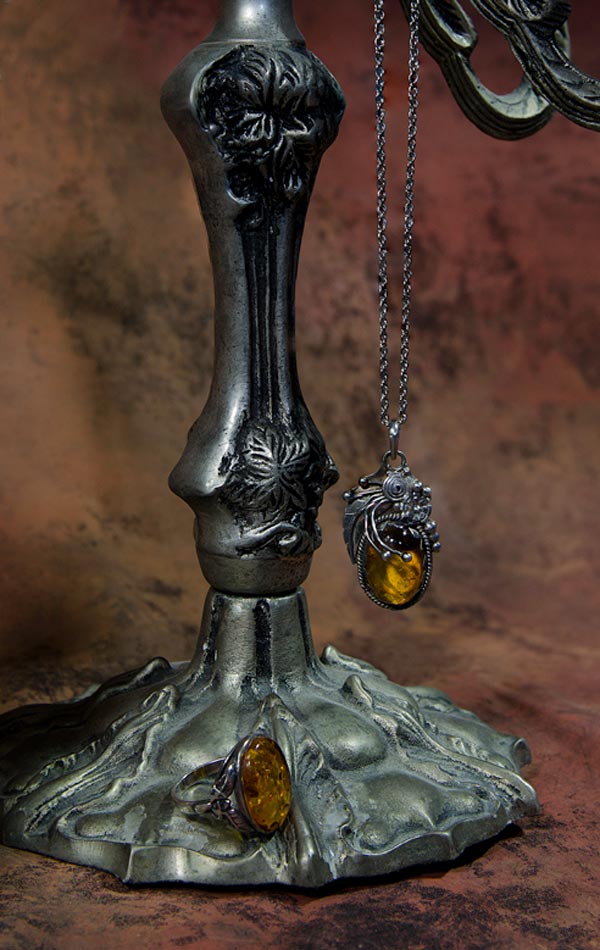 Love Rings by Alyssa brule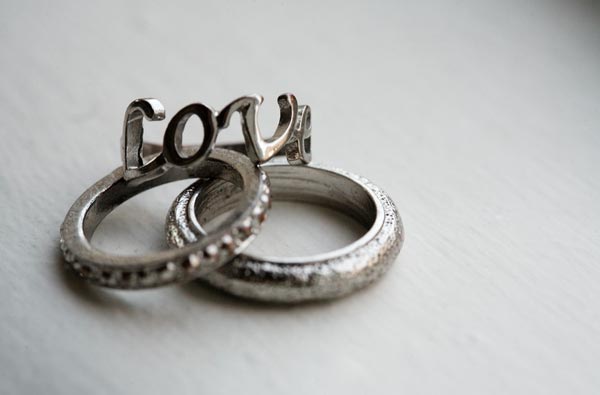 Jewelry | Smokey Quartz Ring by Jeremiah Zabal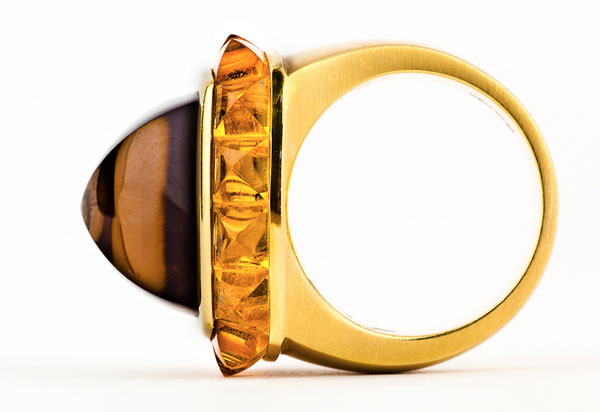 Photo jewelry Gnilenkov Aleksey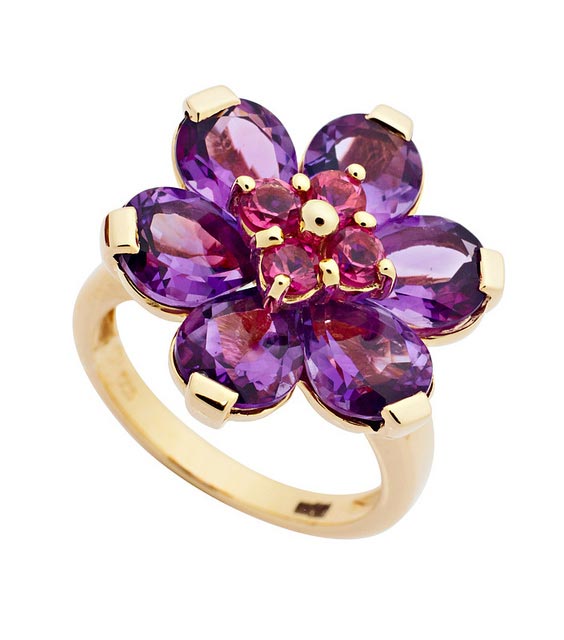 Jewelry photos Gnilenkov Aleksey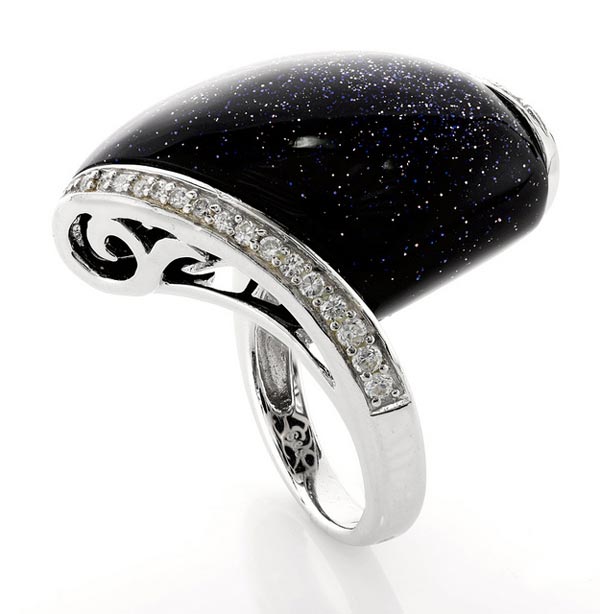 Makihara Jewelry by Cesar Marcelo Rivas Jimenez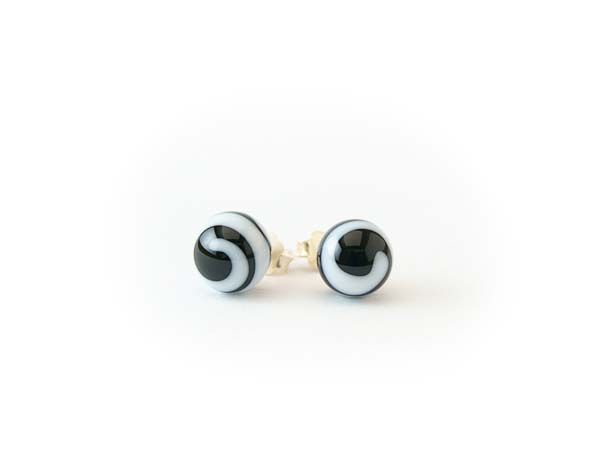 Jewelry by Luke Schneider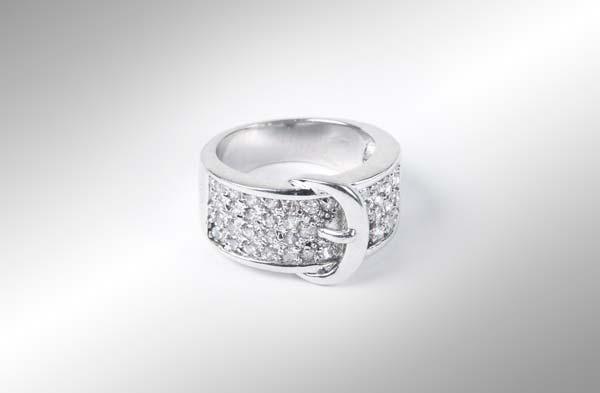 DIY Softbox Trial by Saad.Akhtar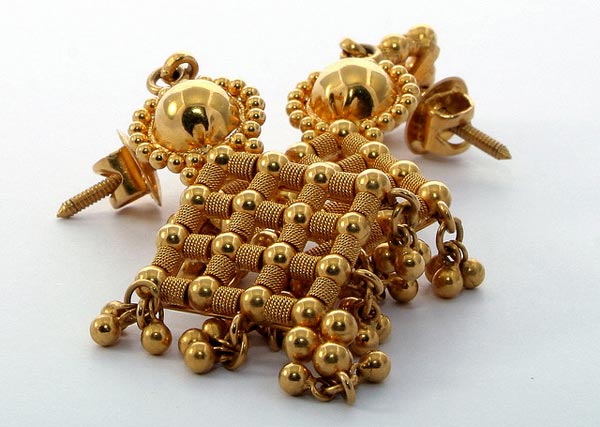 Tiger Ring by Bernard Chang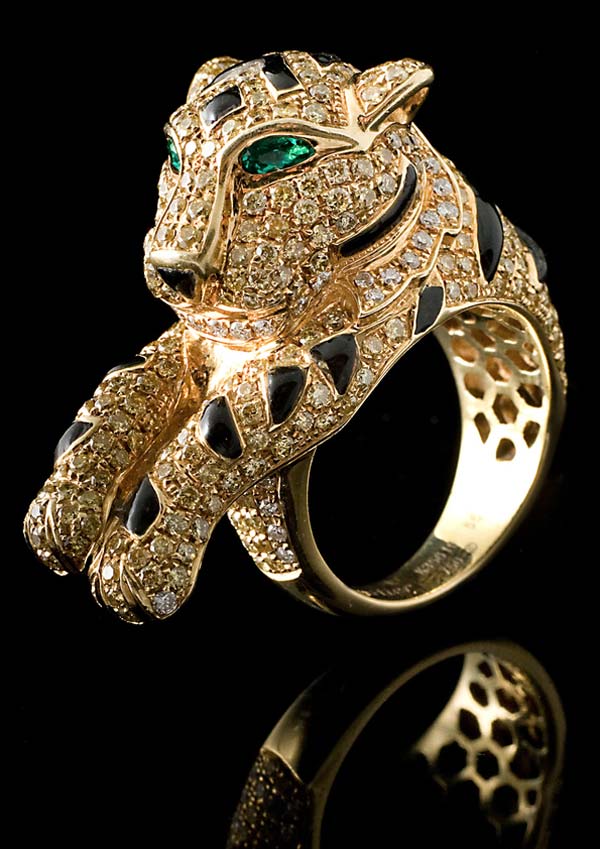 Jewelry Gnilenkov Aleksey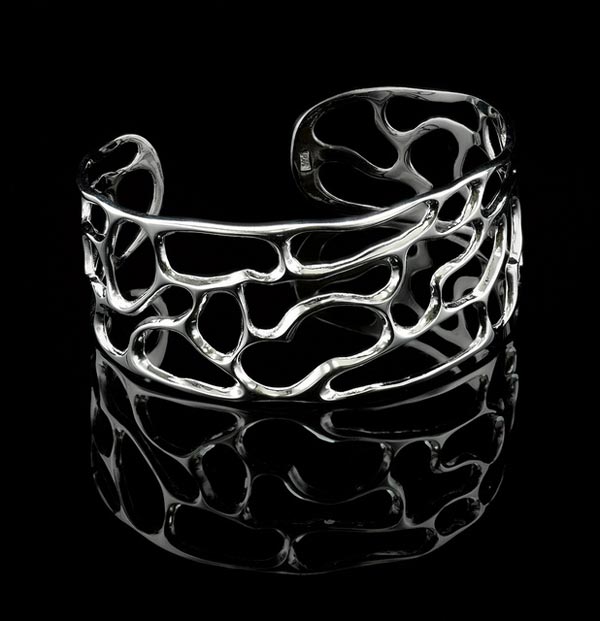 Jewelry photography by Orchidacea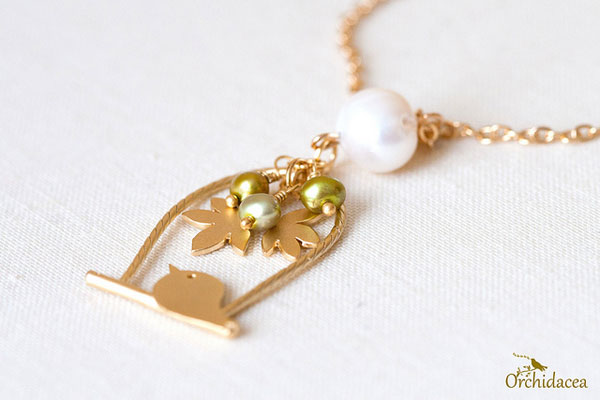 Jewelry photos by Orchidacea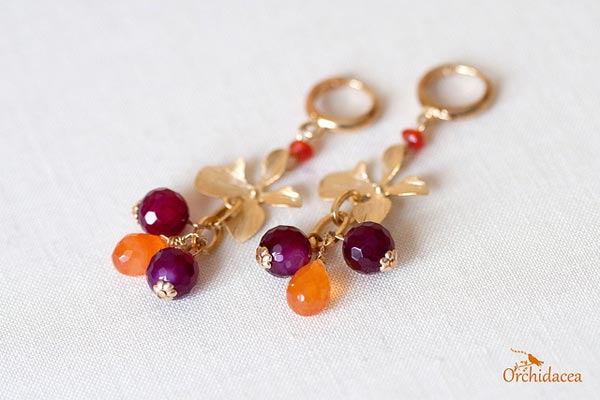 Jewelry by Gnilenkov Aleksey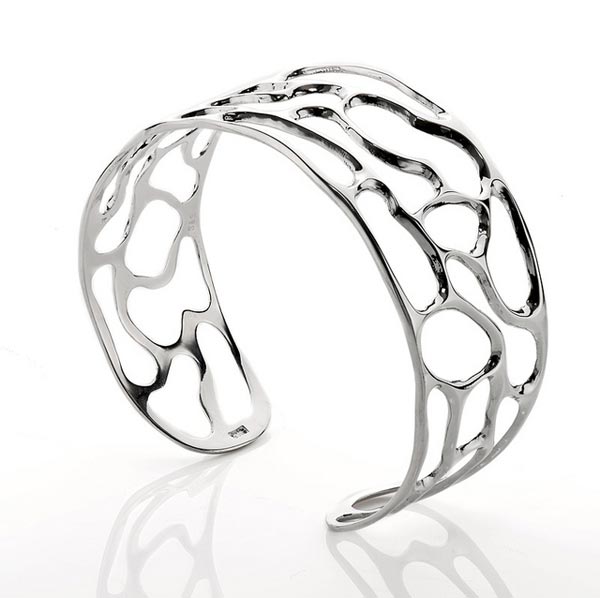 Jewelry by Gnilenkov Aleksey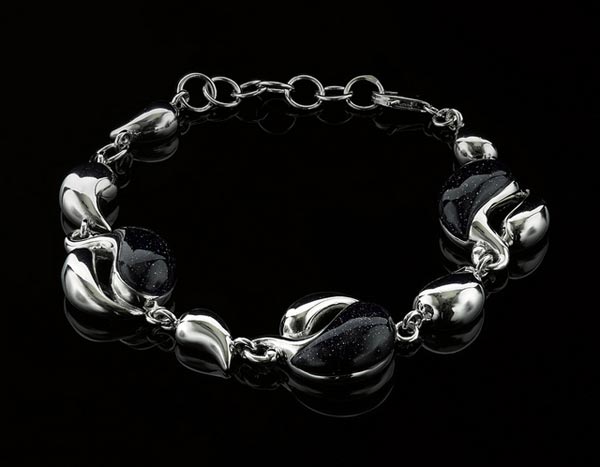 Jewelry by Gnilenkov Aleksey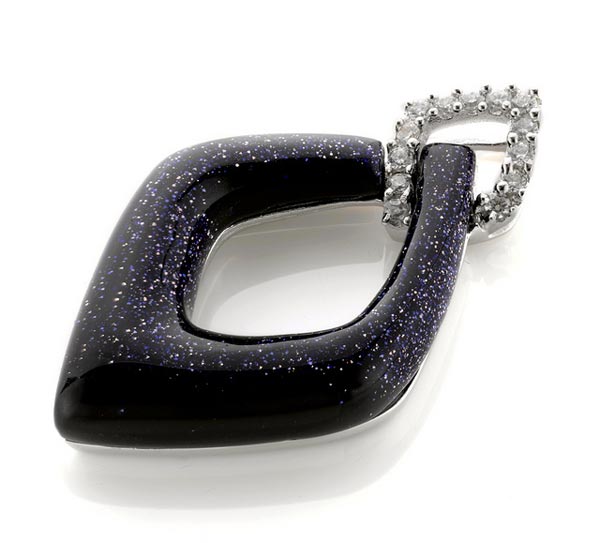 Jewelry images Gnilenkov Aleksey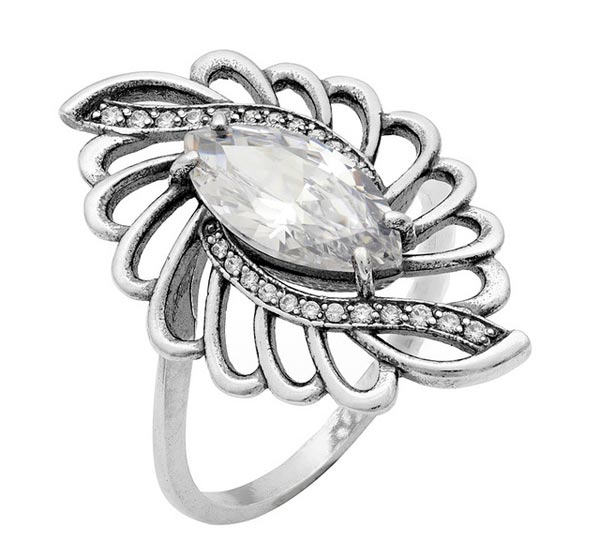 Jewelry photos Gnilenkov Aleksey